Archive for the 'punctuation' Category
and here's an article by Ben Zimmer just about this underused marvel:
---
Paris & Provinces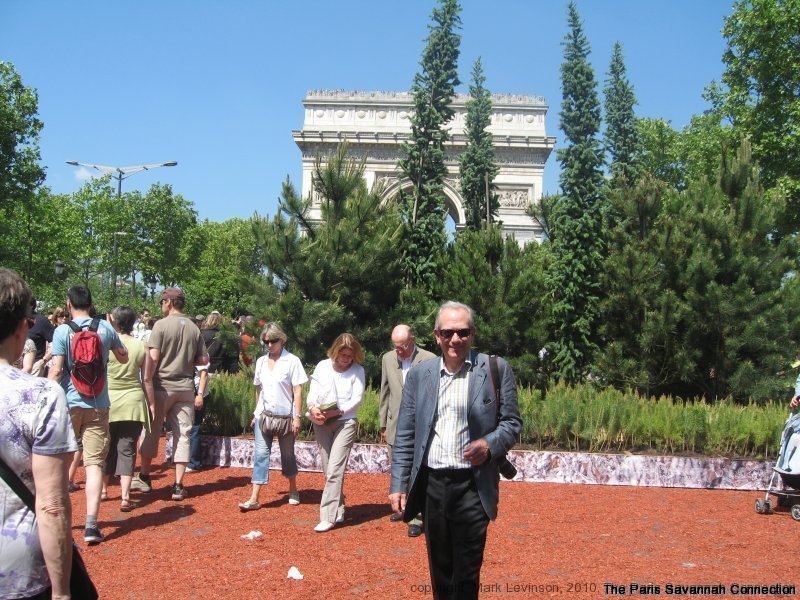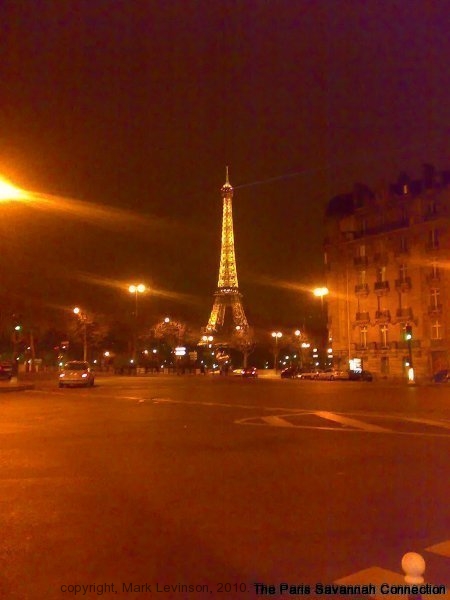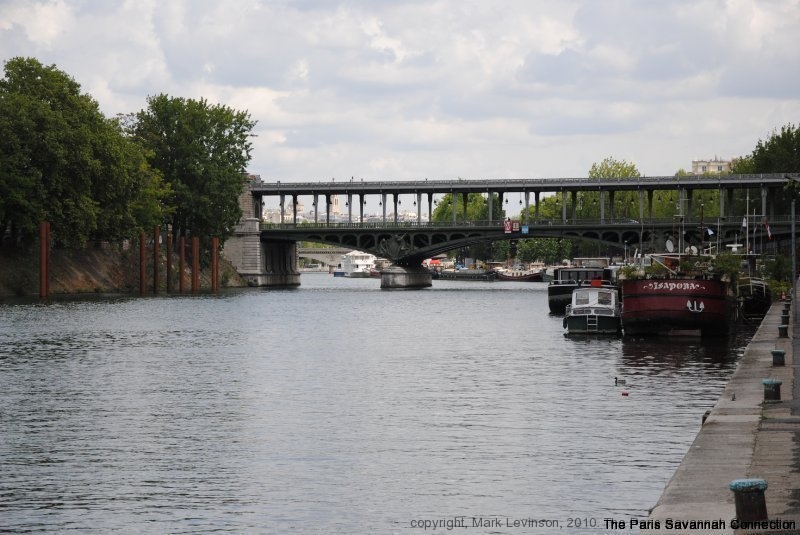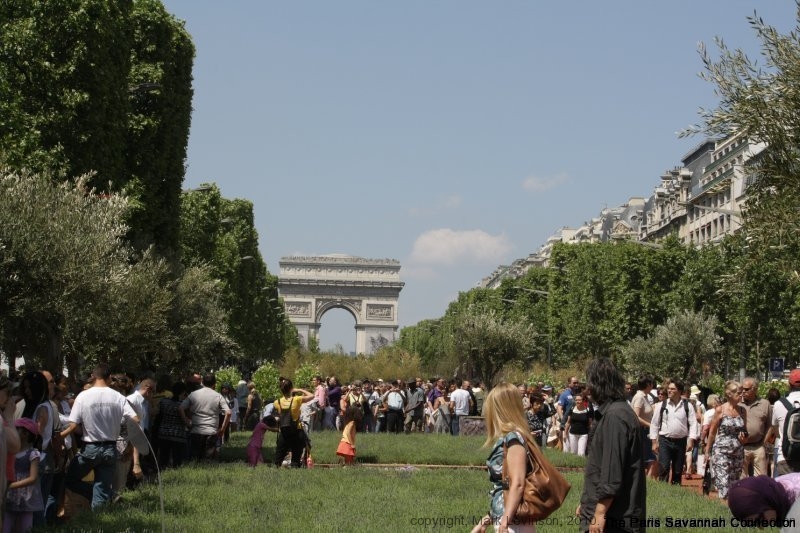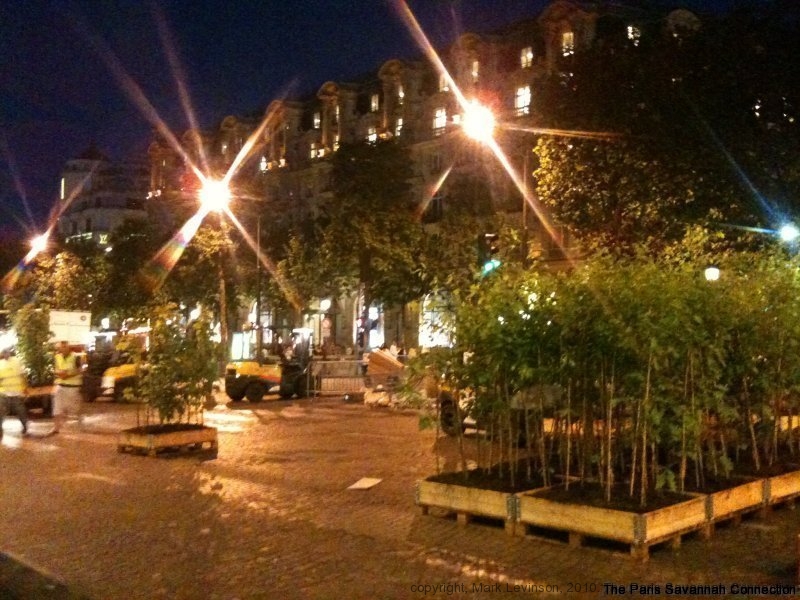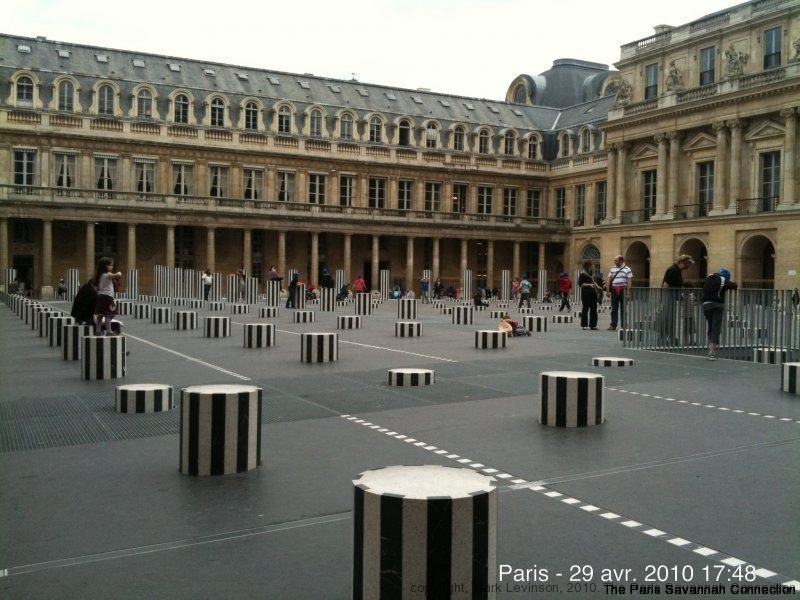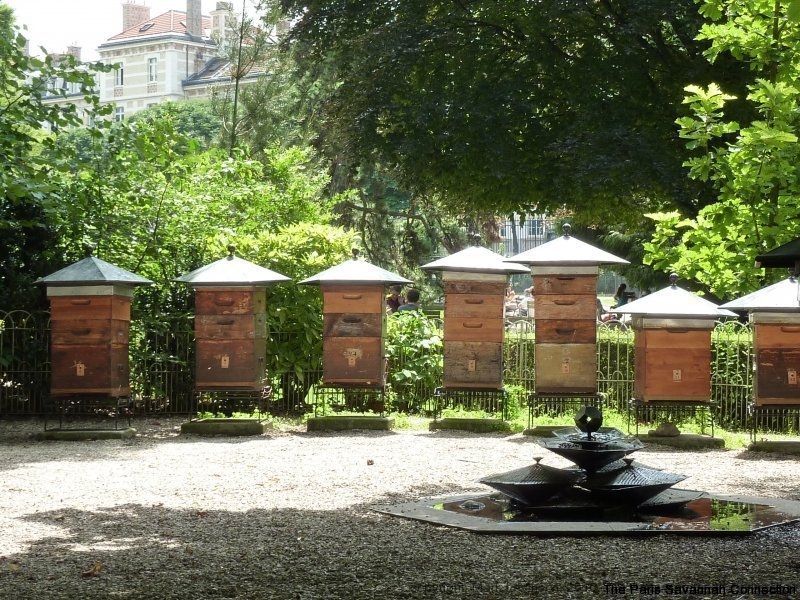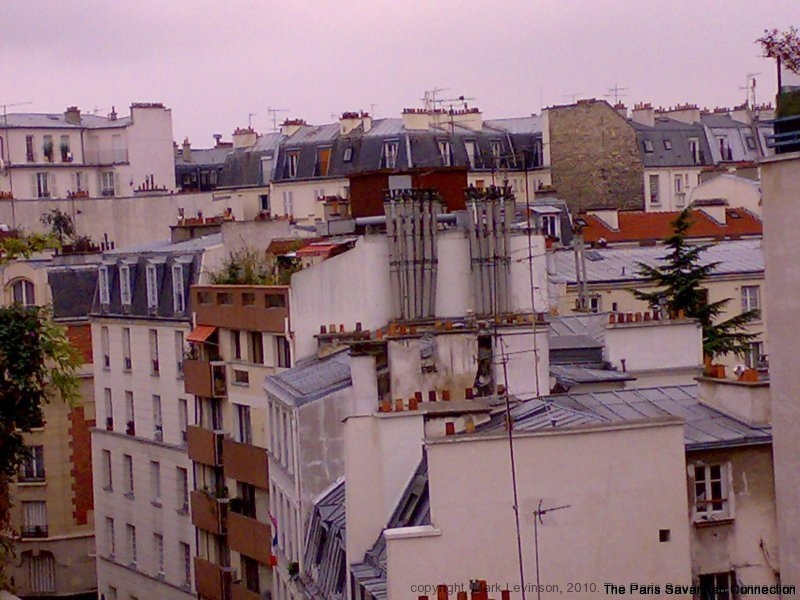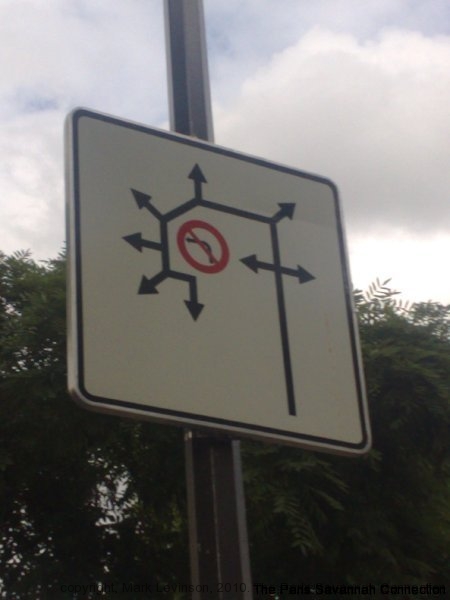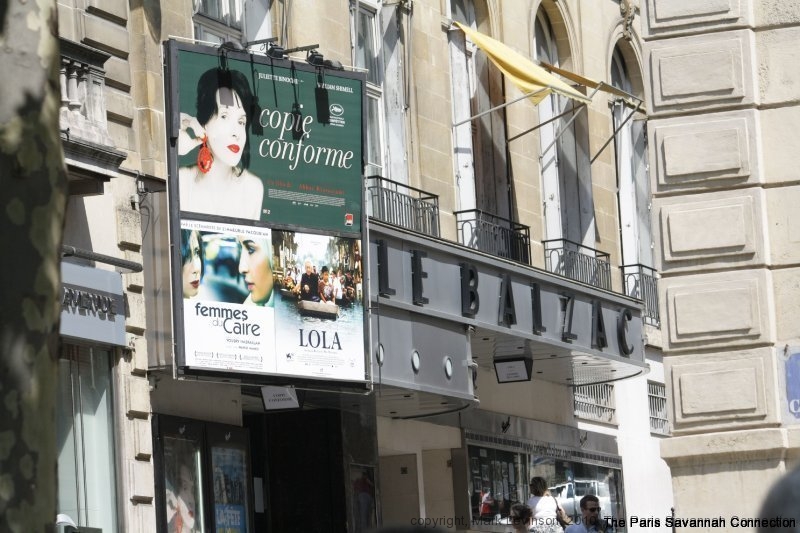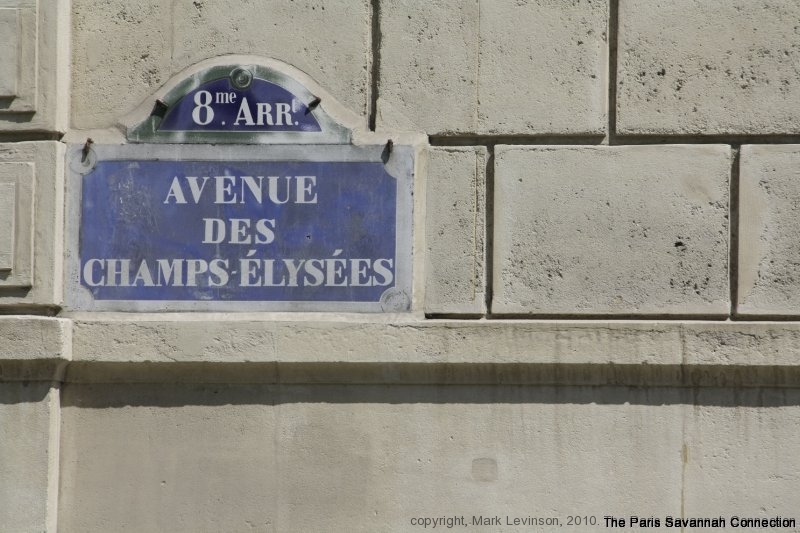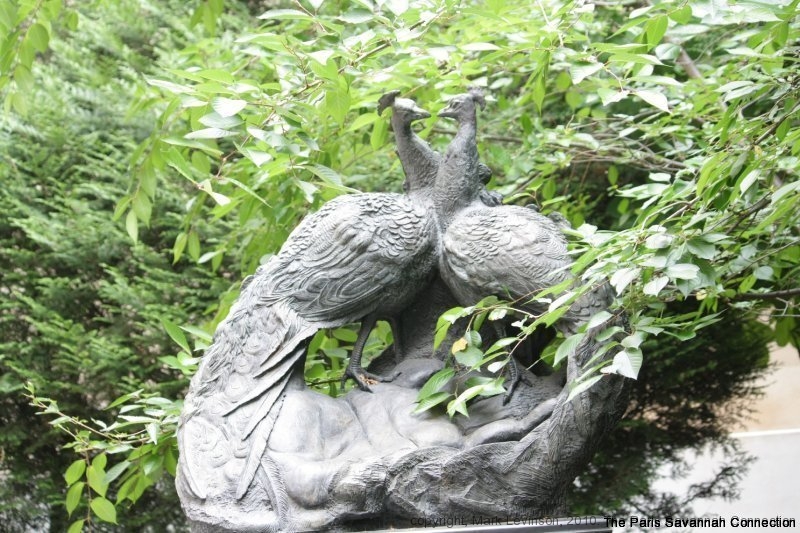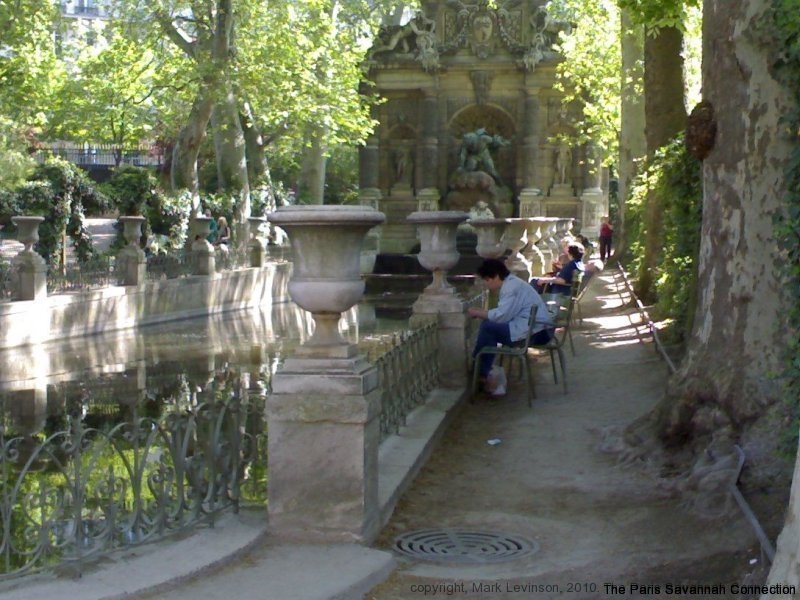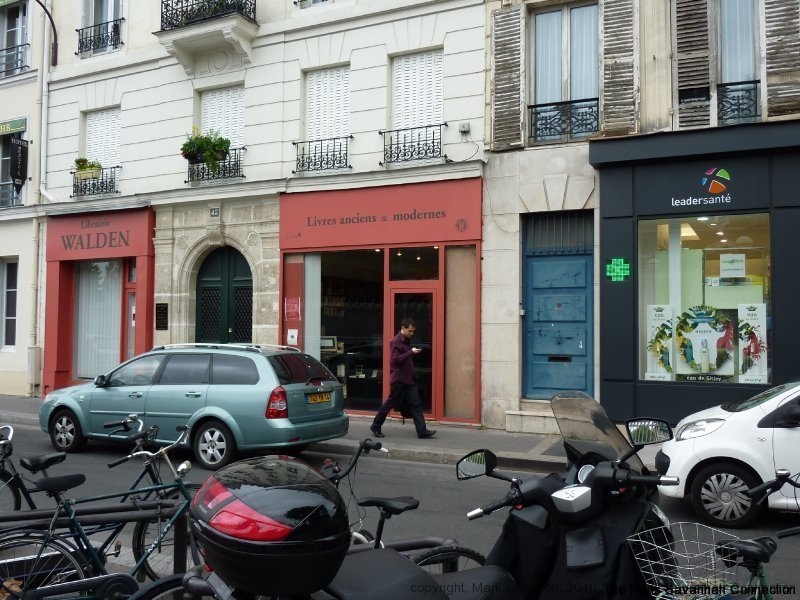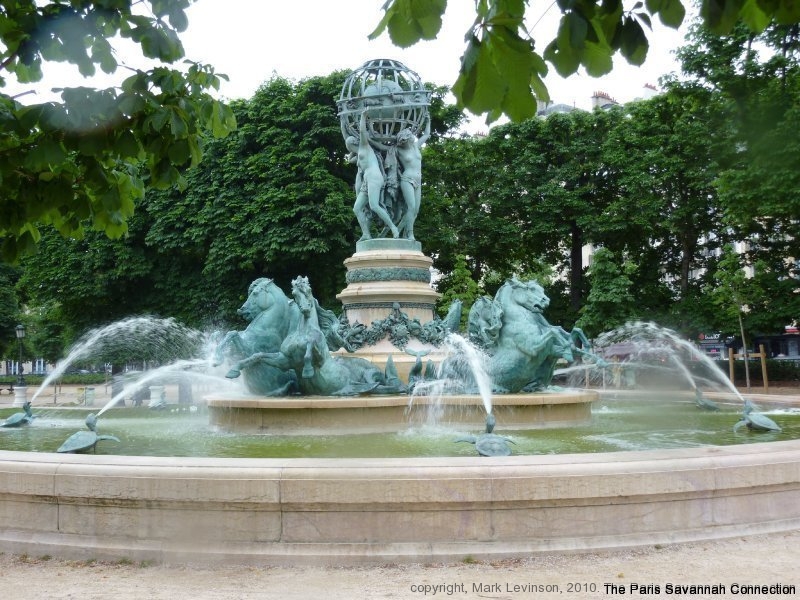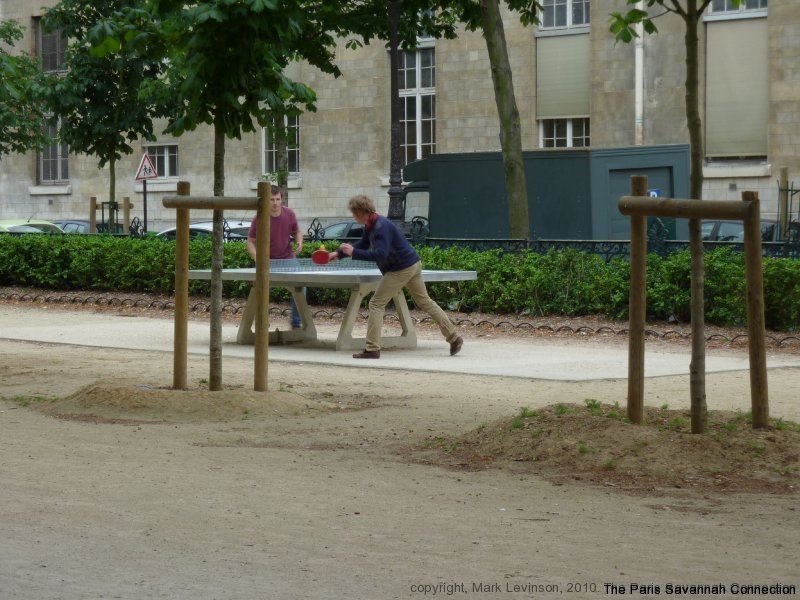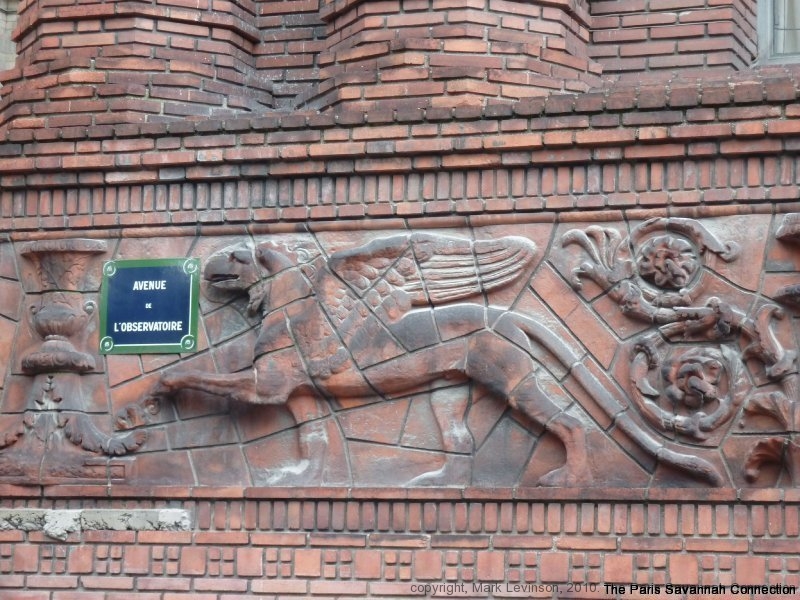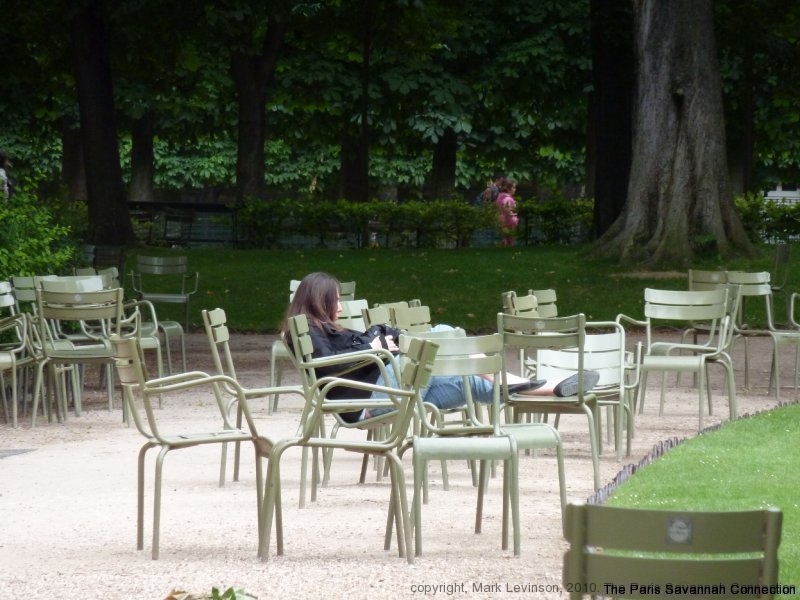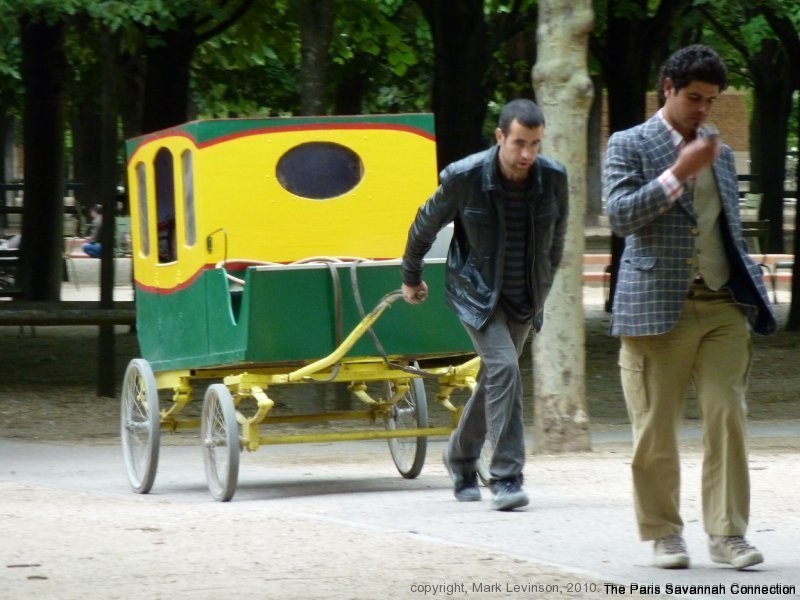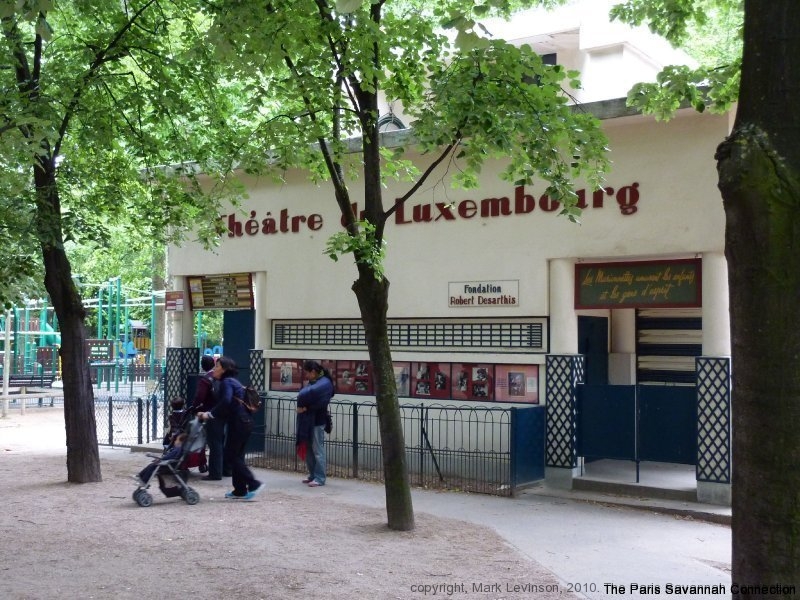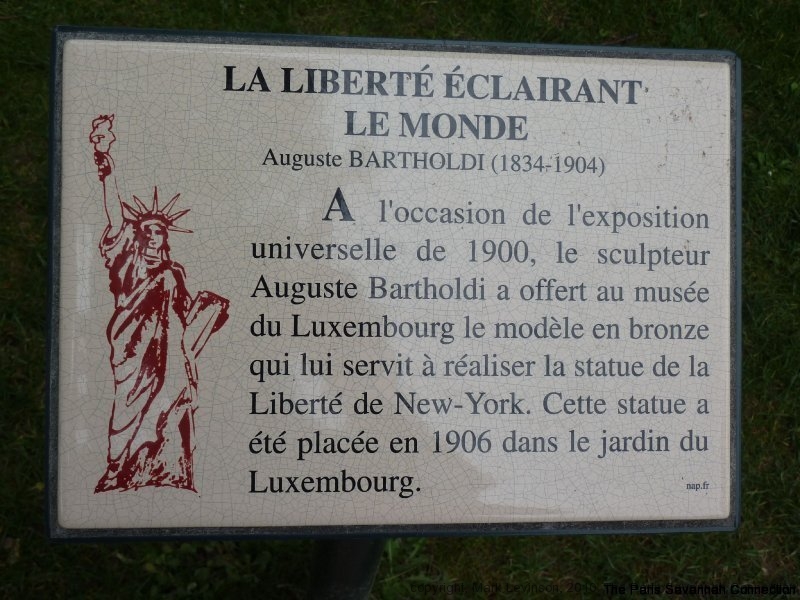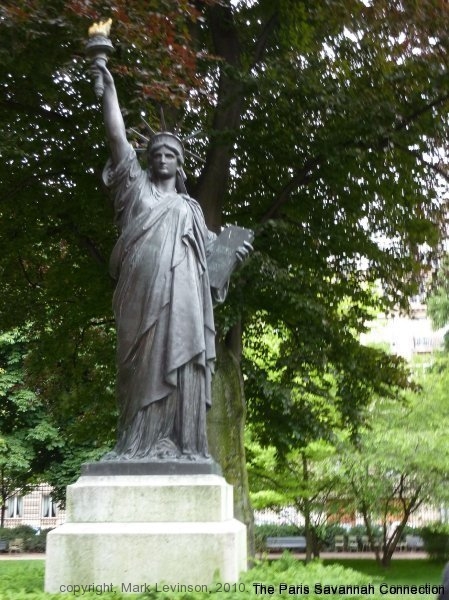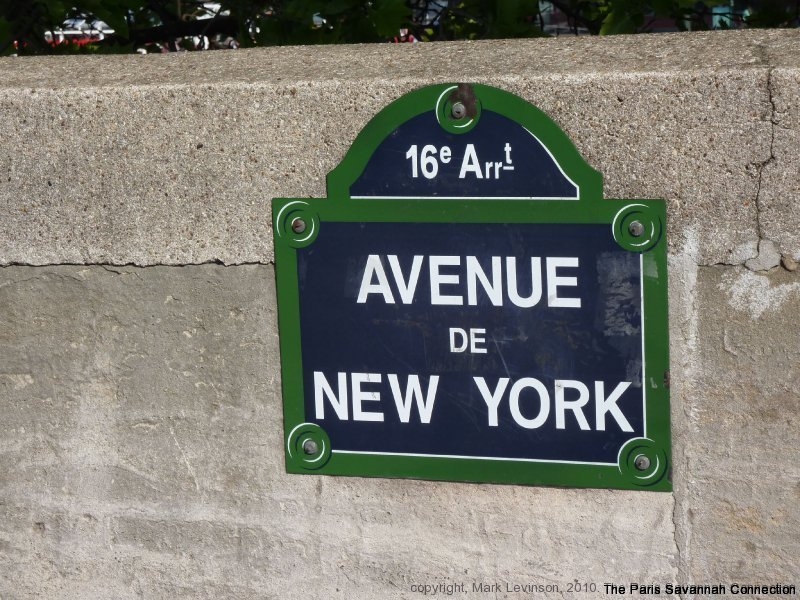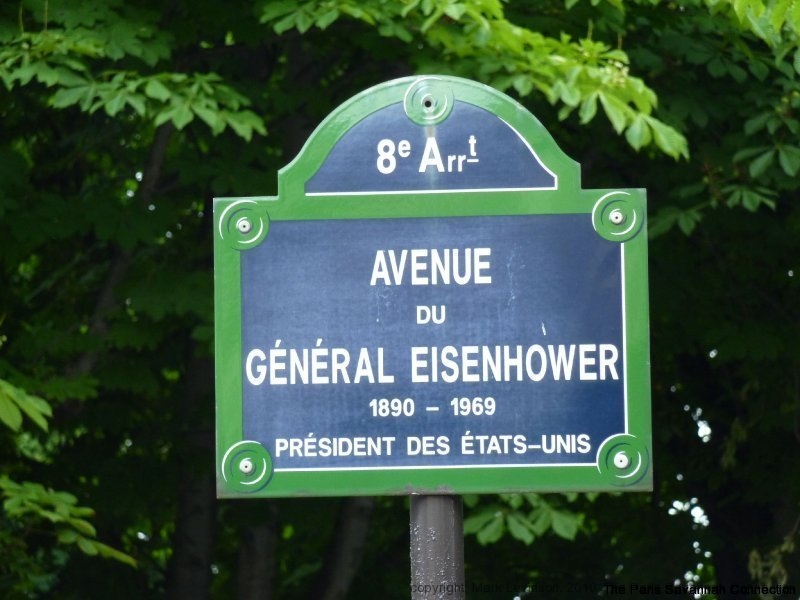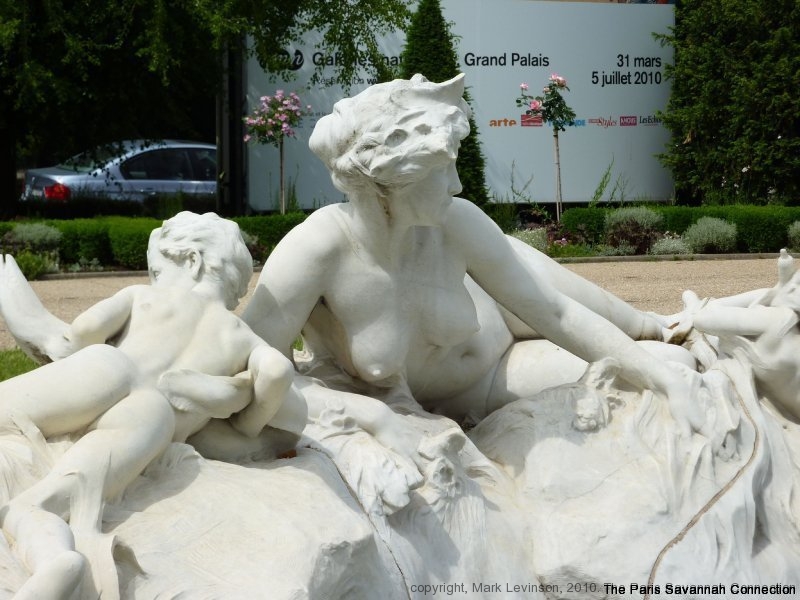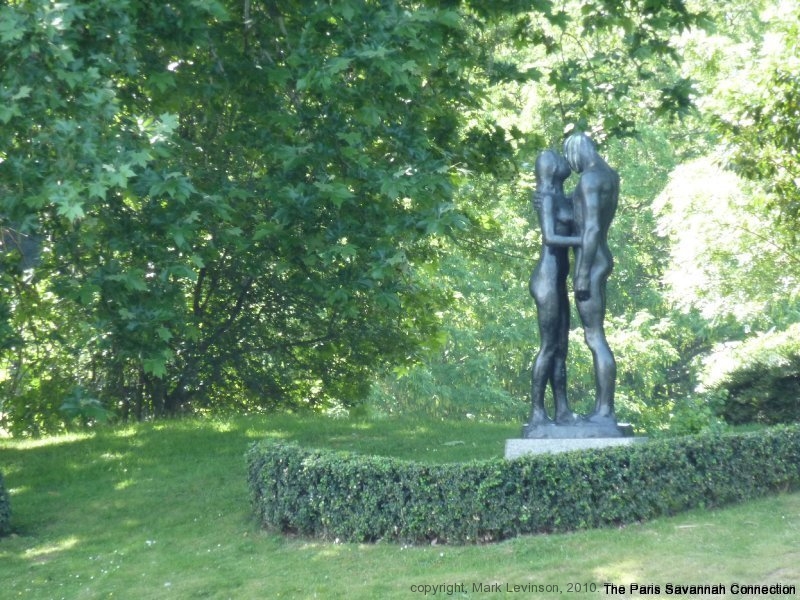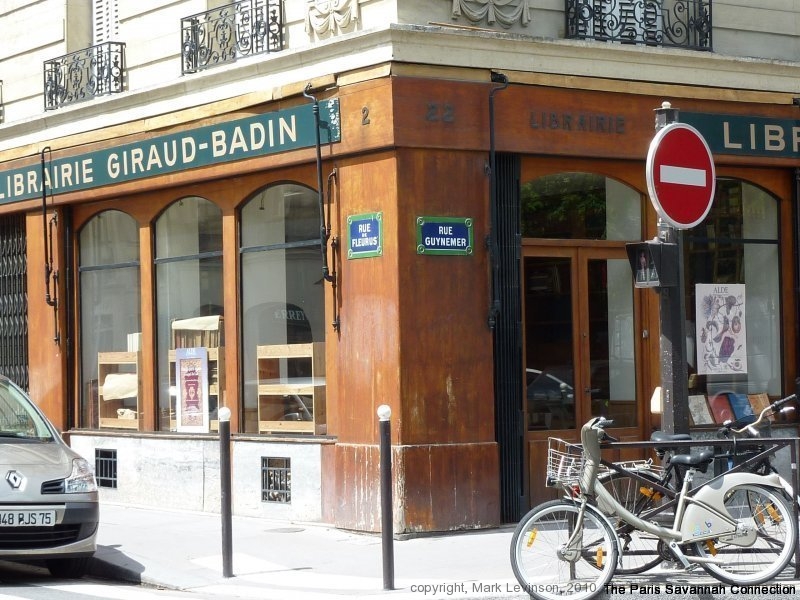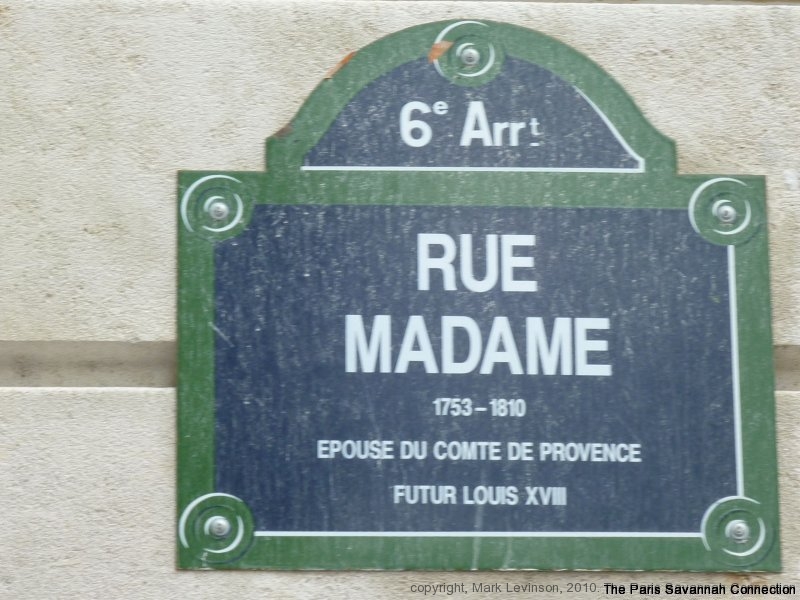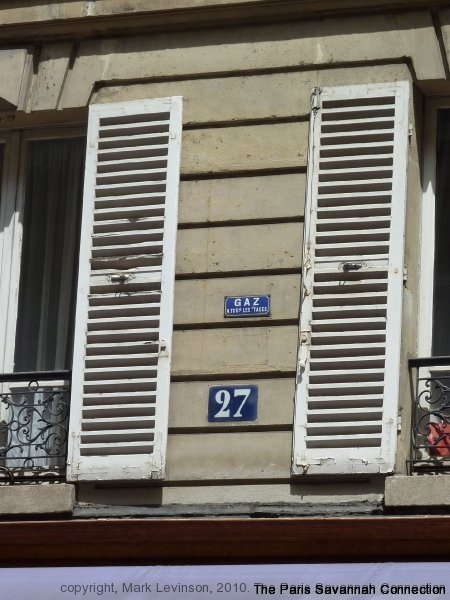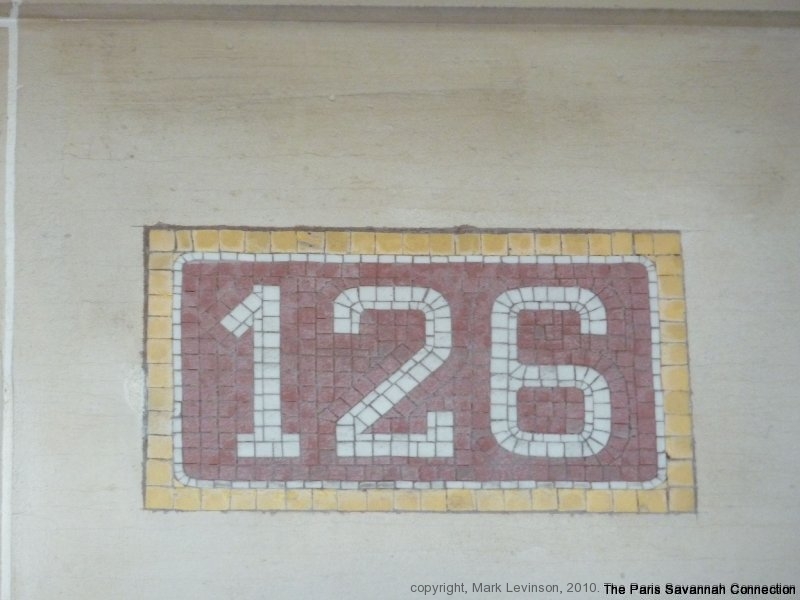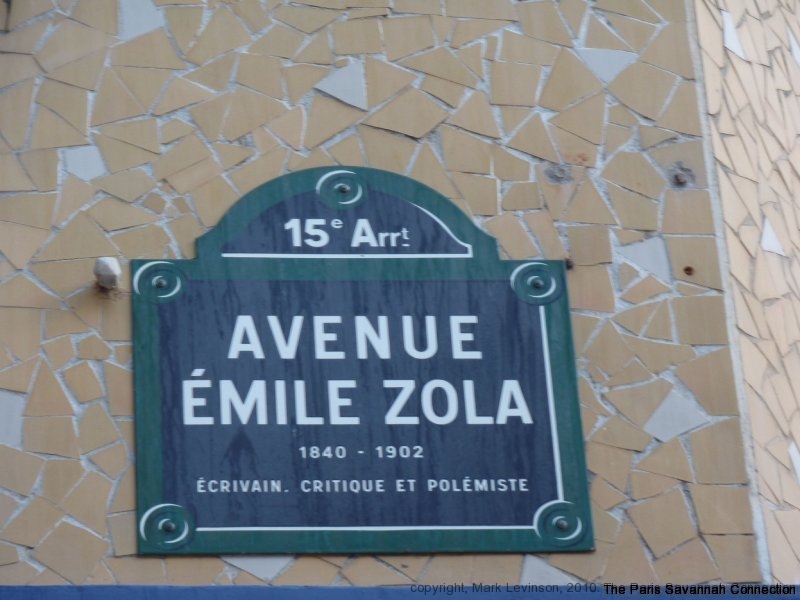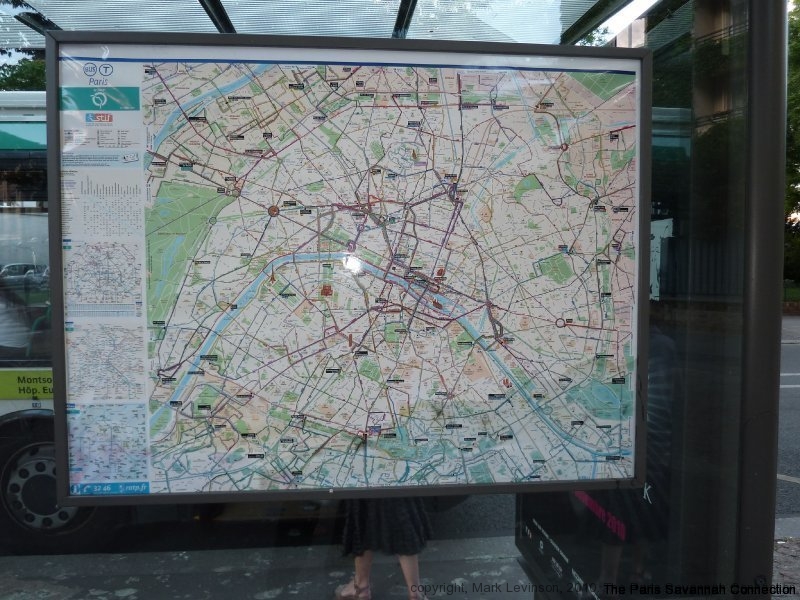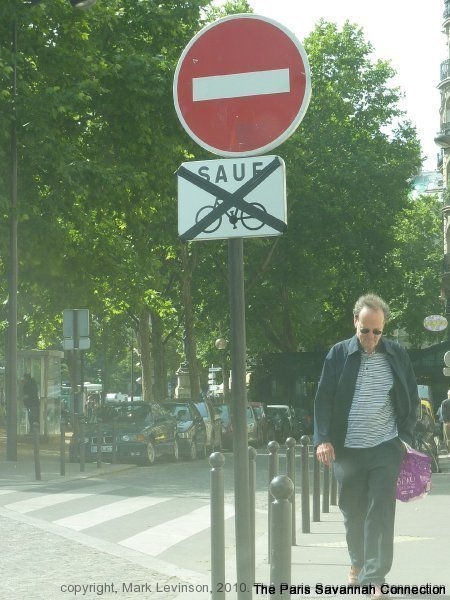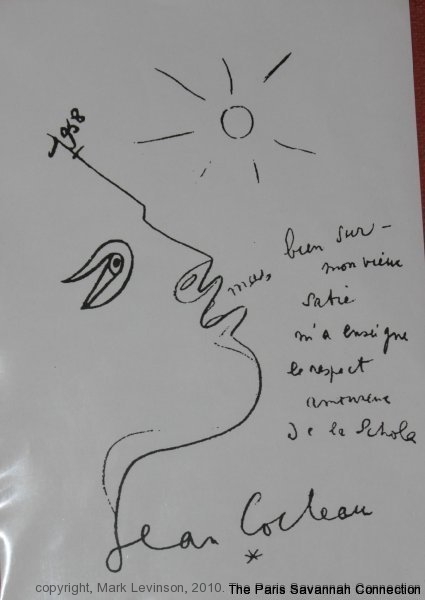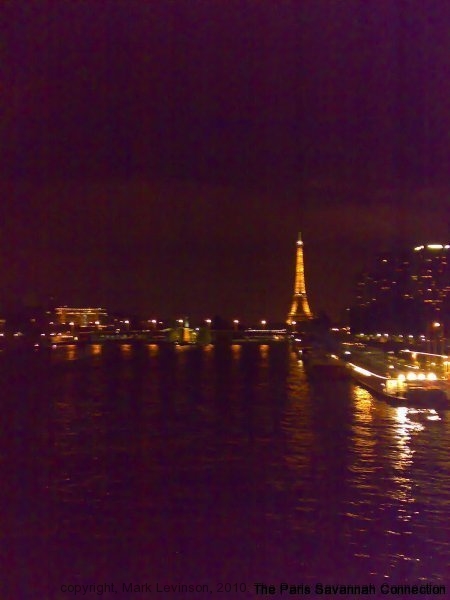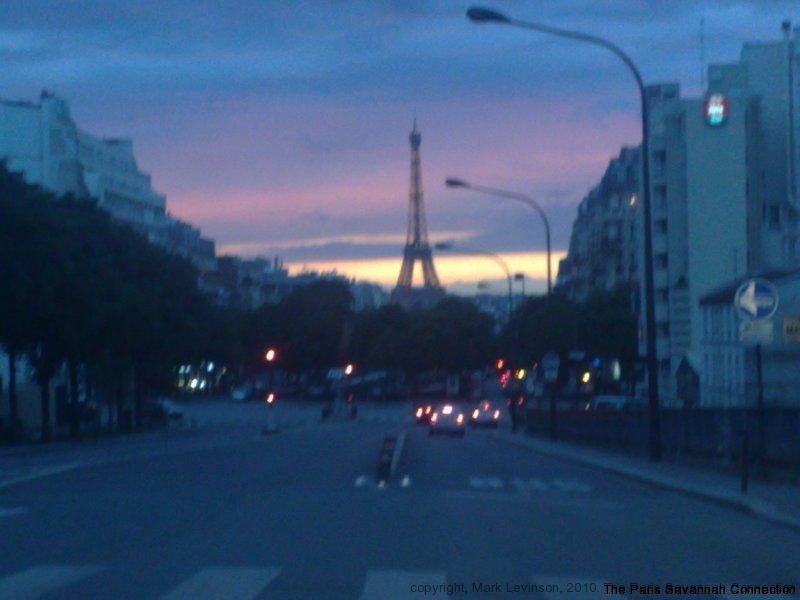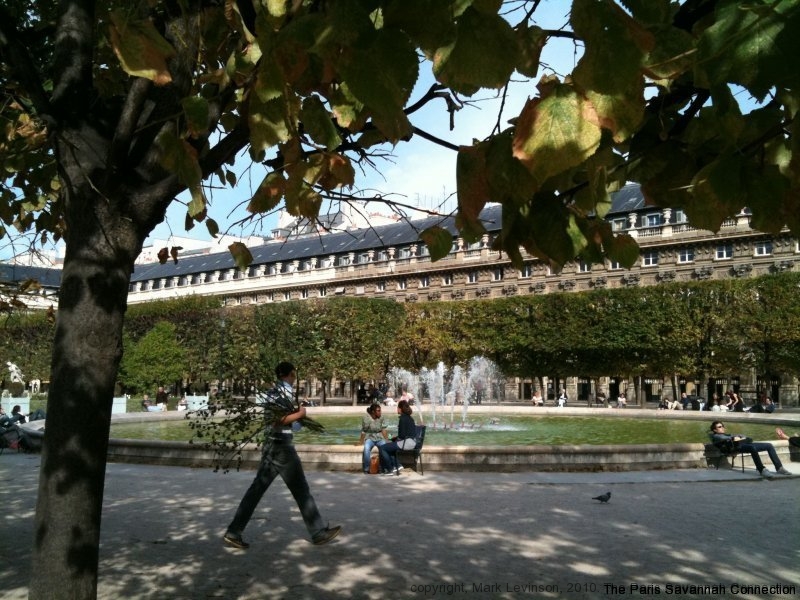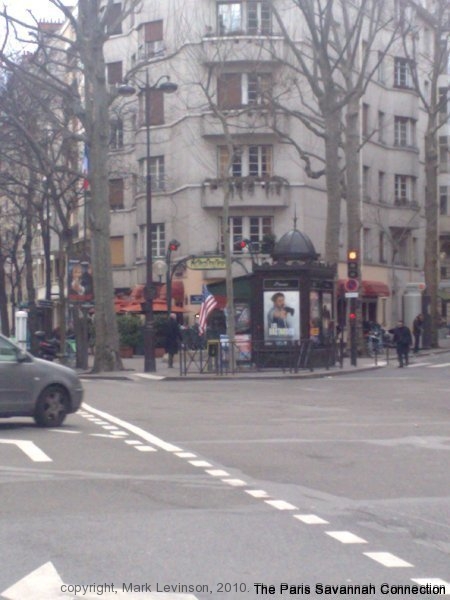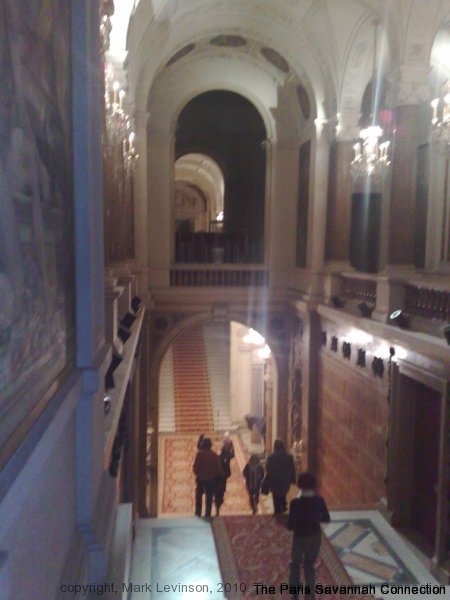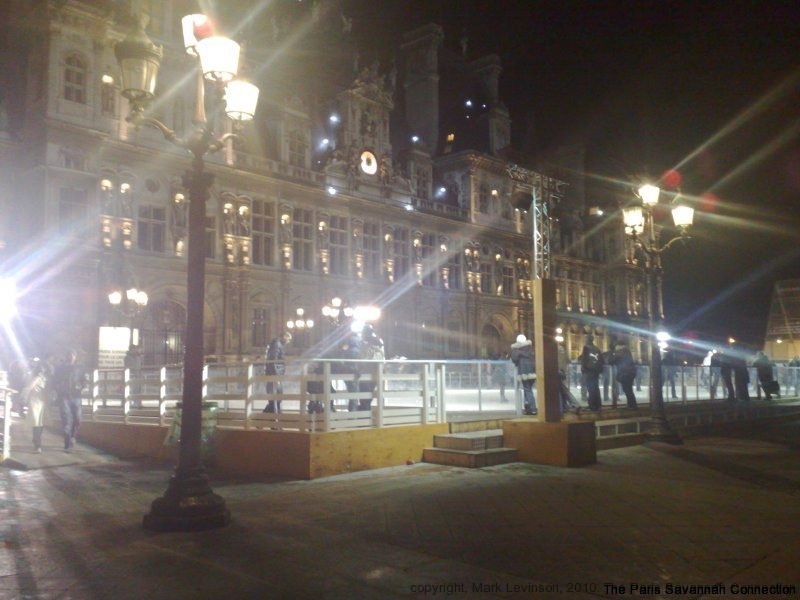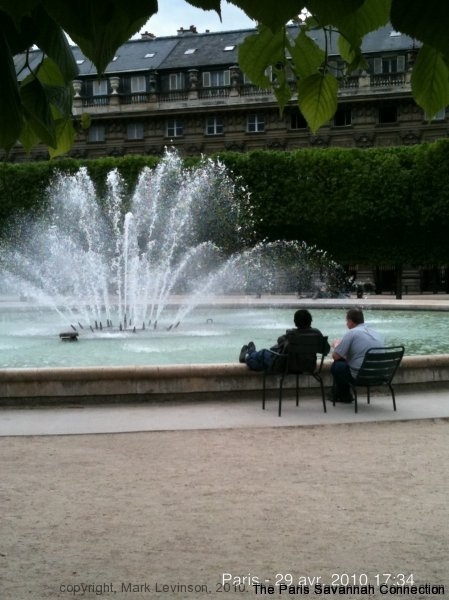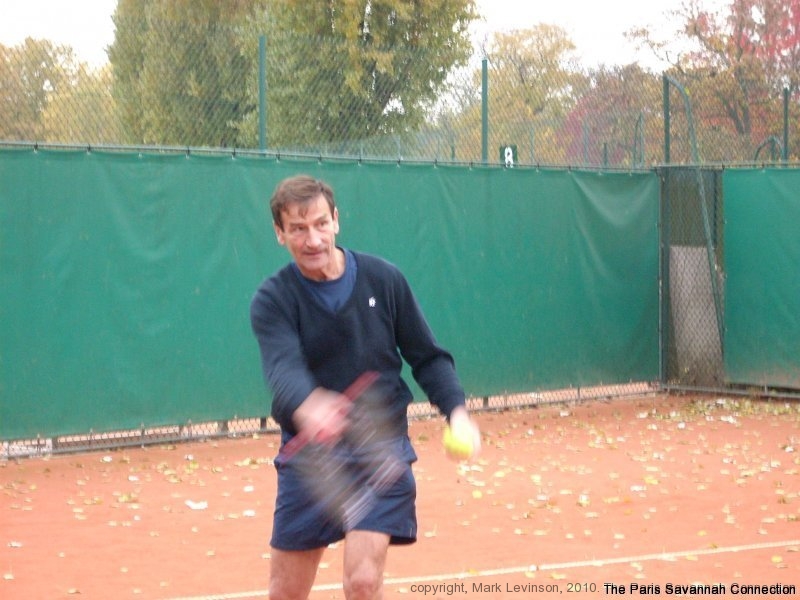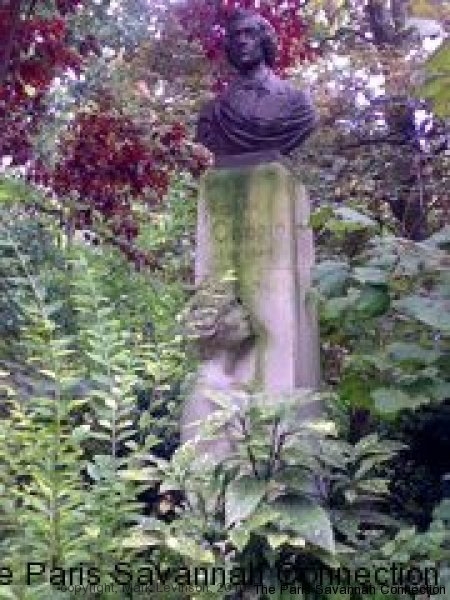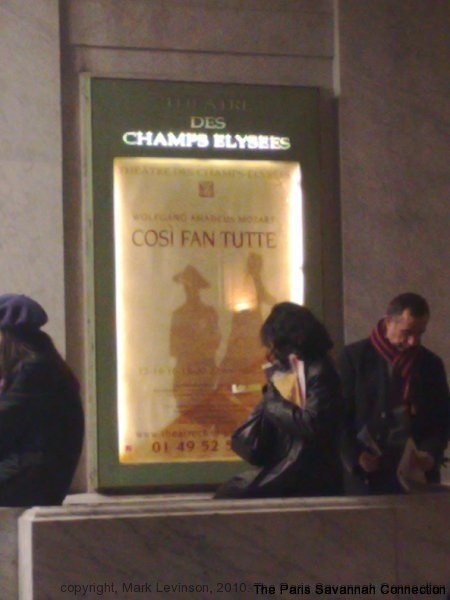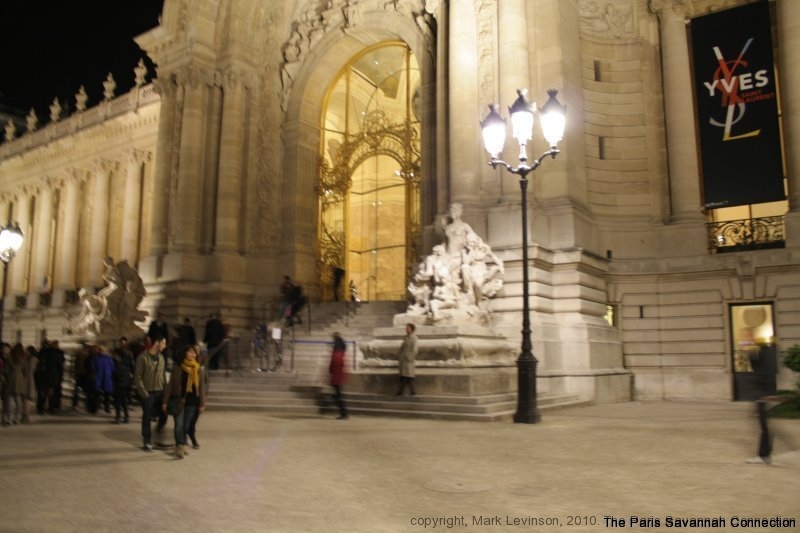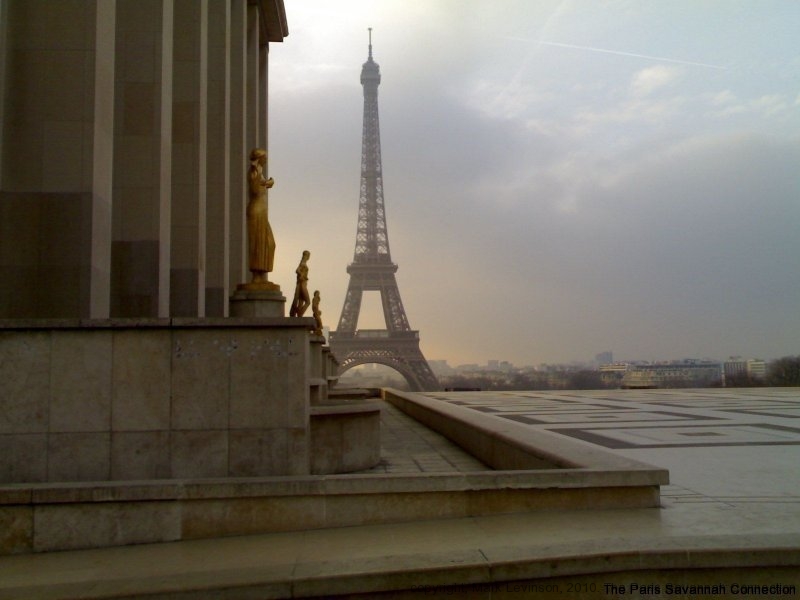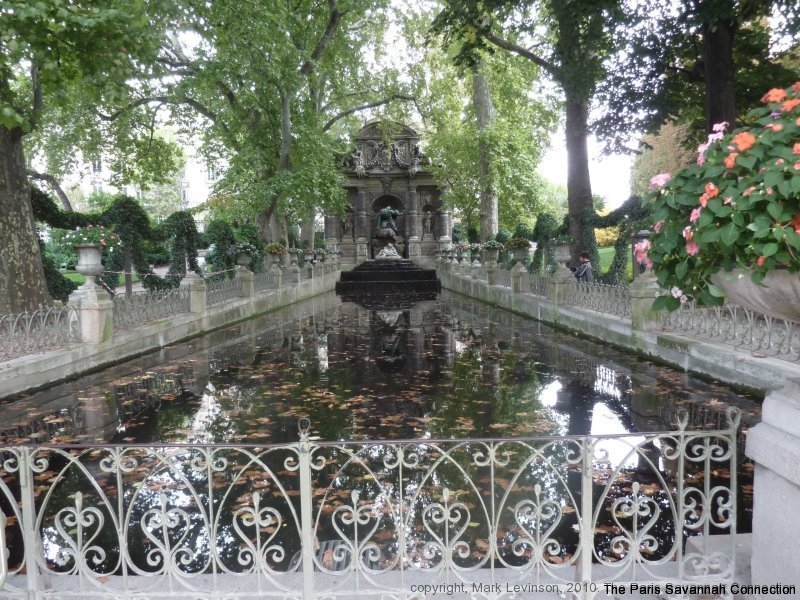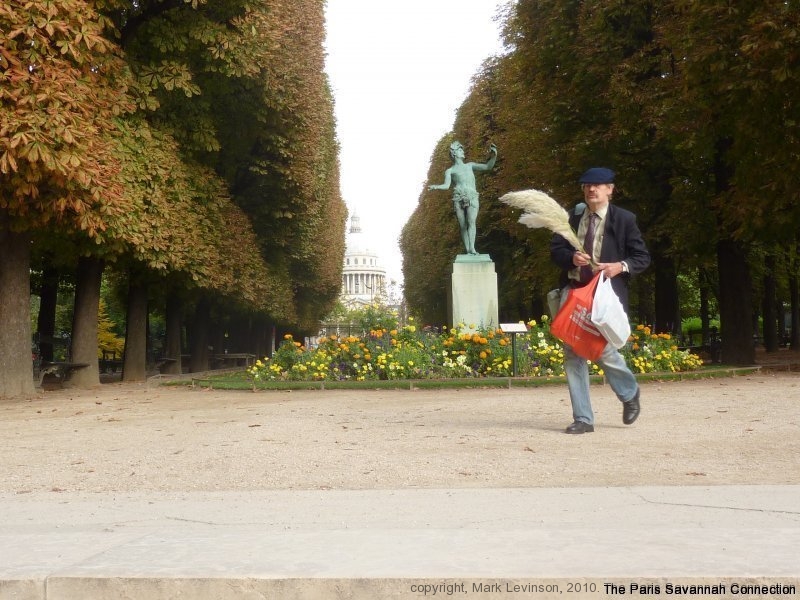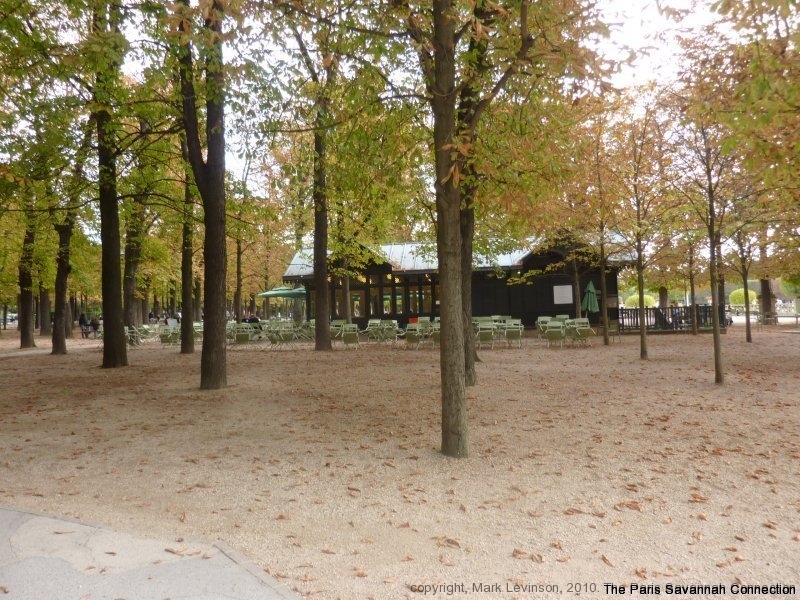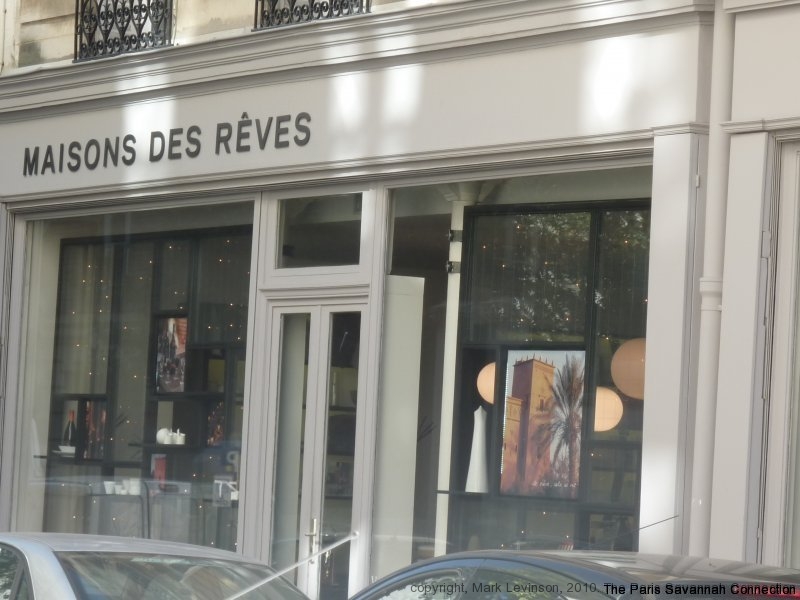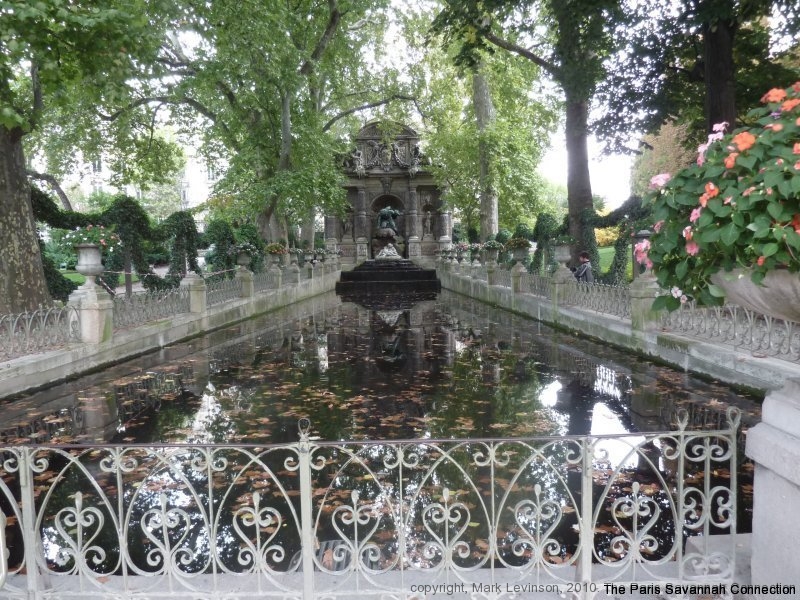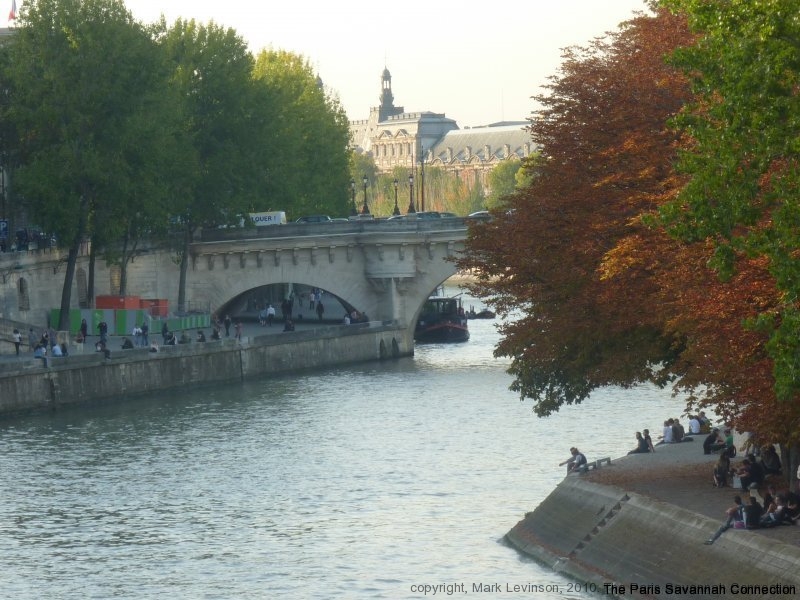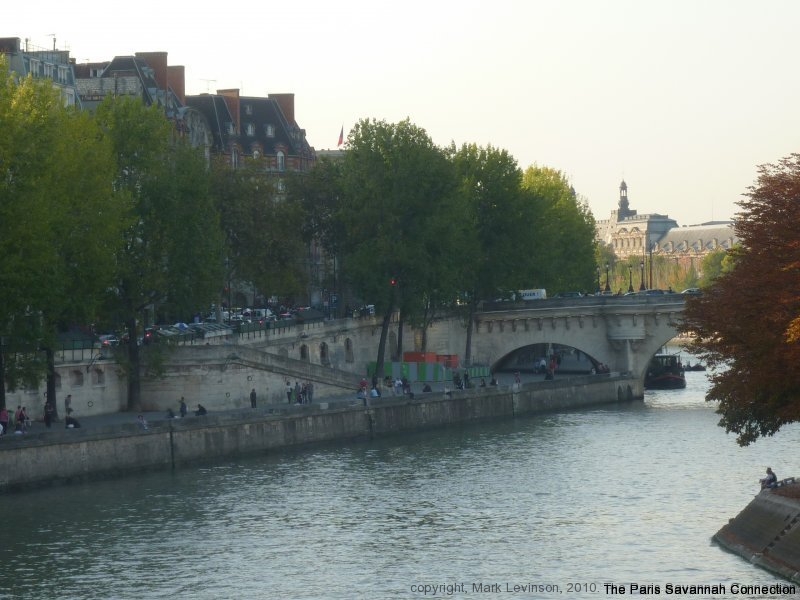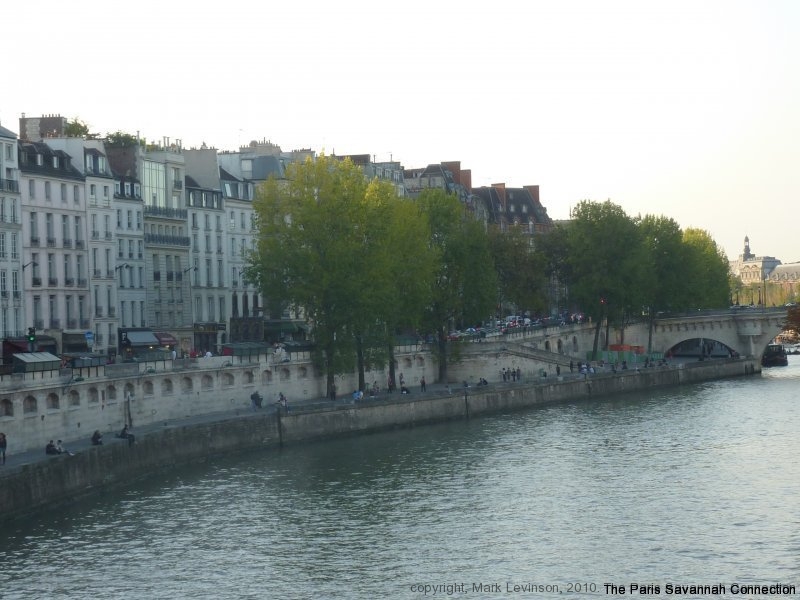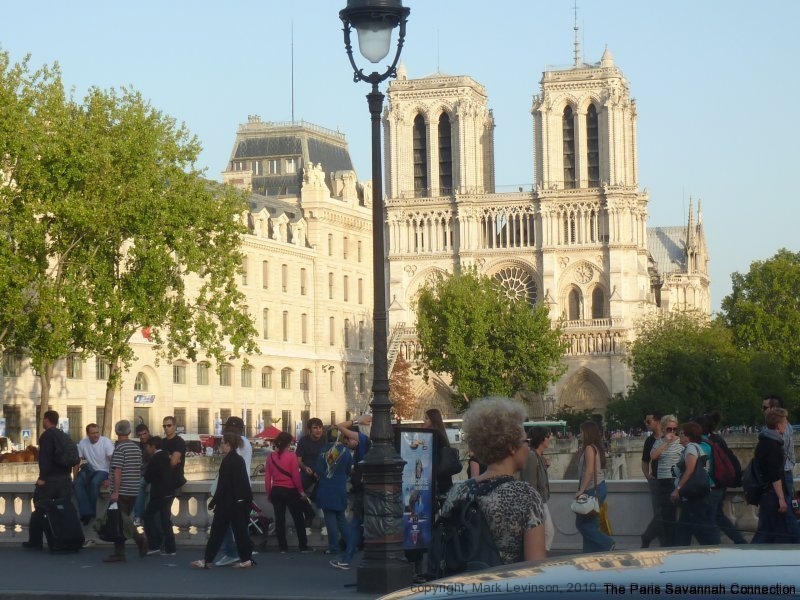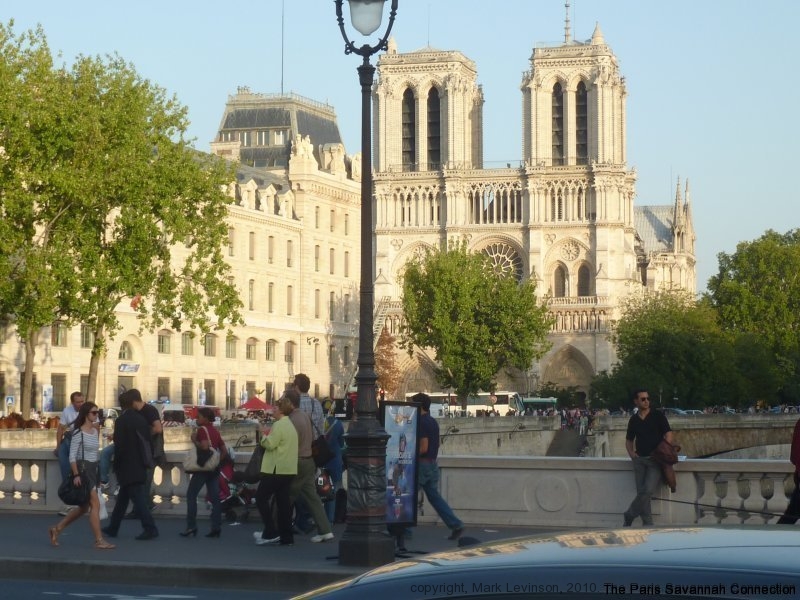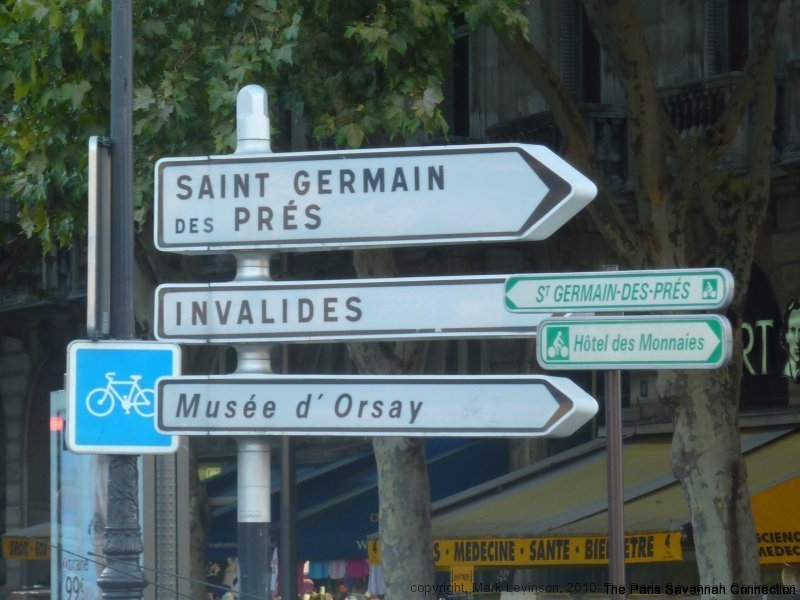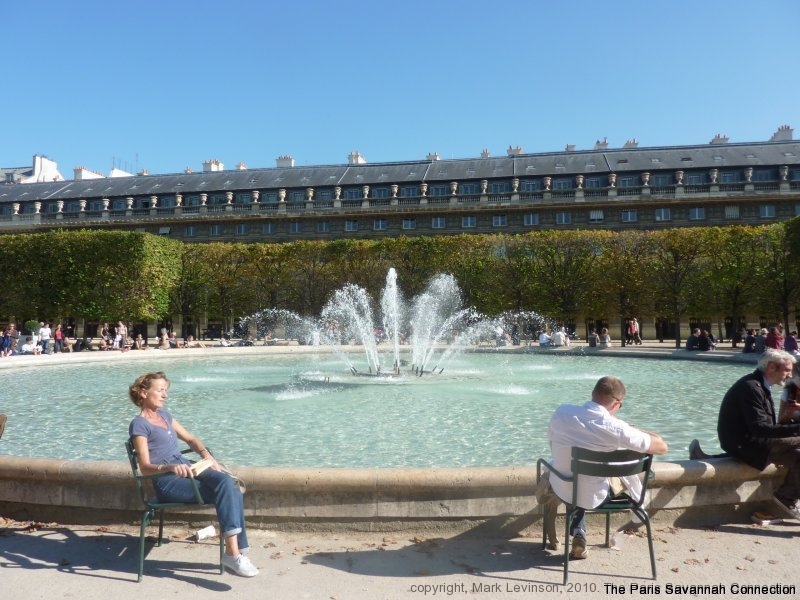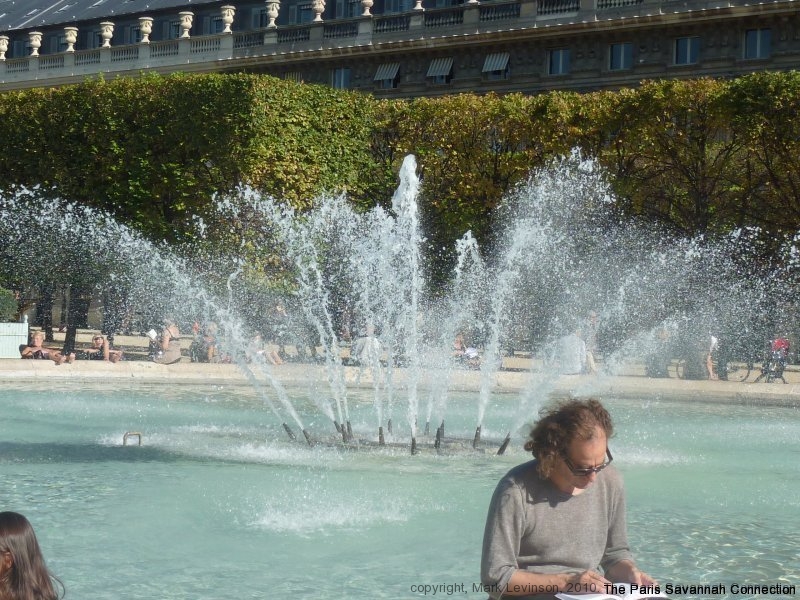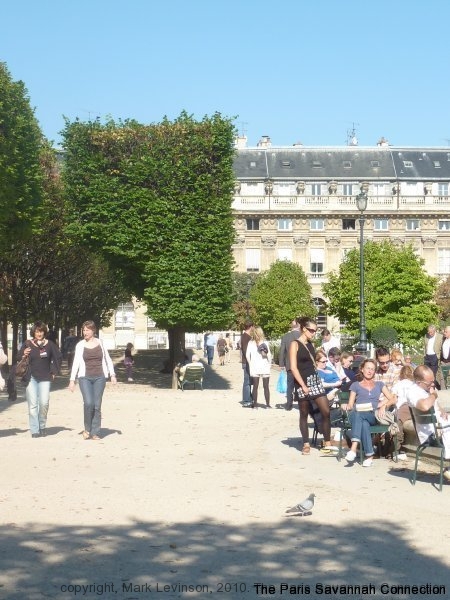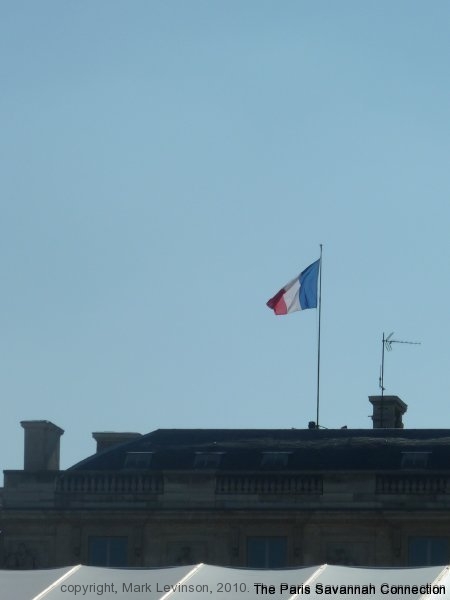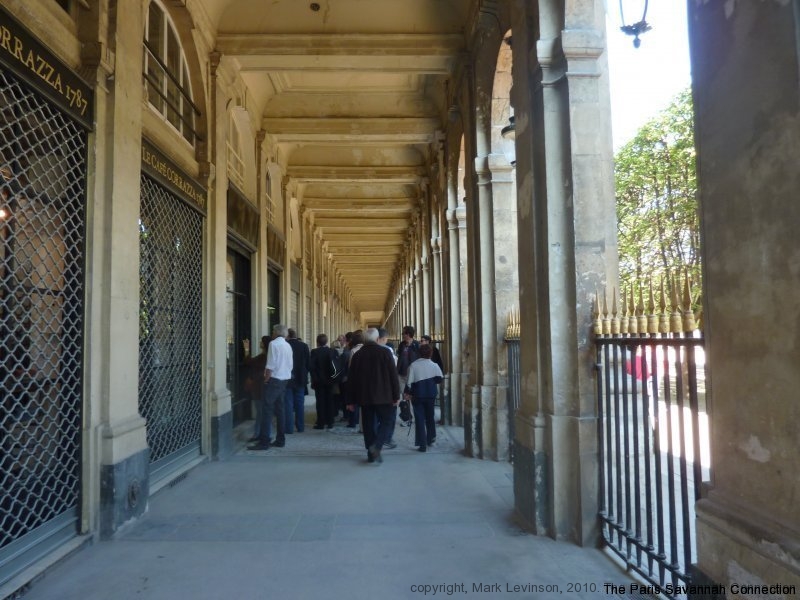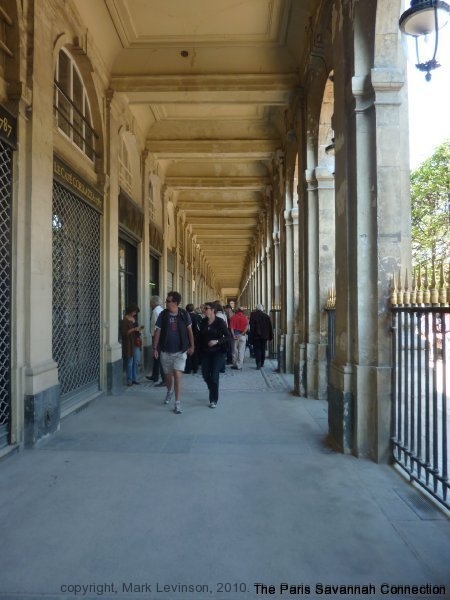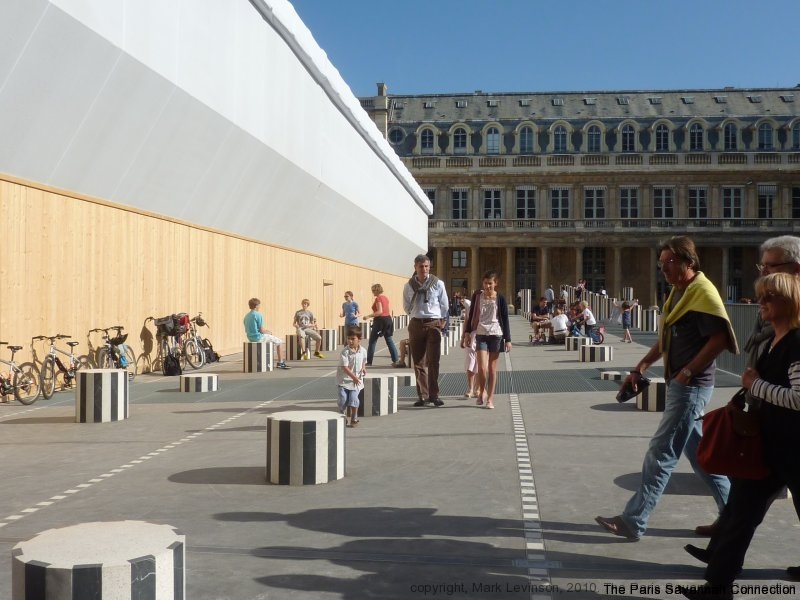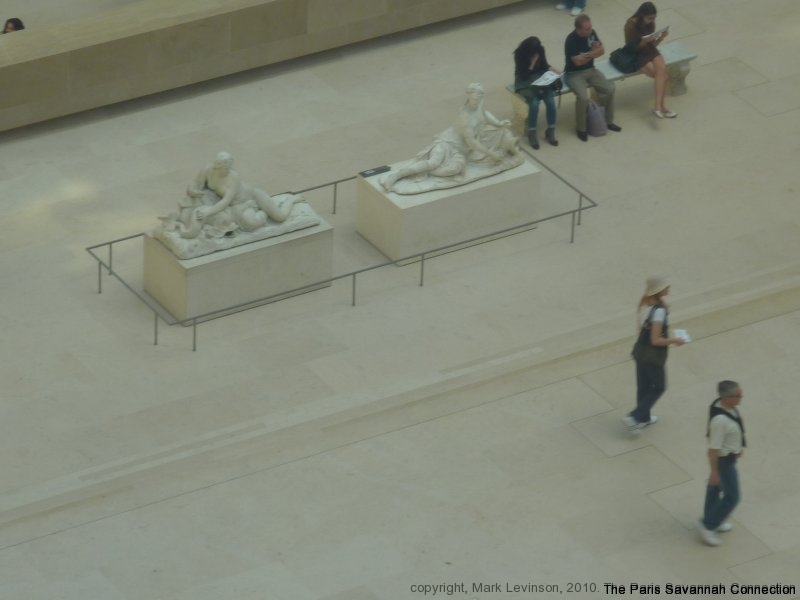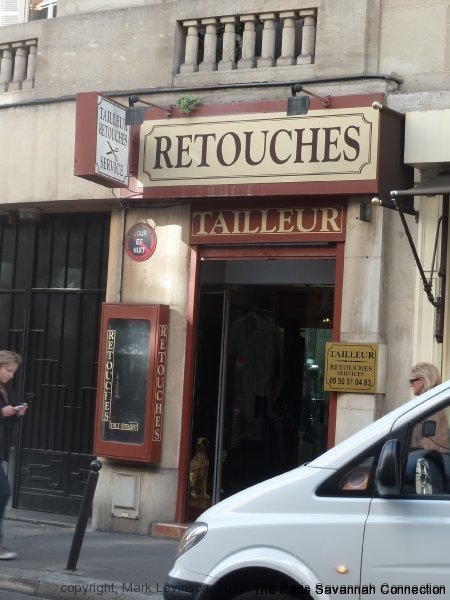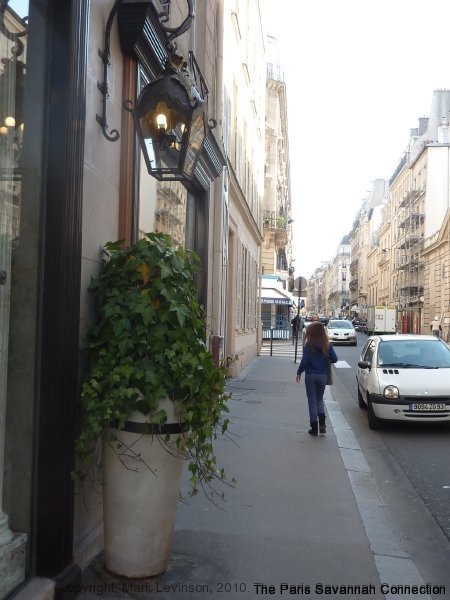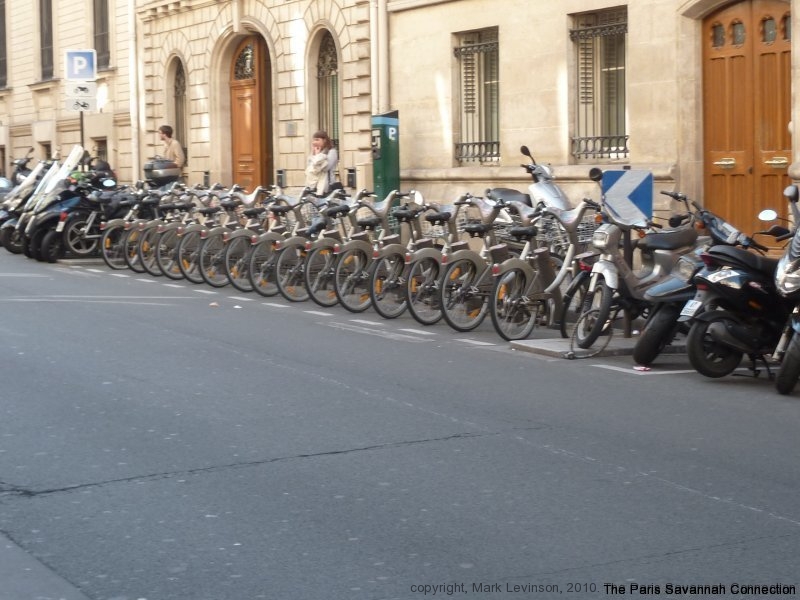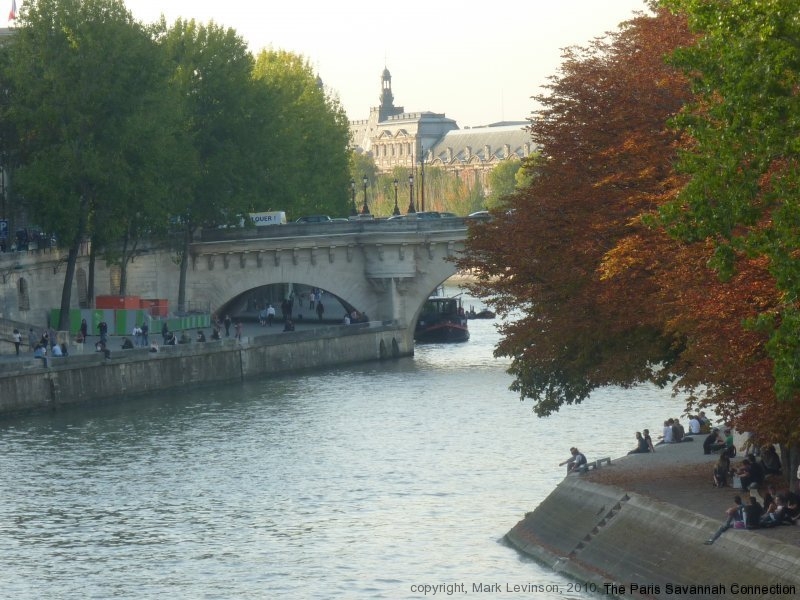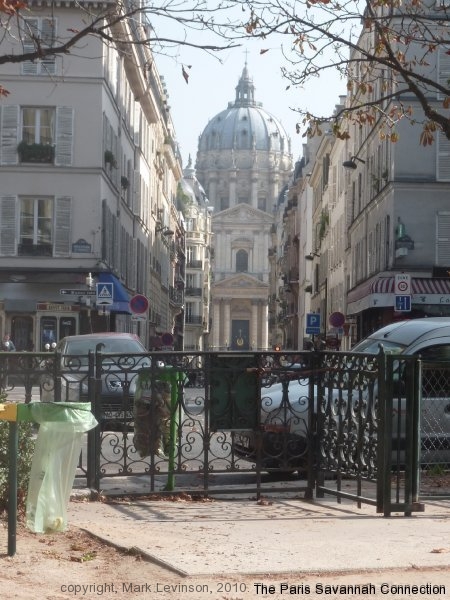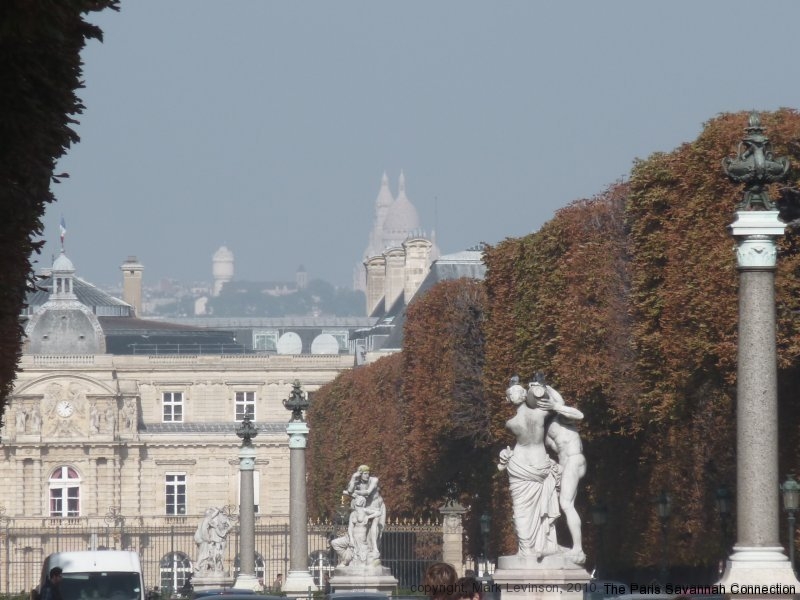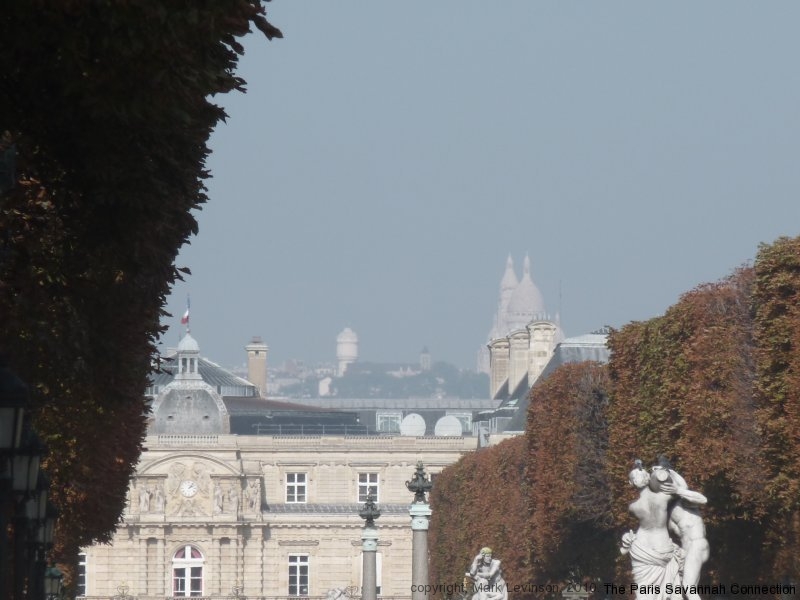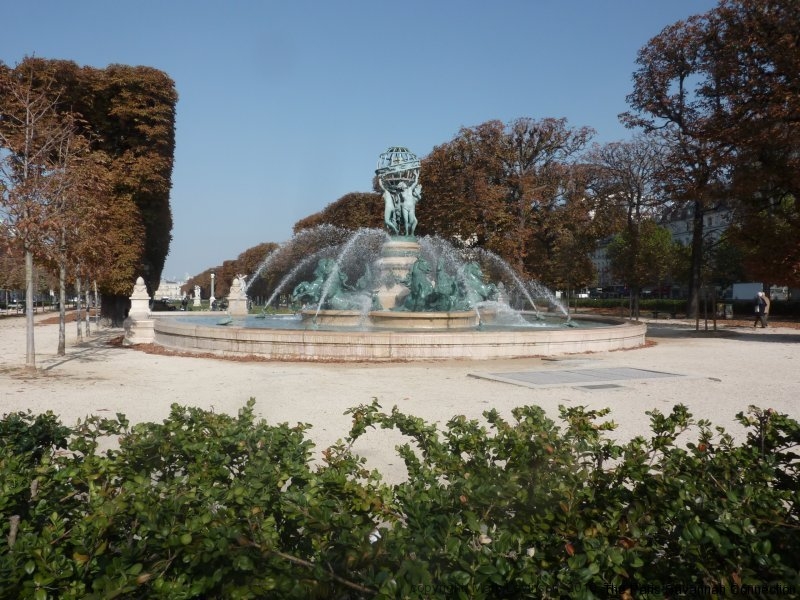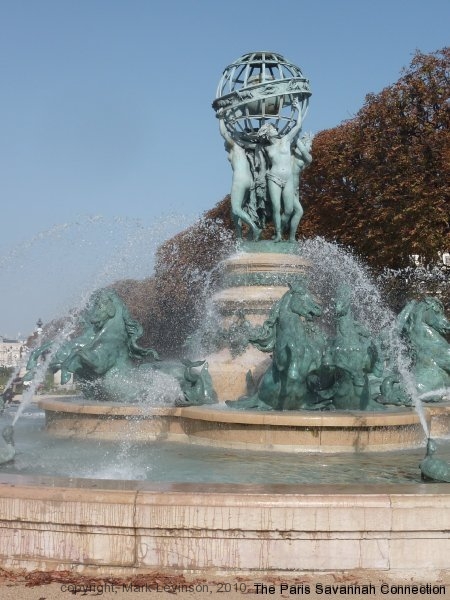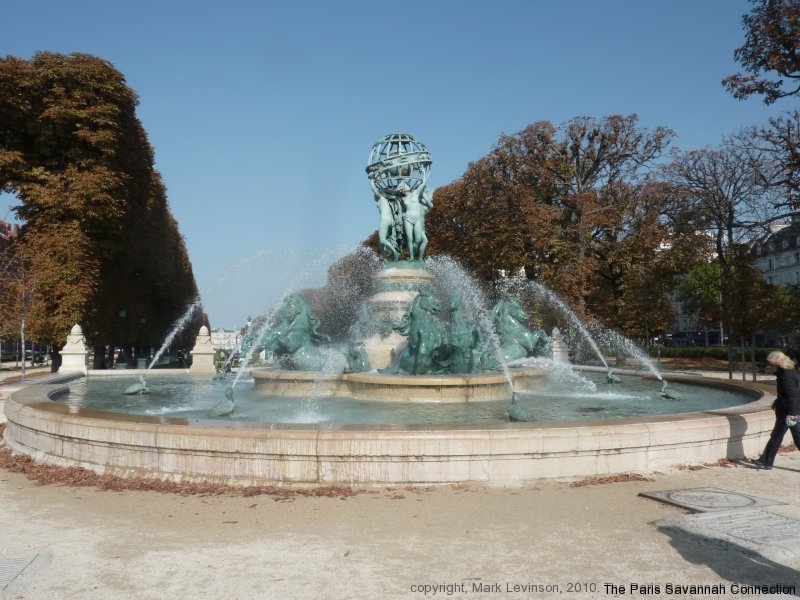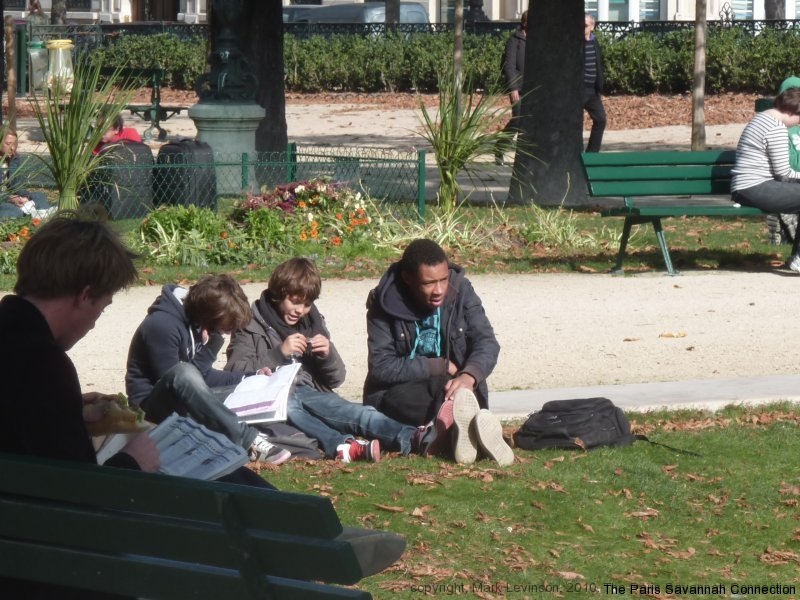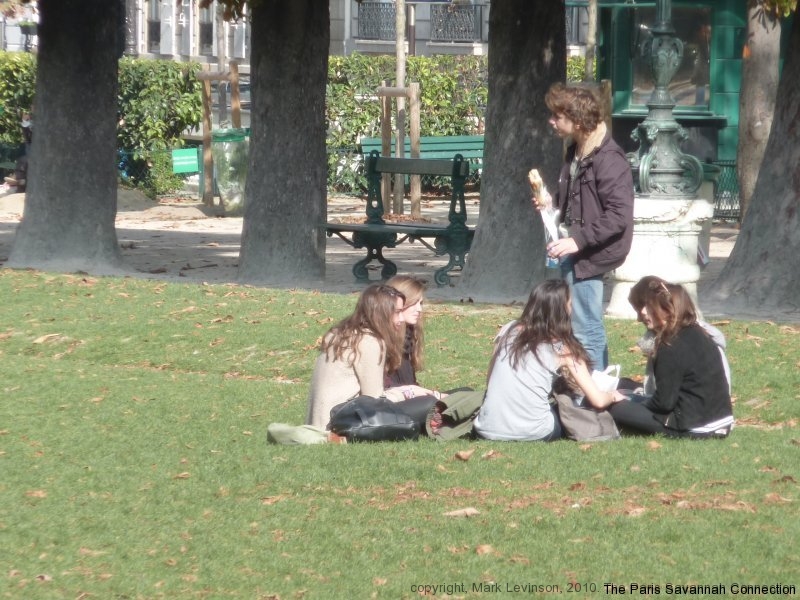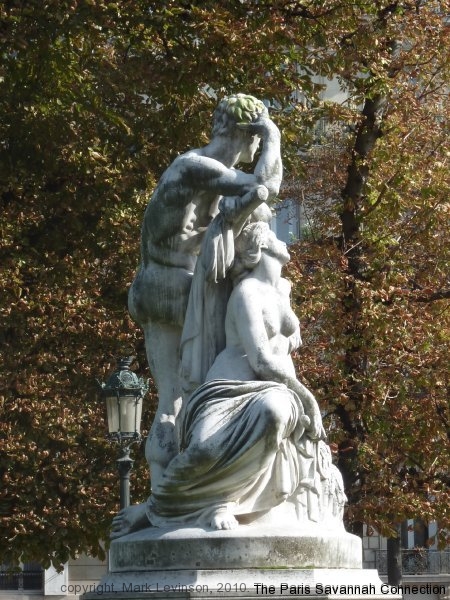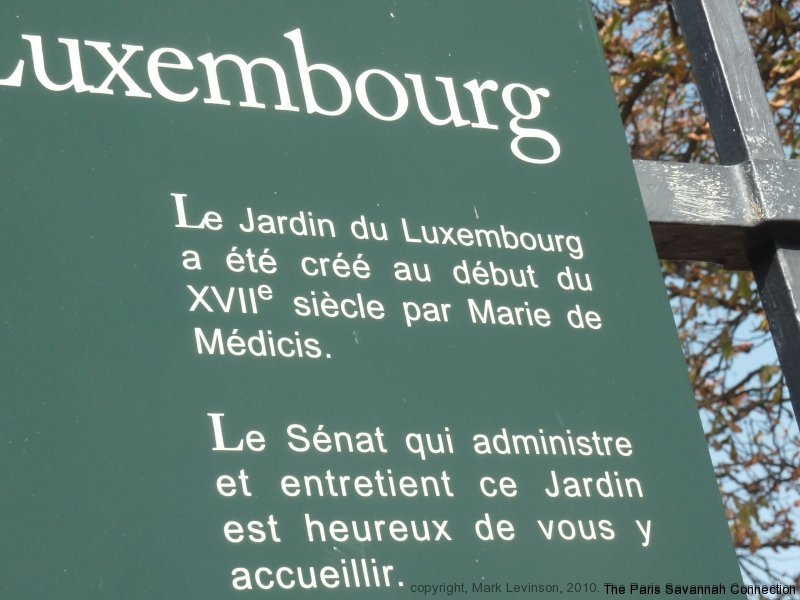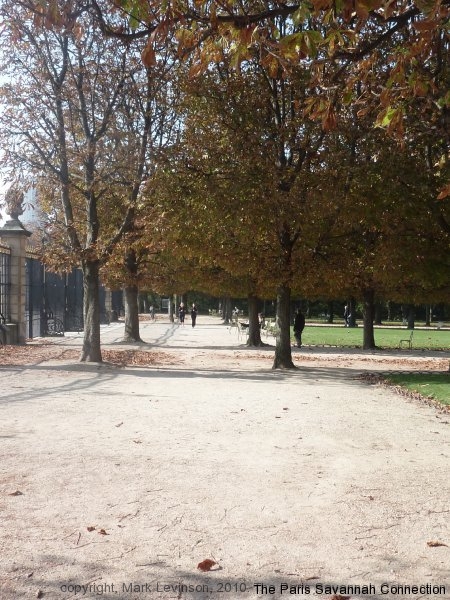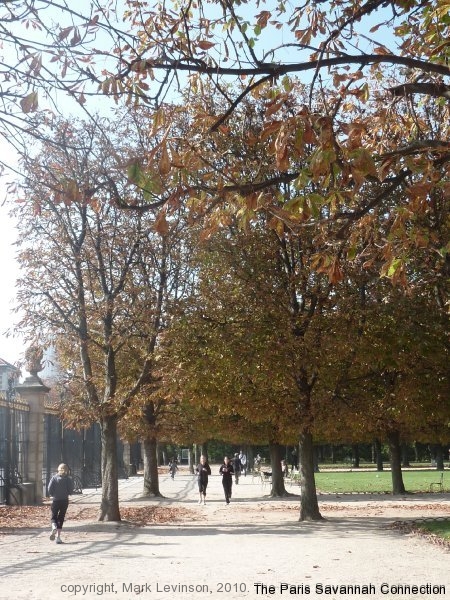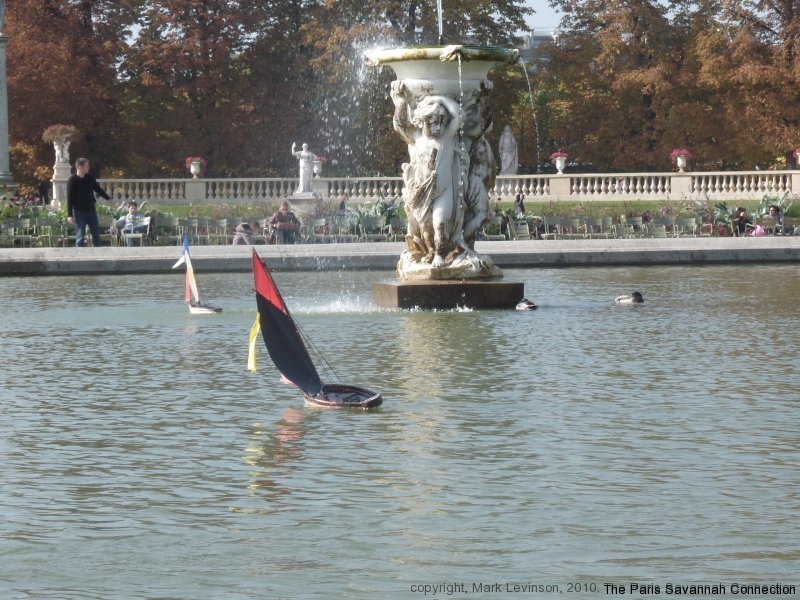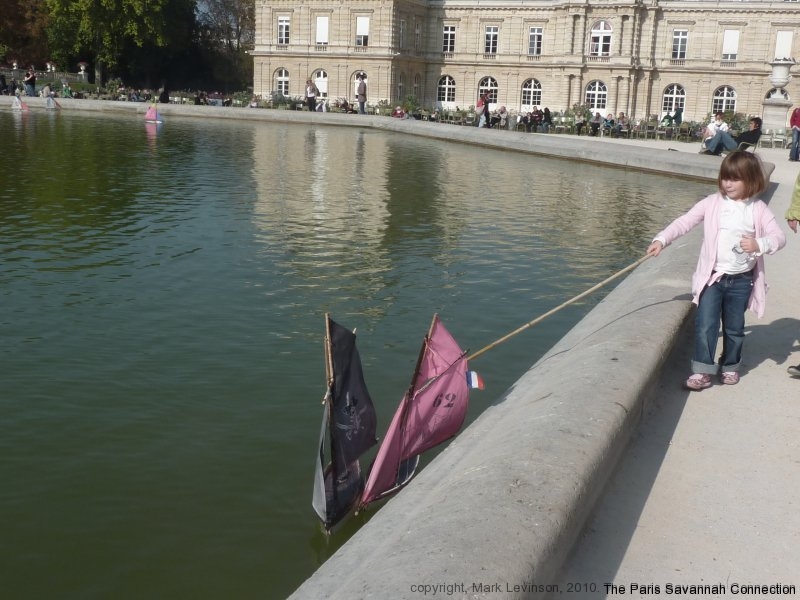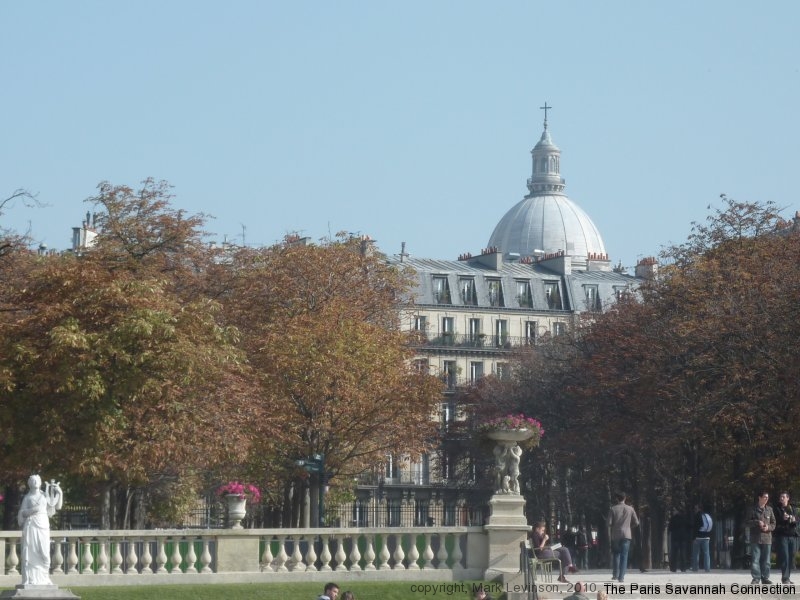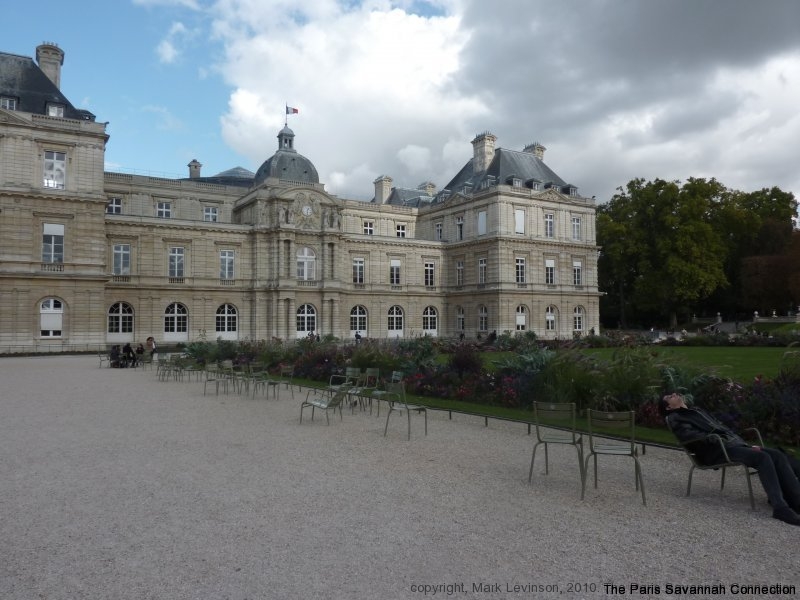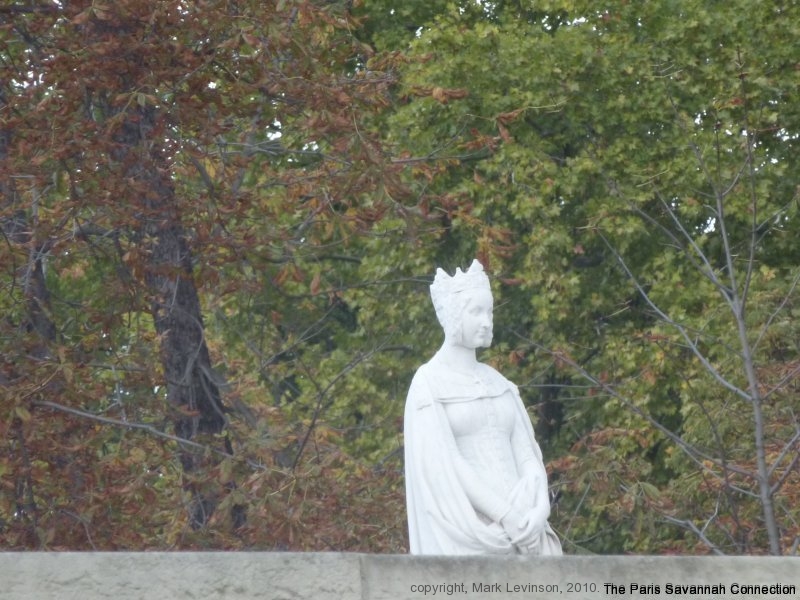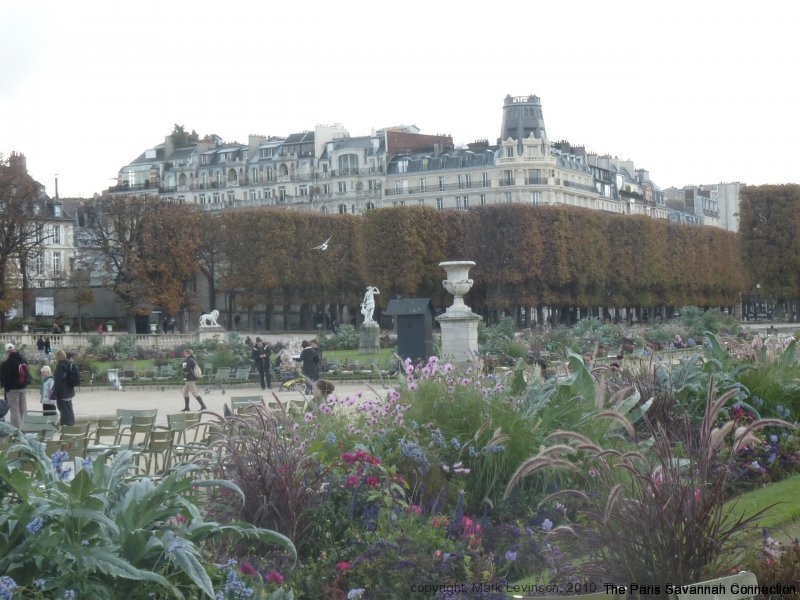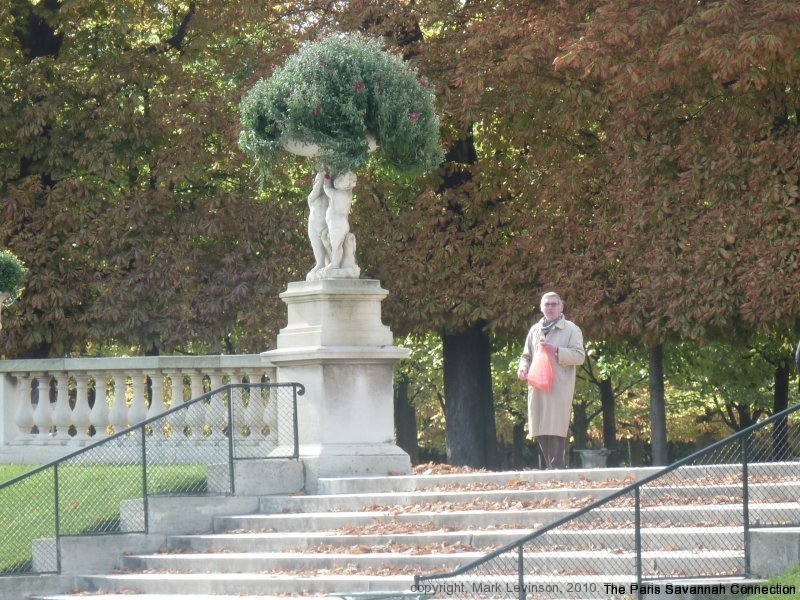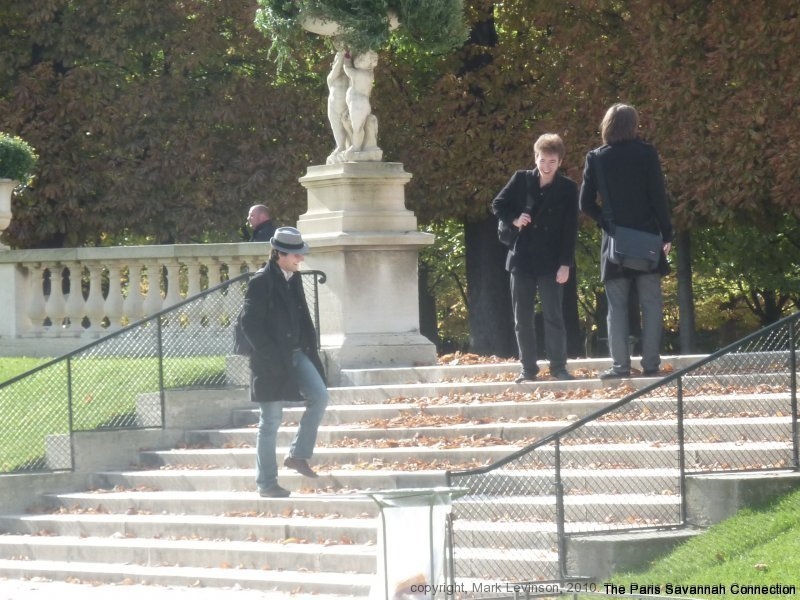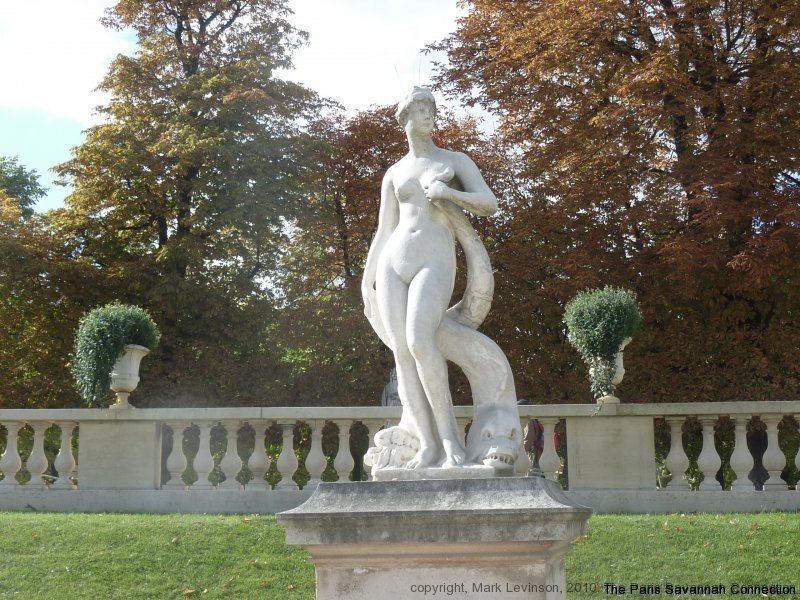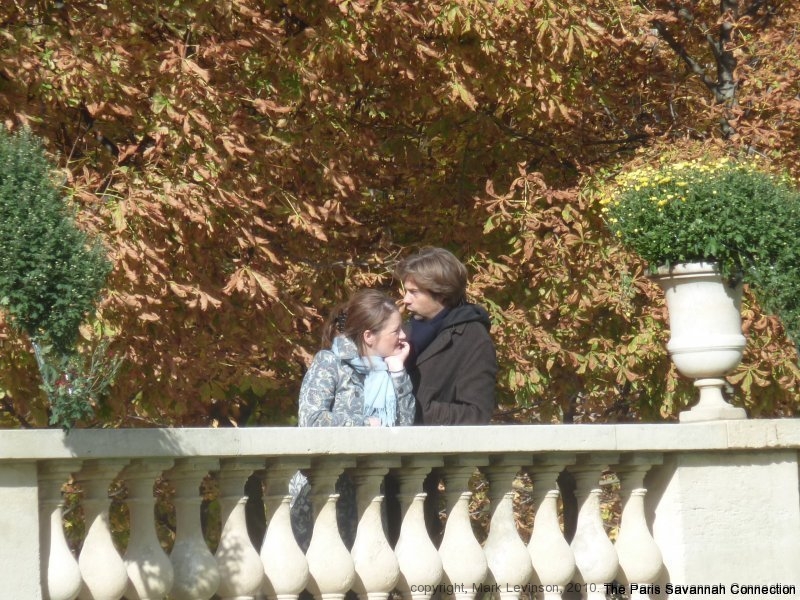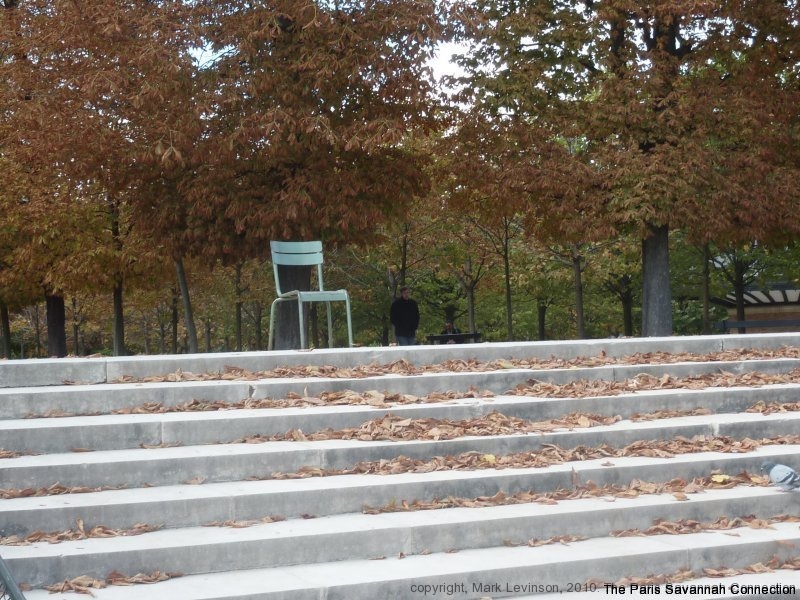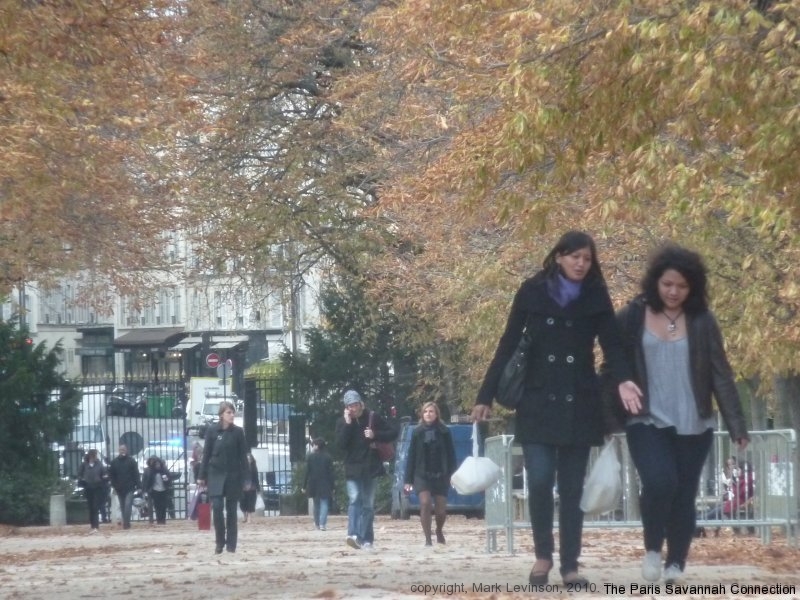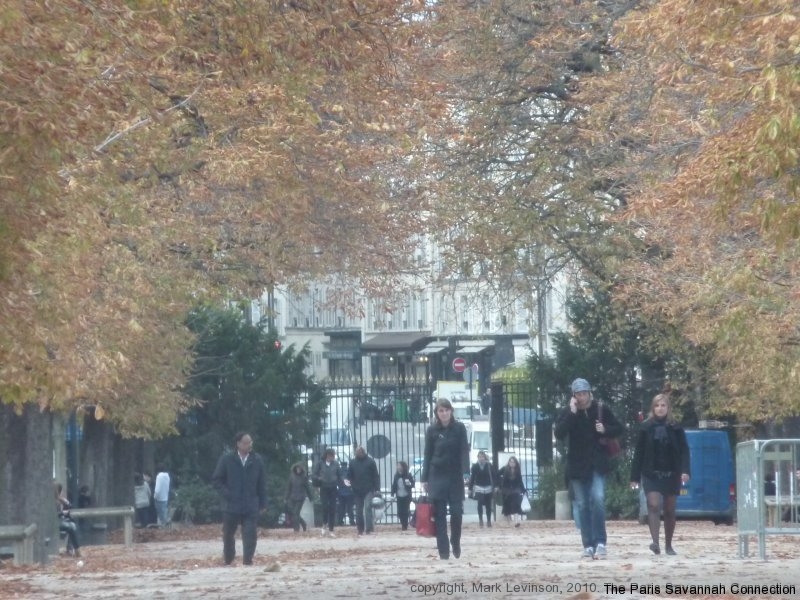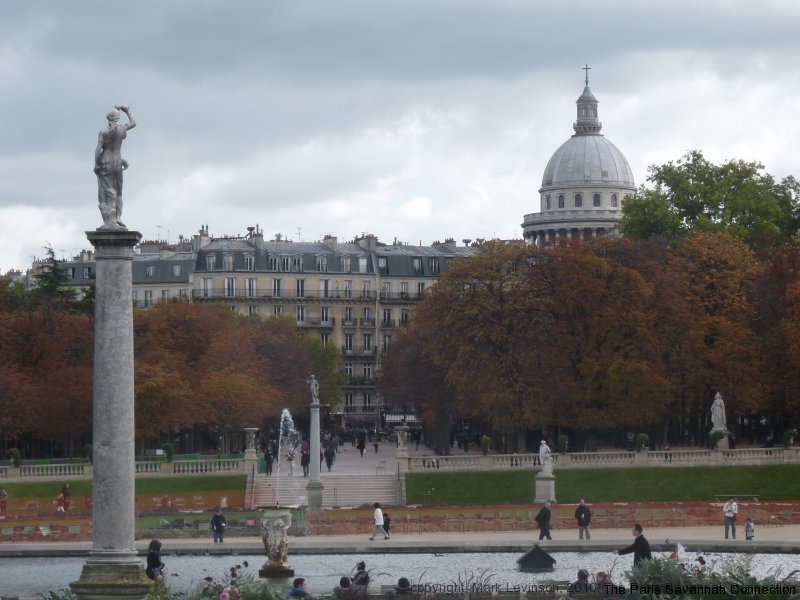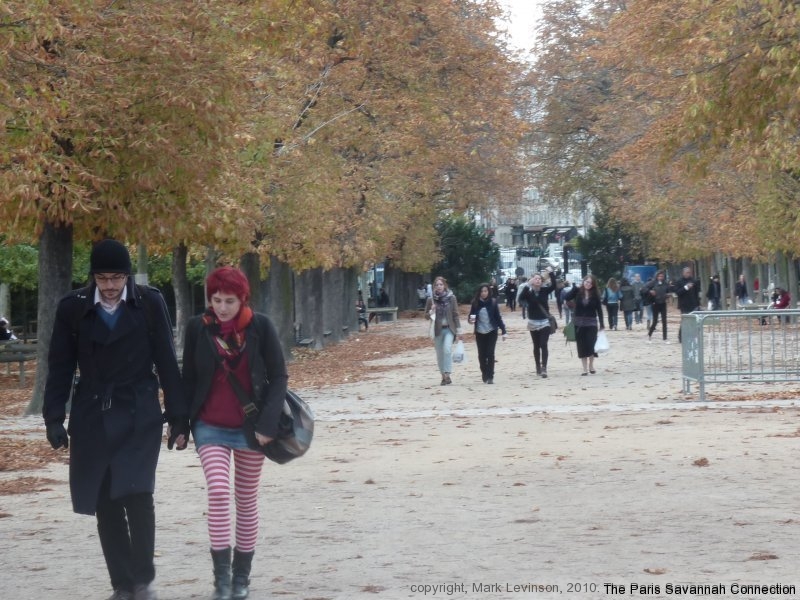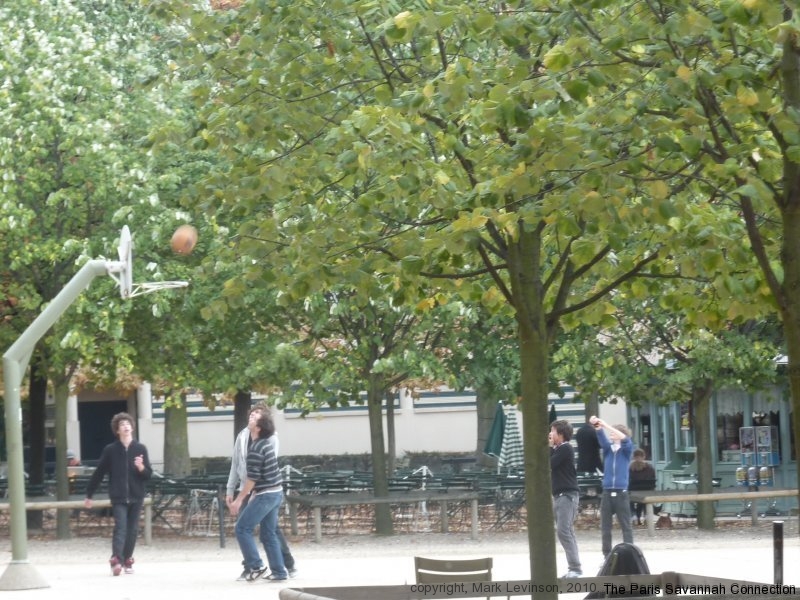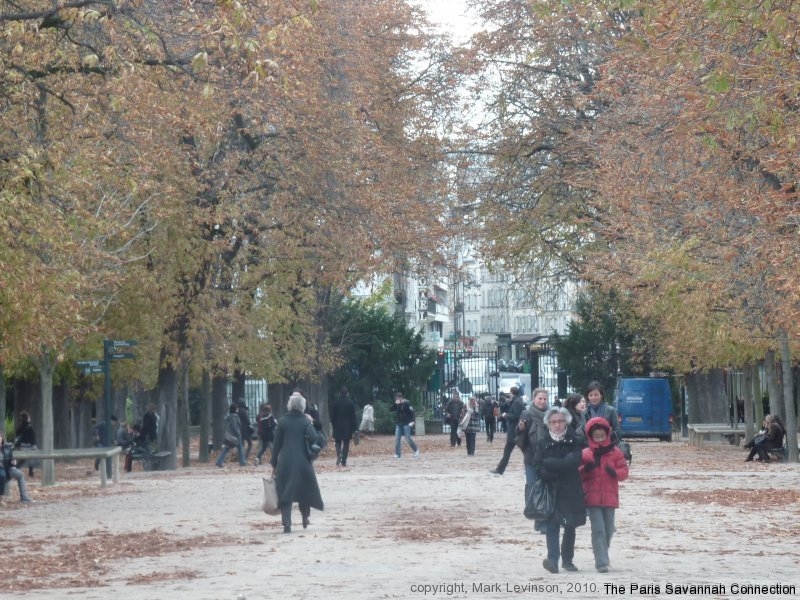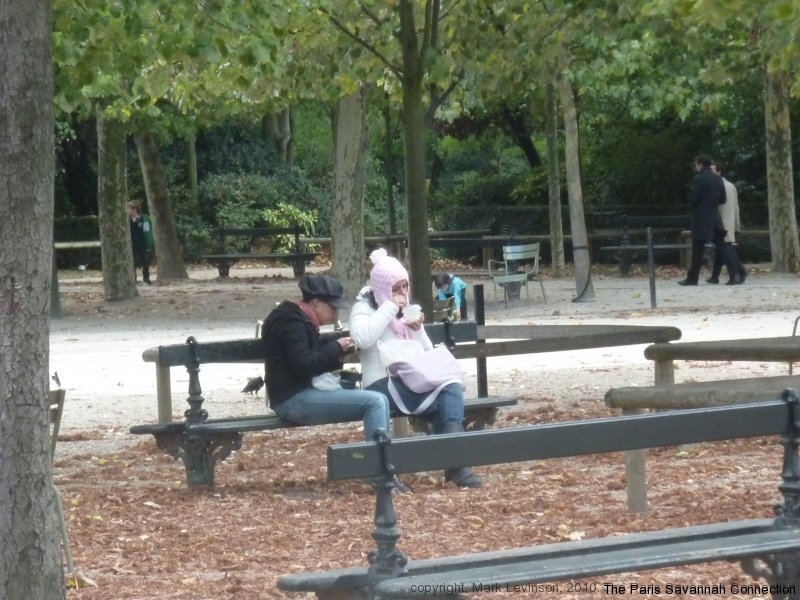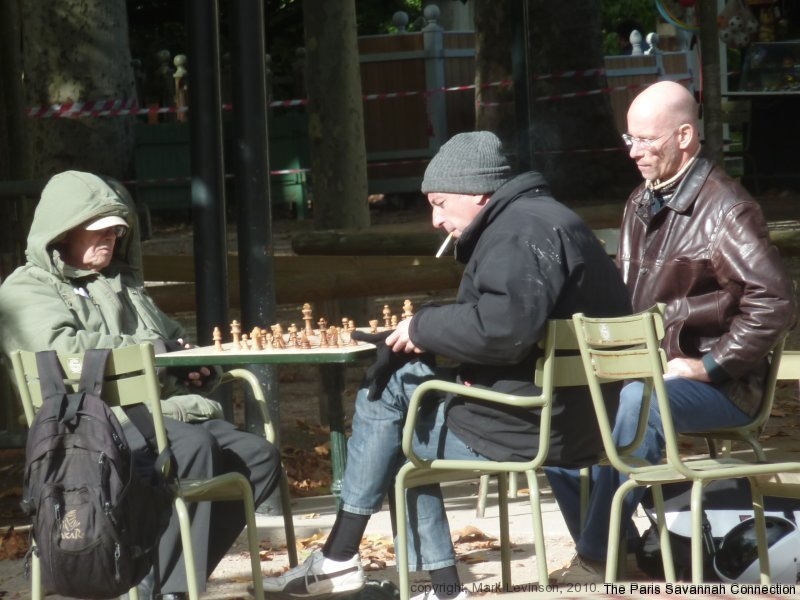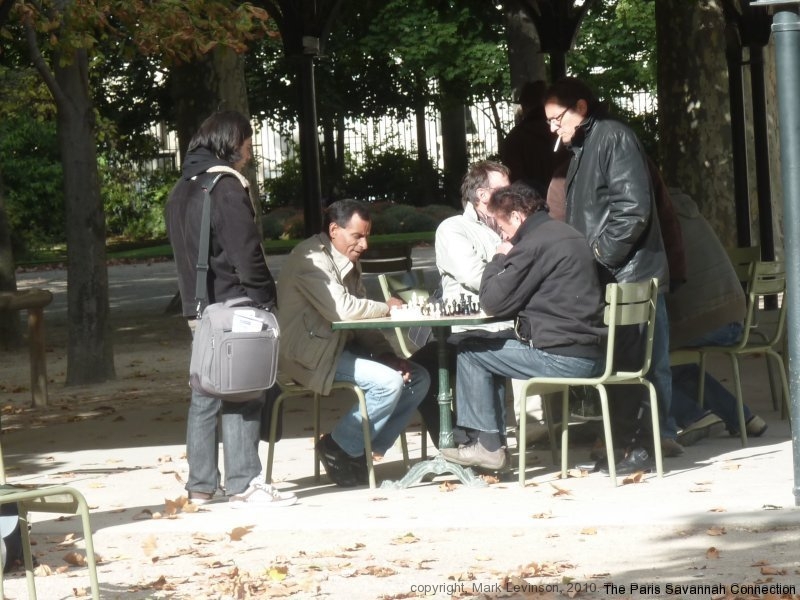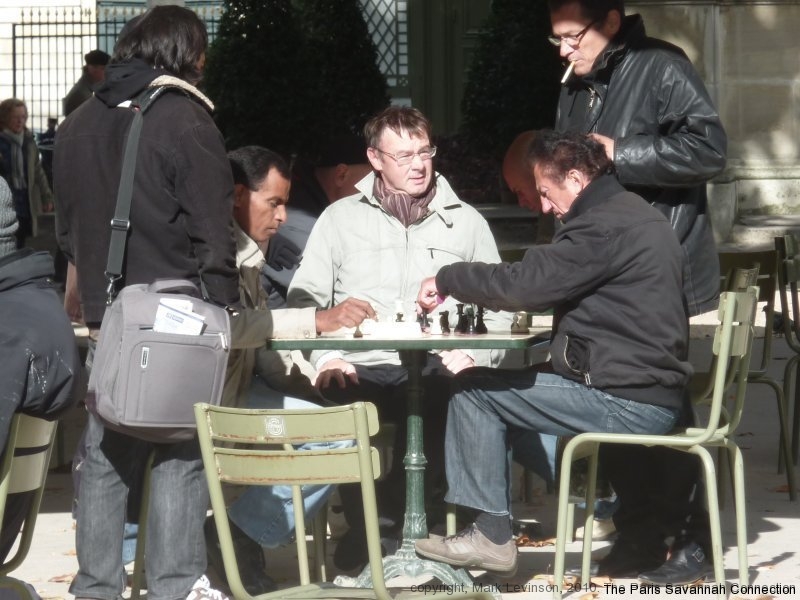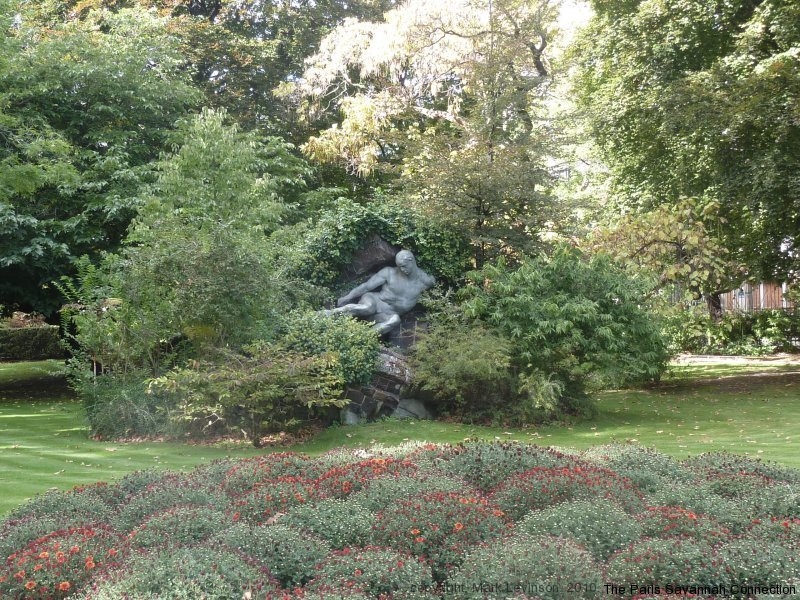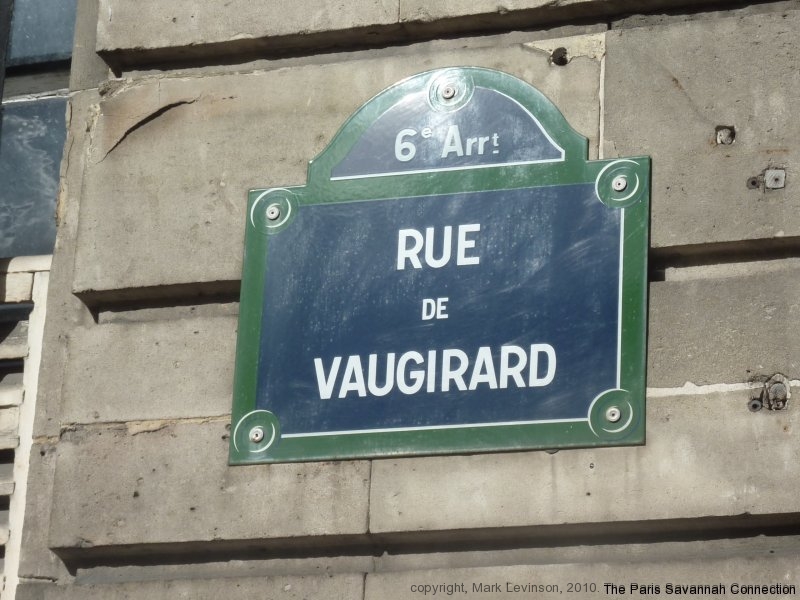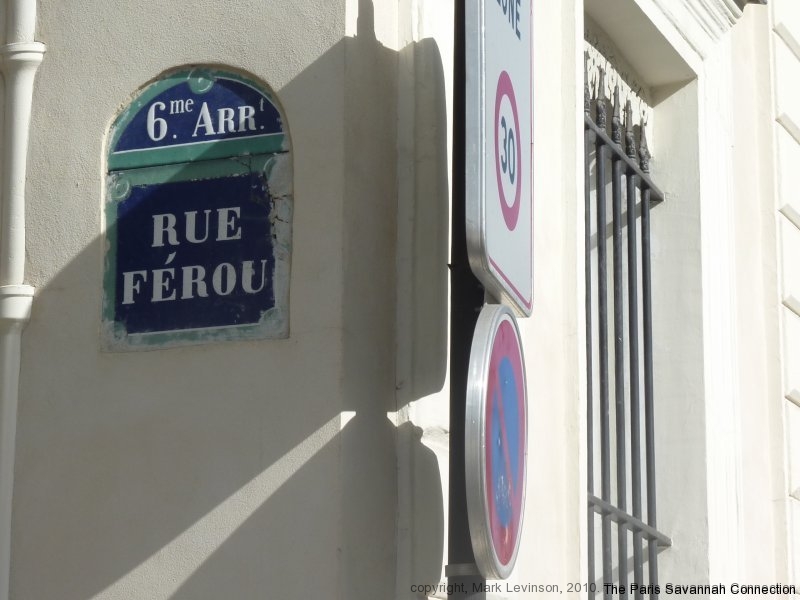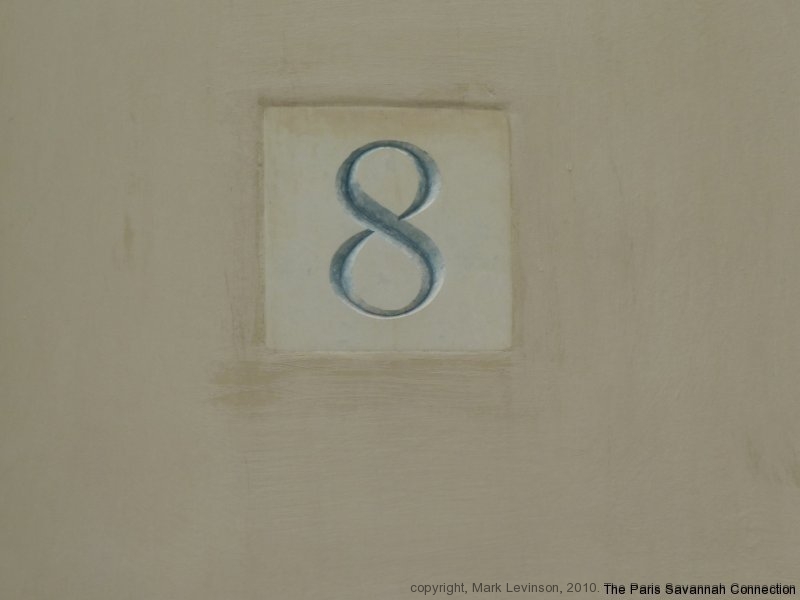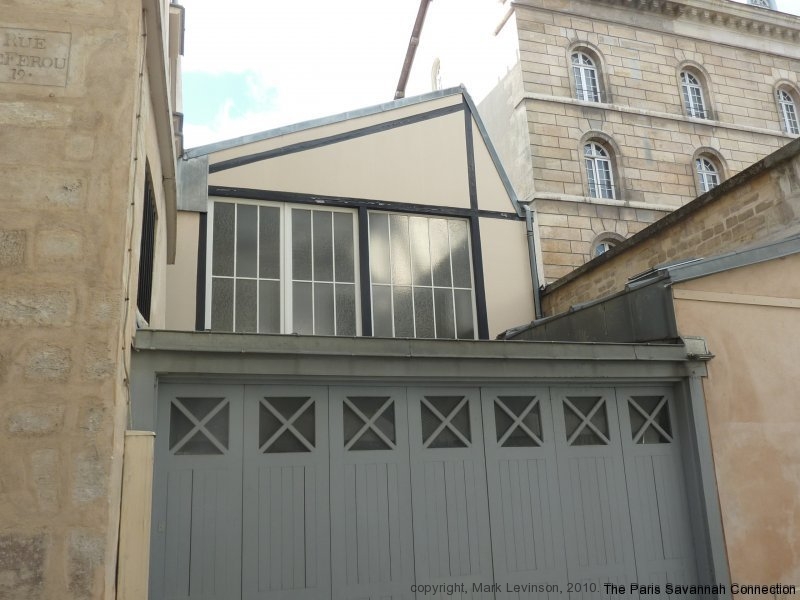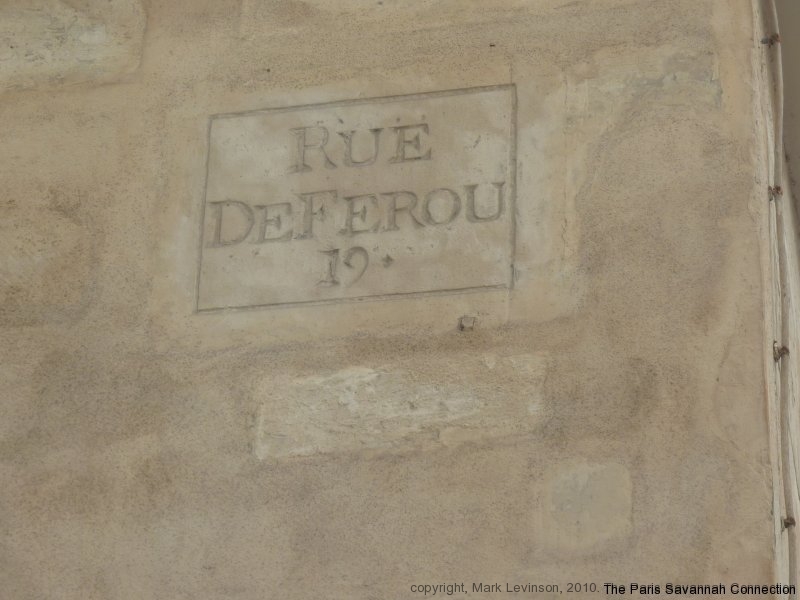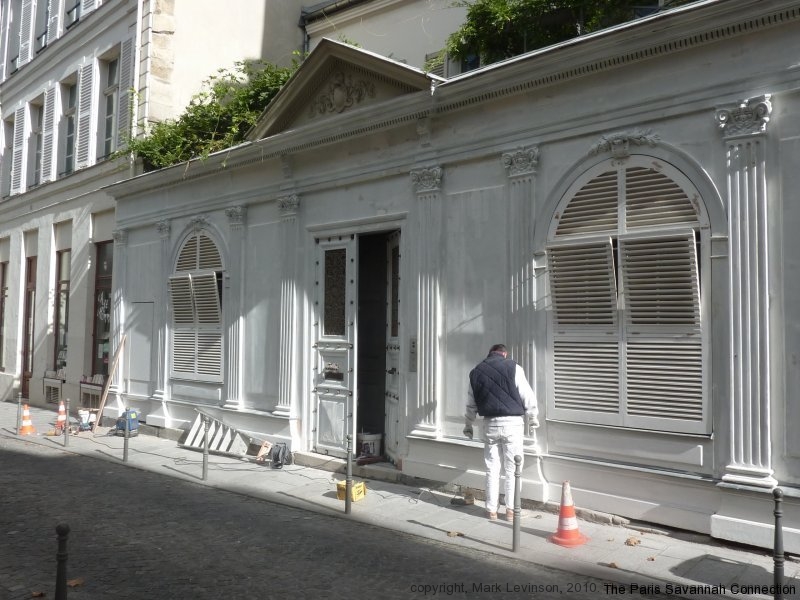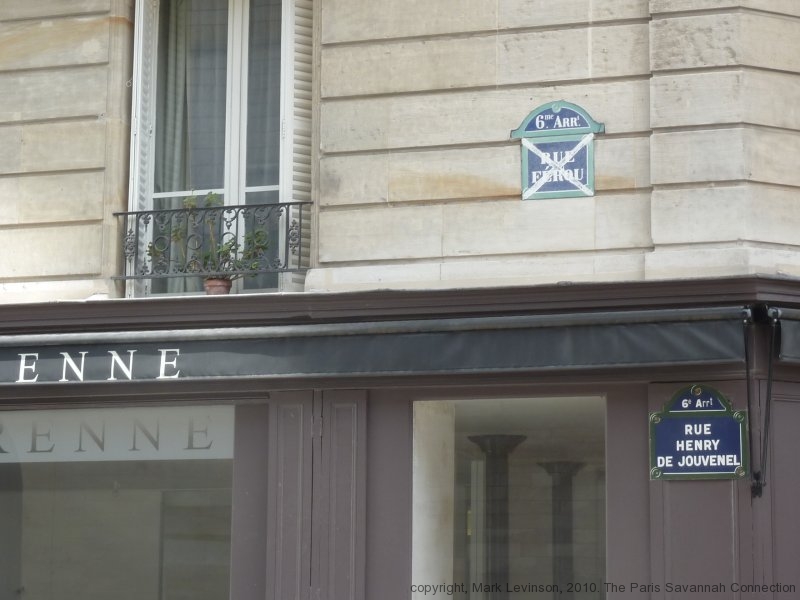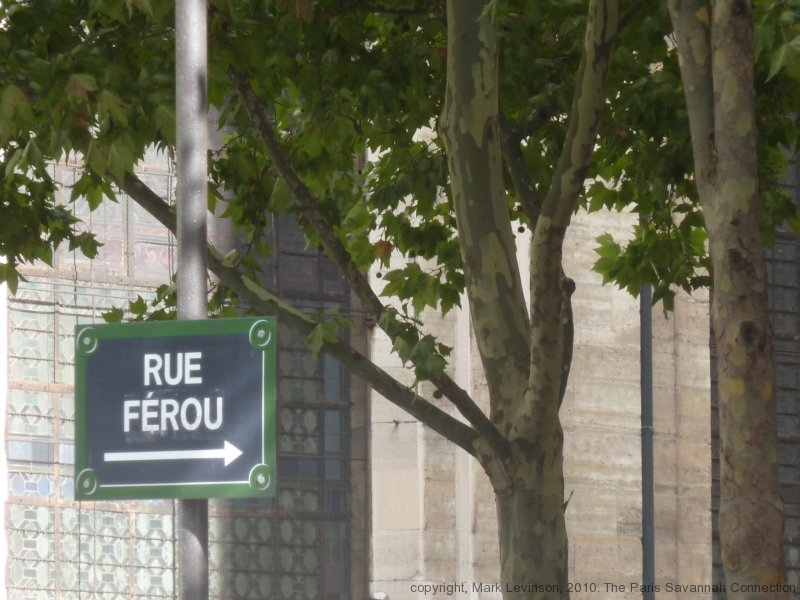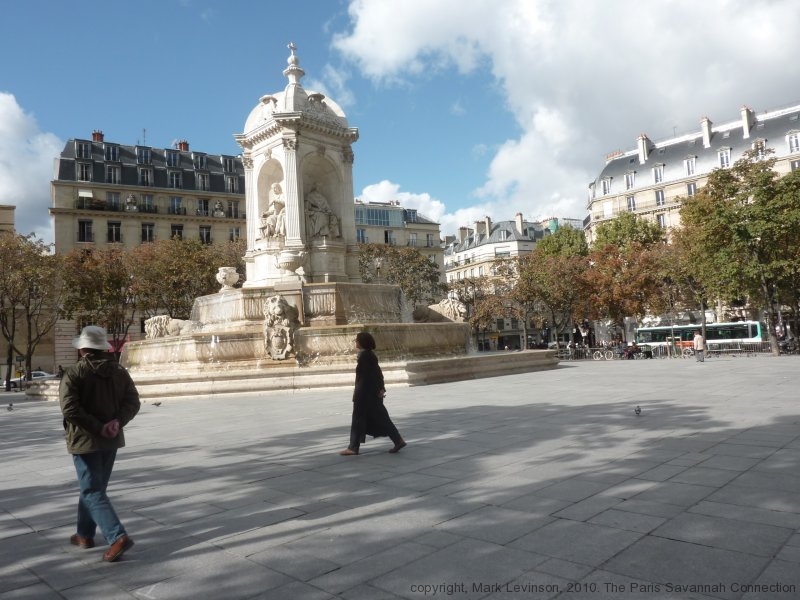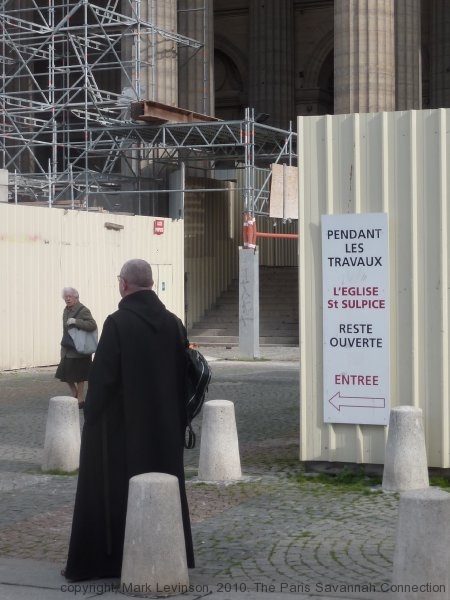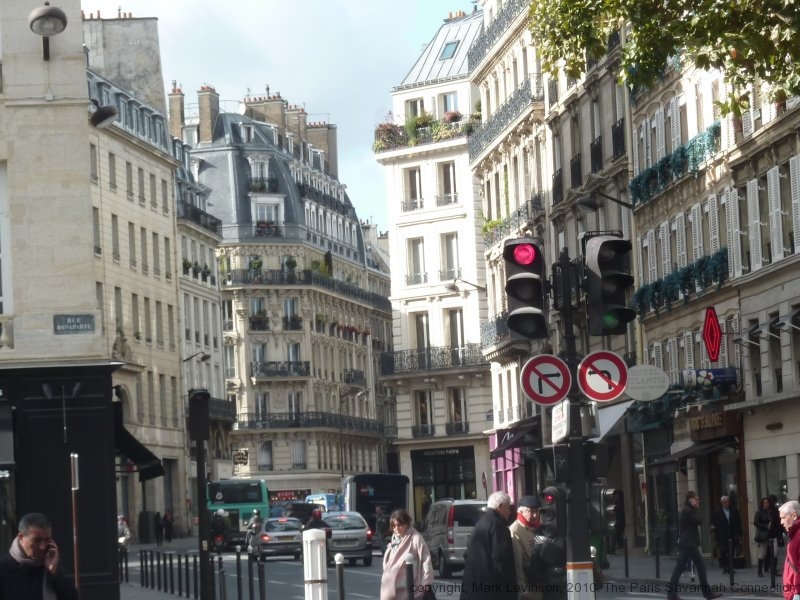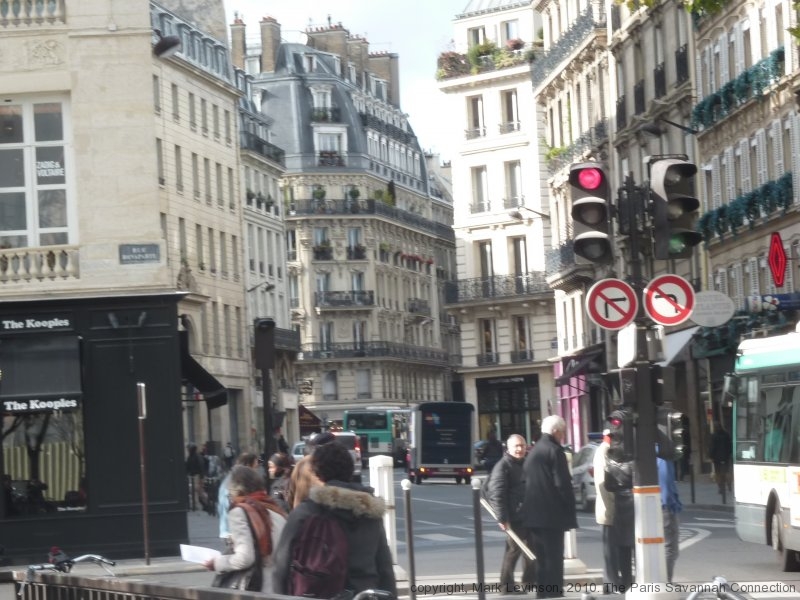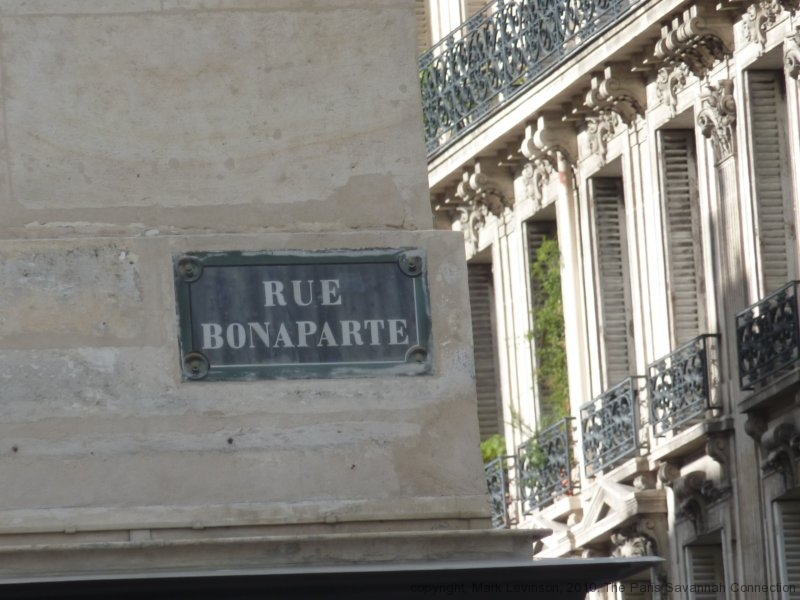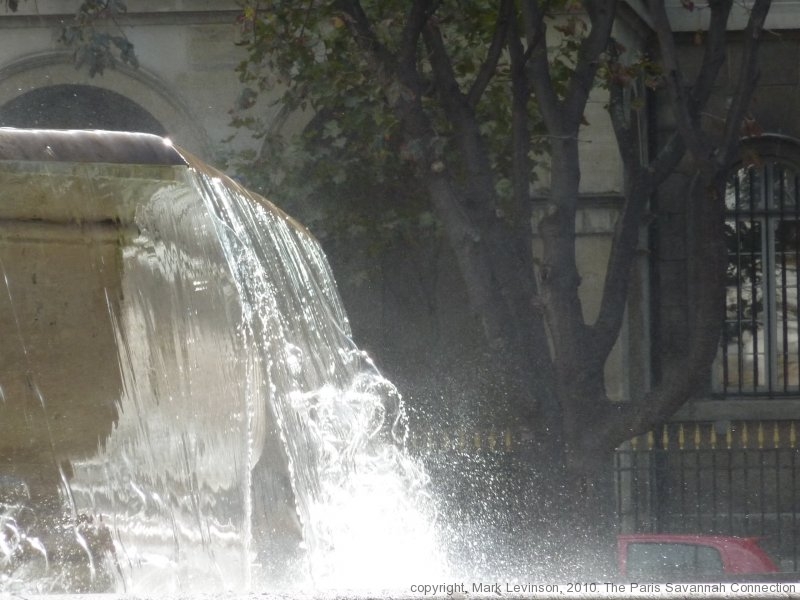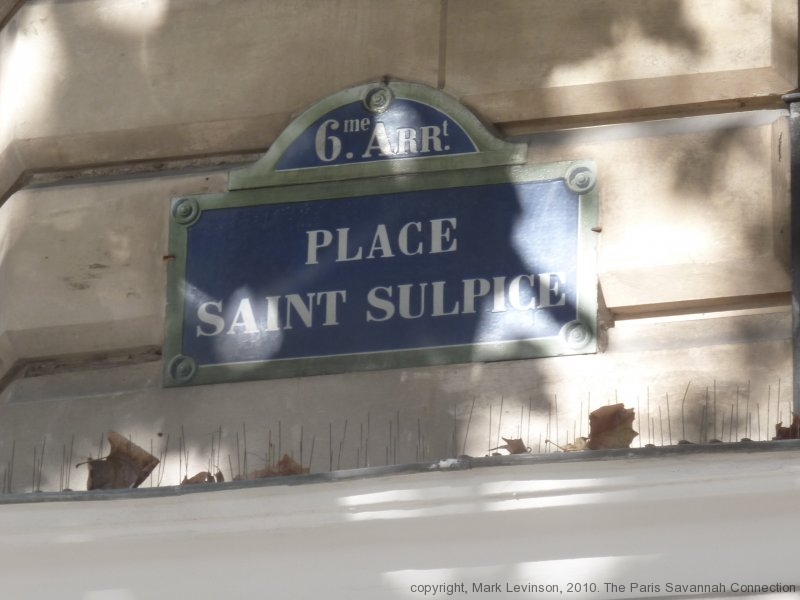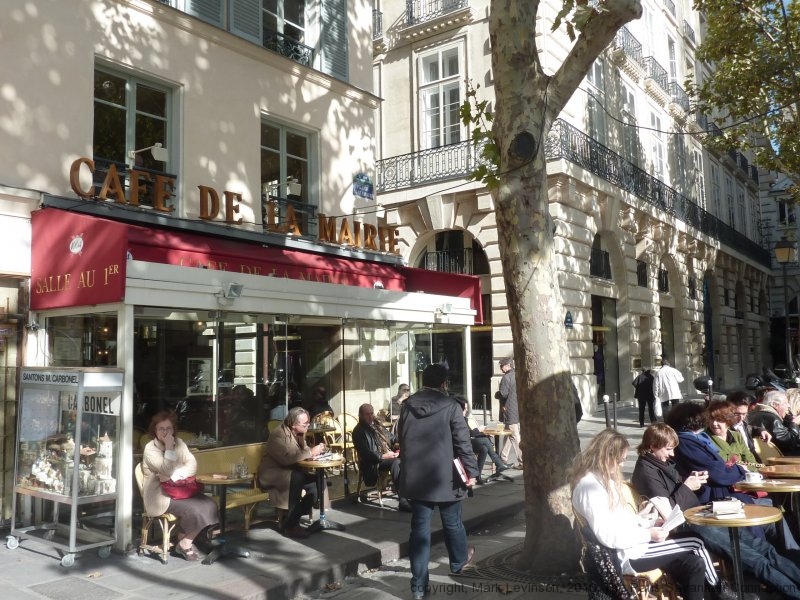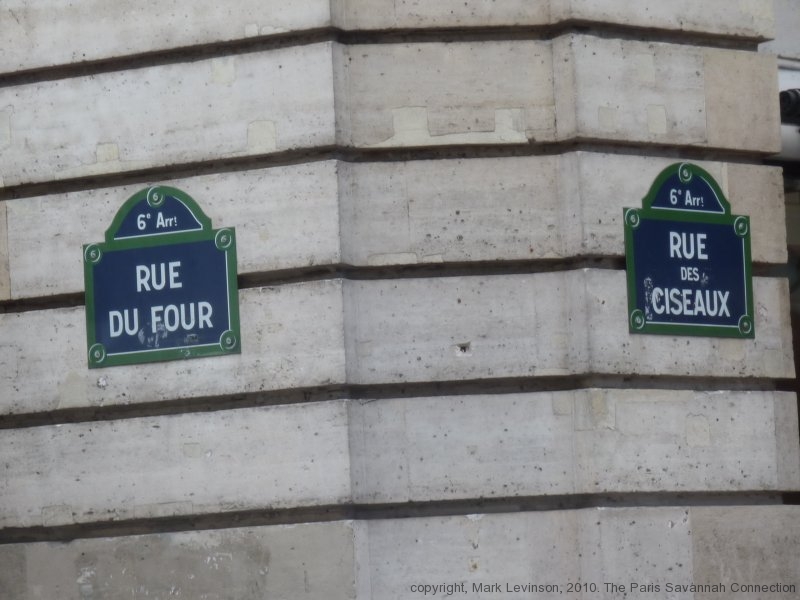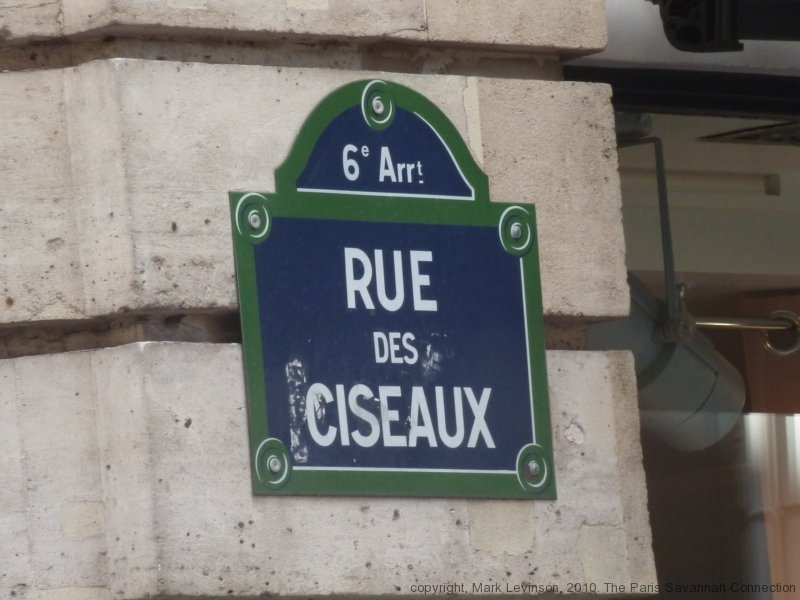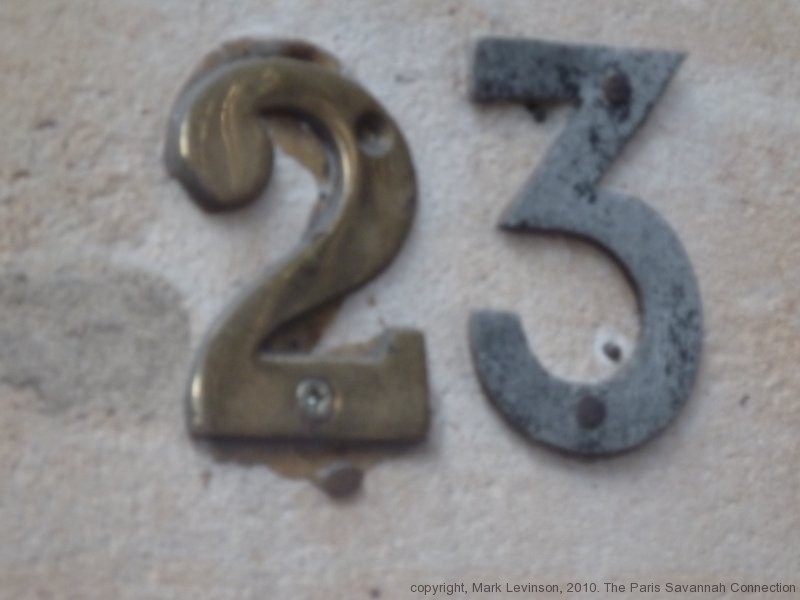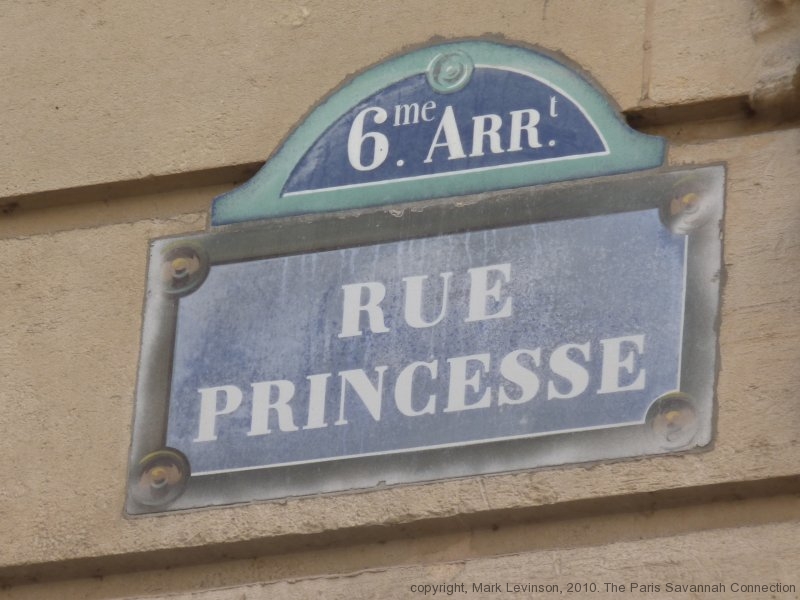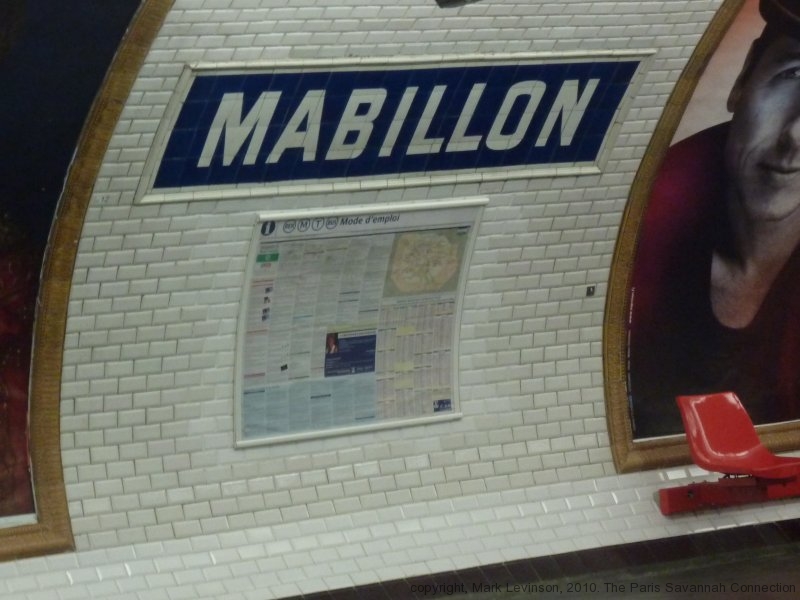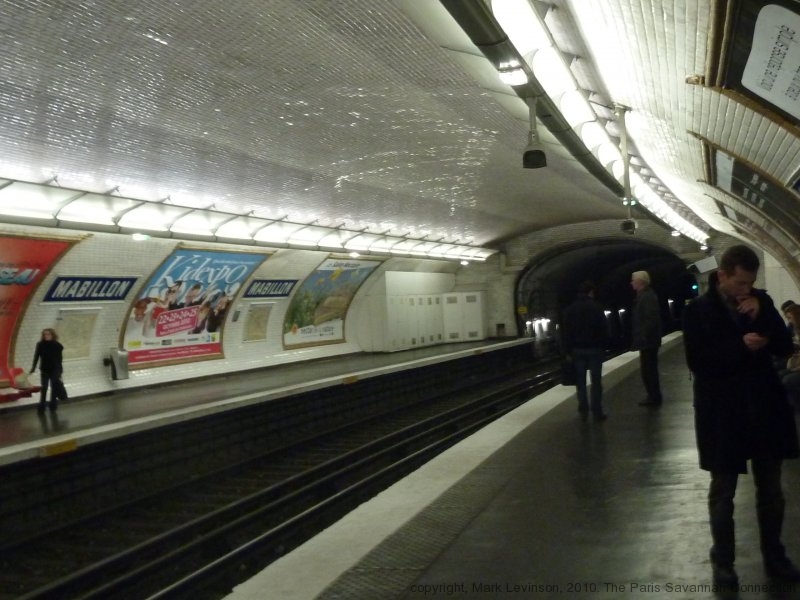 Fortune Cookies
It could be worse.
Press
---
Savannah & Tybee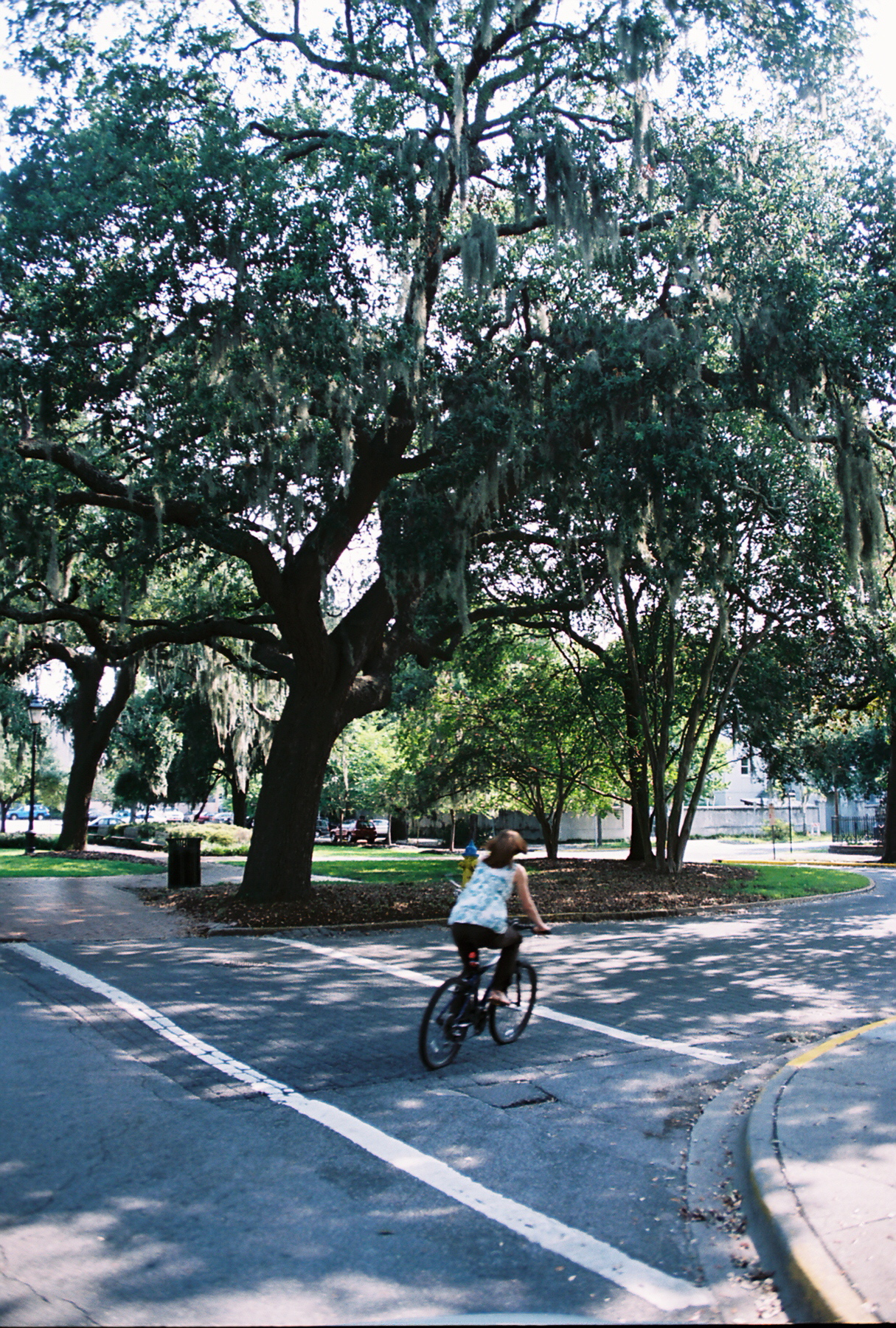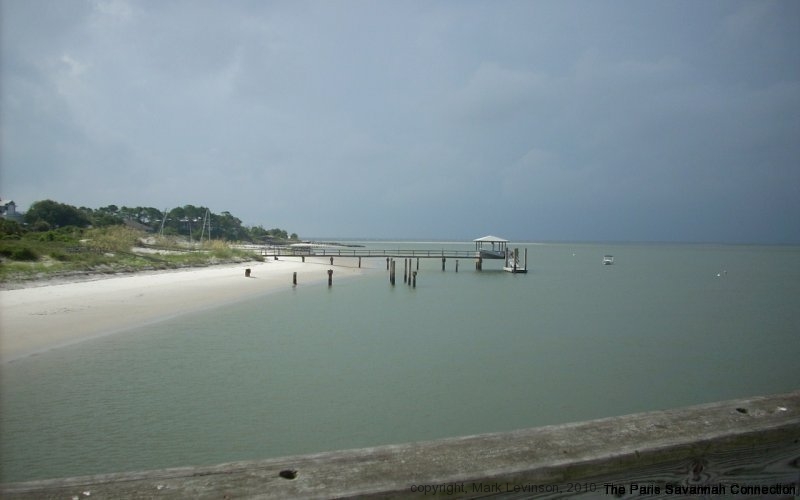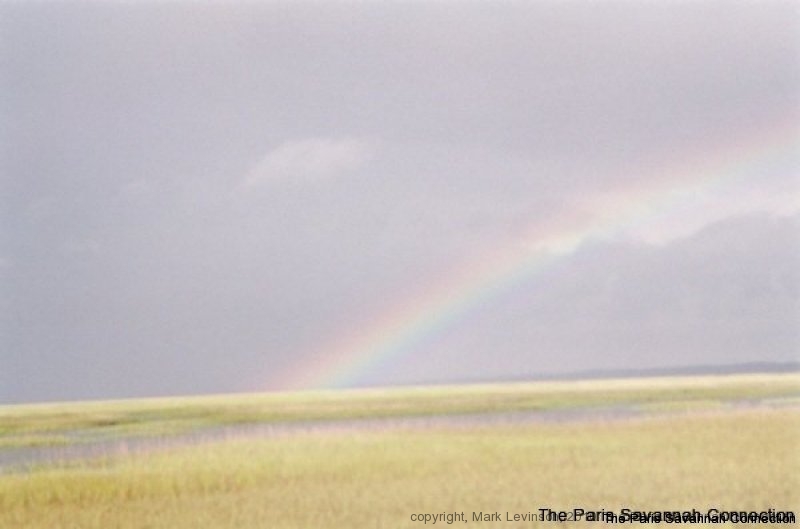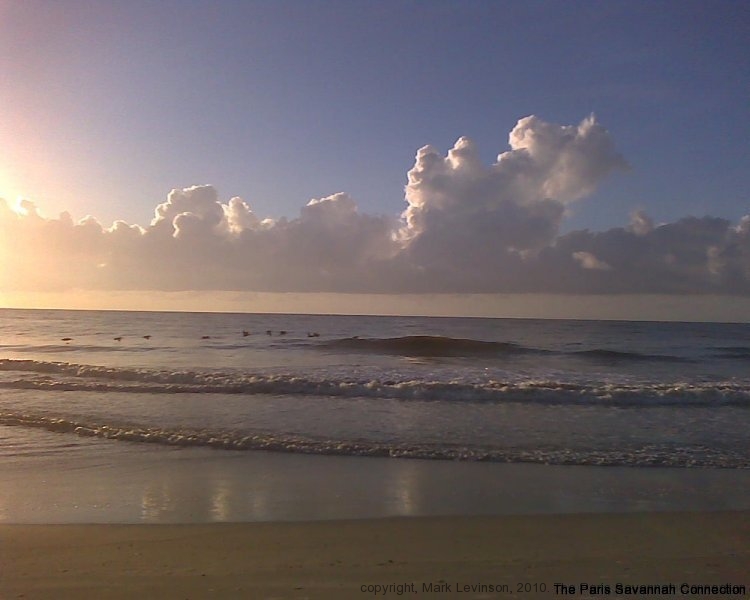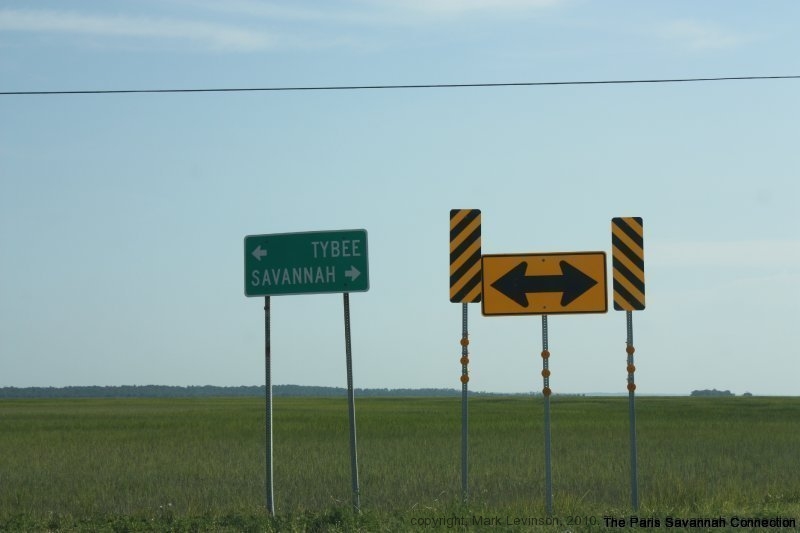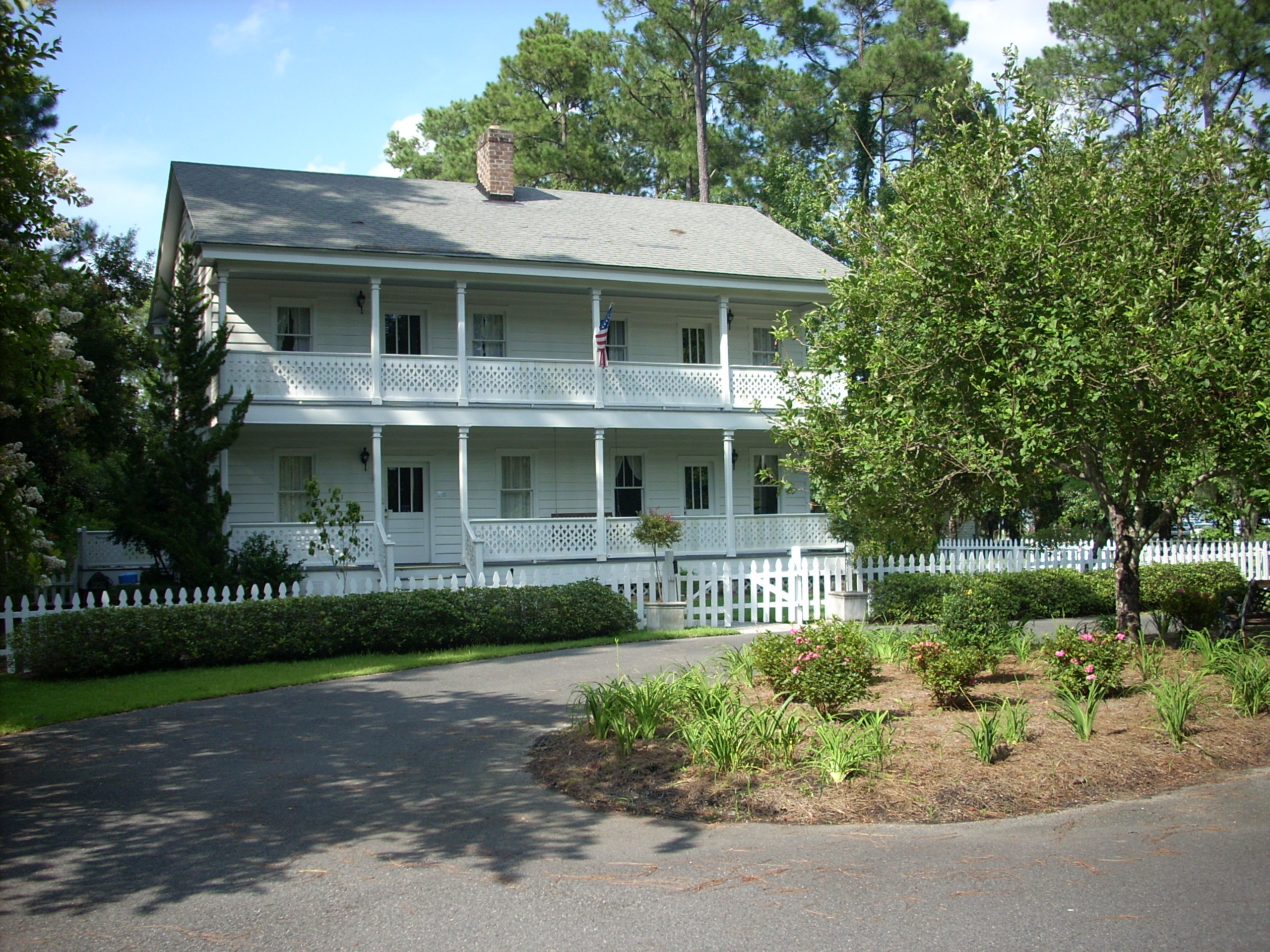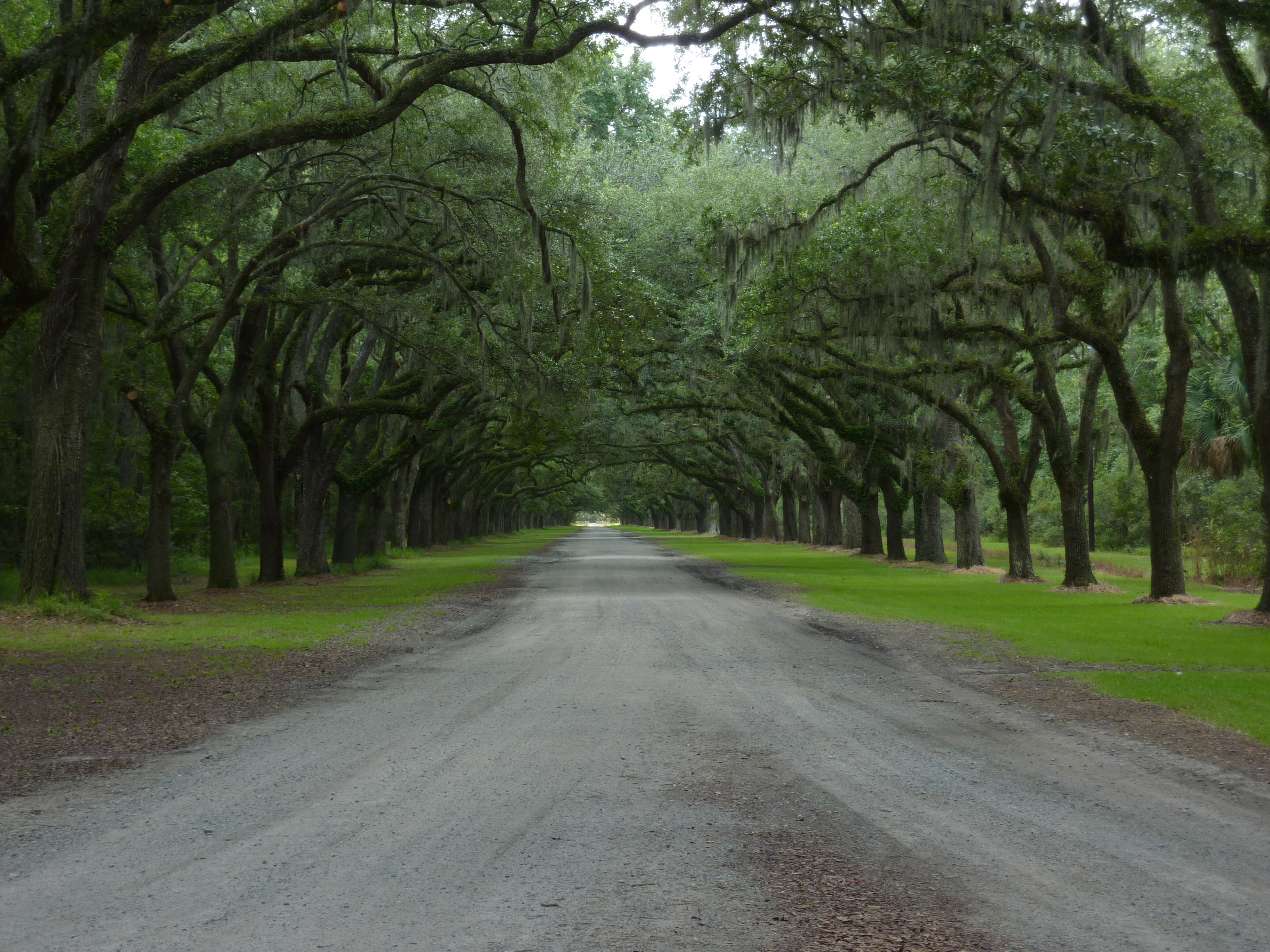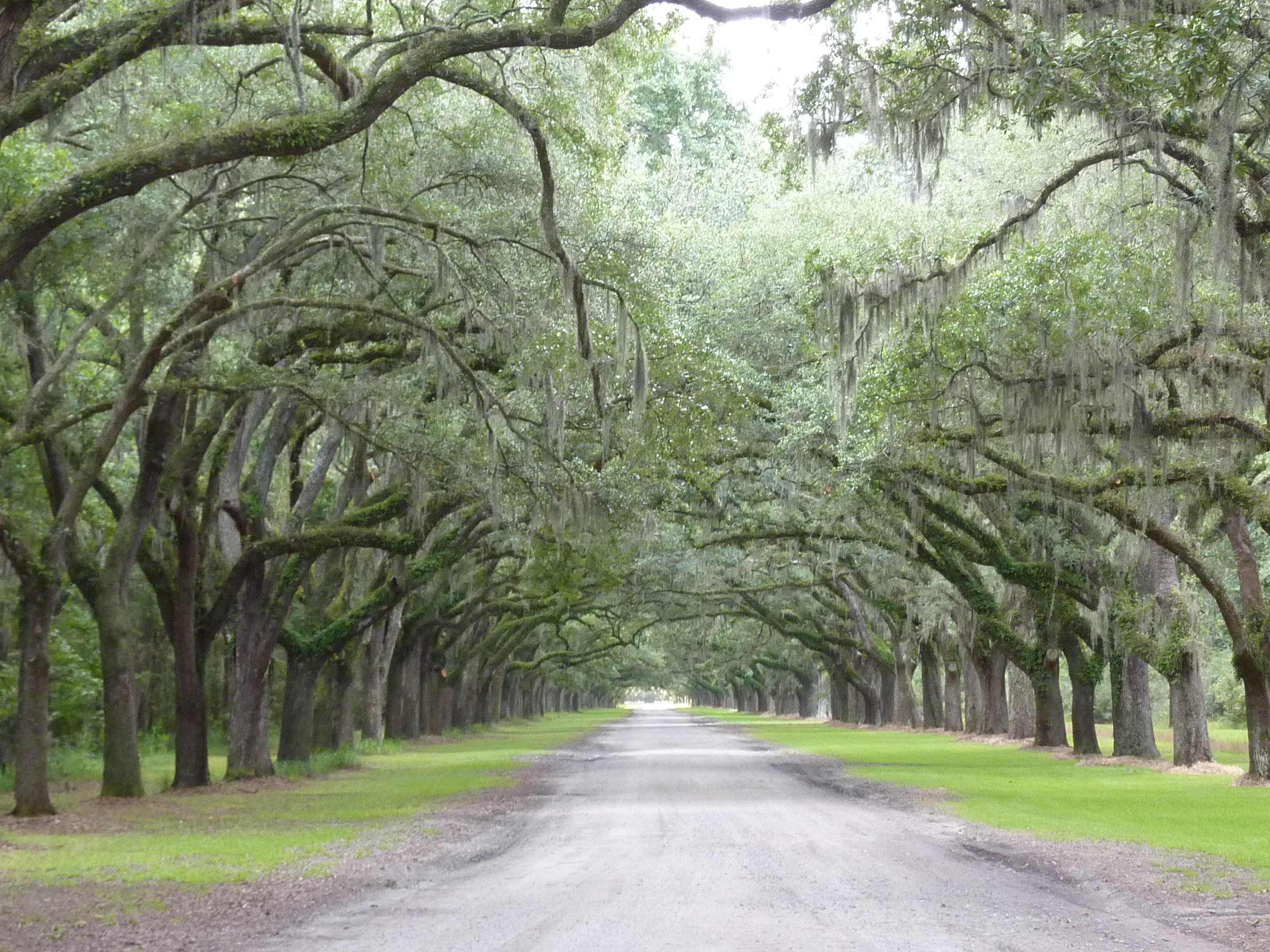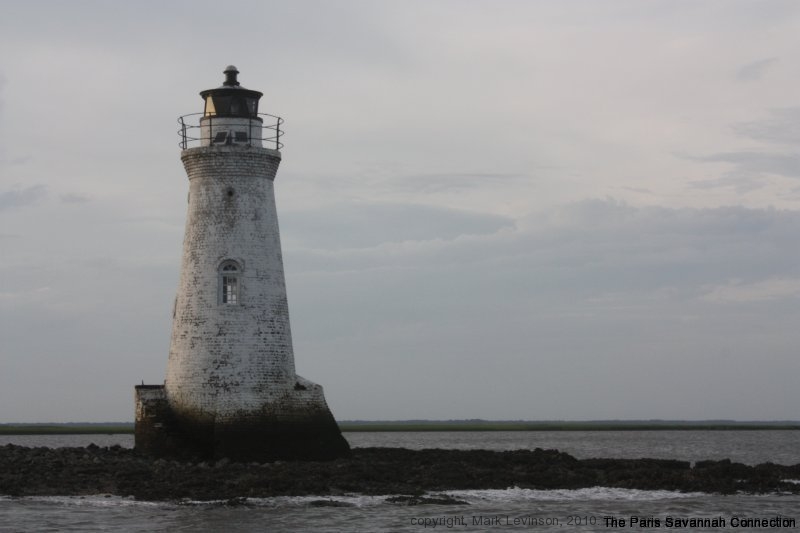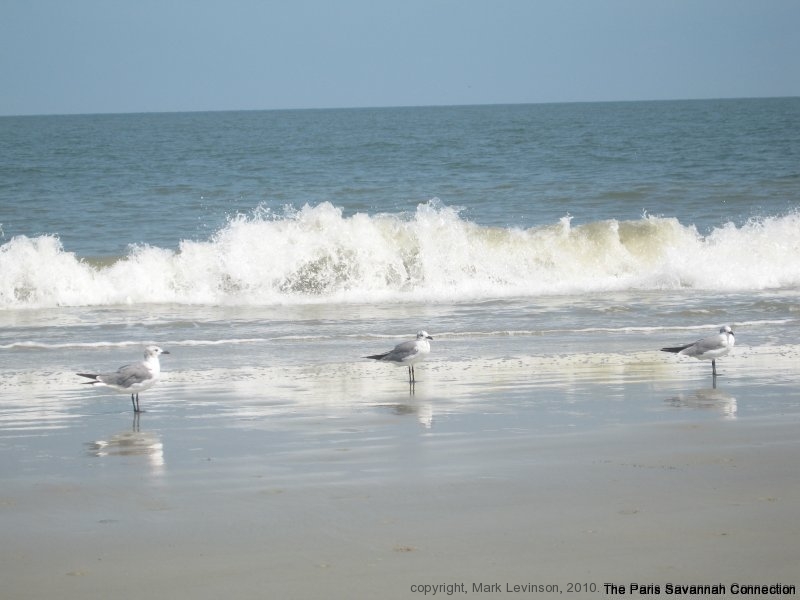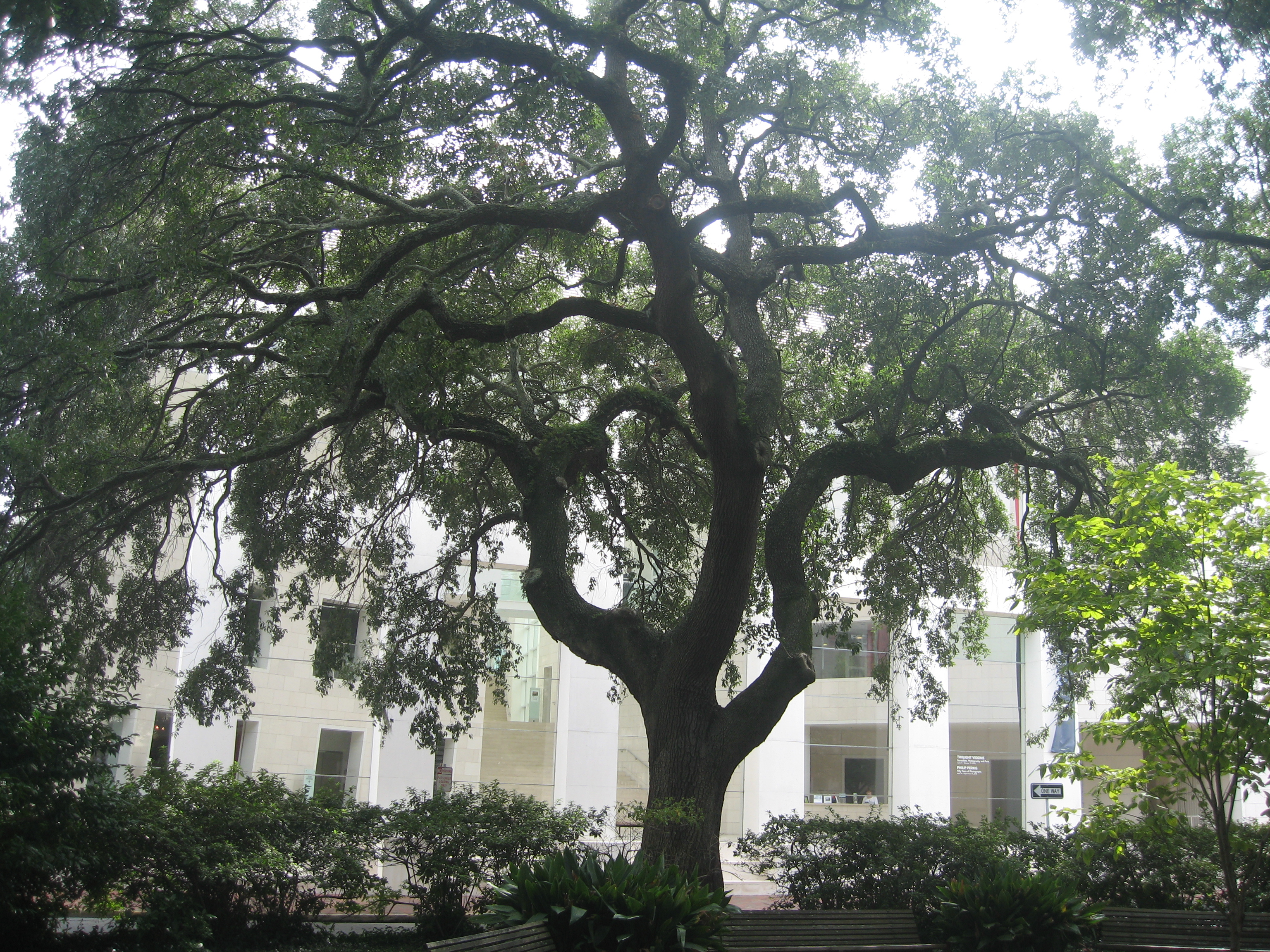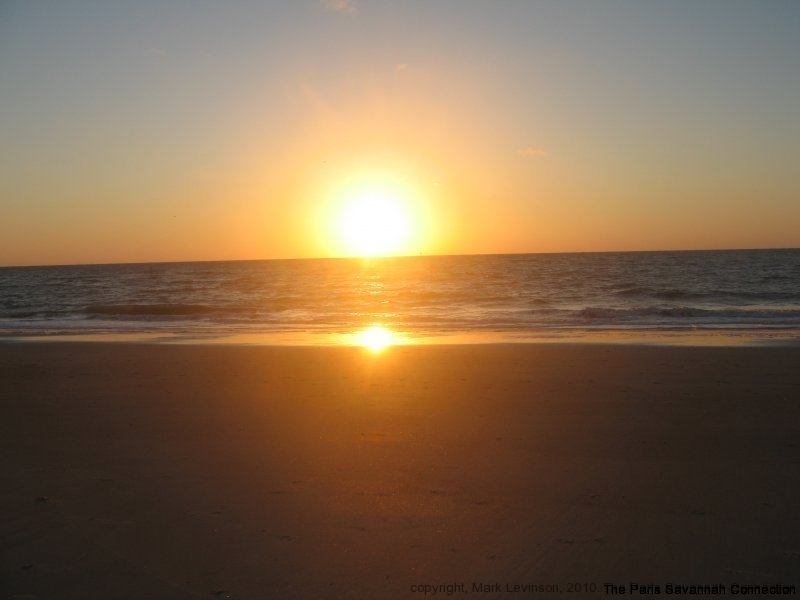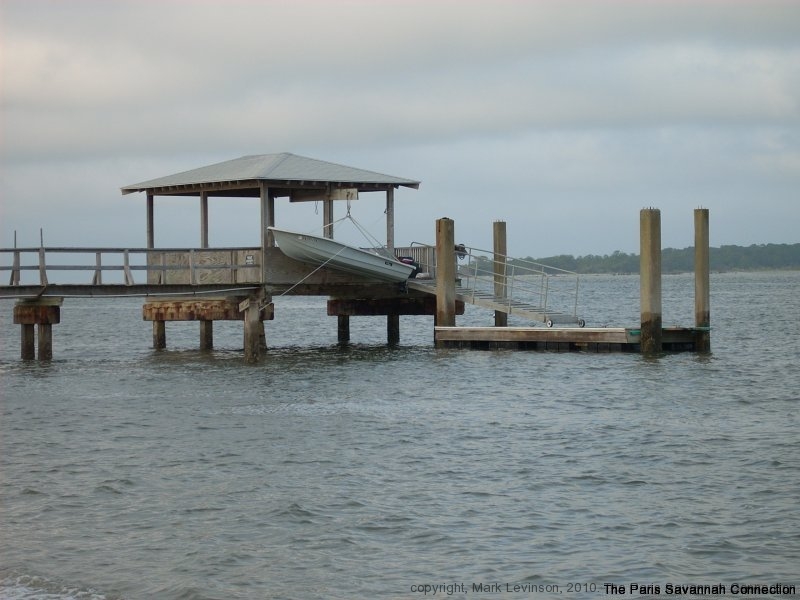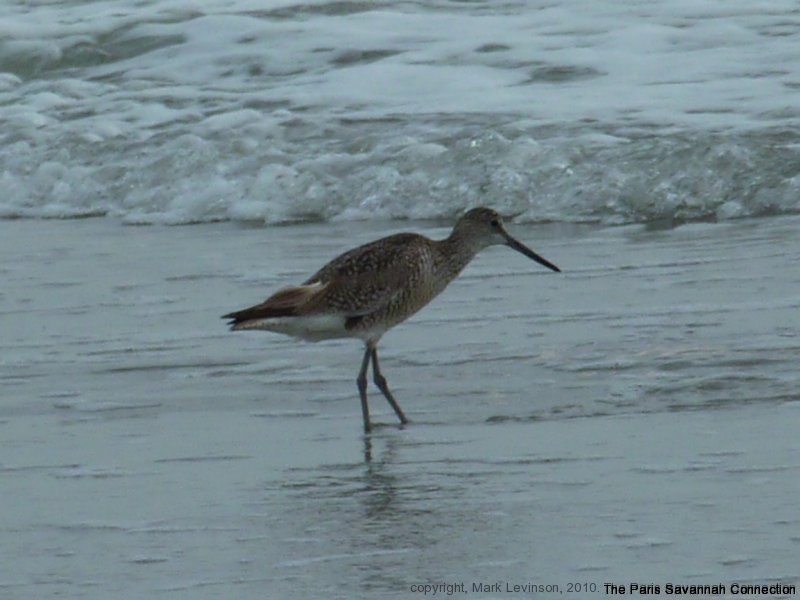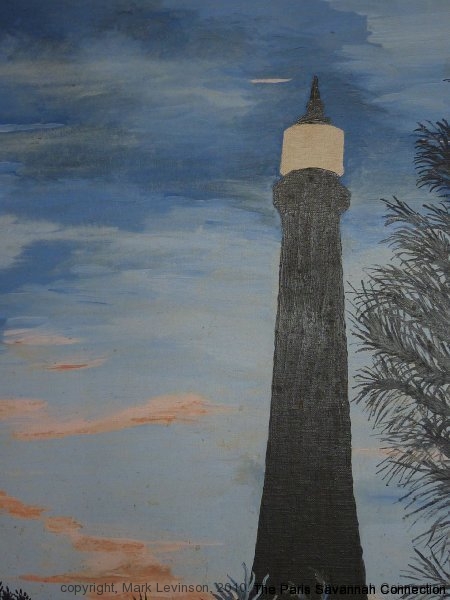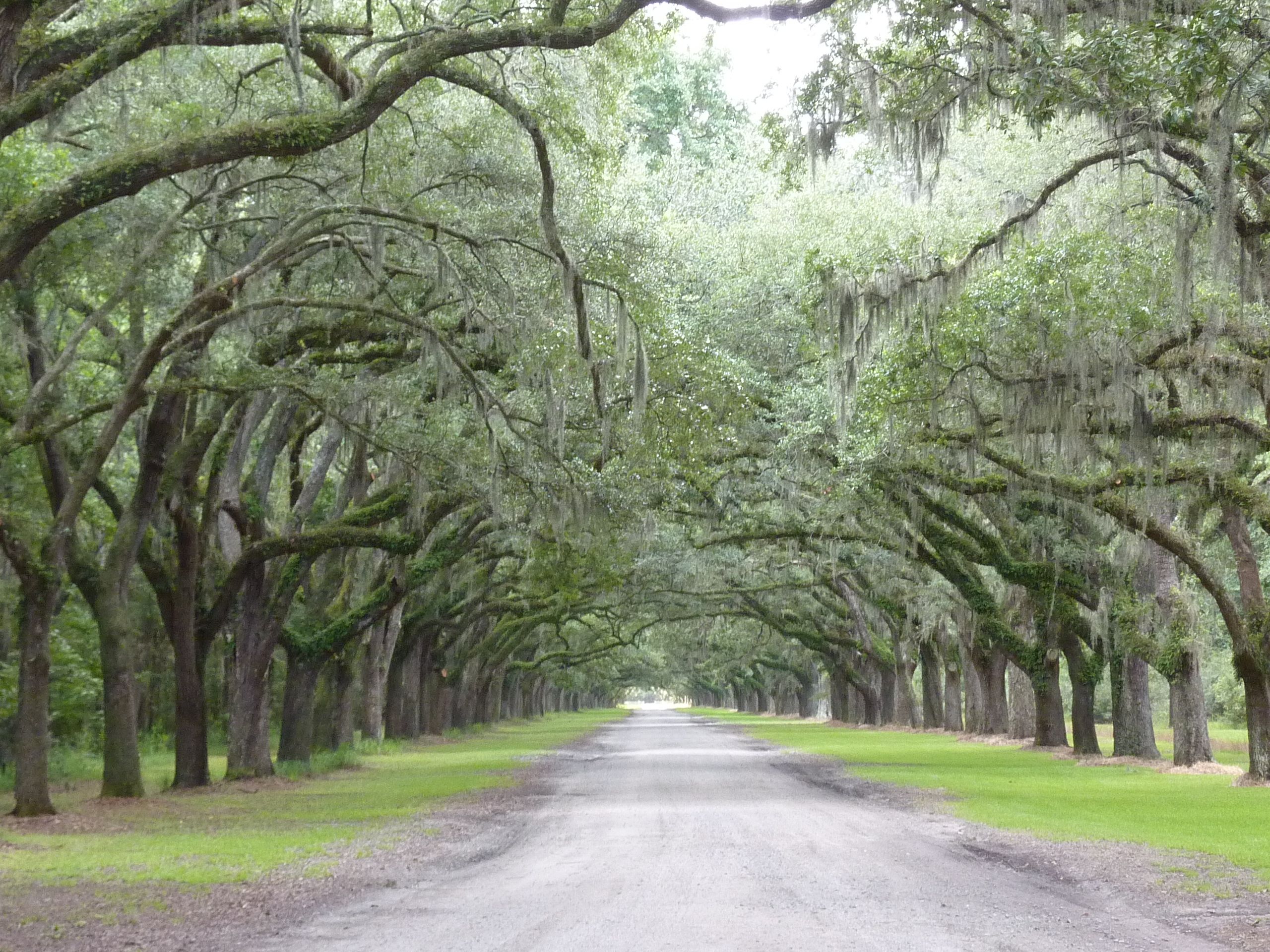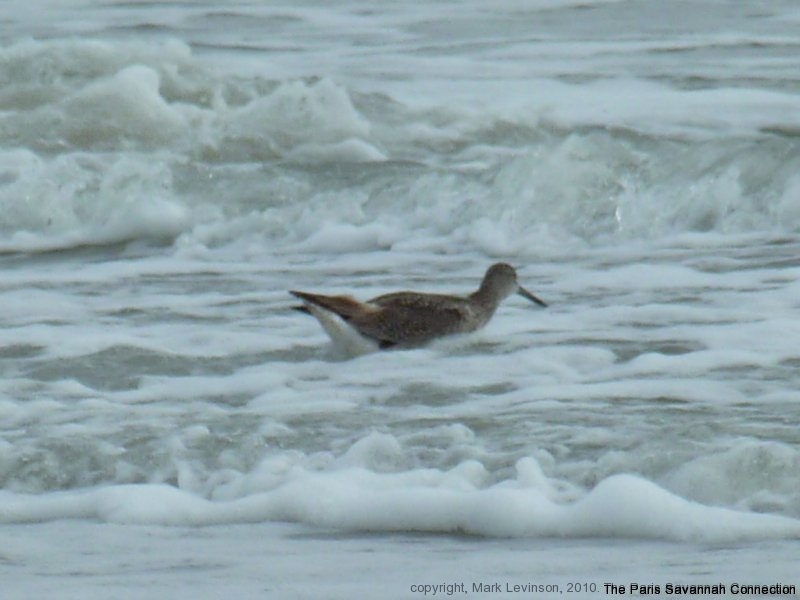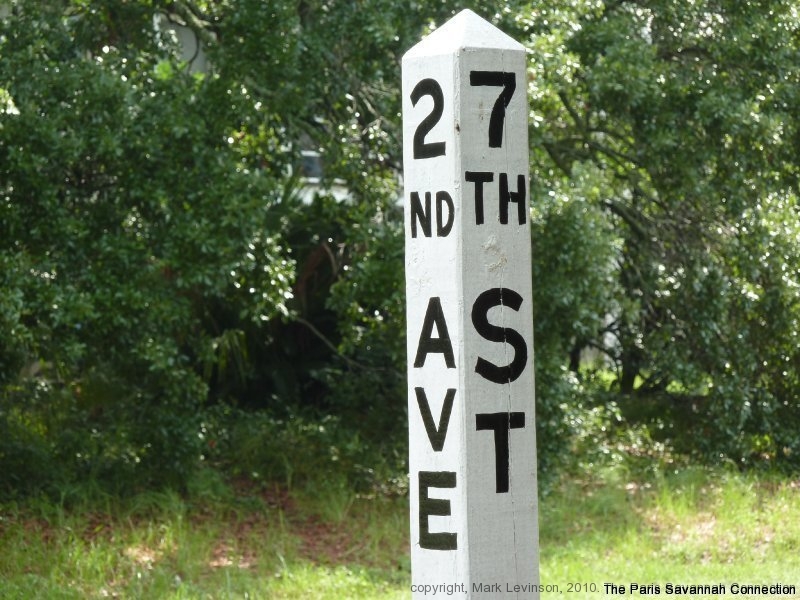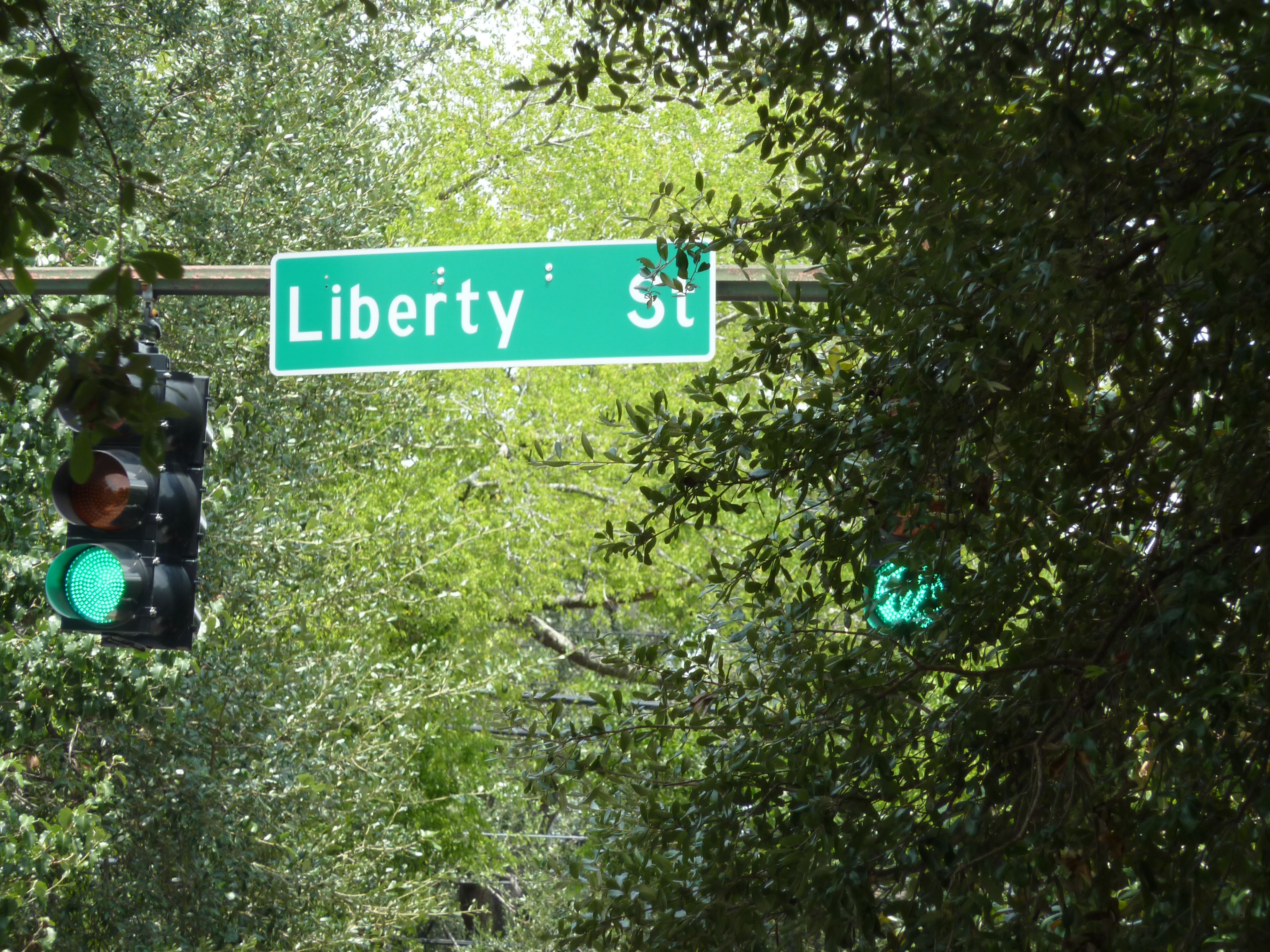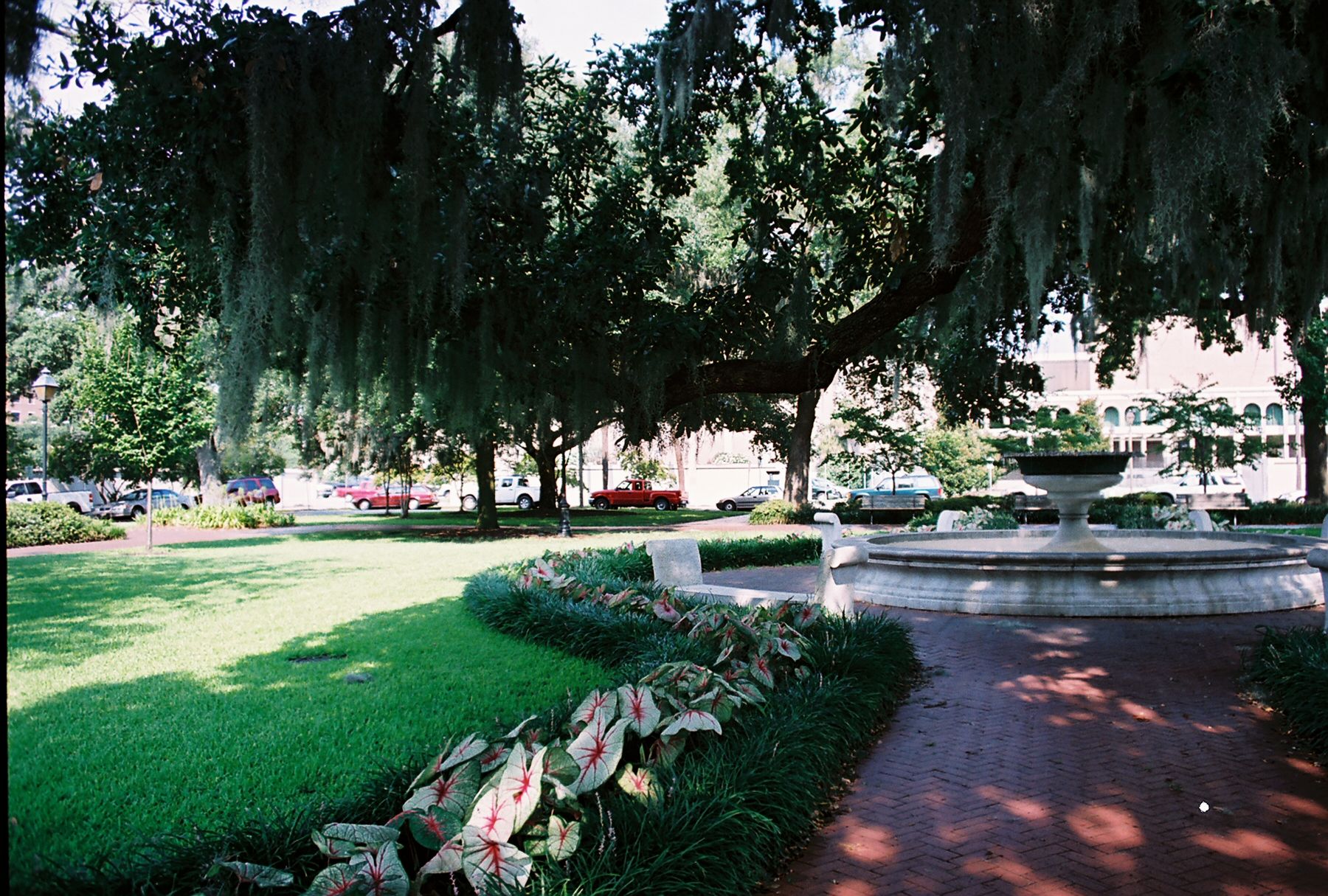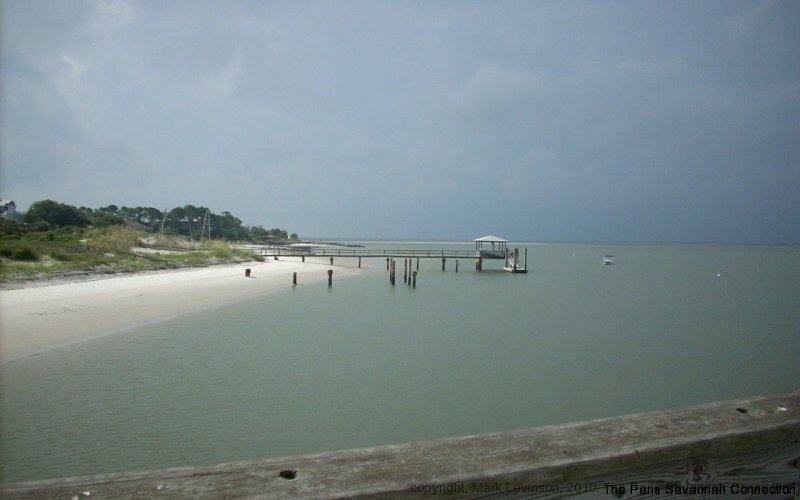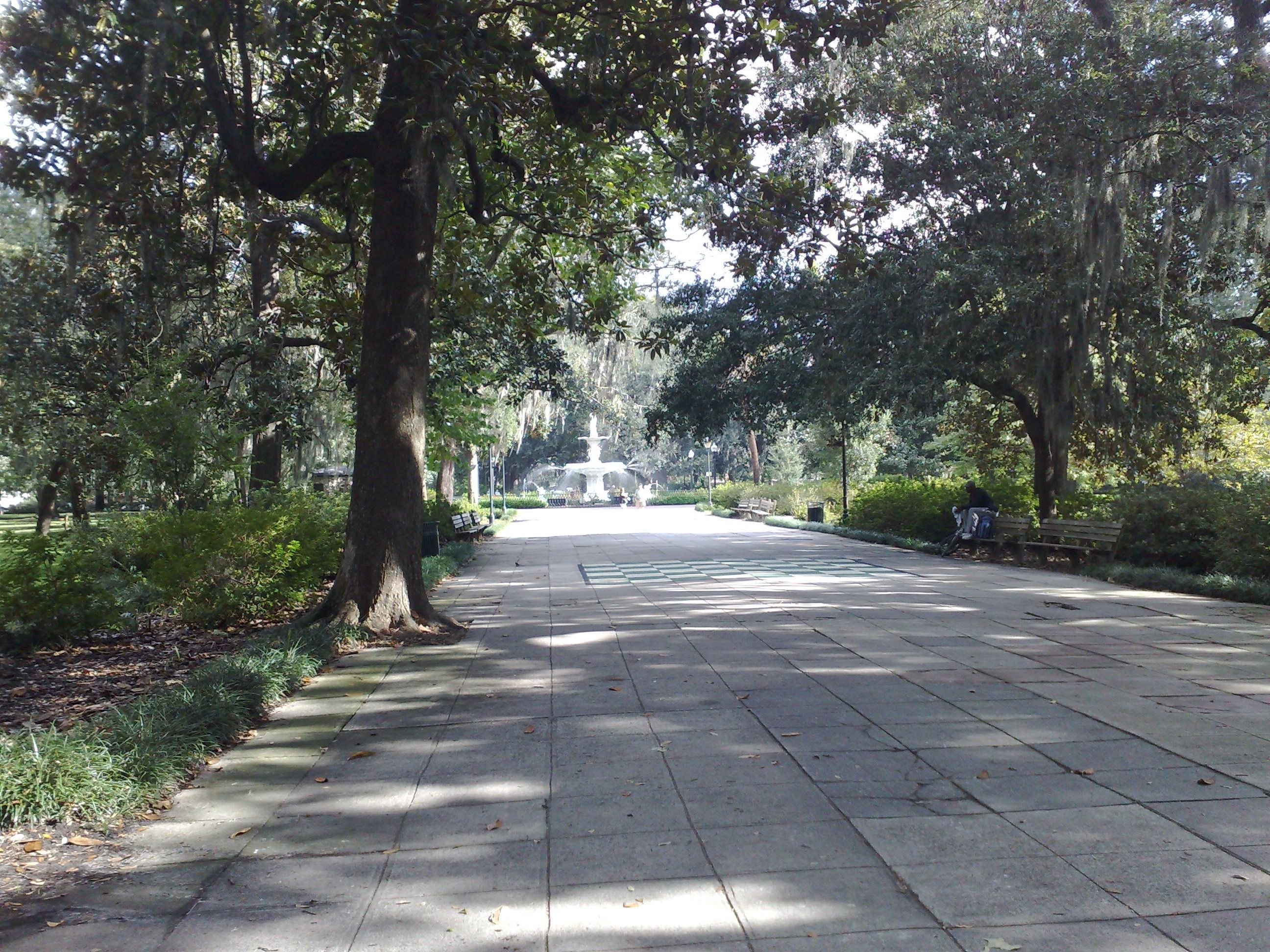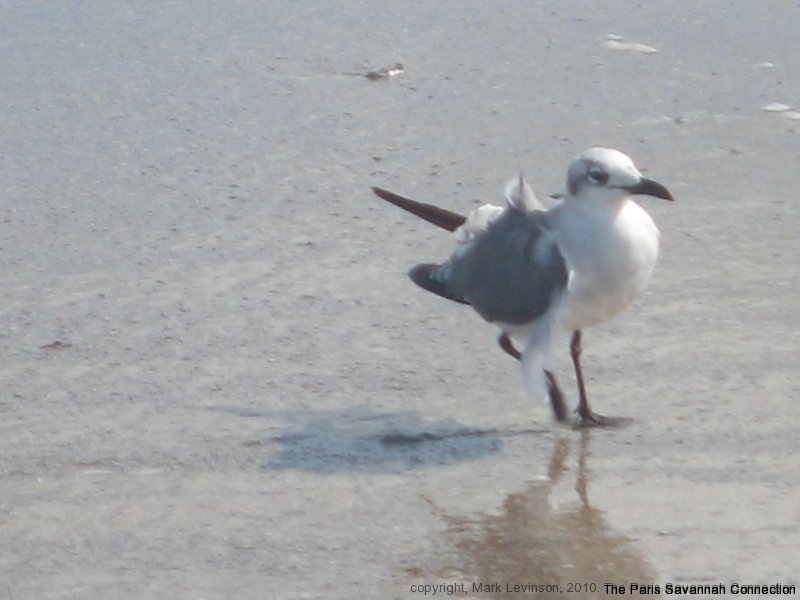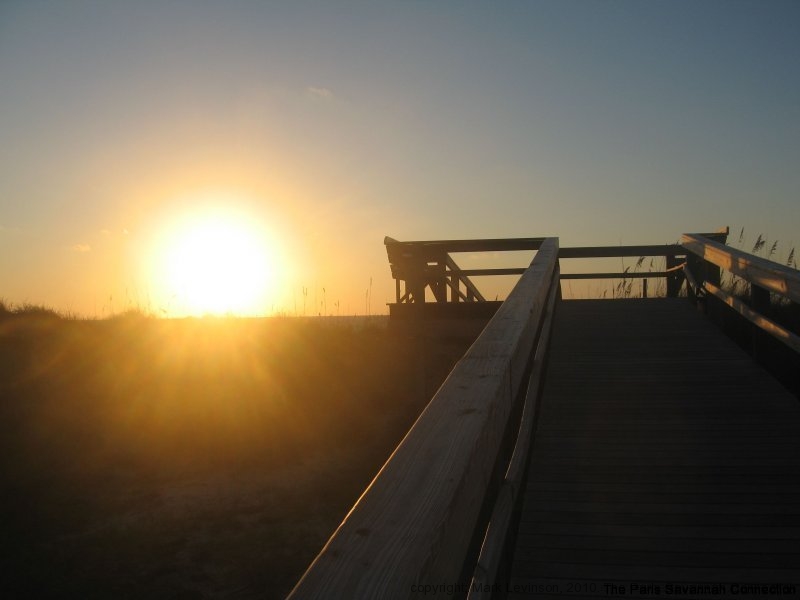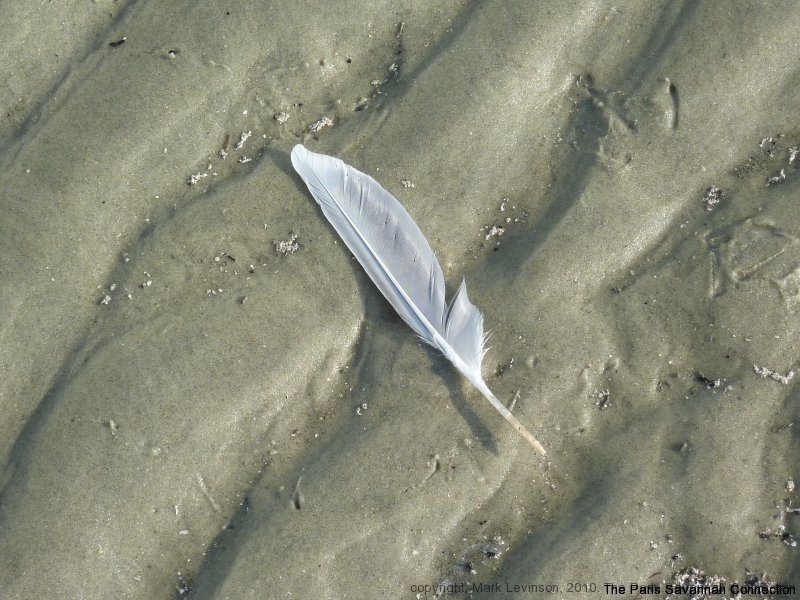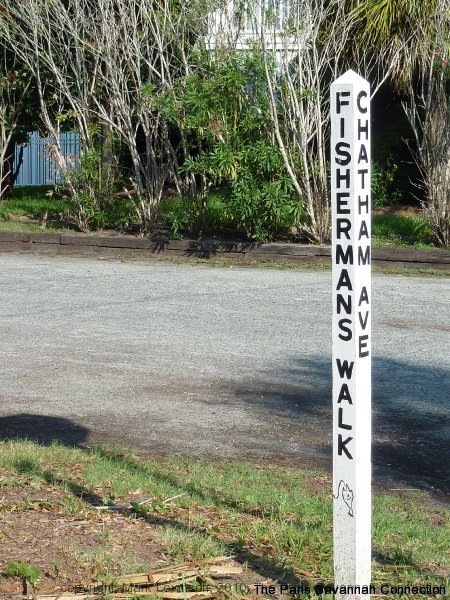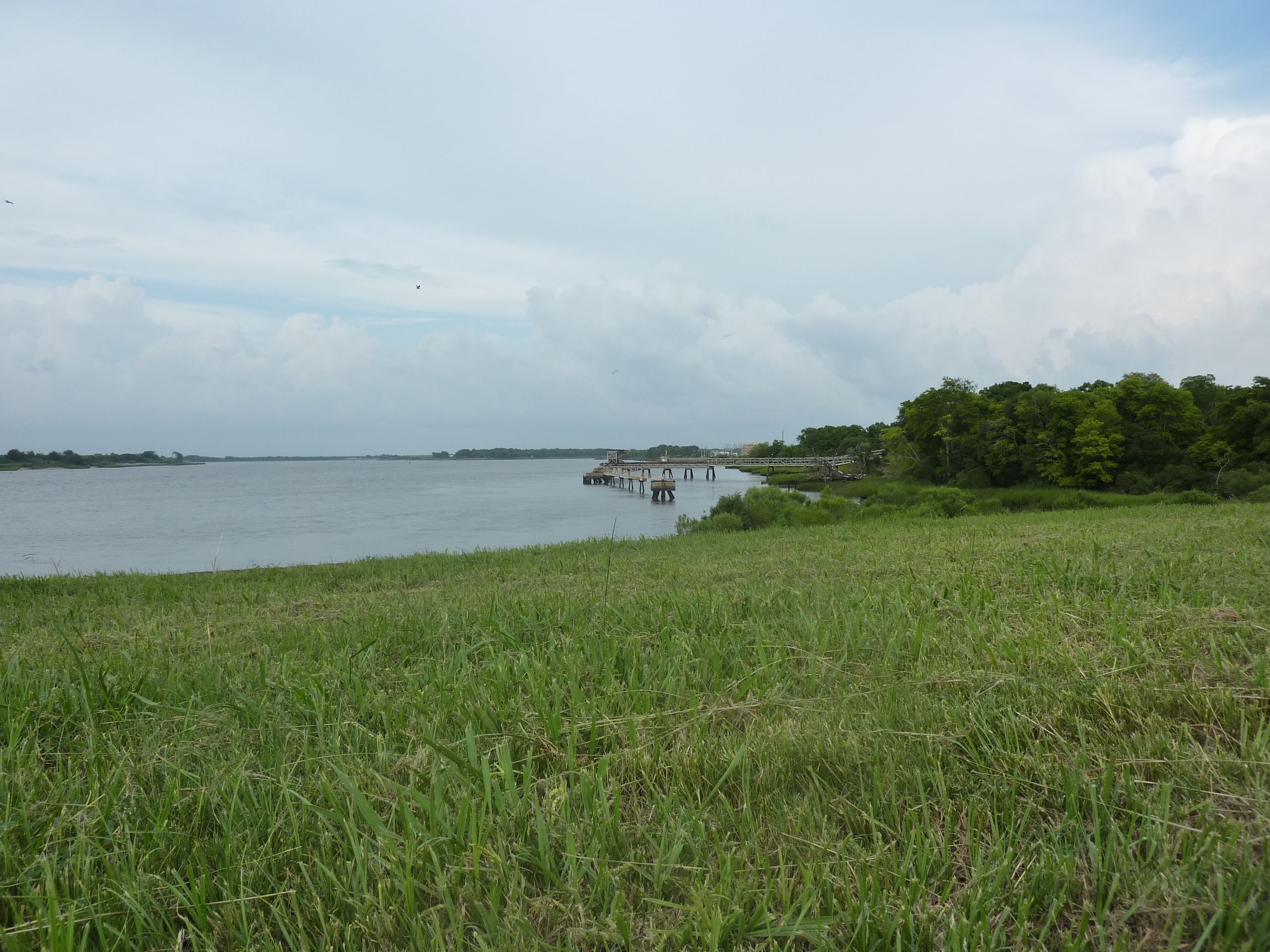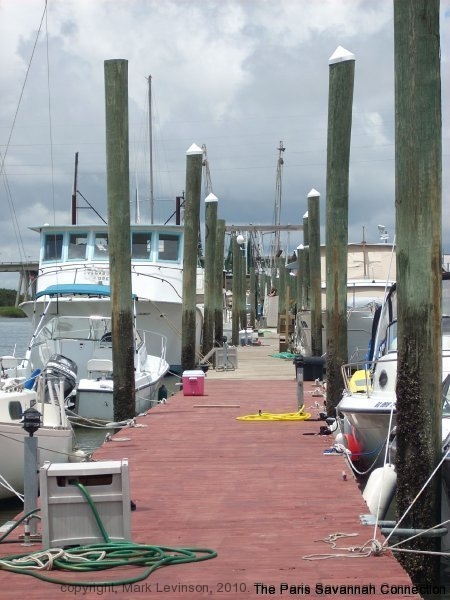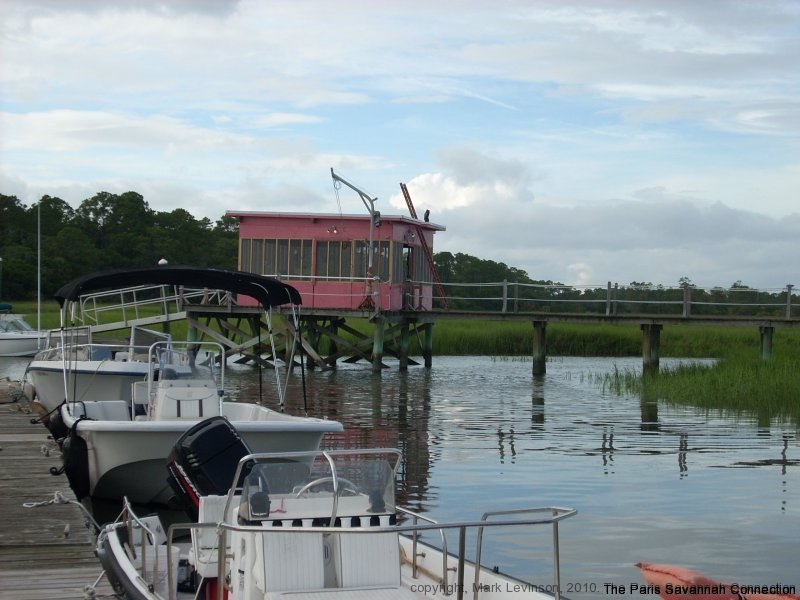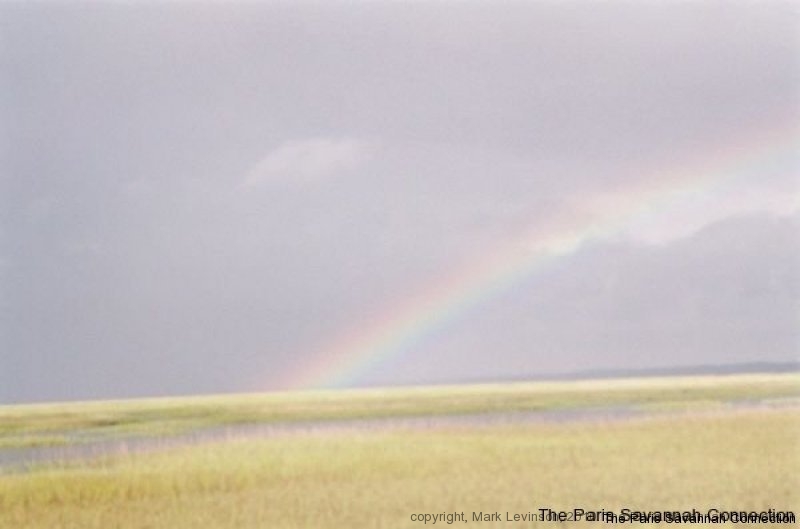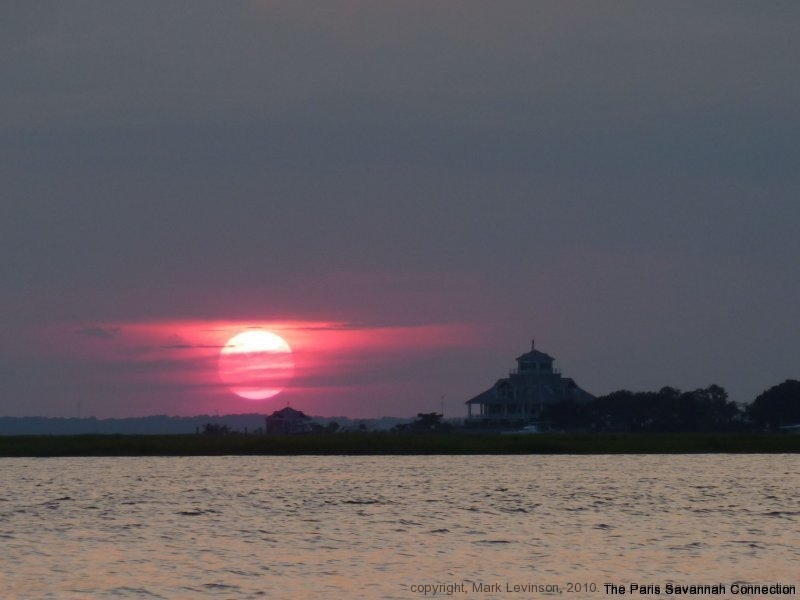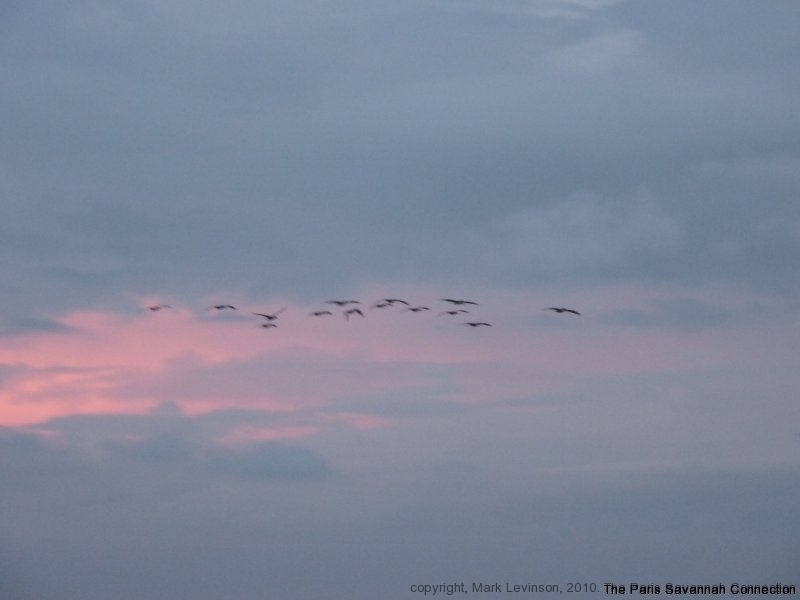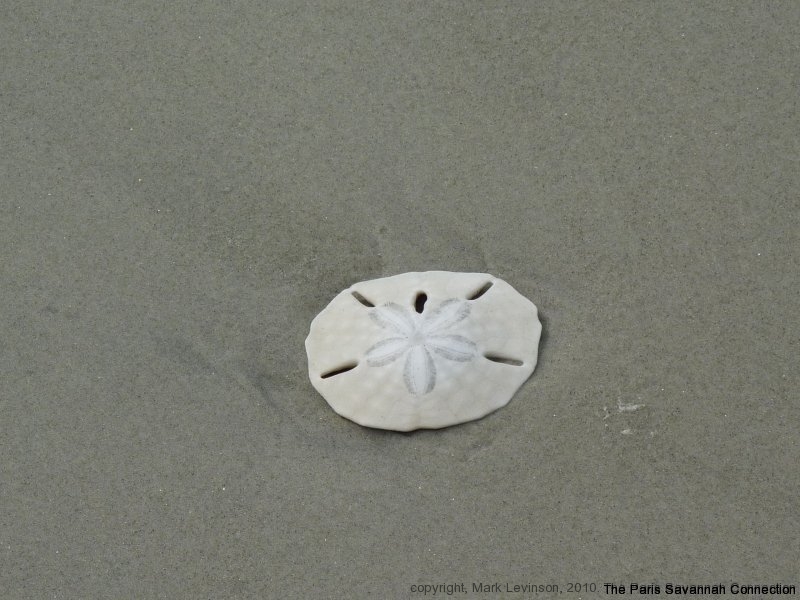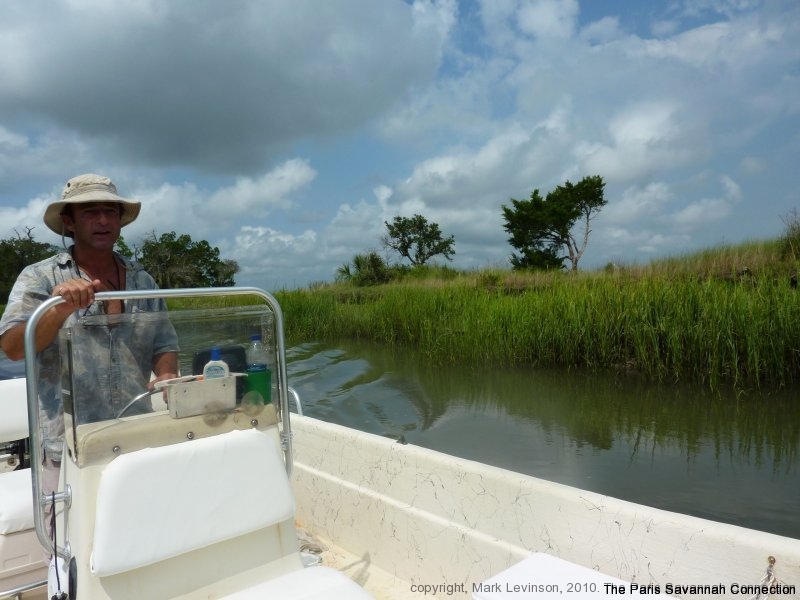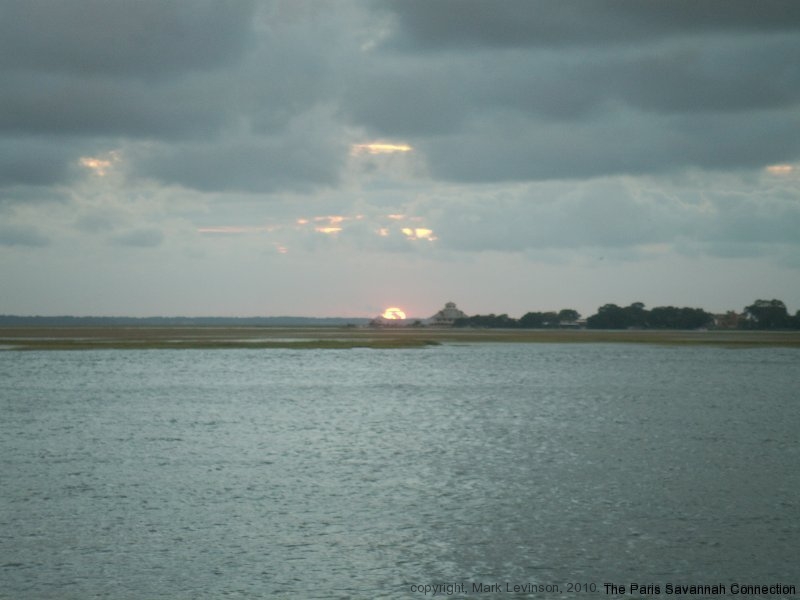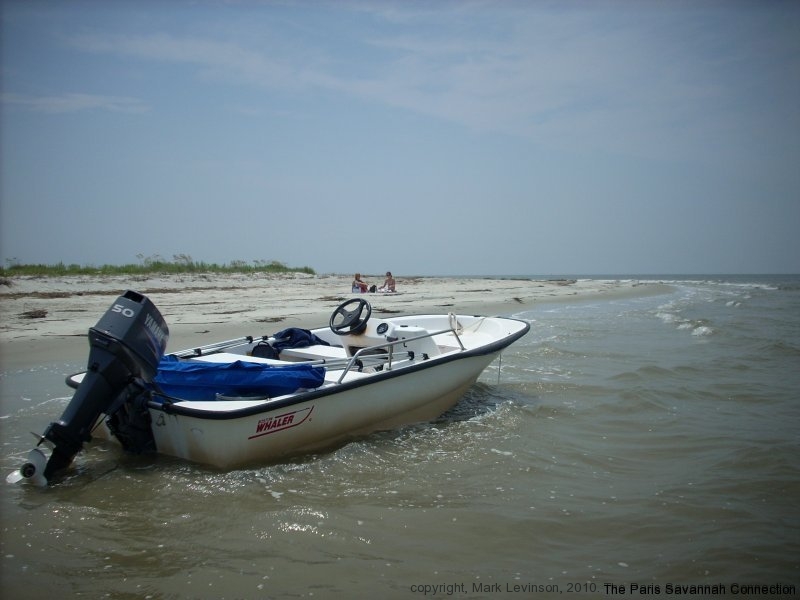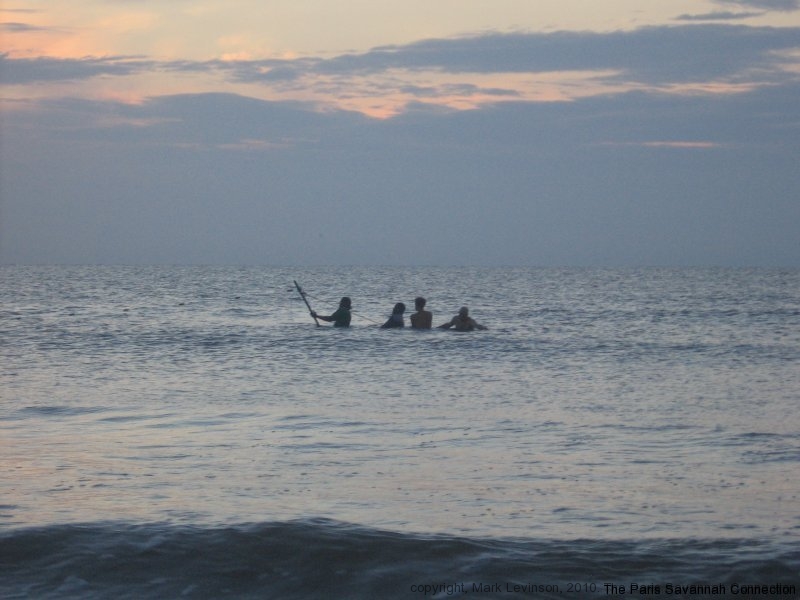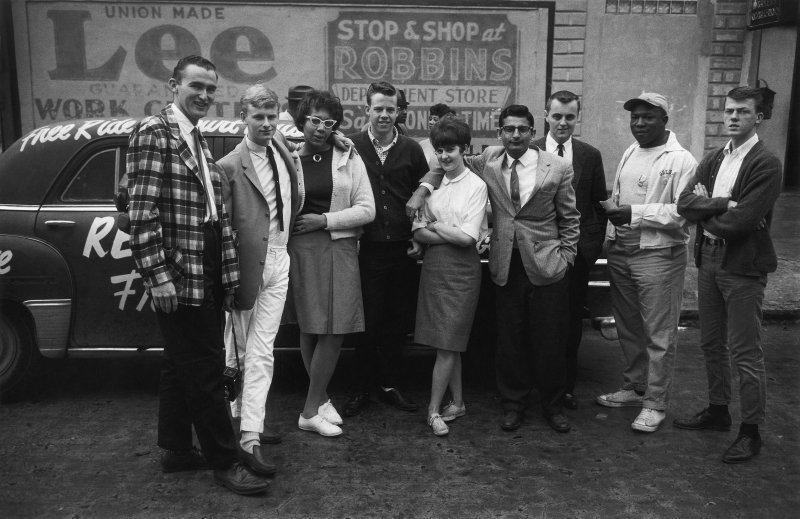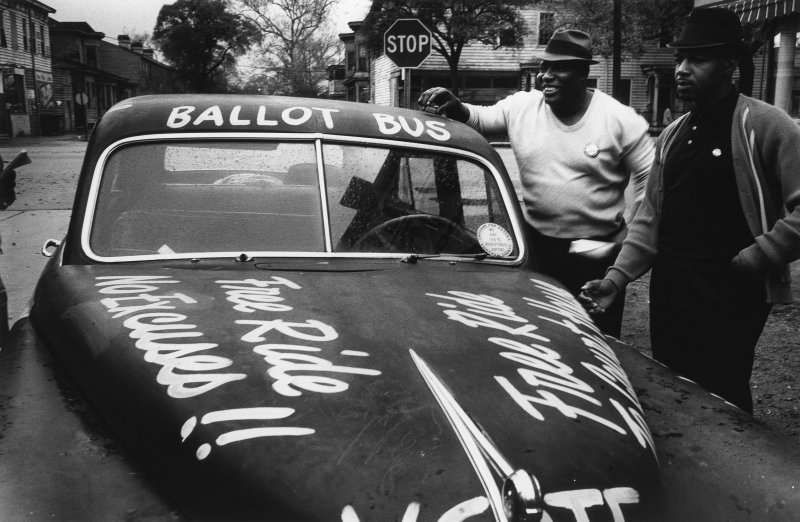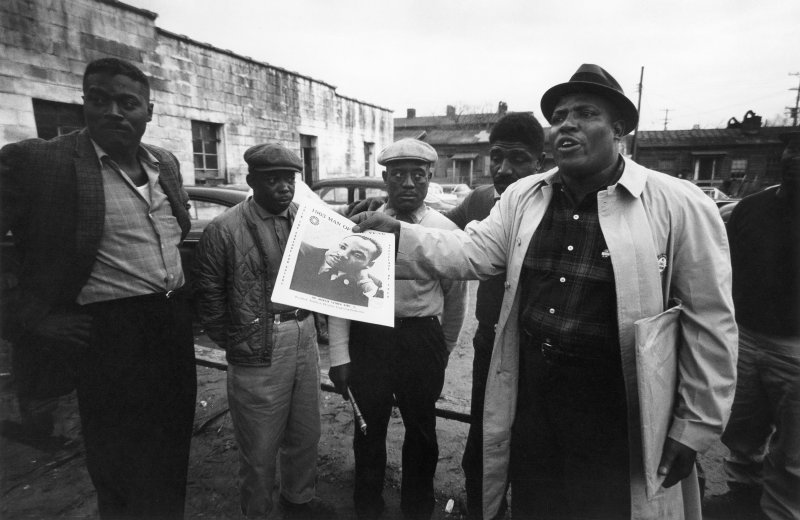 Search the site here!
Quotations – Proverbs – Sayings
"My best I can do. More than that, I cannot promise." Maris Callas when accepting to sing la Norma at la Scala on short notice!
Newsletters and Contact Info