Archive for the 'punctuation' Category
and here's an article by Ben Zimmer just about this underused marvel:
---
Paris & Provinces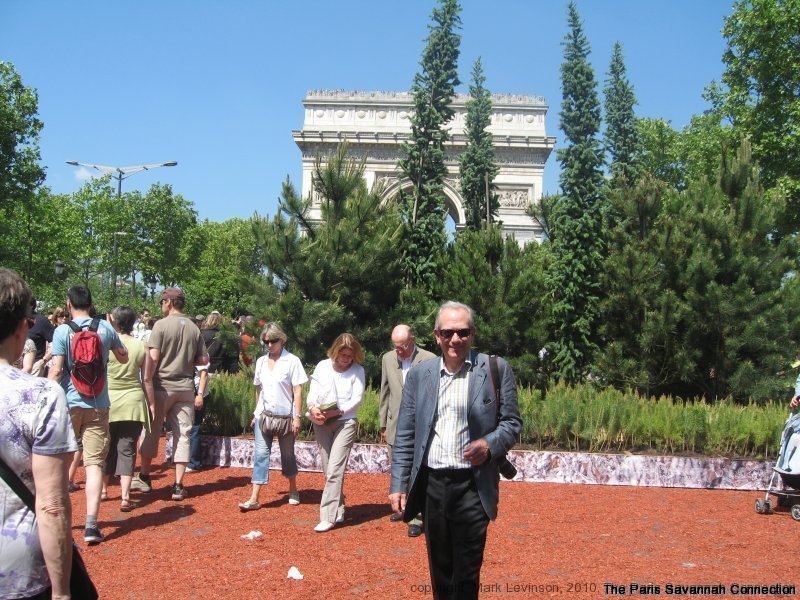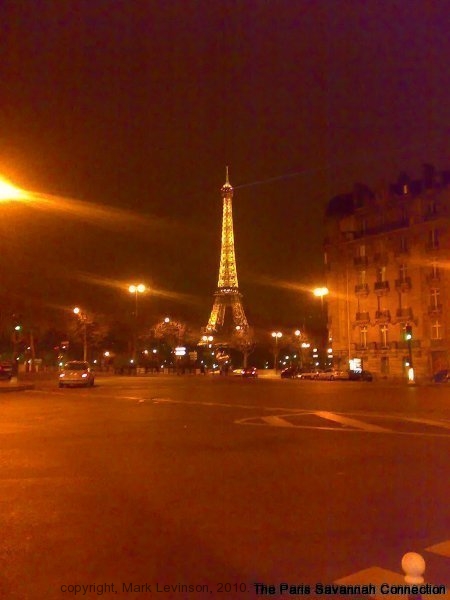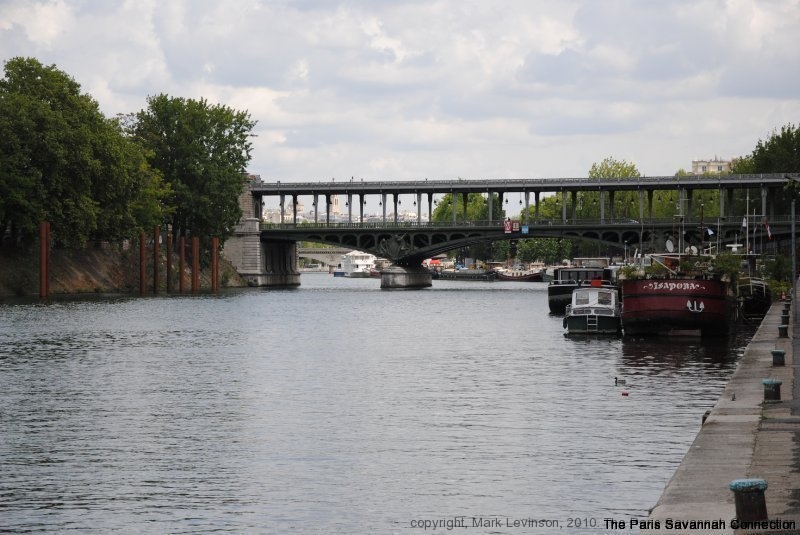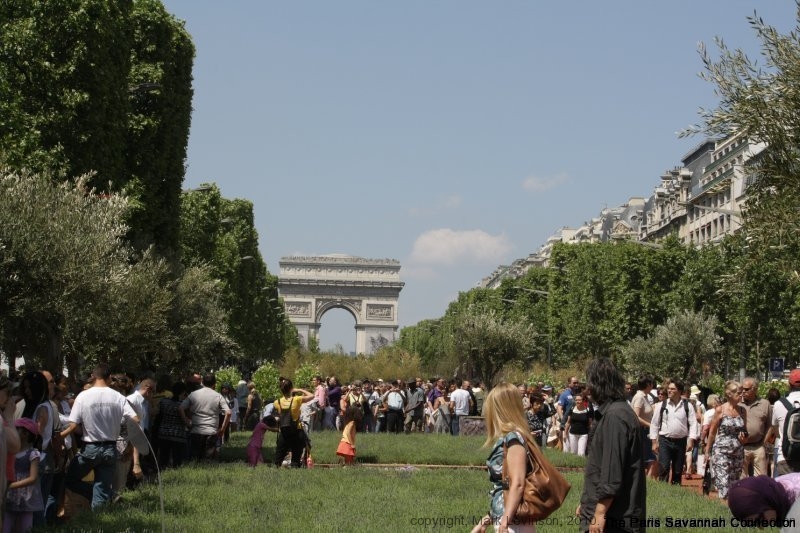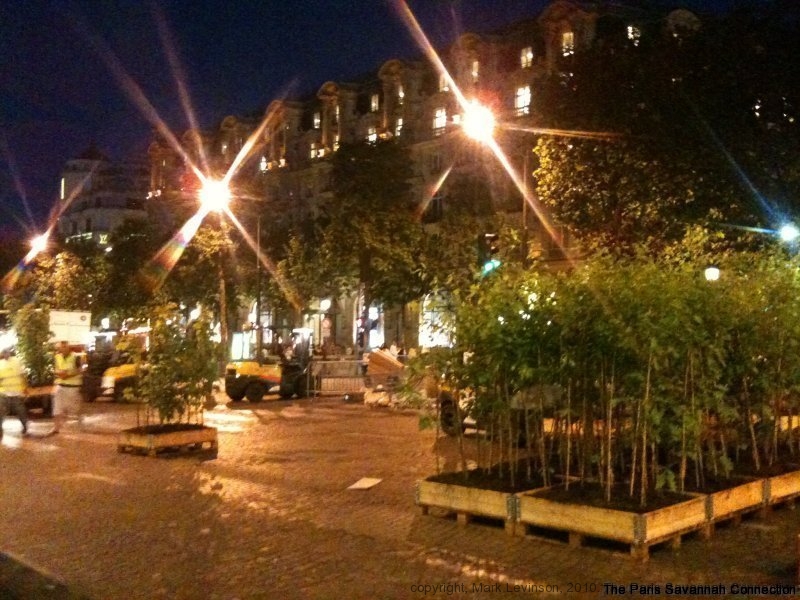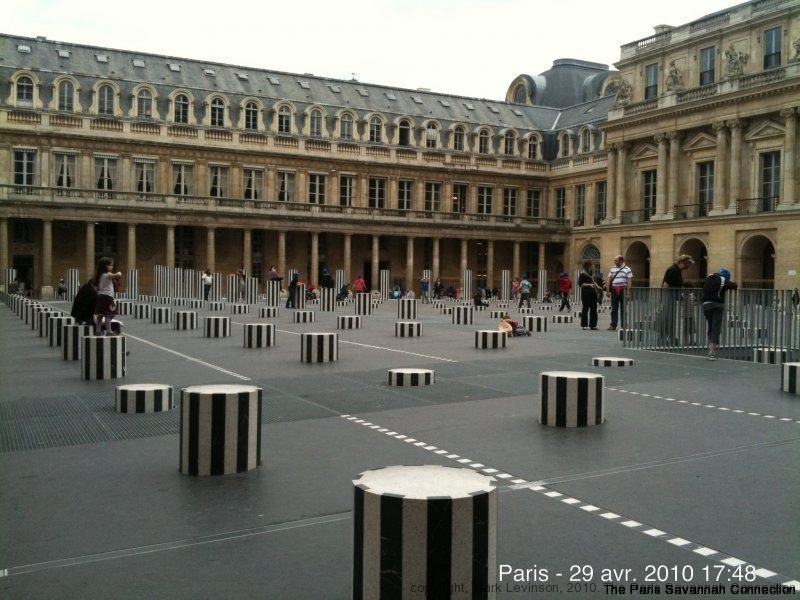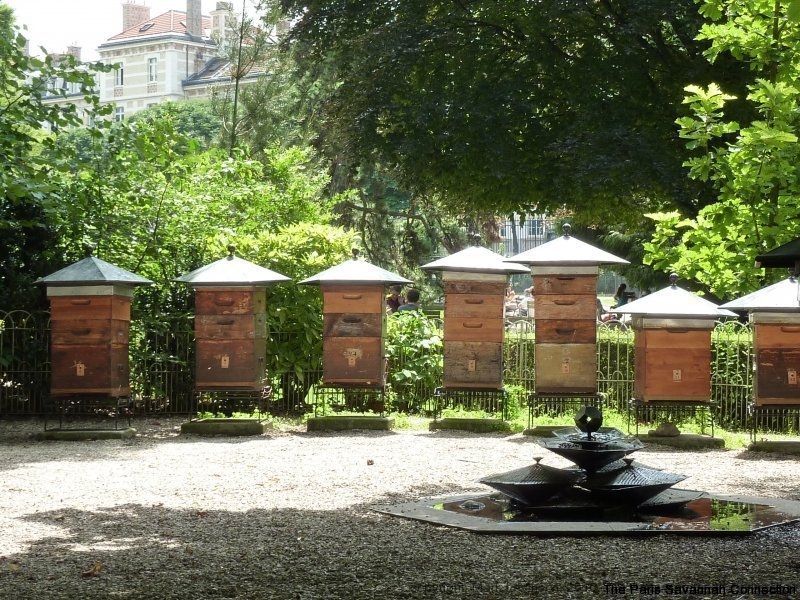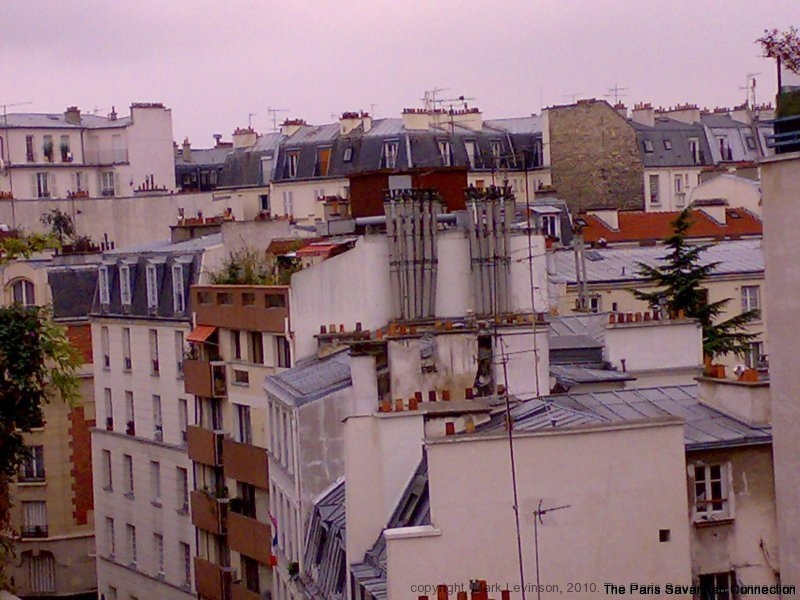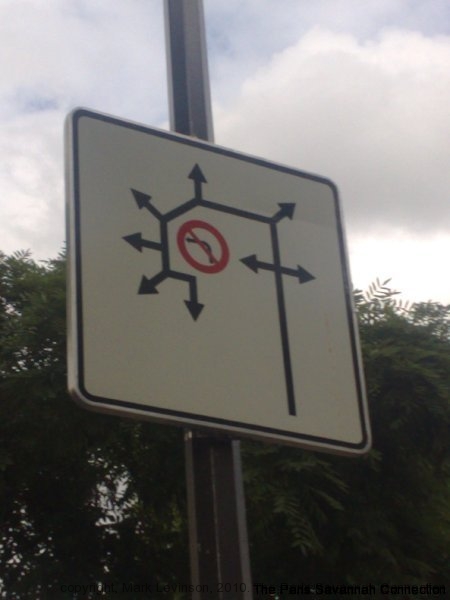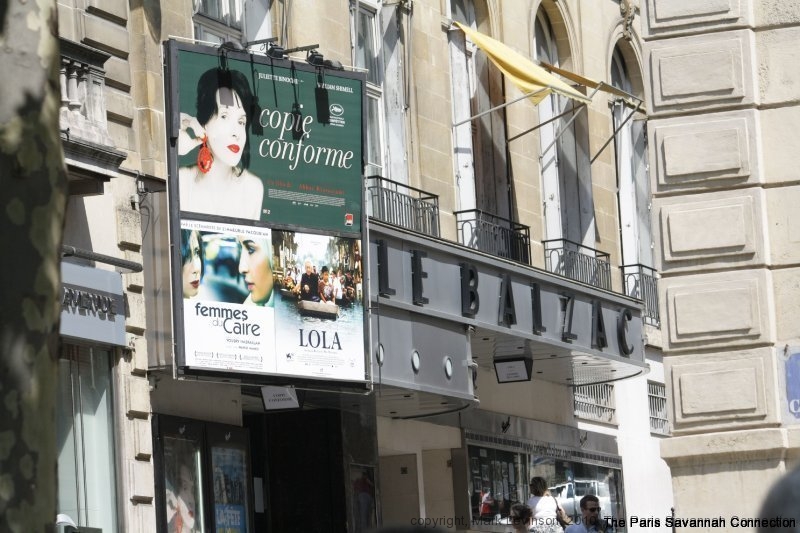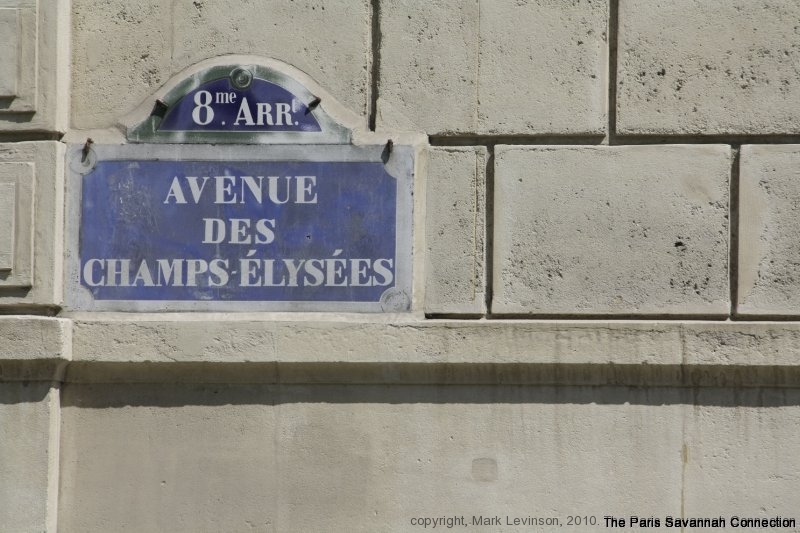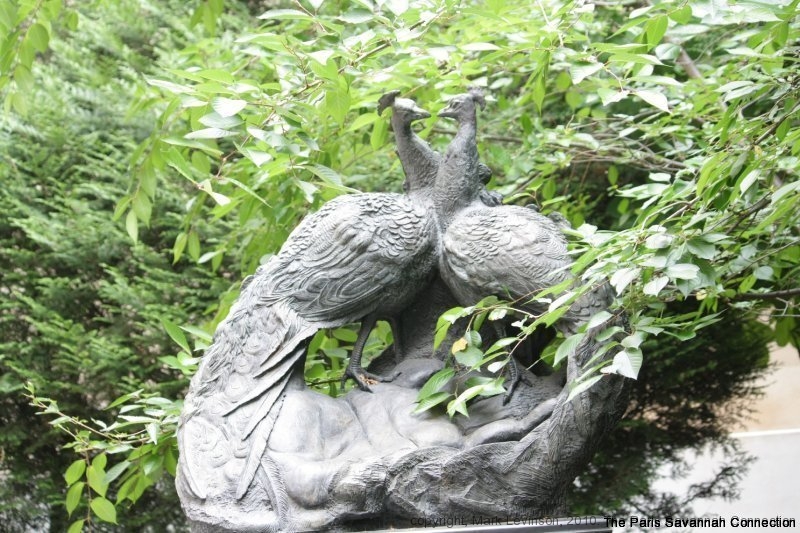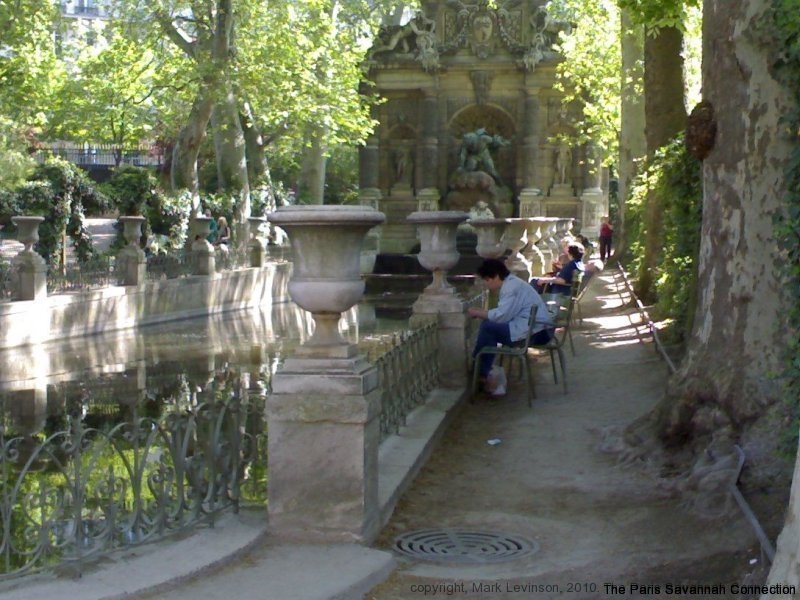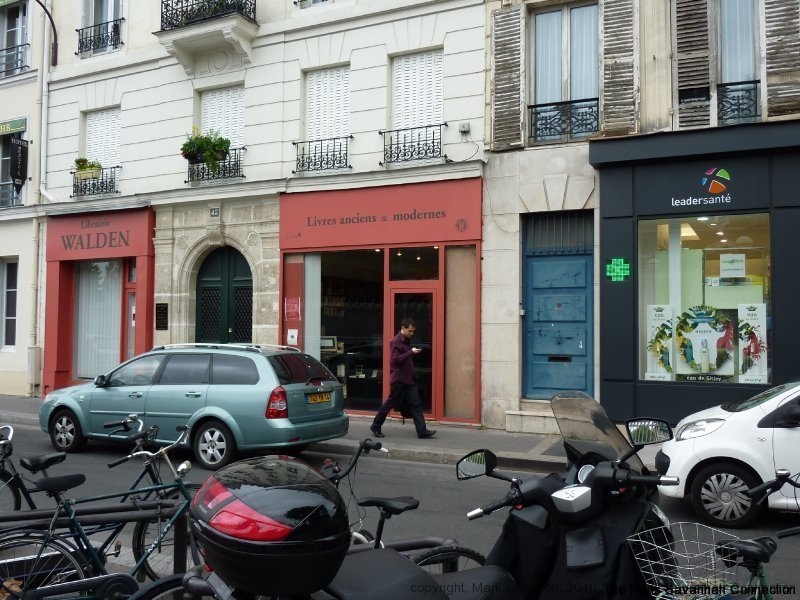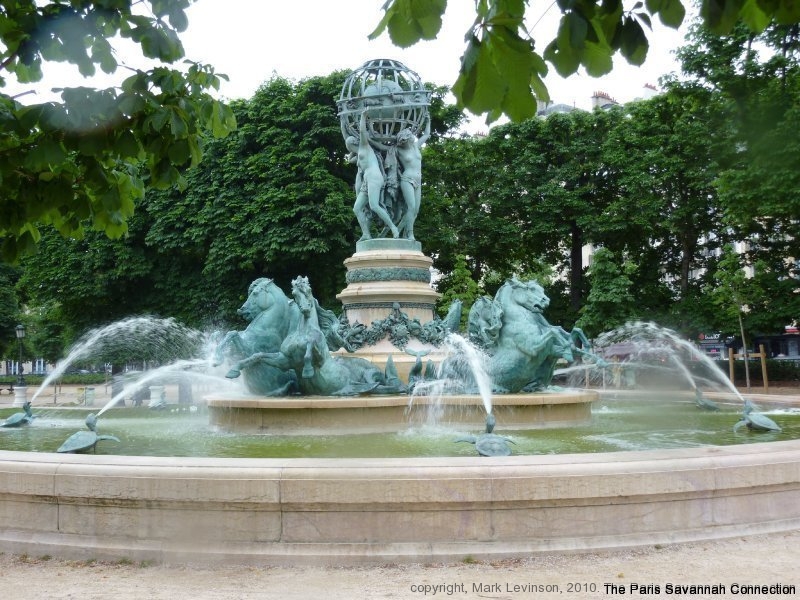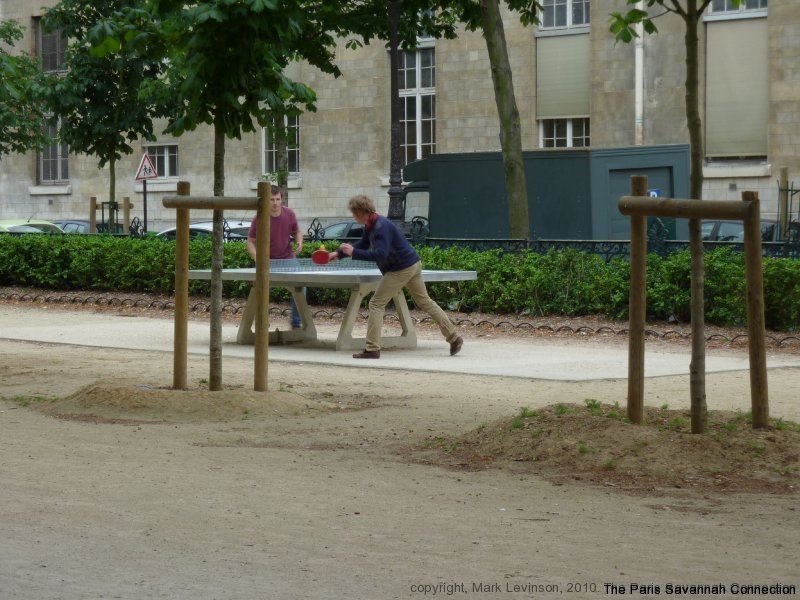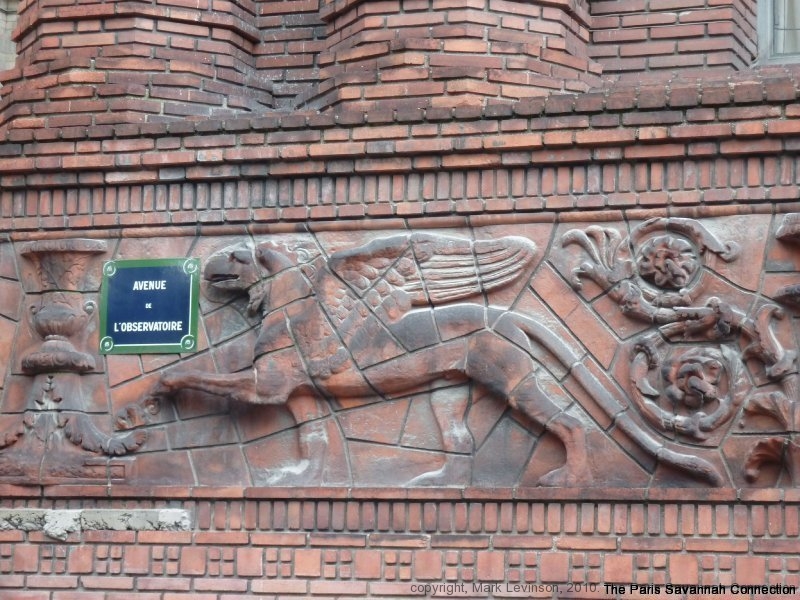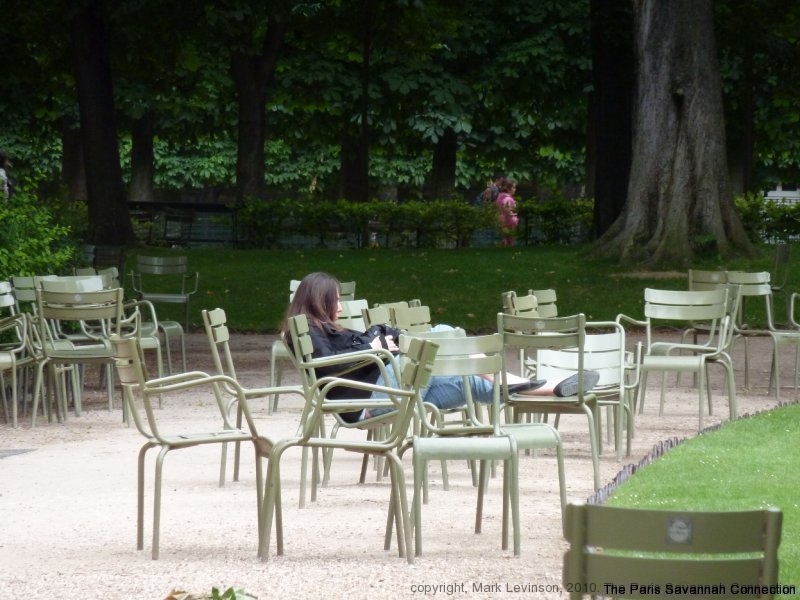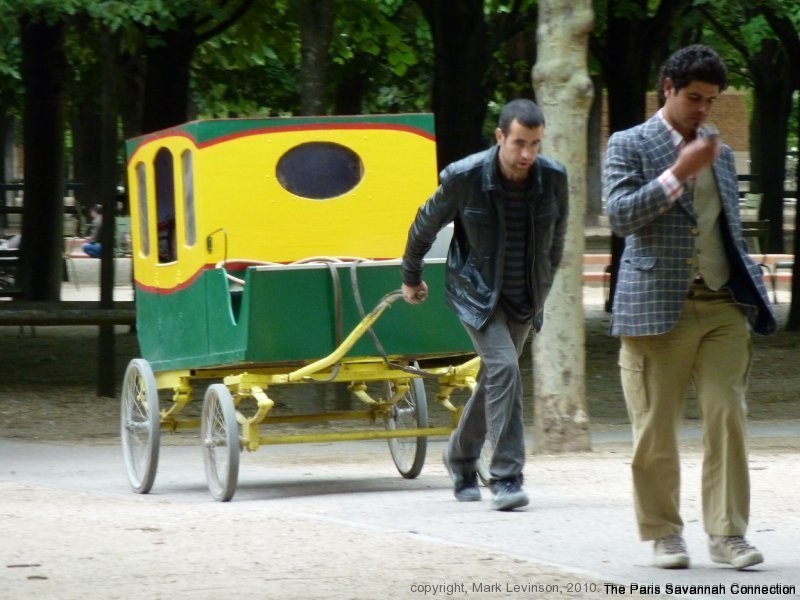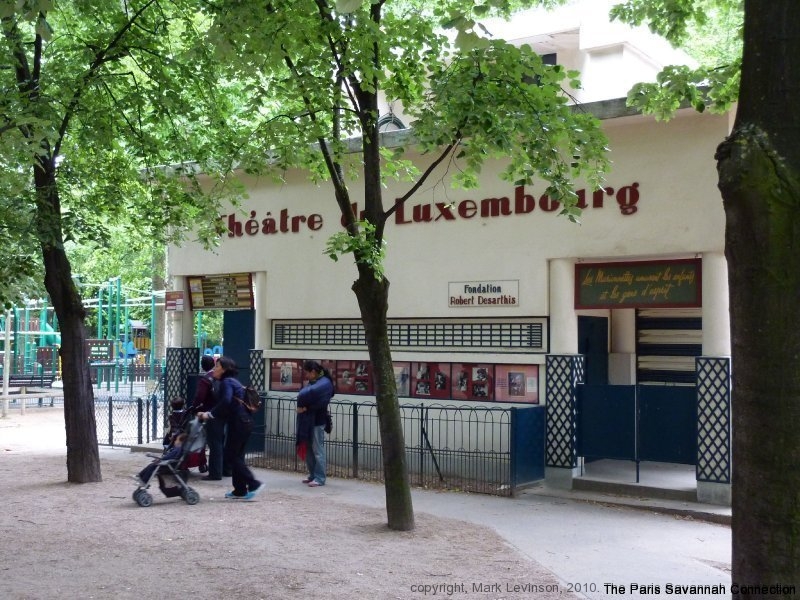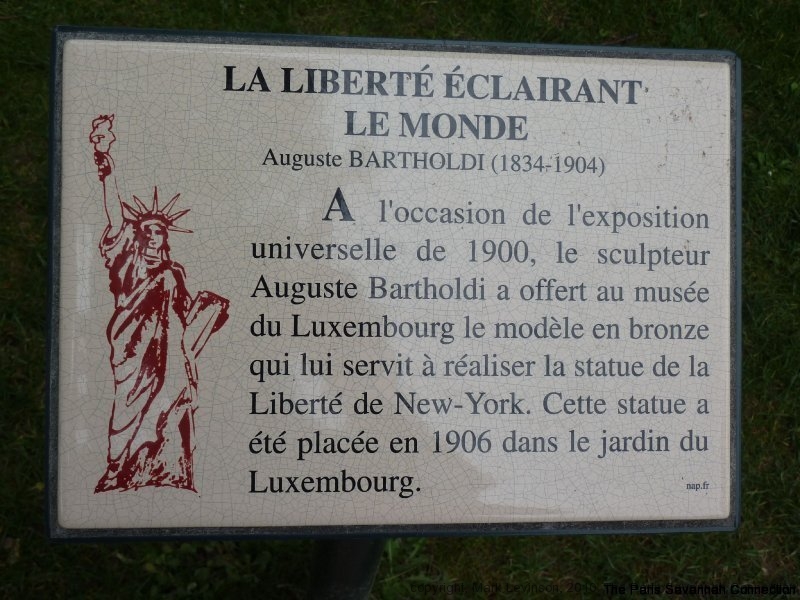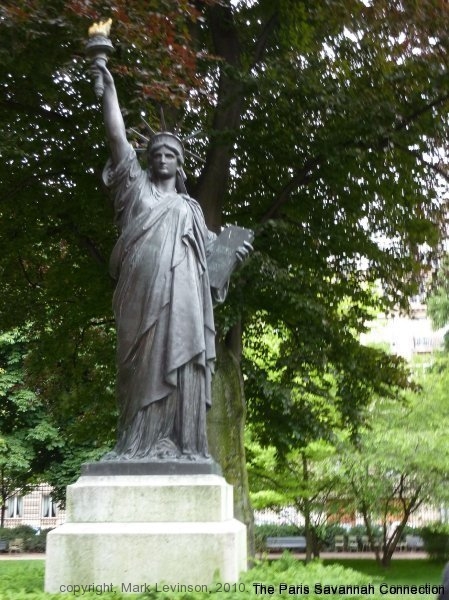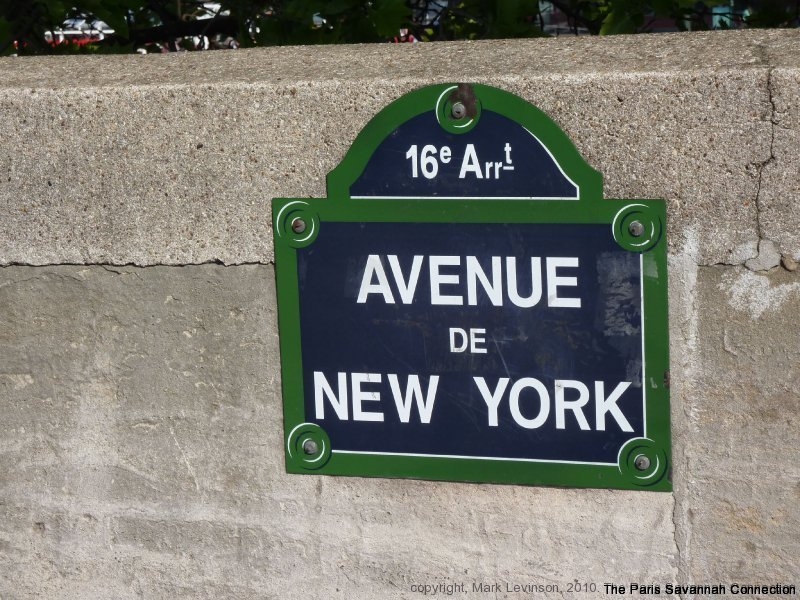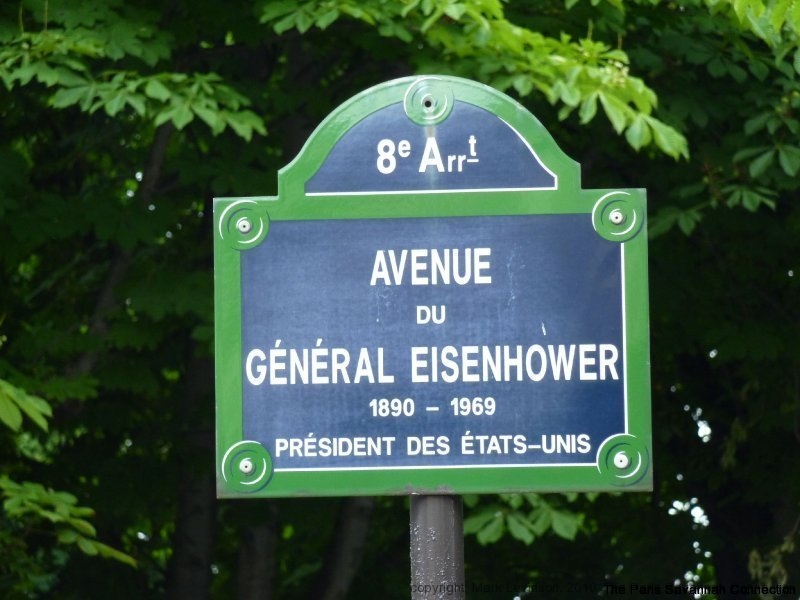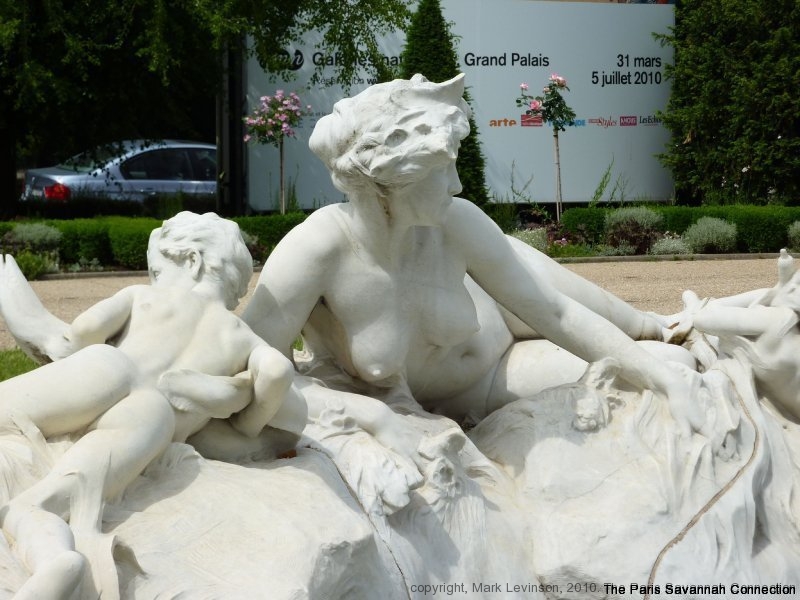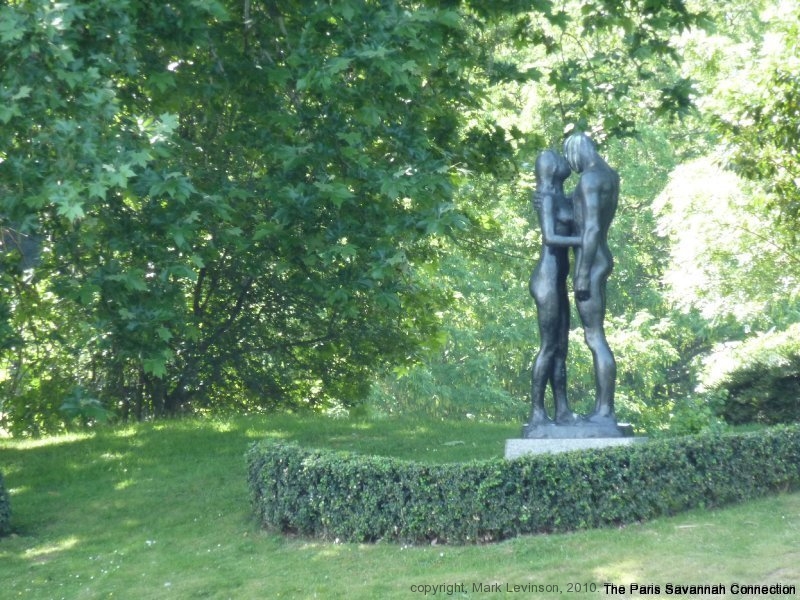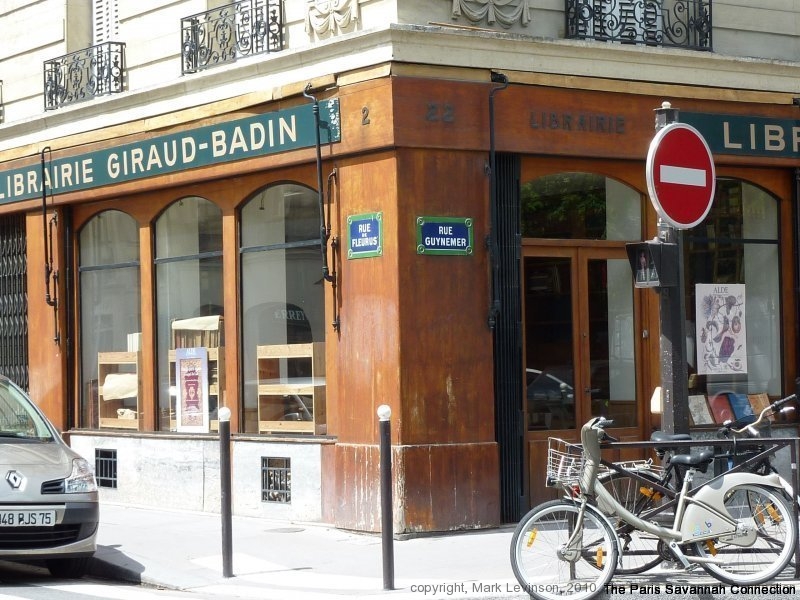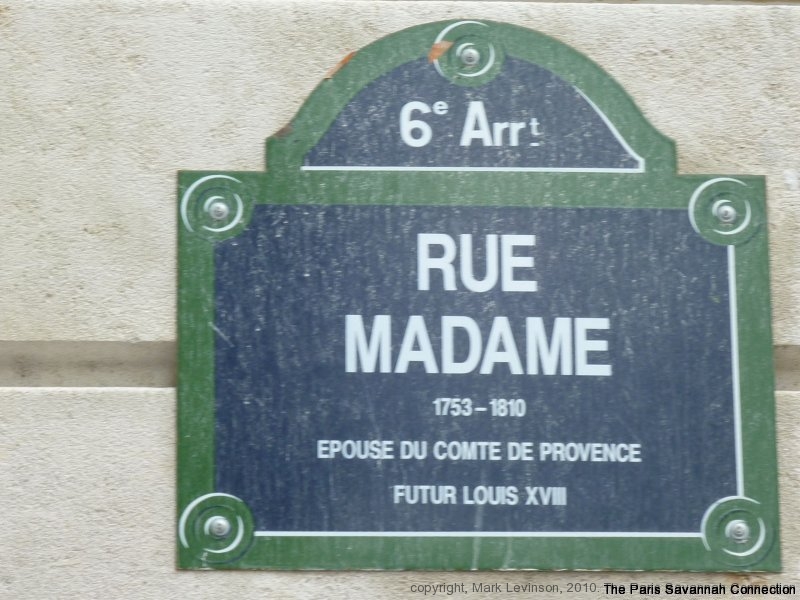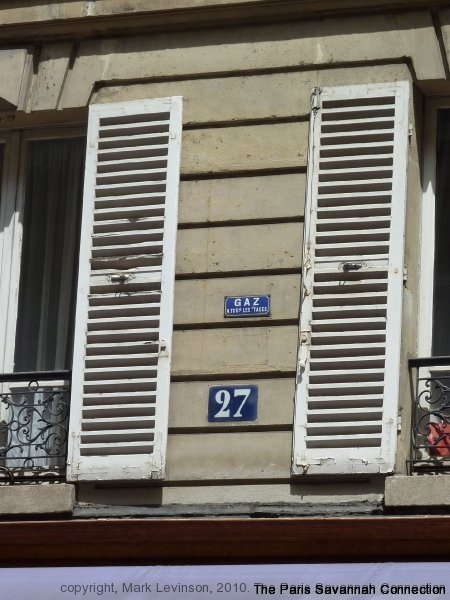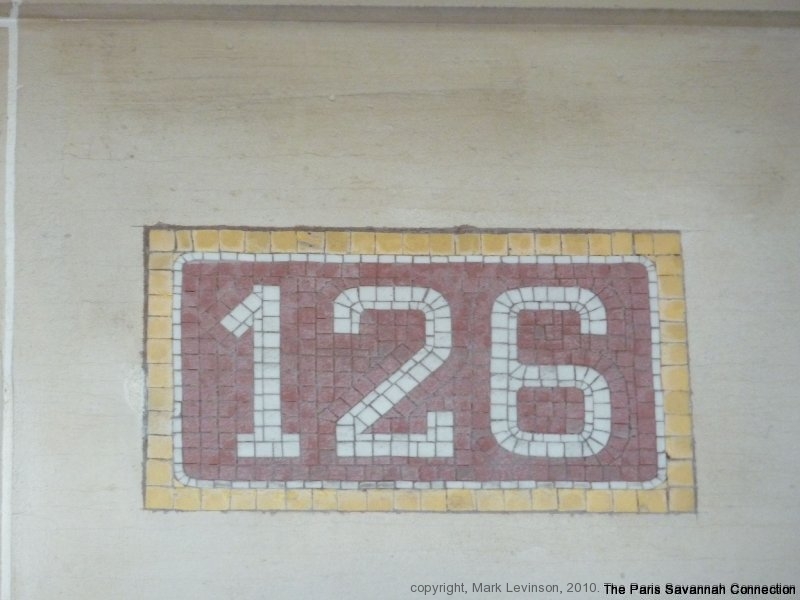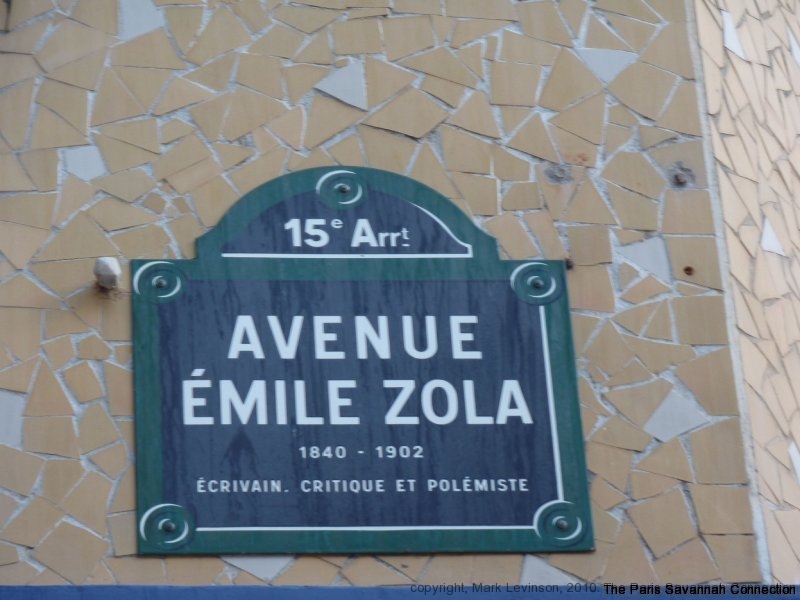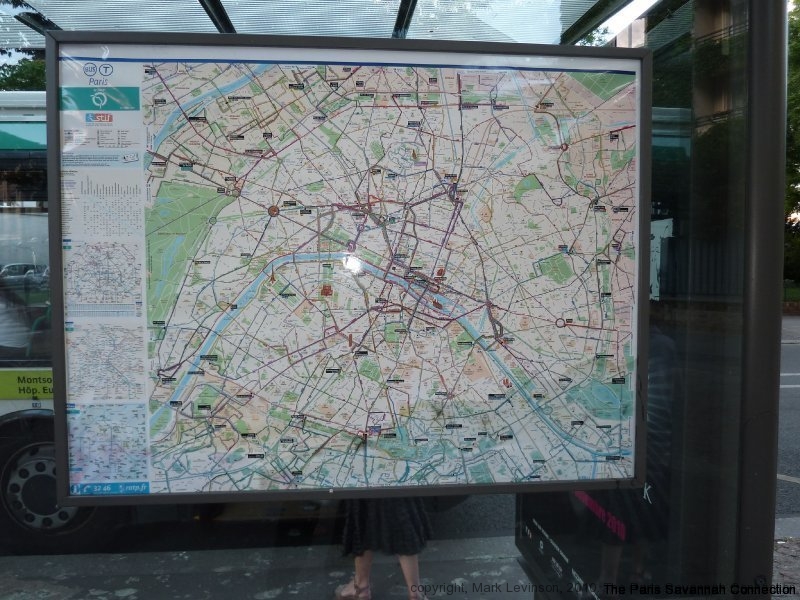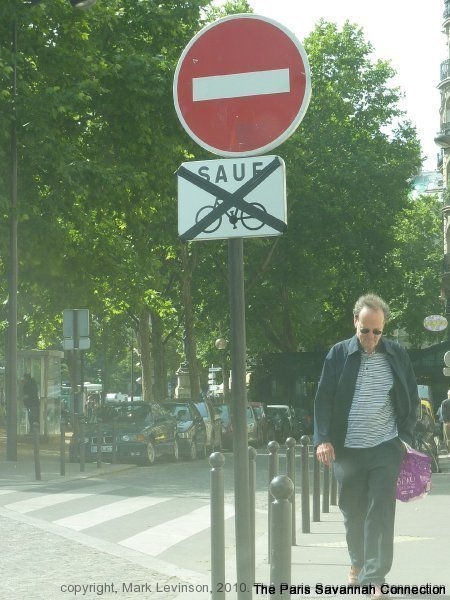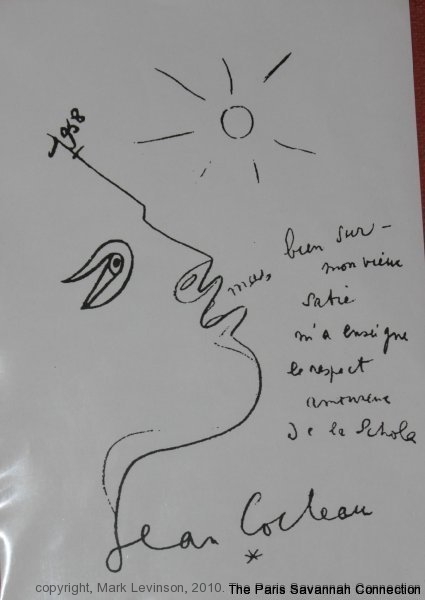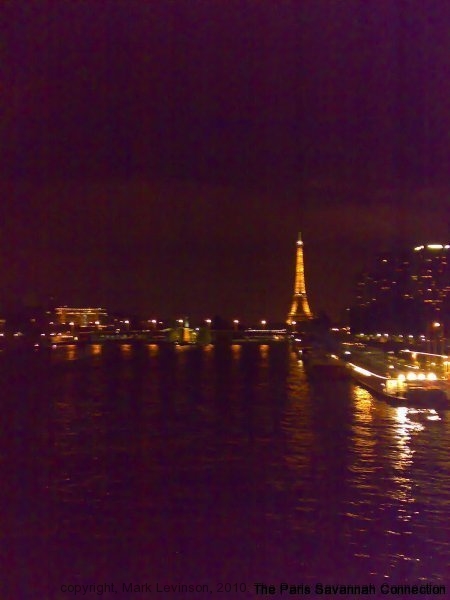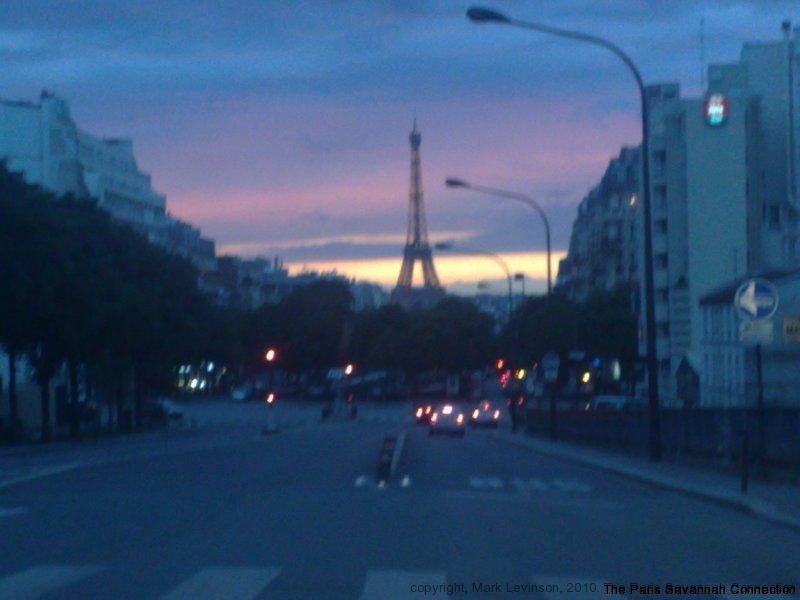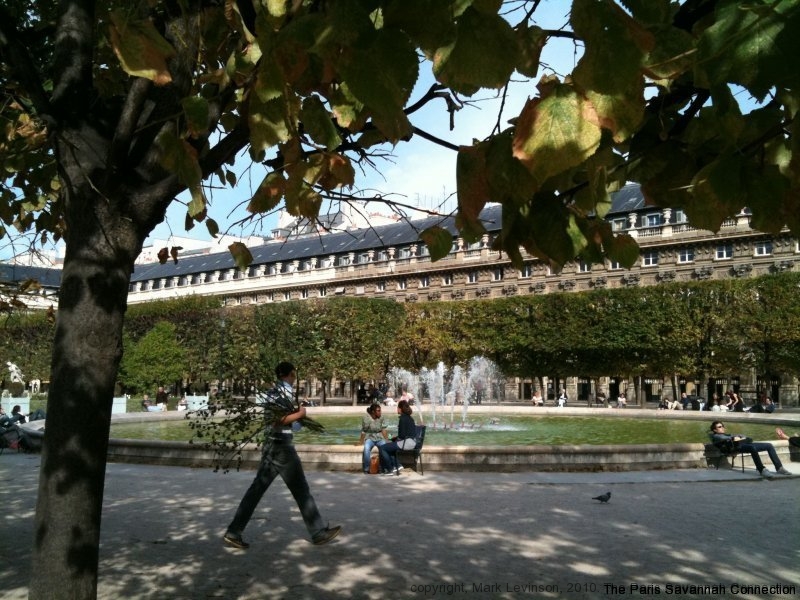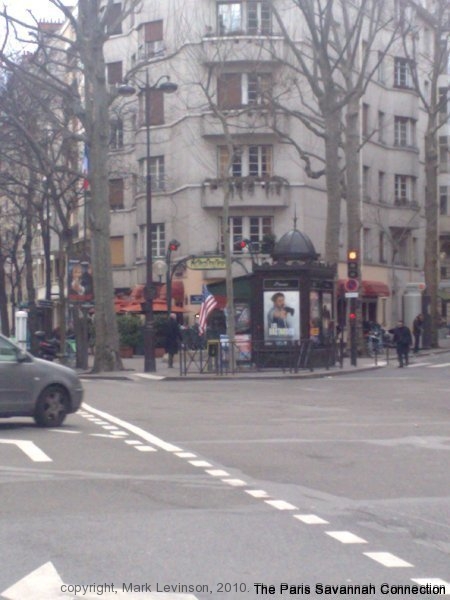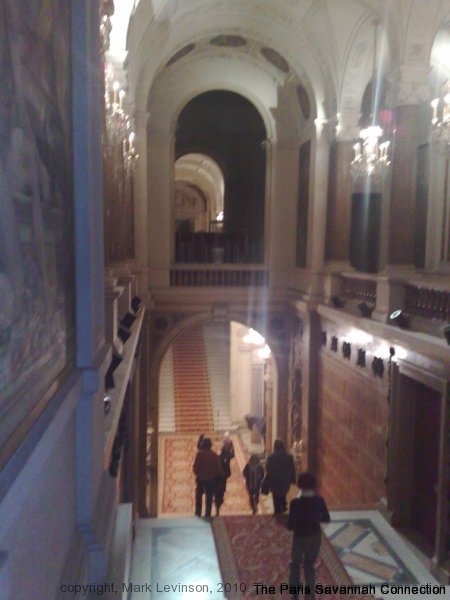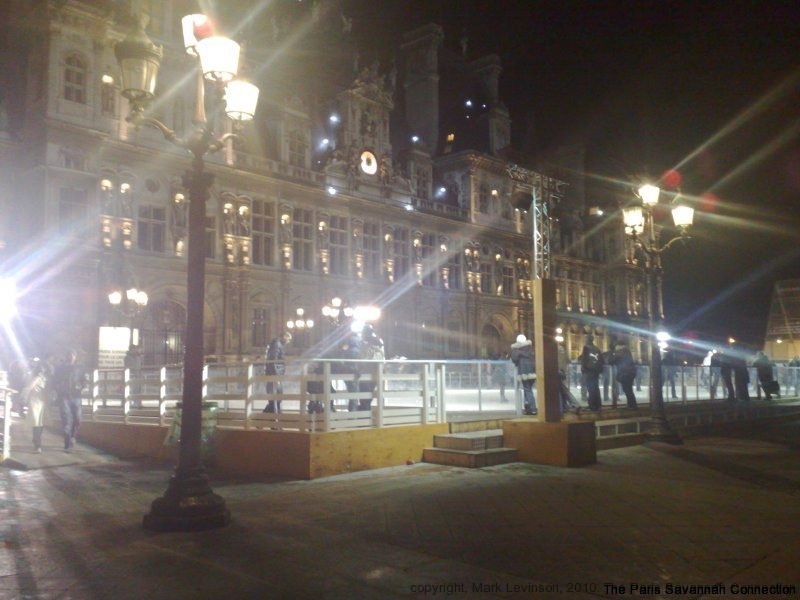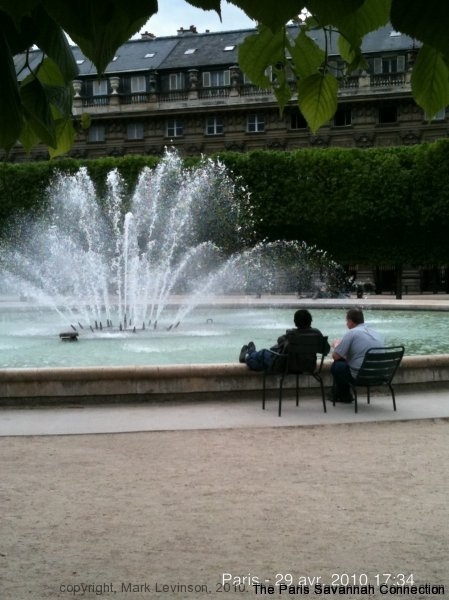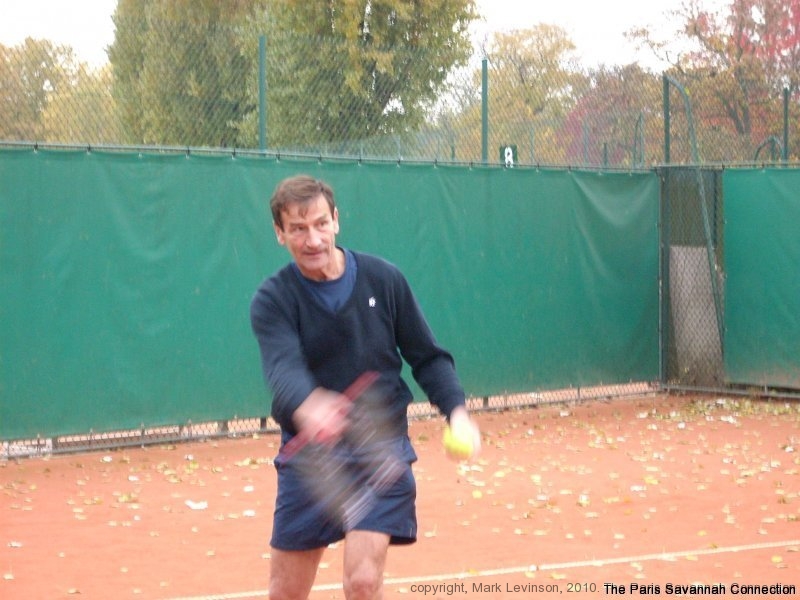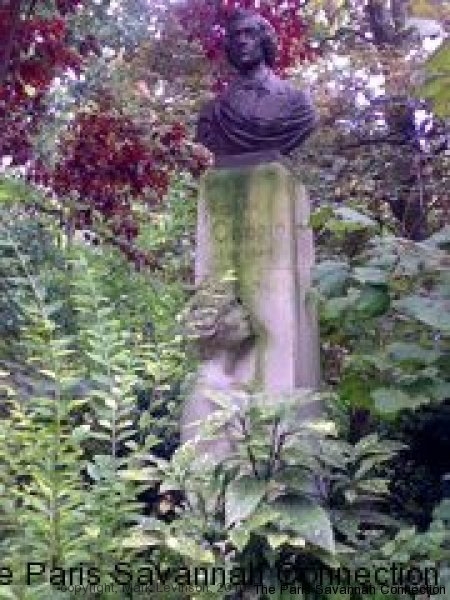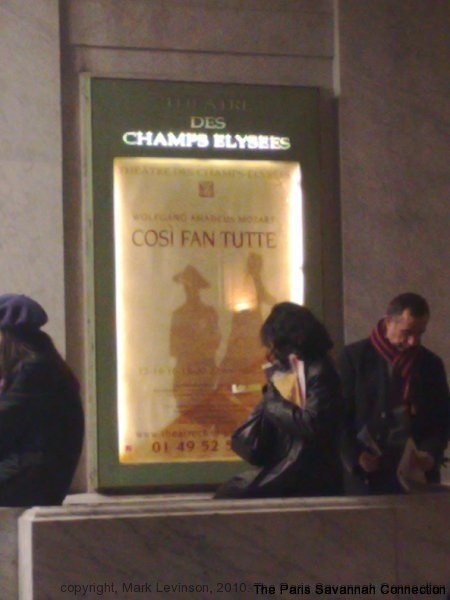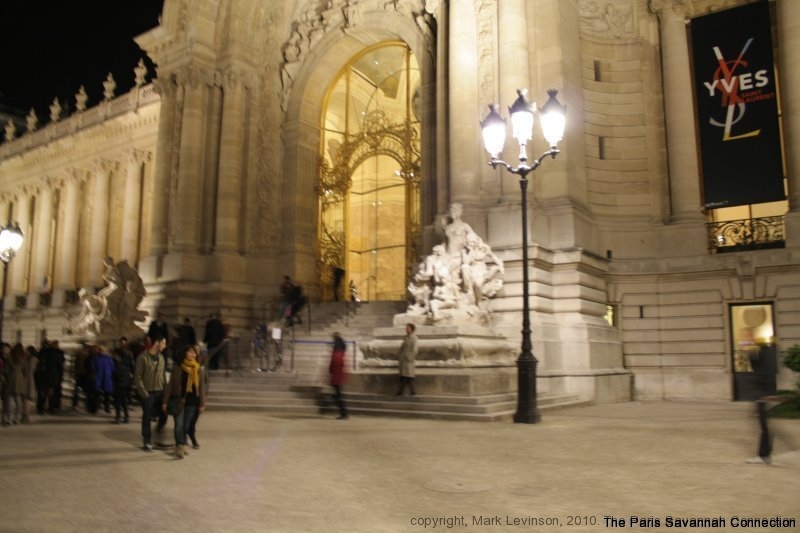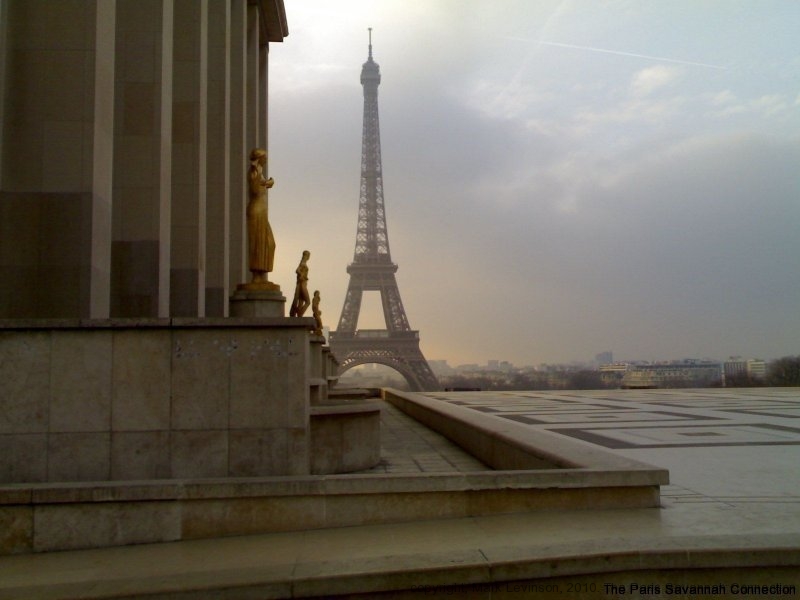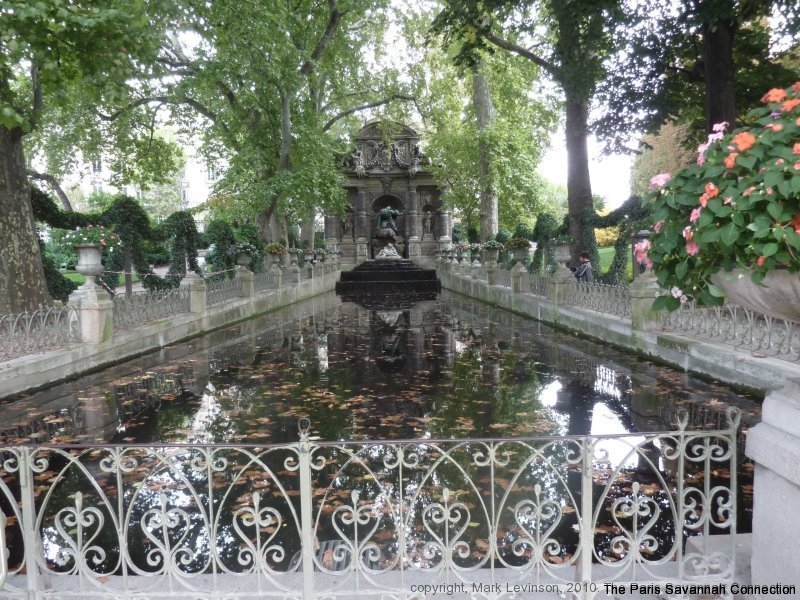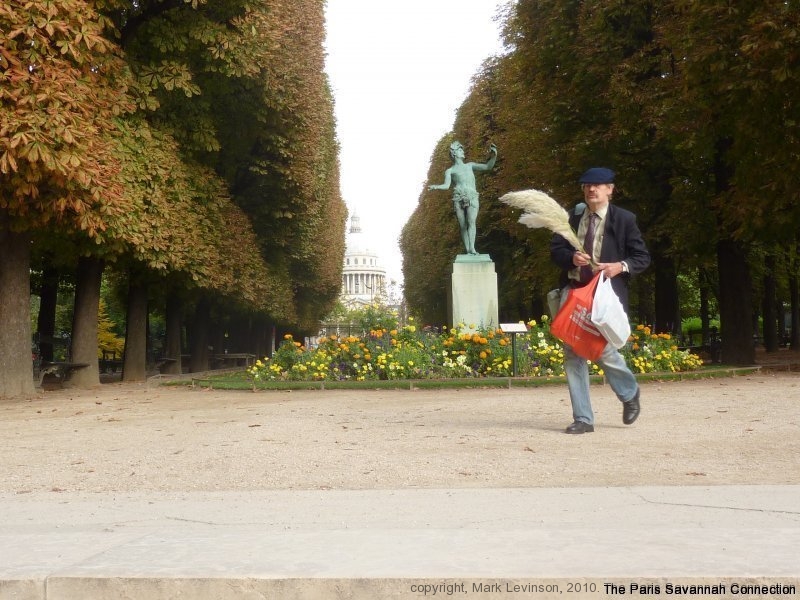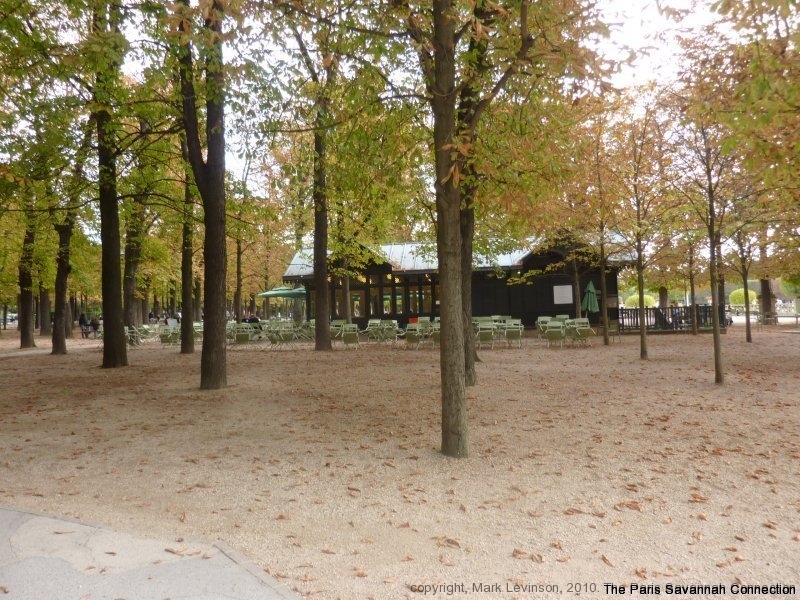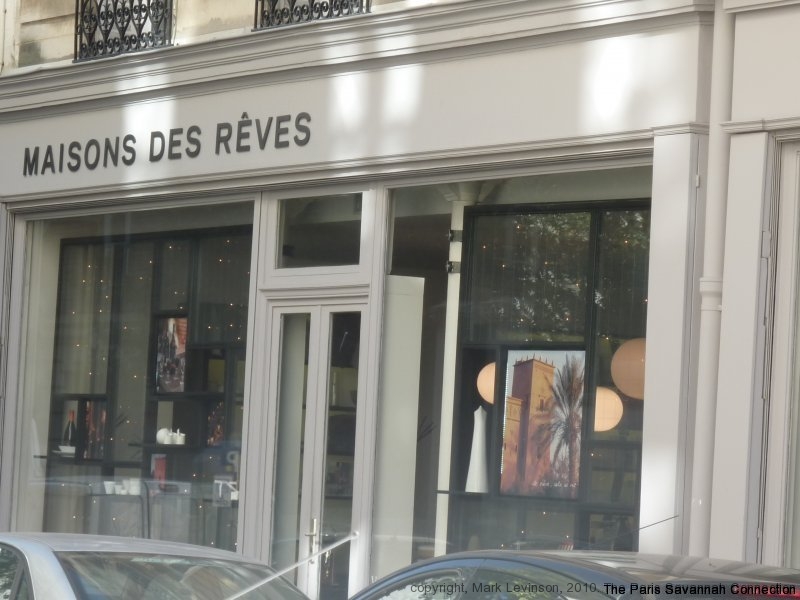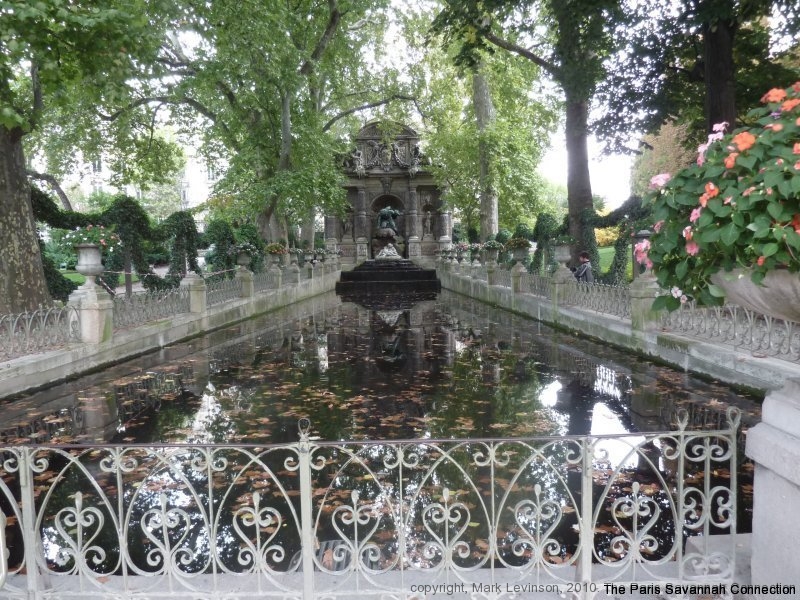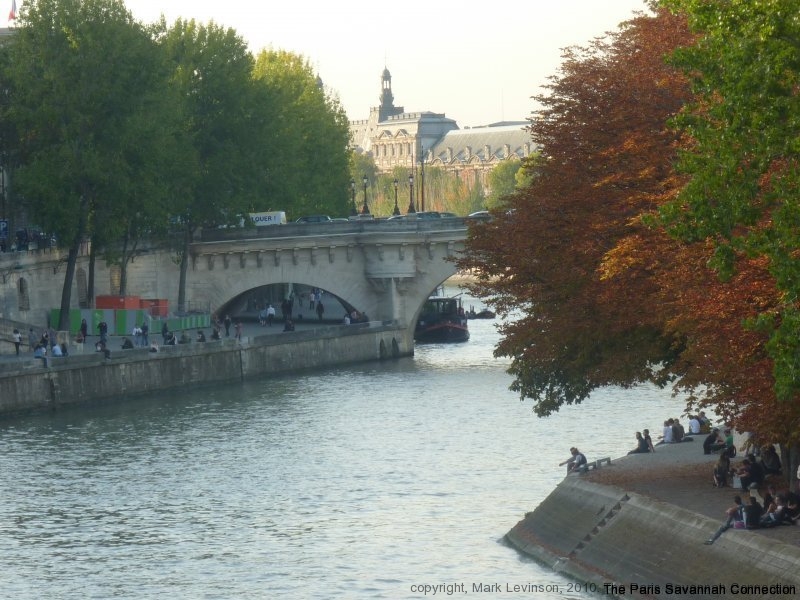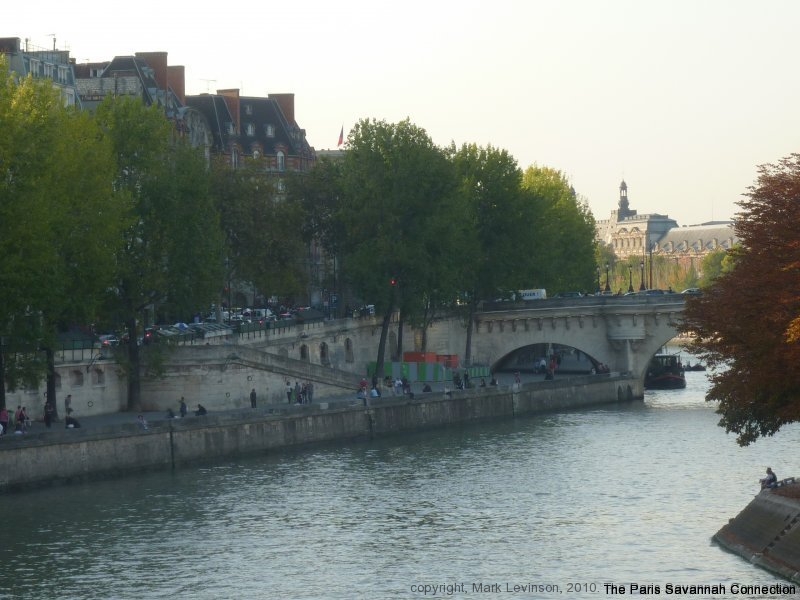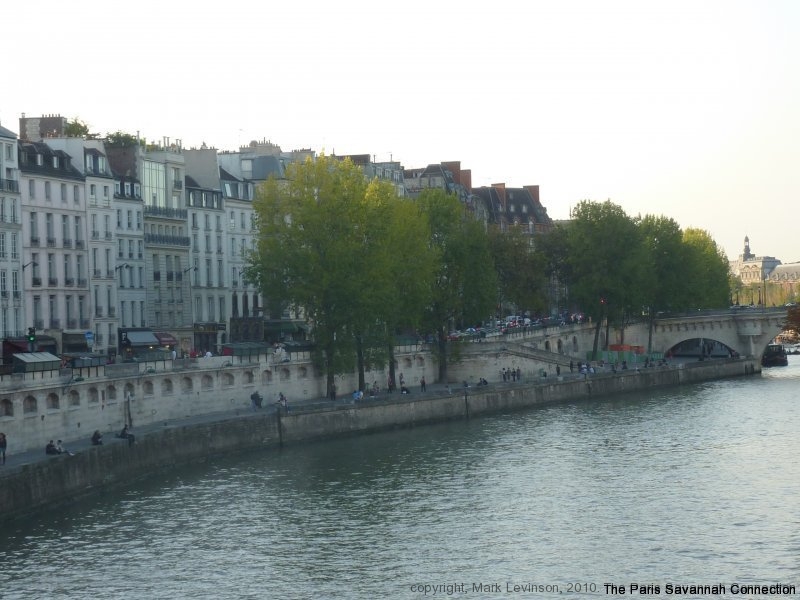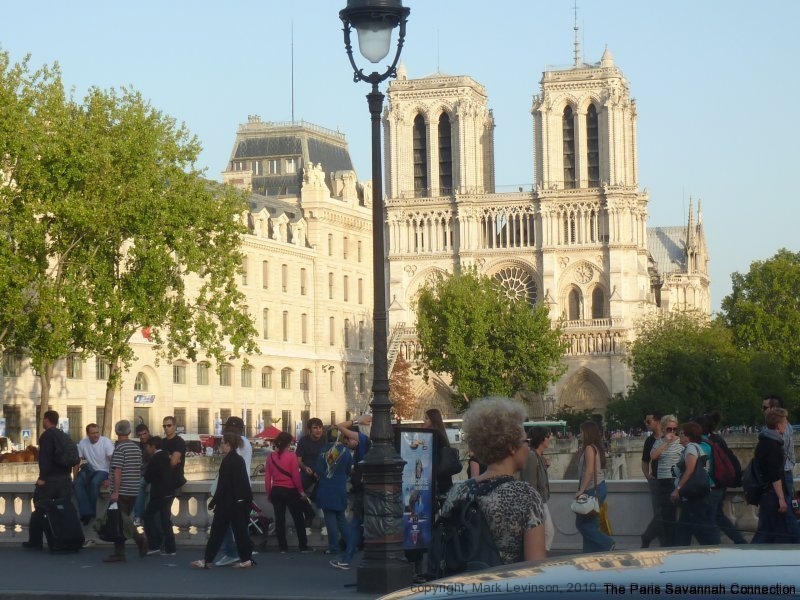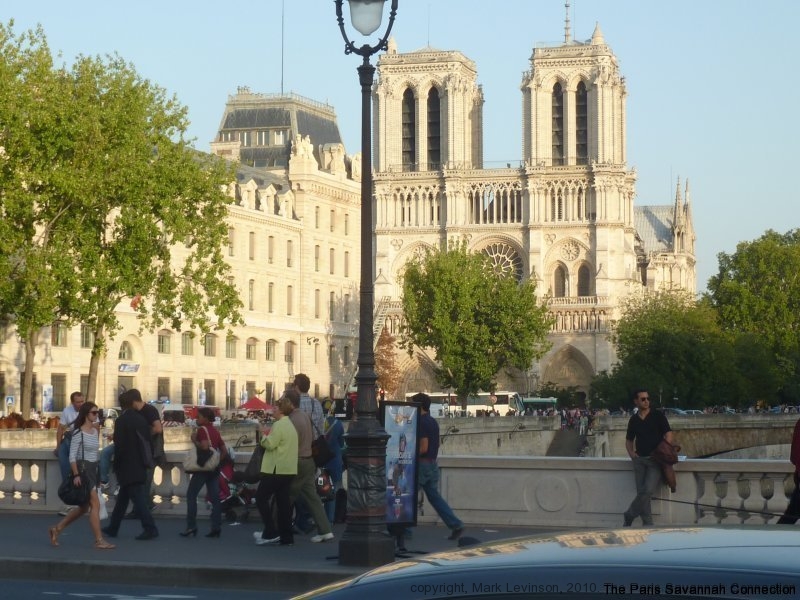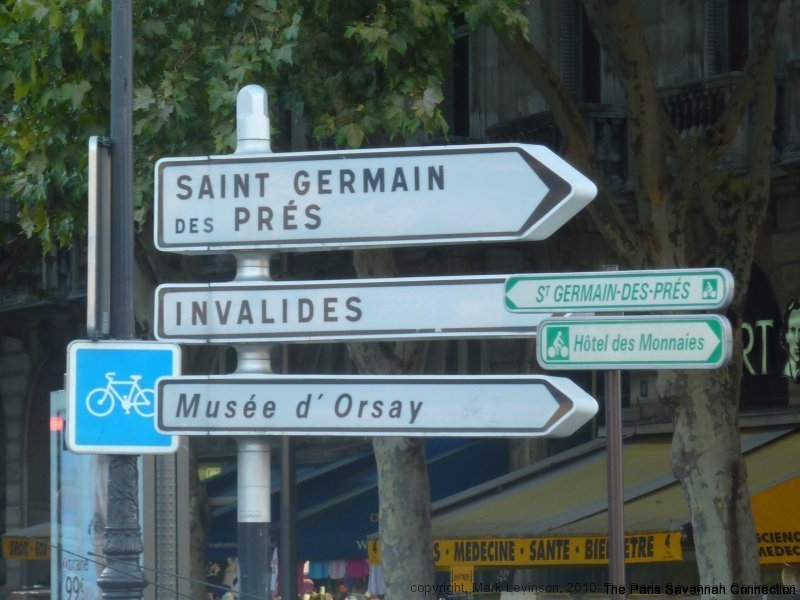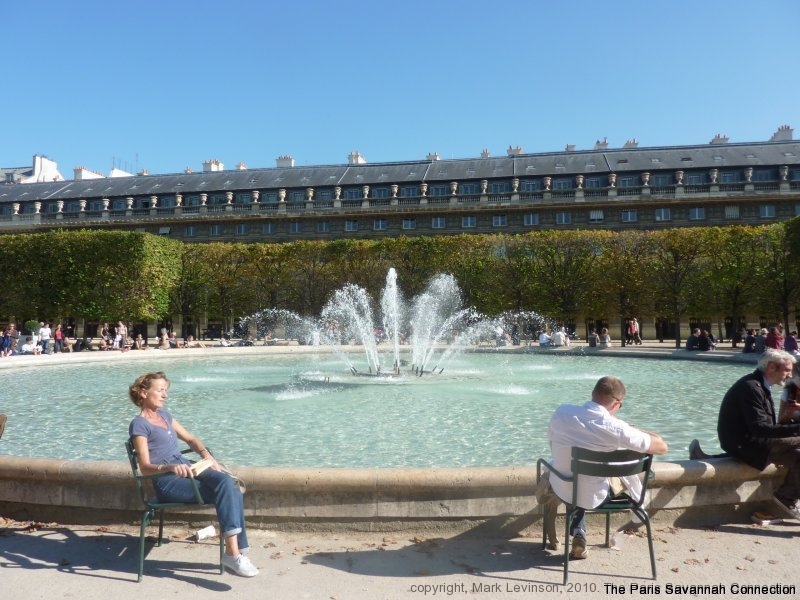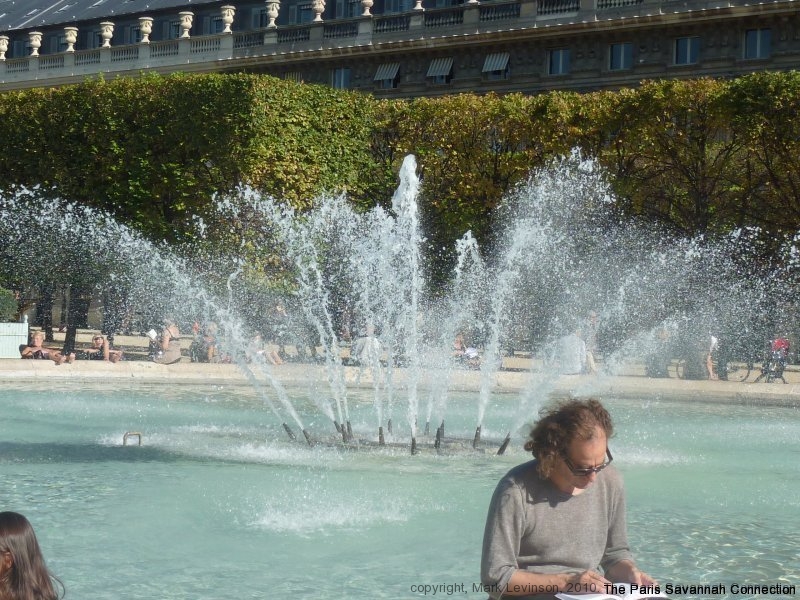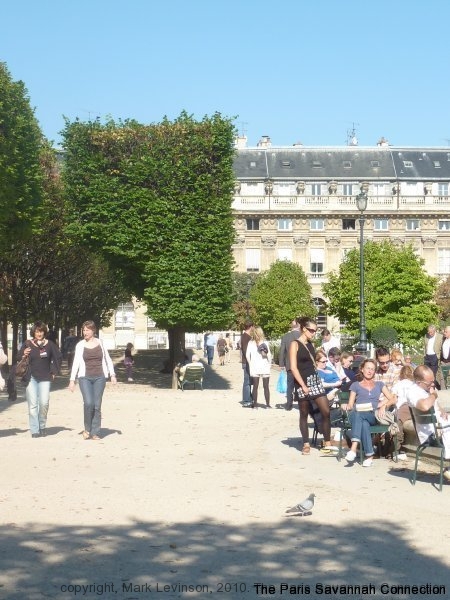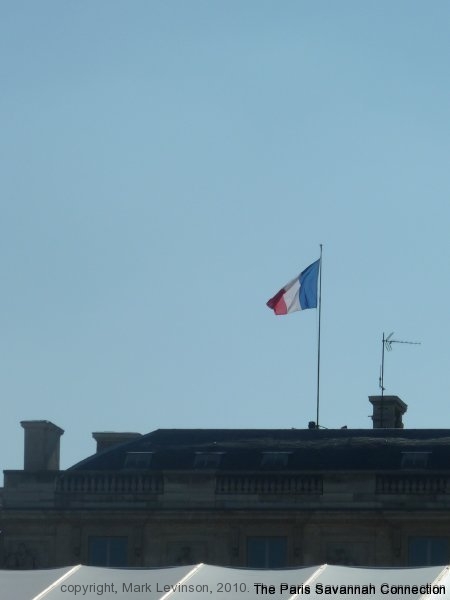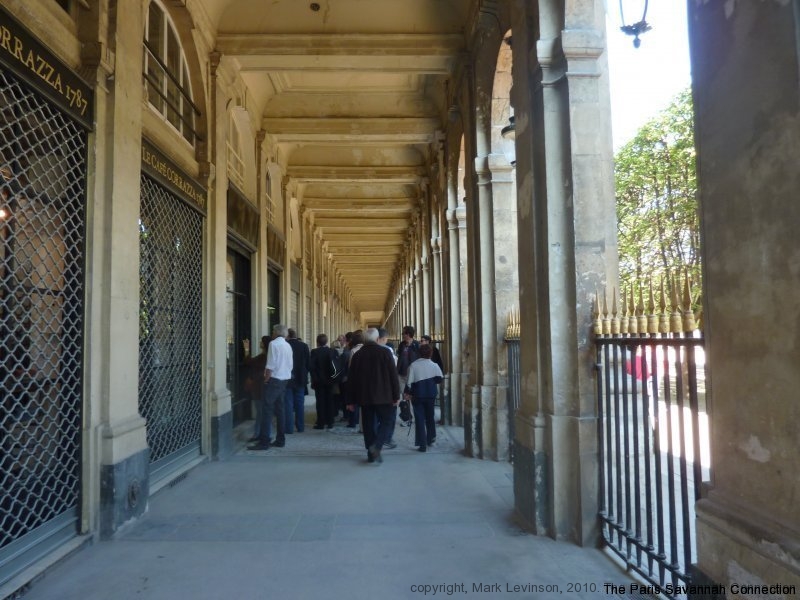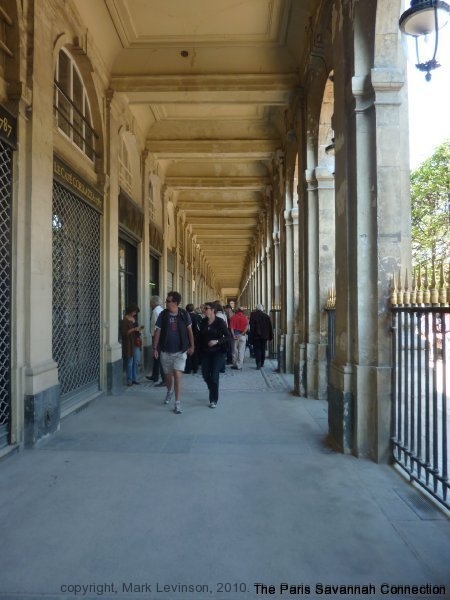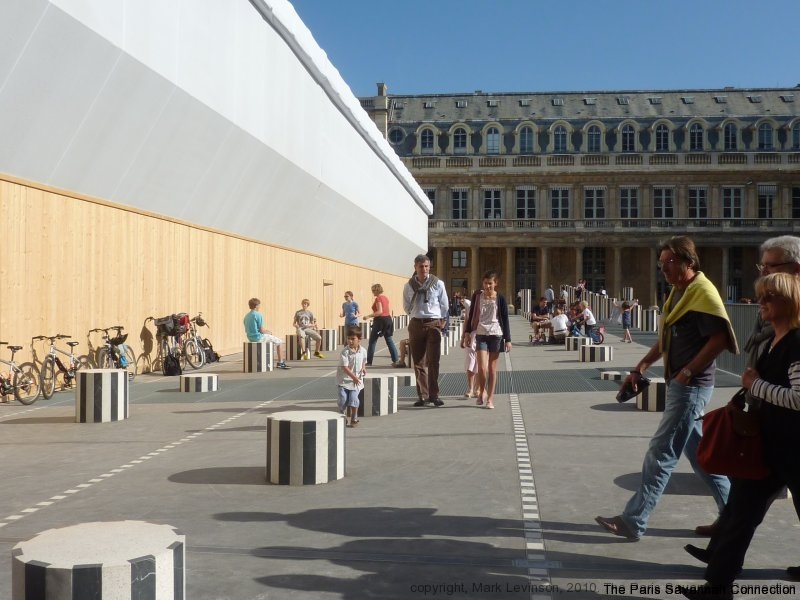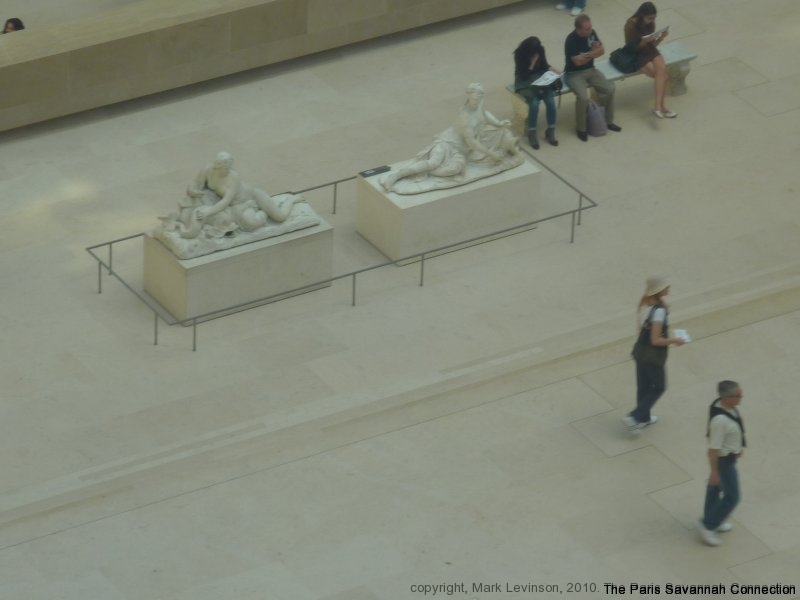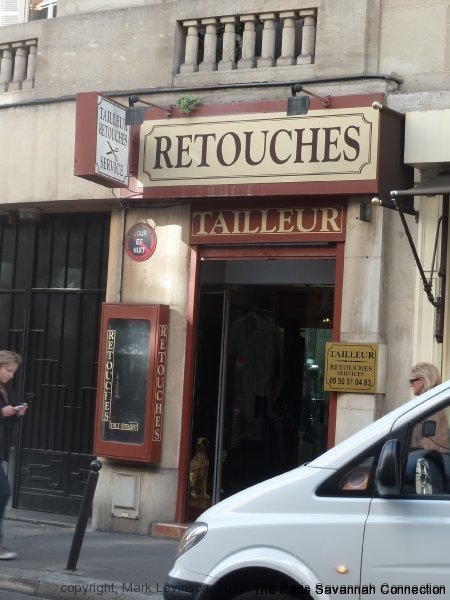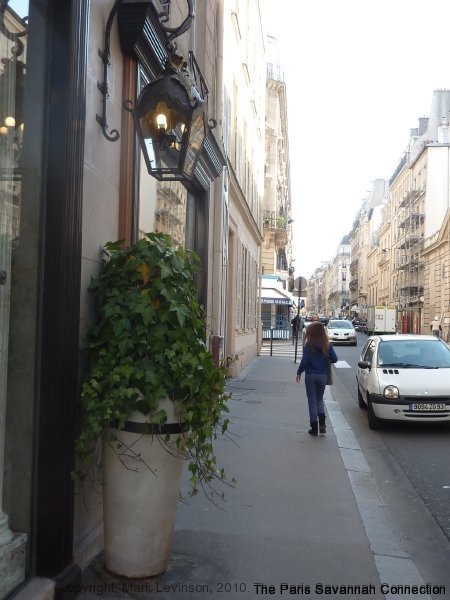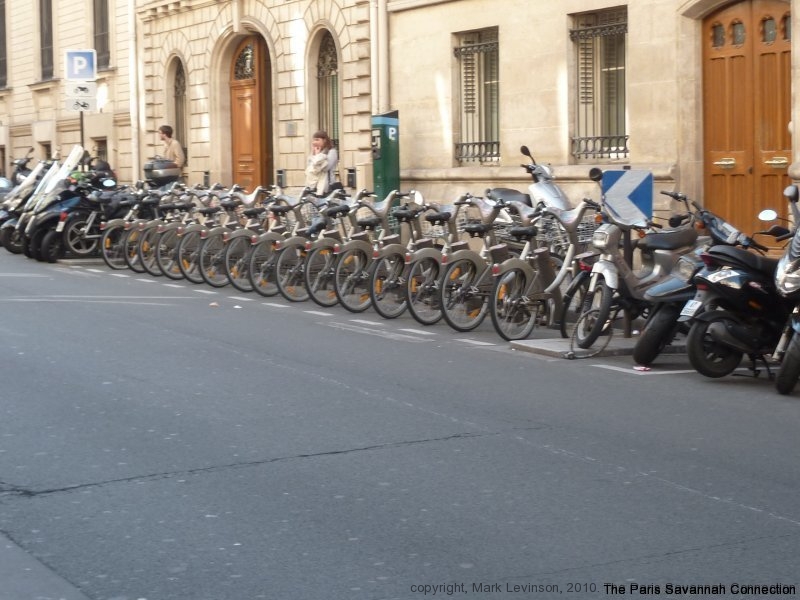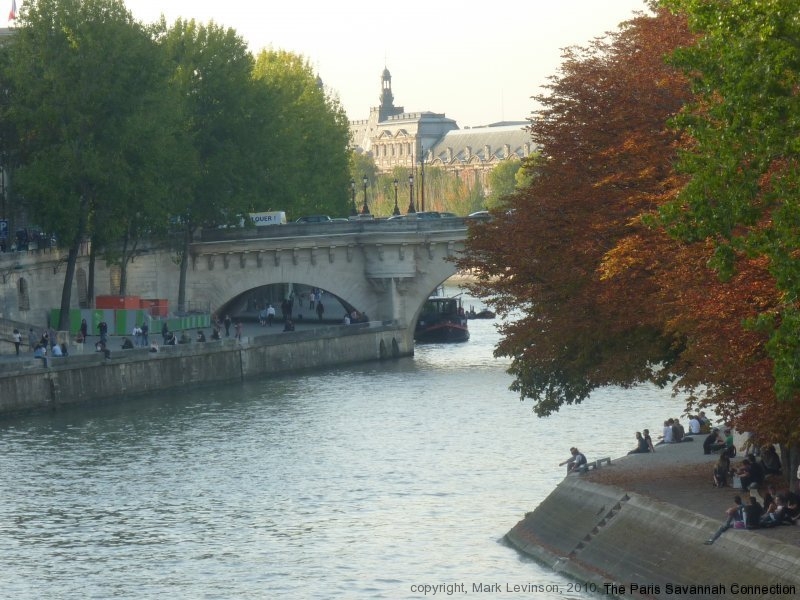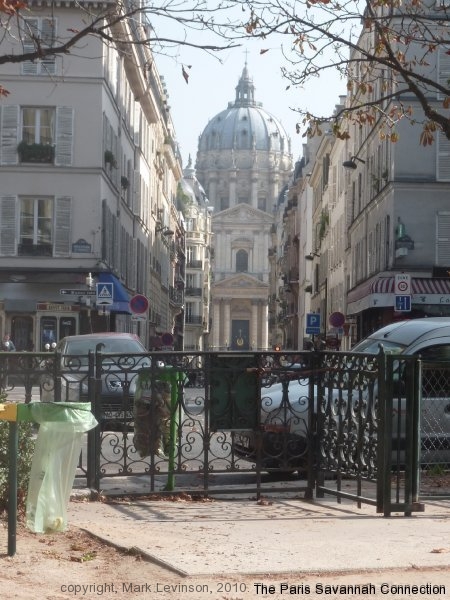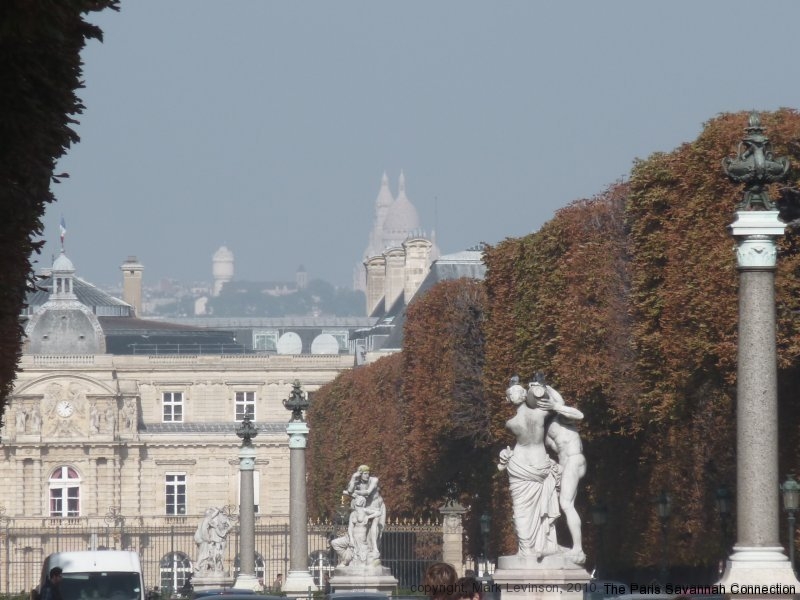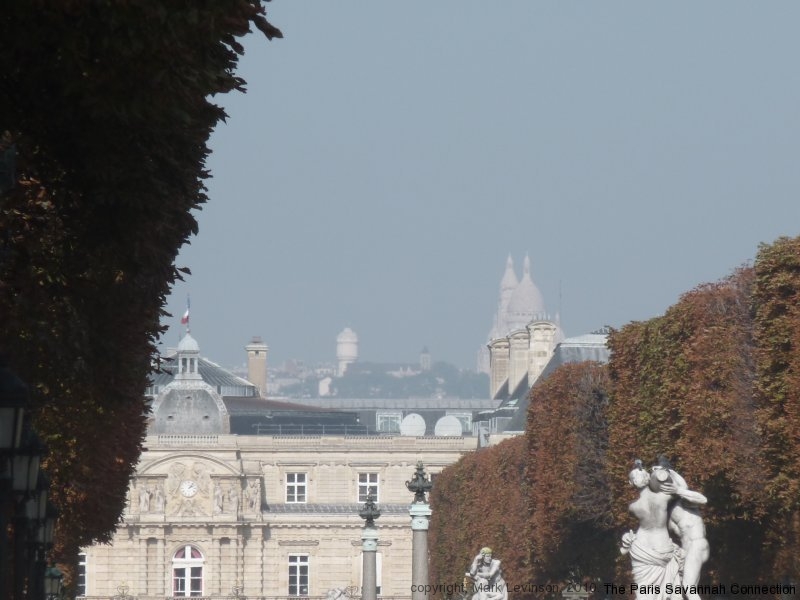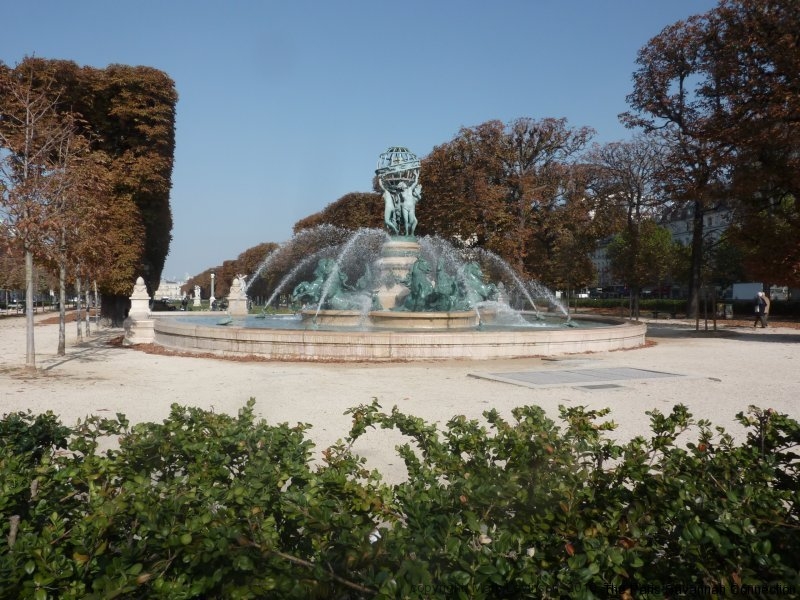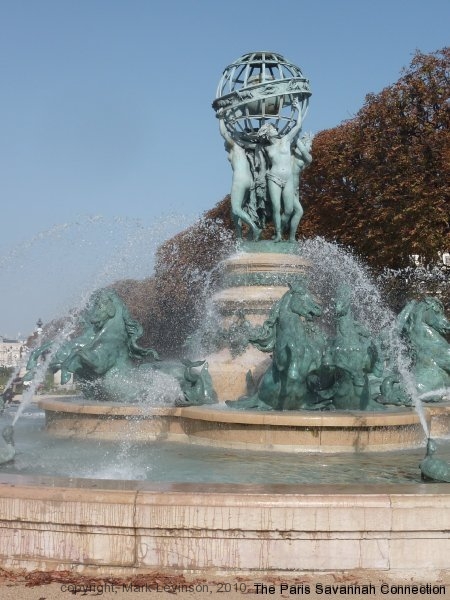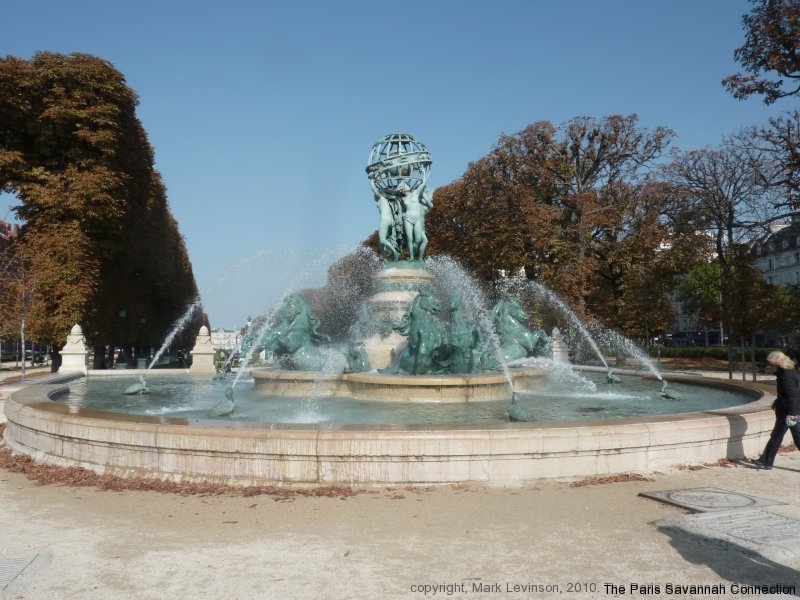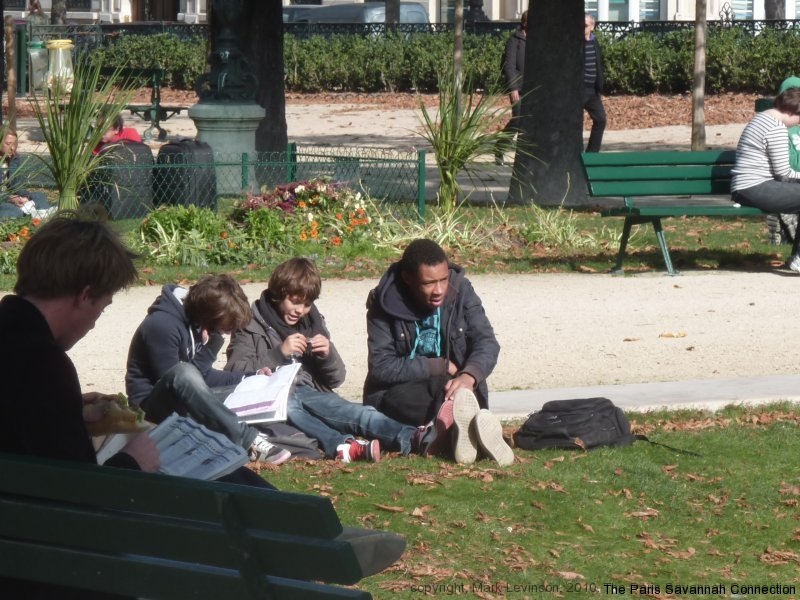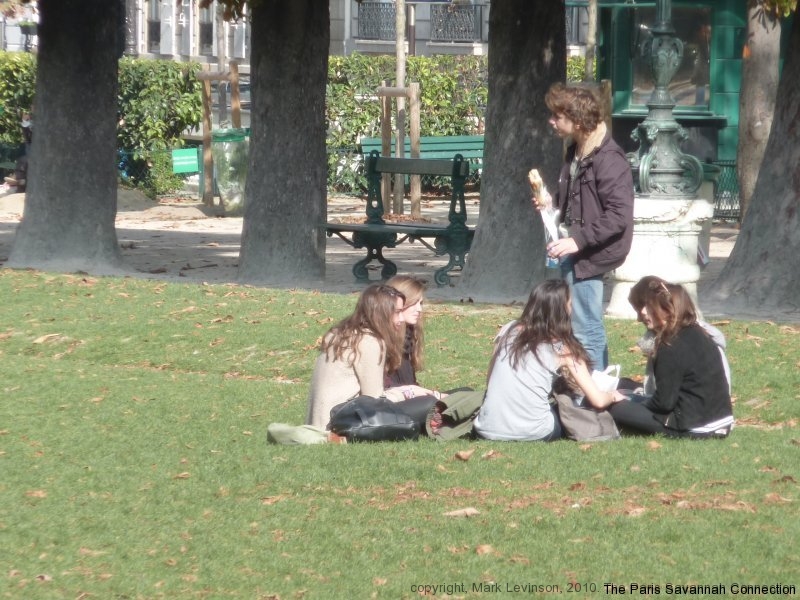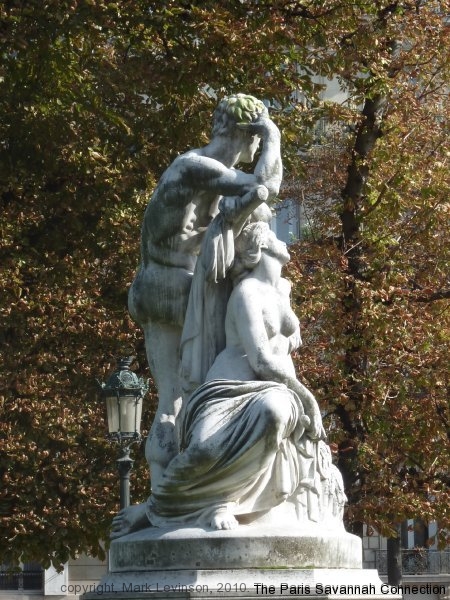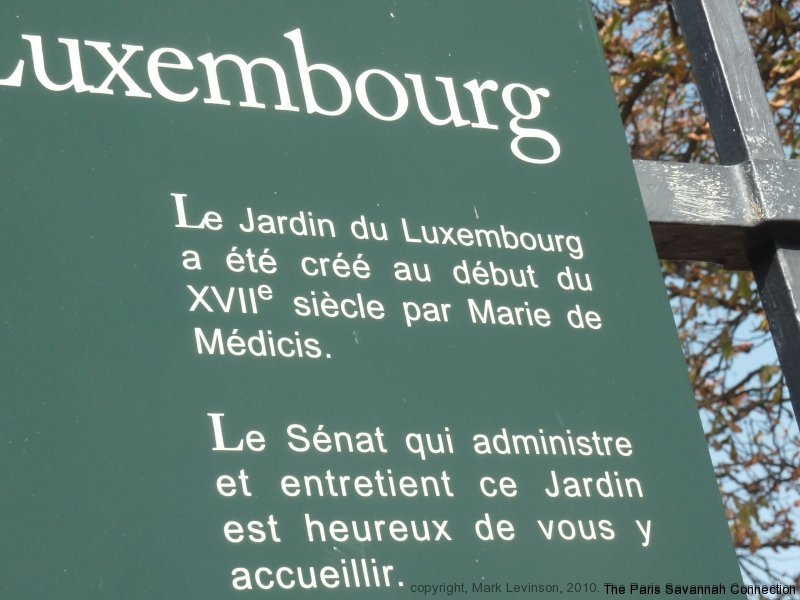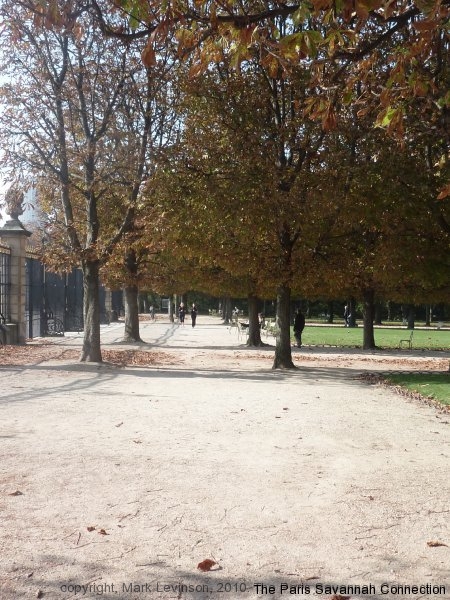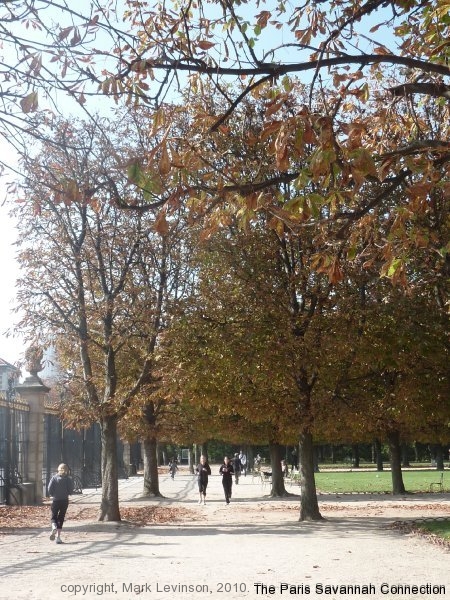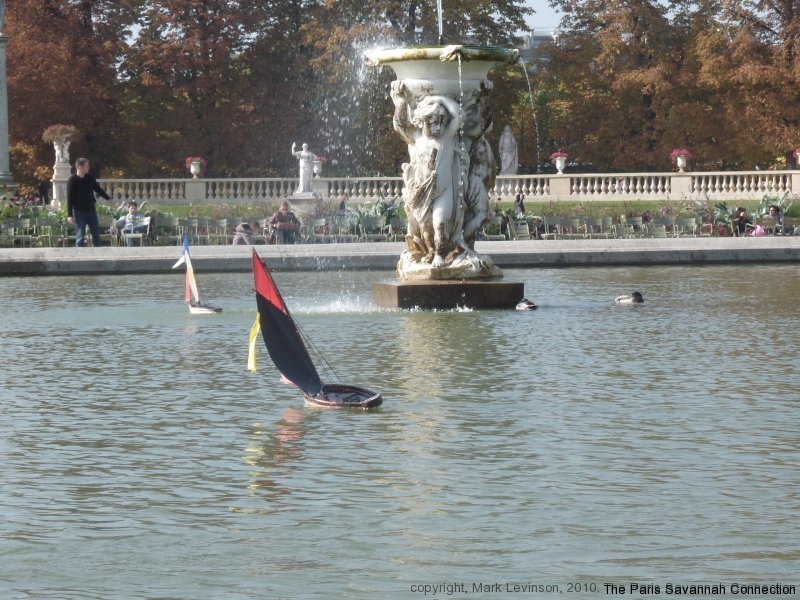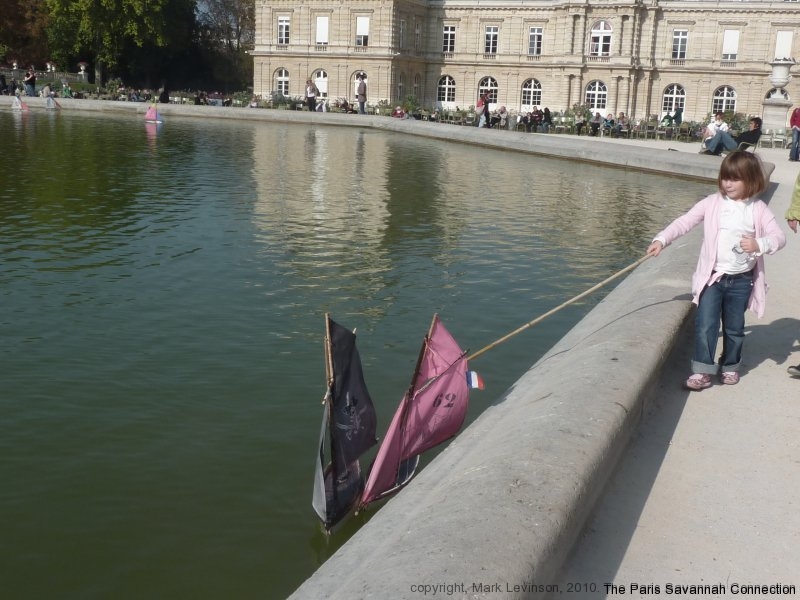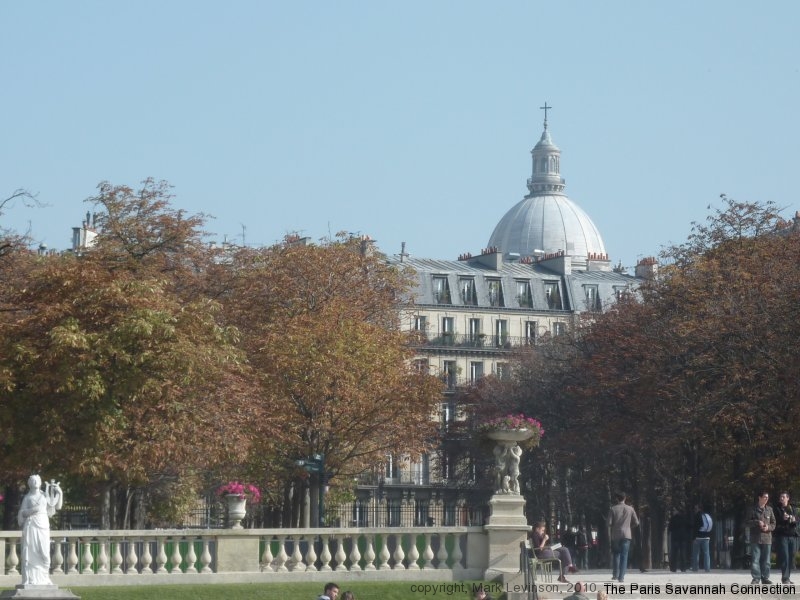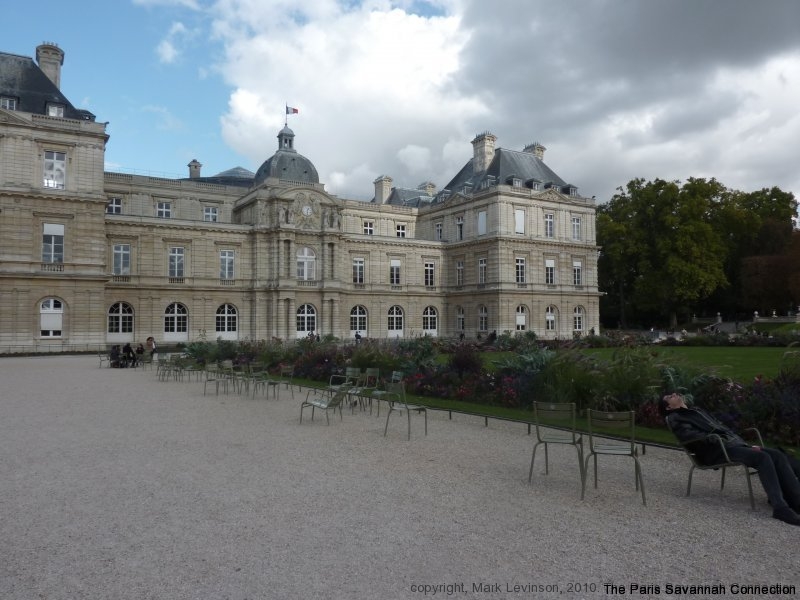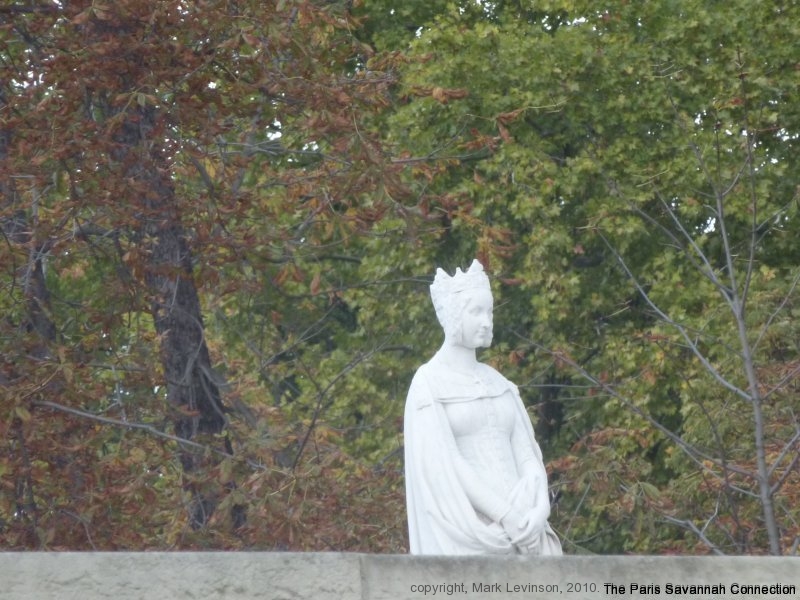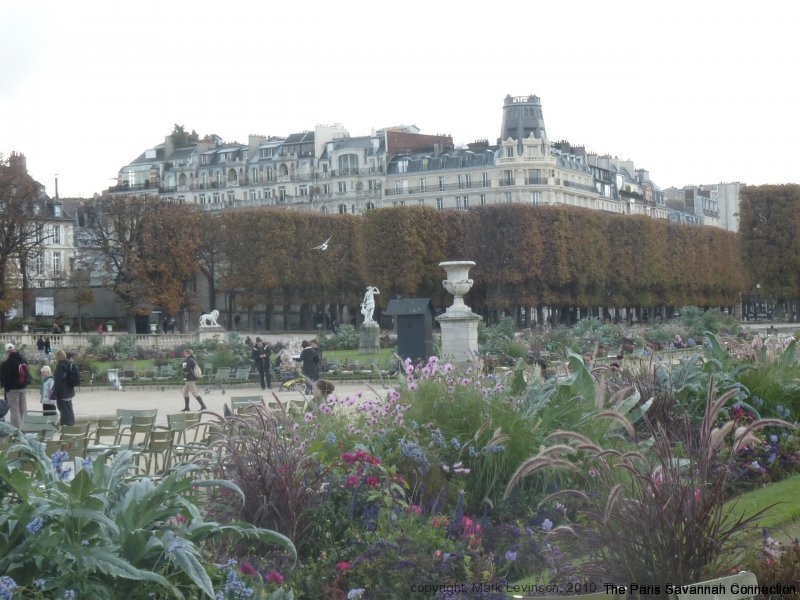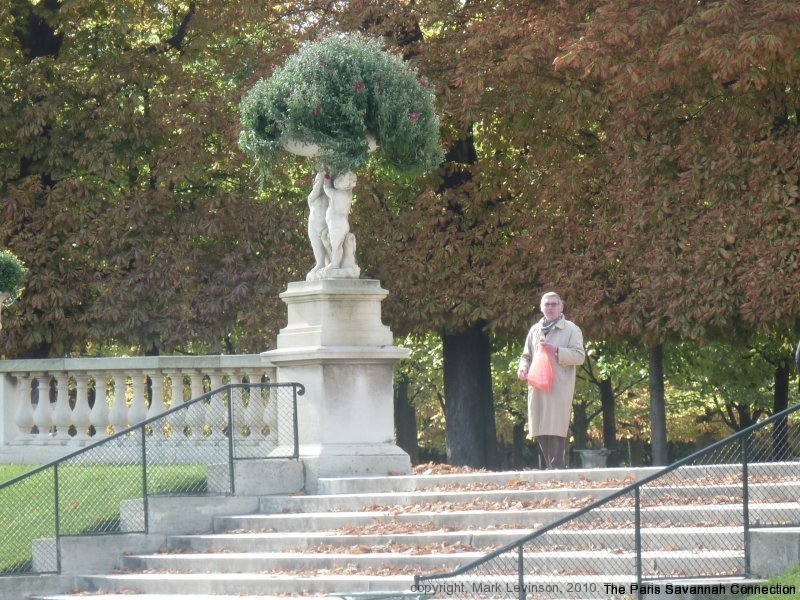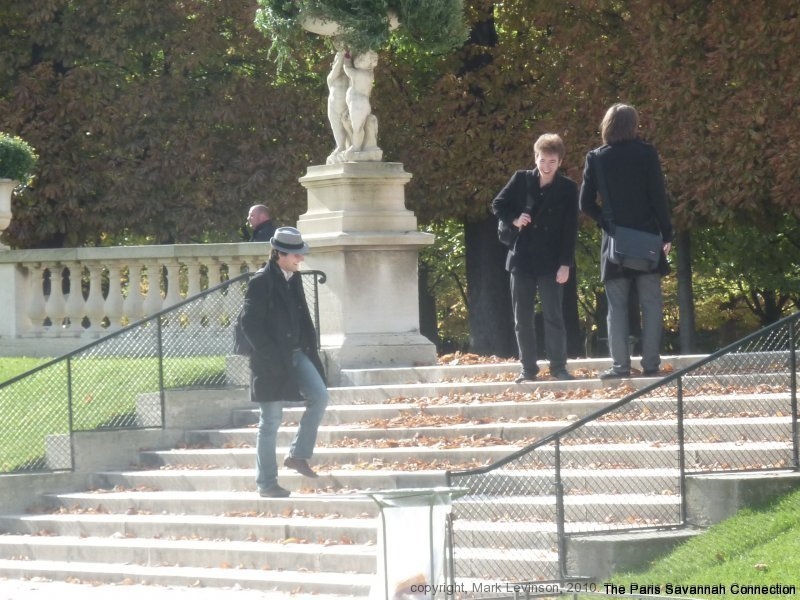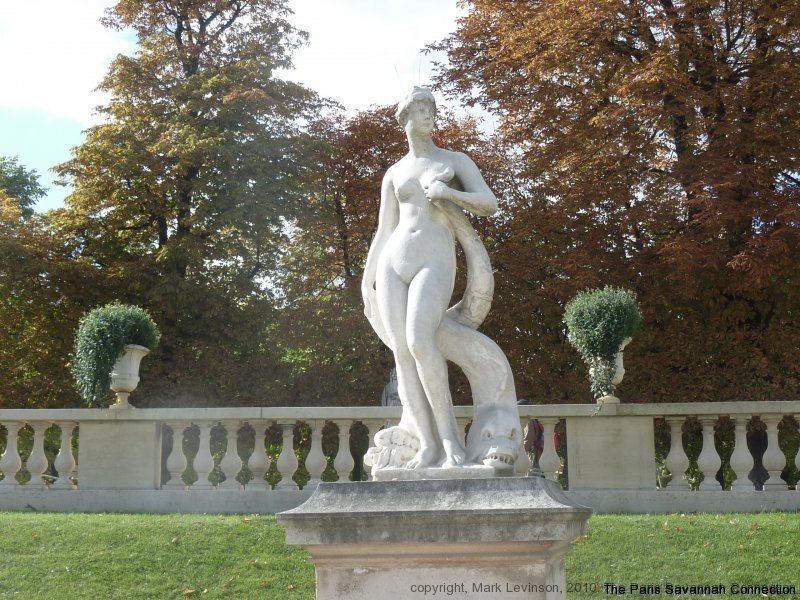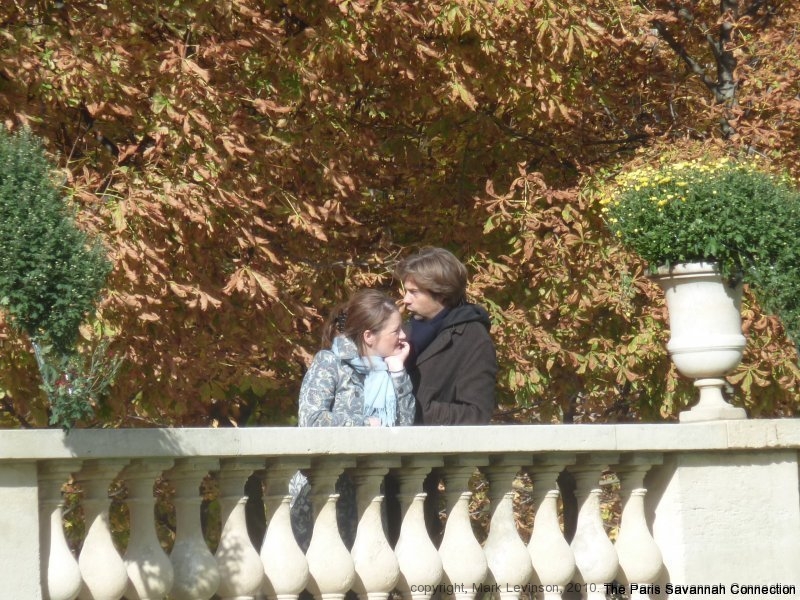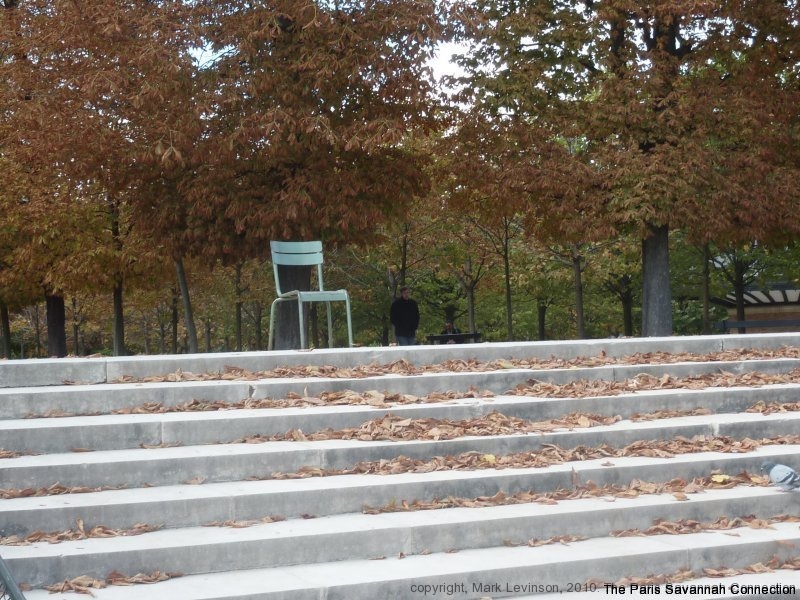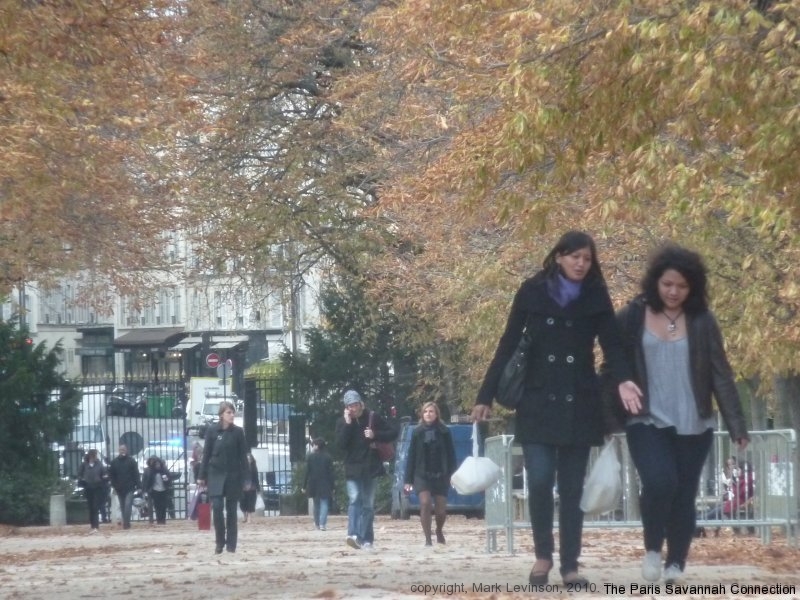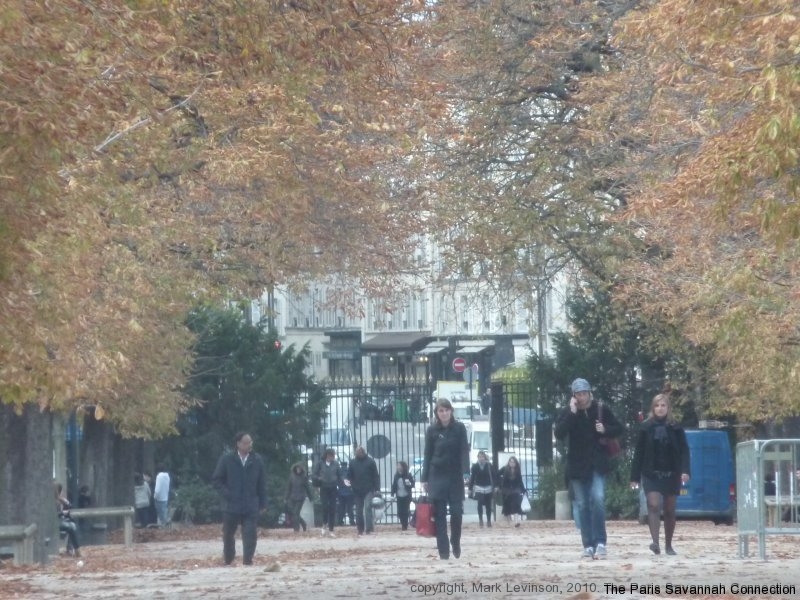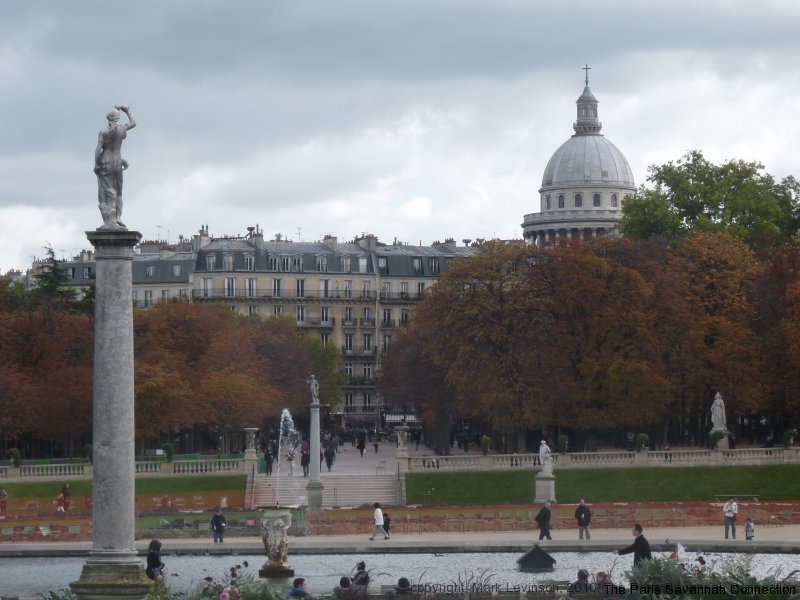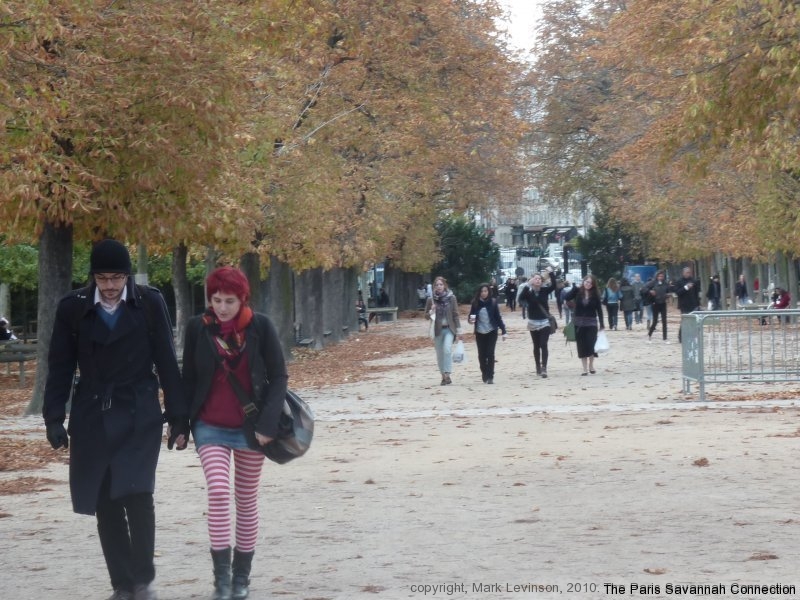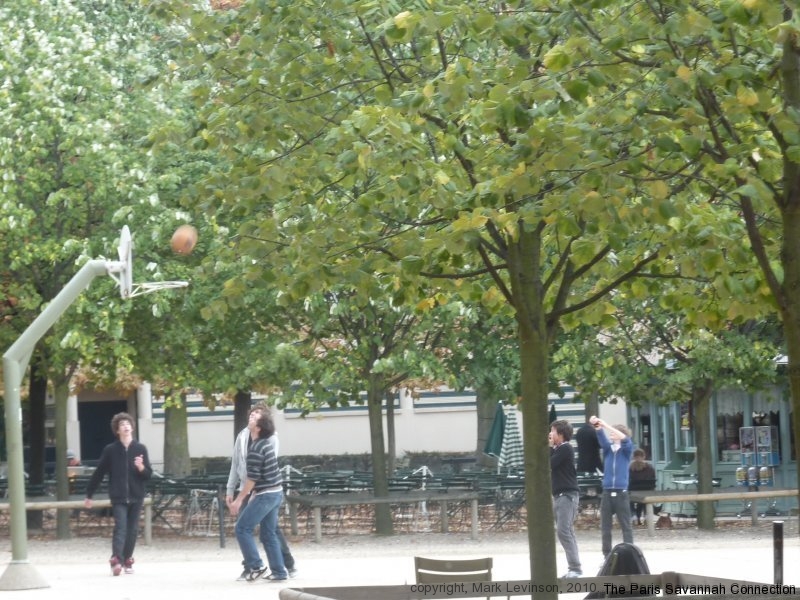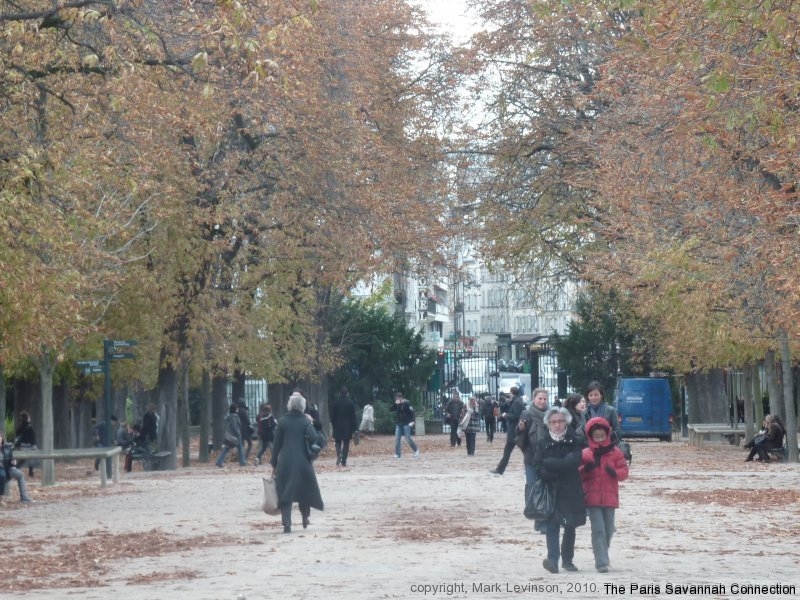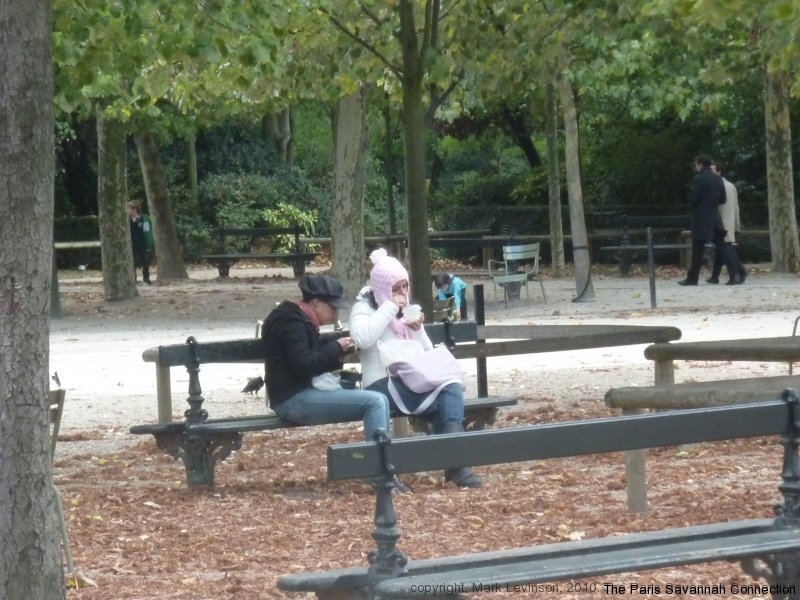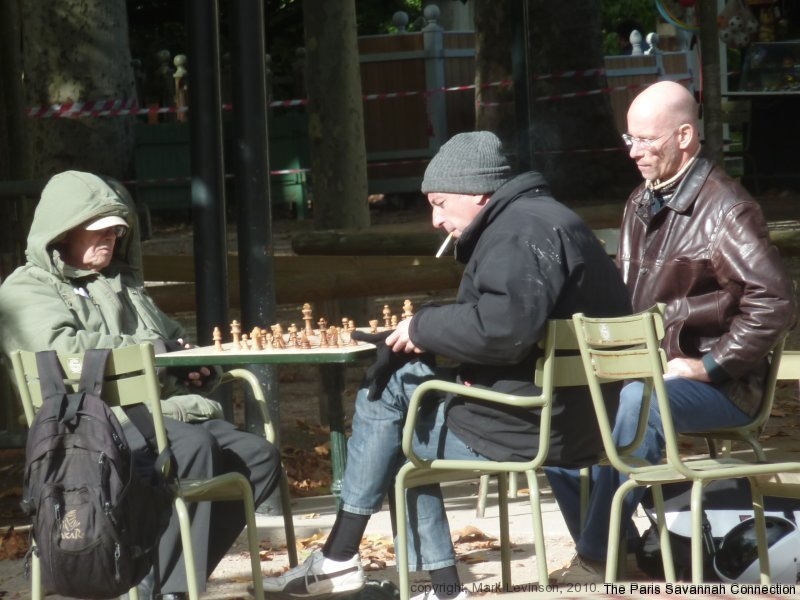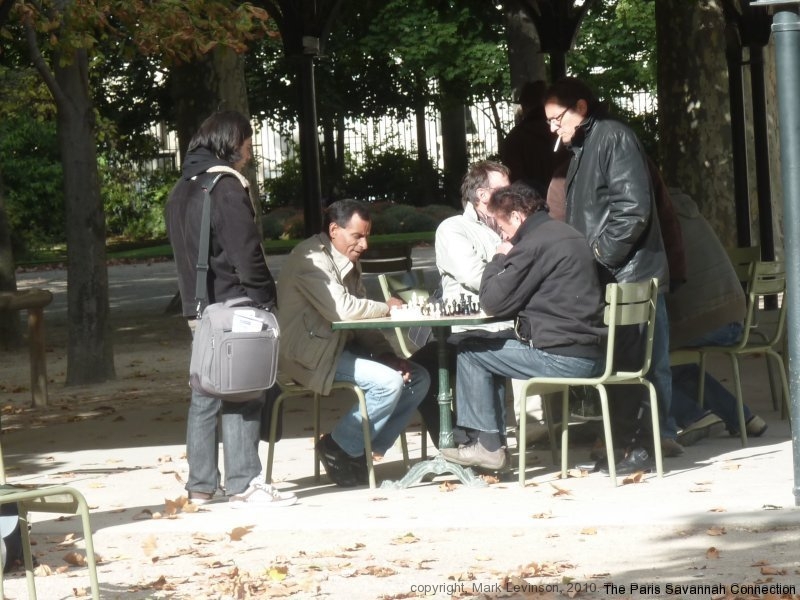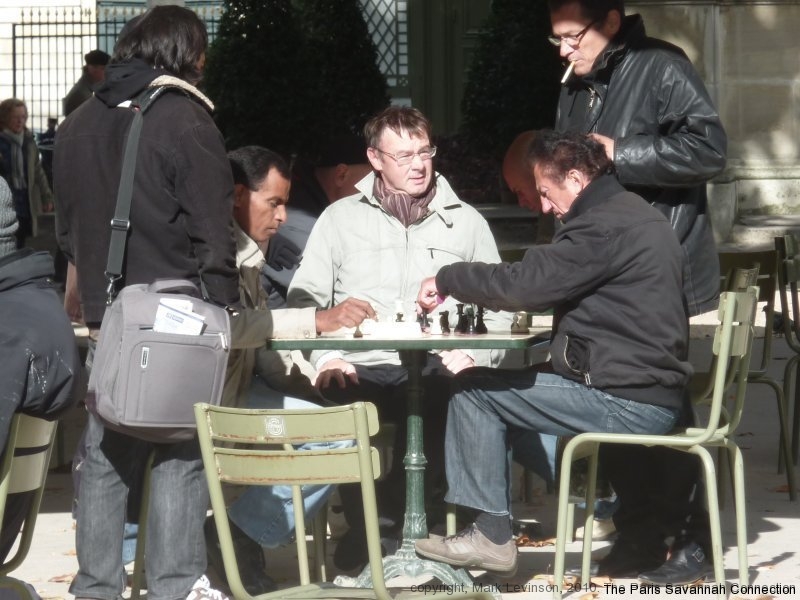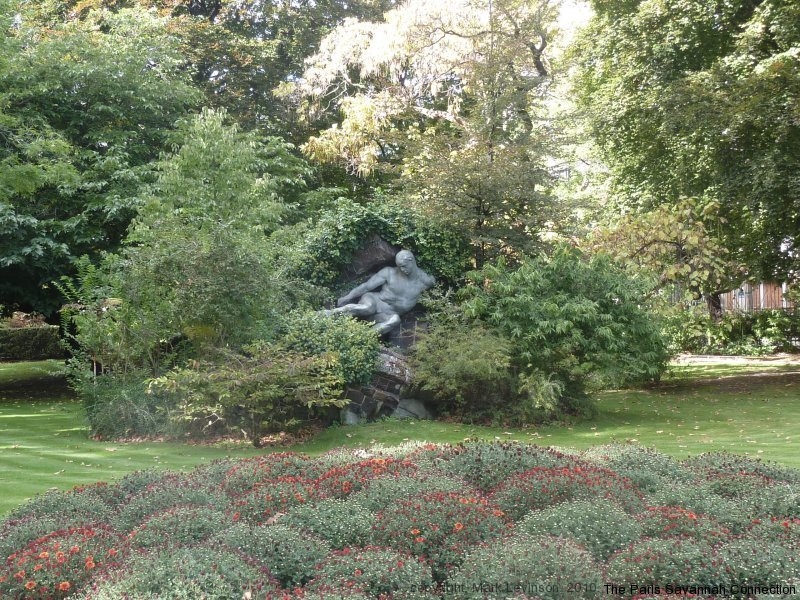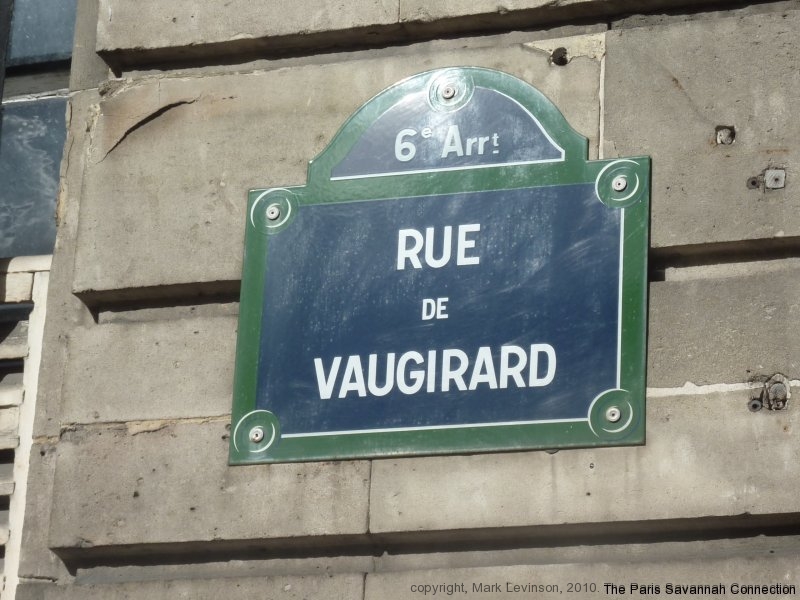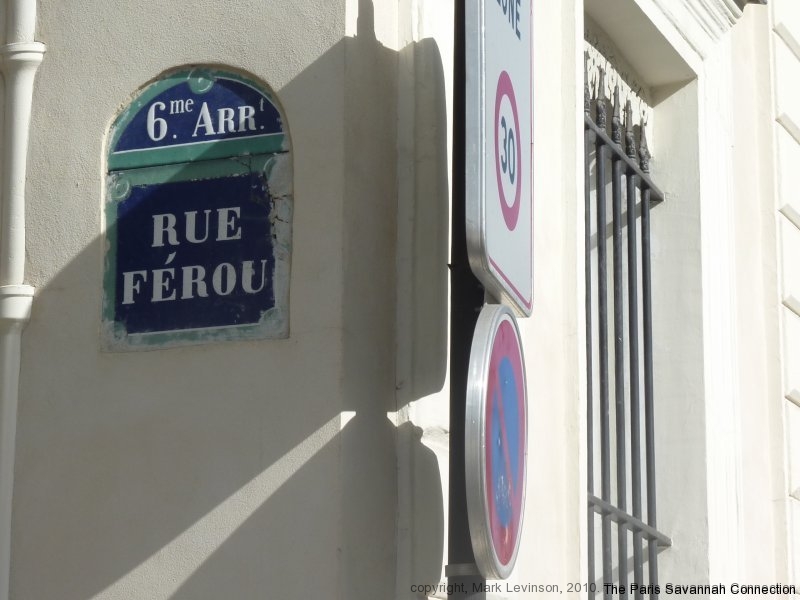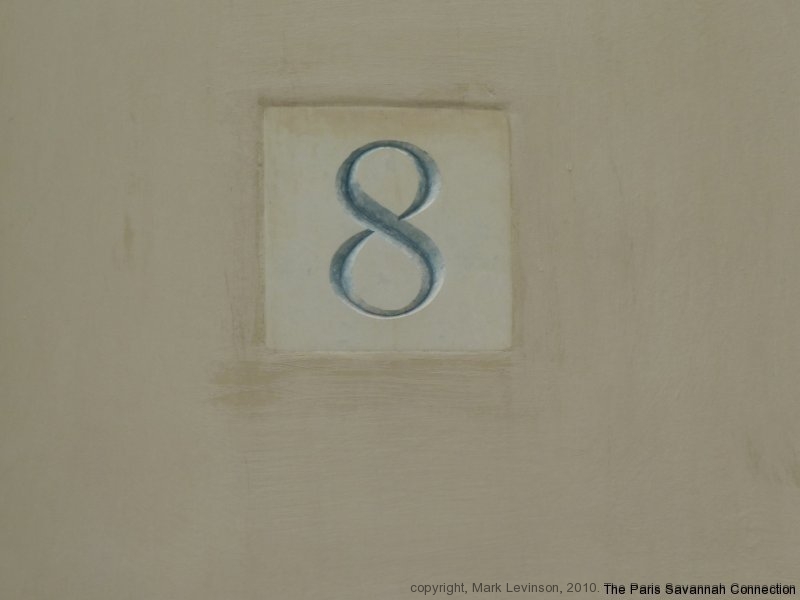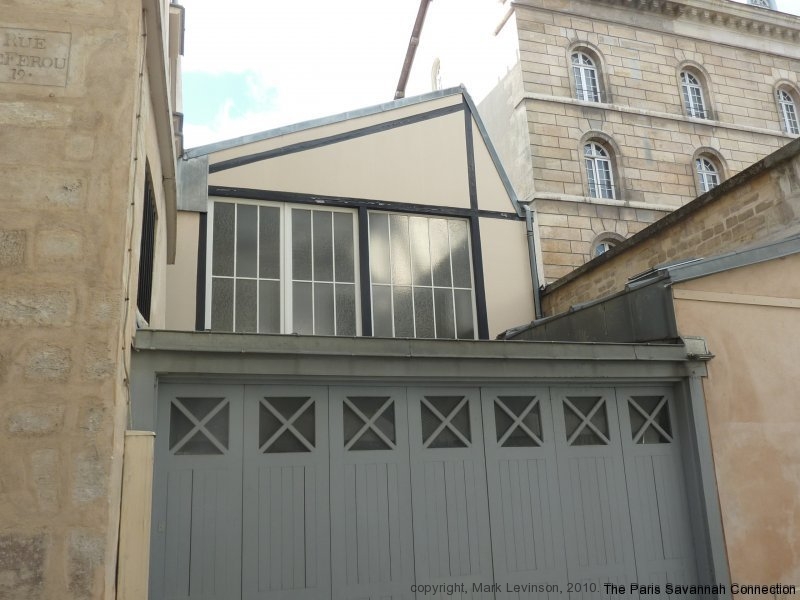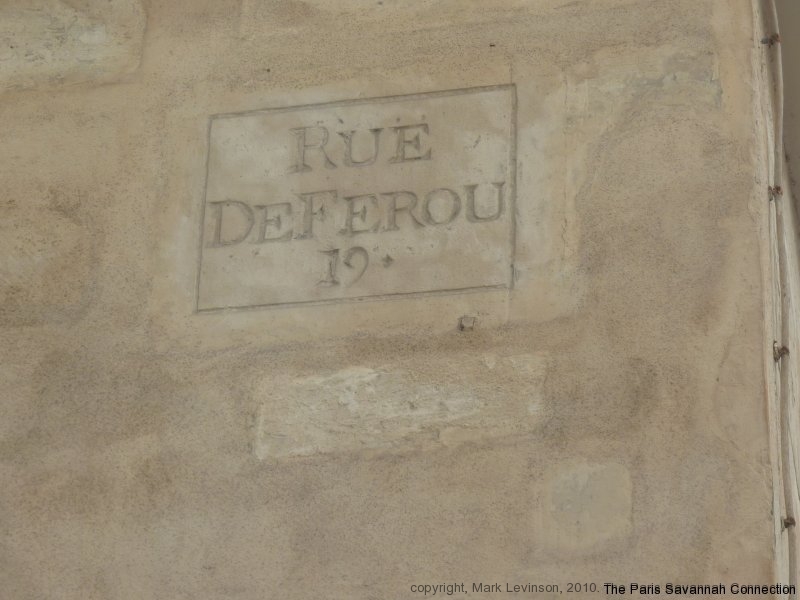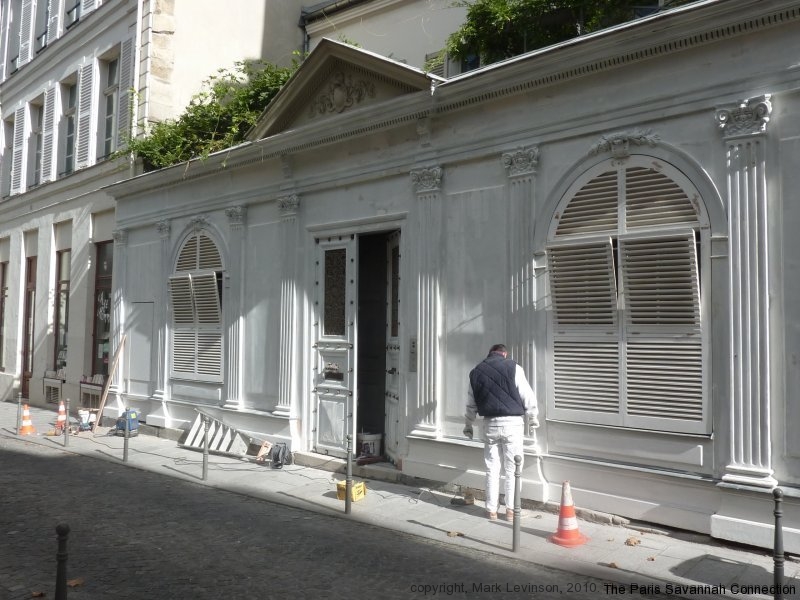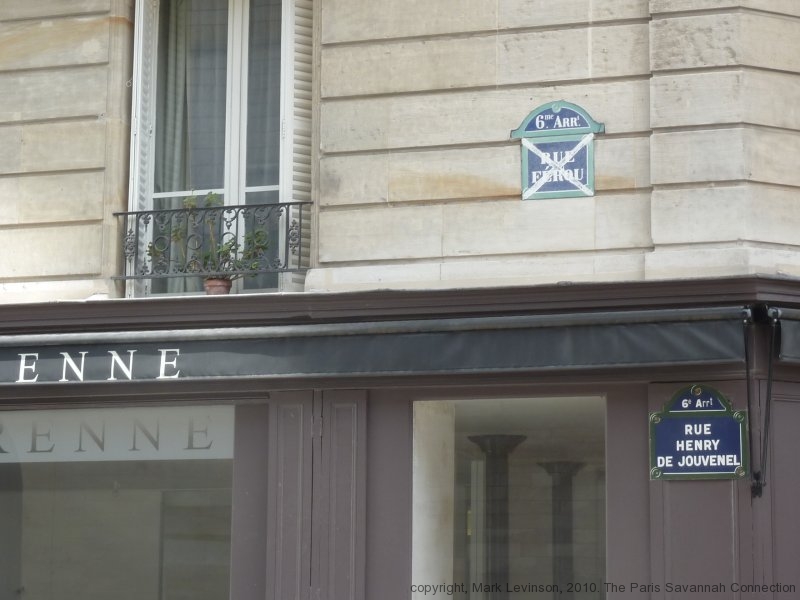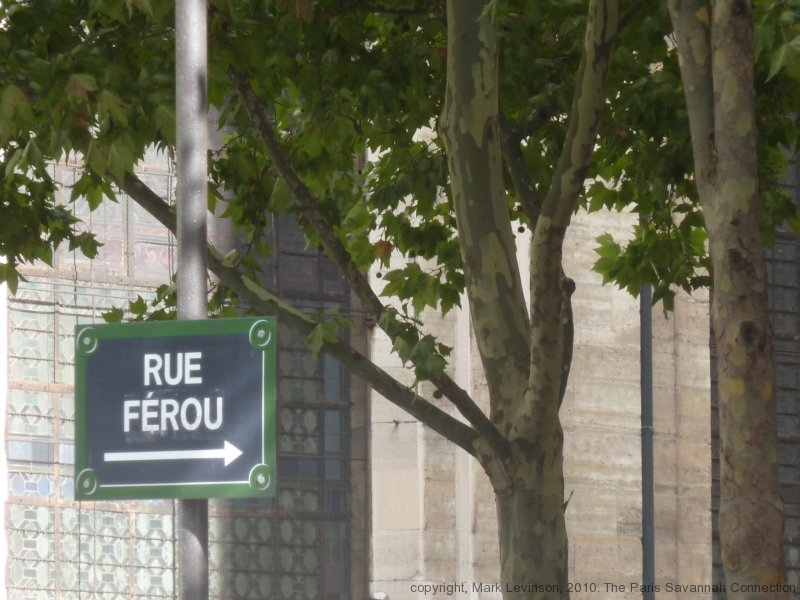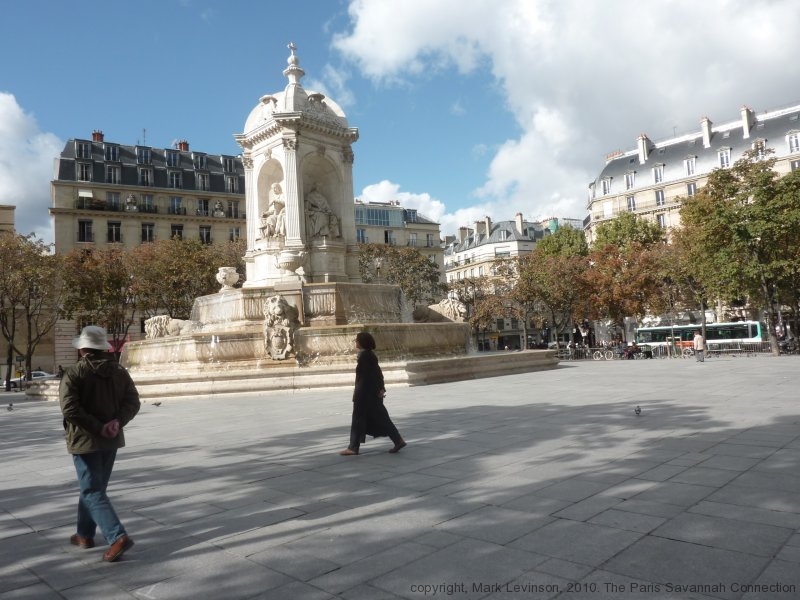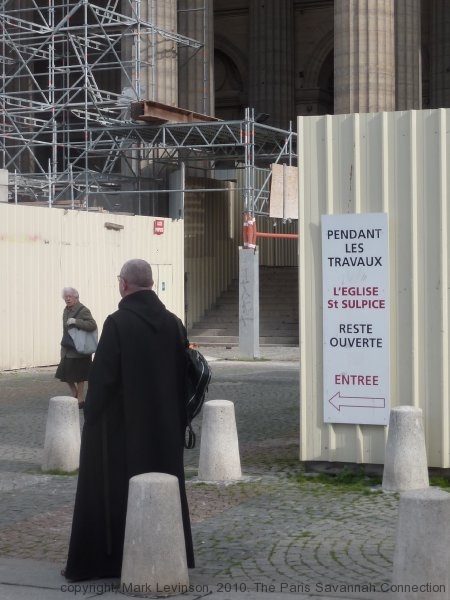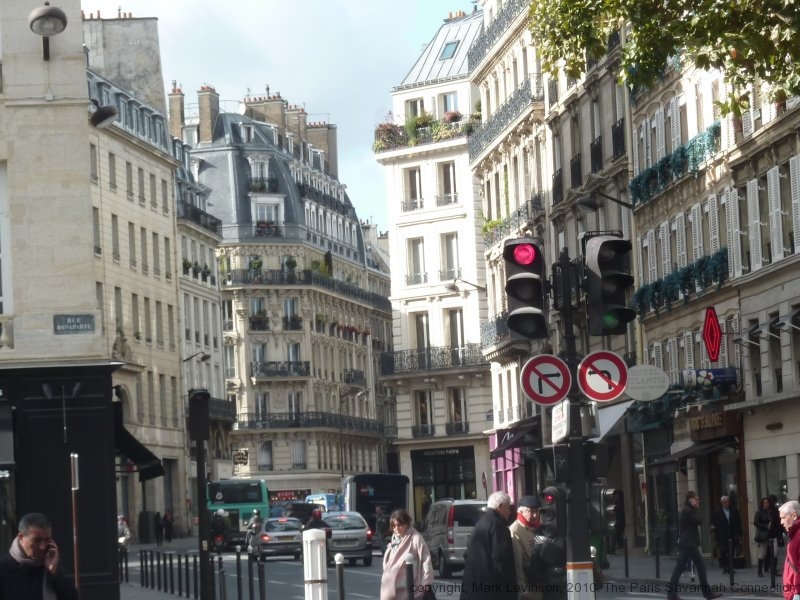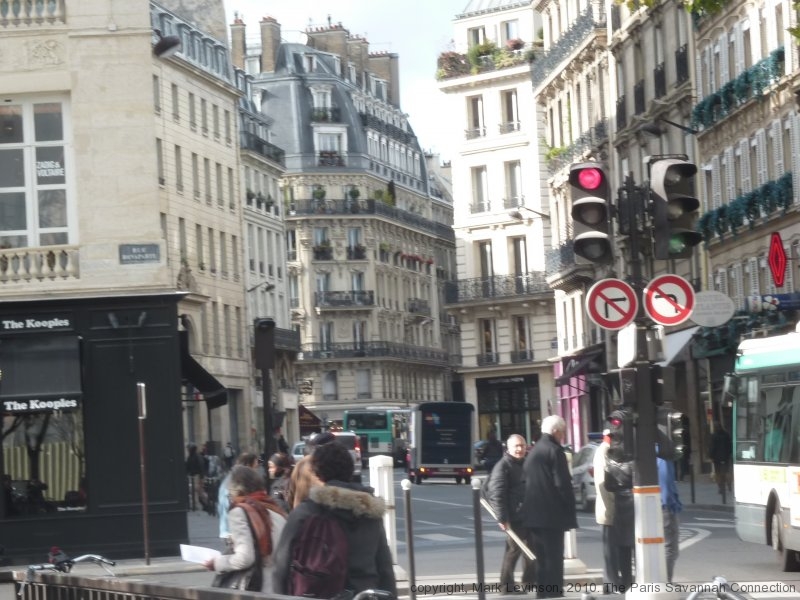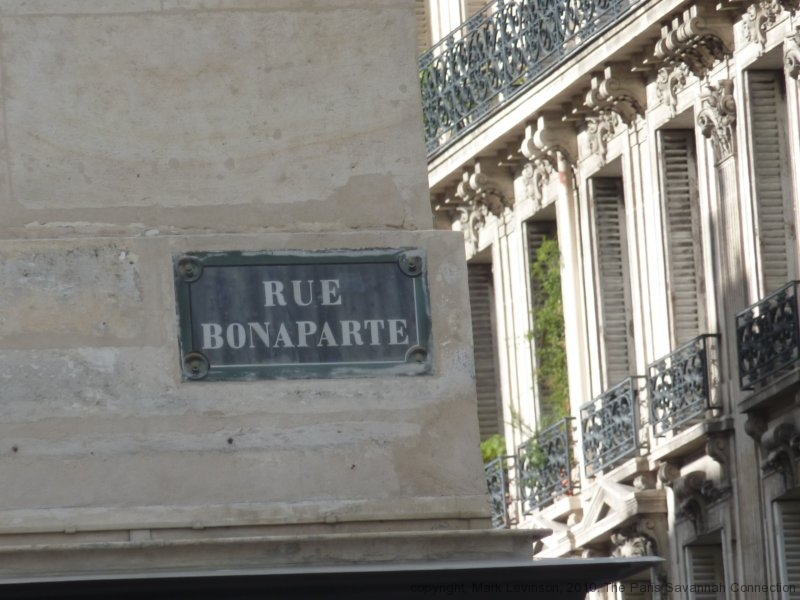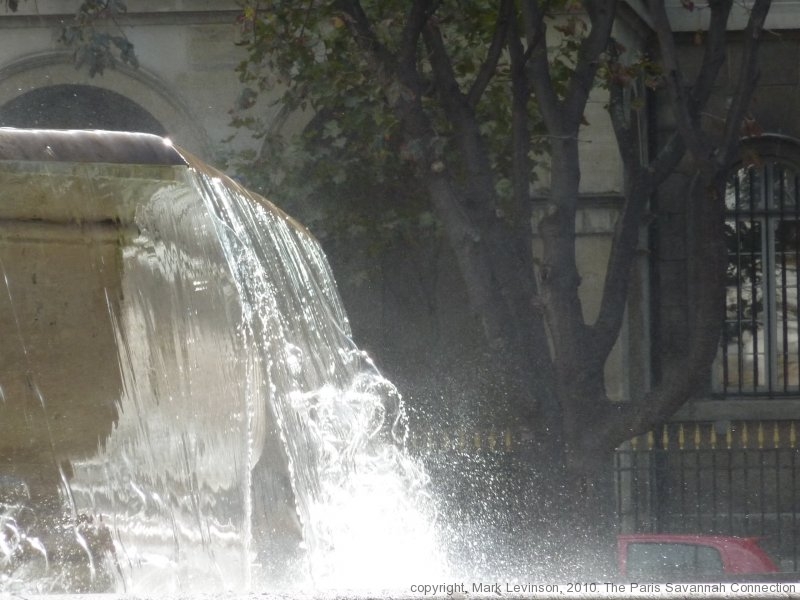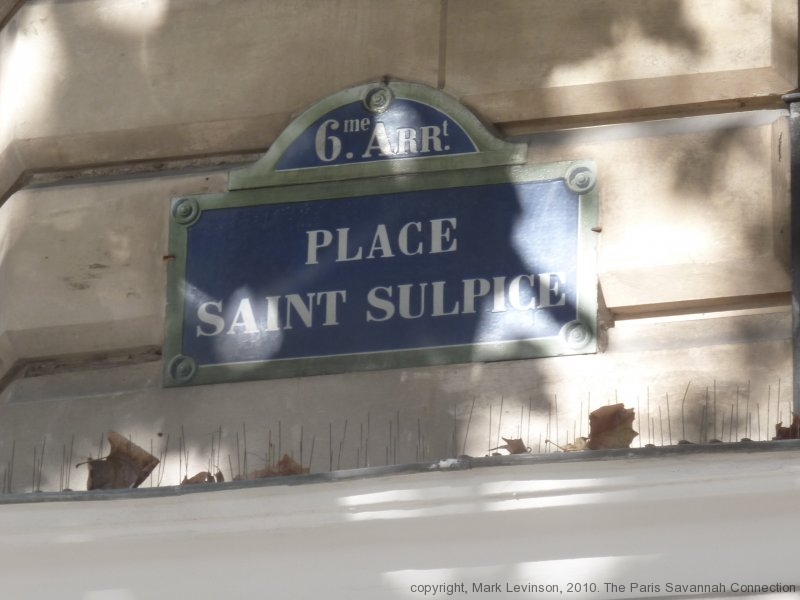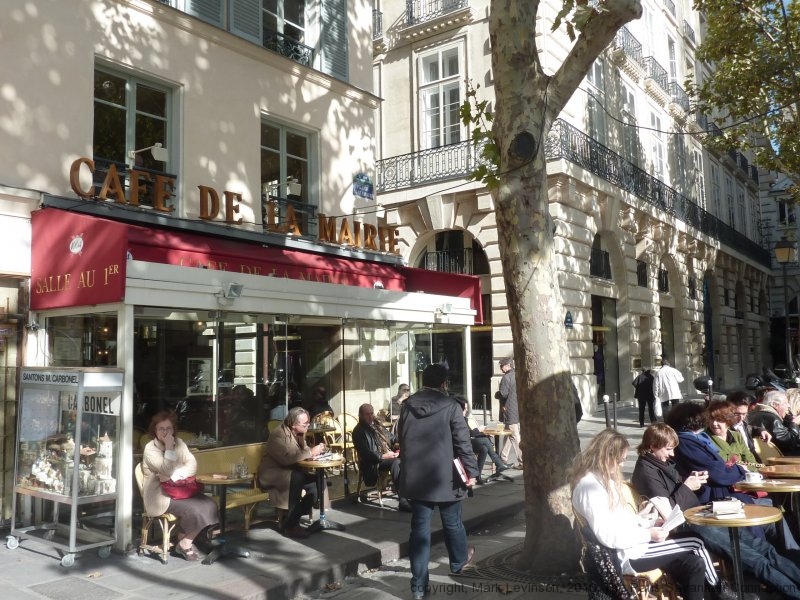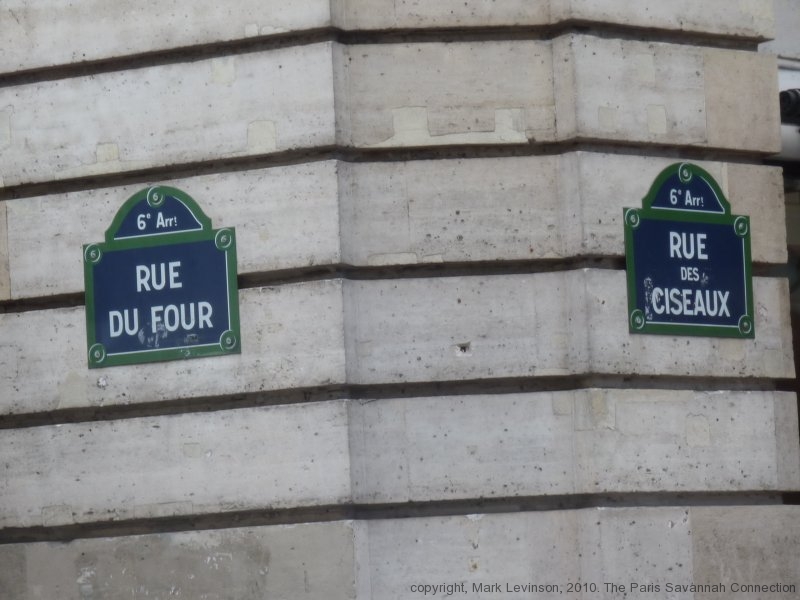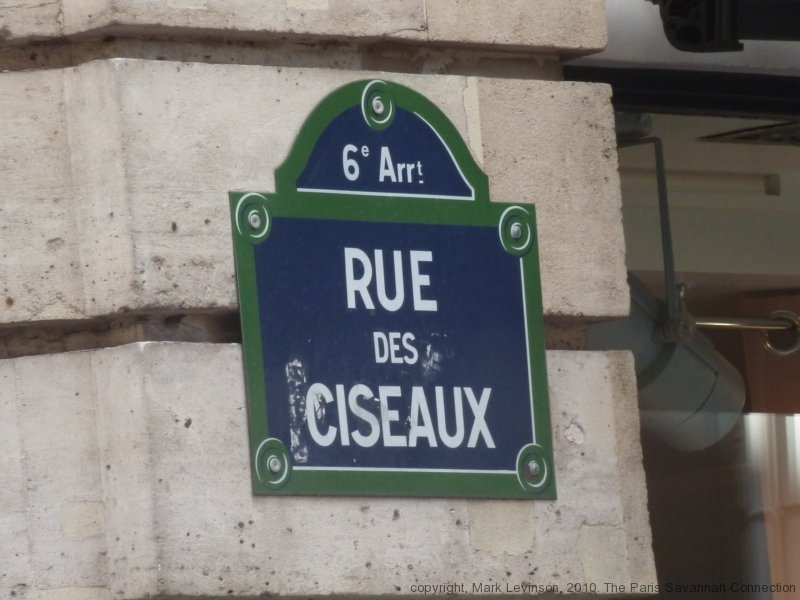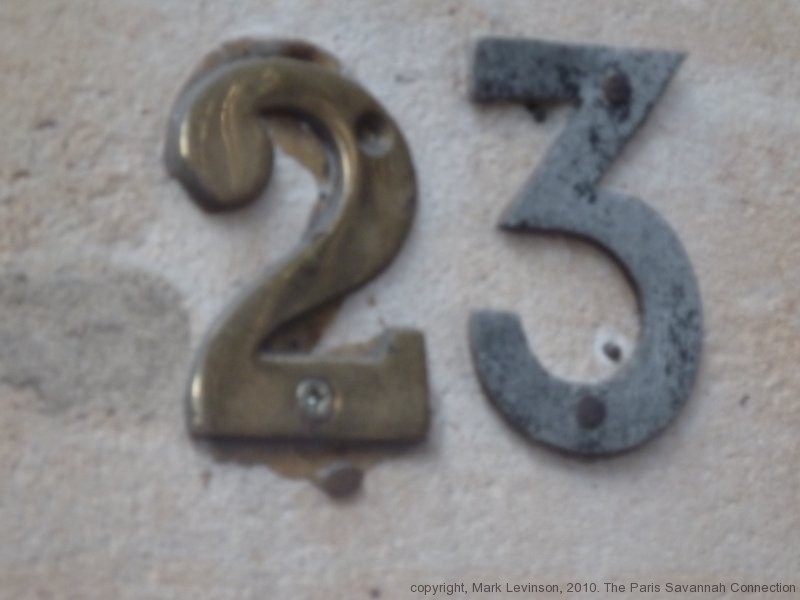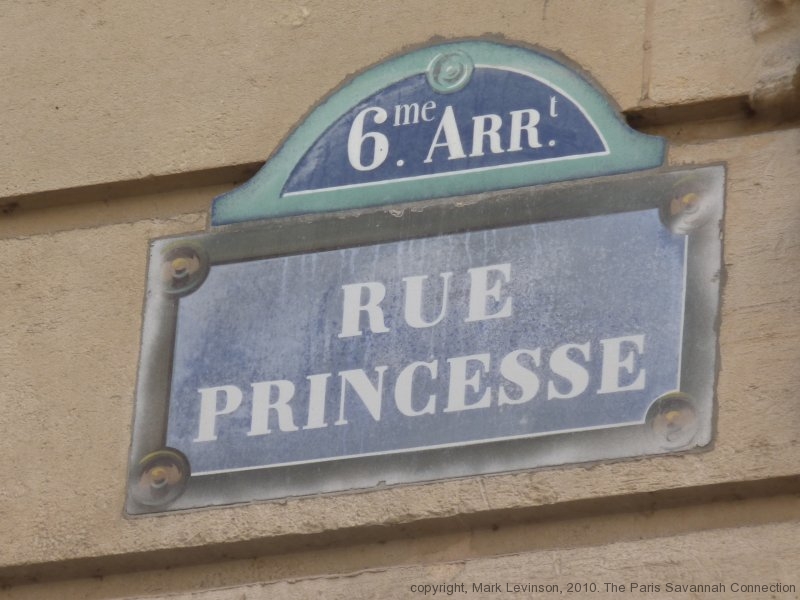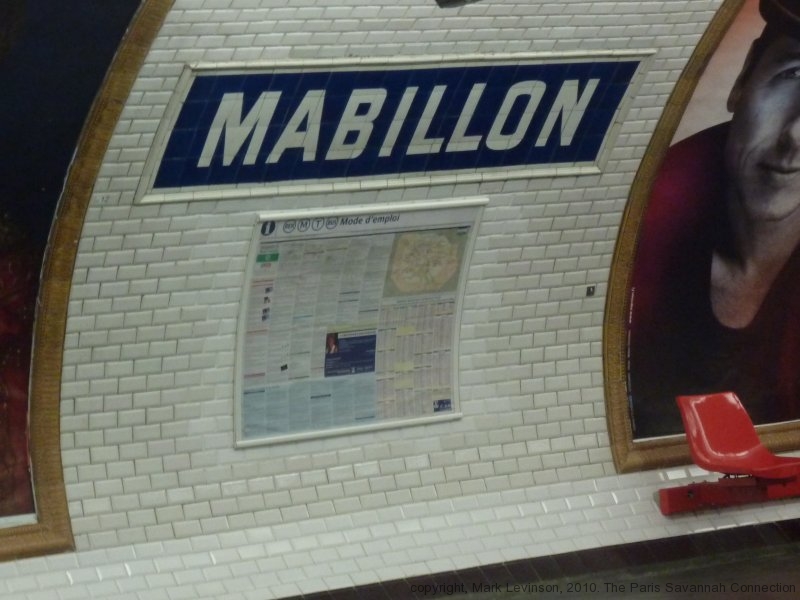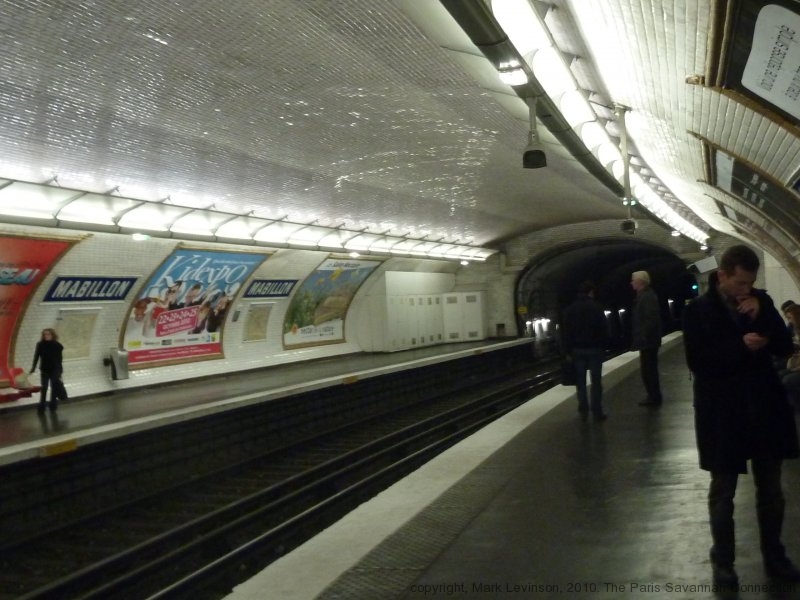 Fortune Cookies
"What makes man different from other animals?" "We can laugh." Aristotle
Press
---
Savannah & Tybee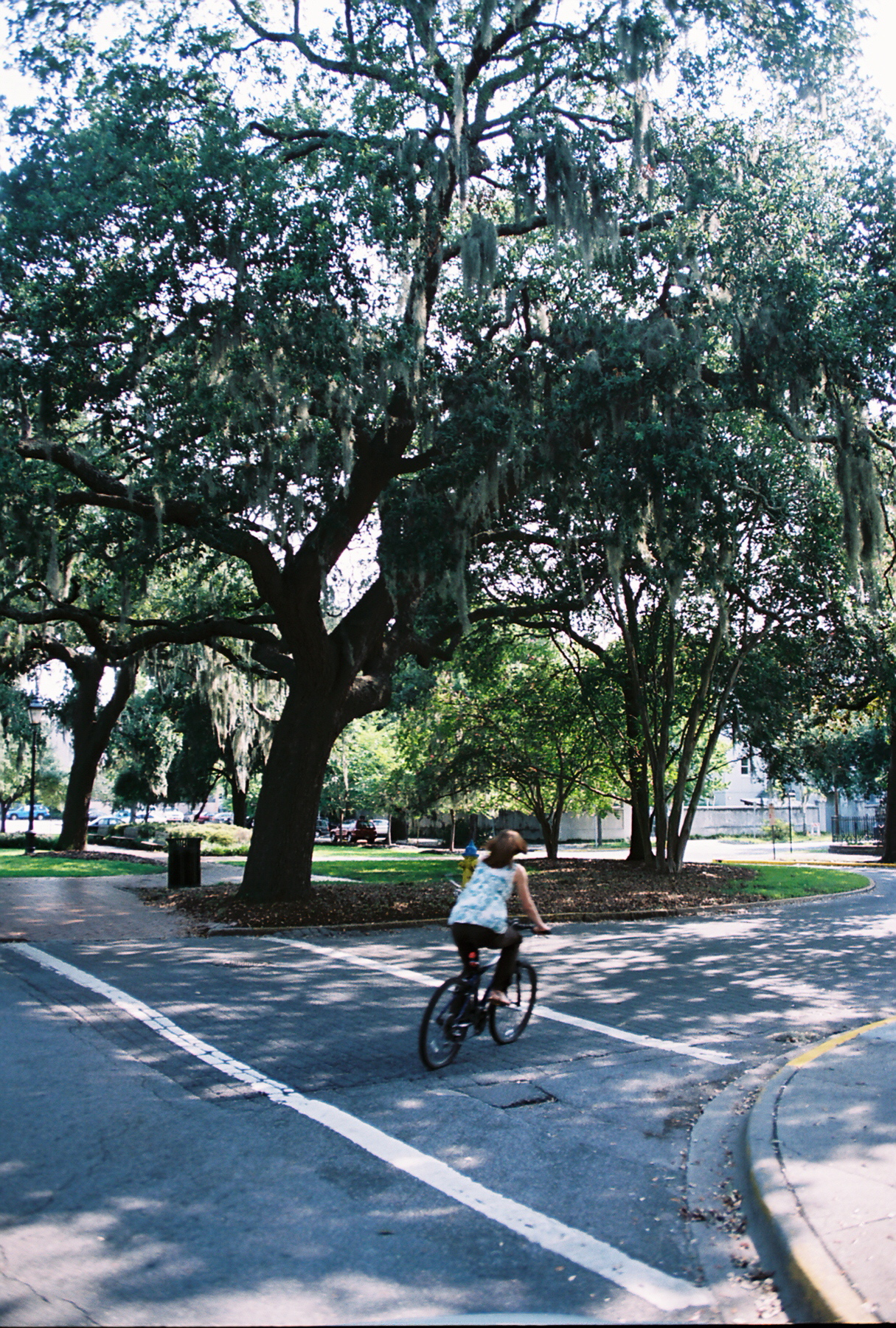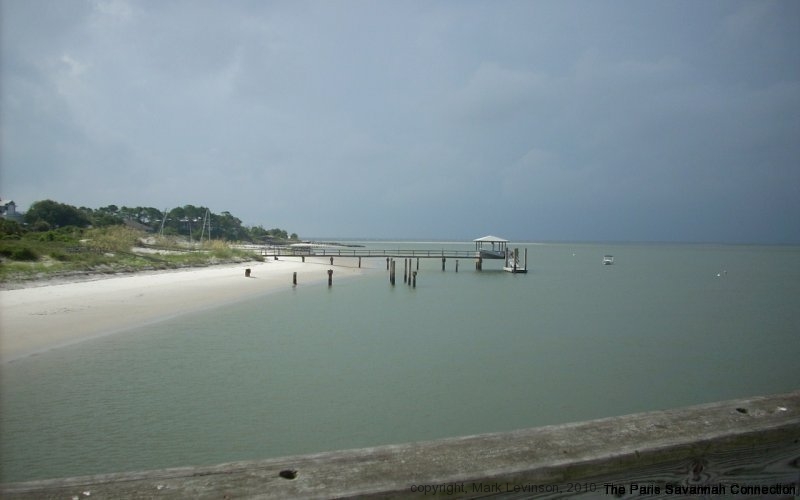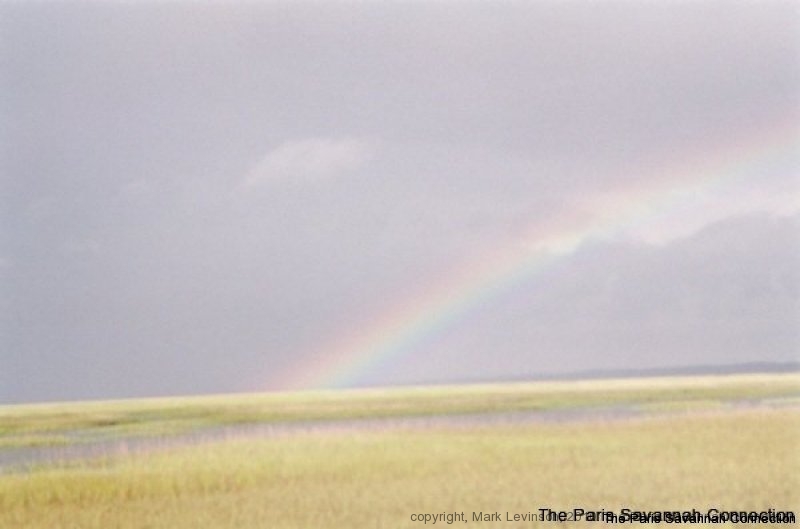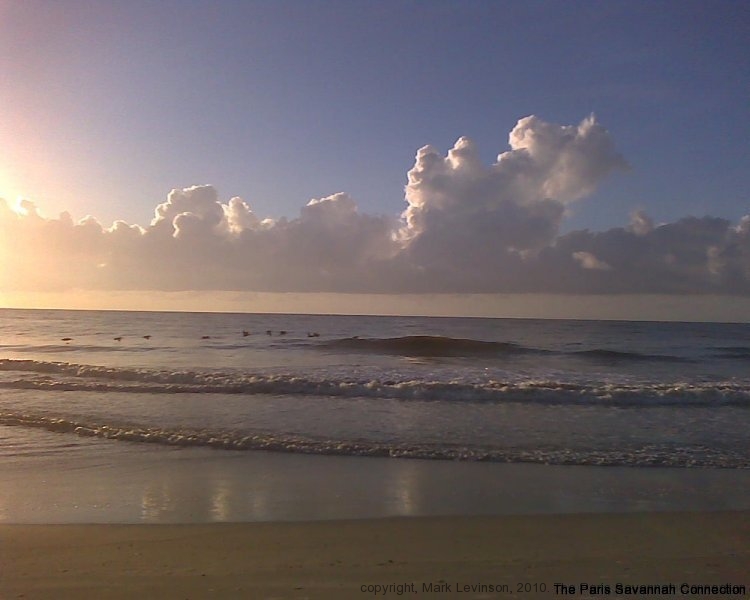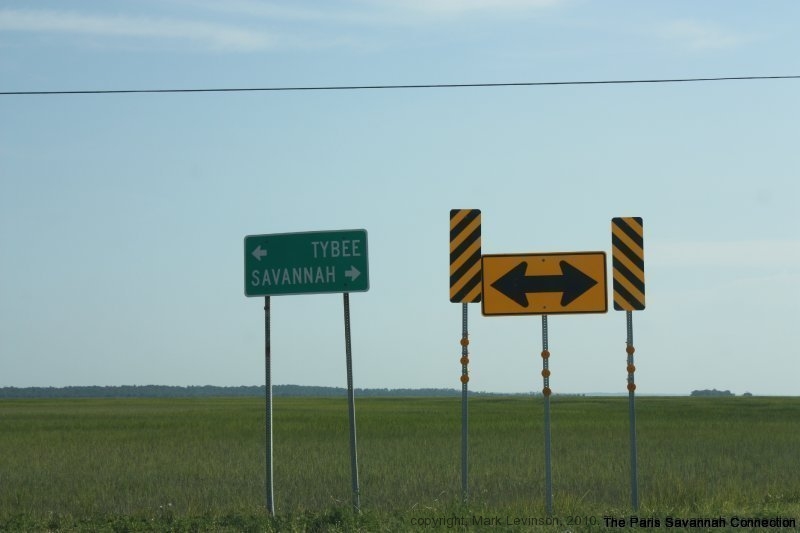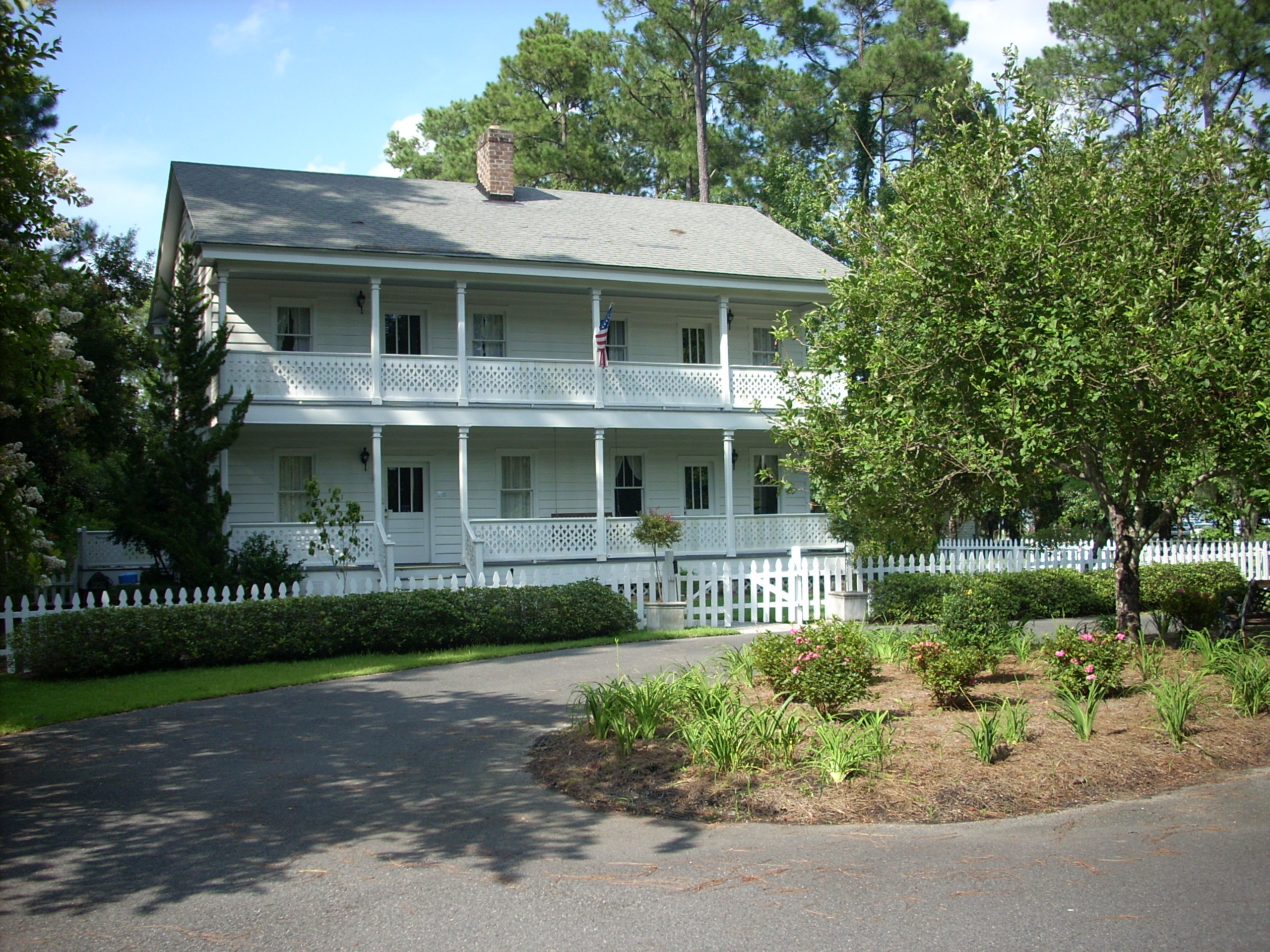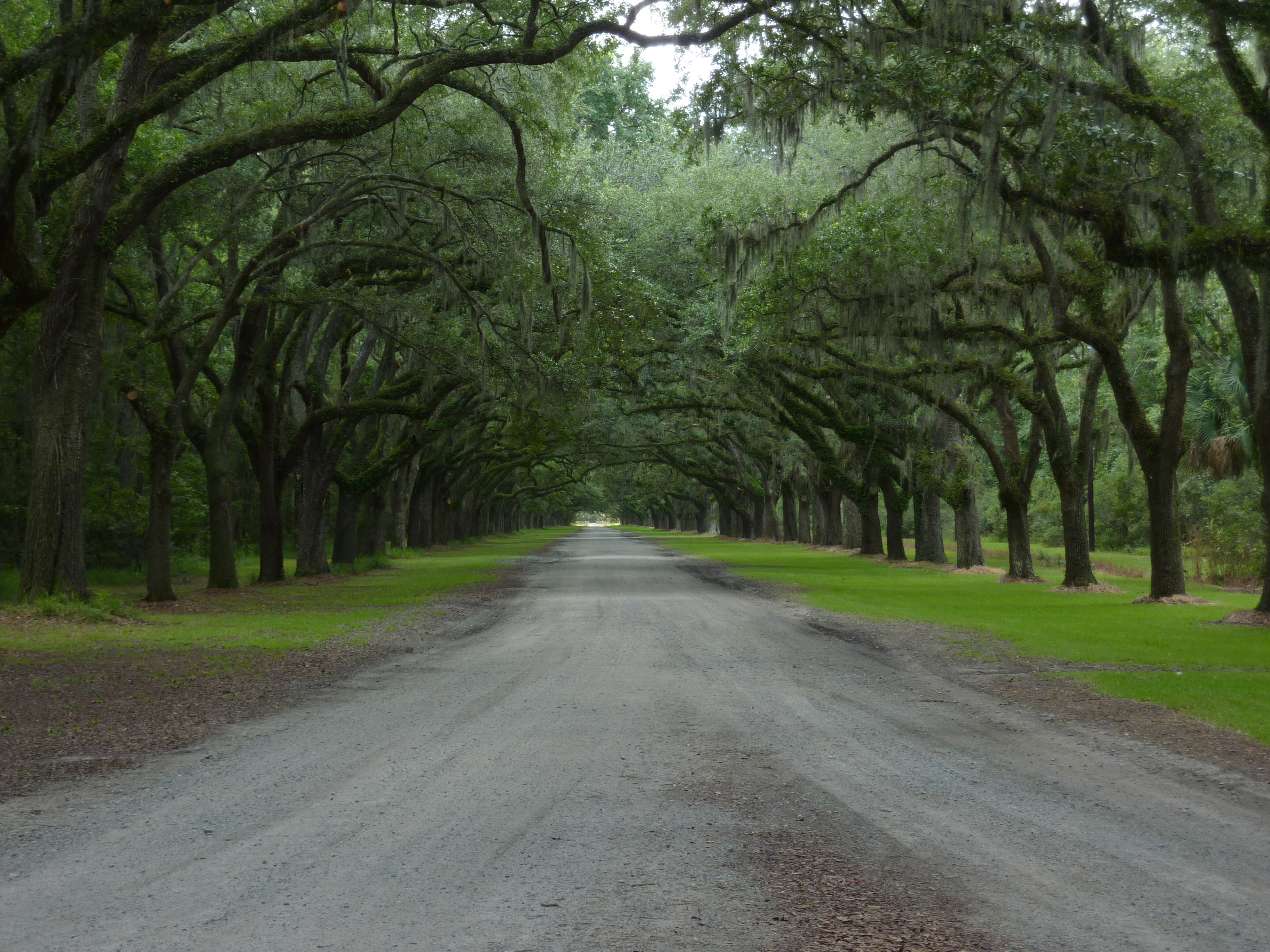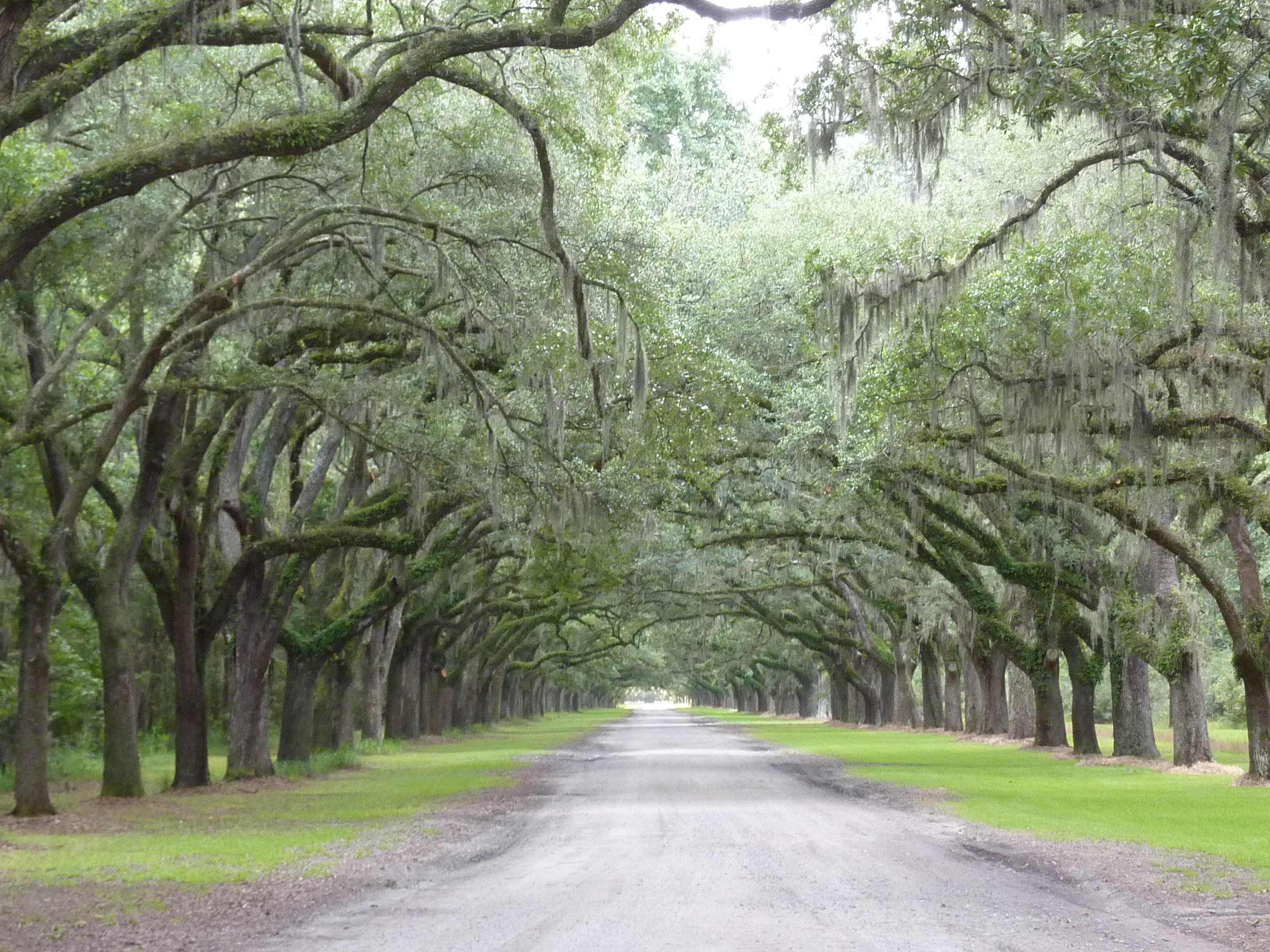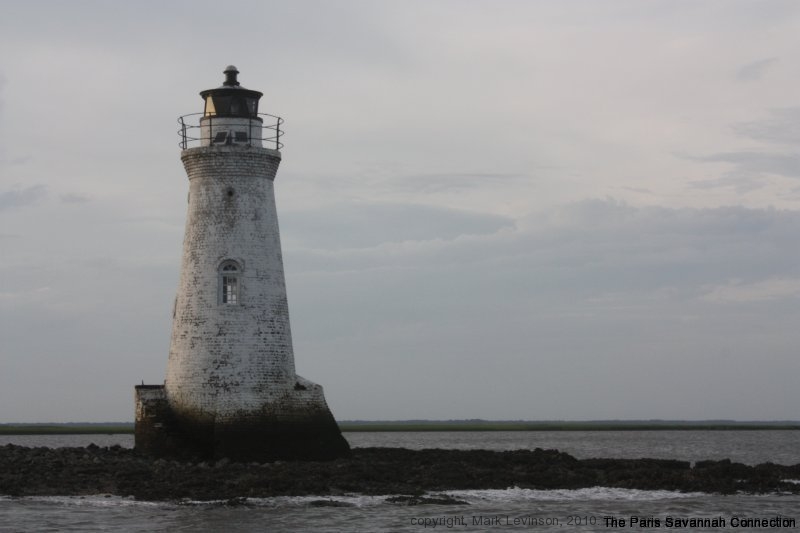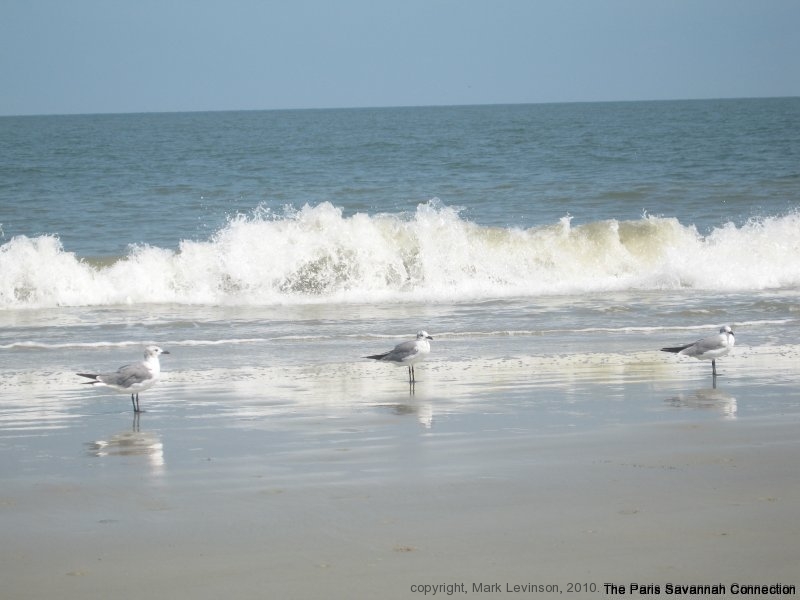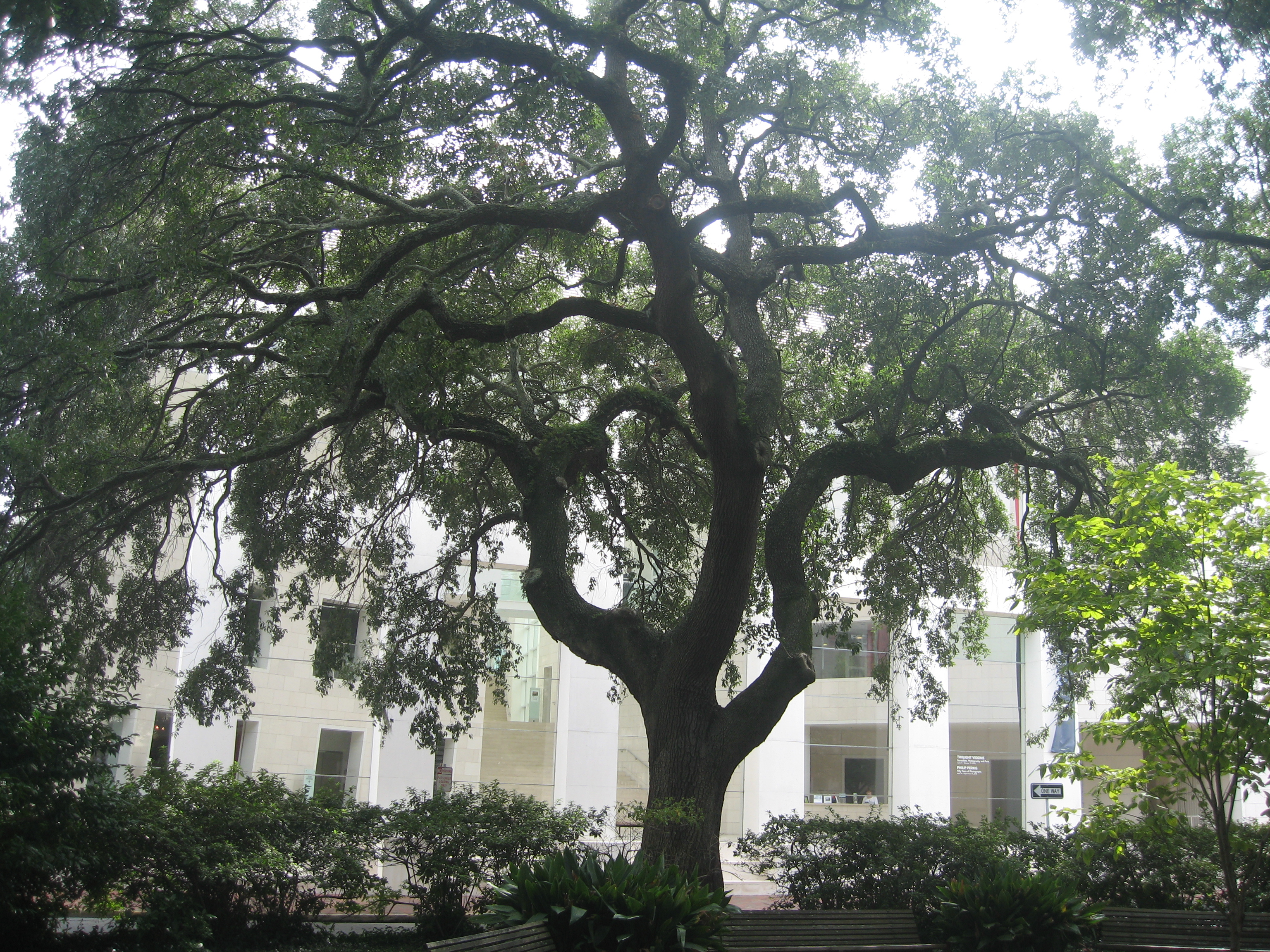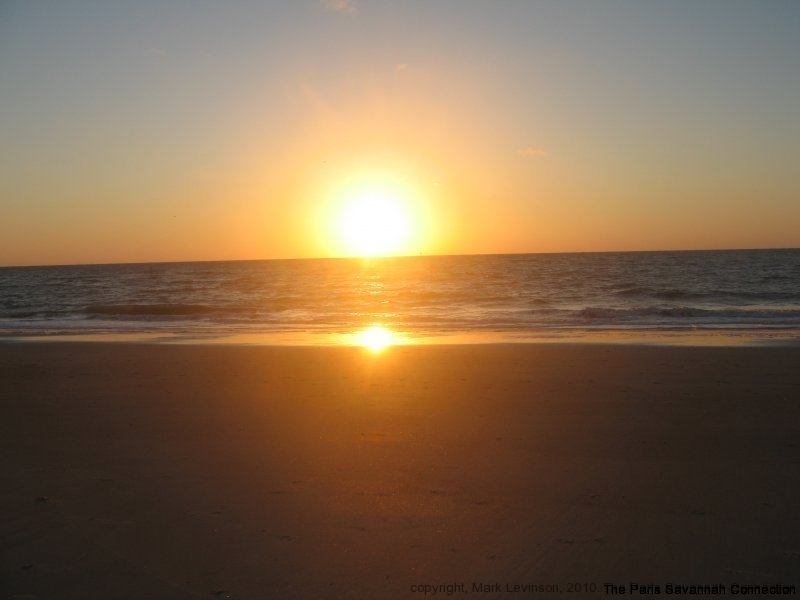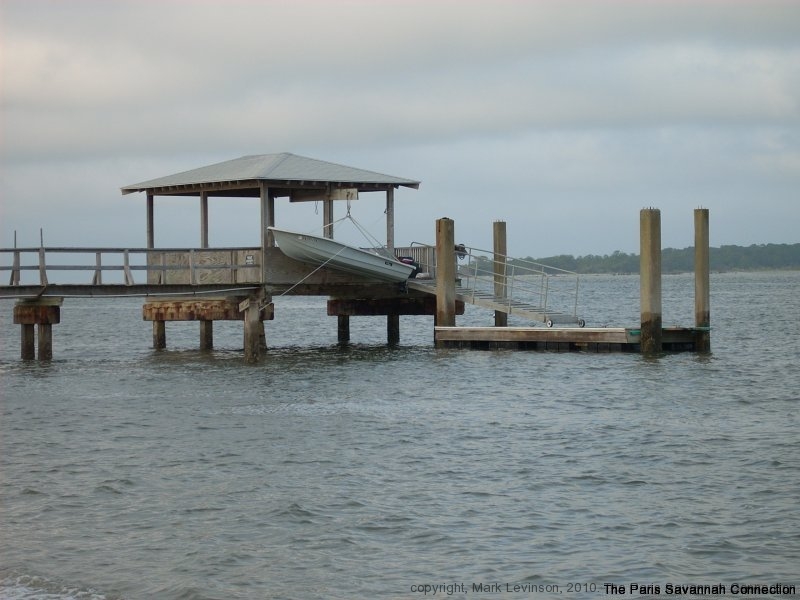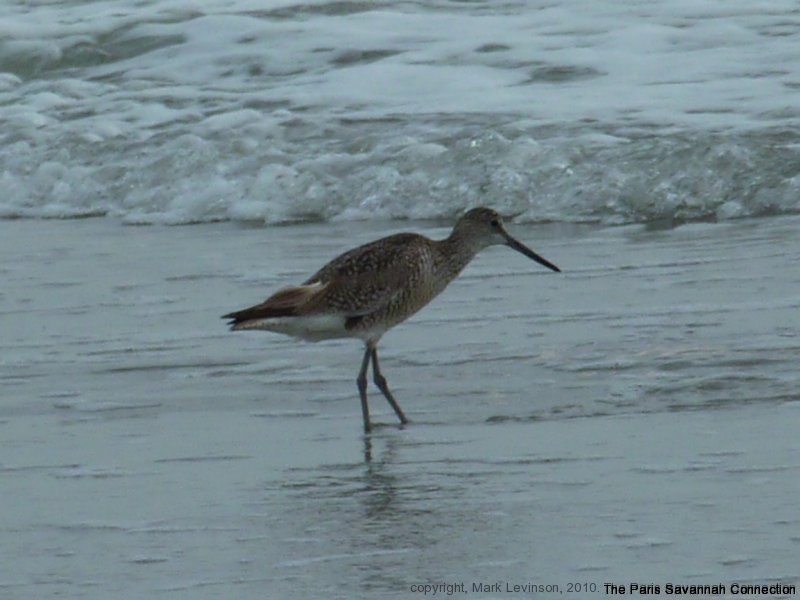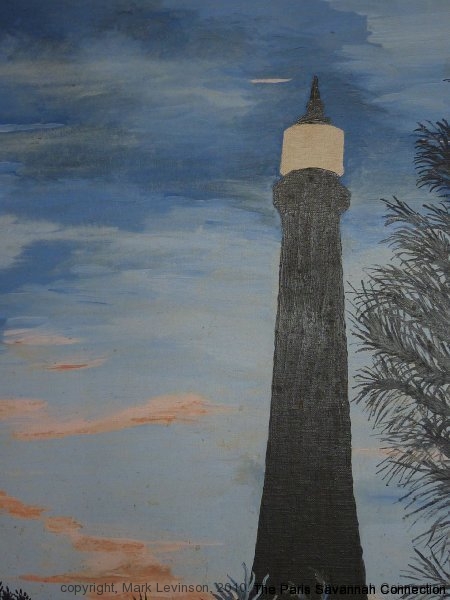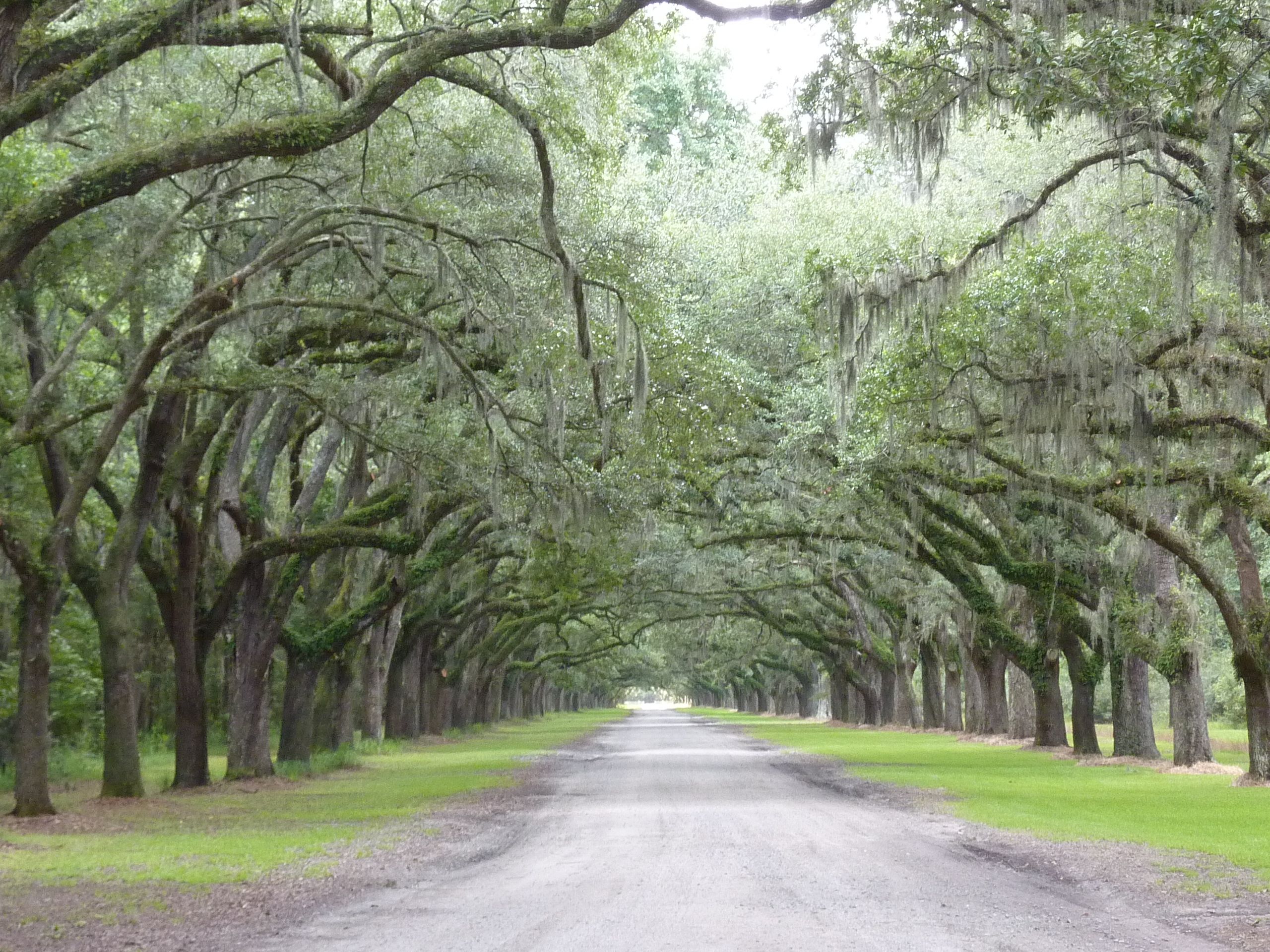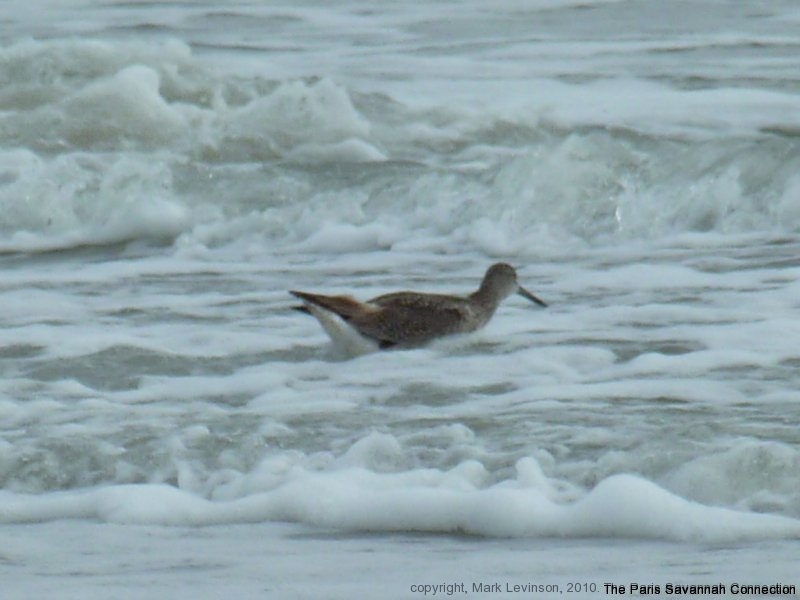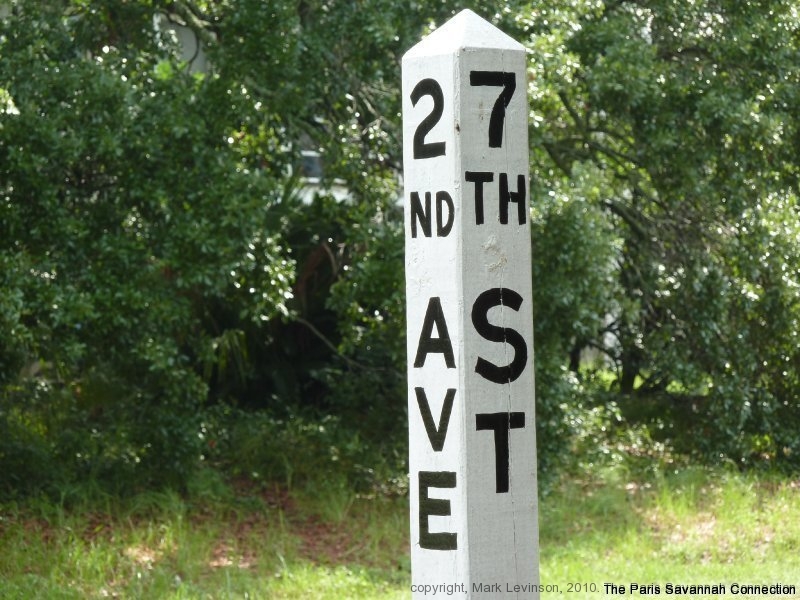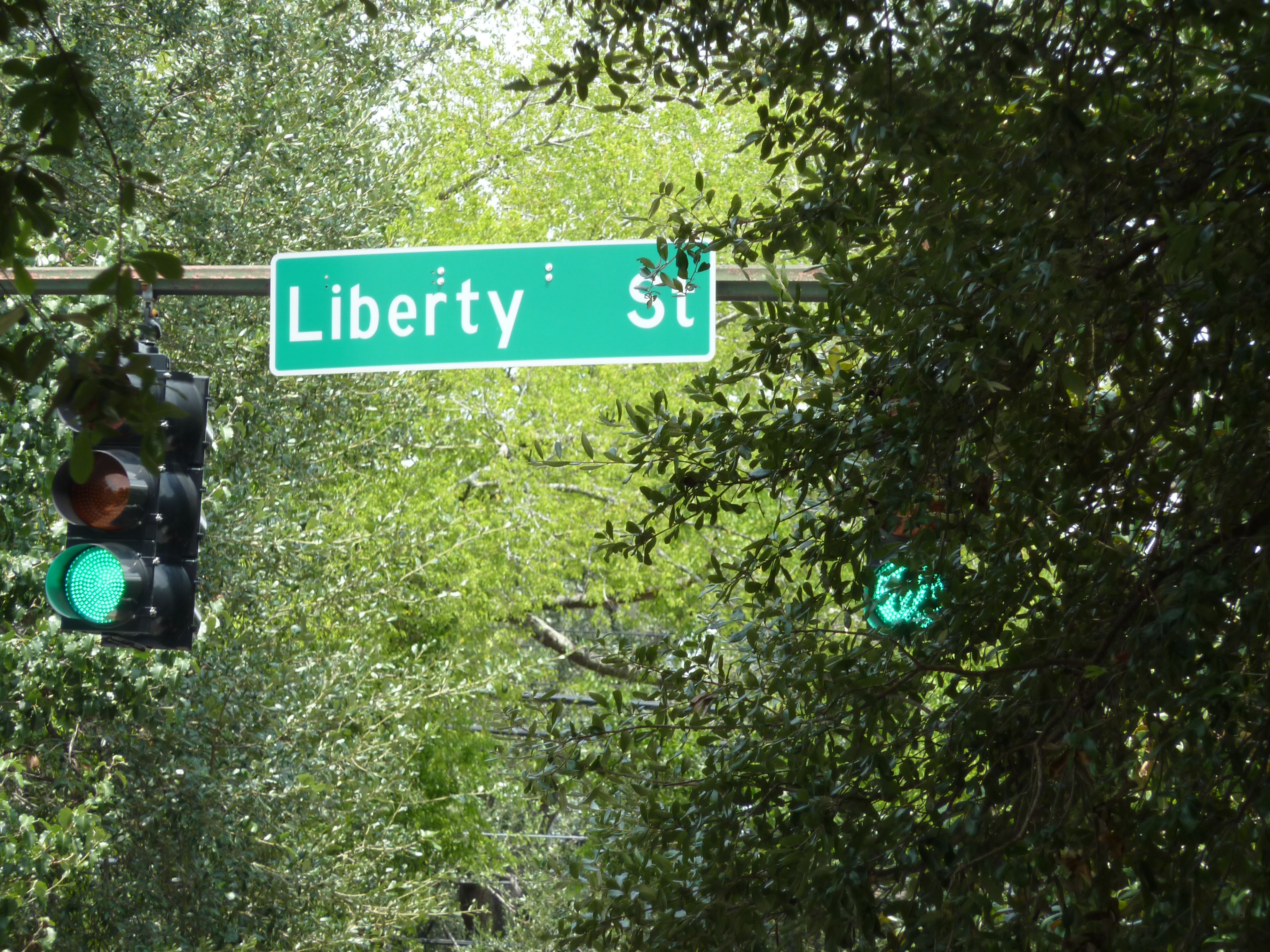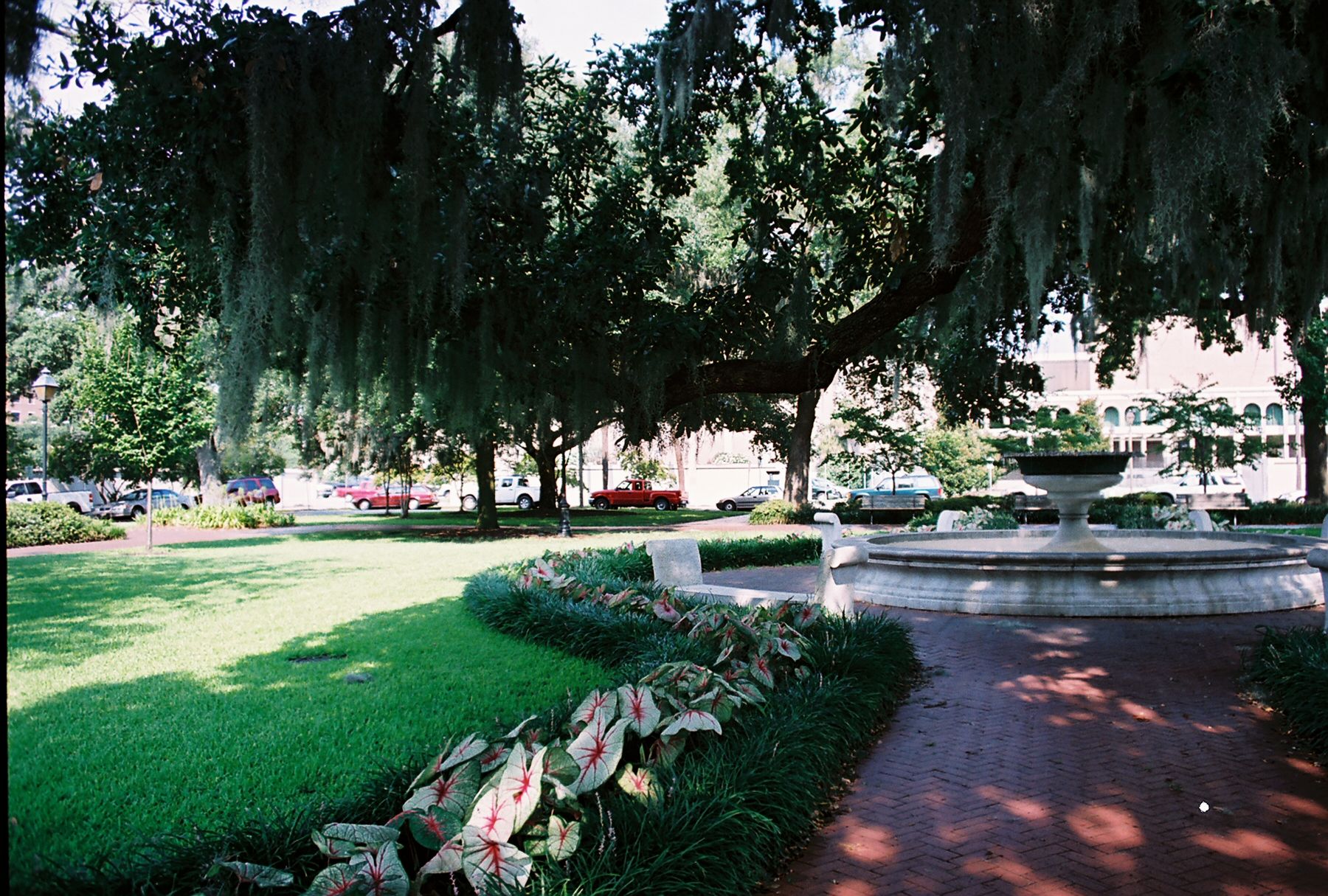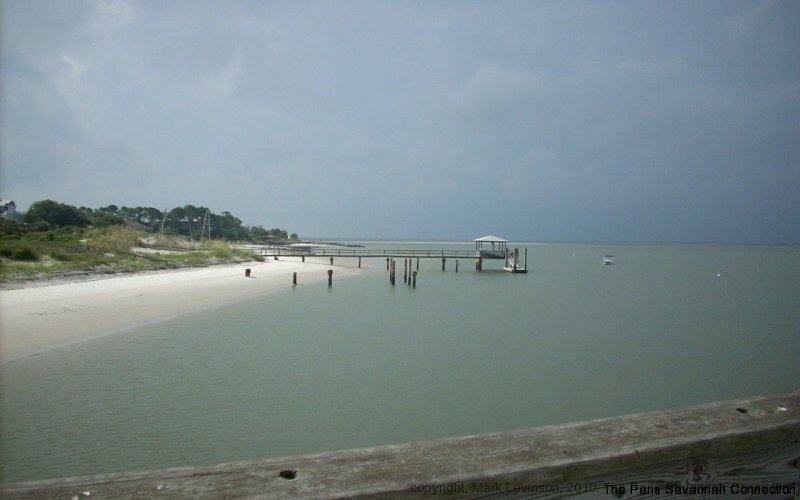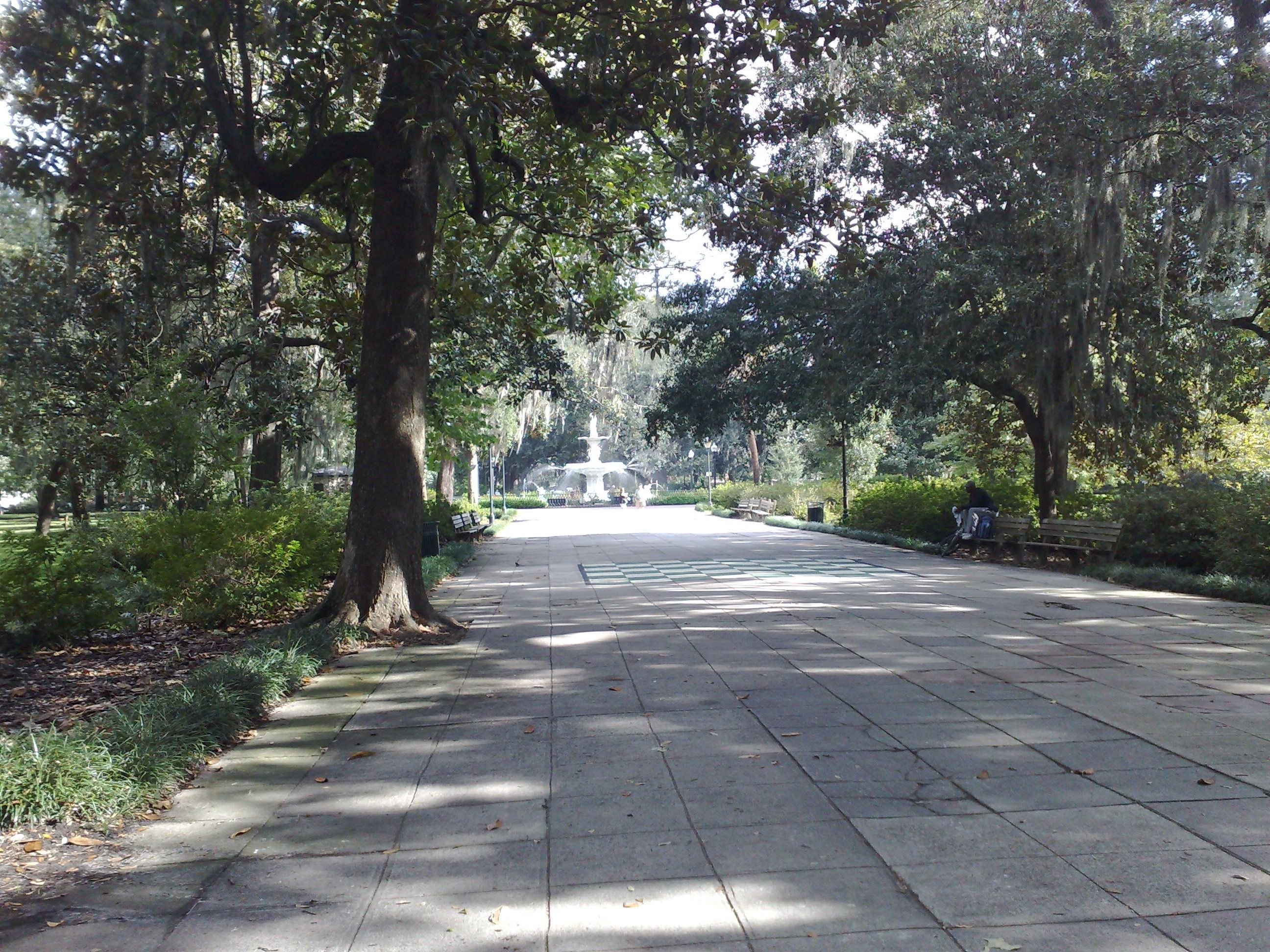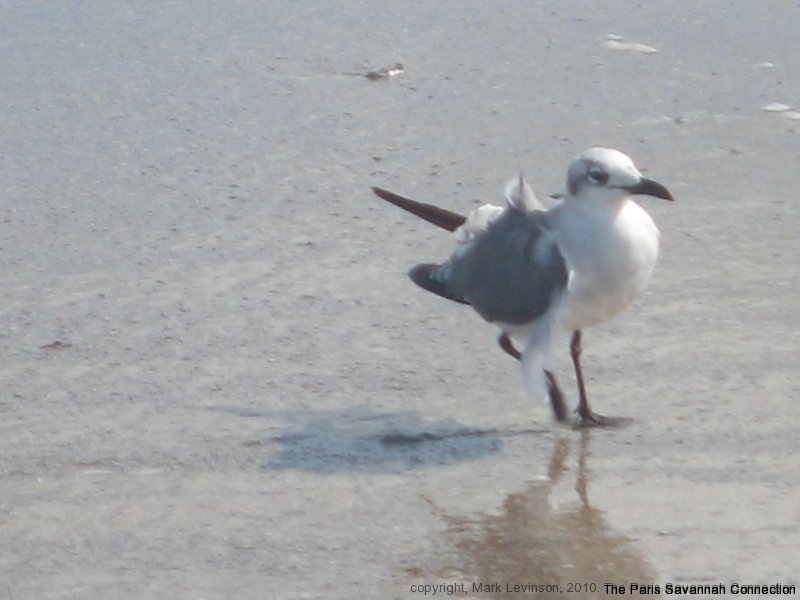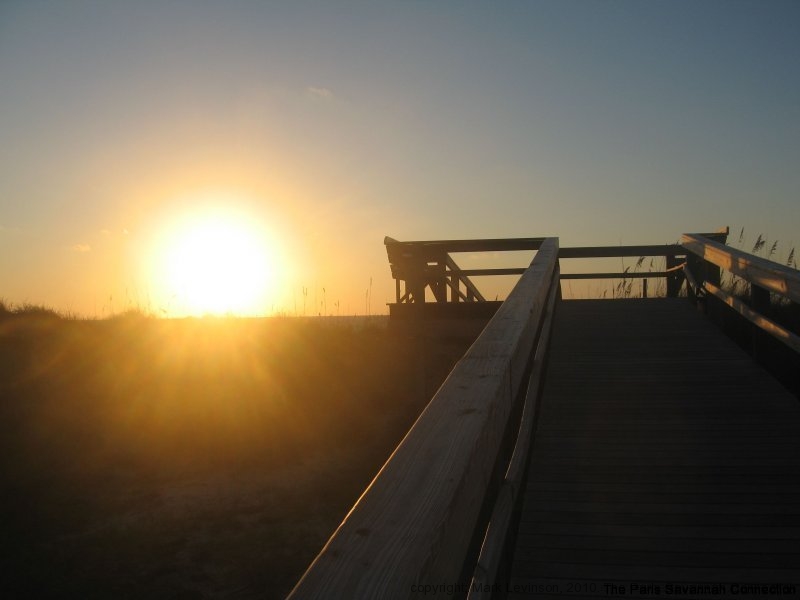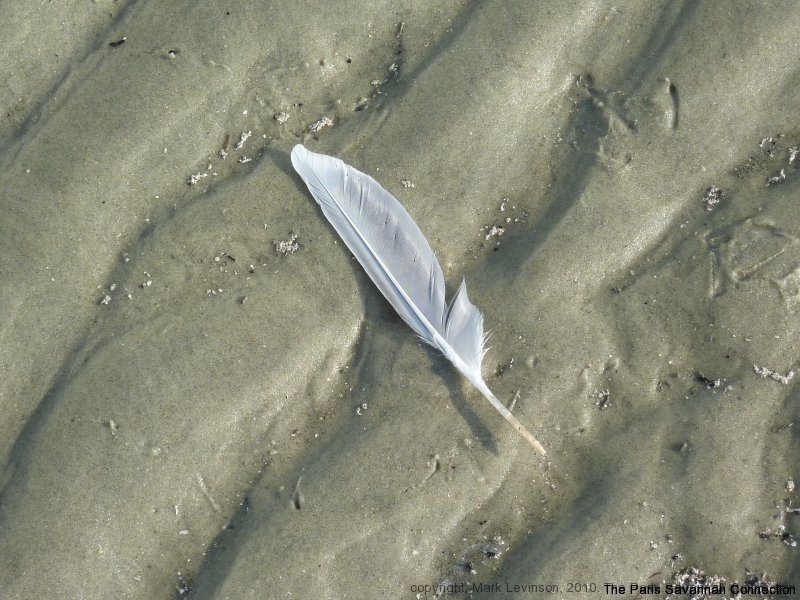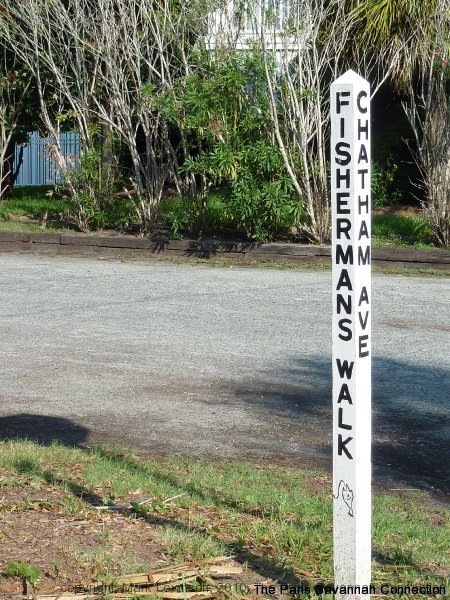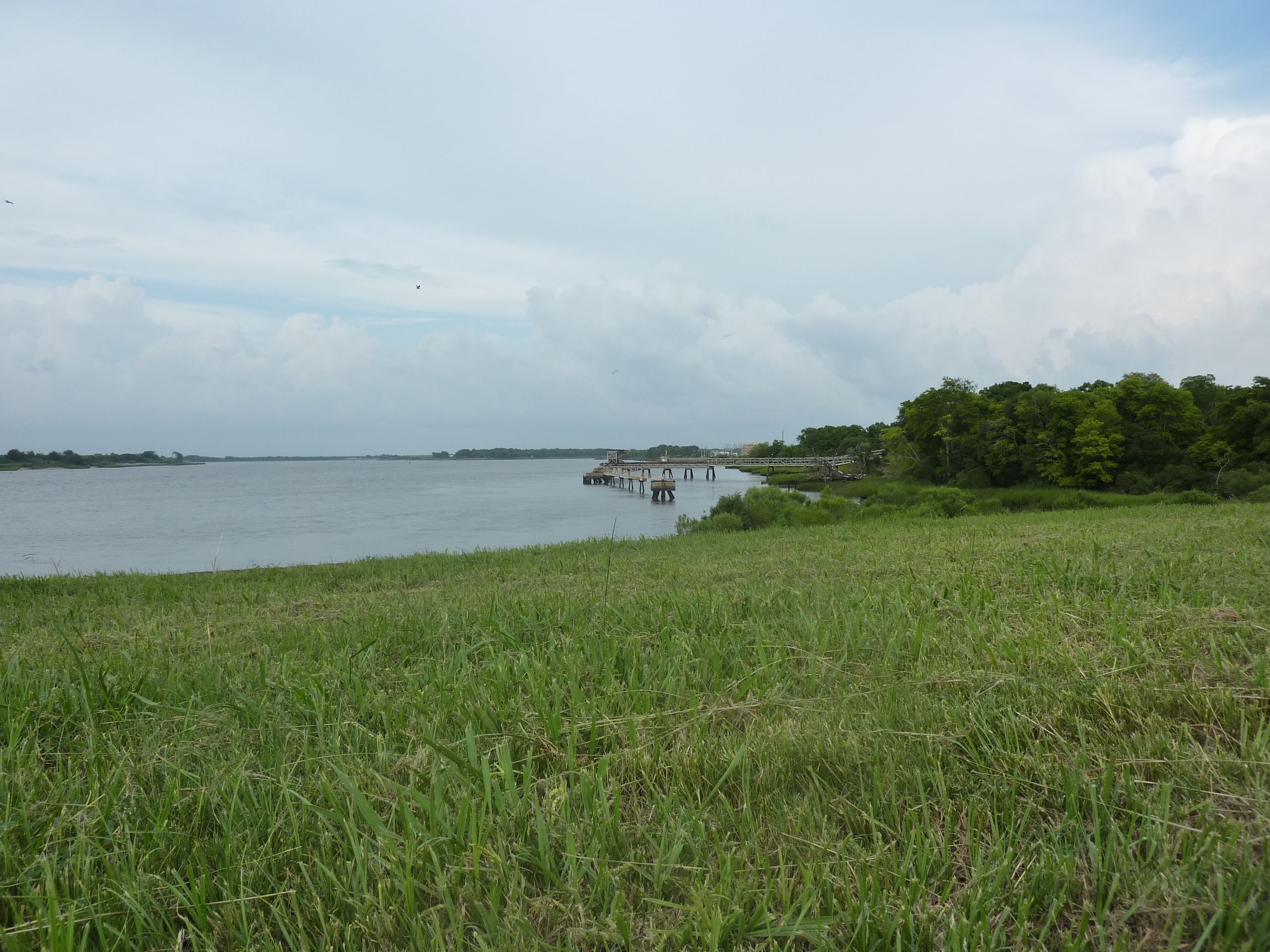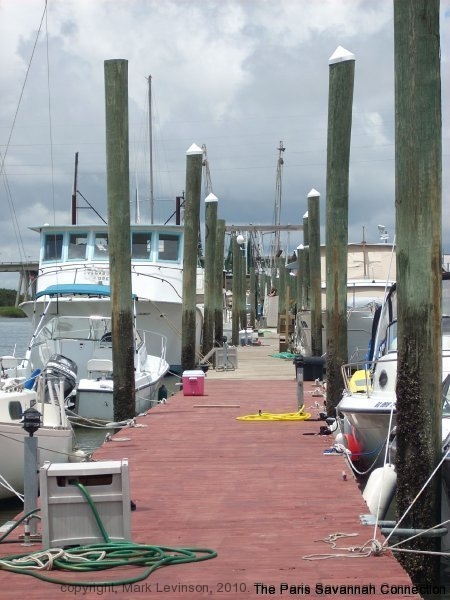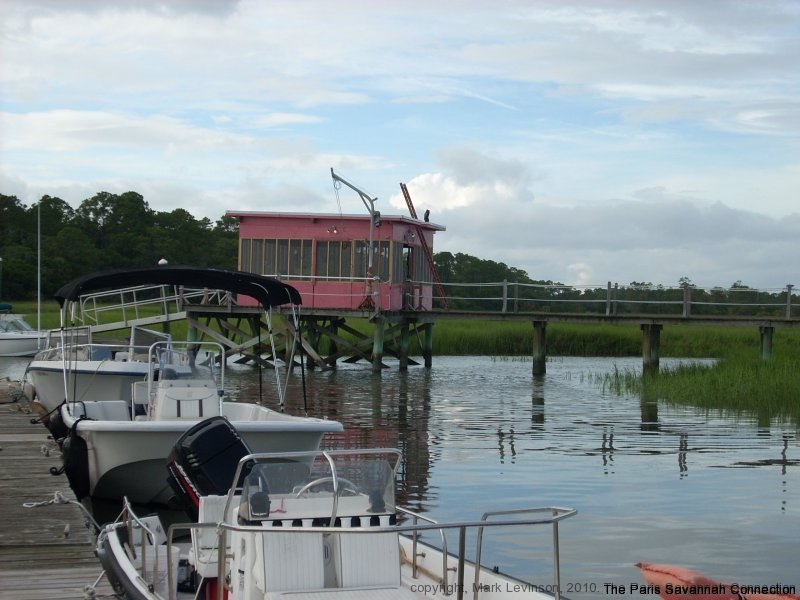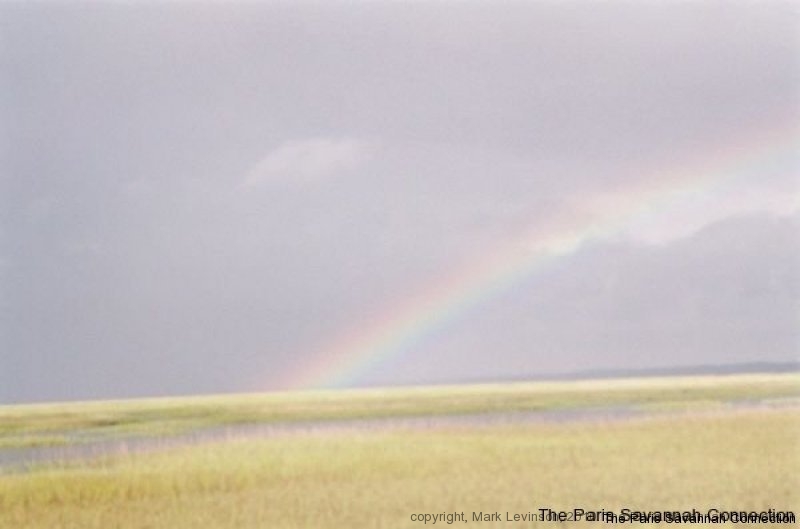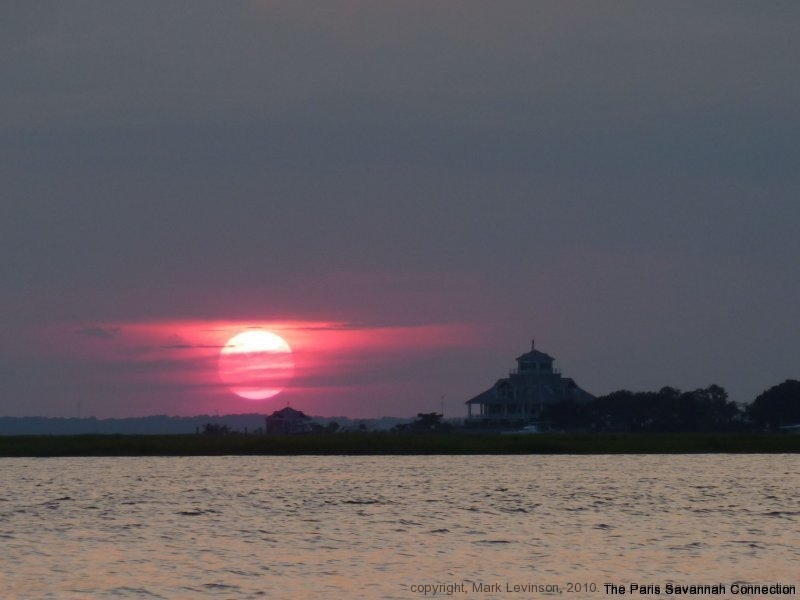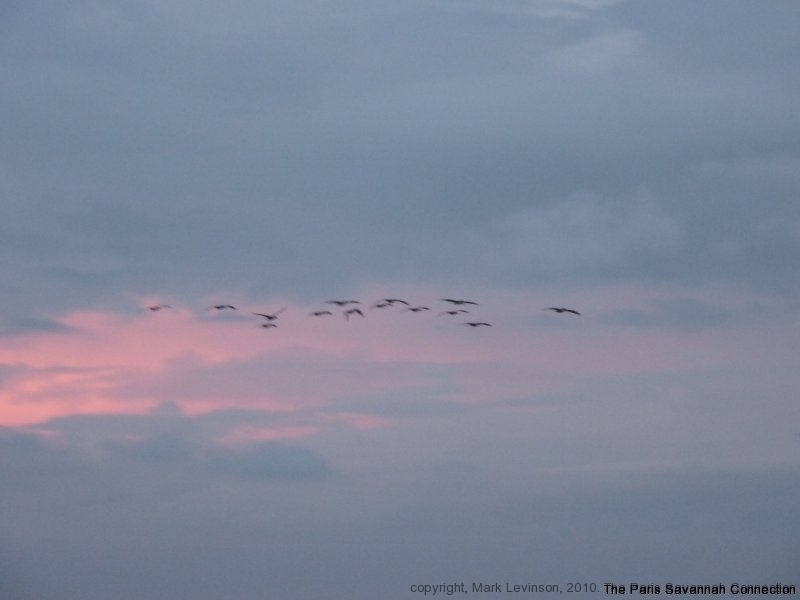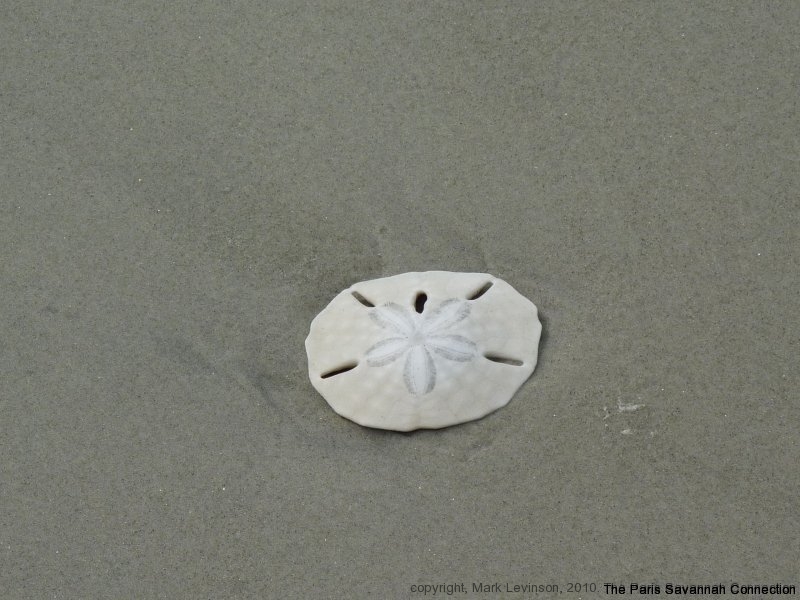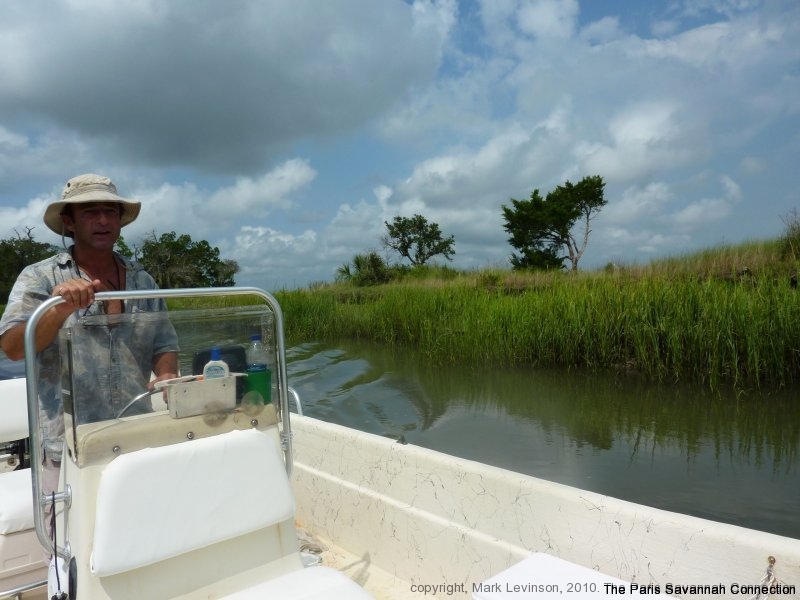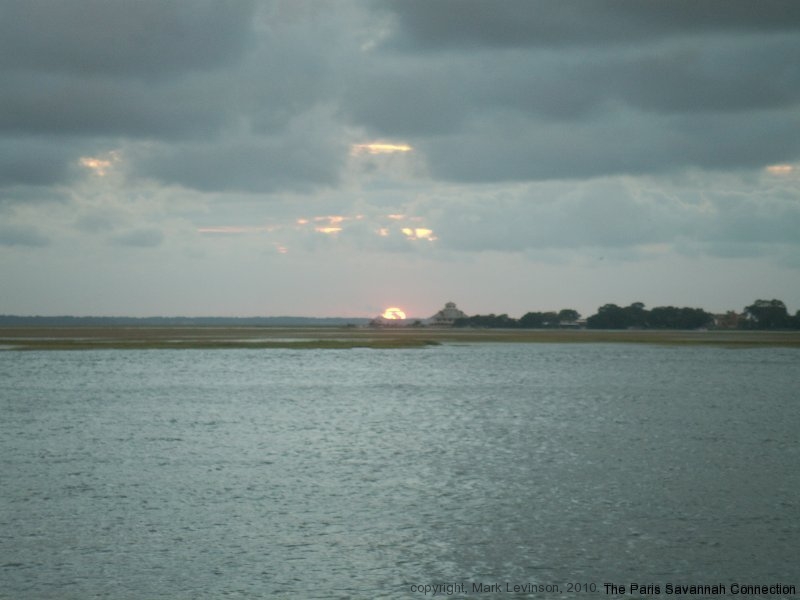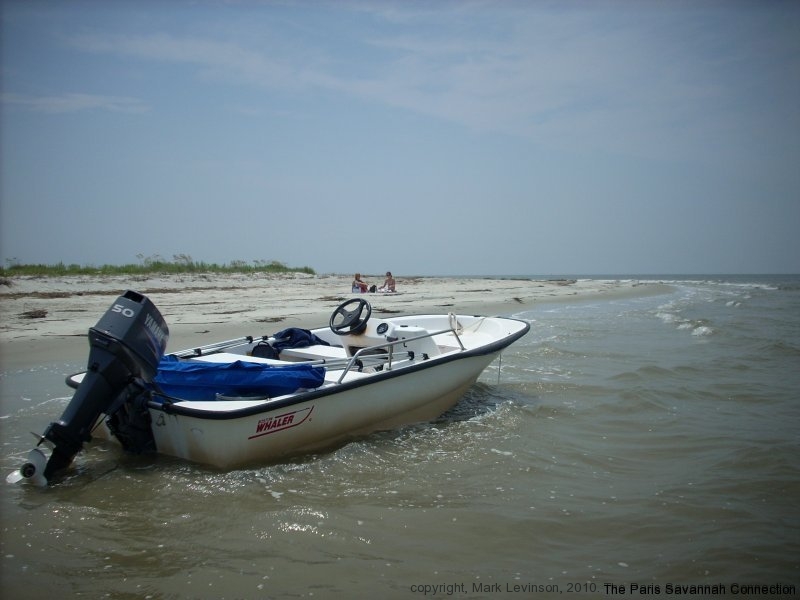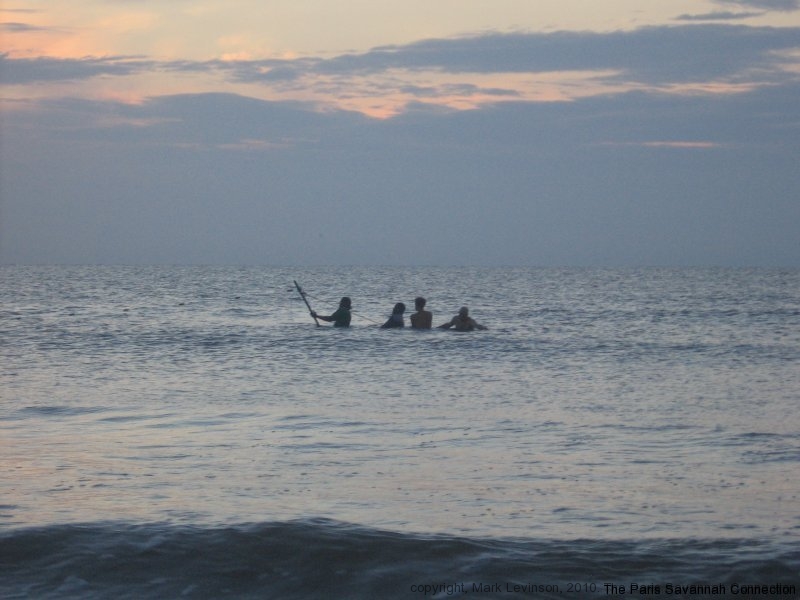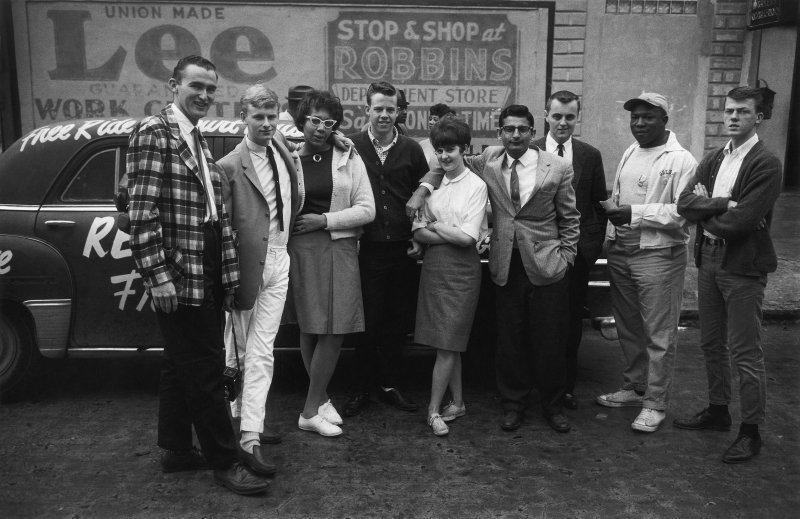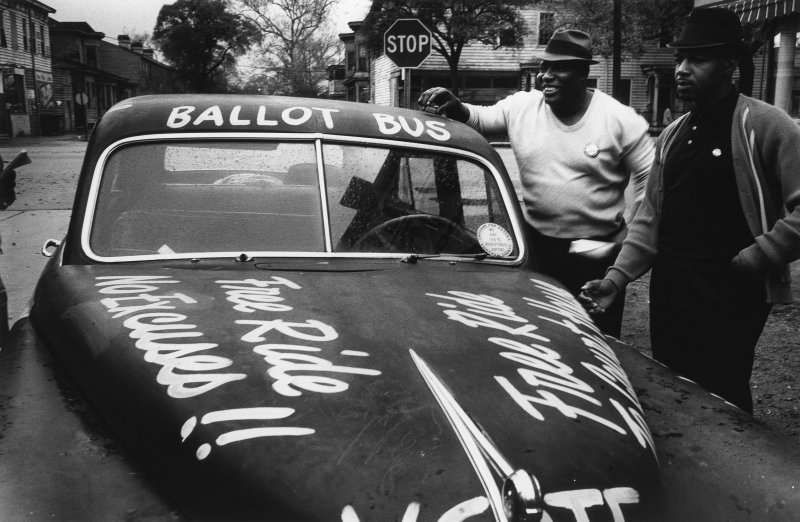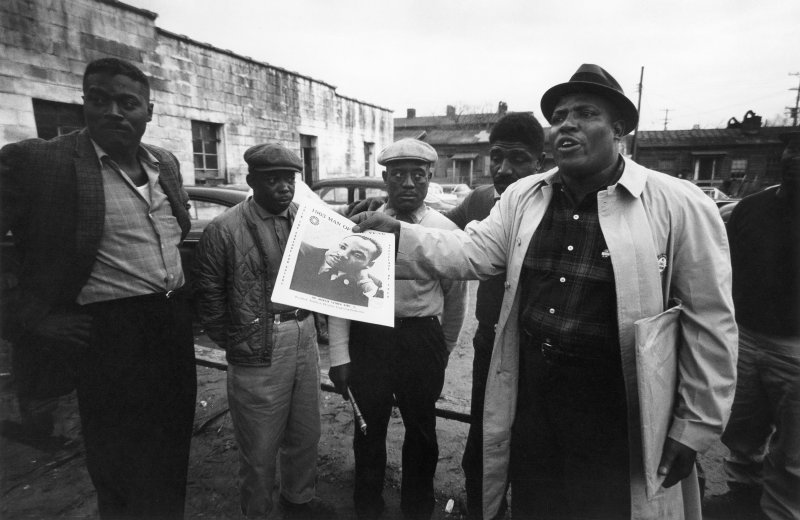 Search the site here!
Quotations – Proverbs – Sayings
You can answer the doctor's question: "How long have you felt like this?" like this: "only since ... I read the news!"
Newsletters and Contact Info