---
Paris & Provinces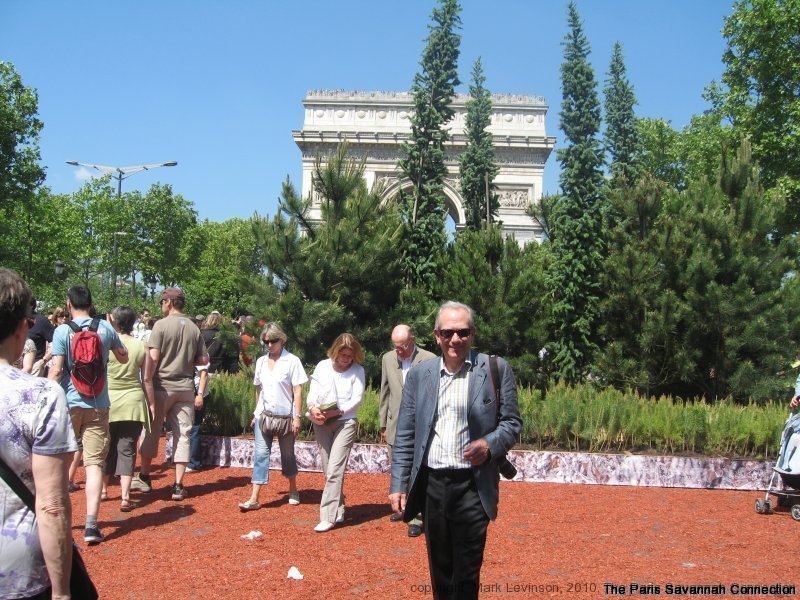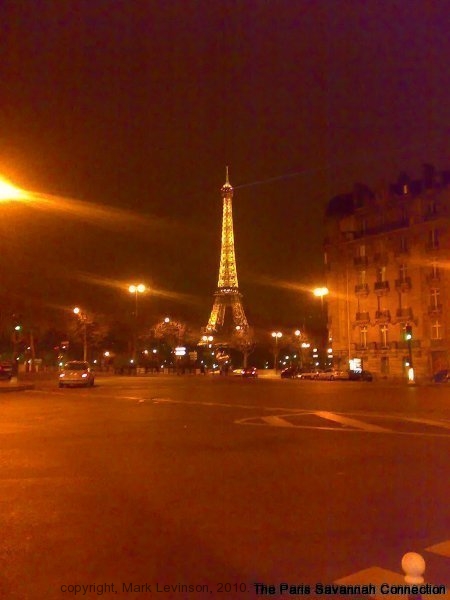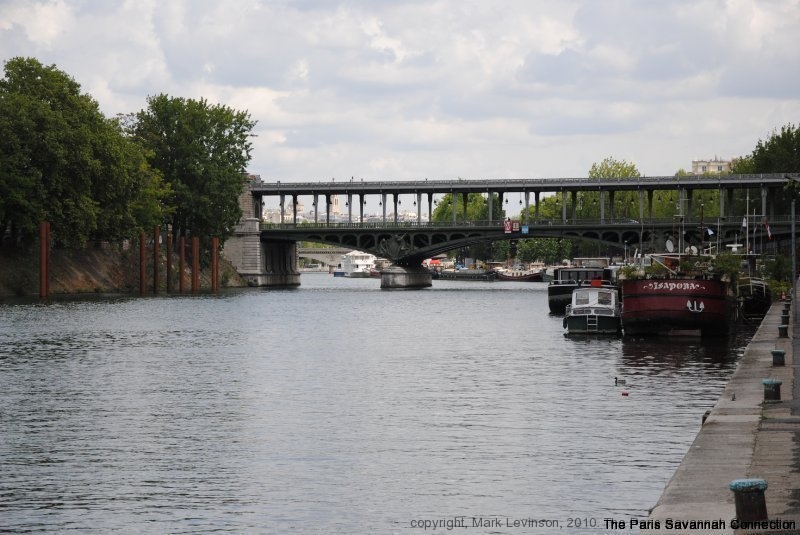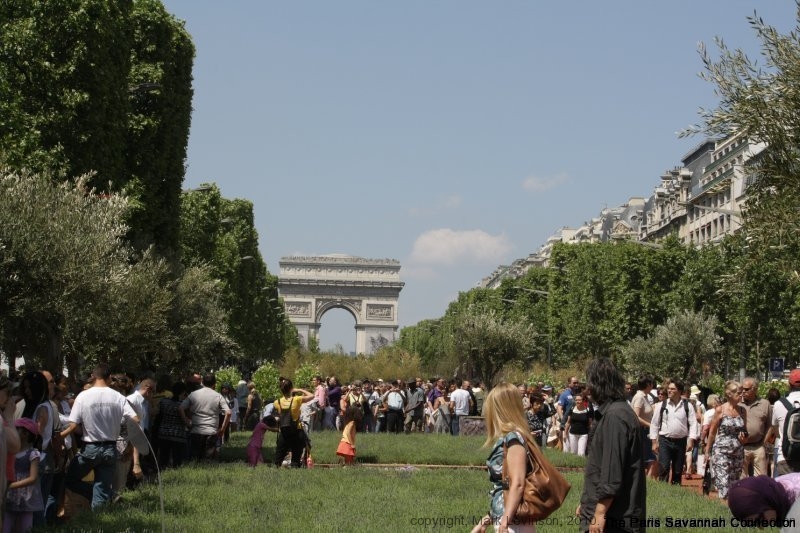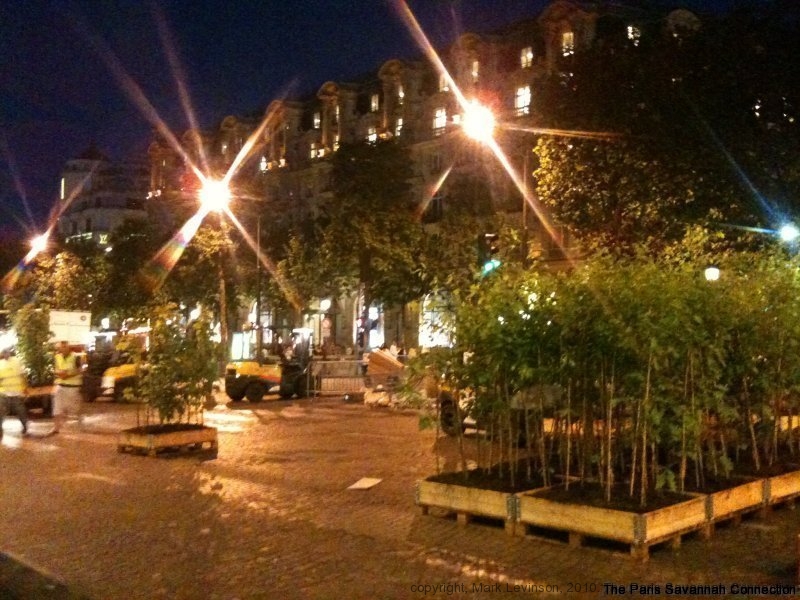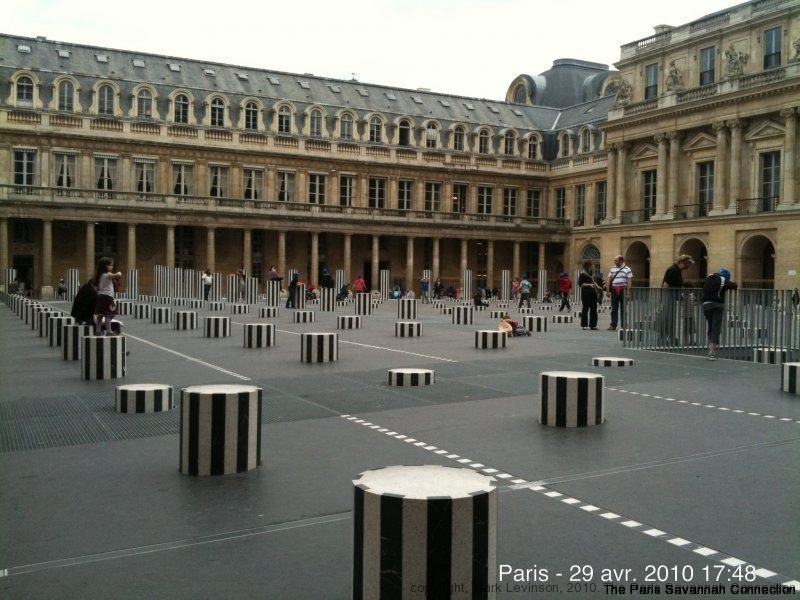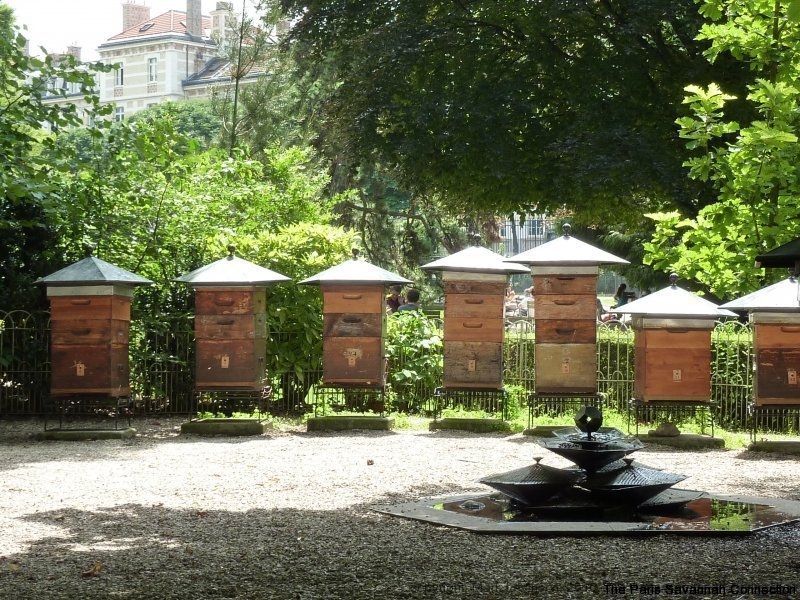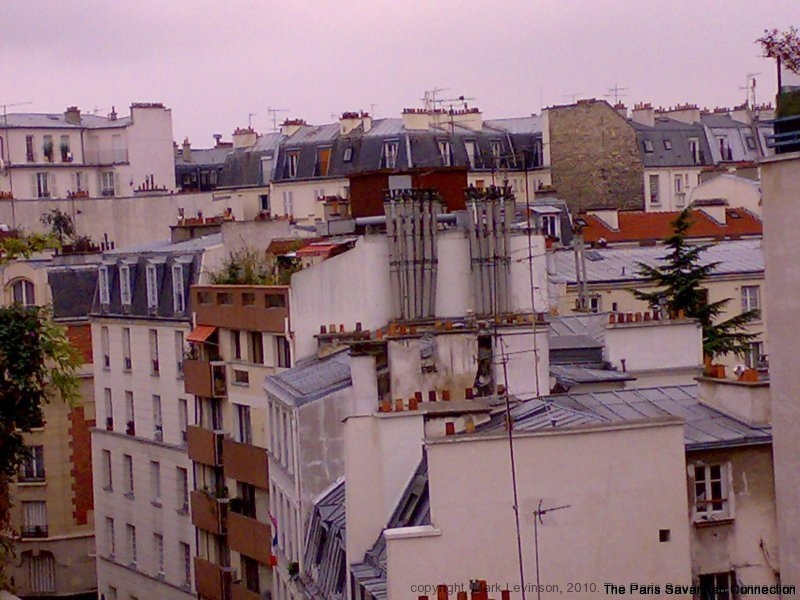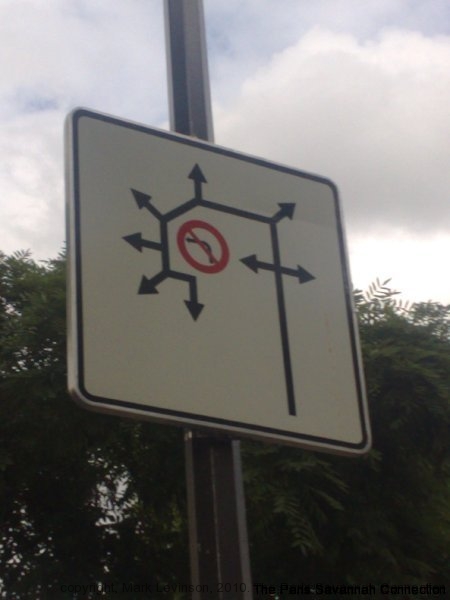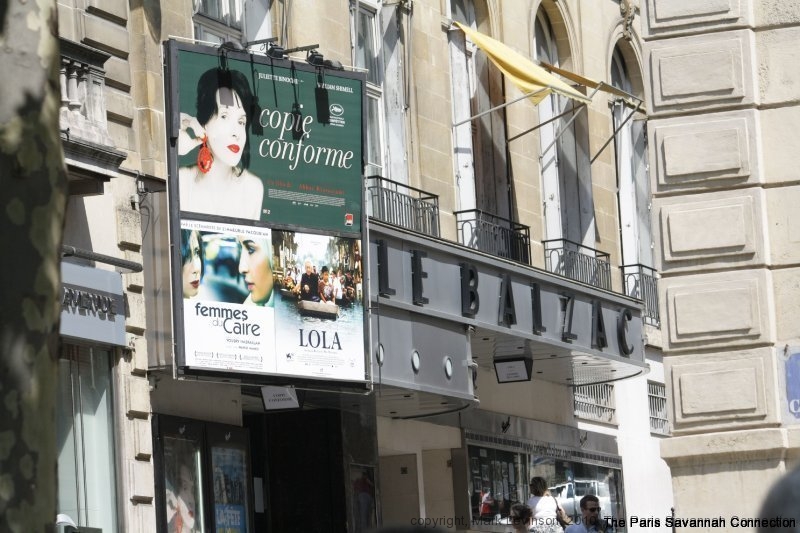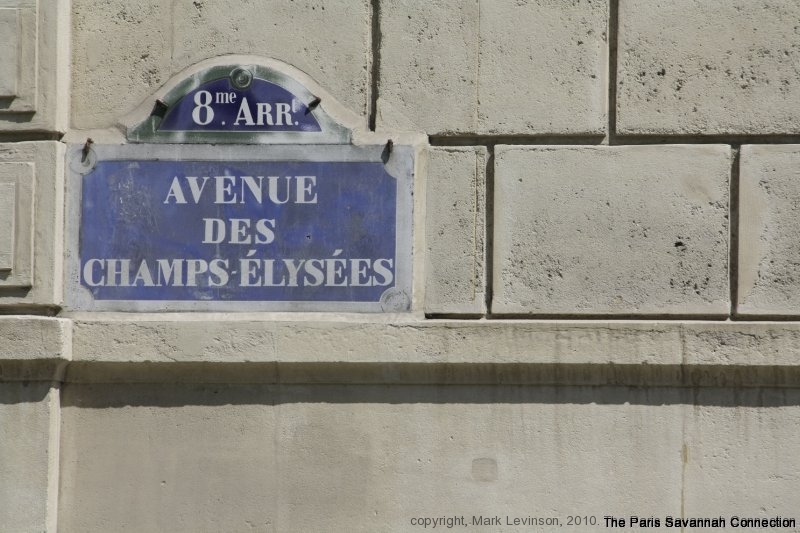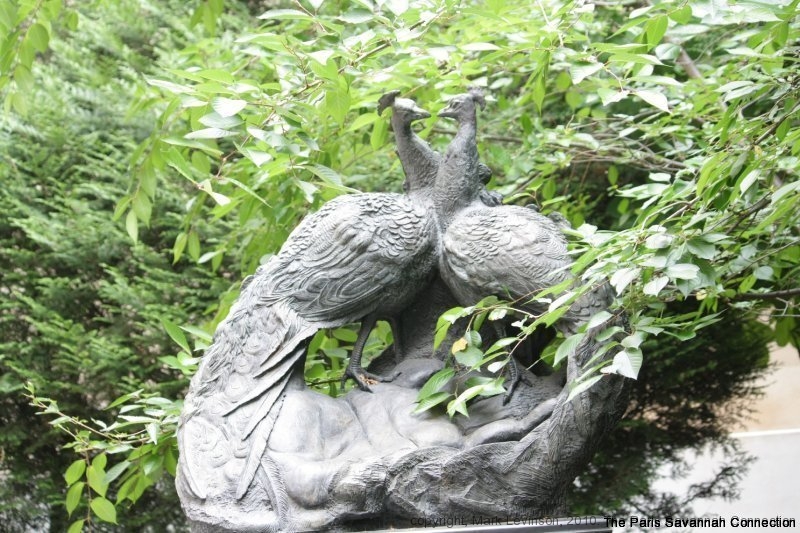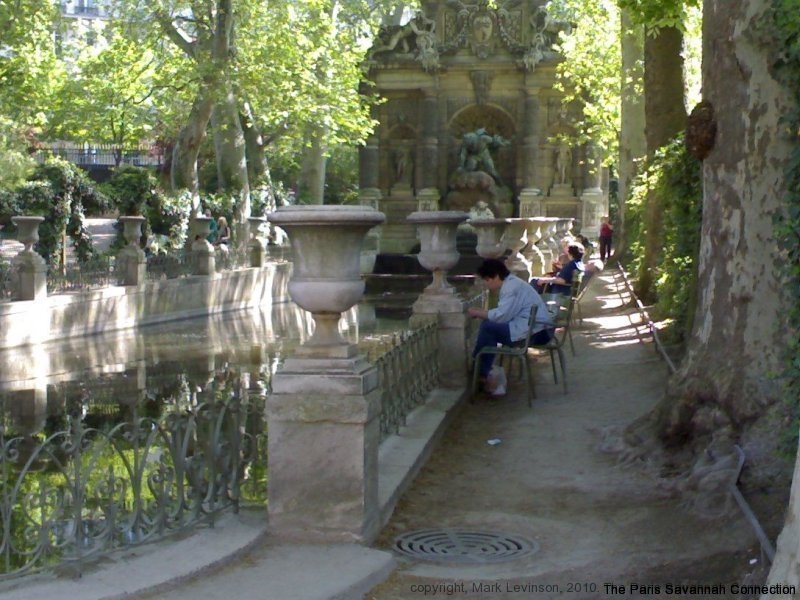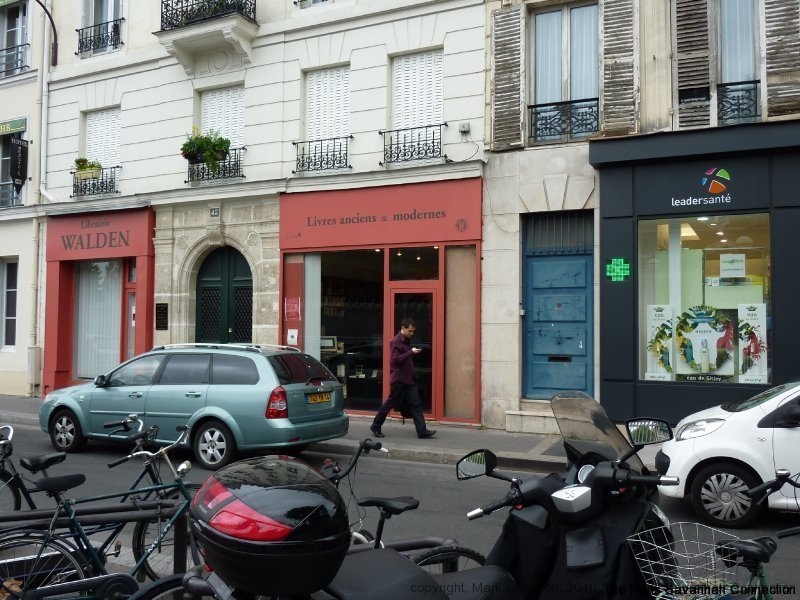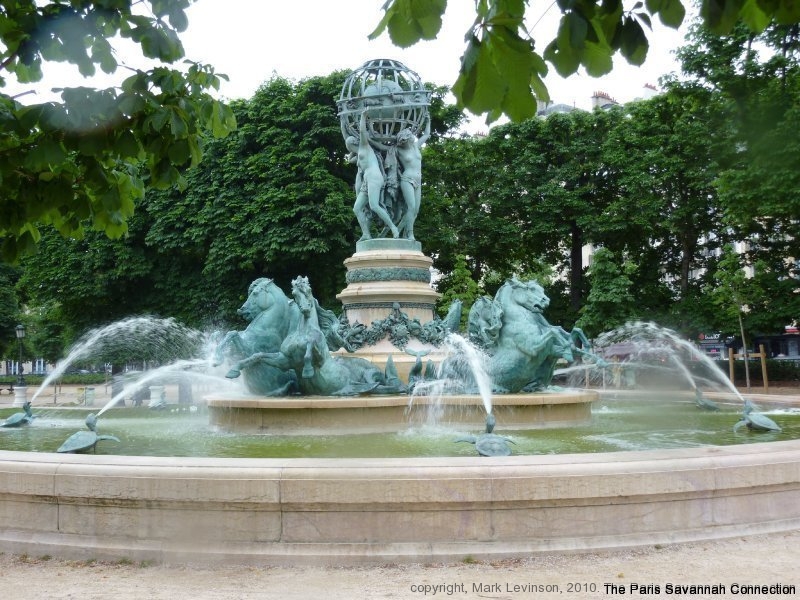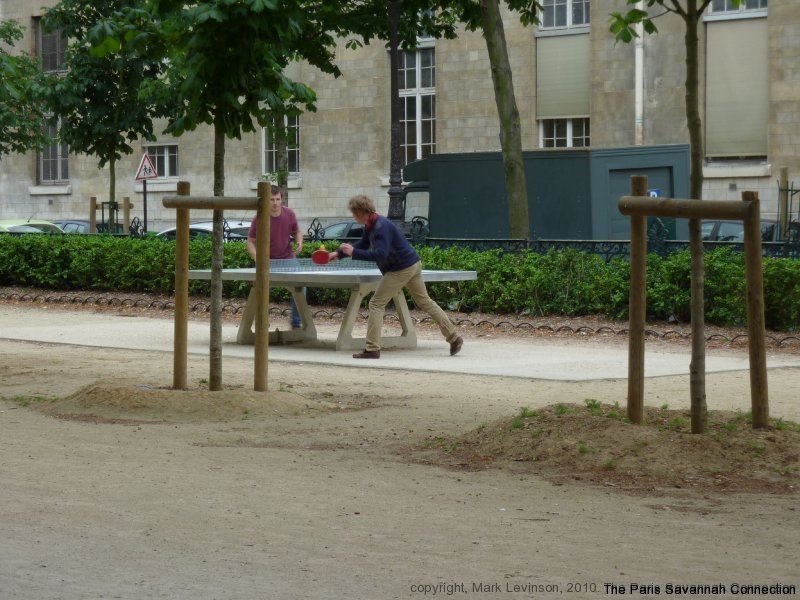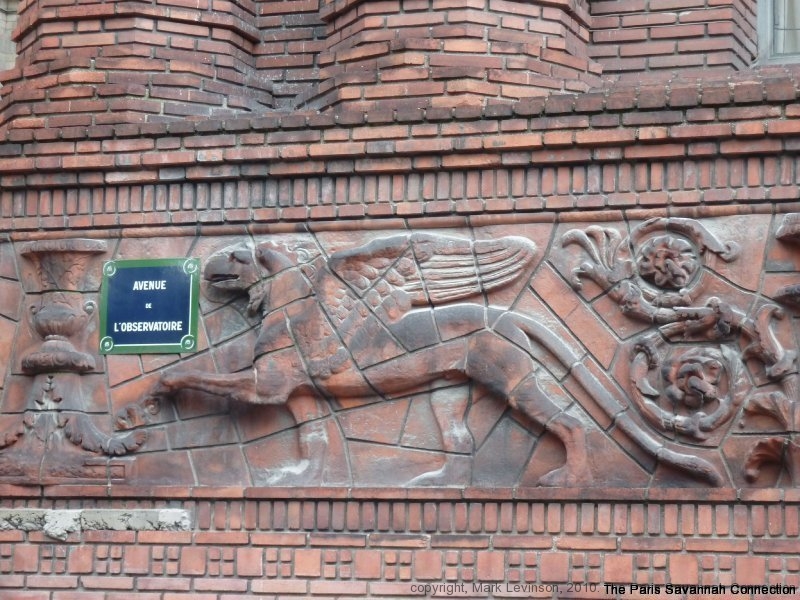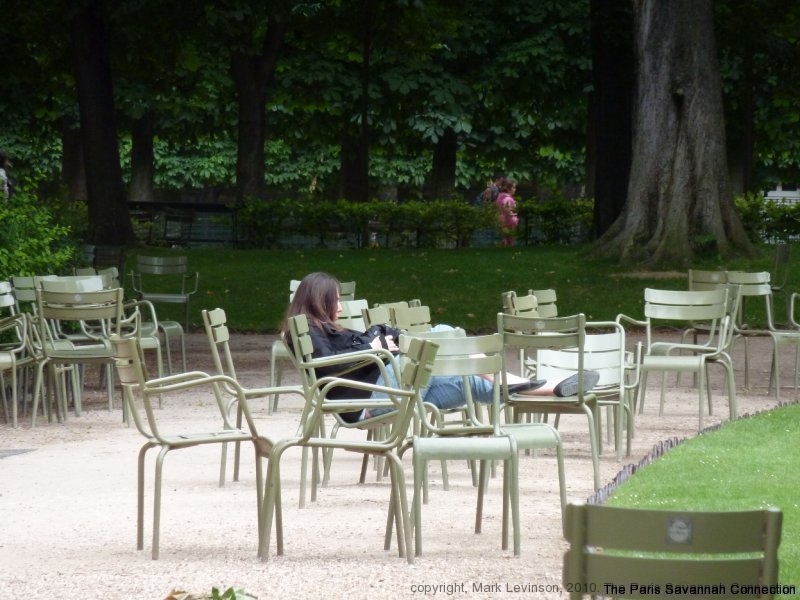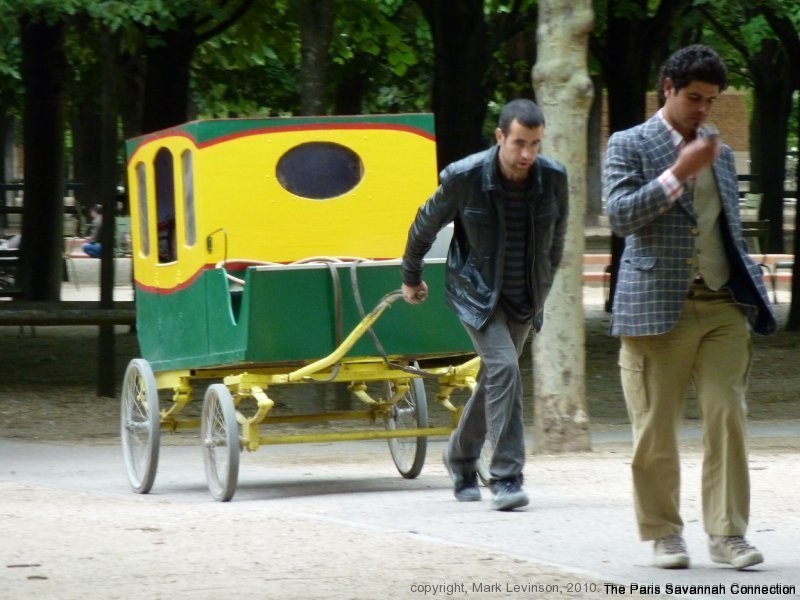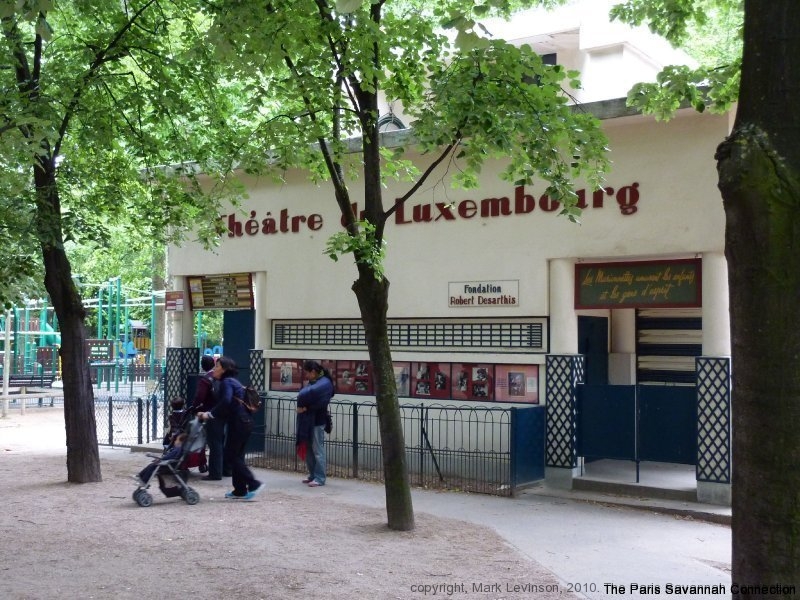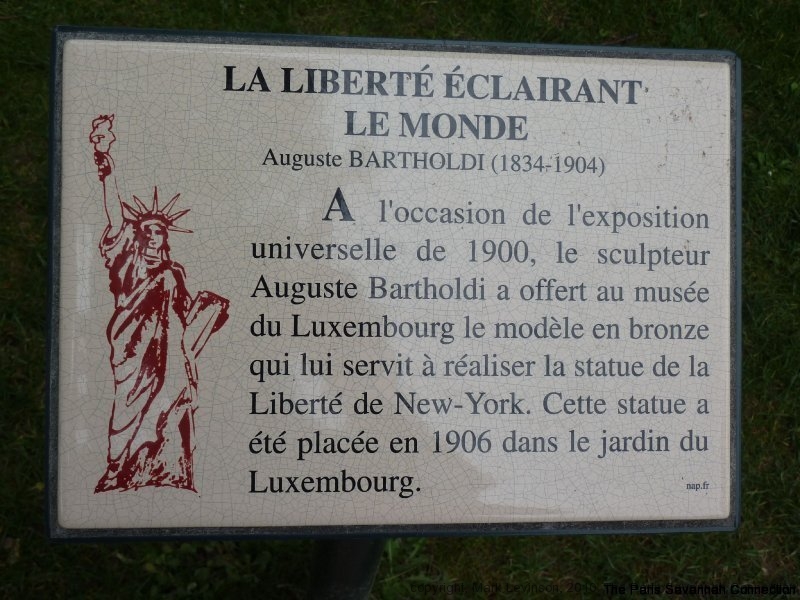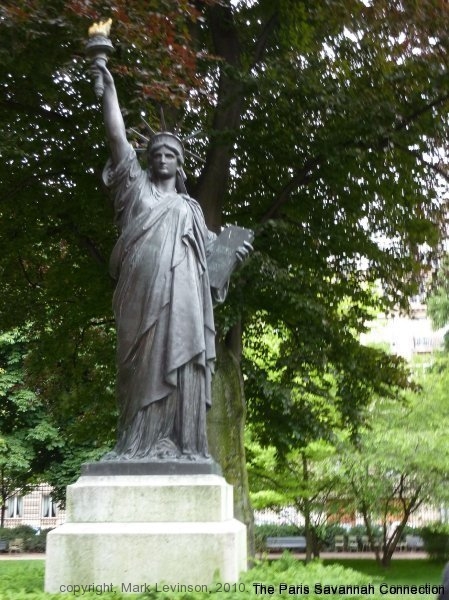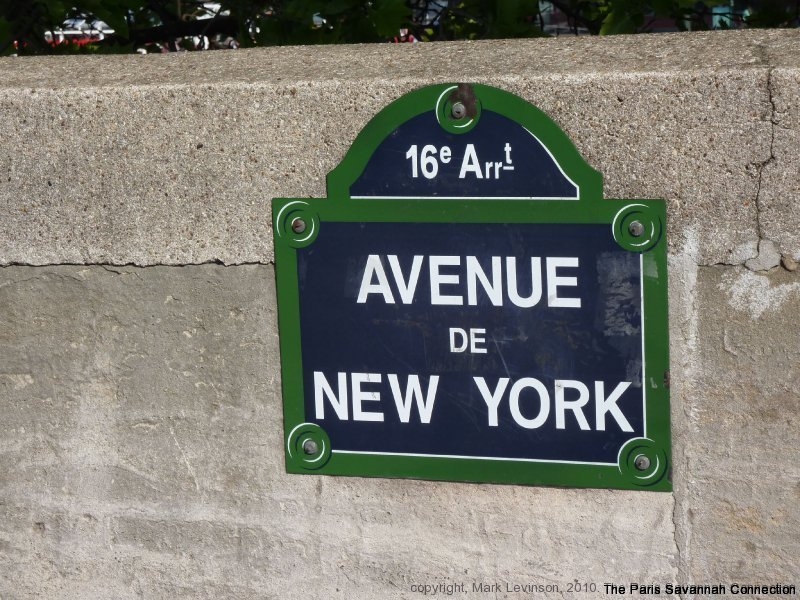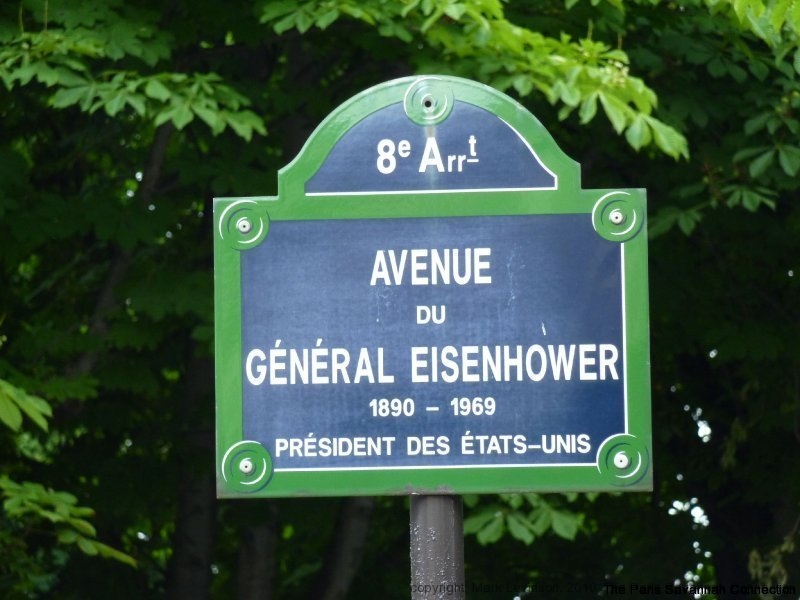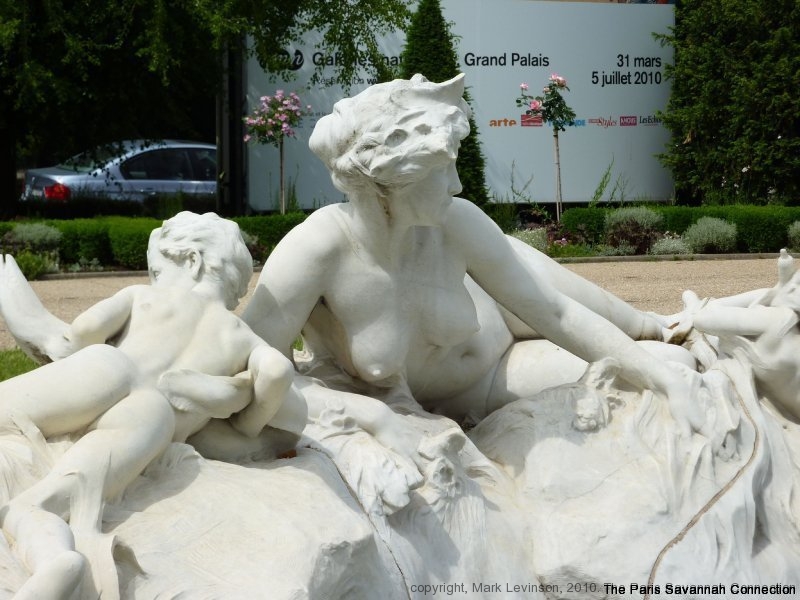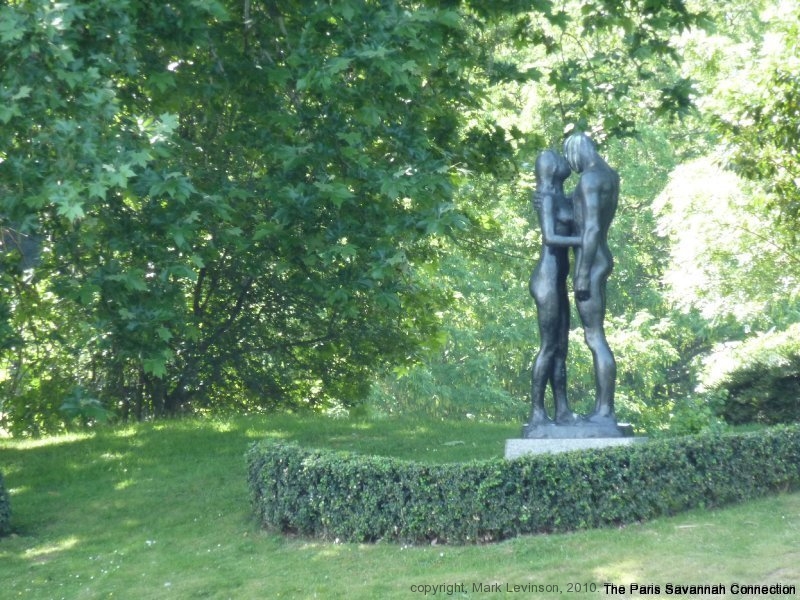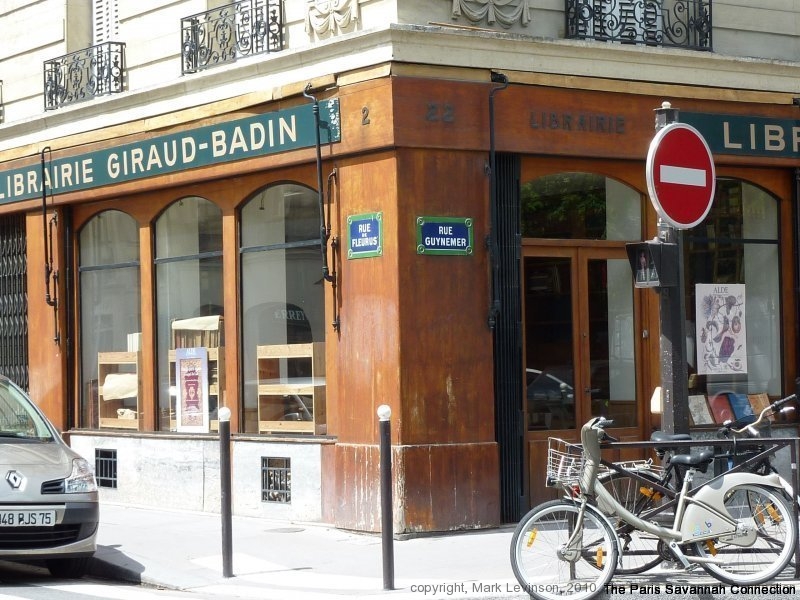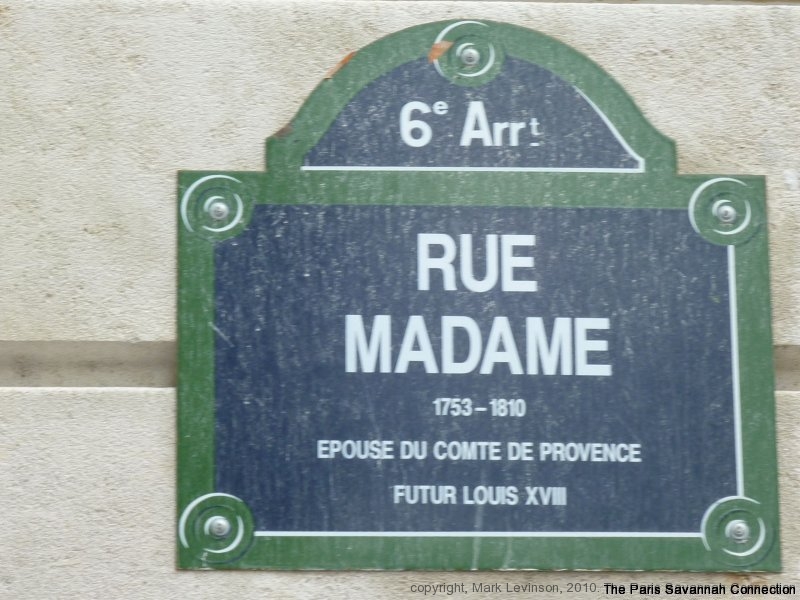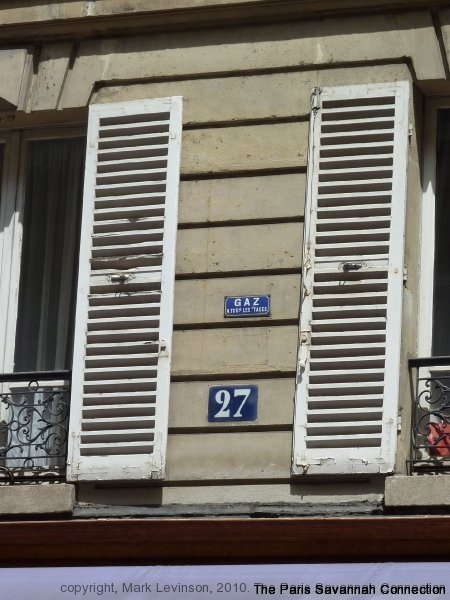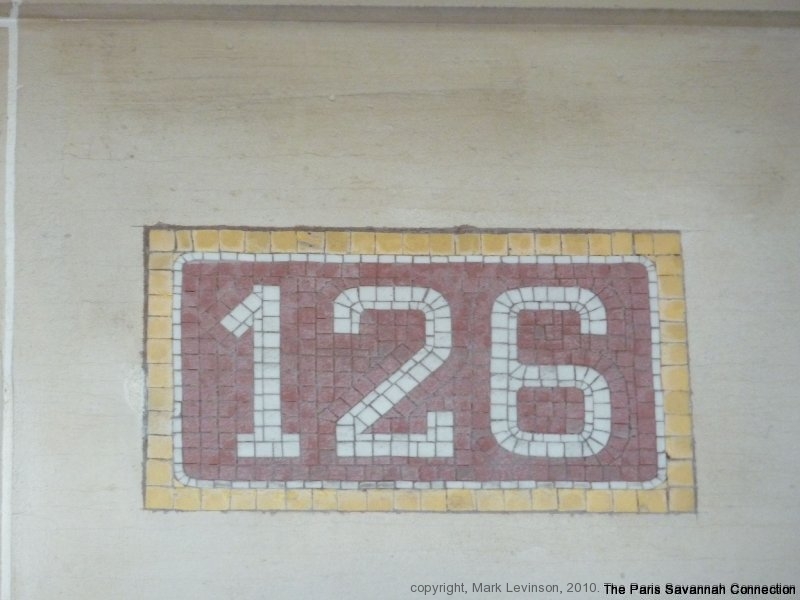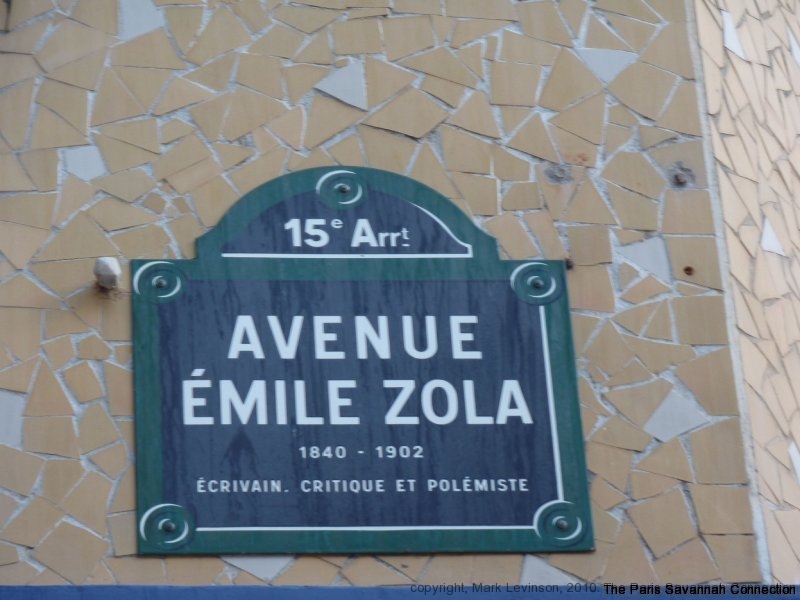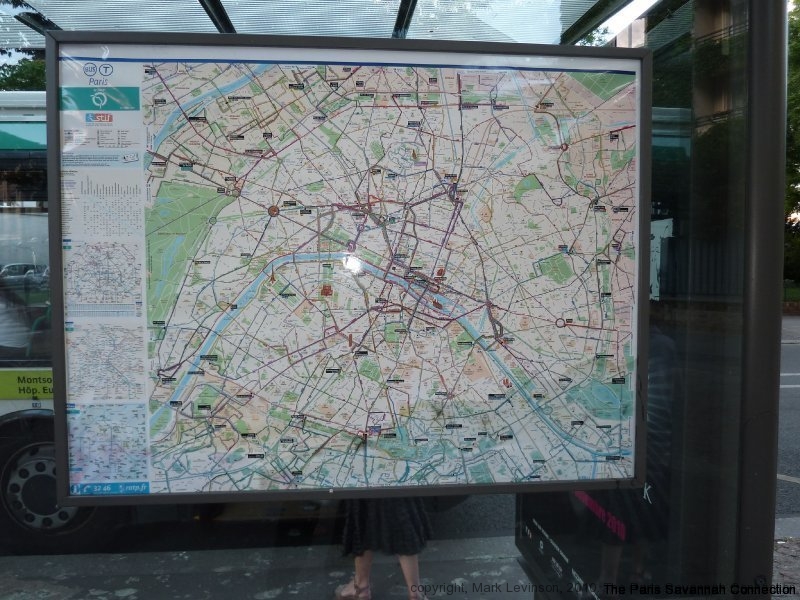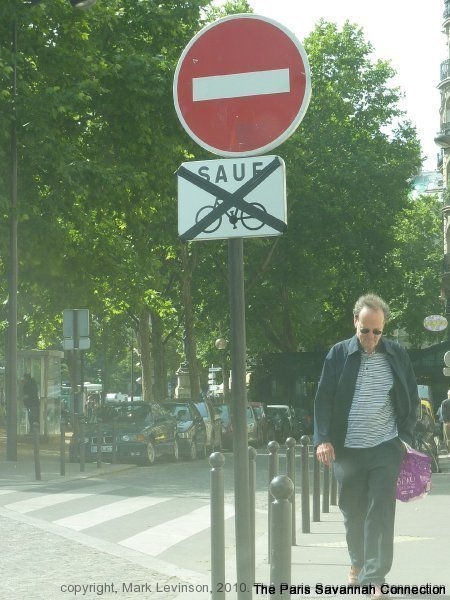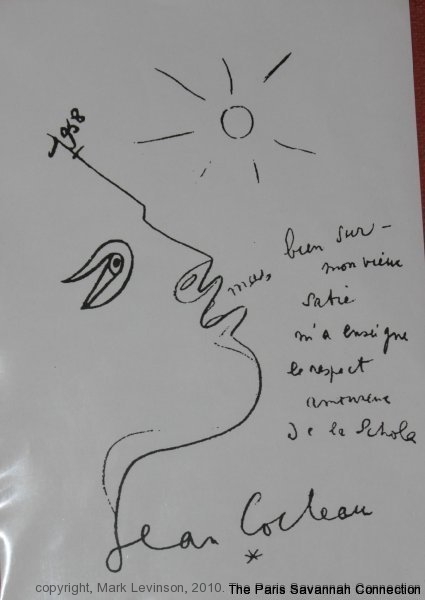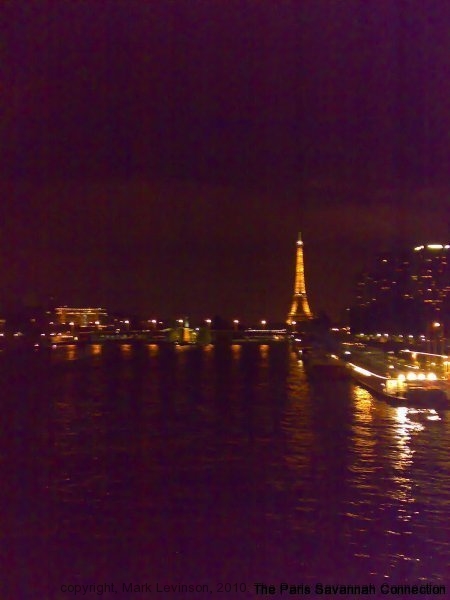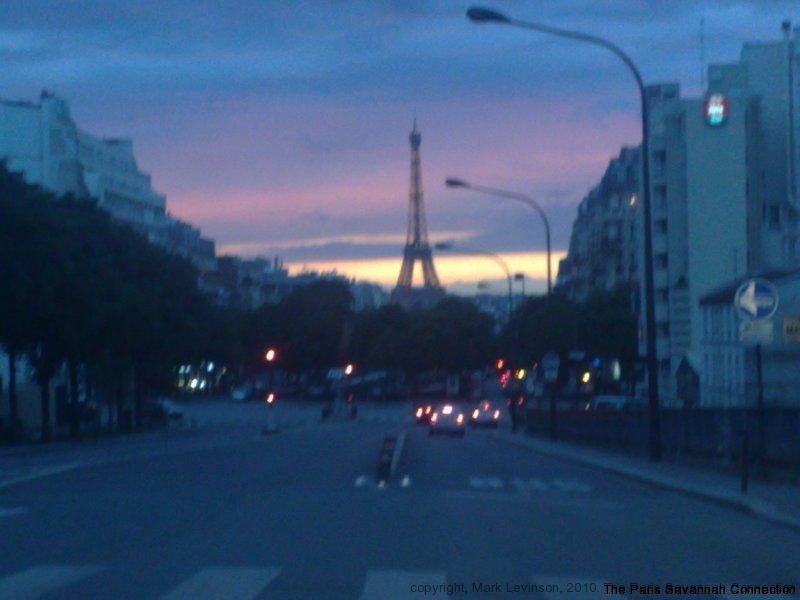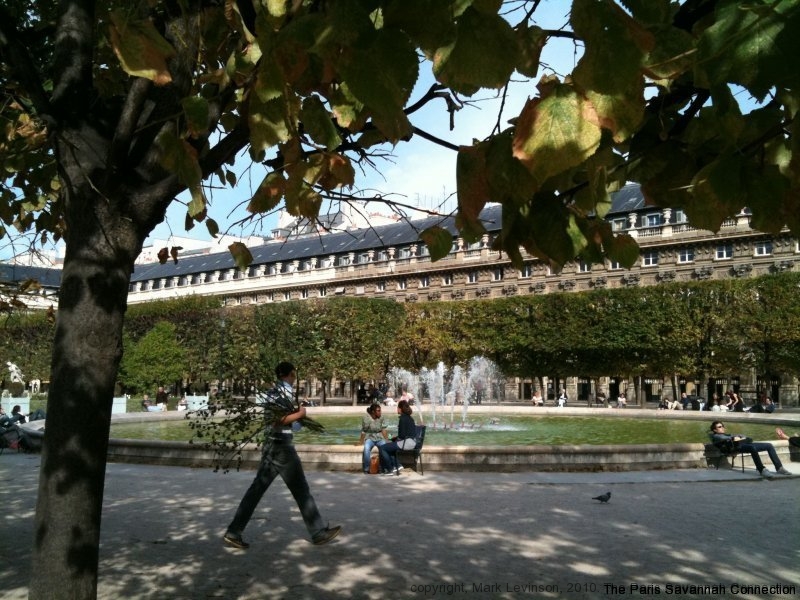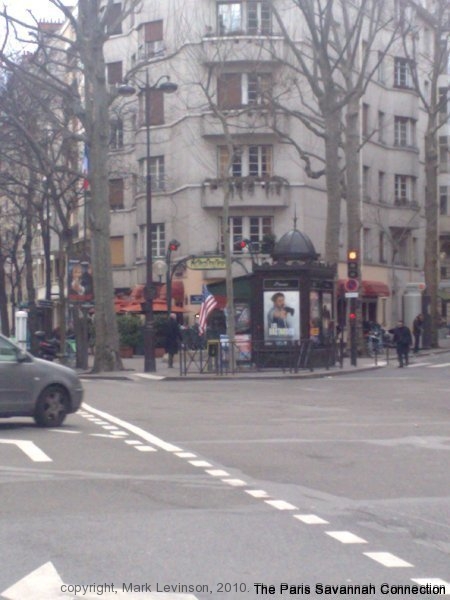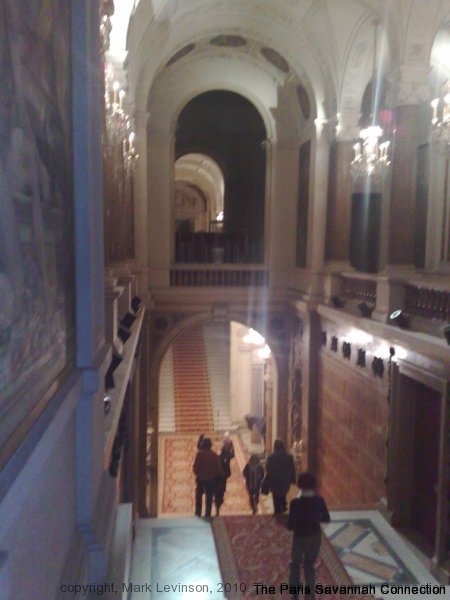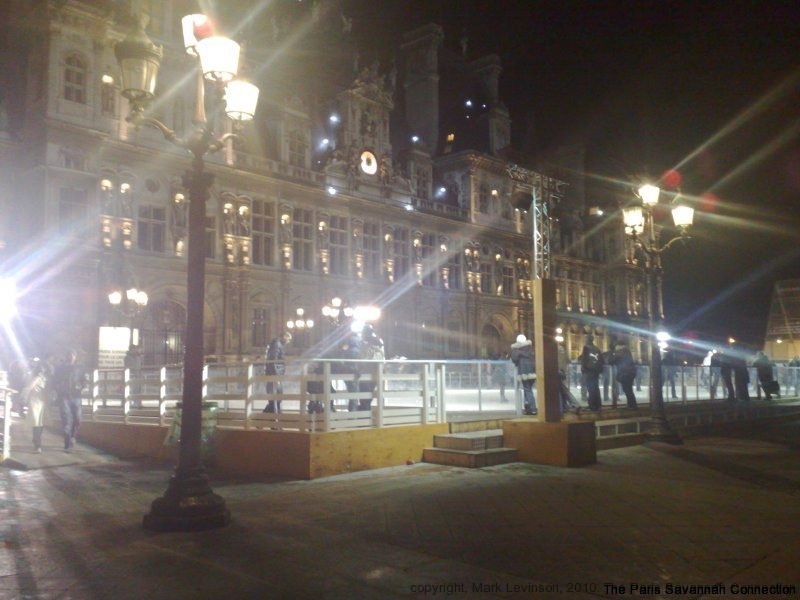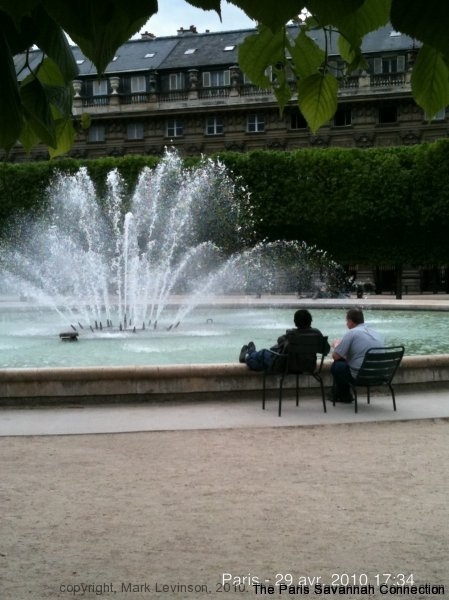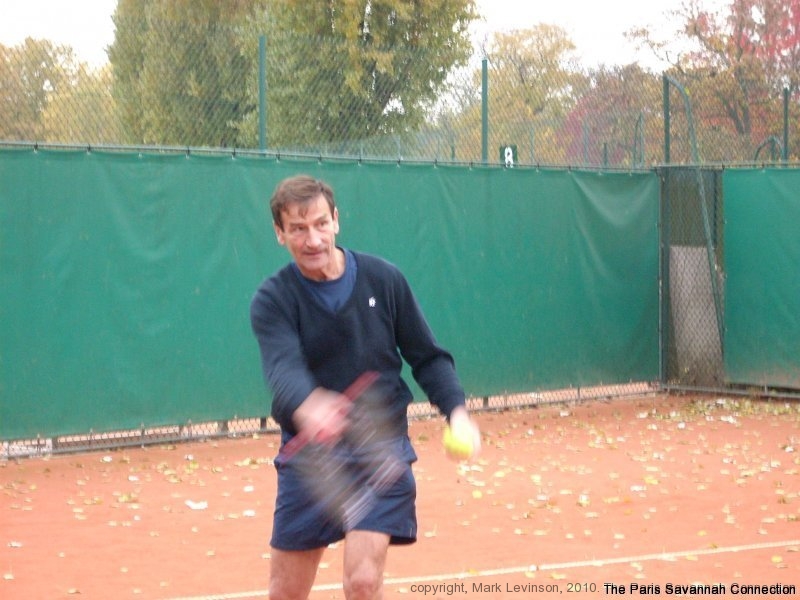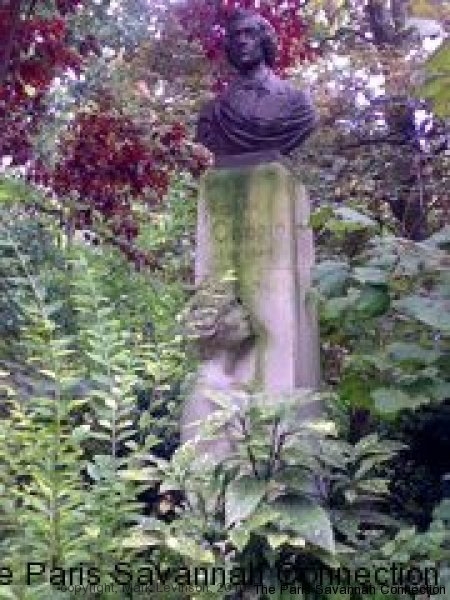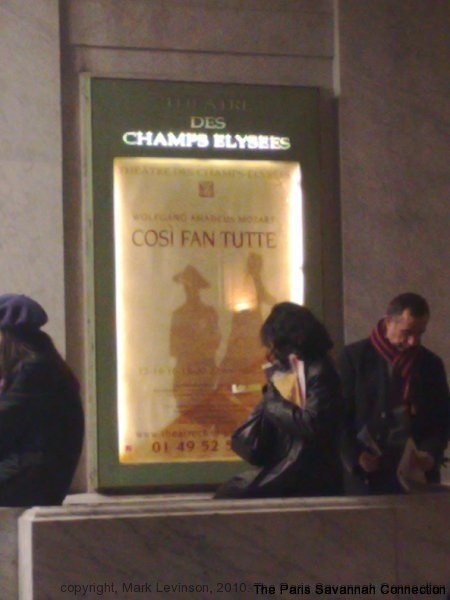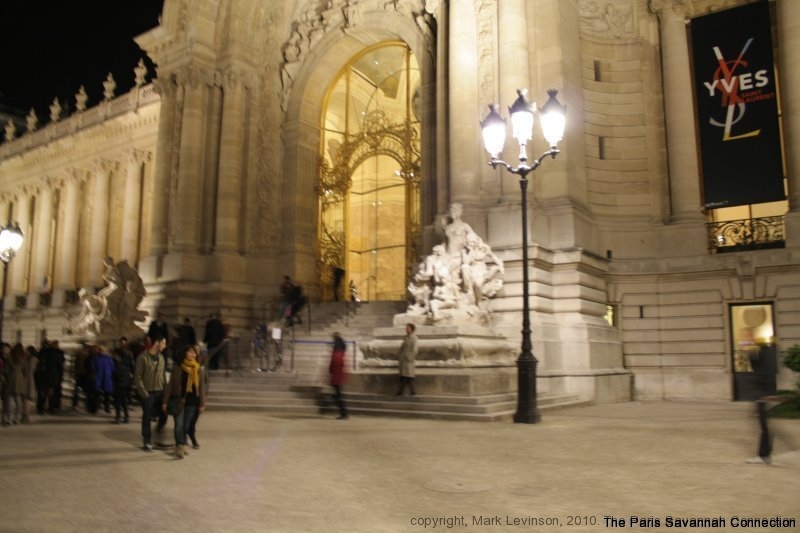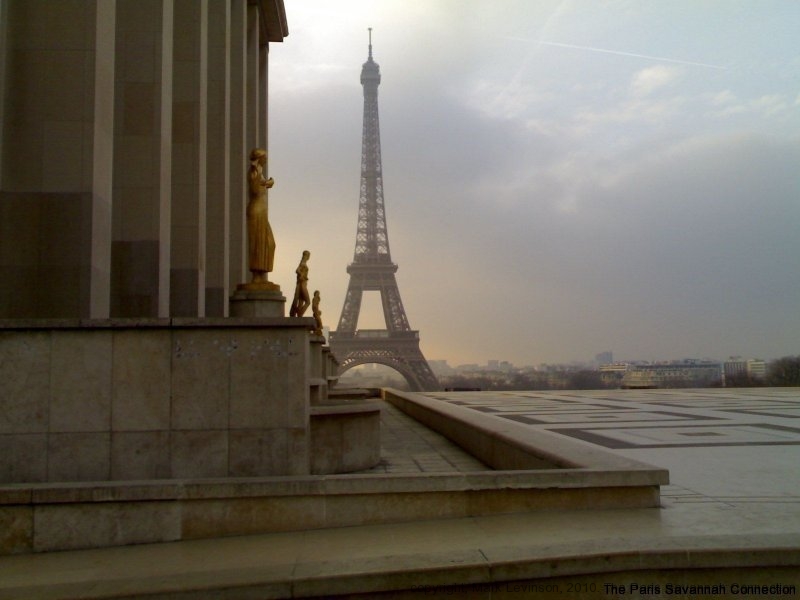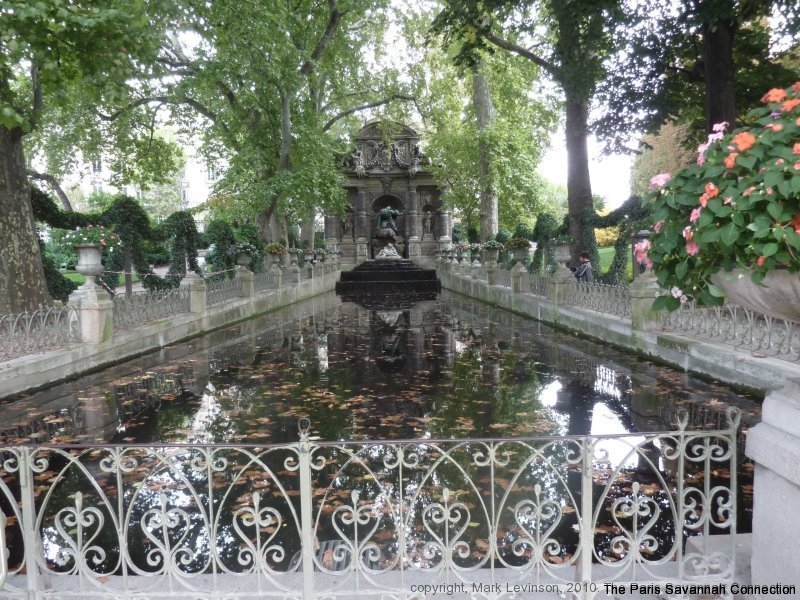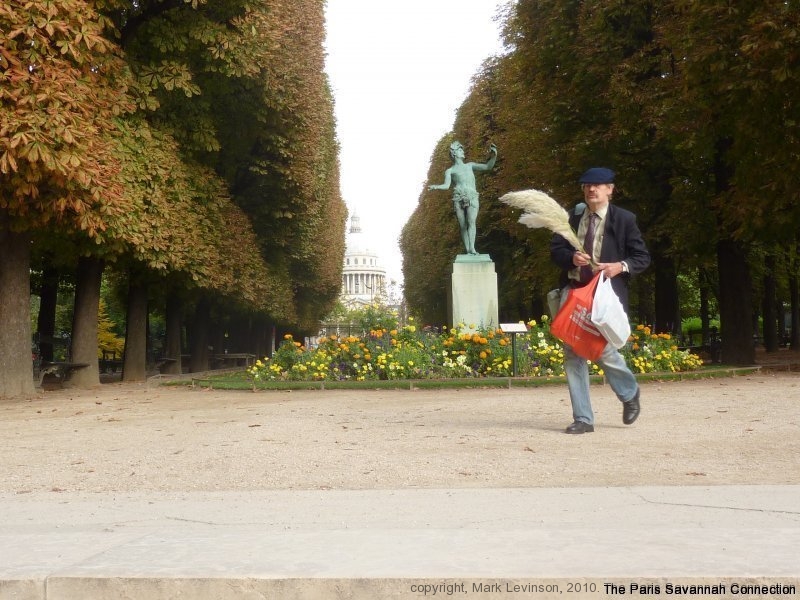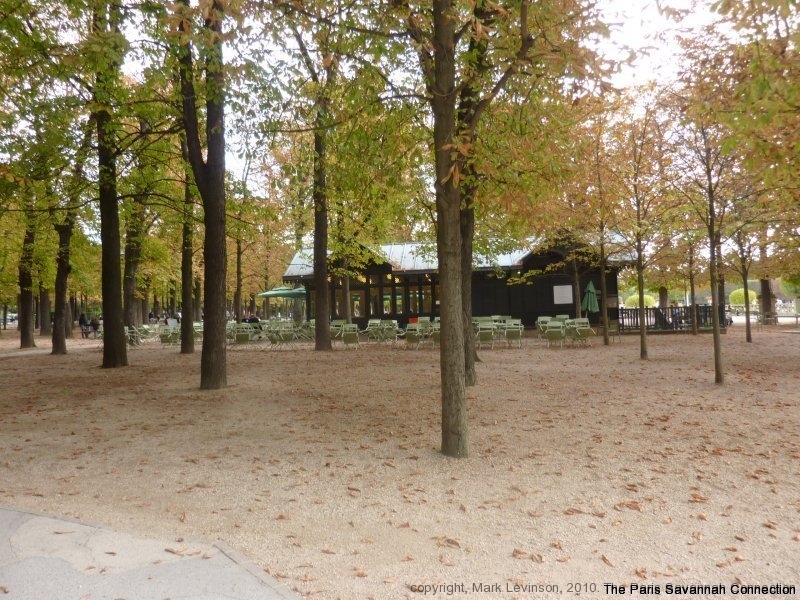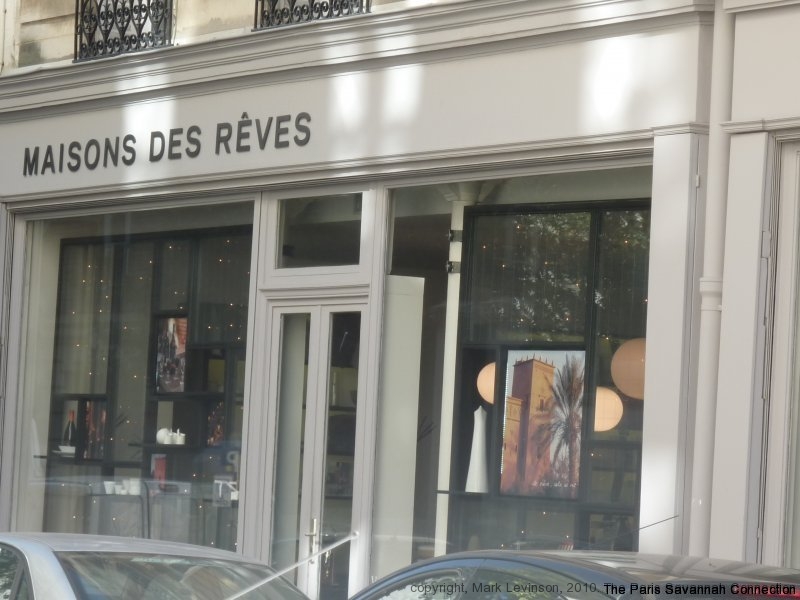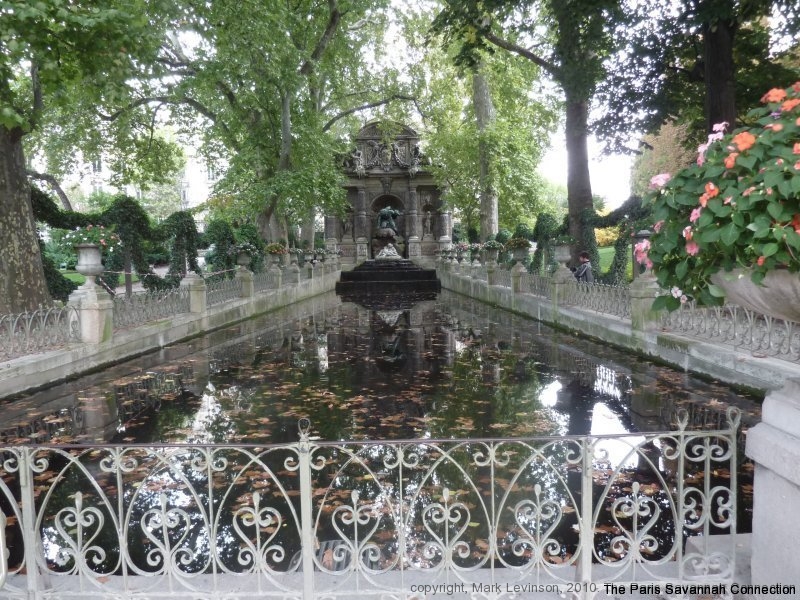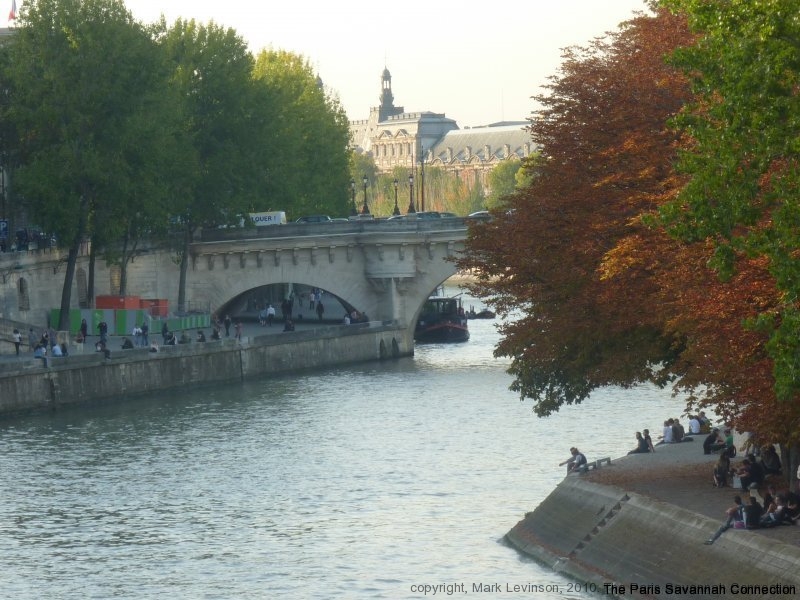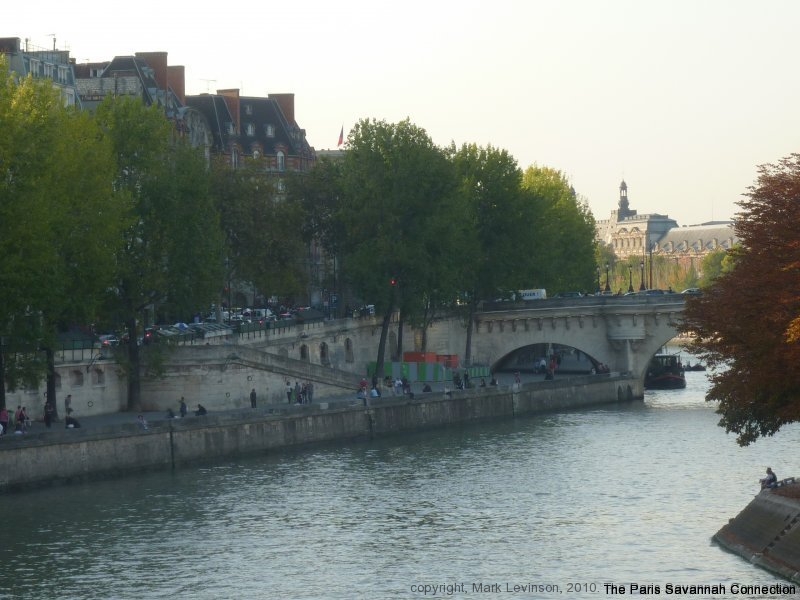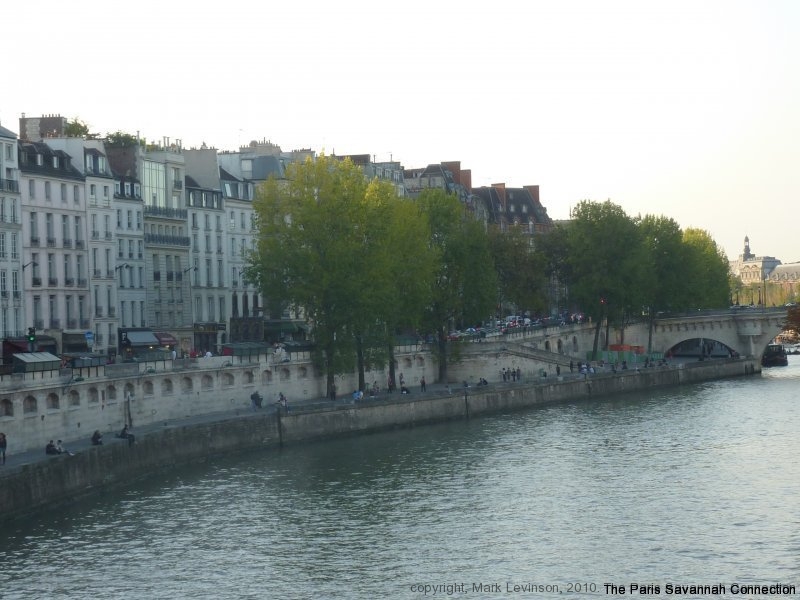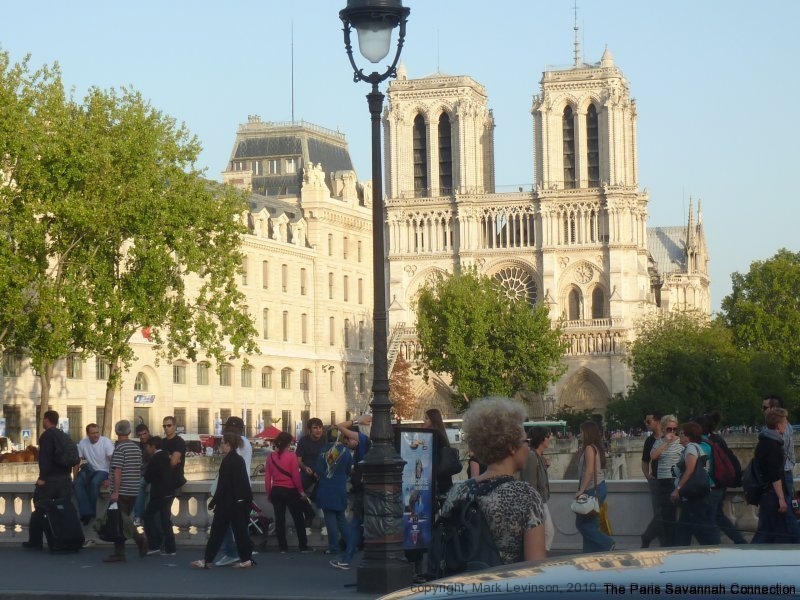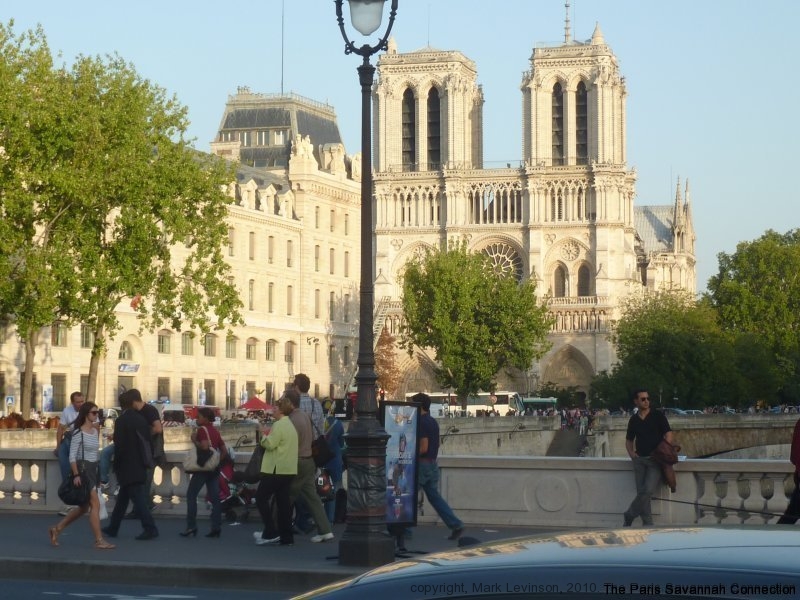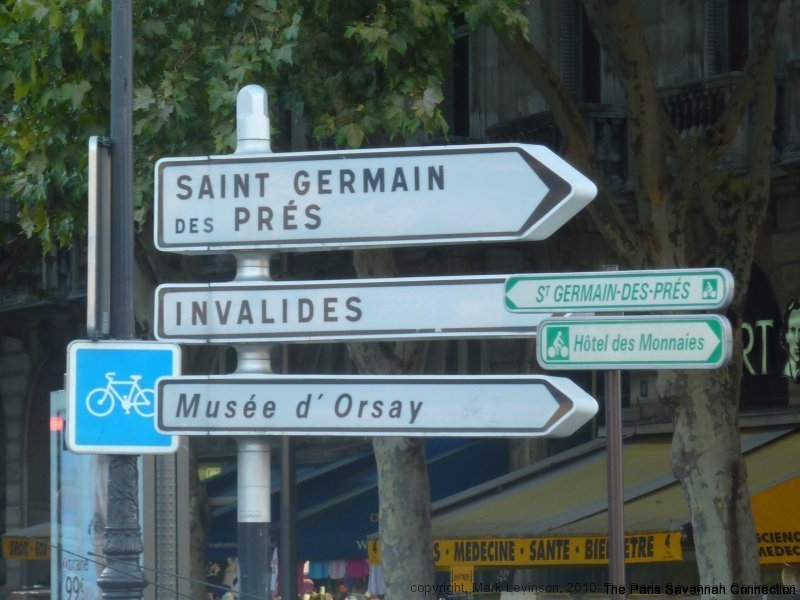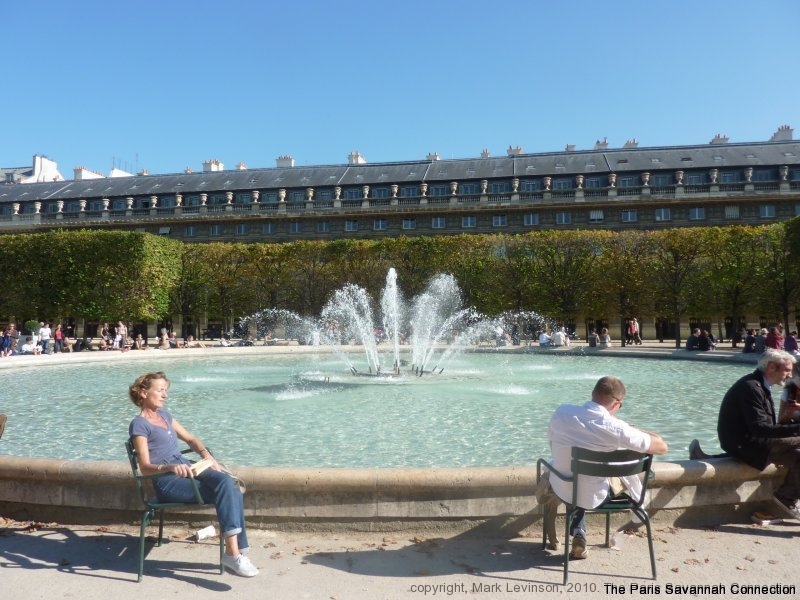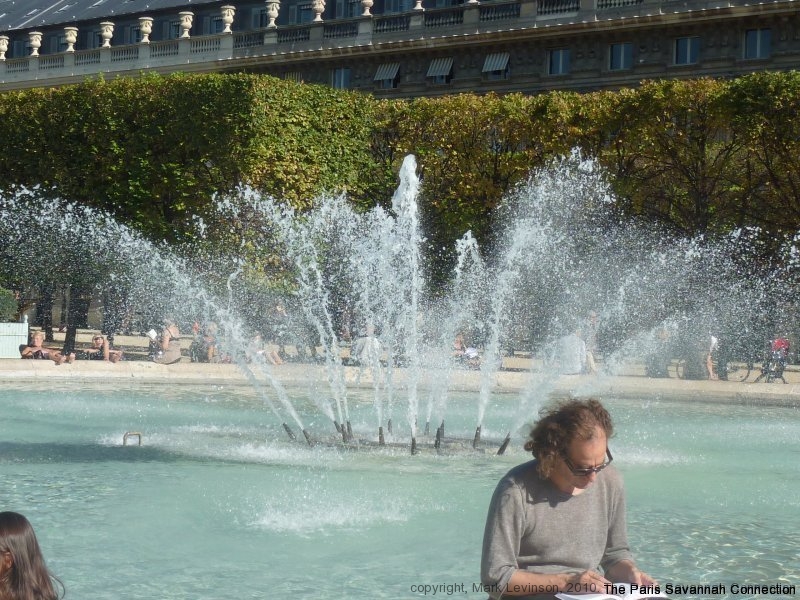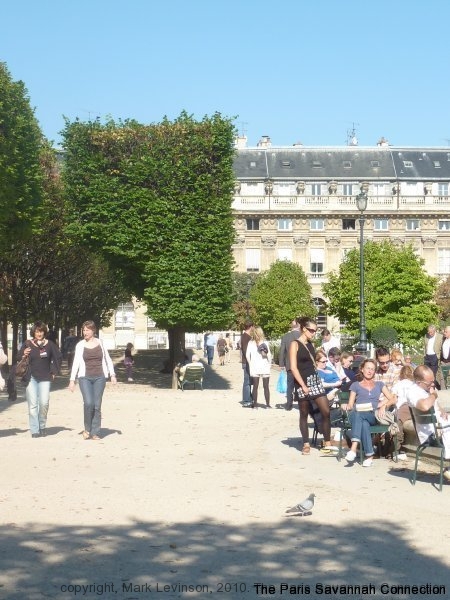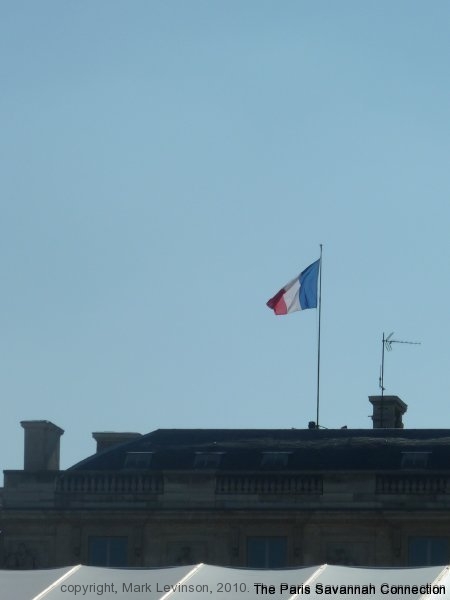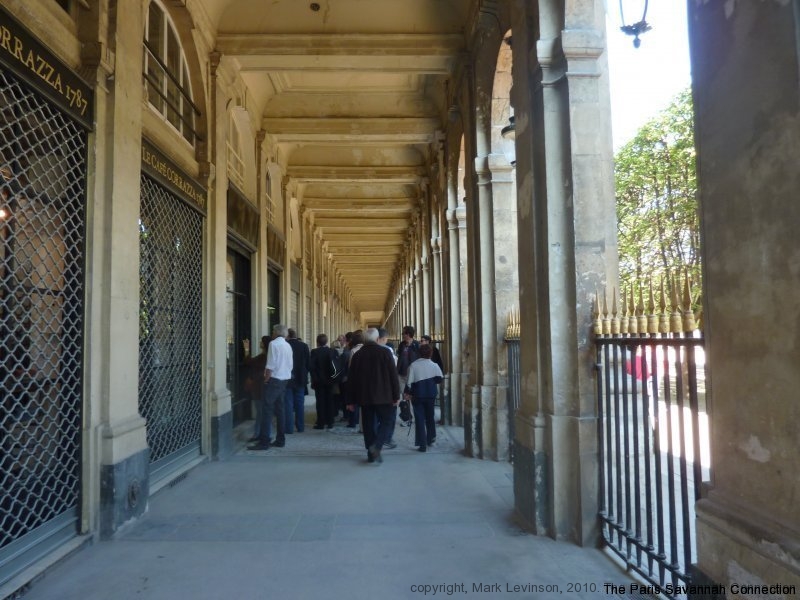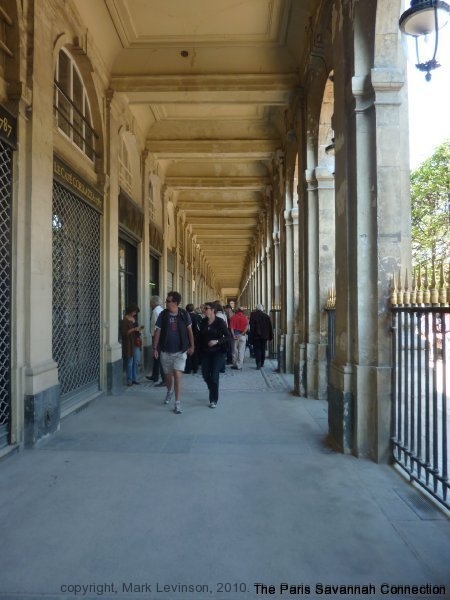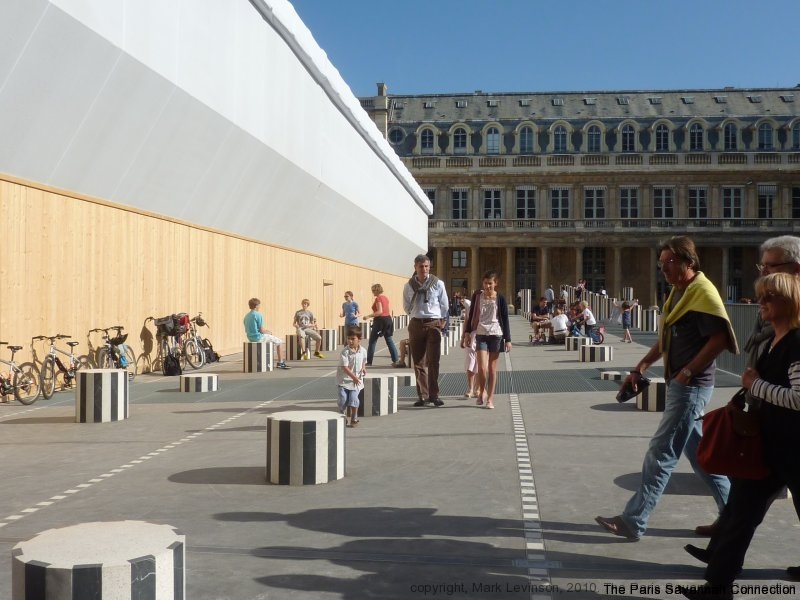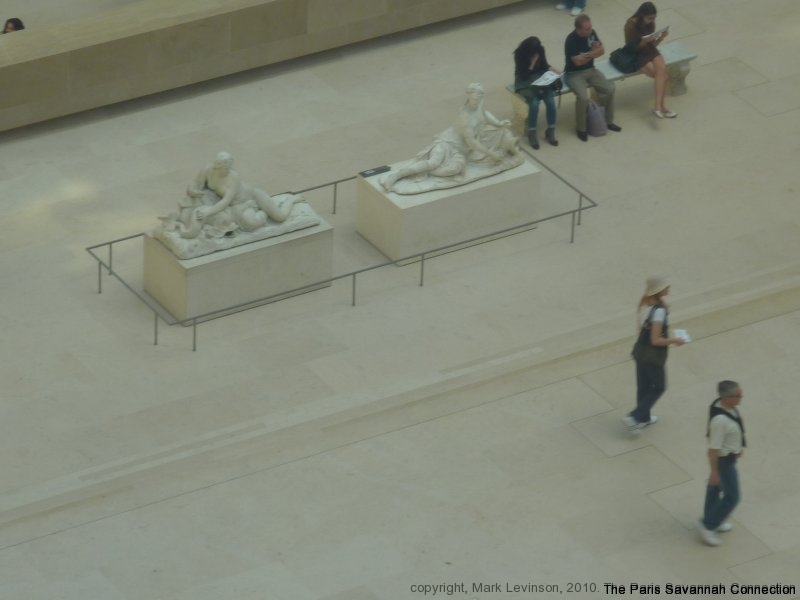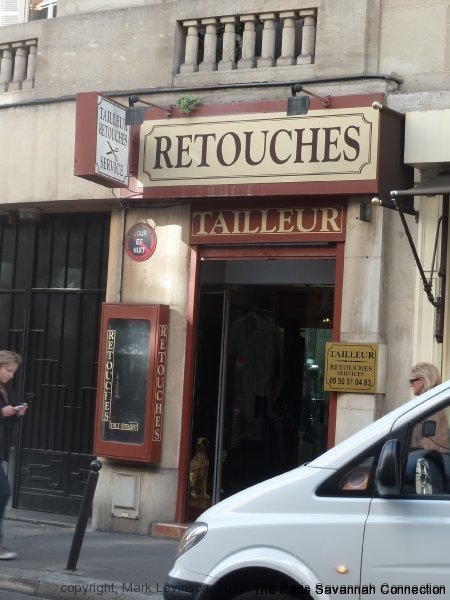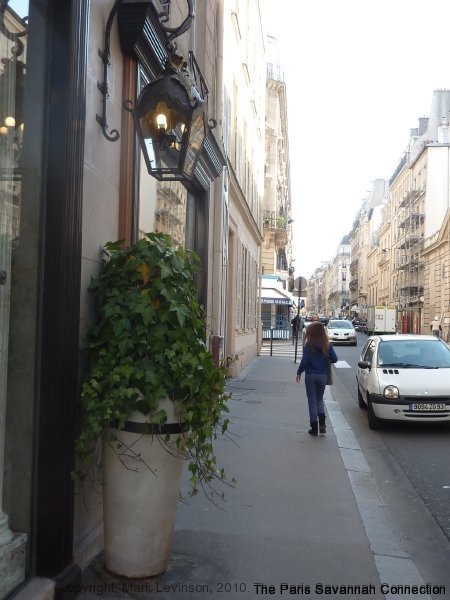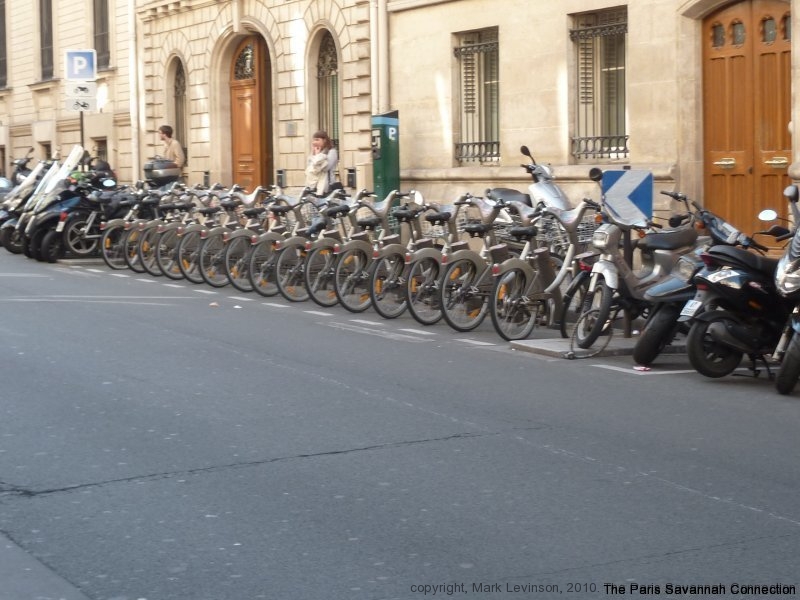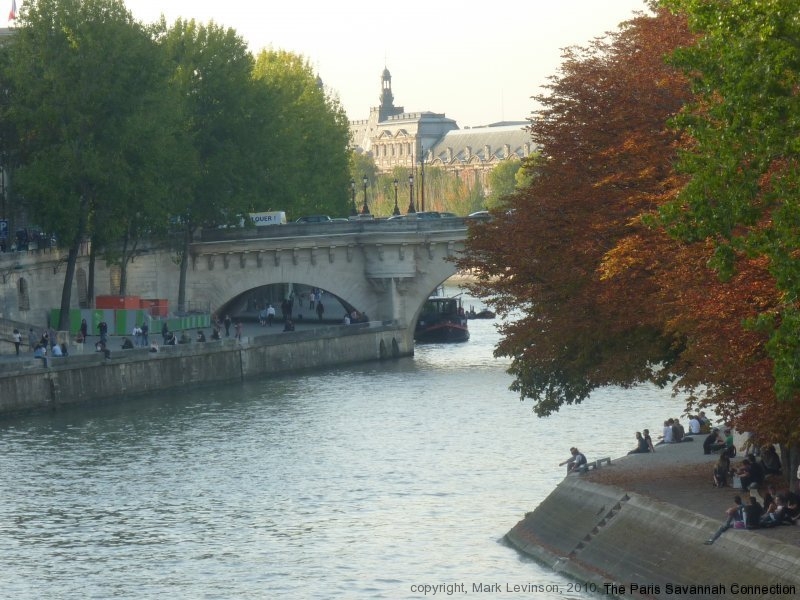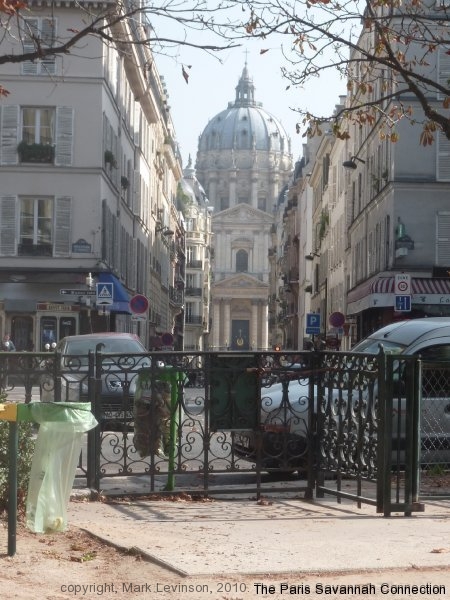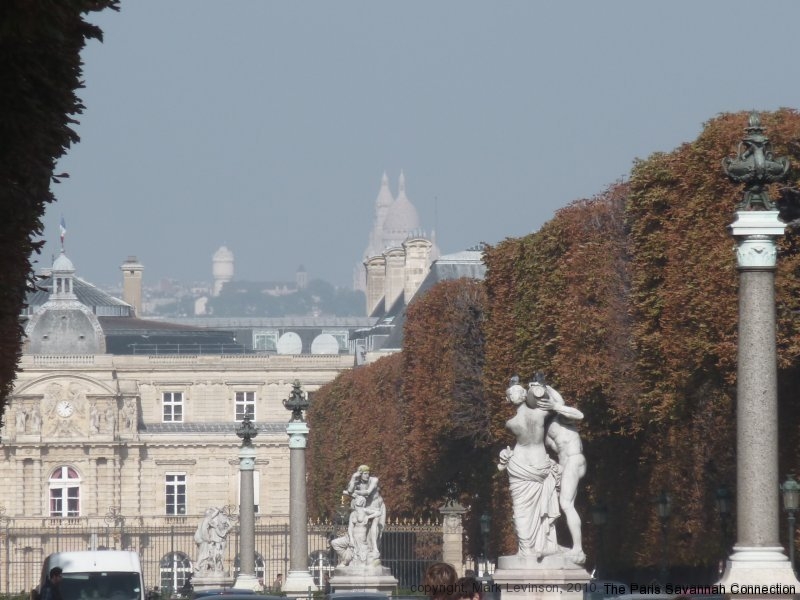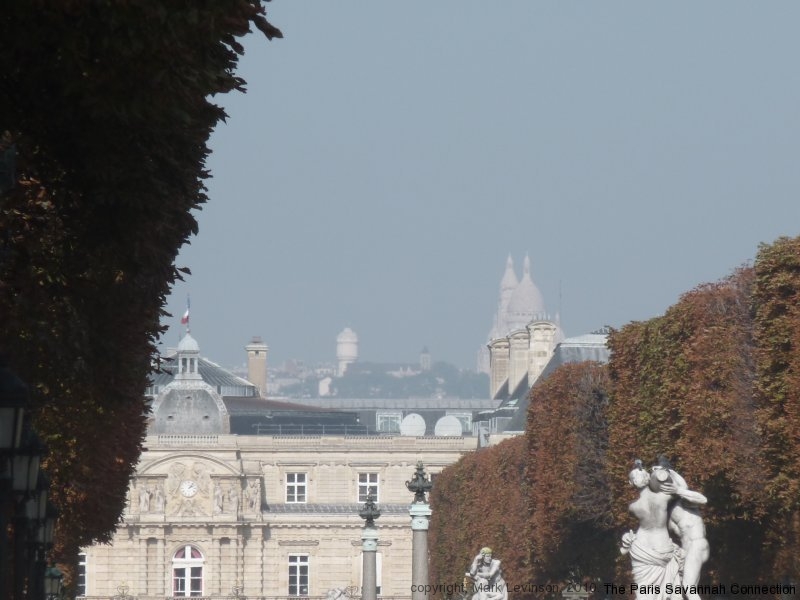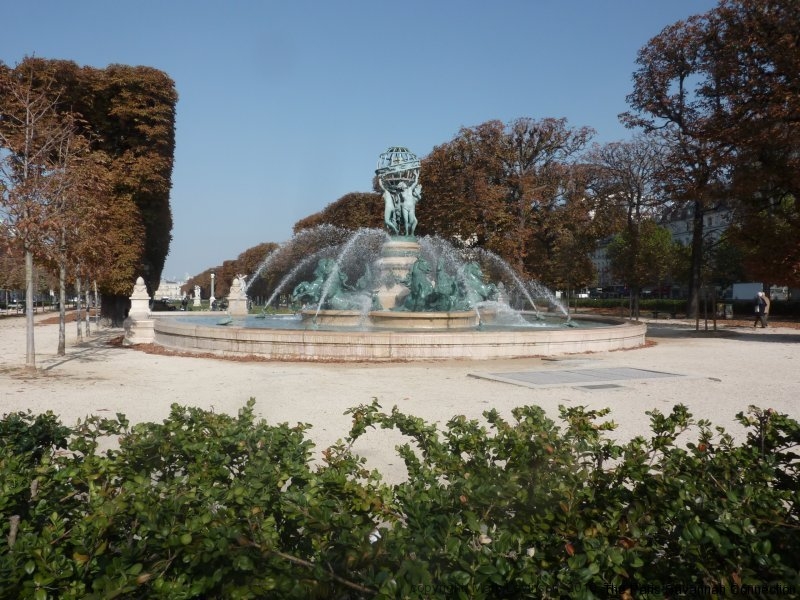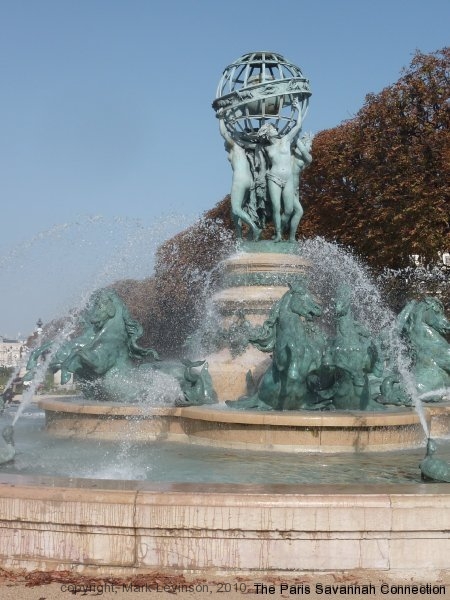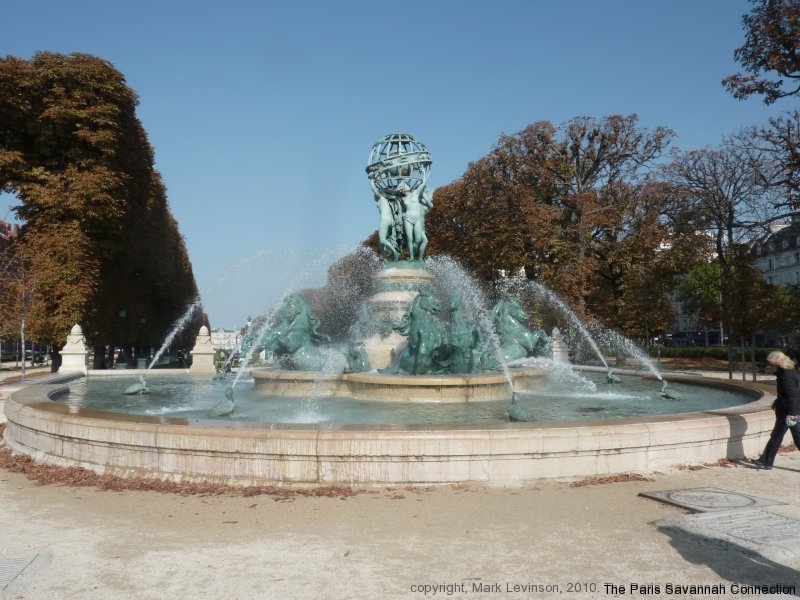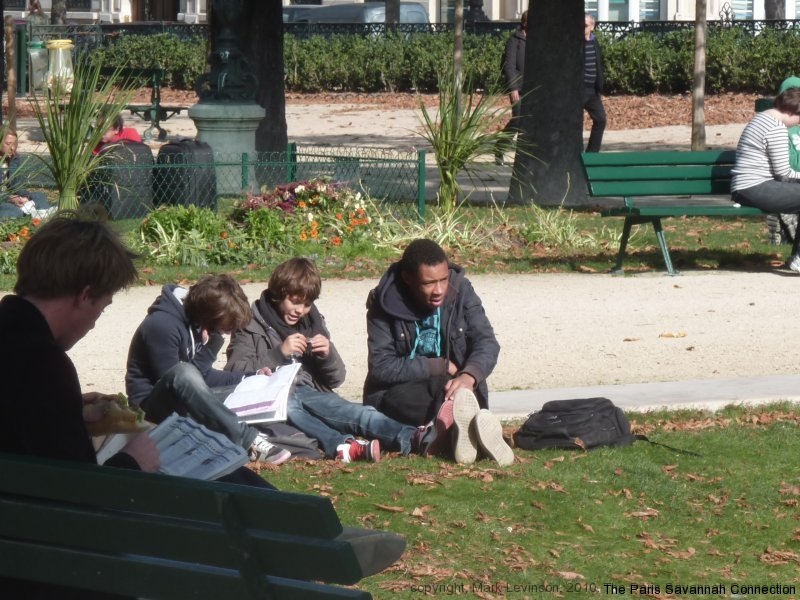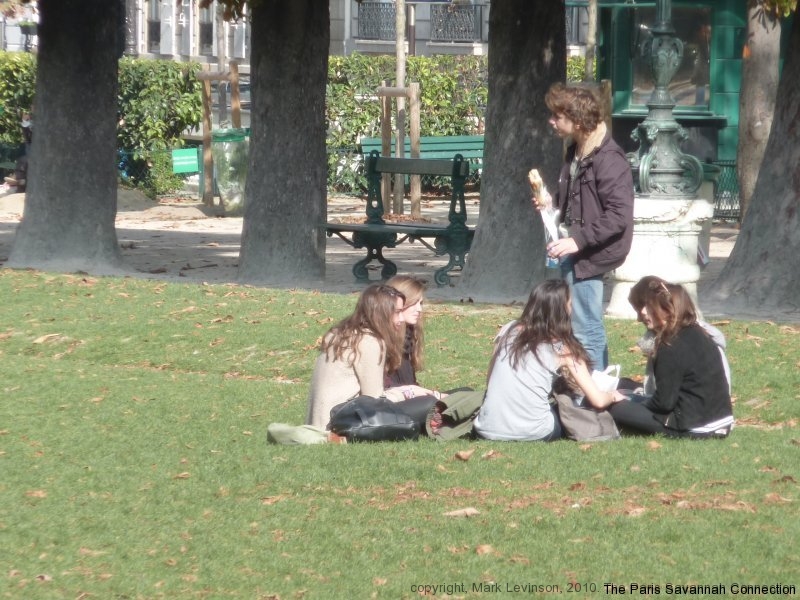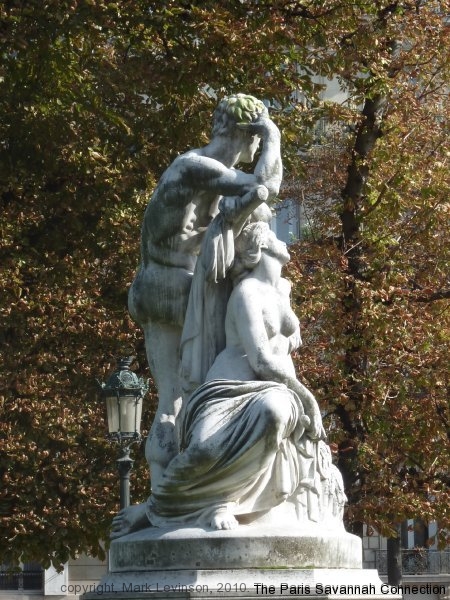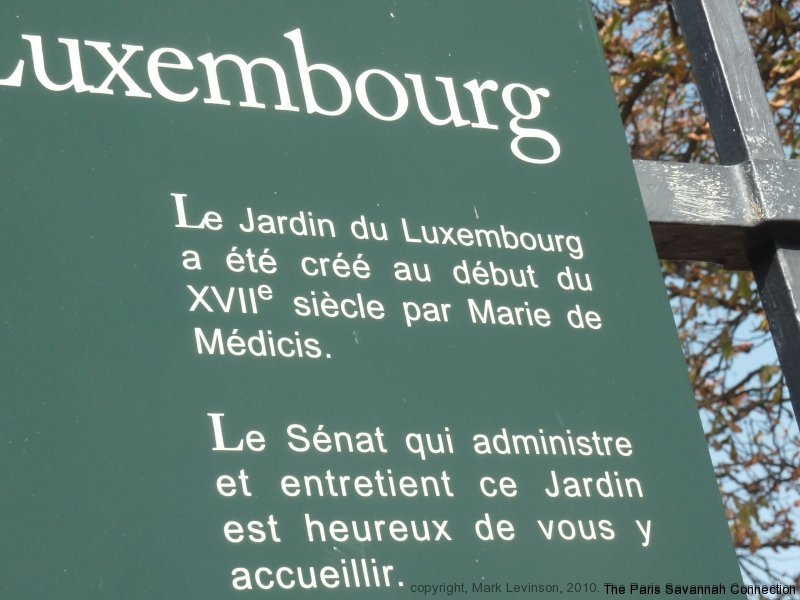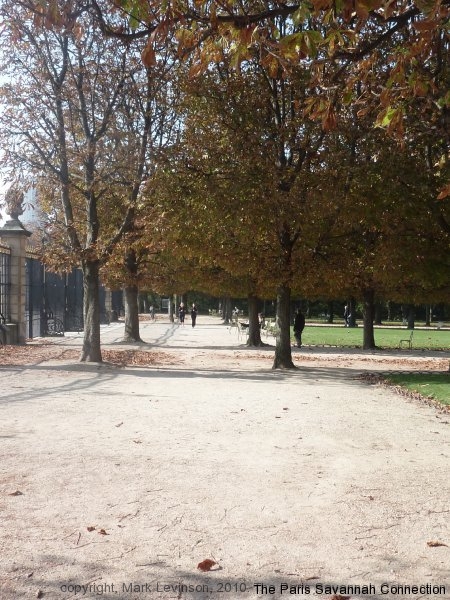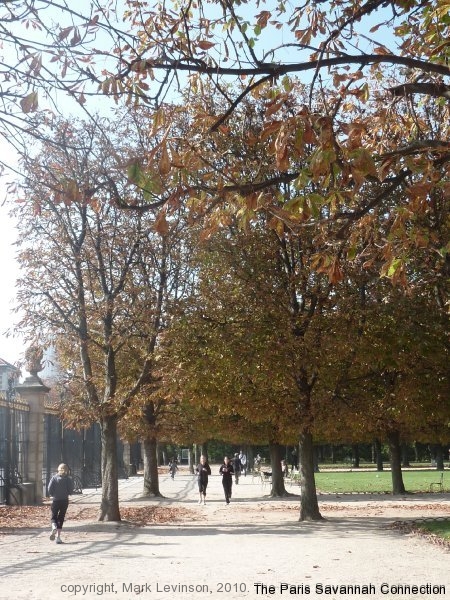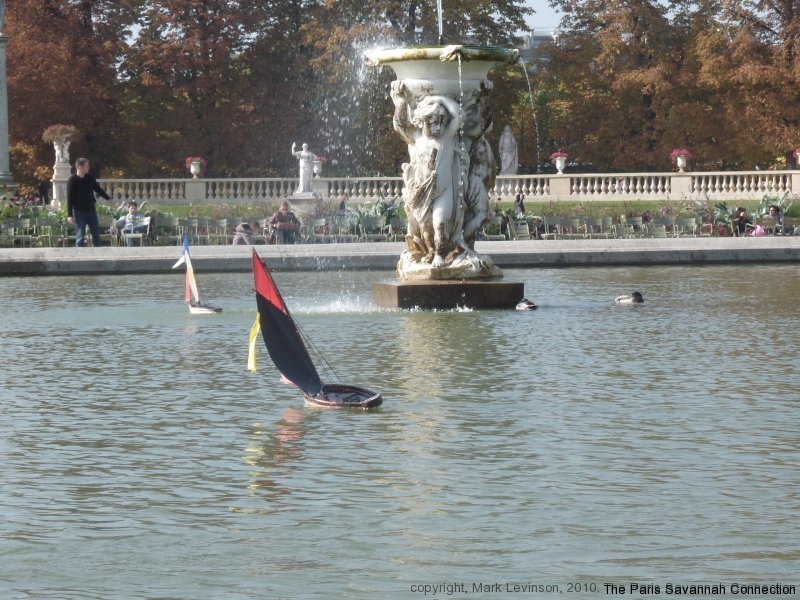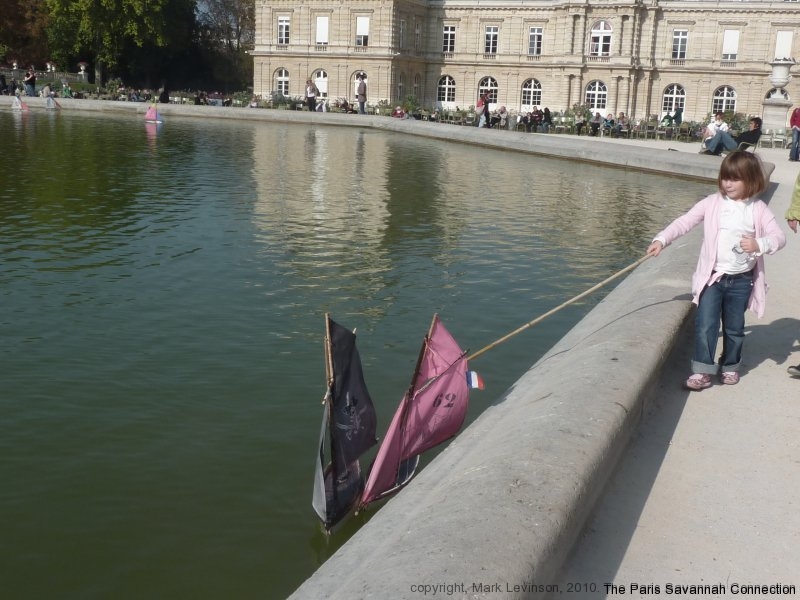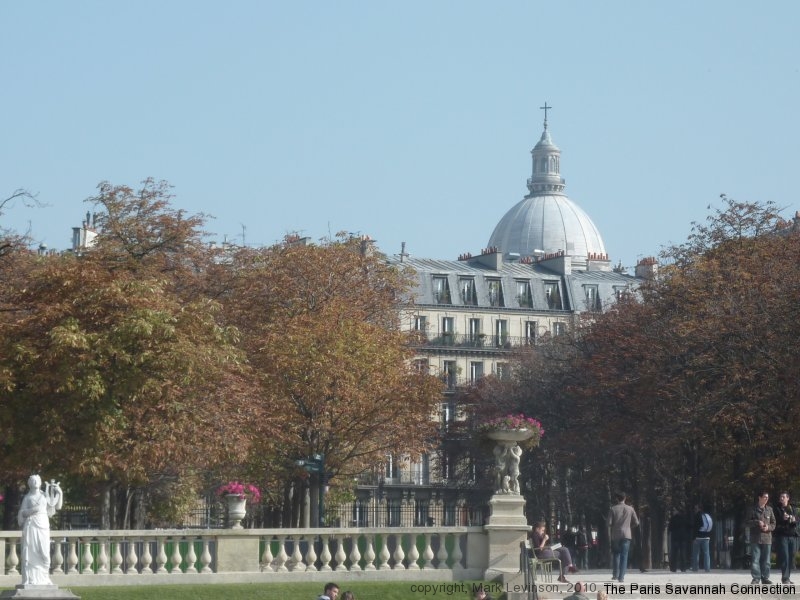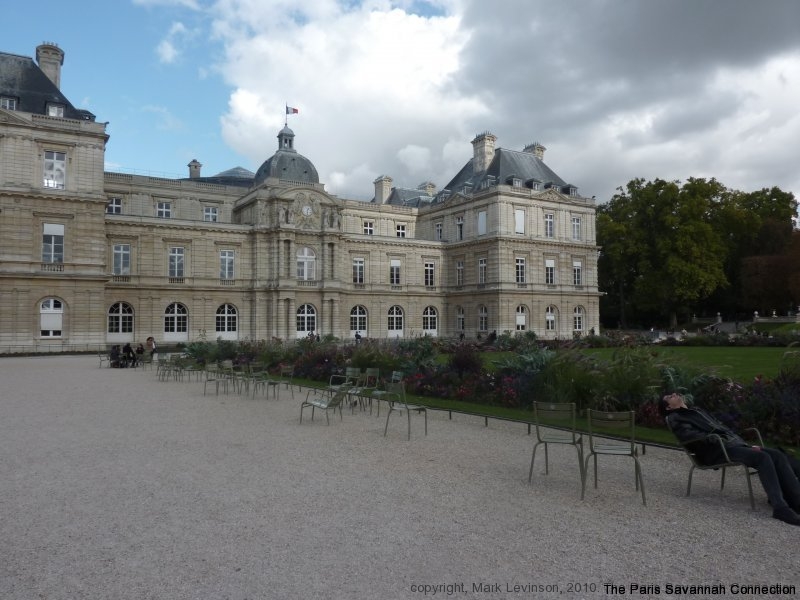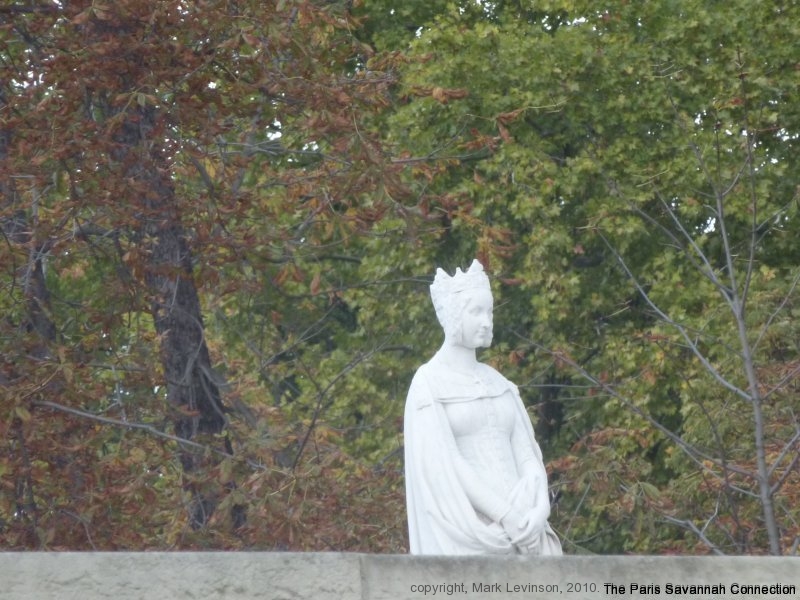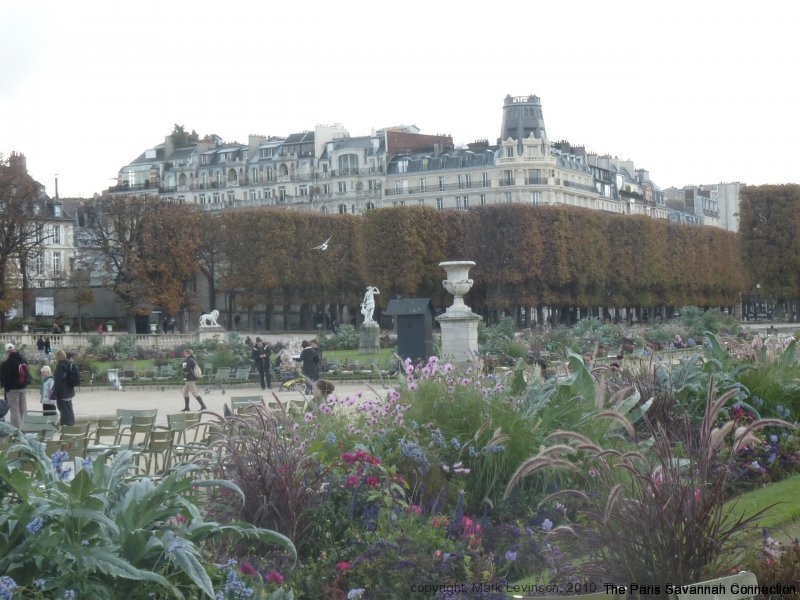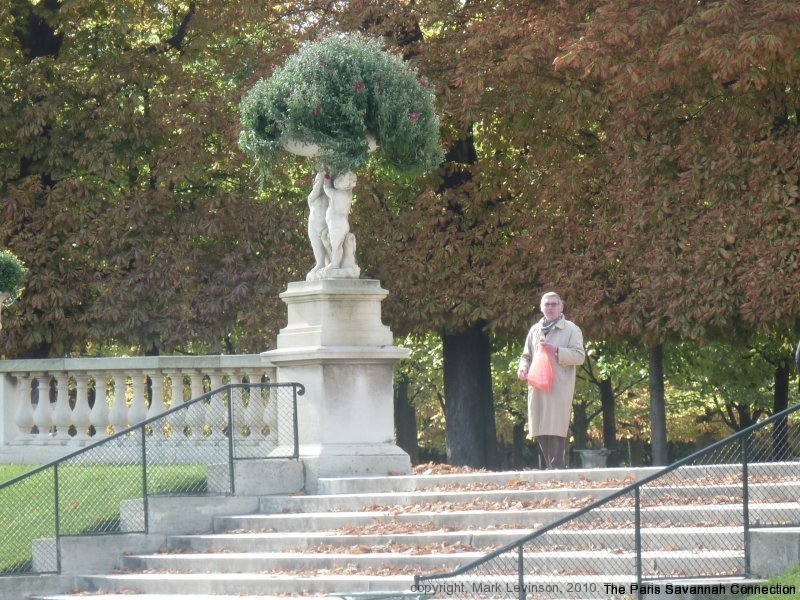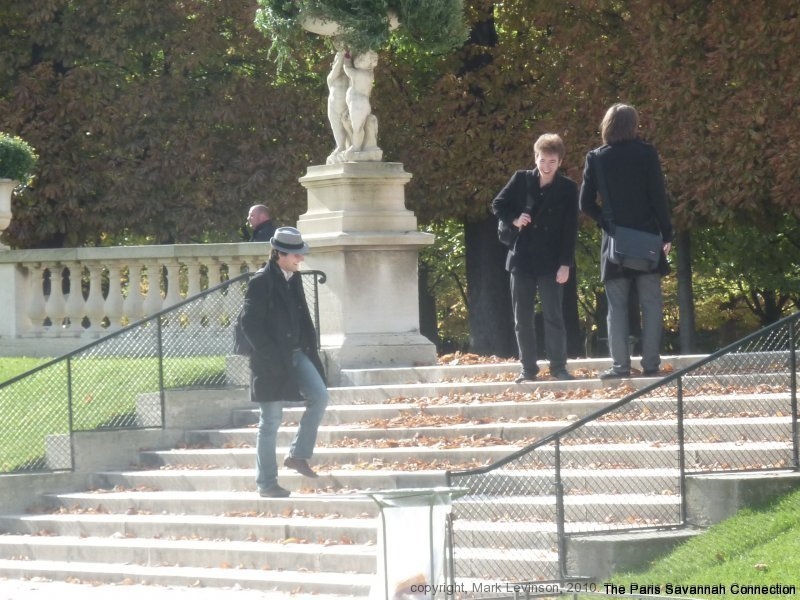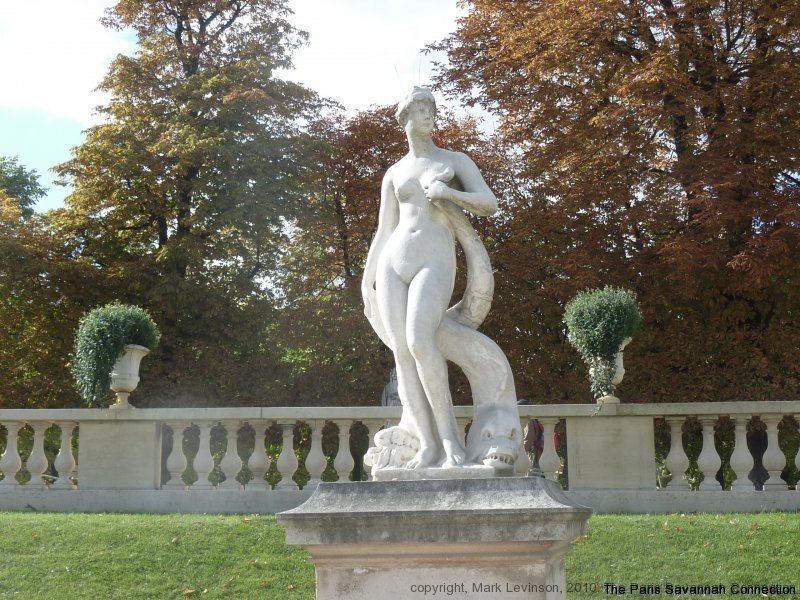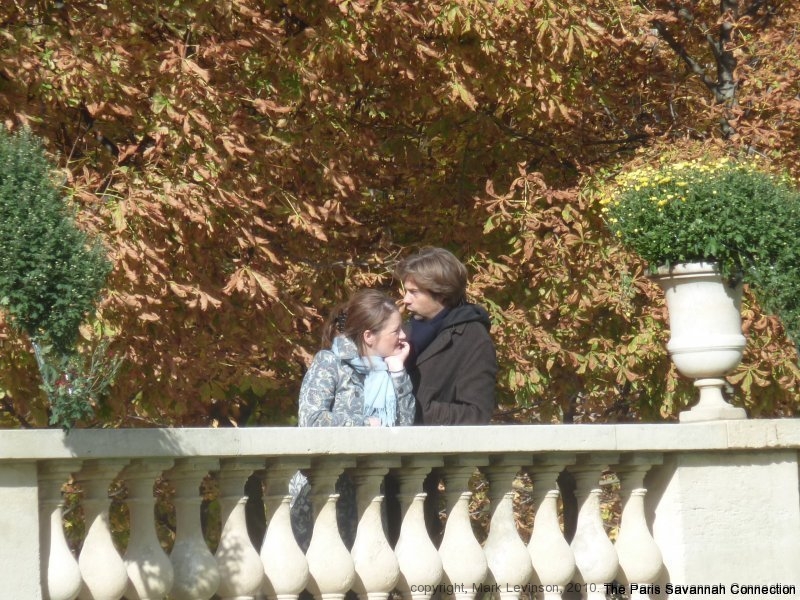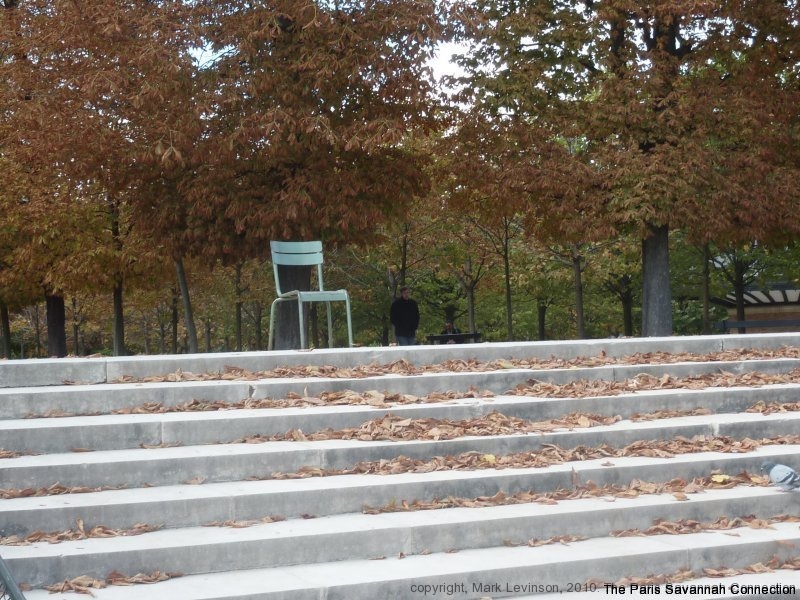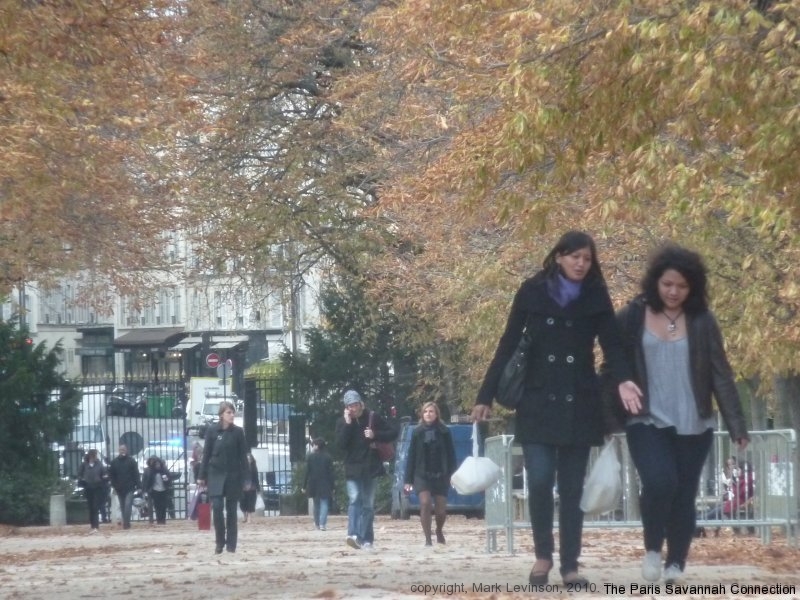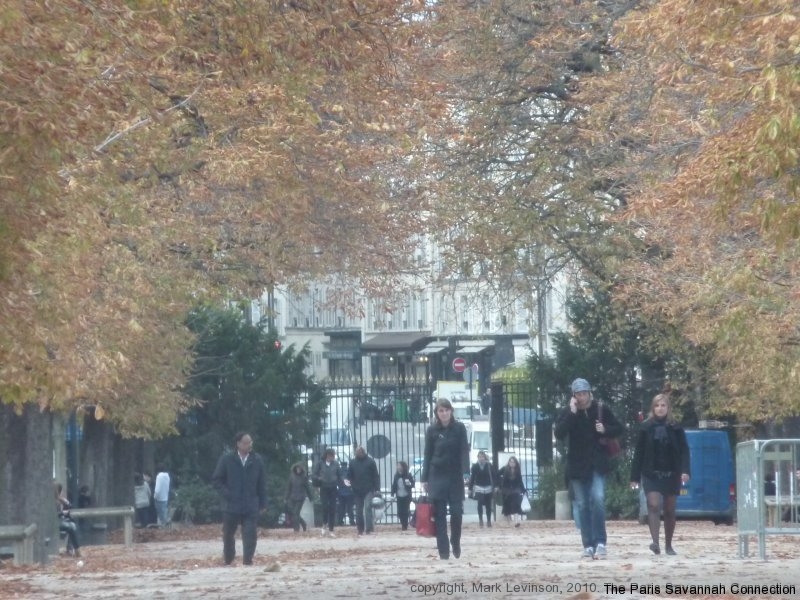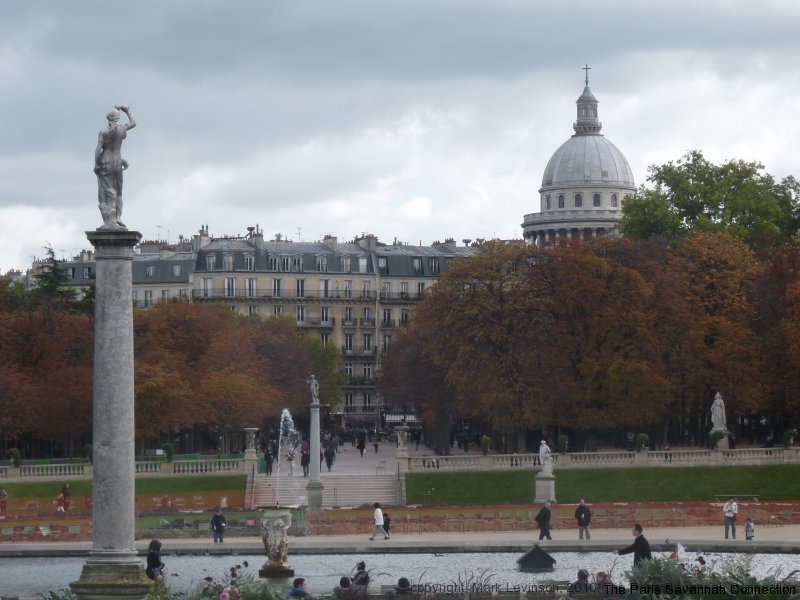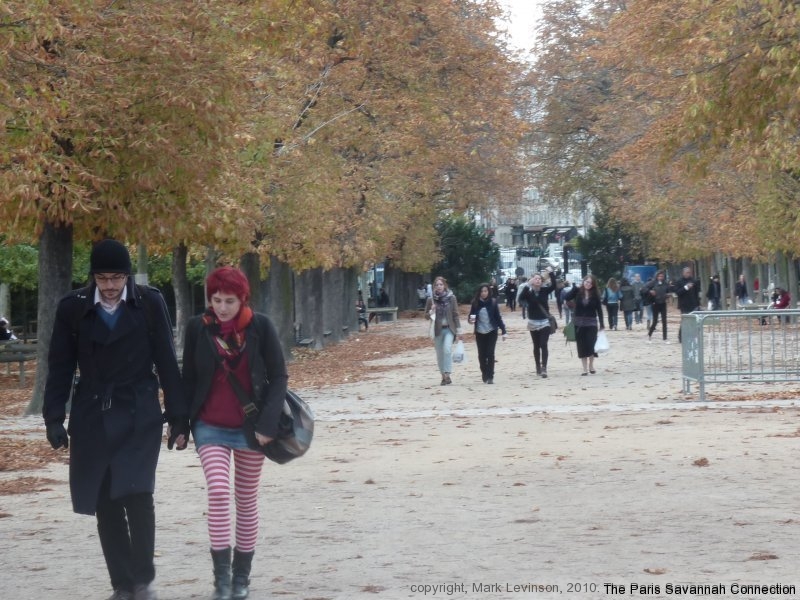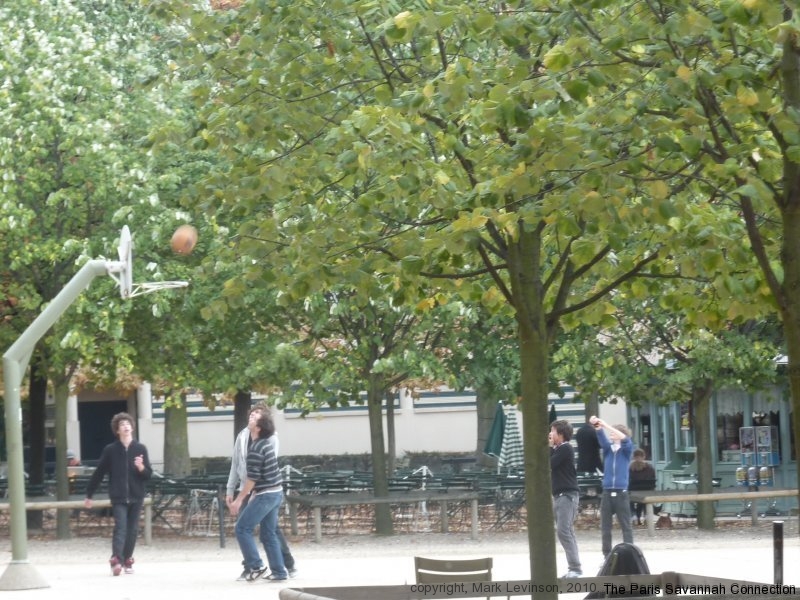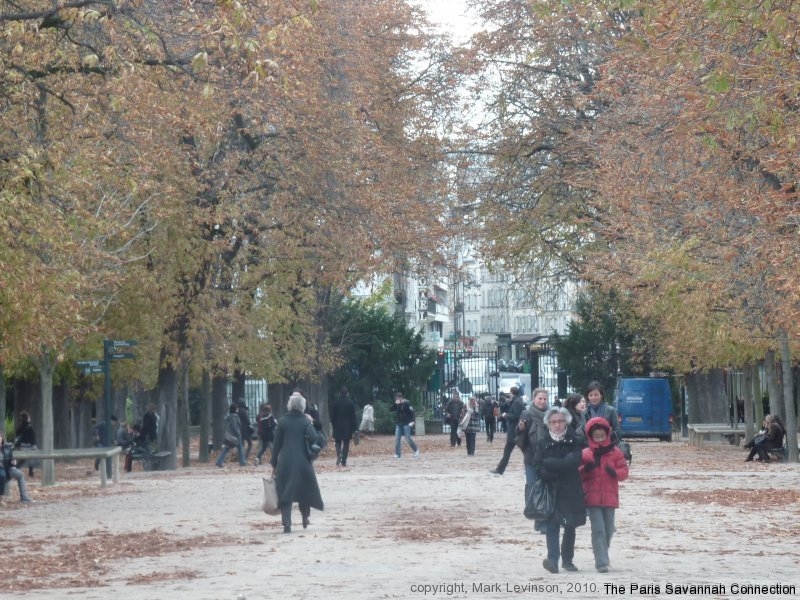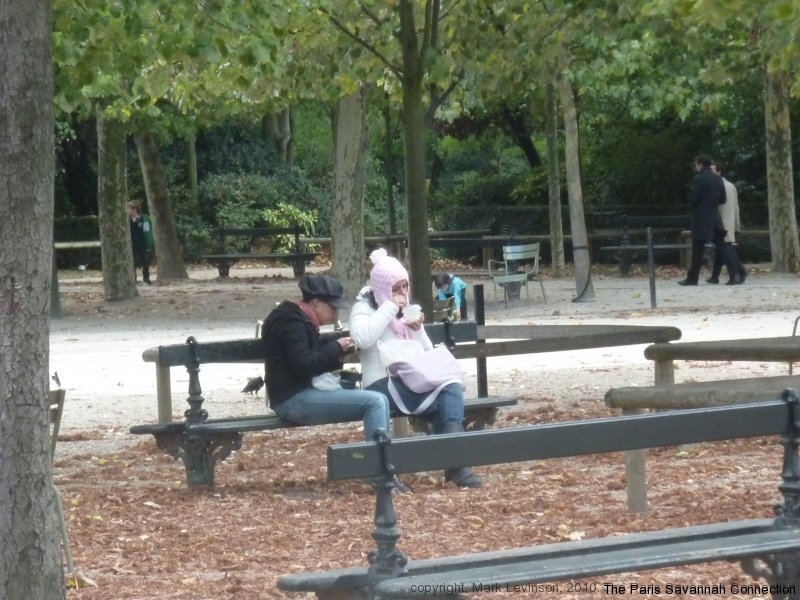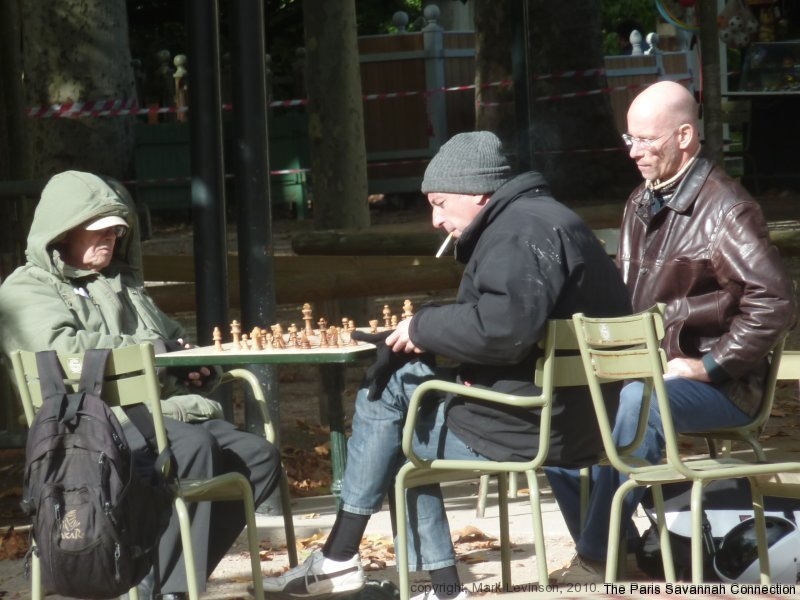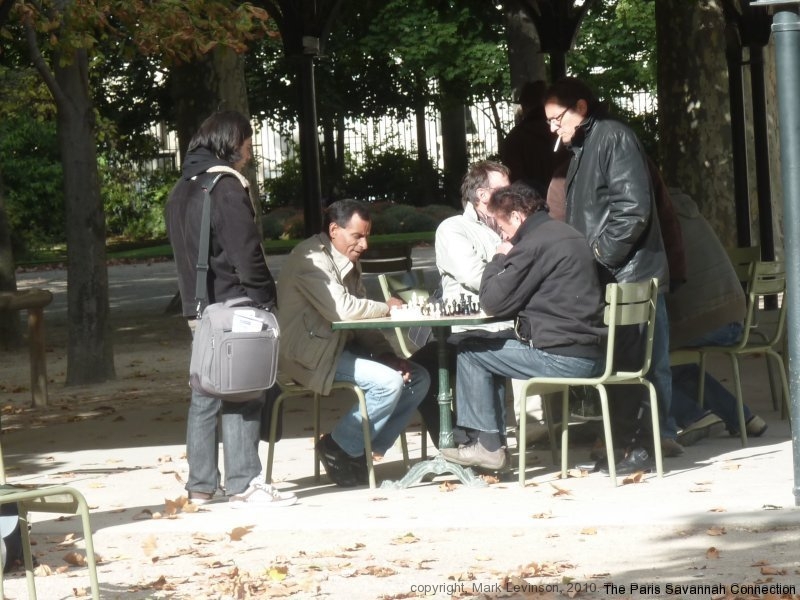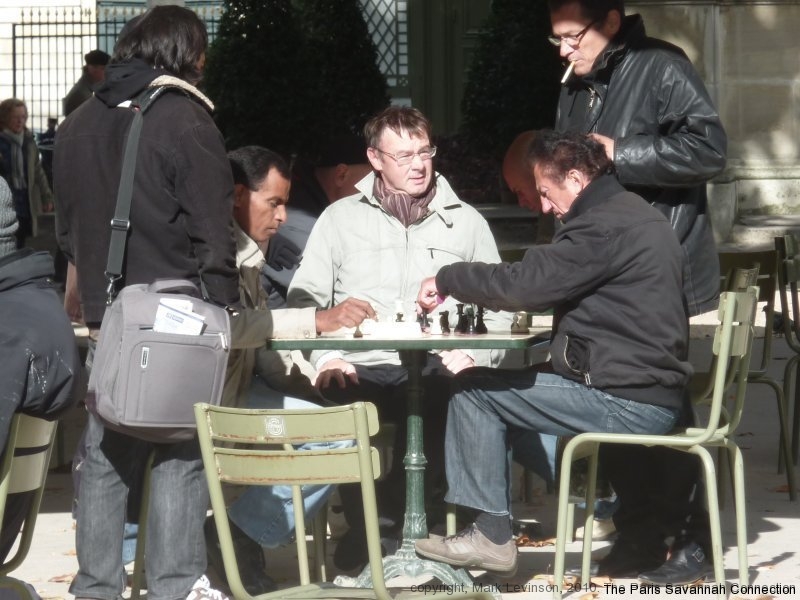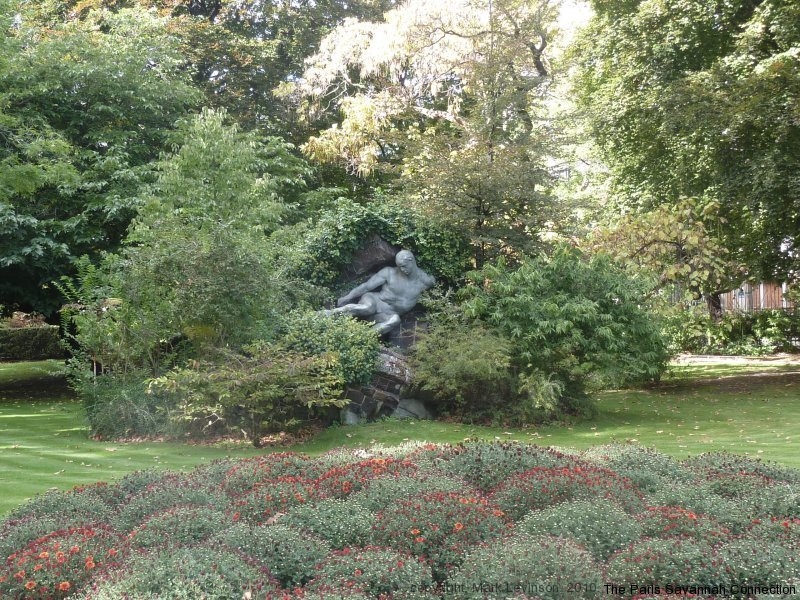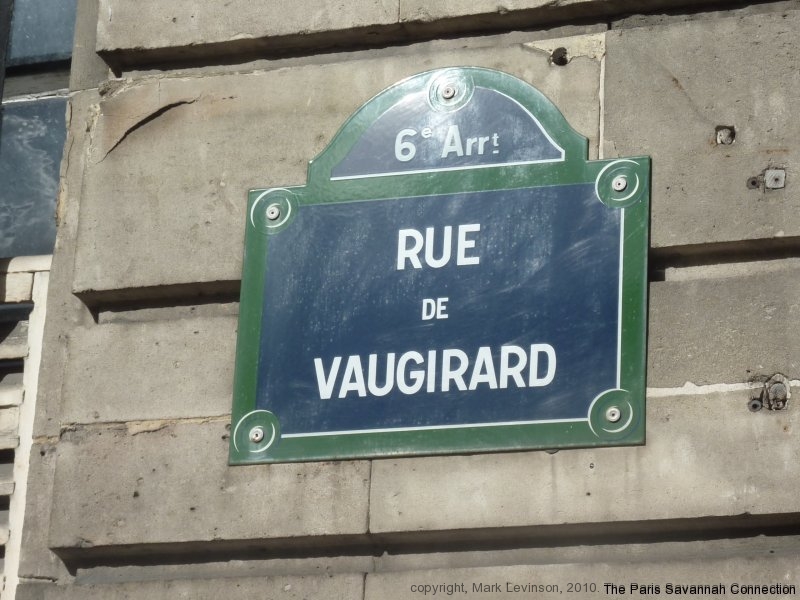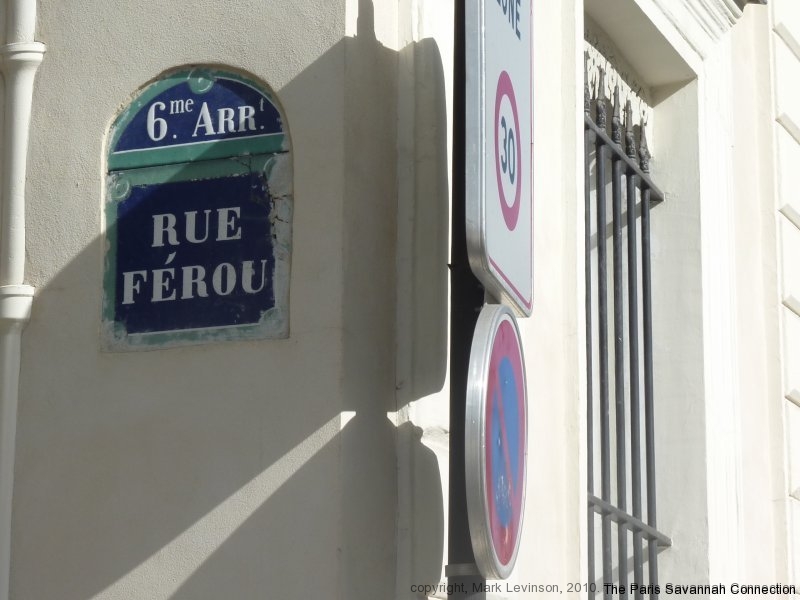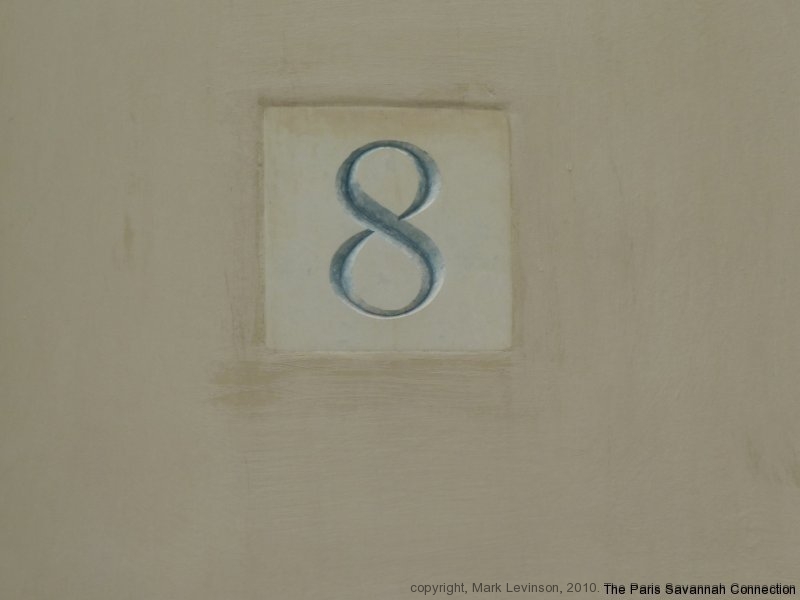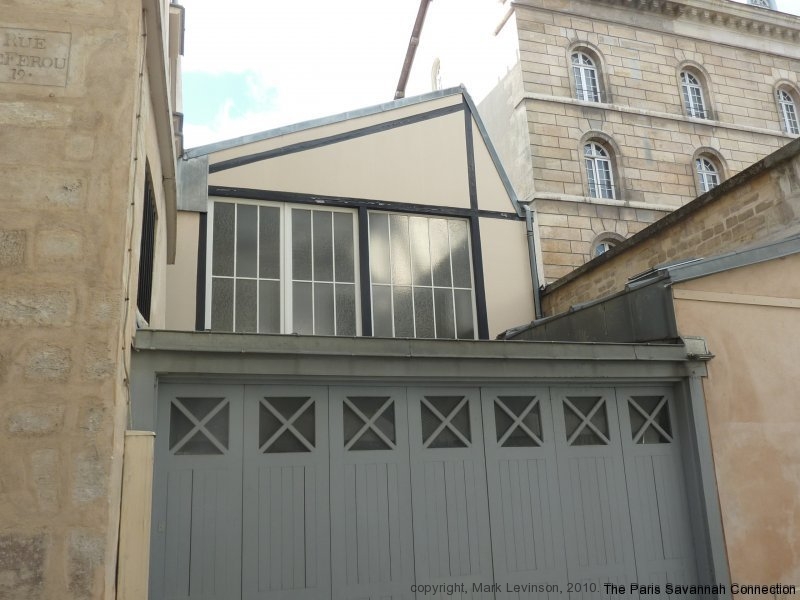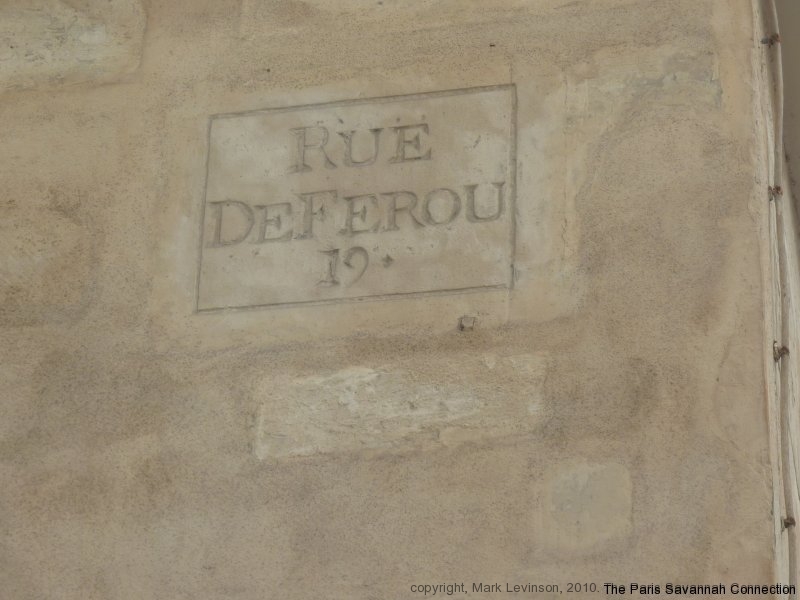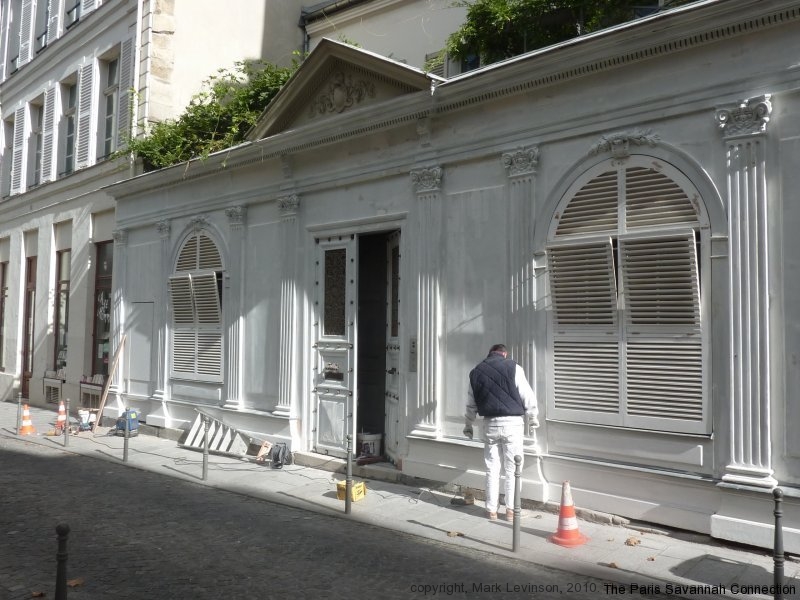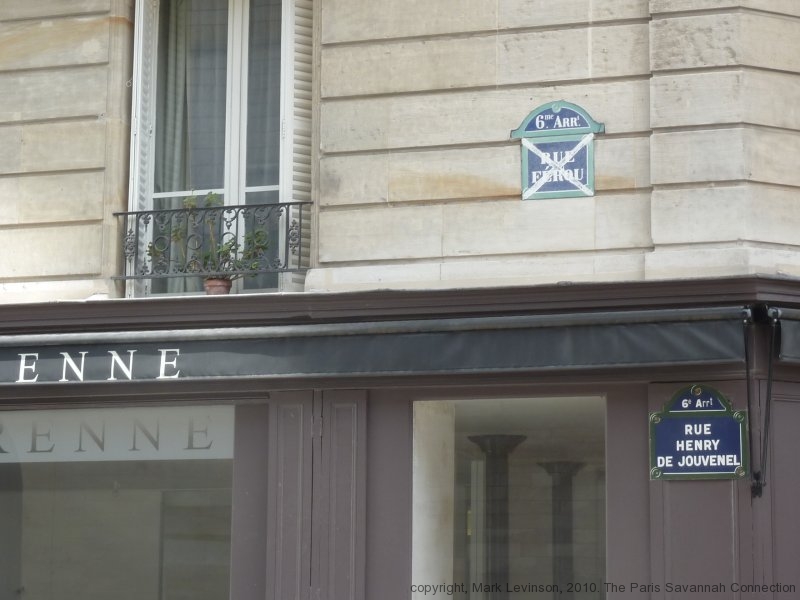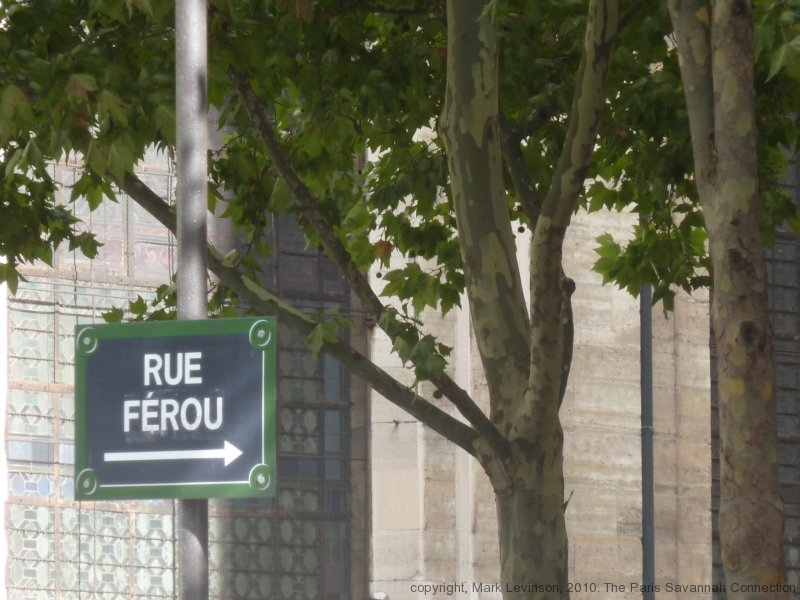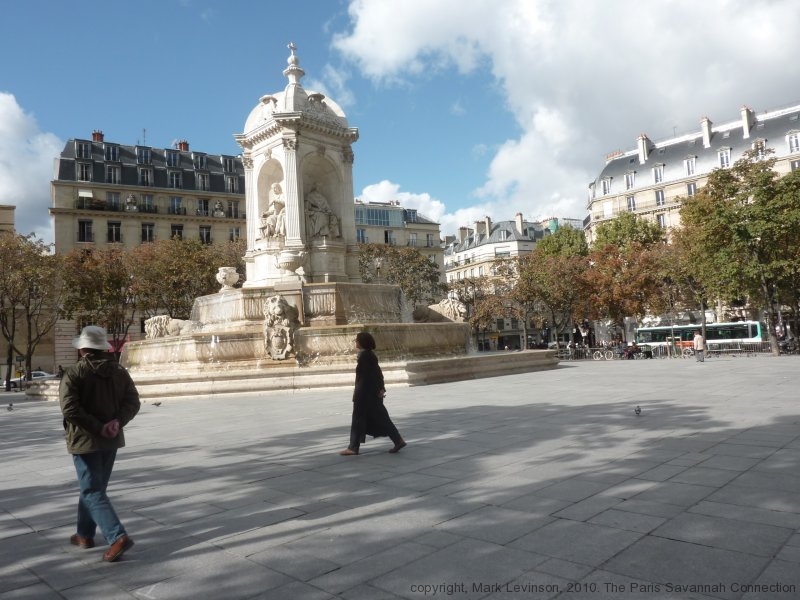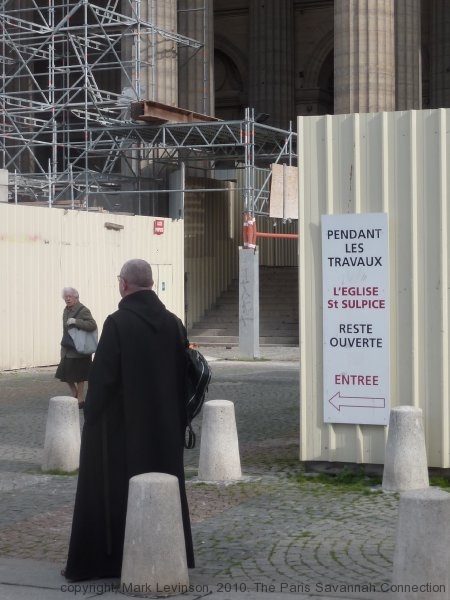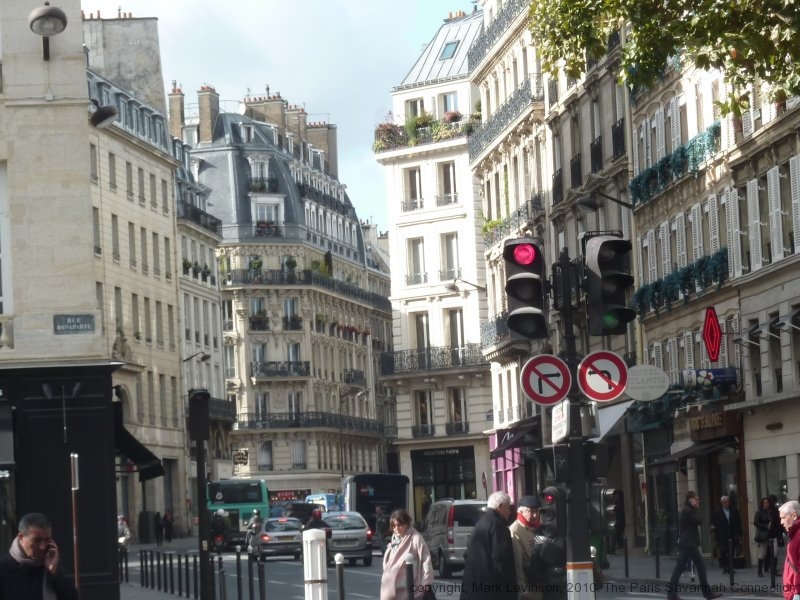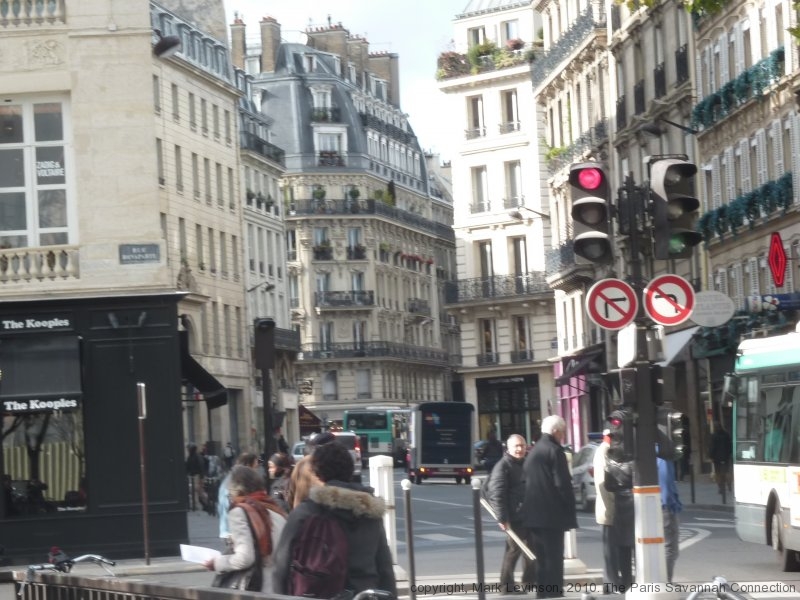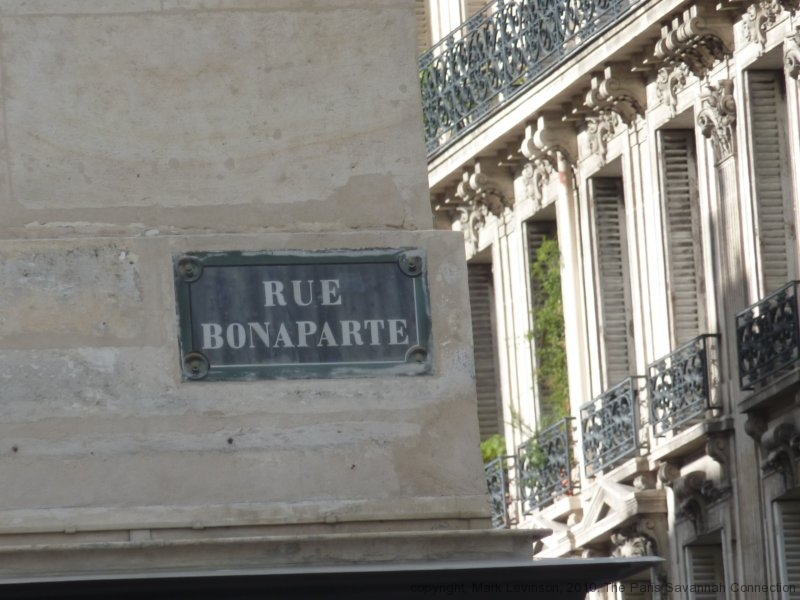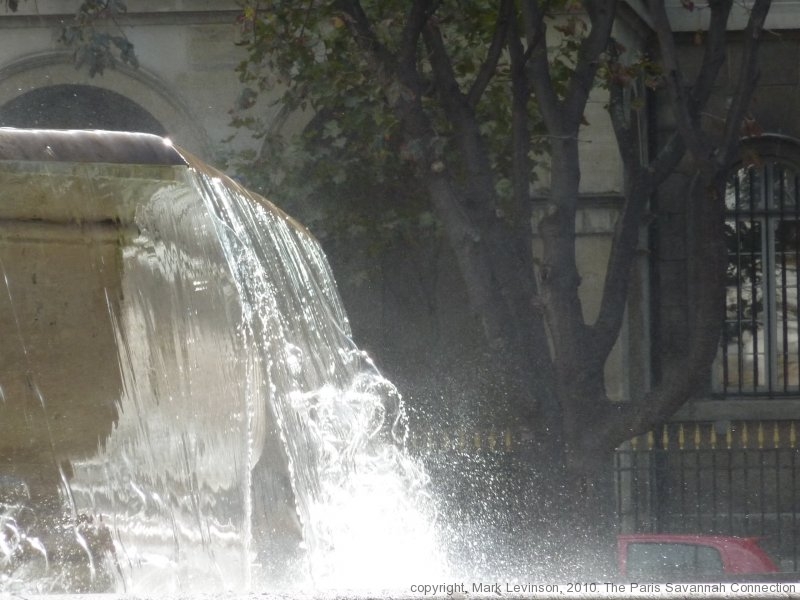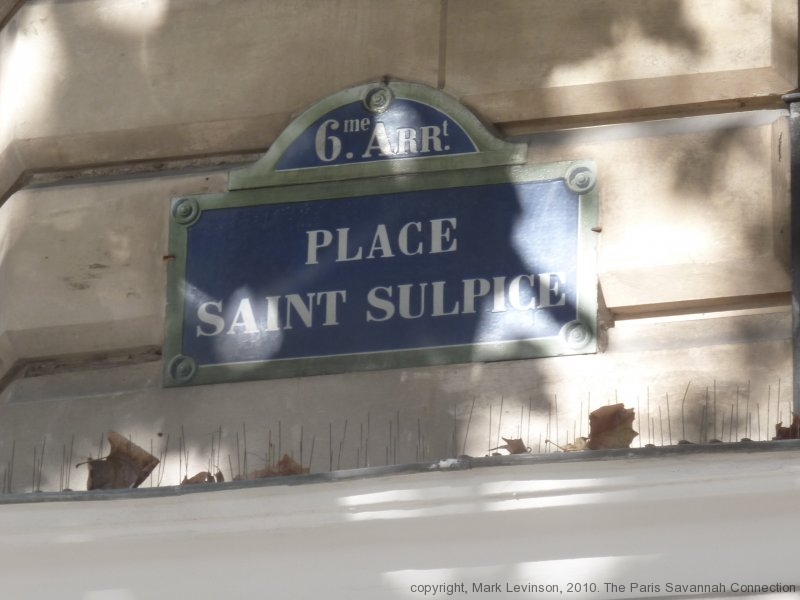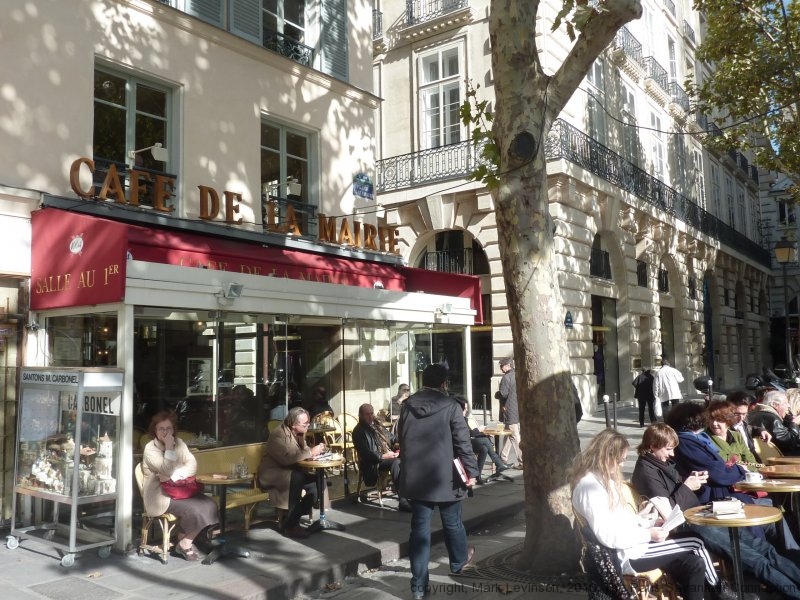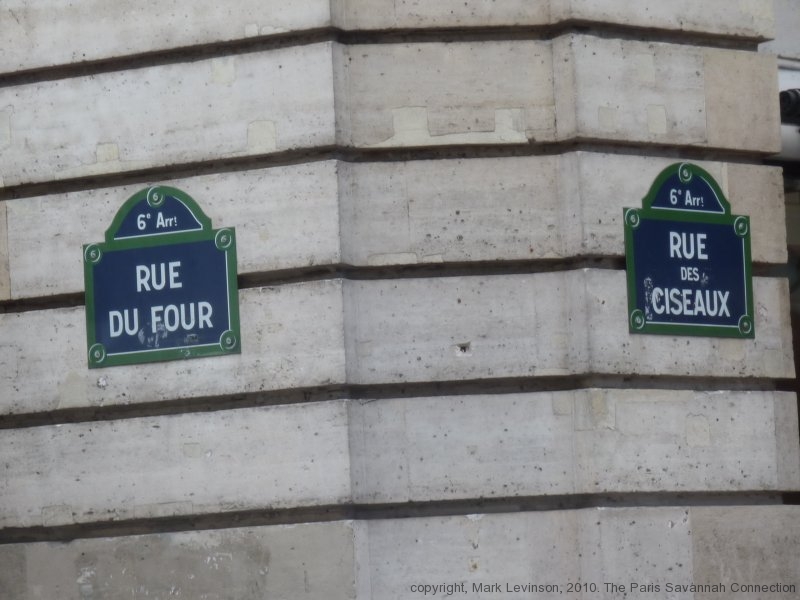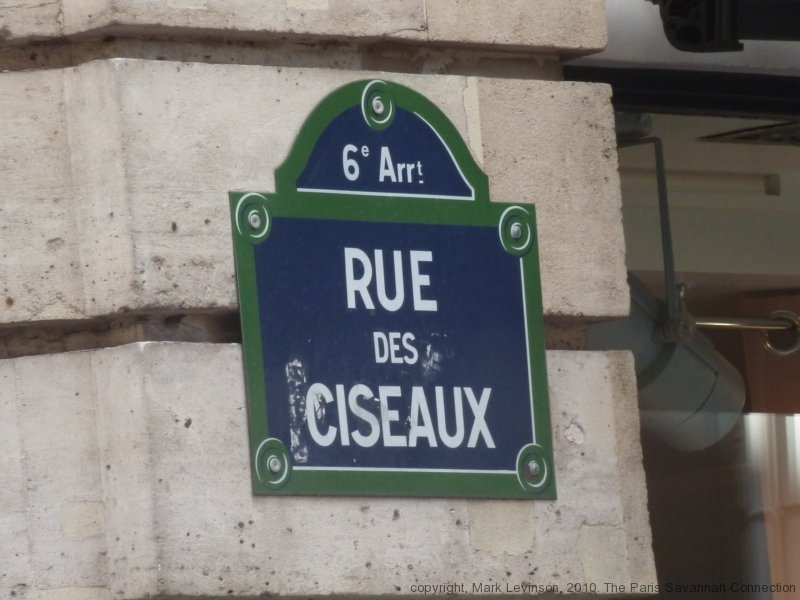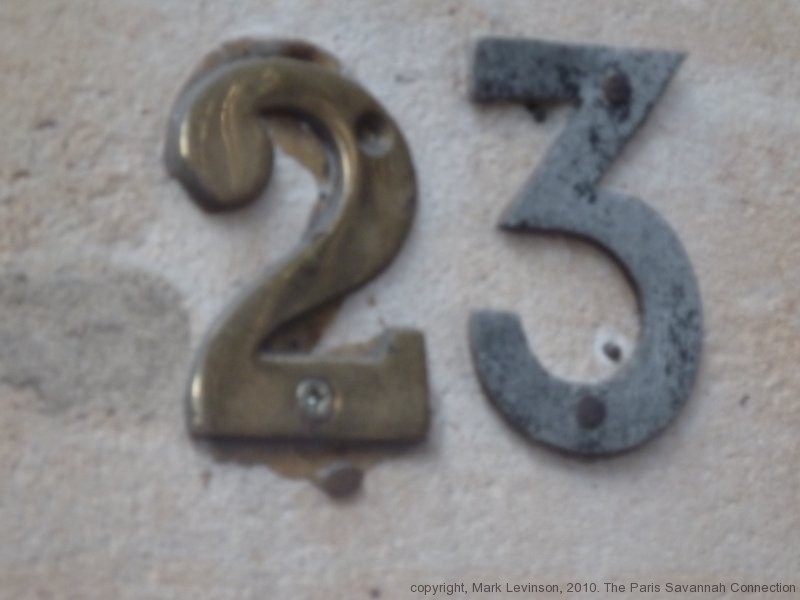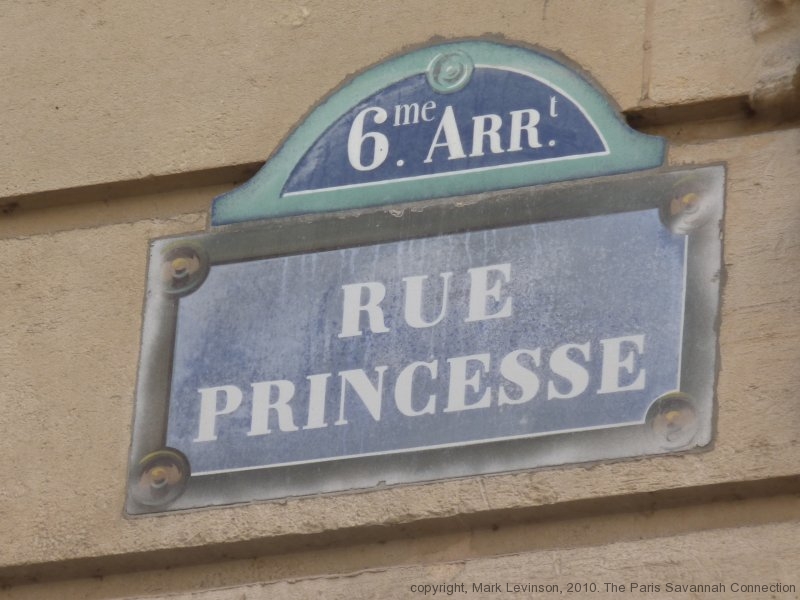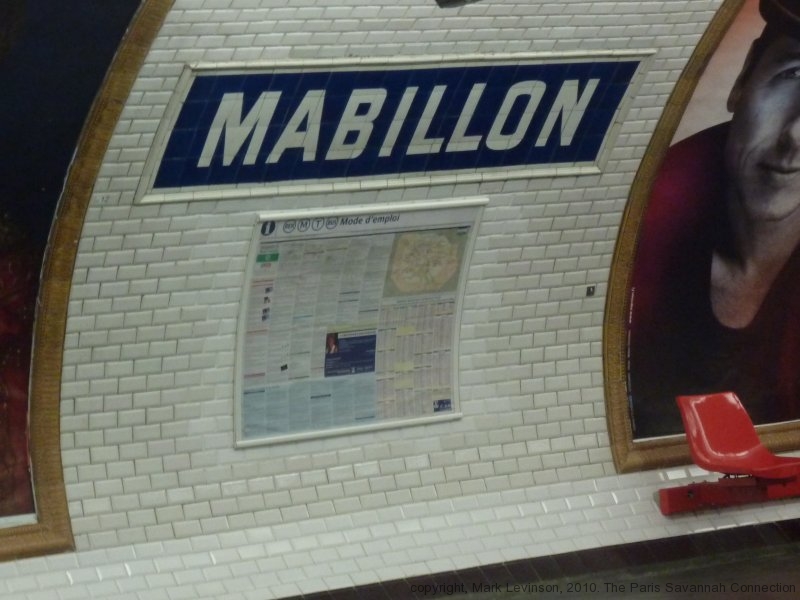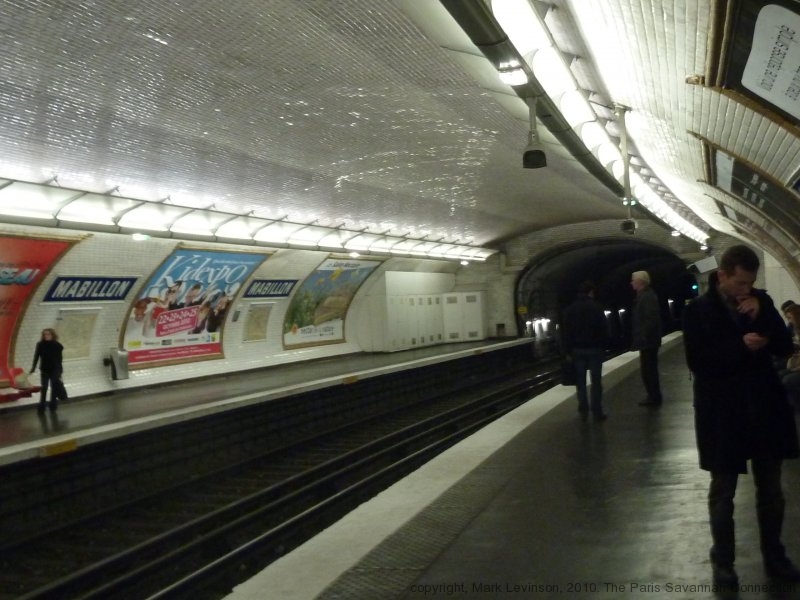 Fortune Cookies
don't ... is the contraction of do not. Just not quite so biblical, is it?
Press
---
Savannah & Tybee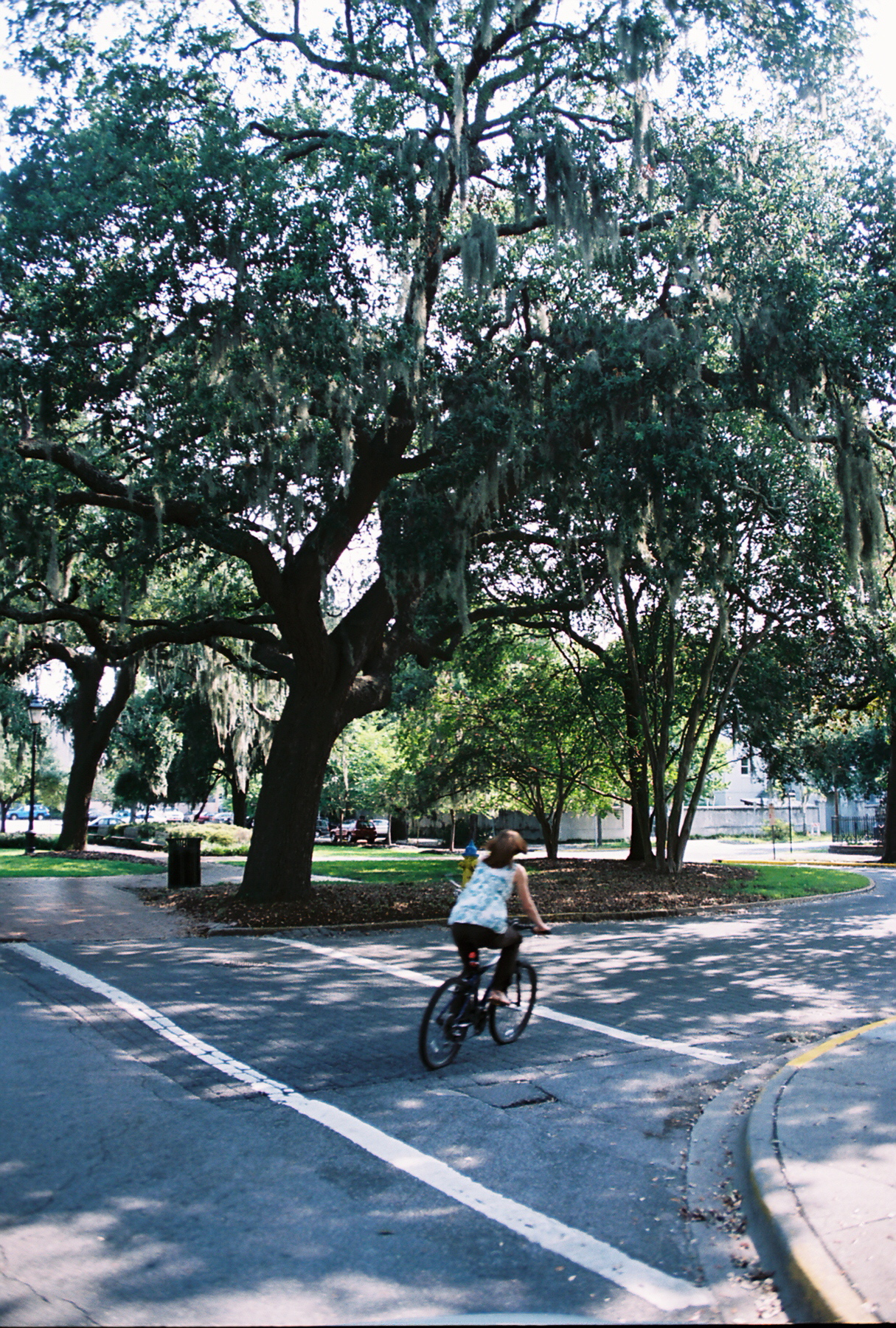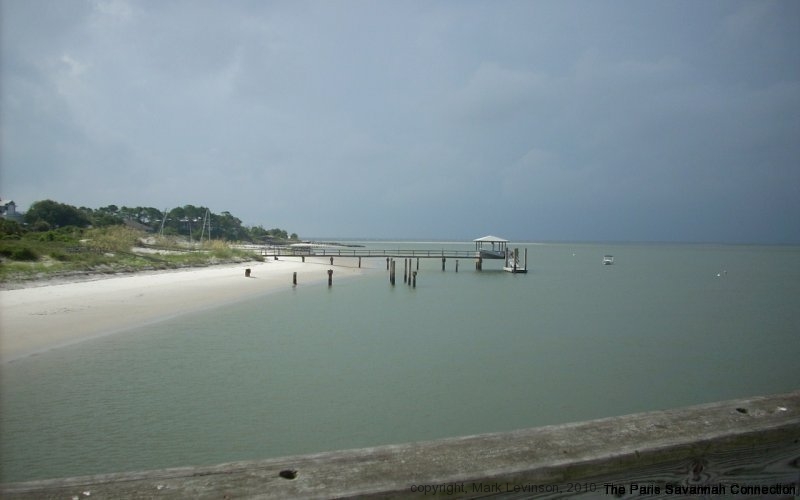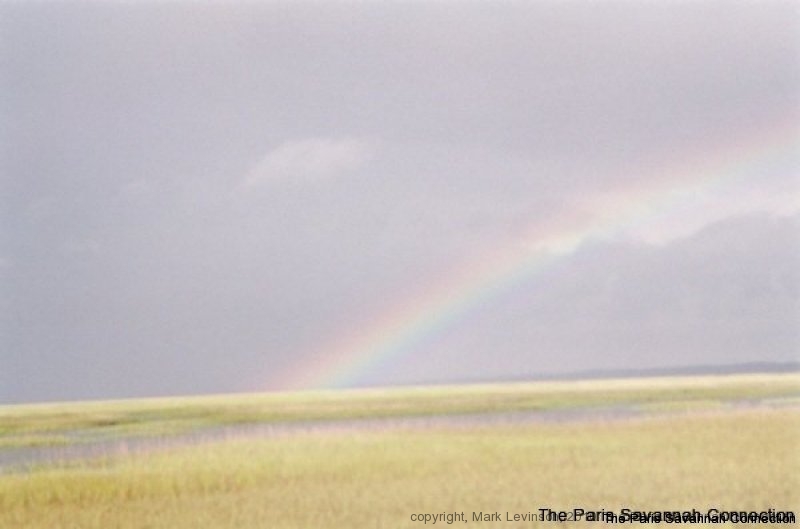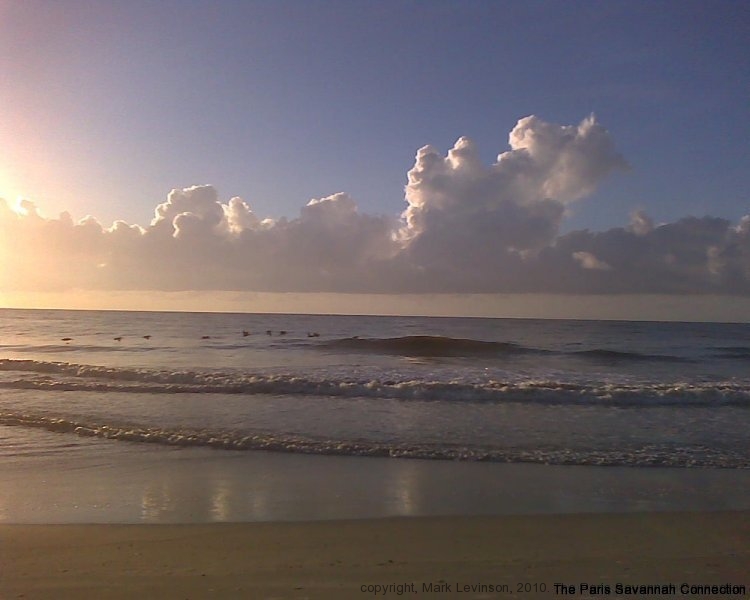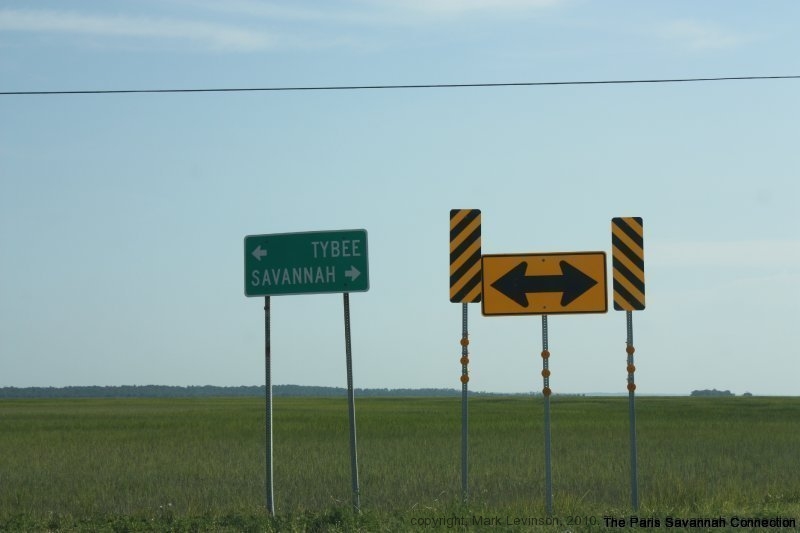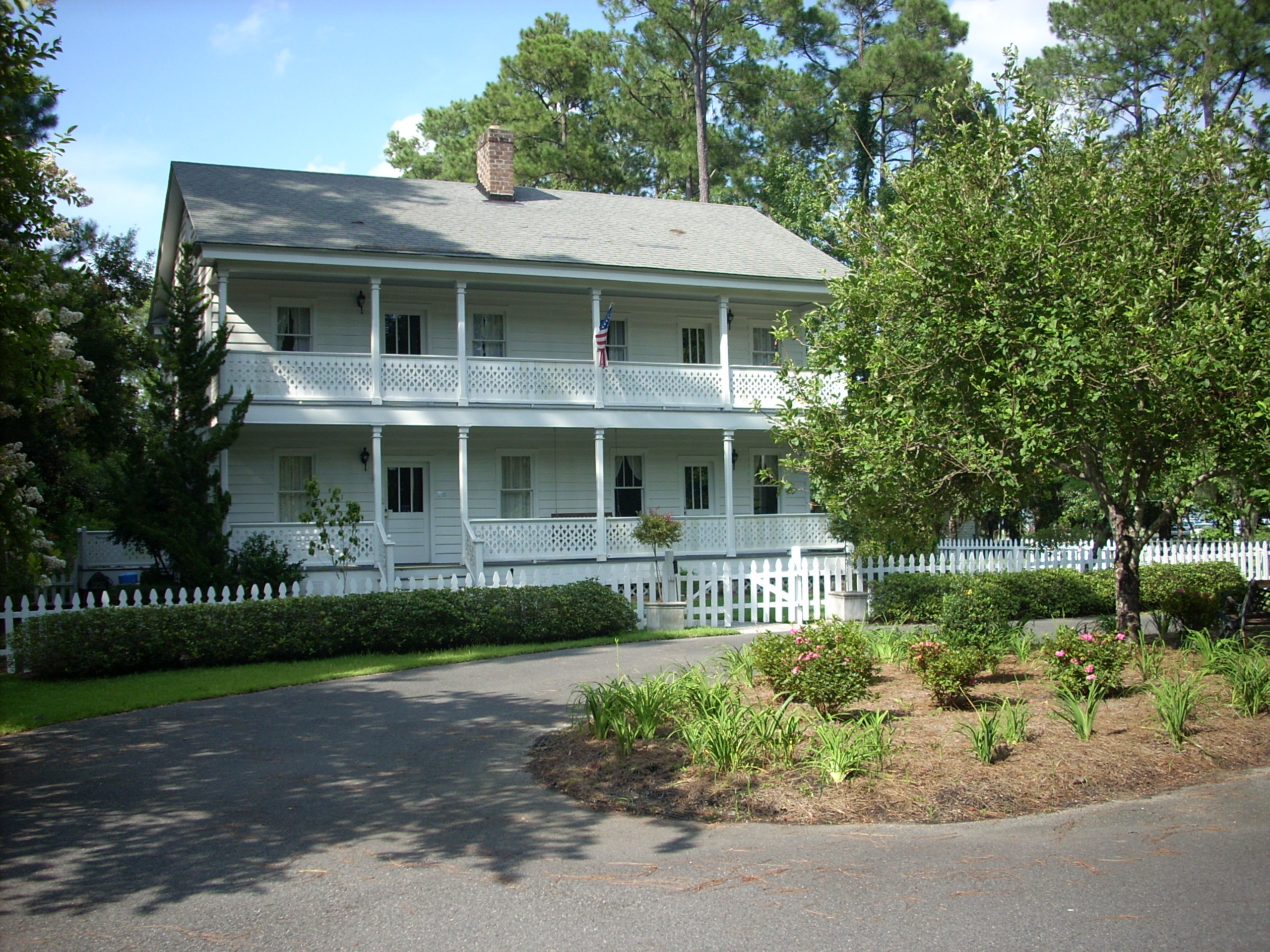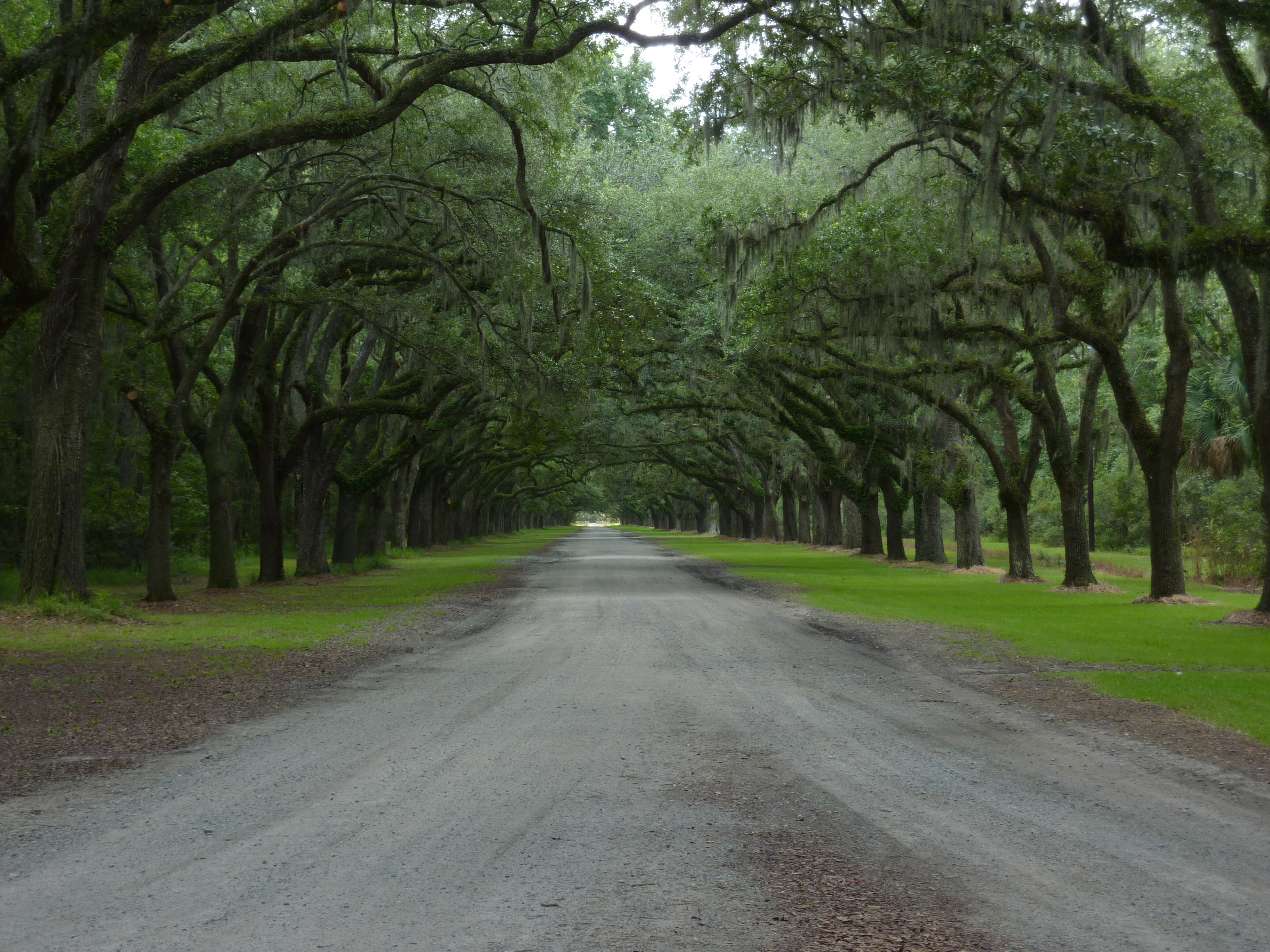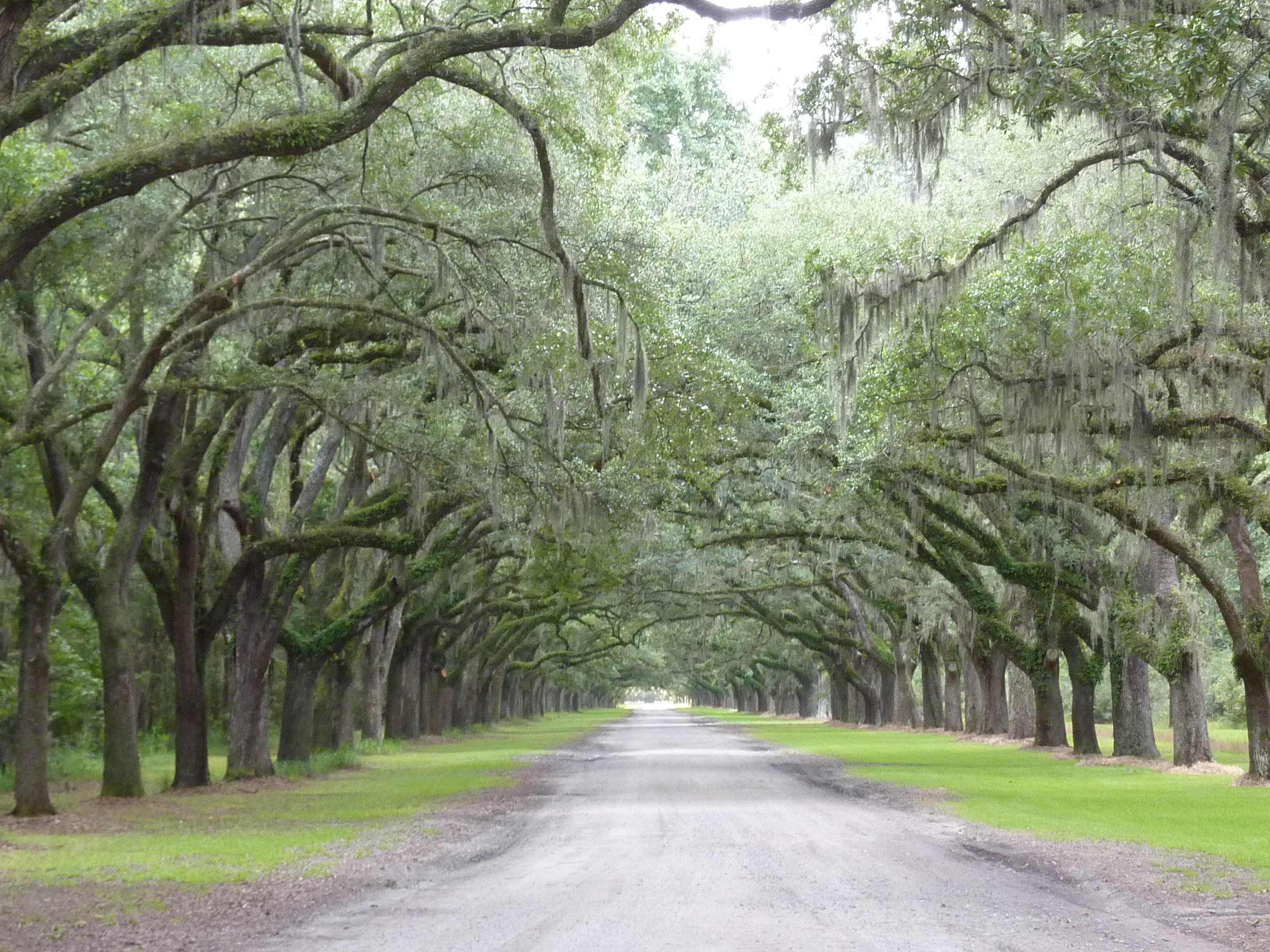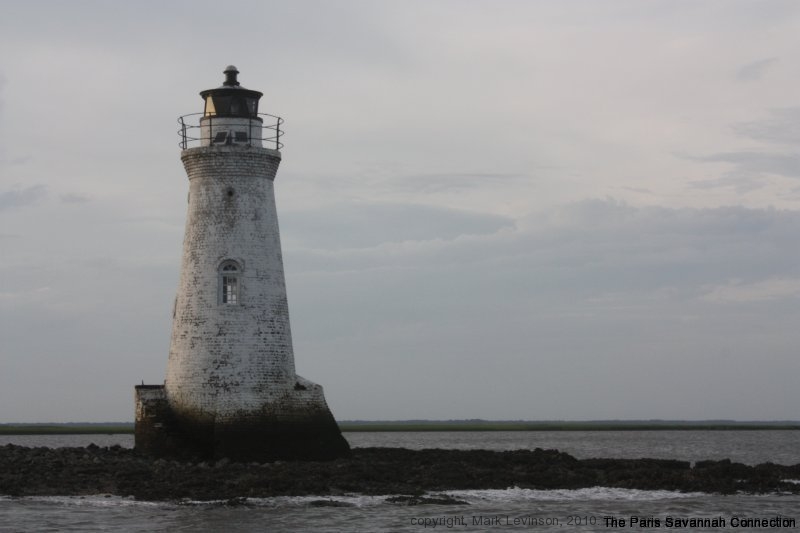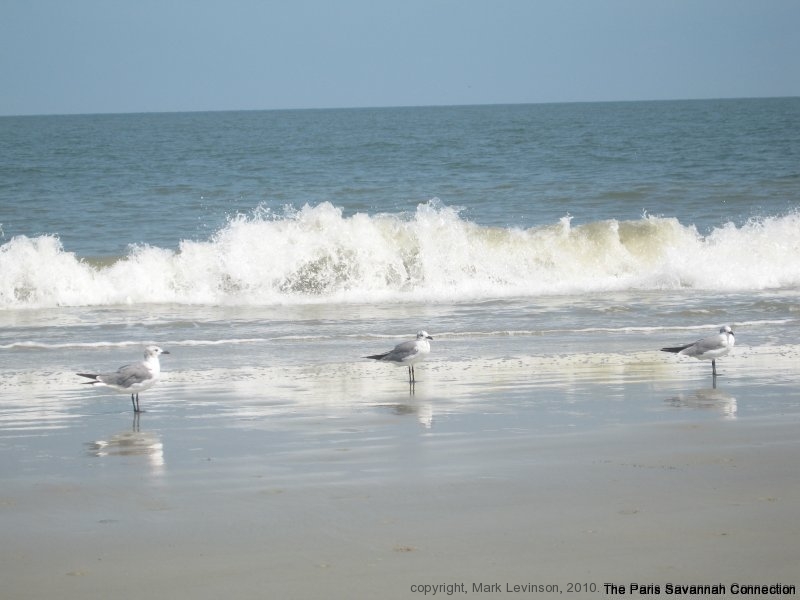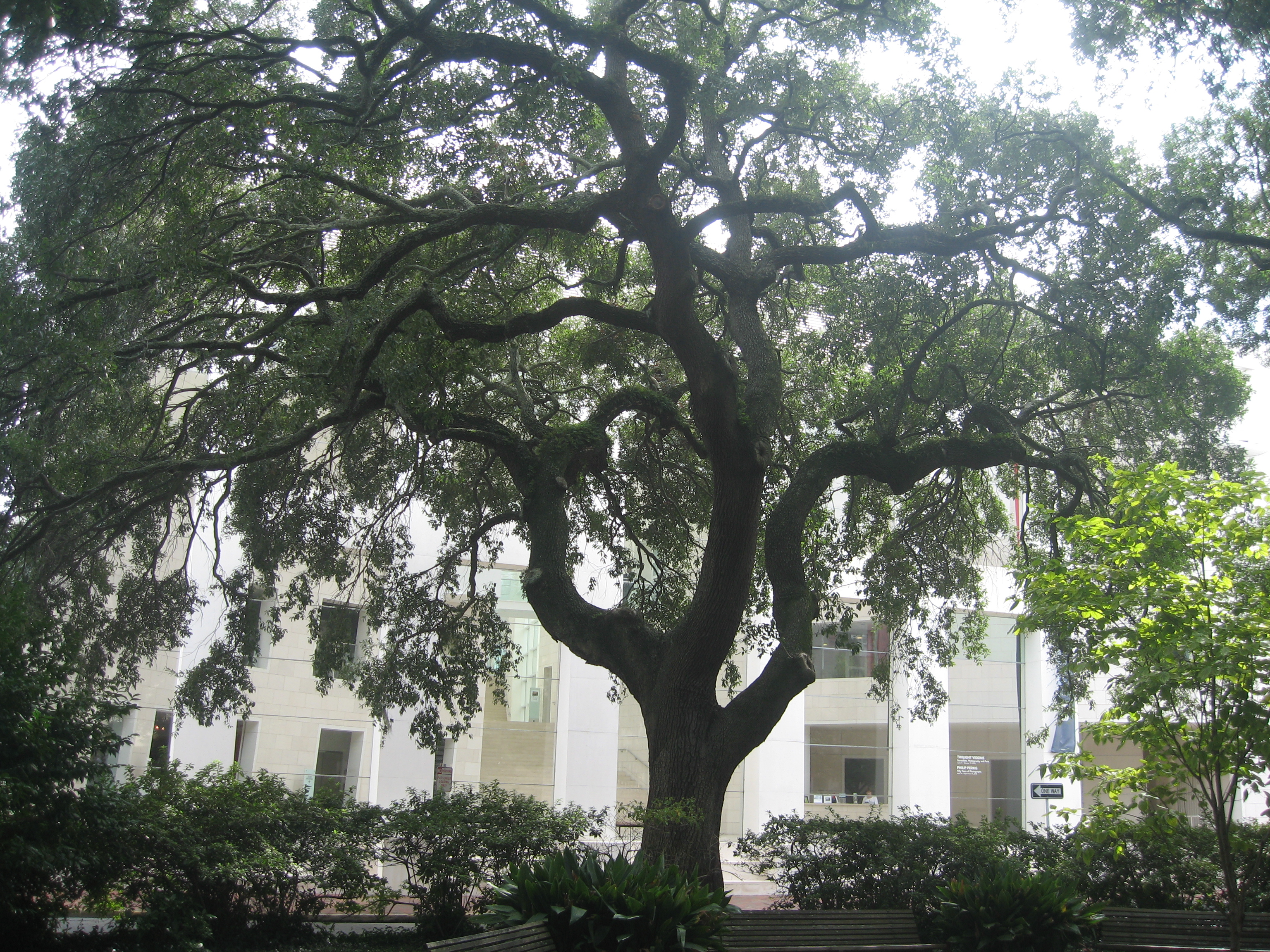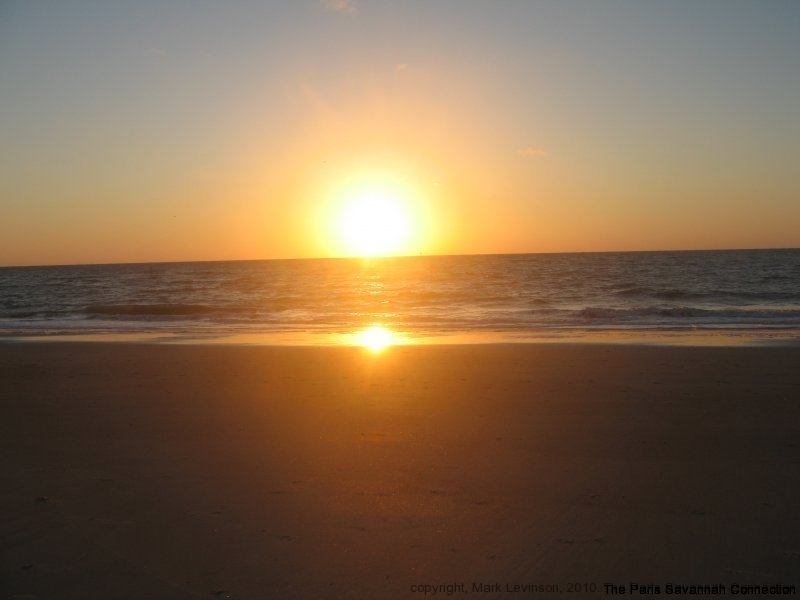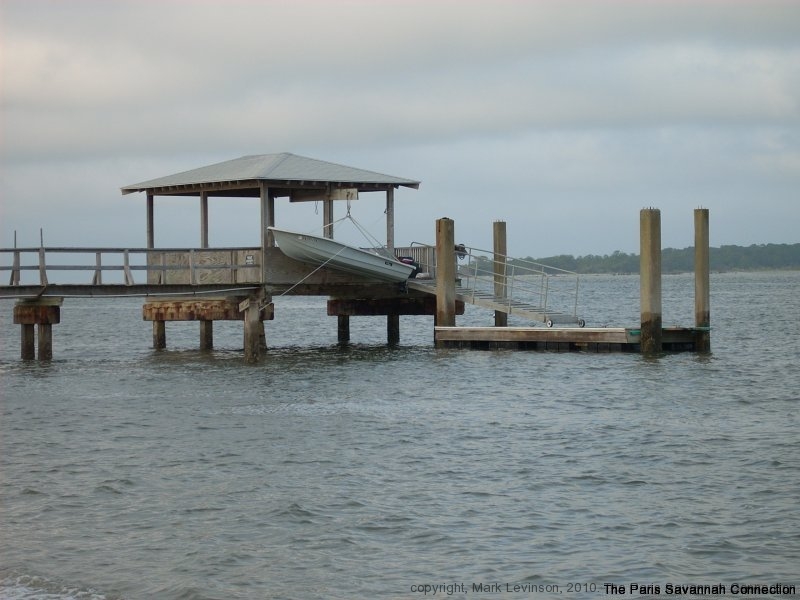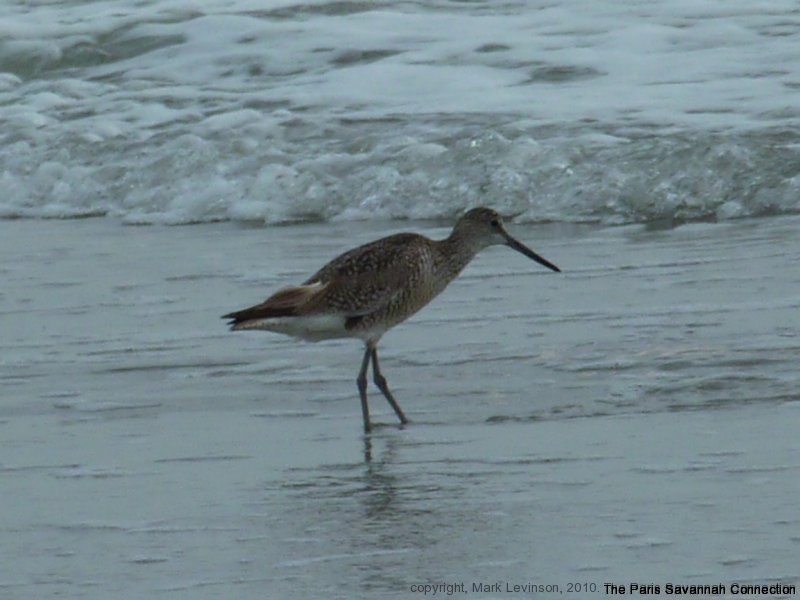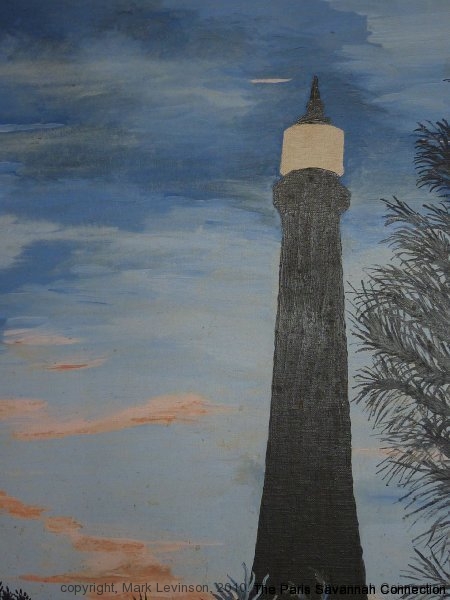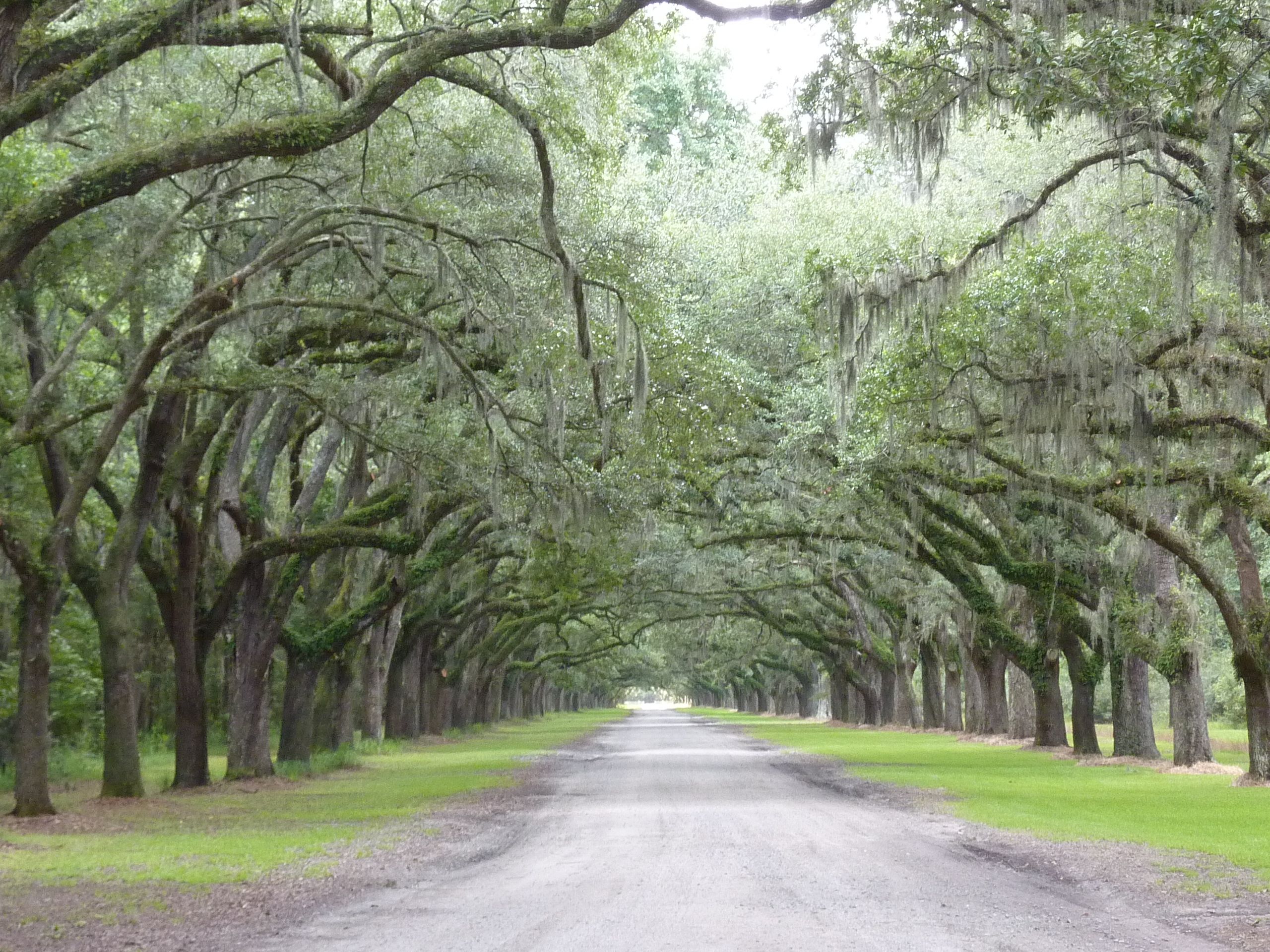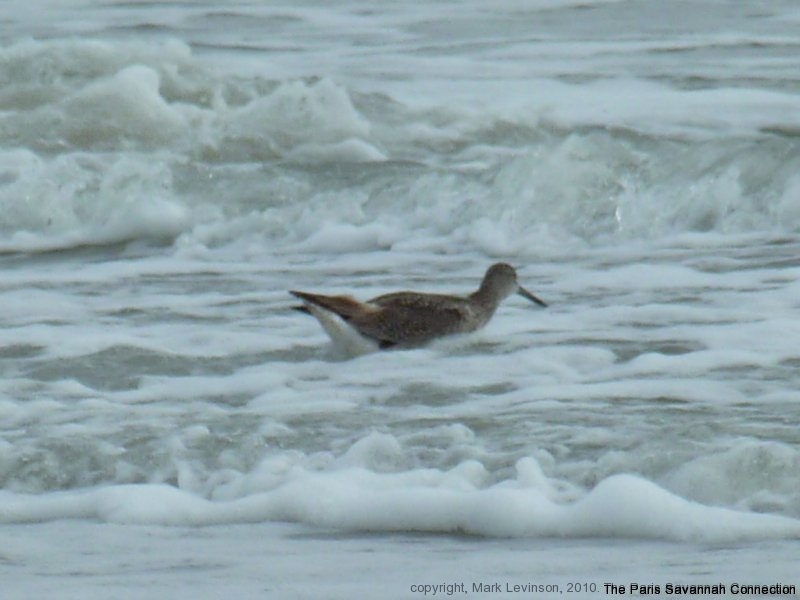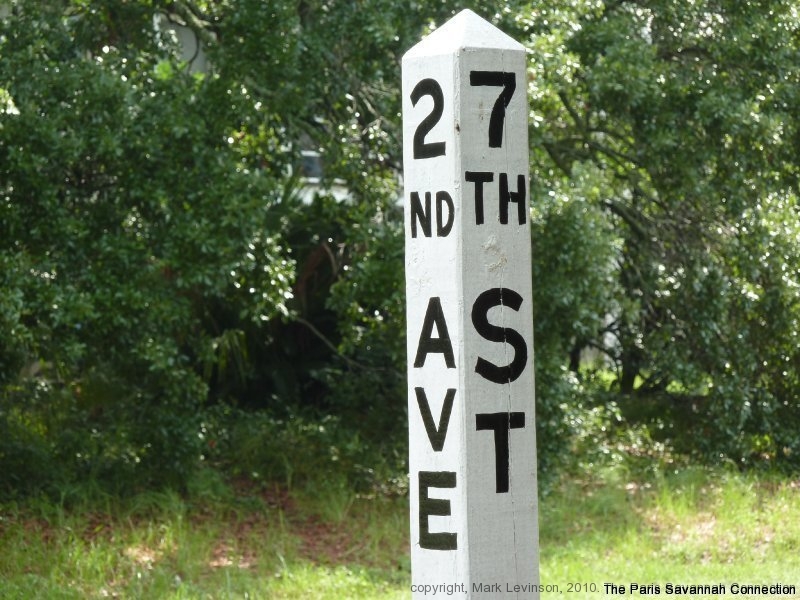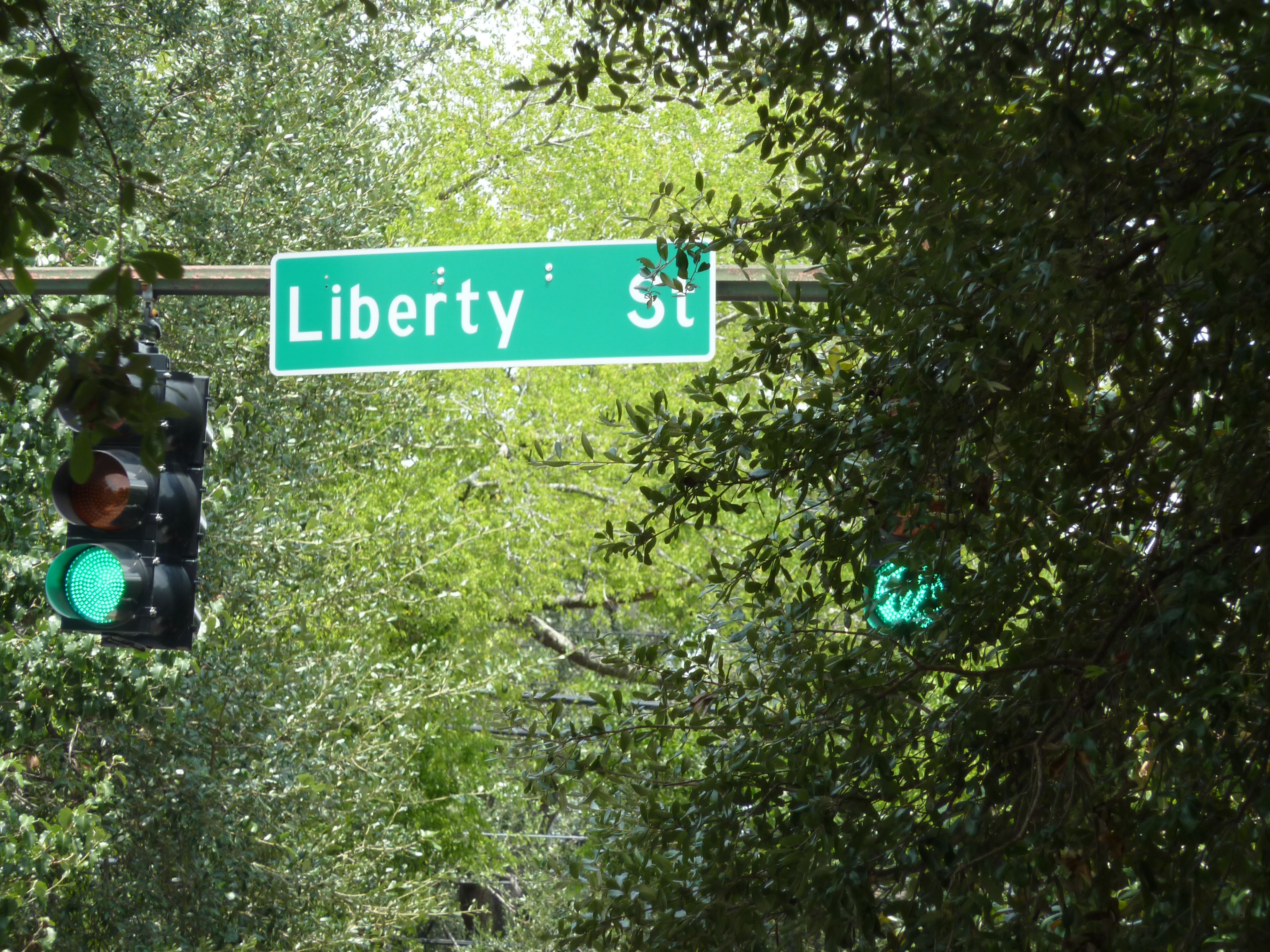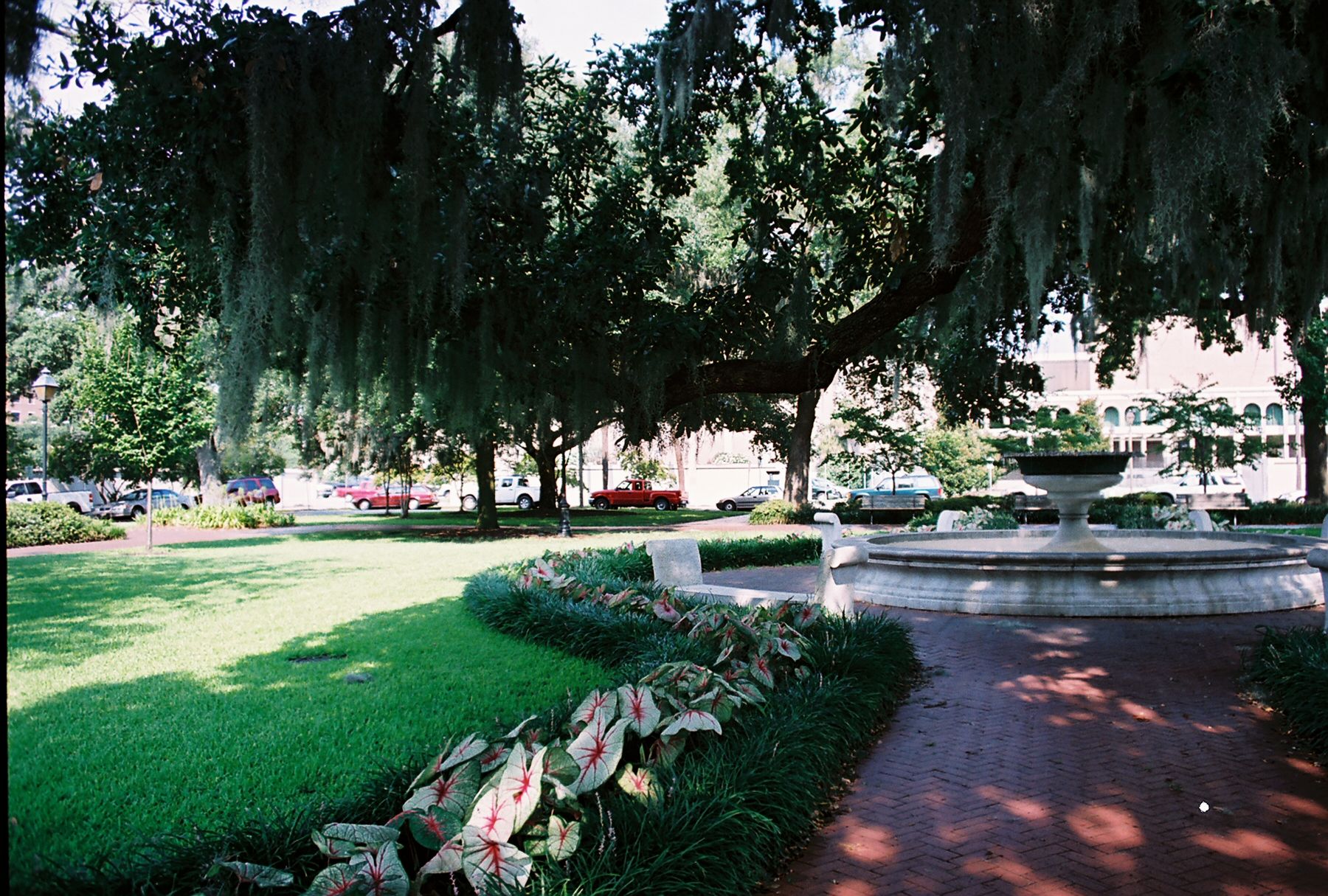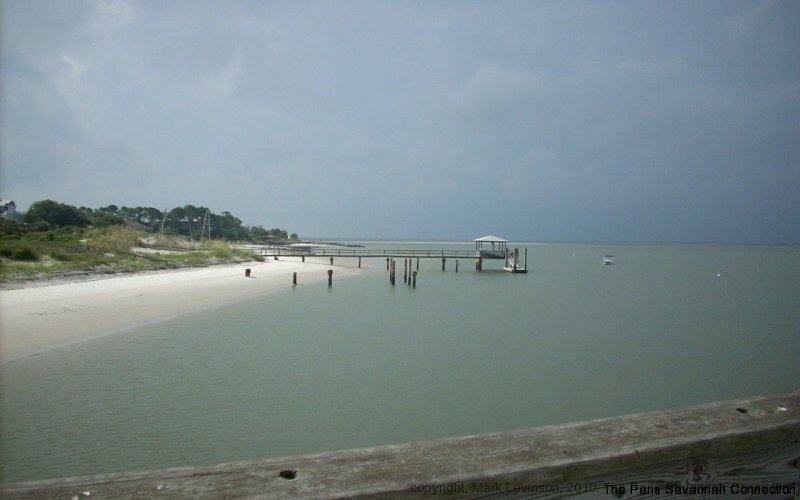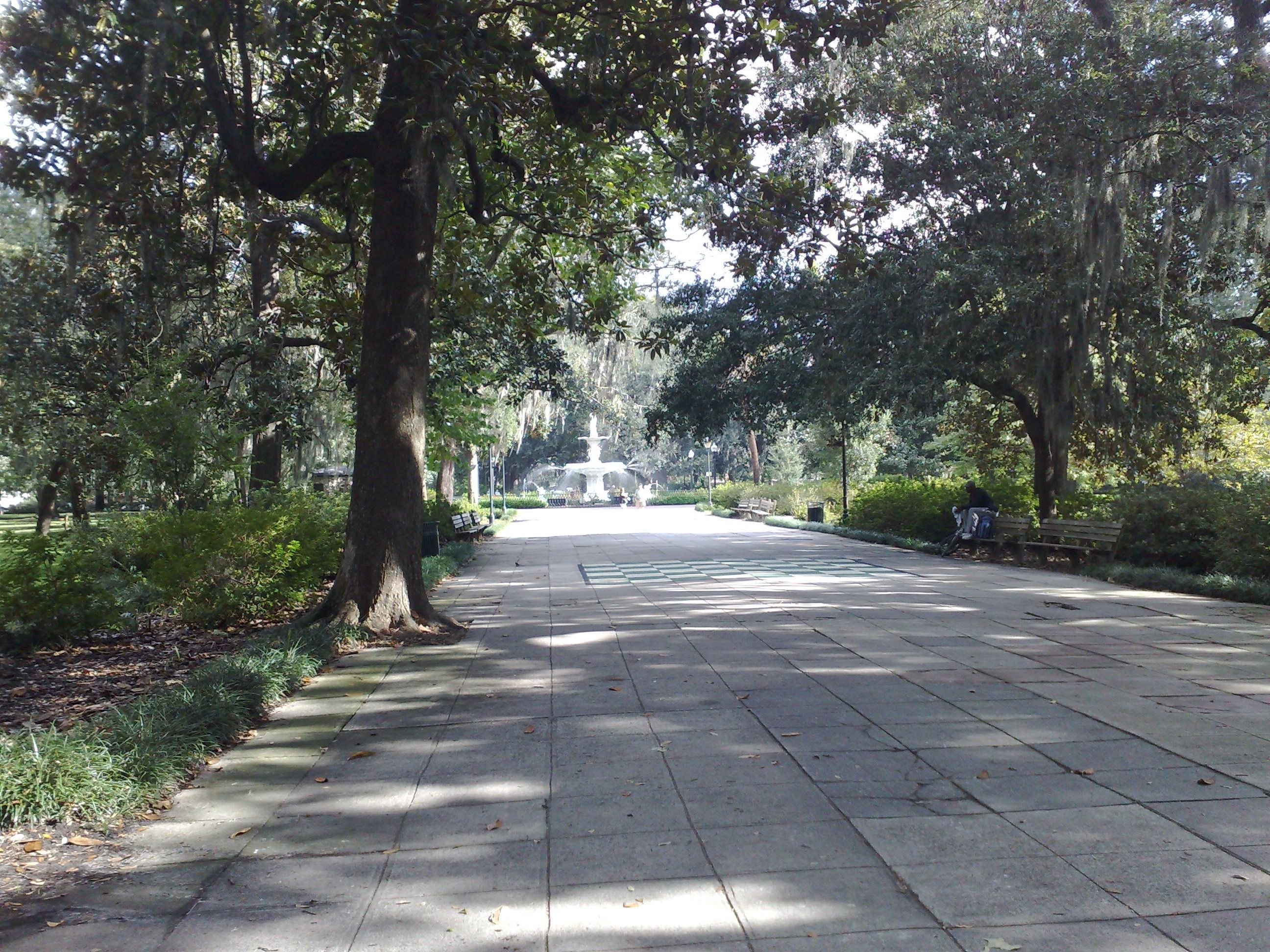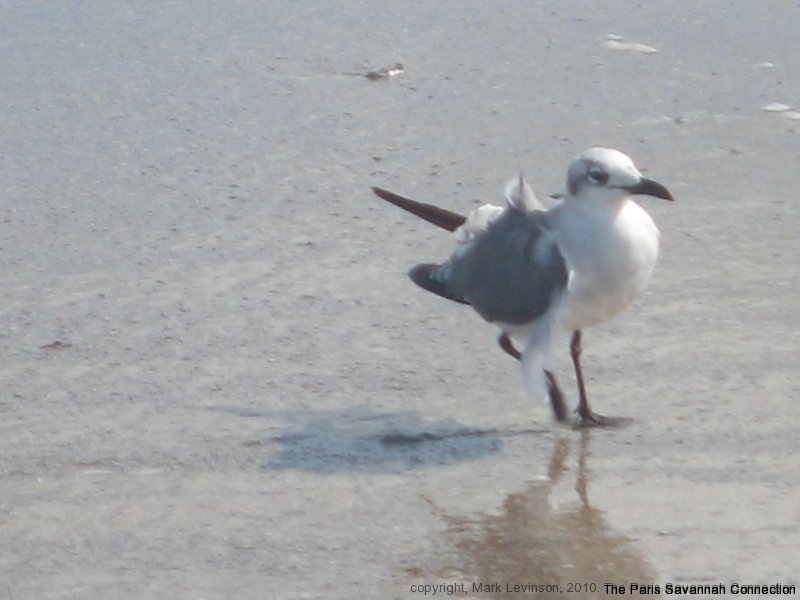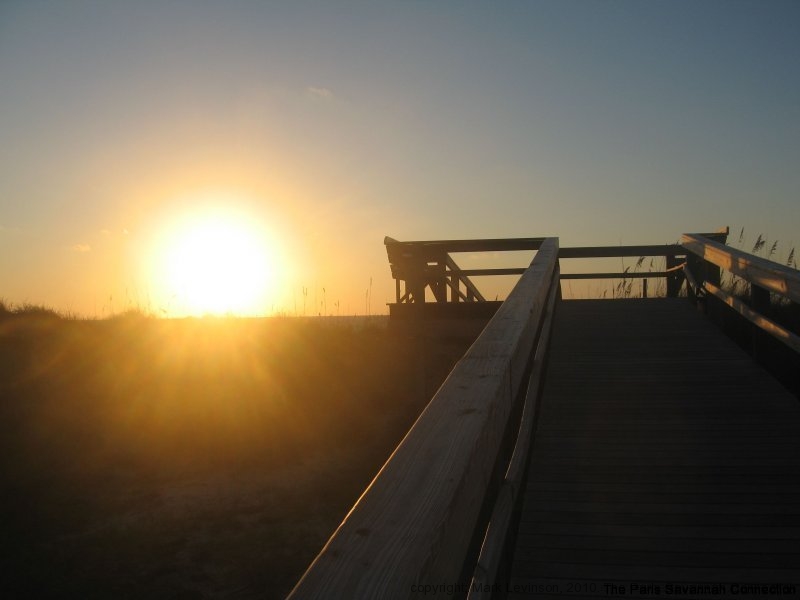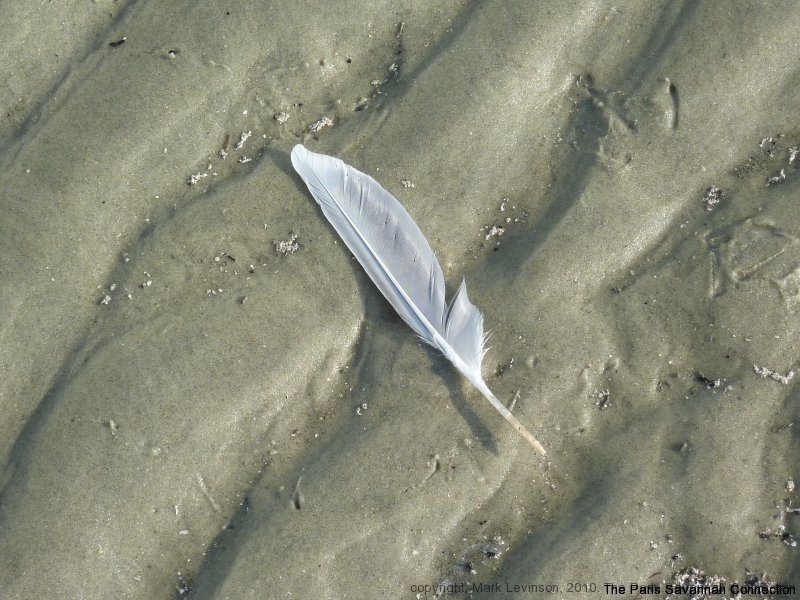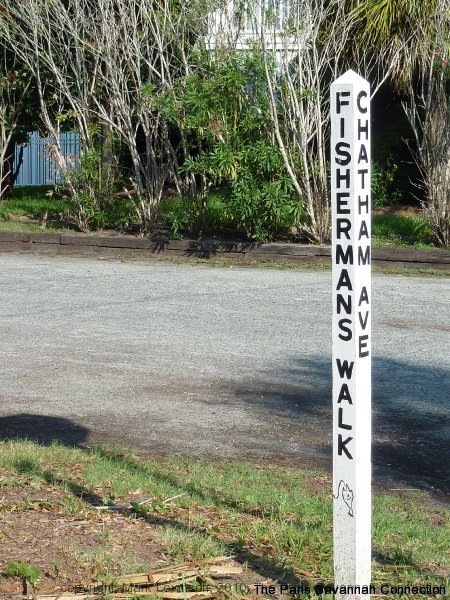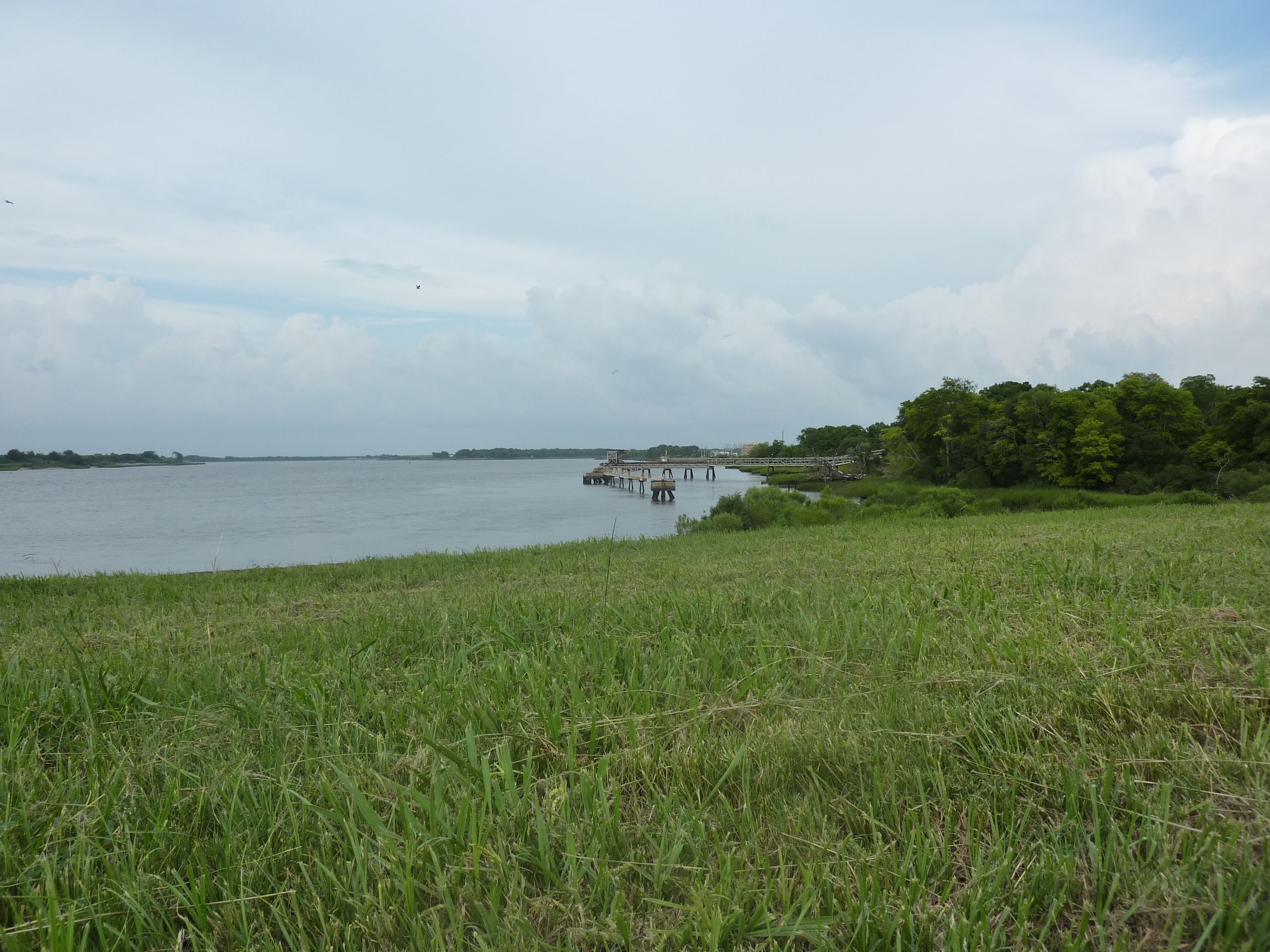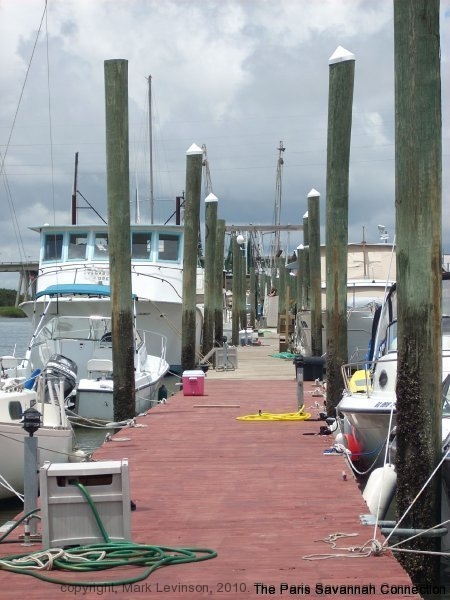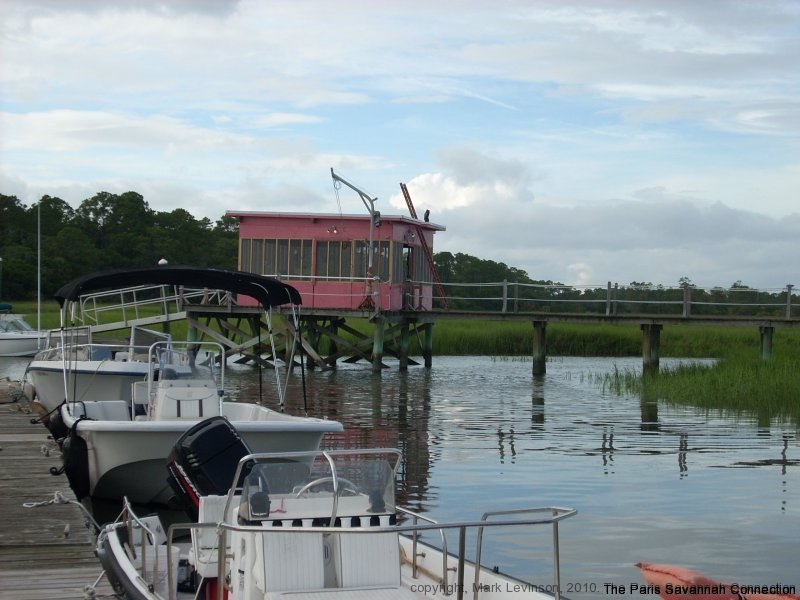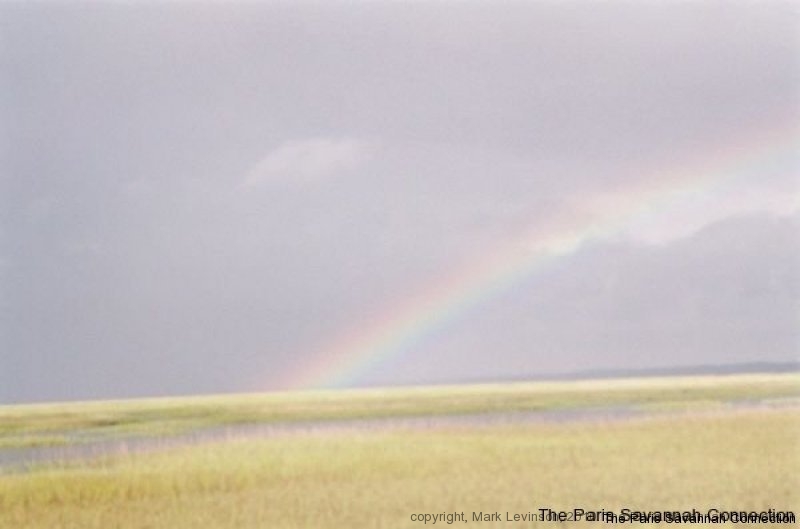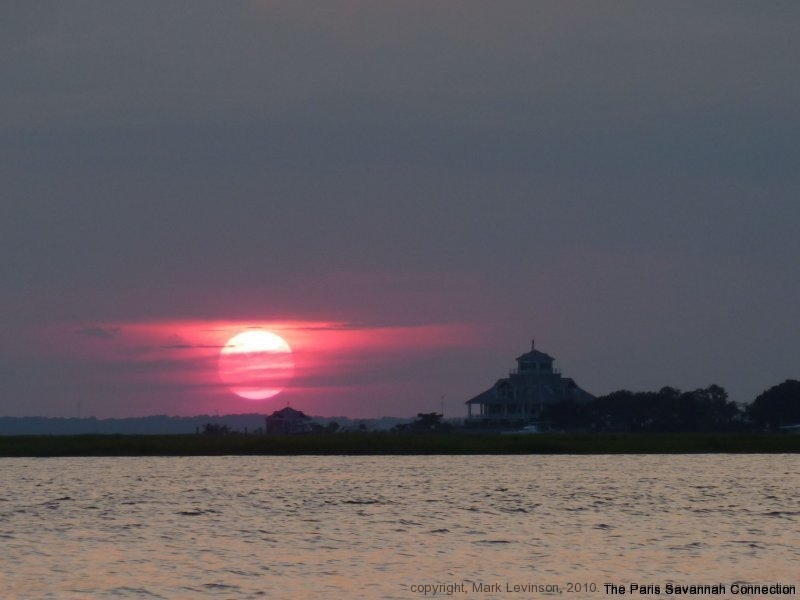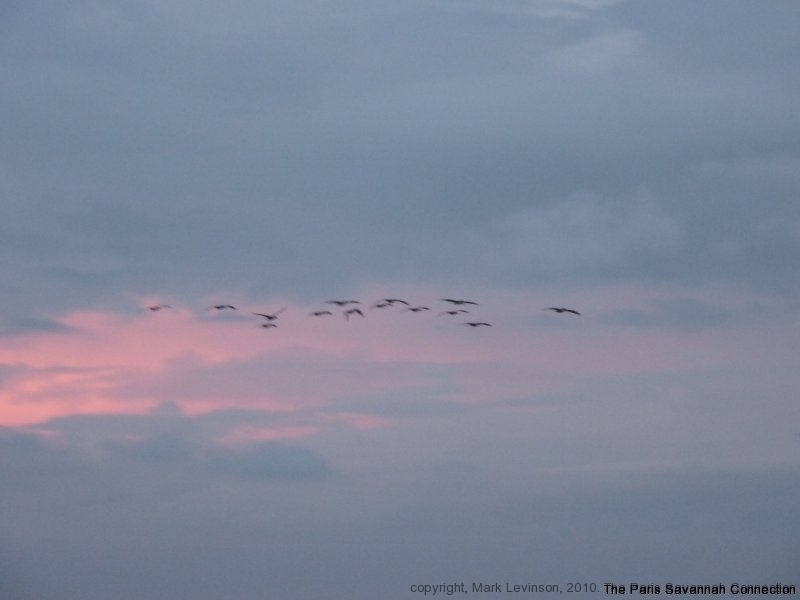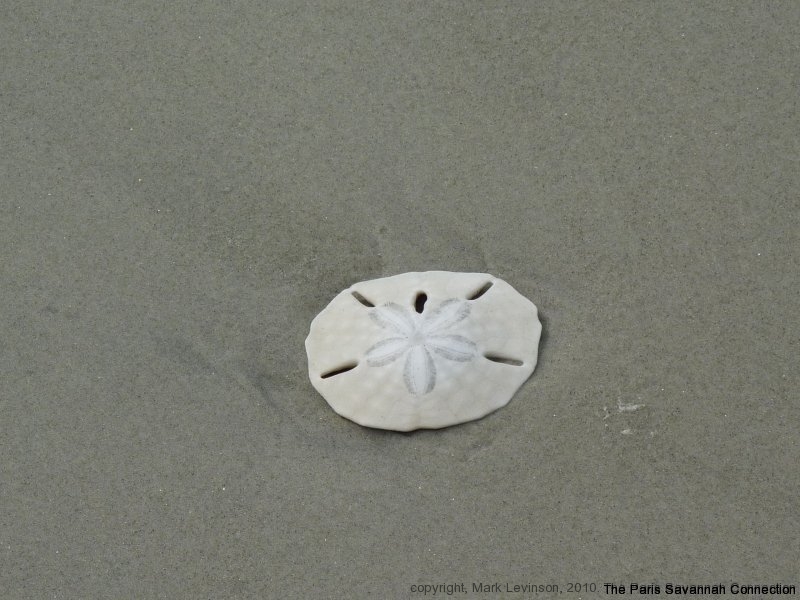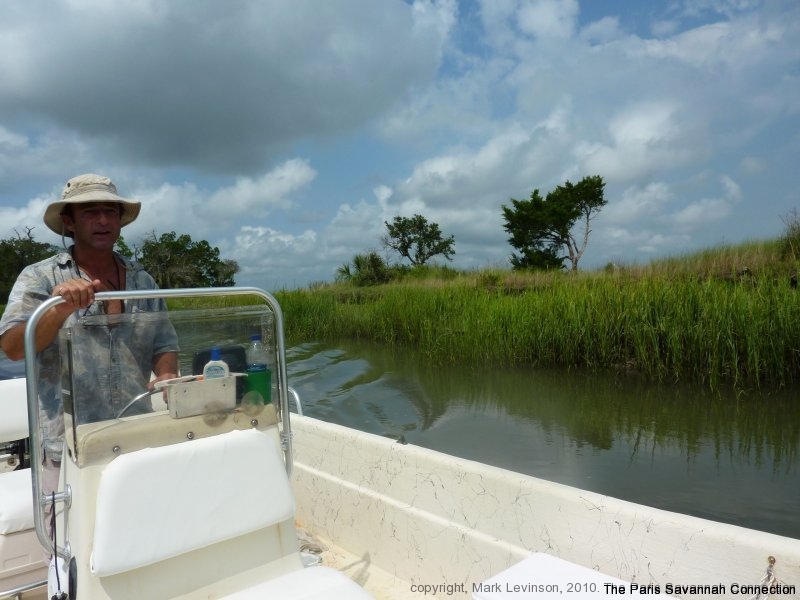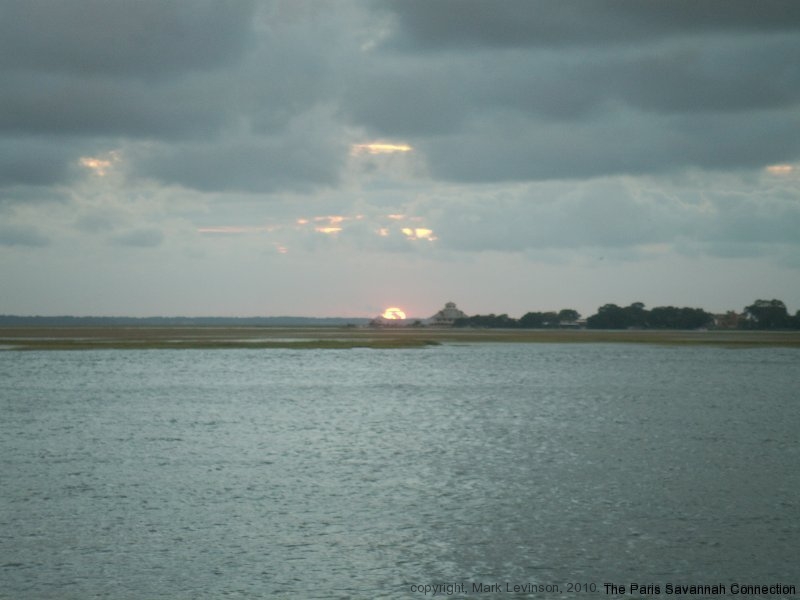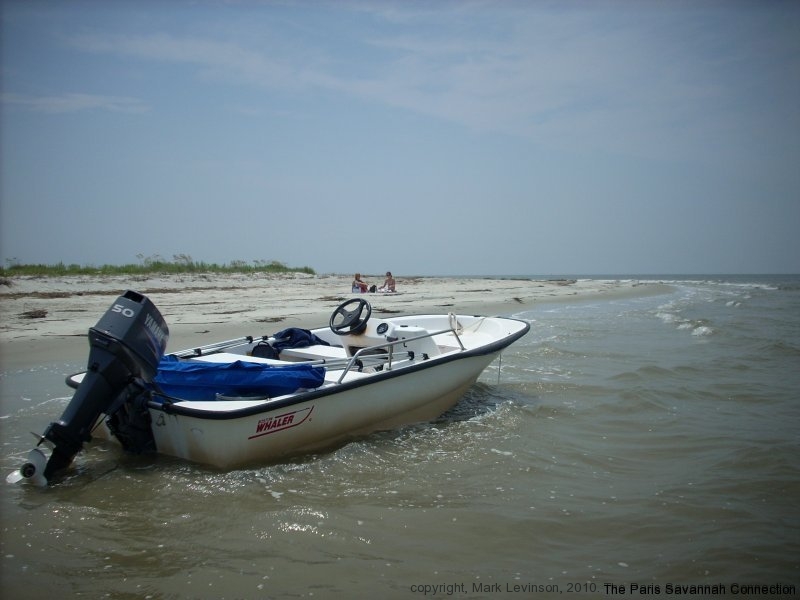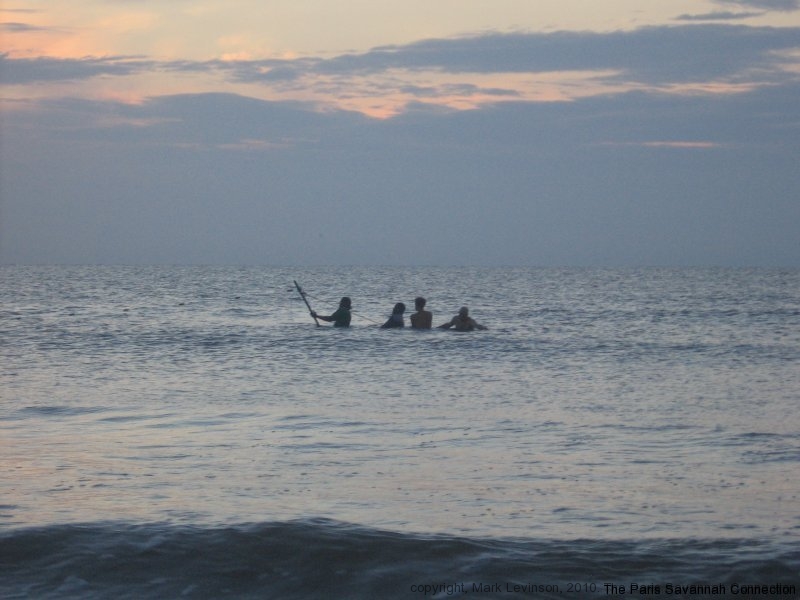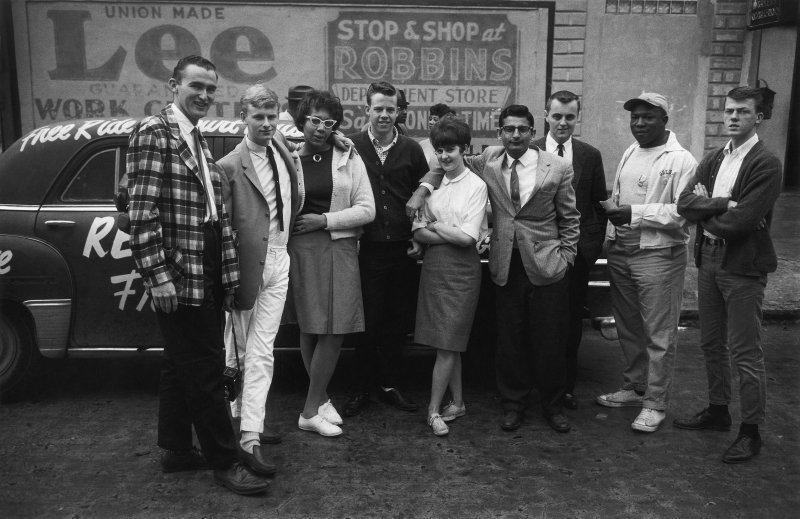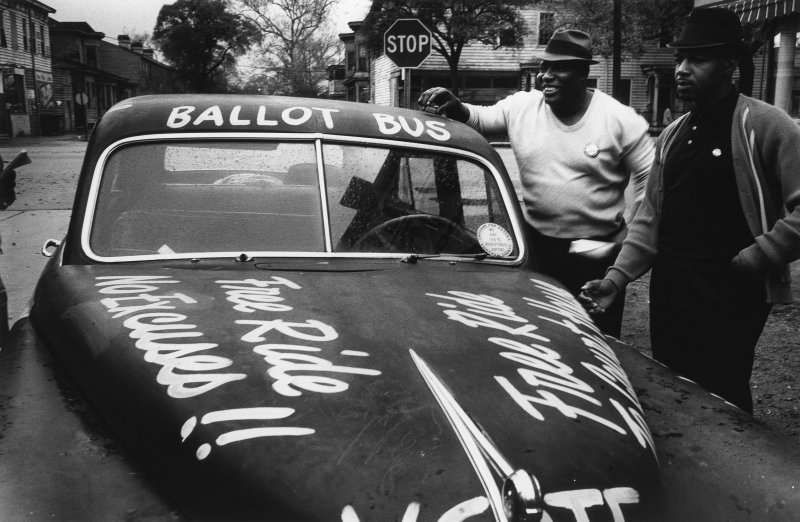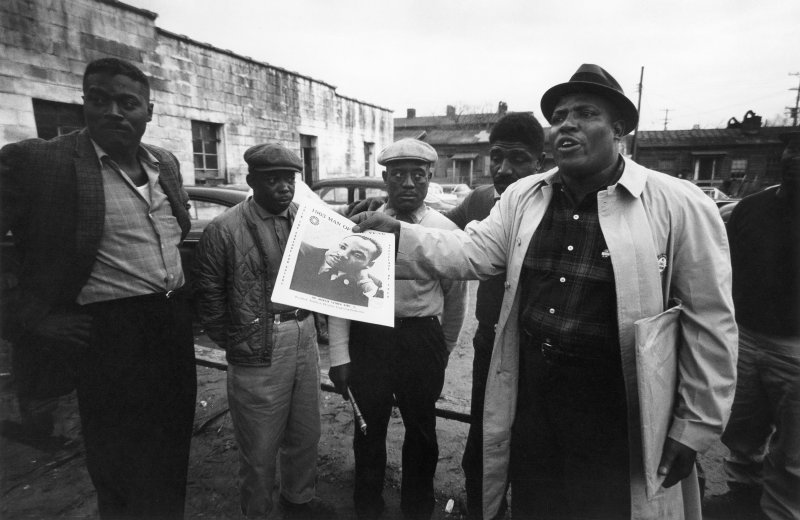 Search the site here!
Quotations – Proverbs – Sayings
You can answer the doctor's question: "How long have you felt like this?" like this: "only since ... I read the news!"
Newsletters and Contact Info