---
Paris & Provinces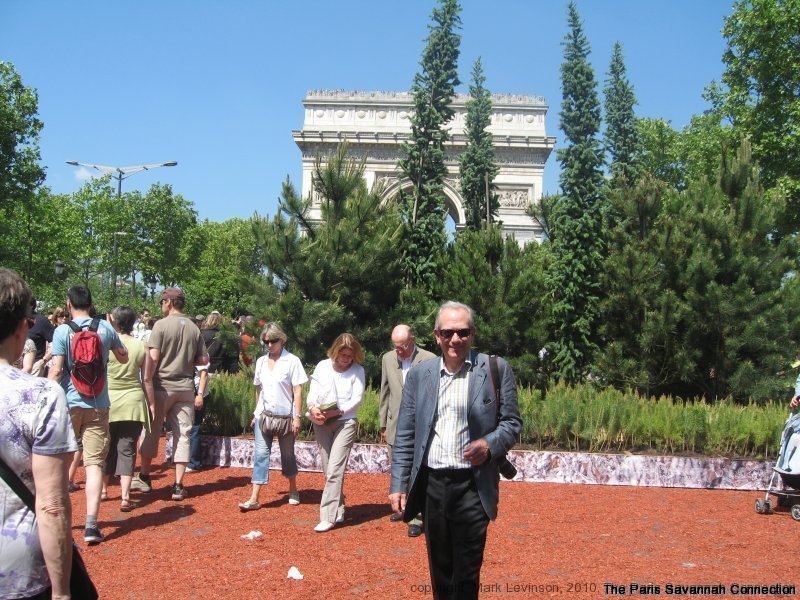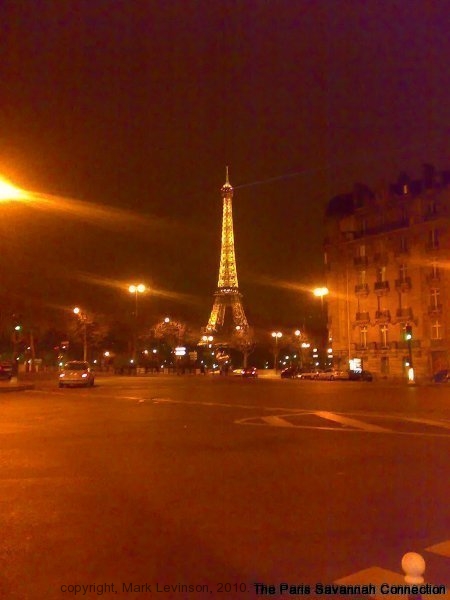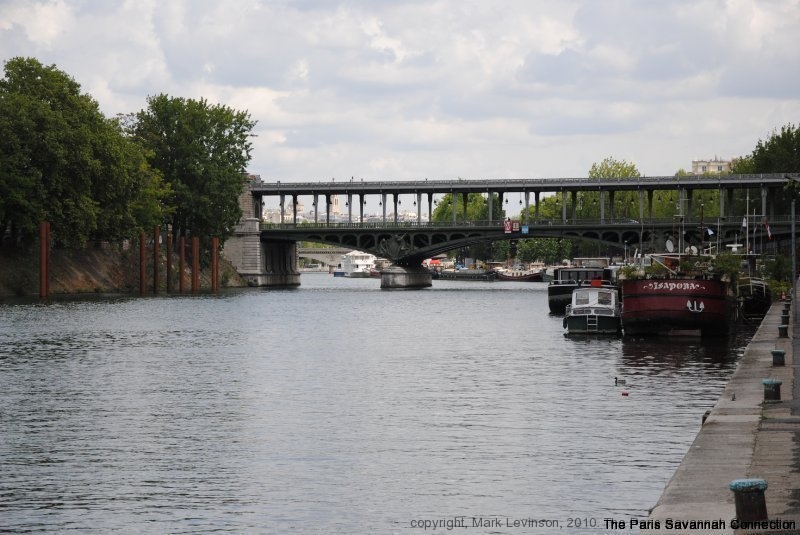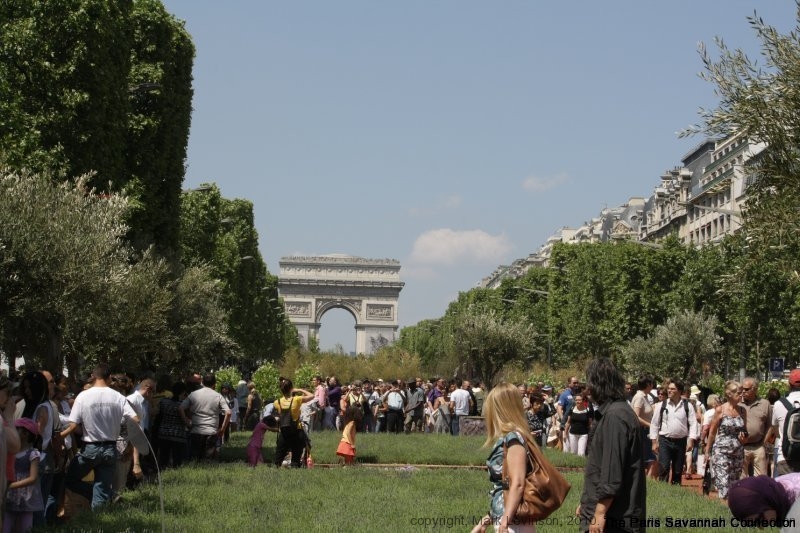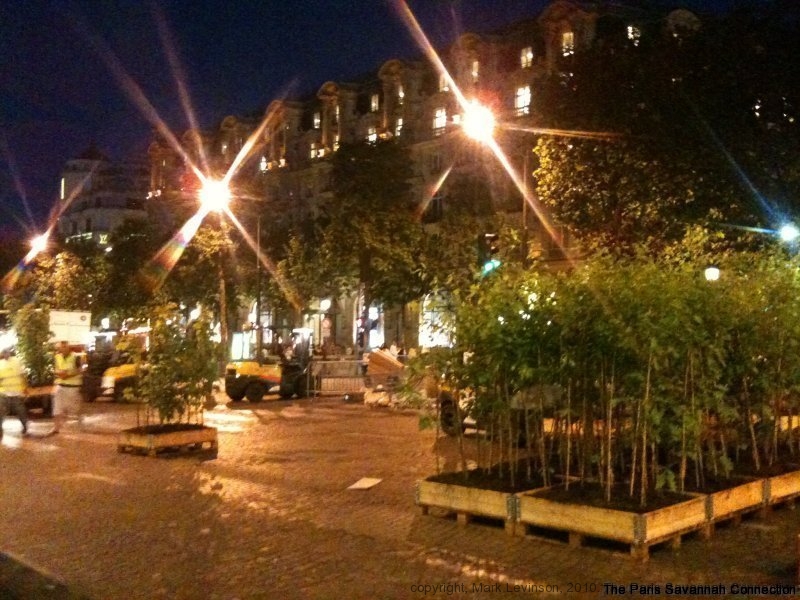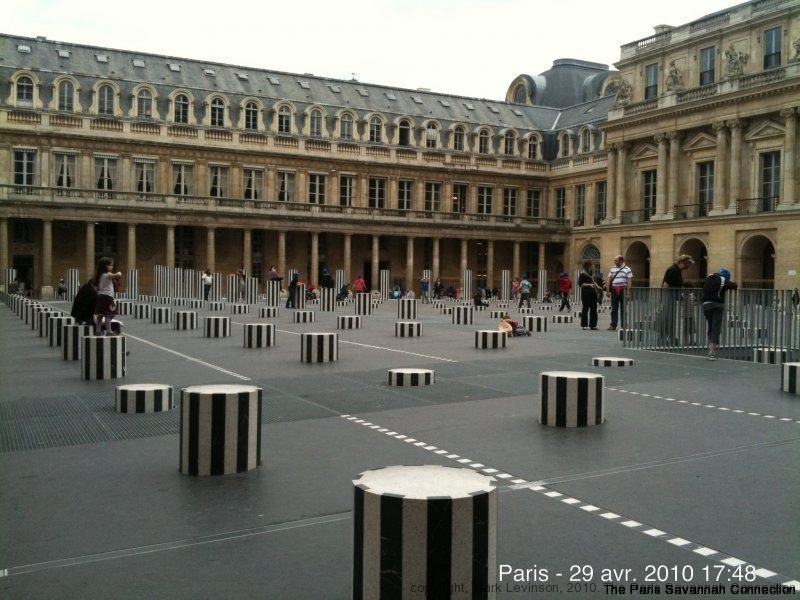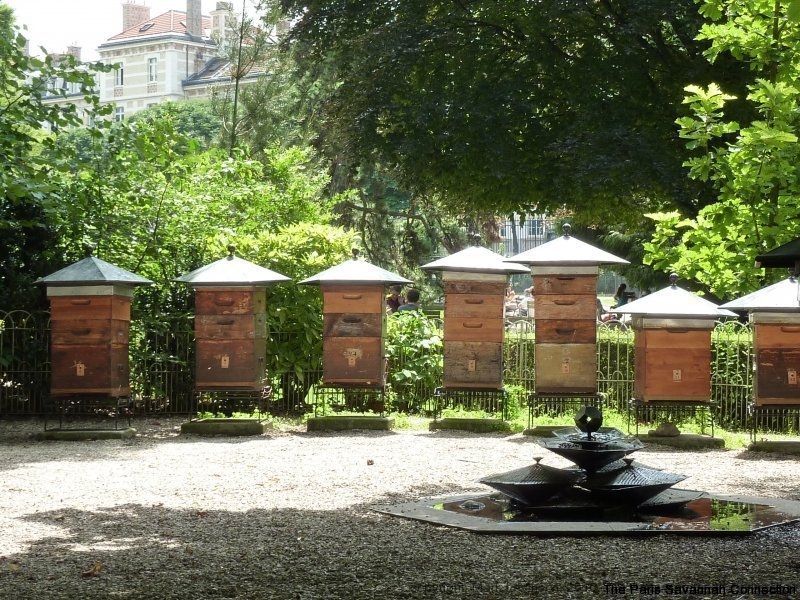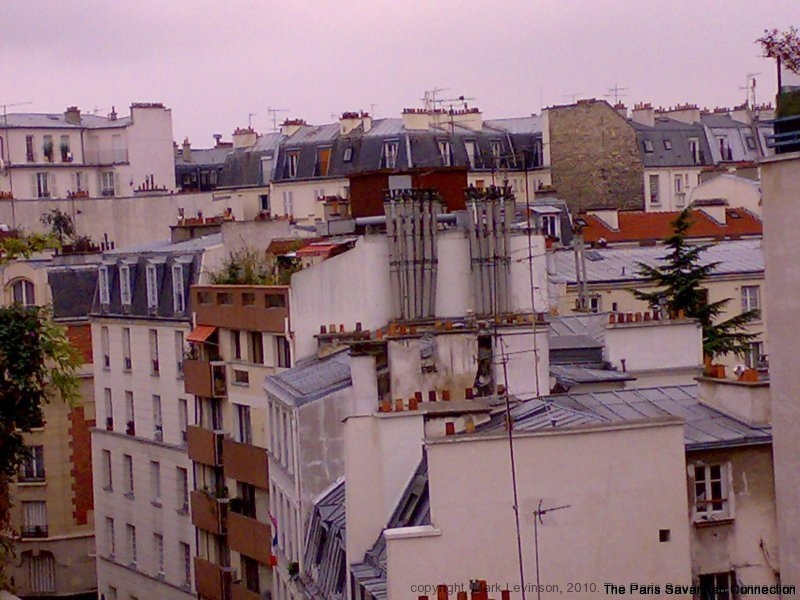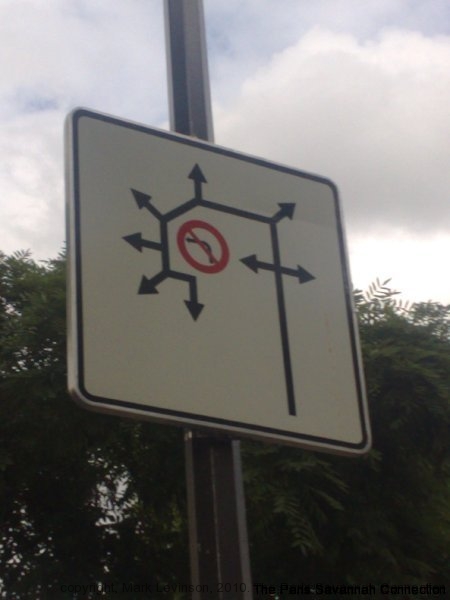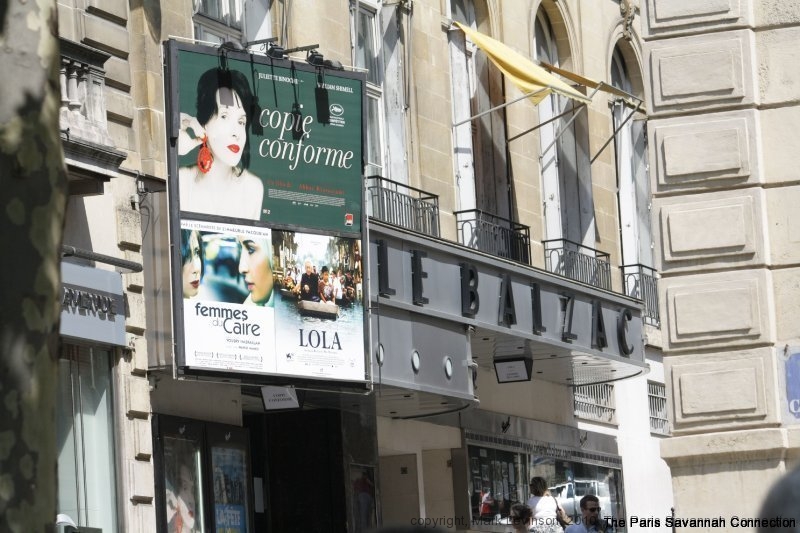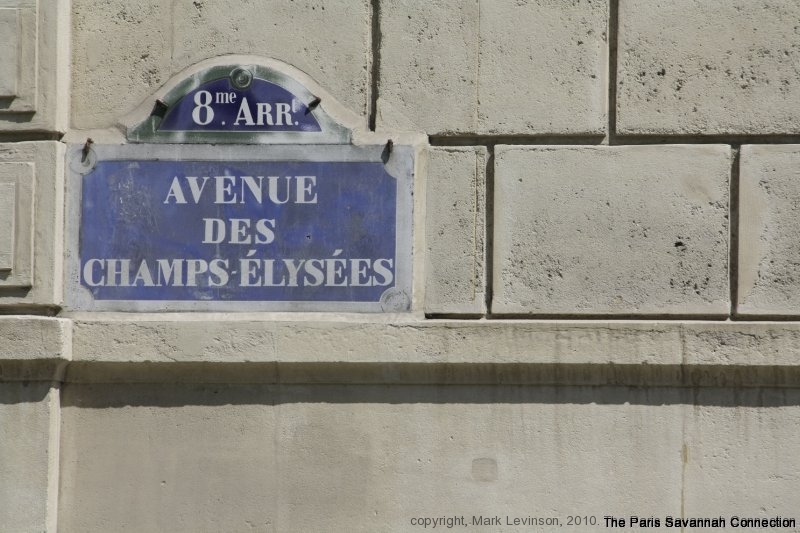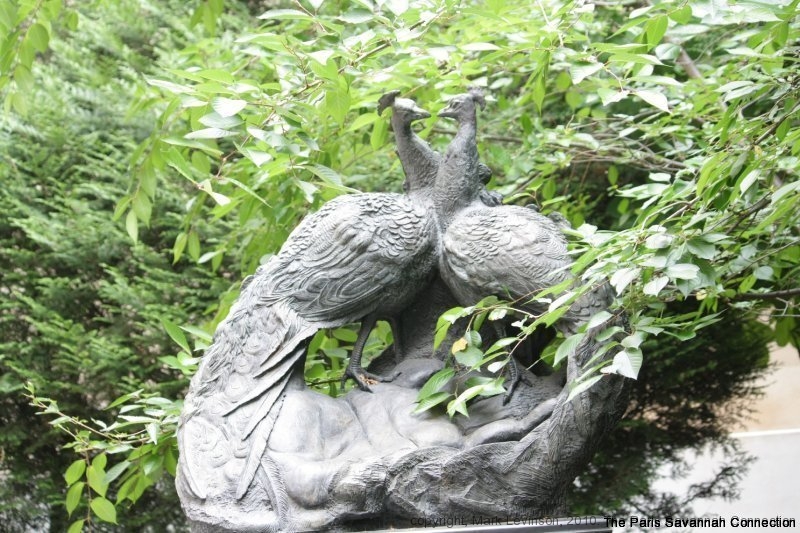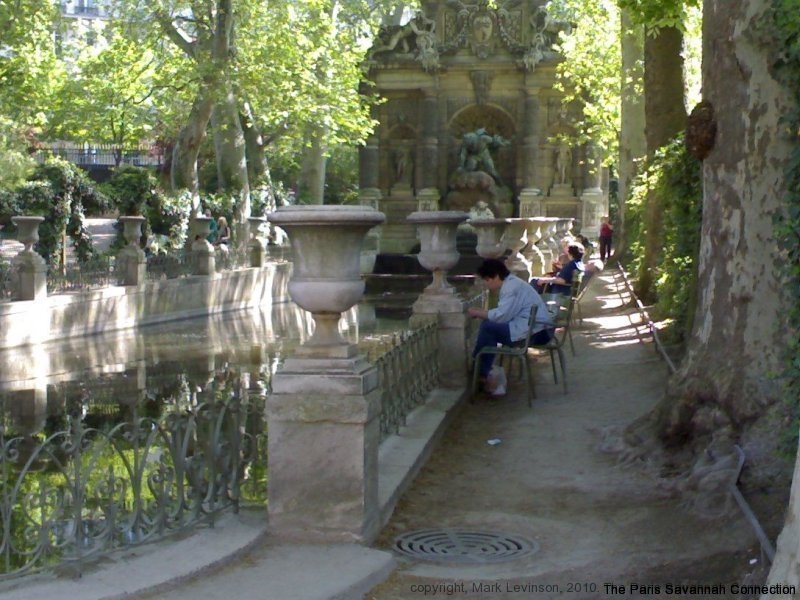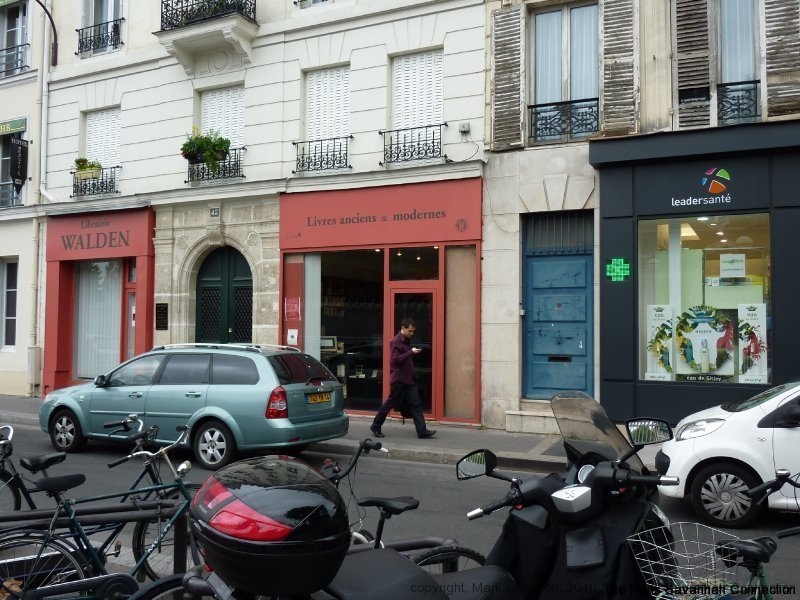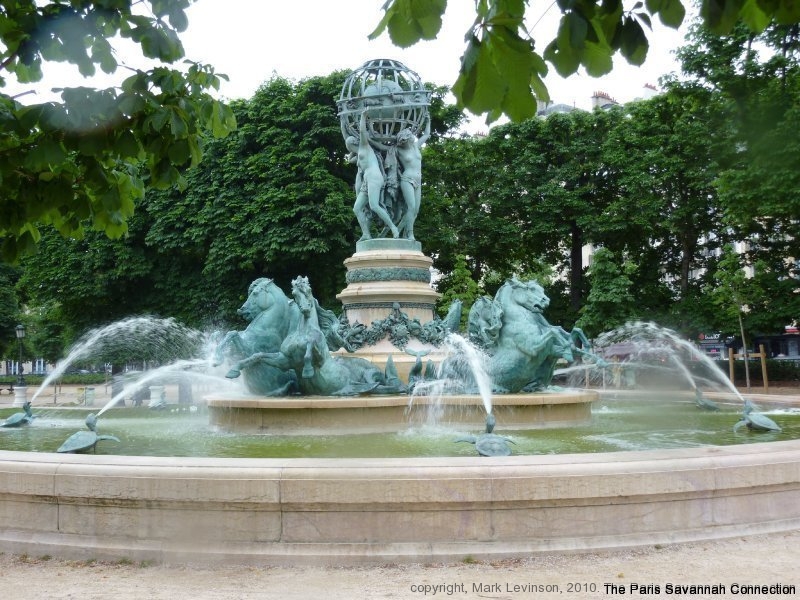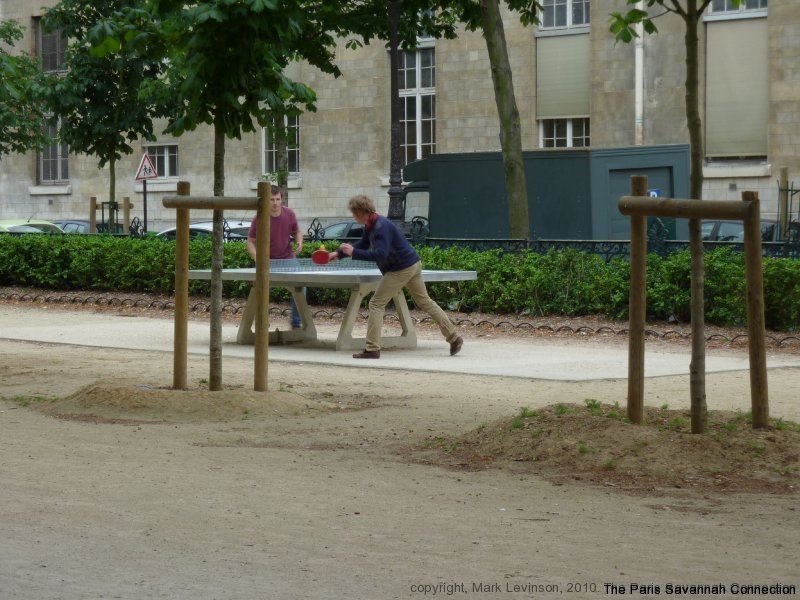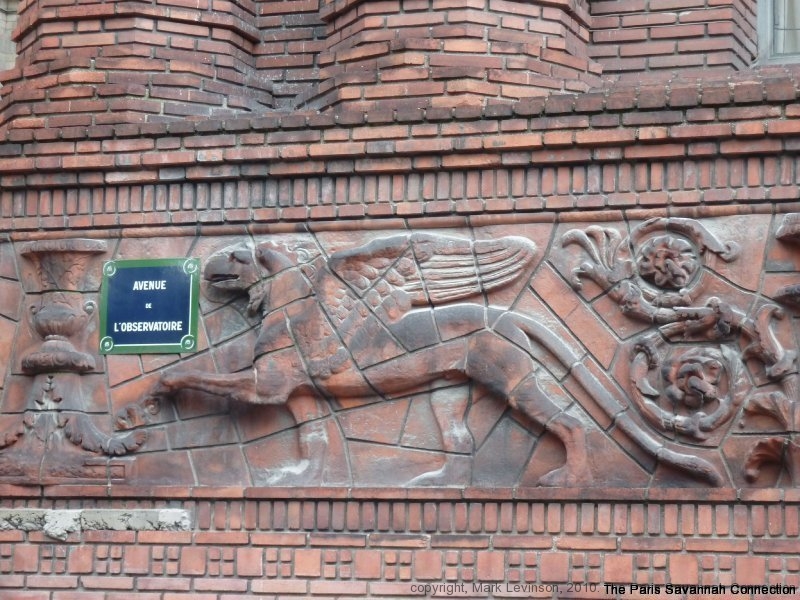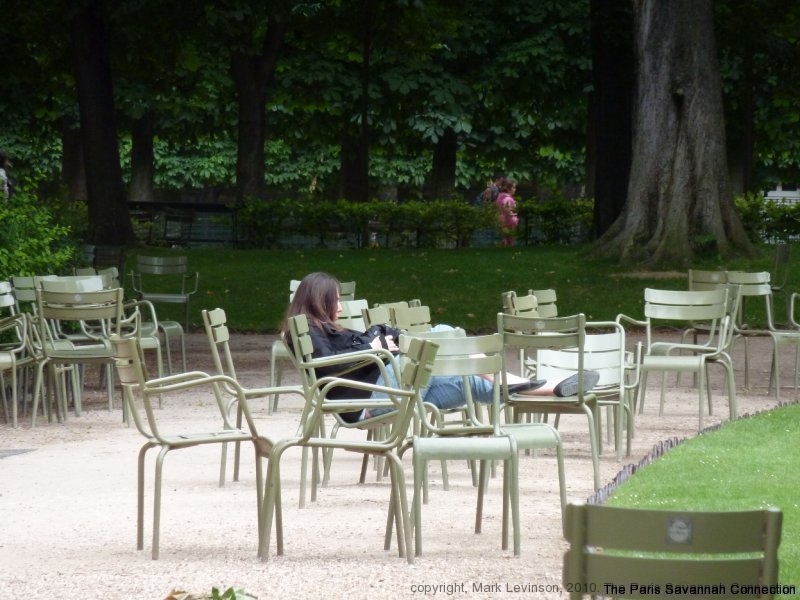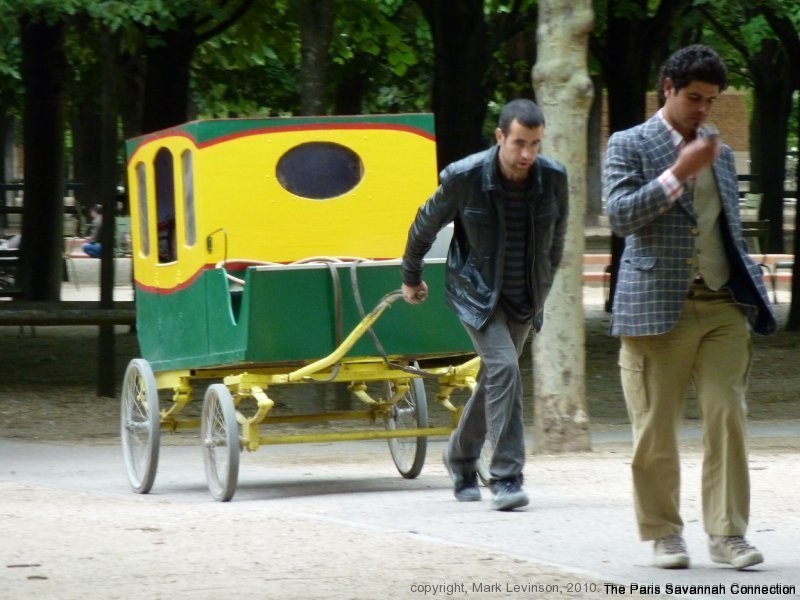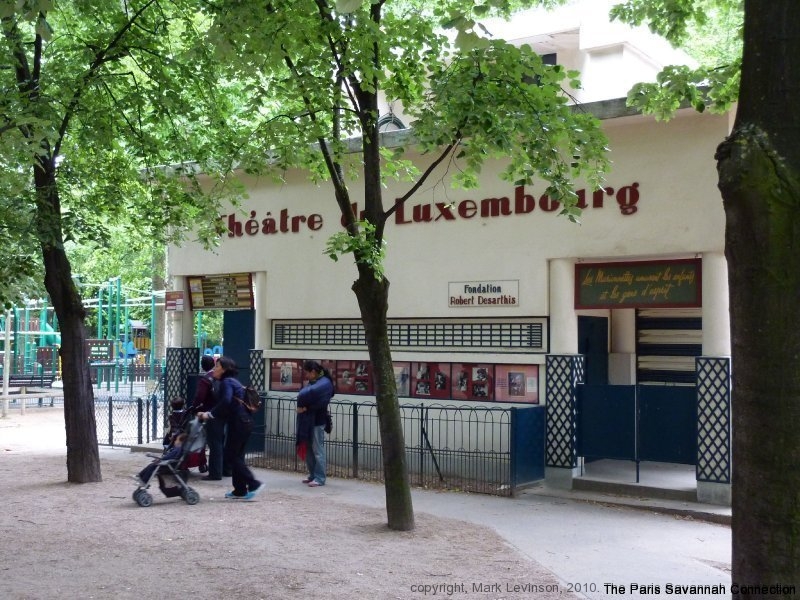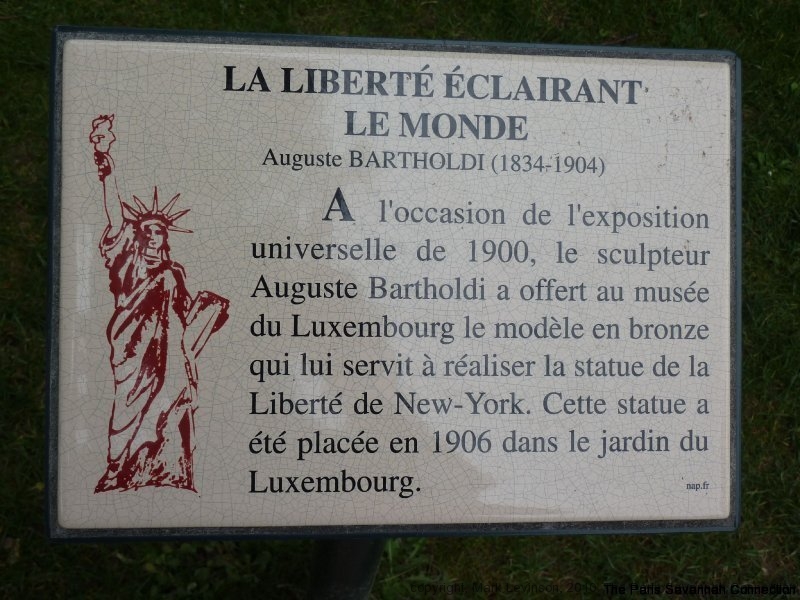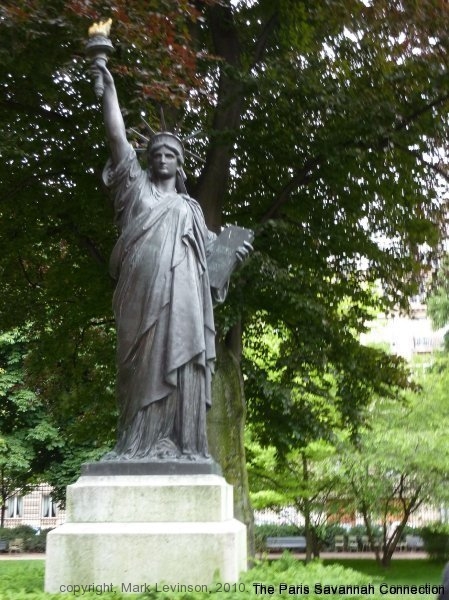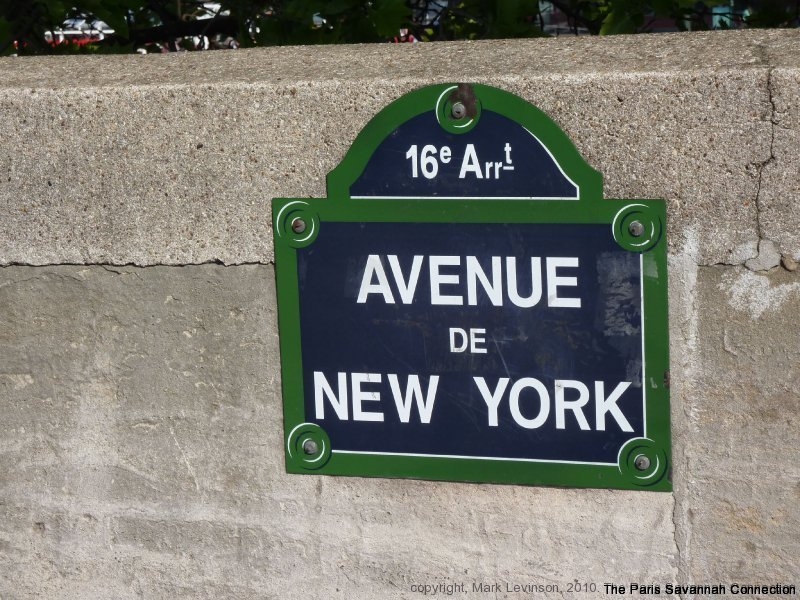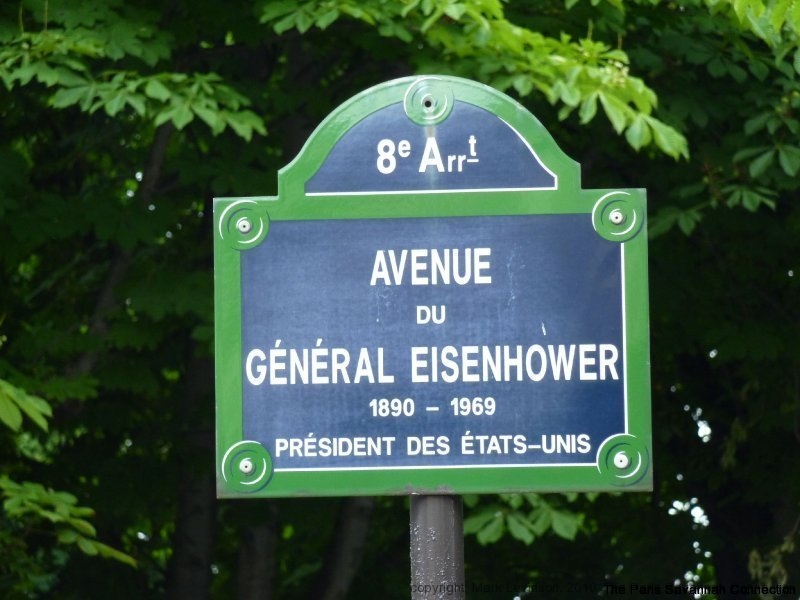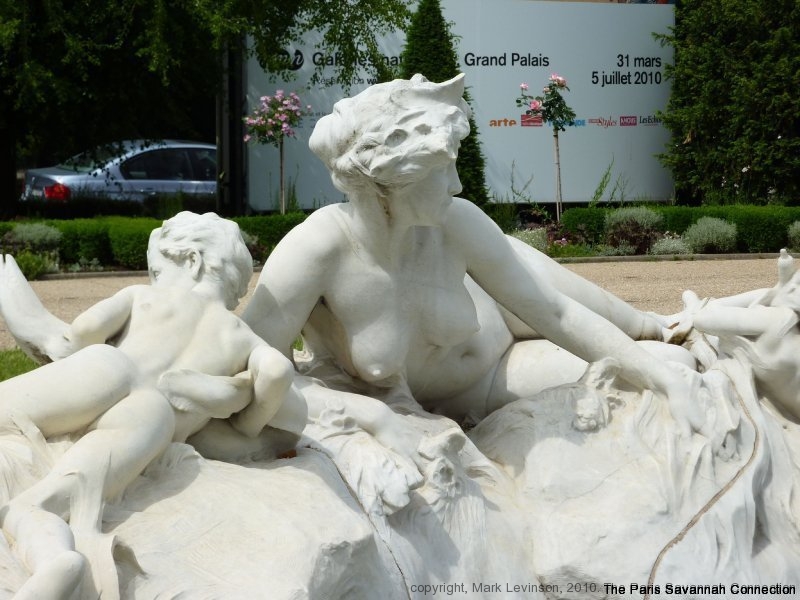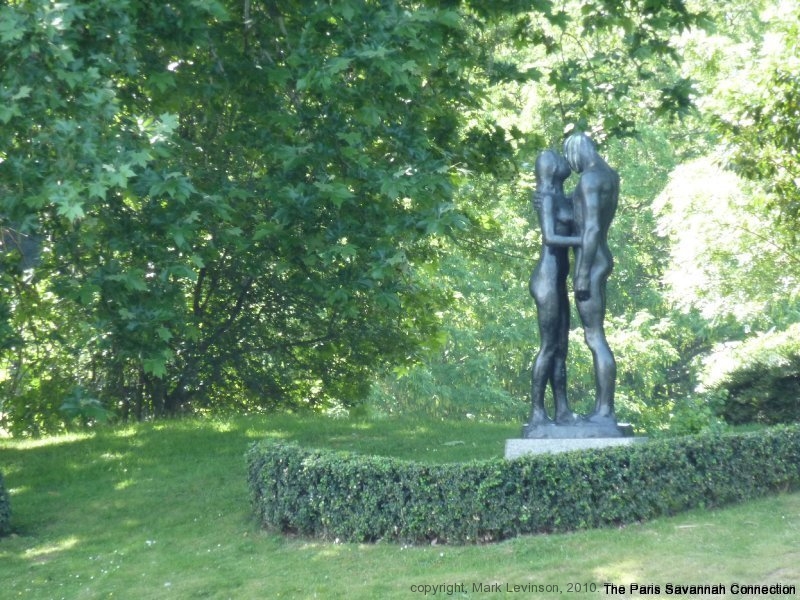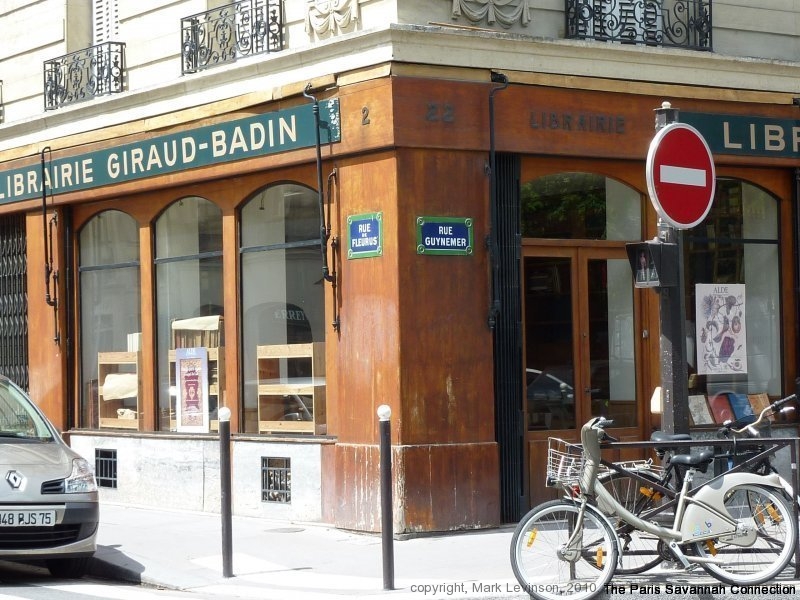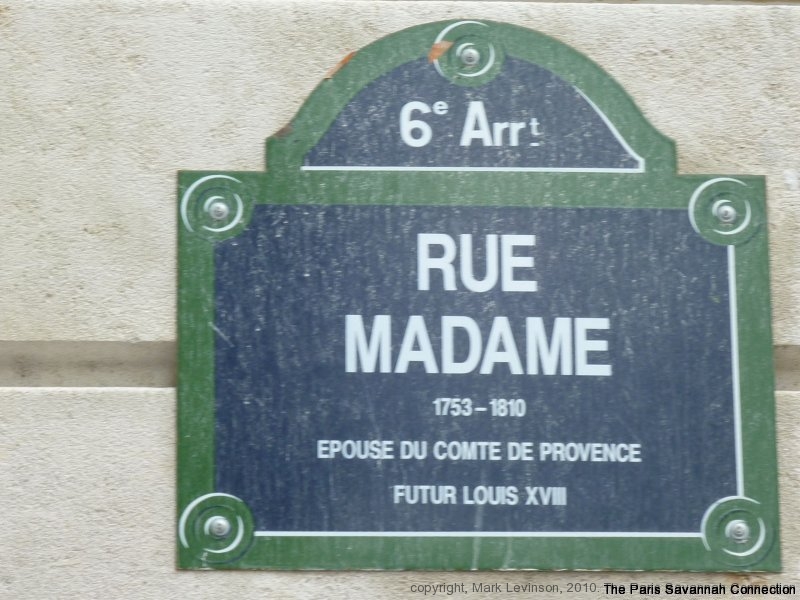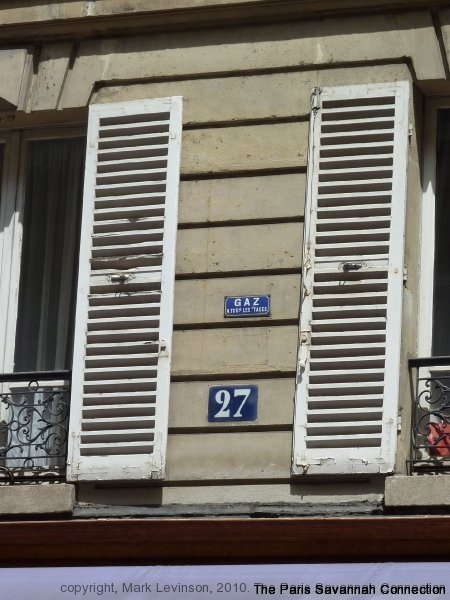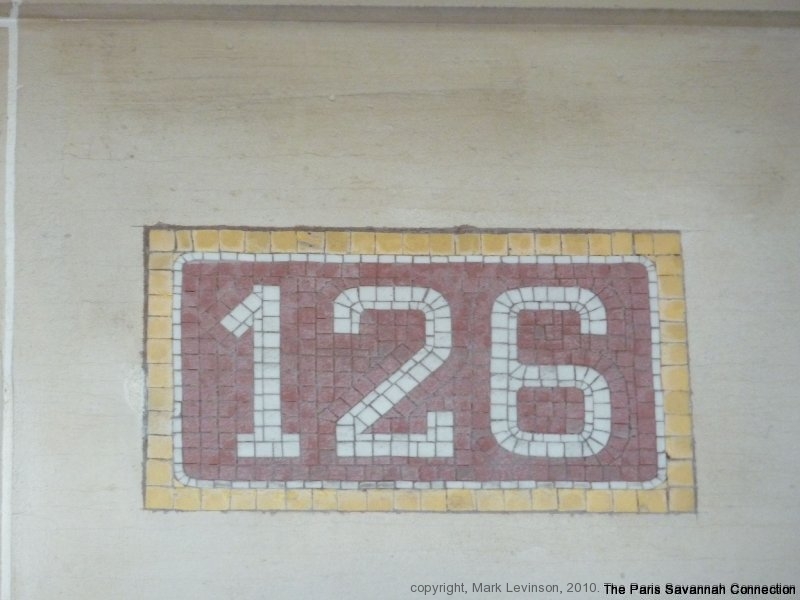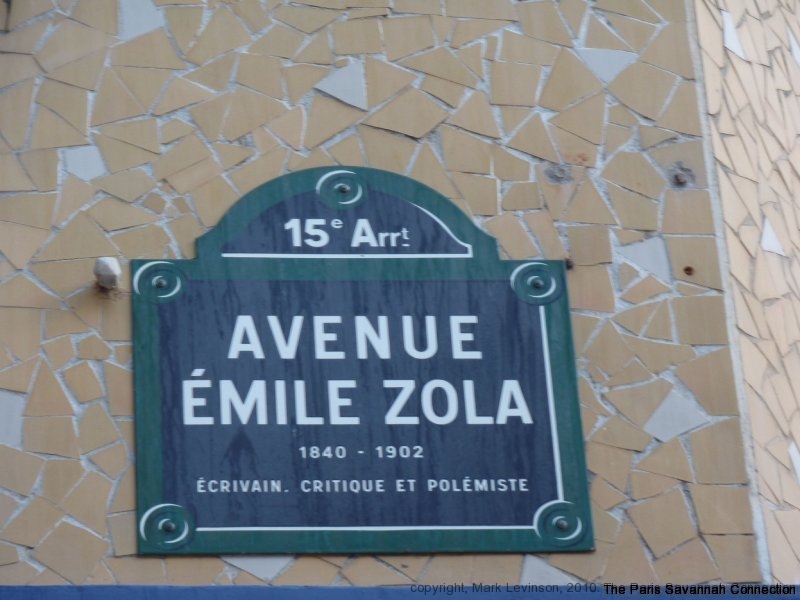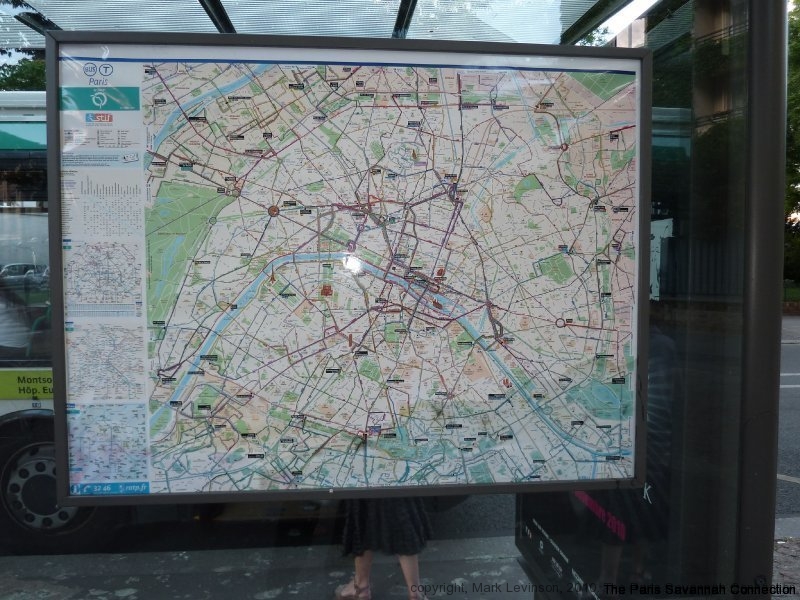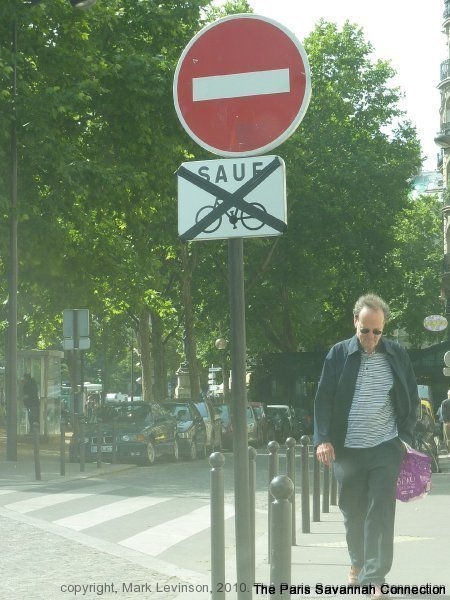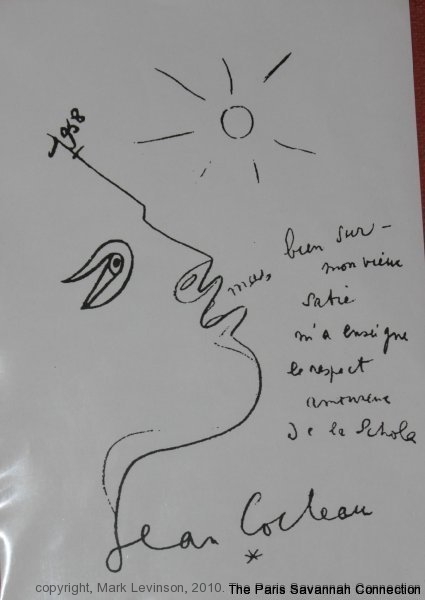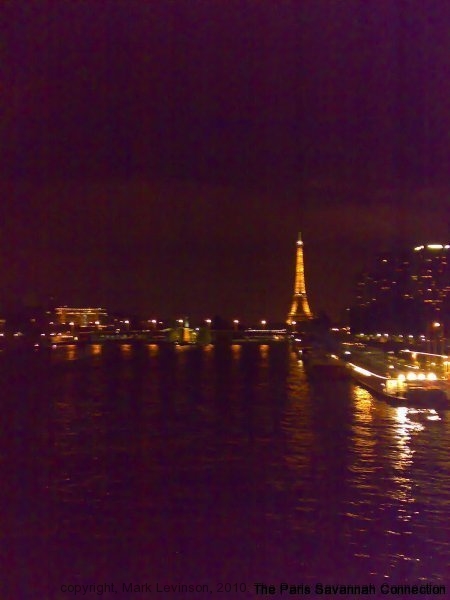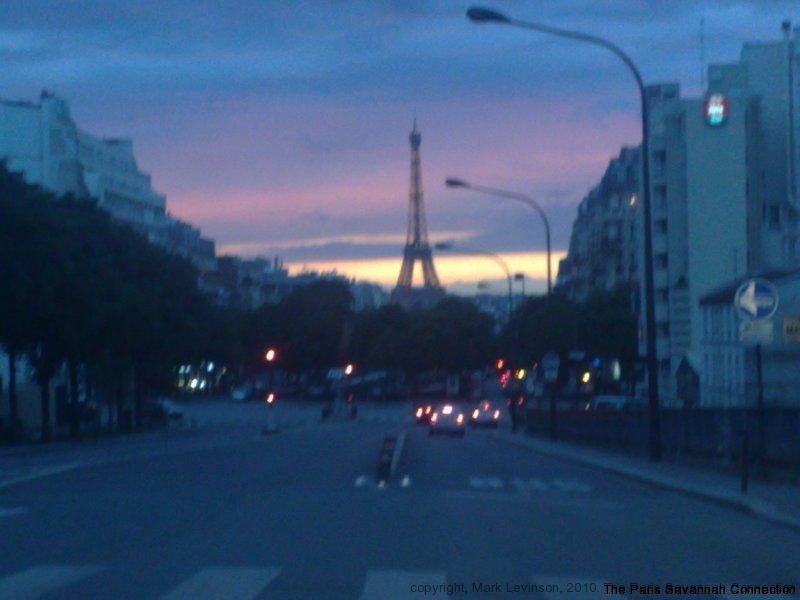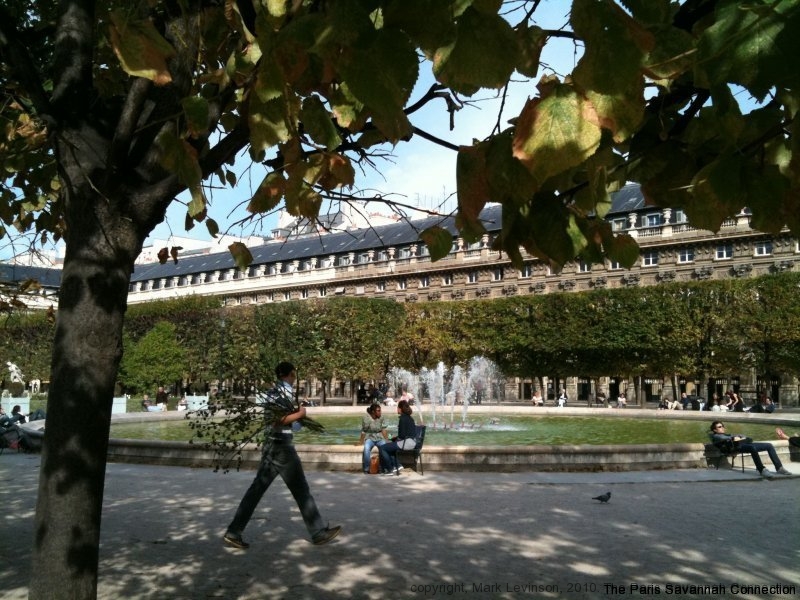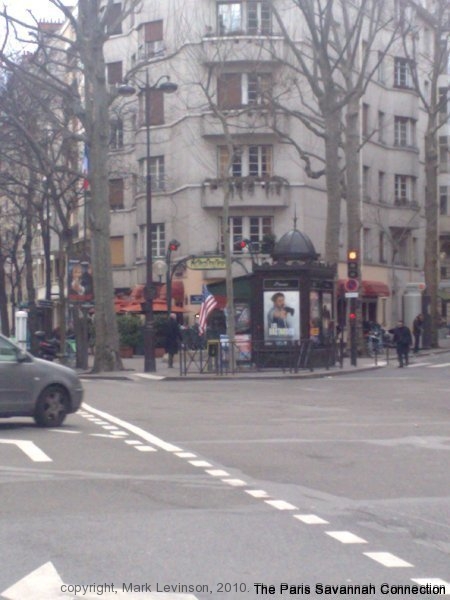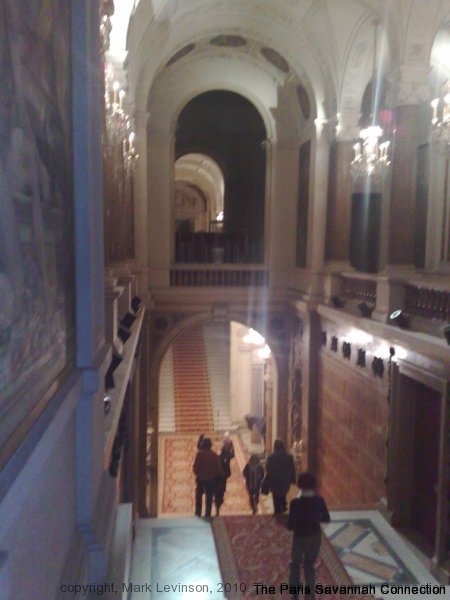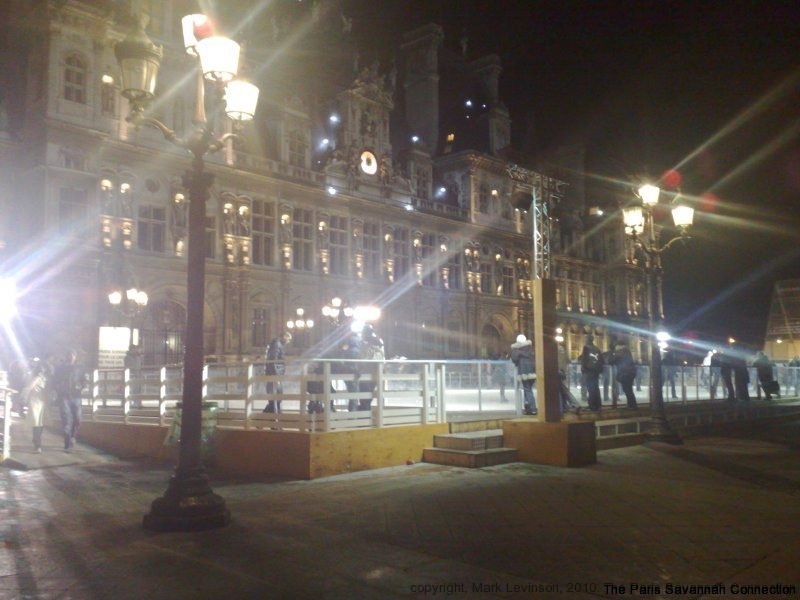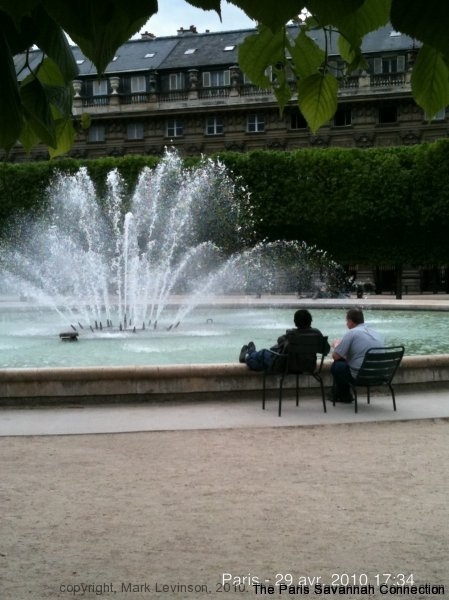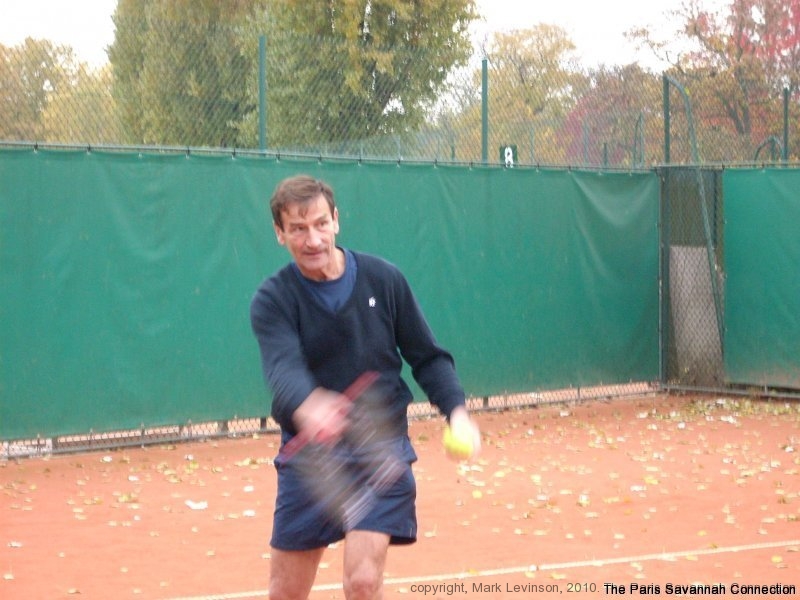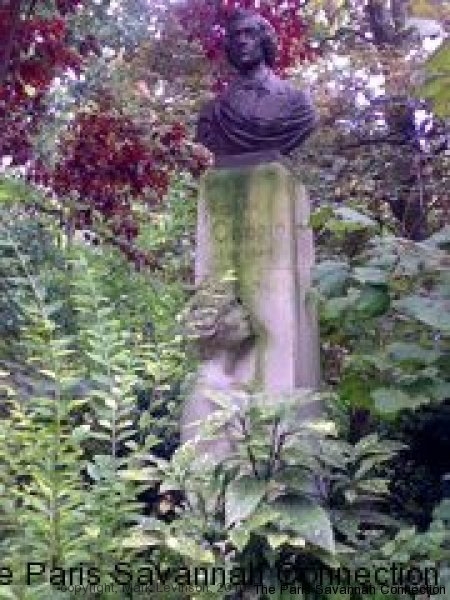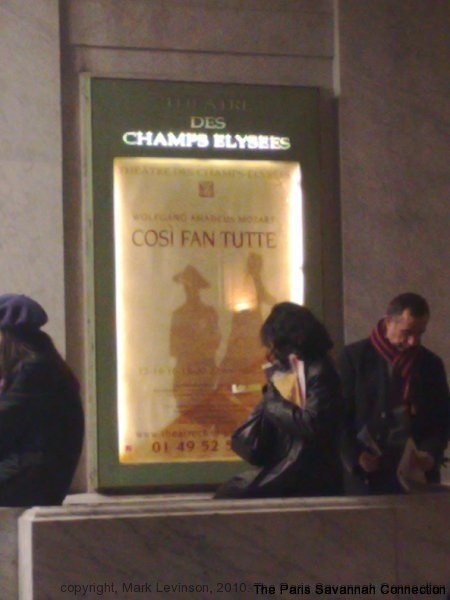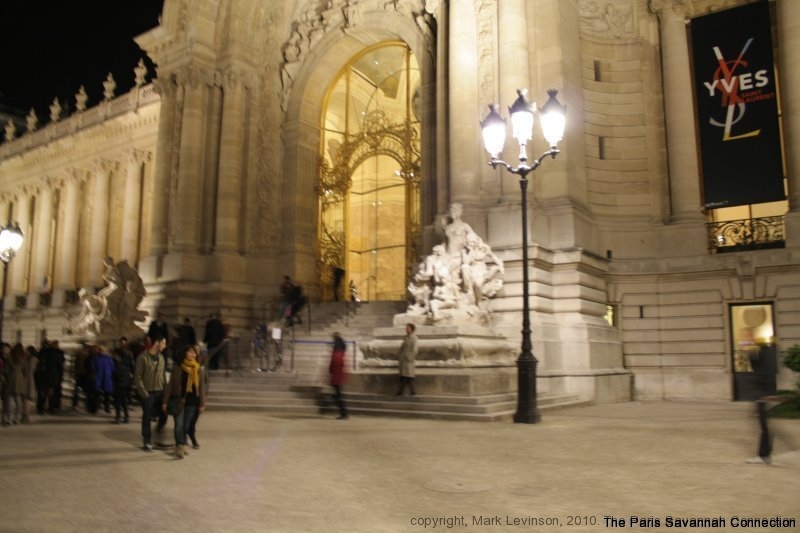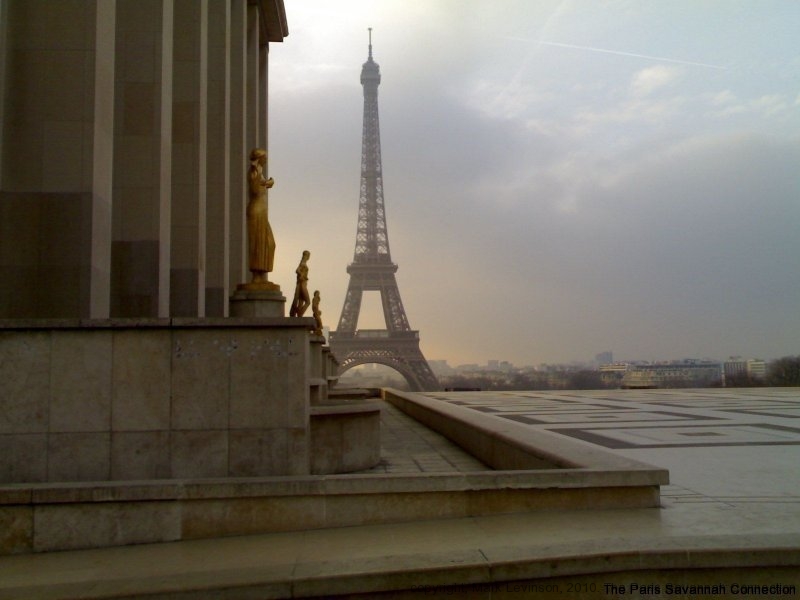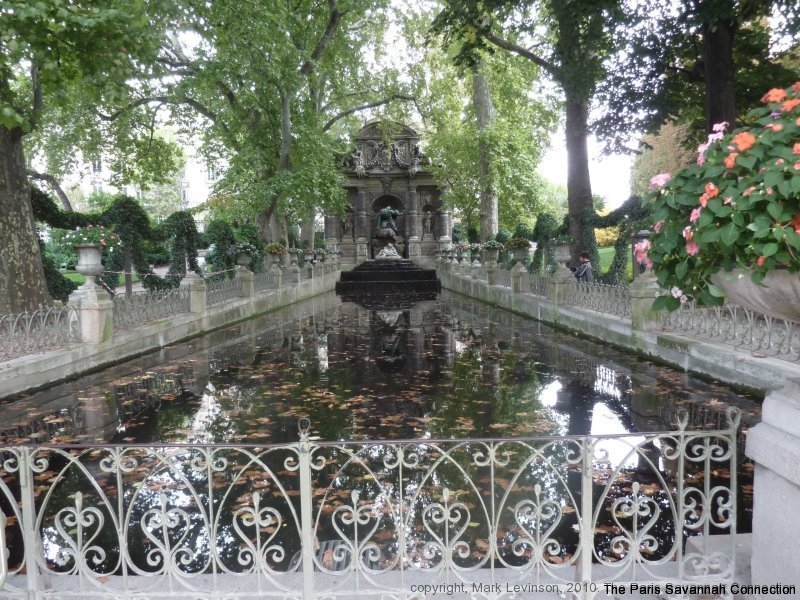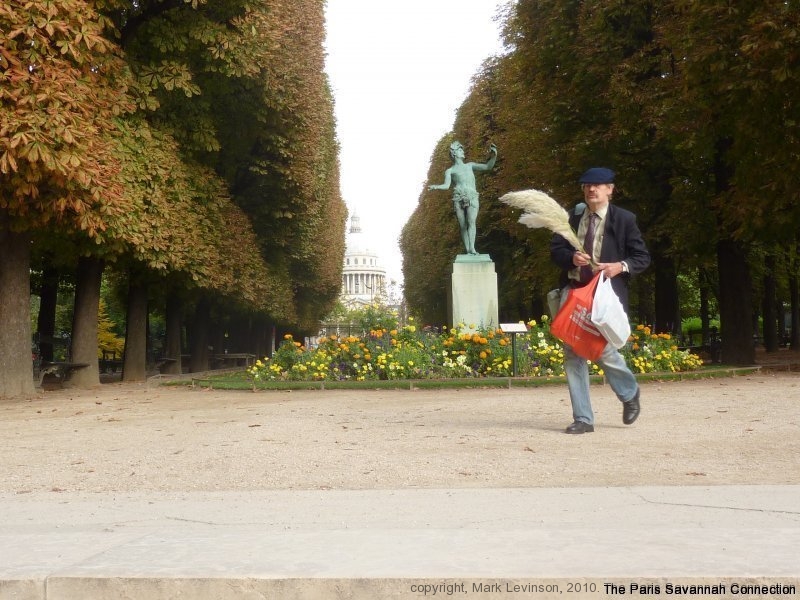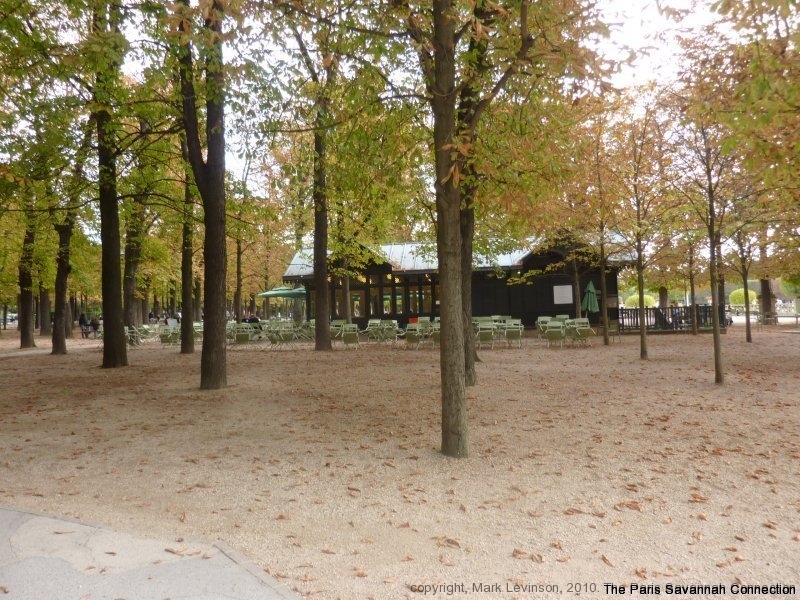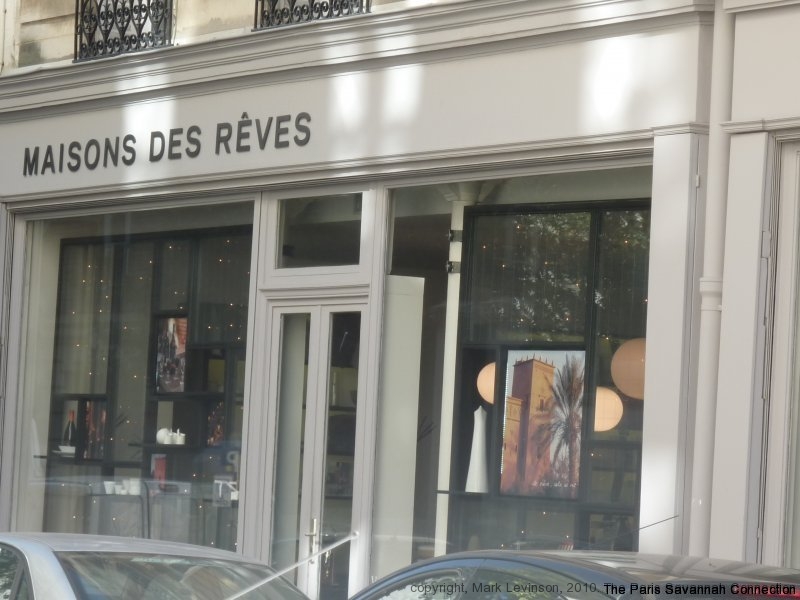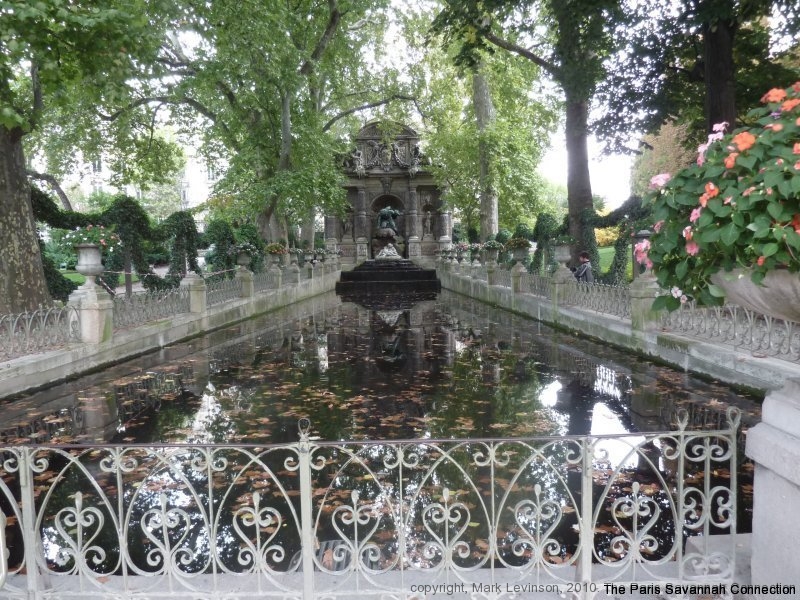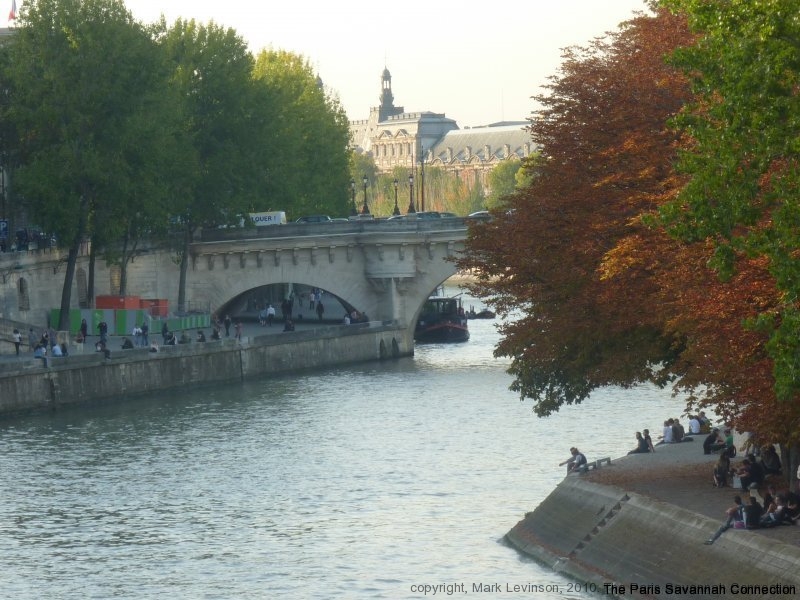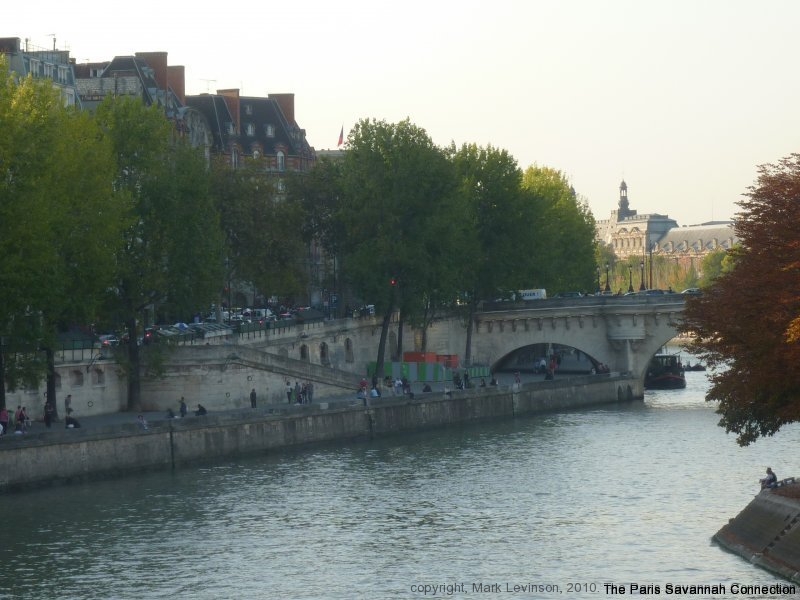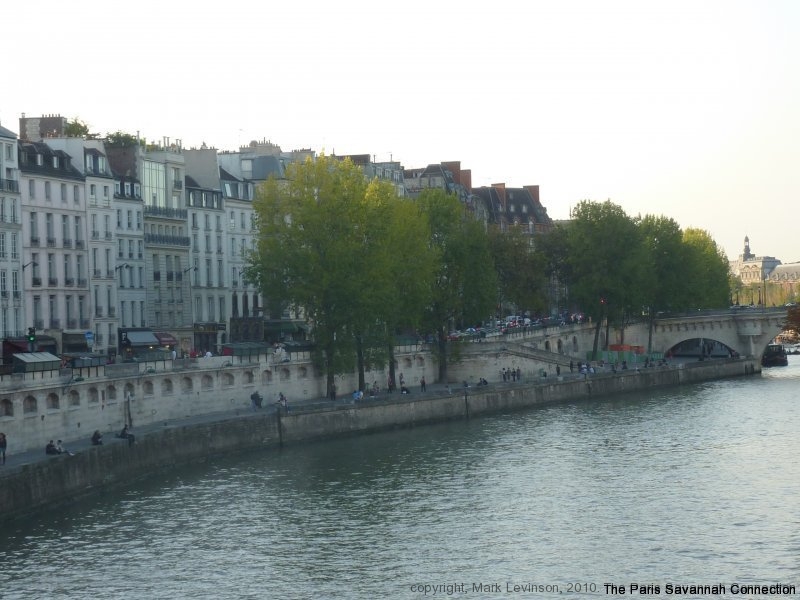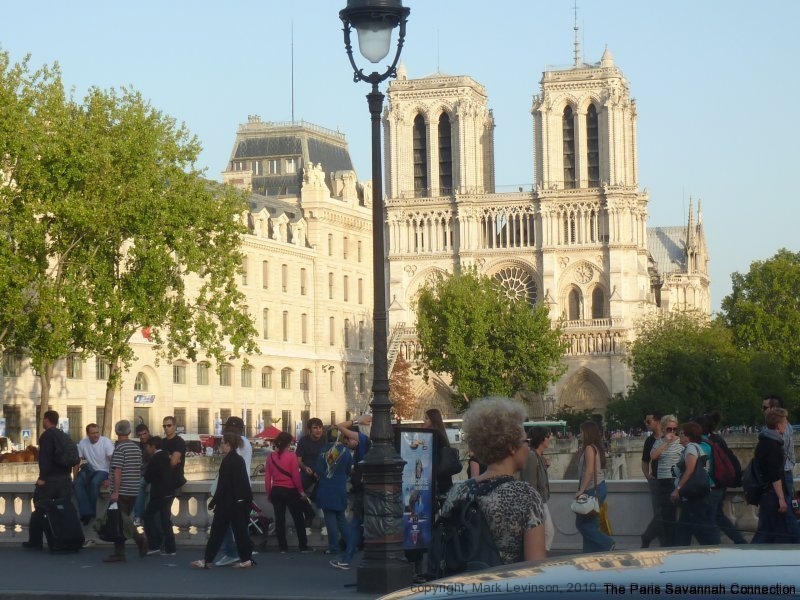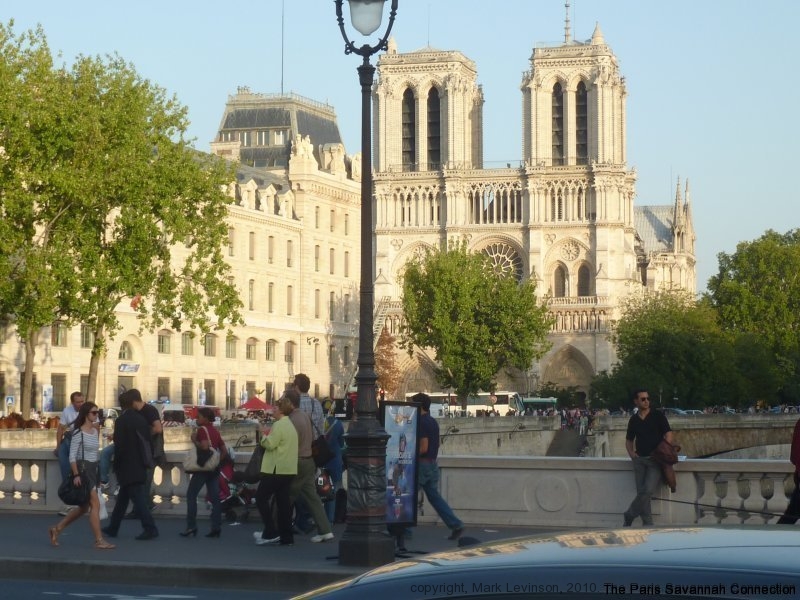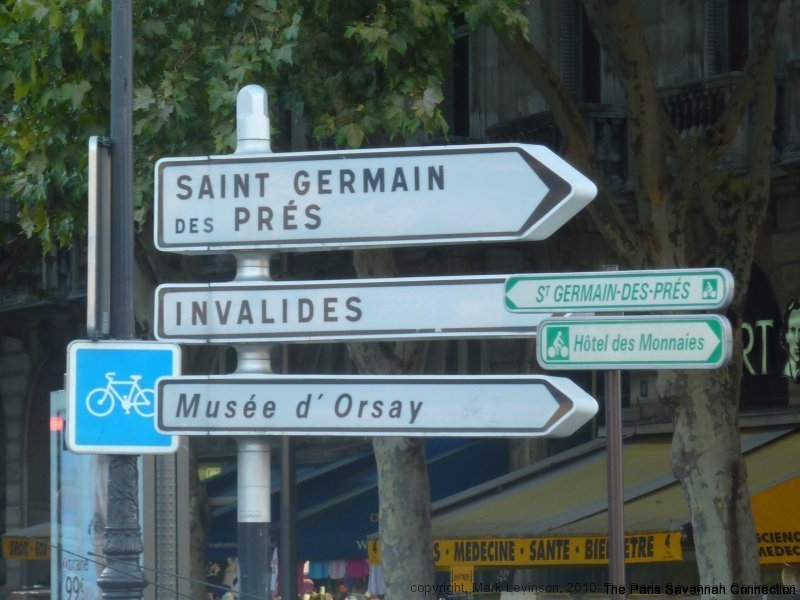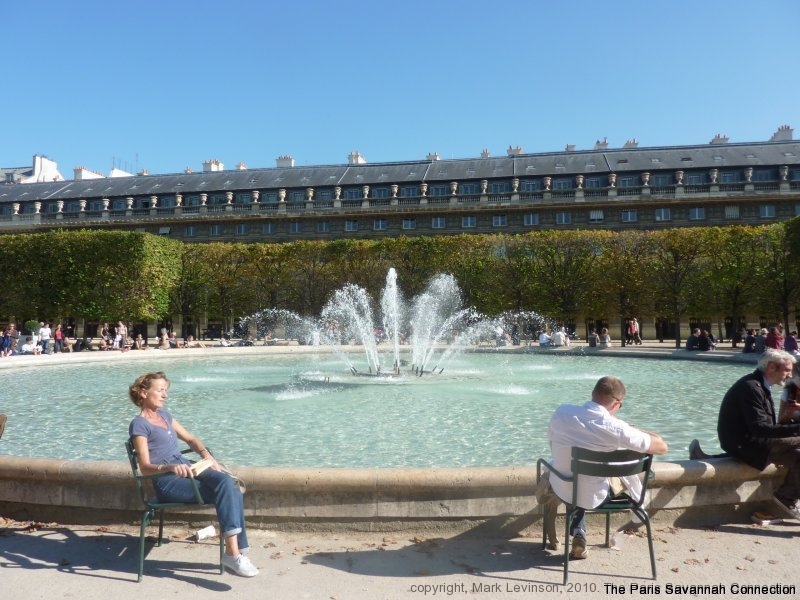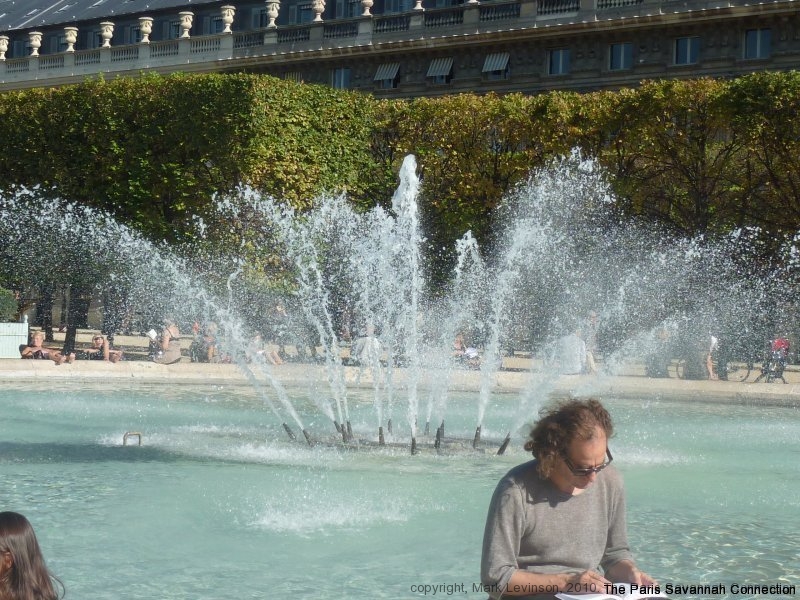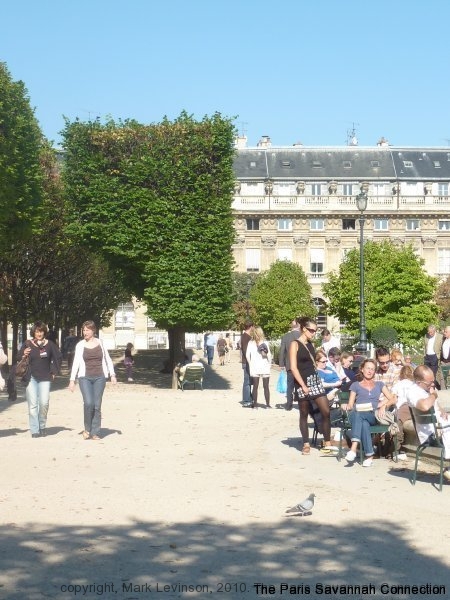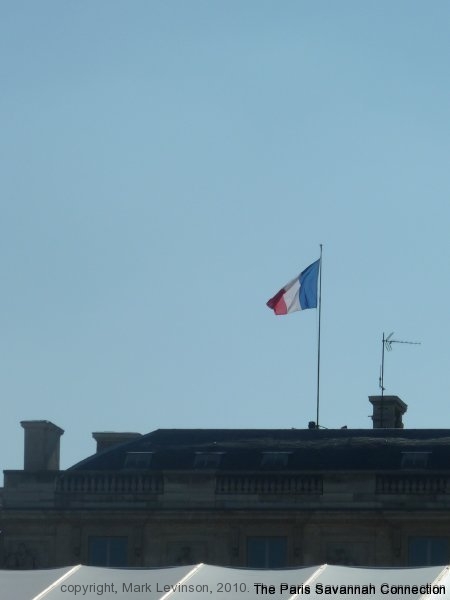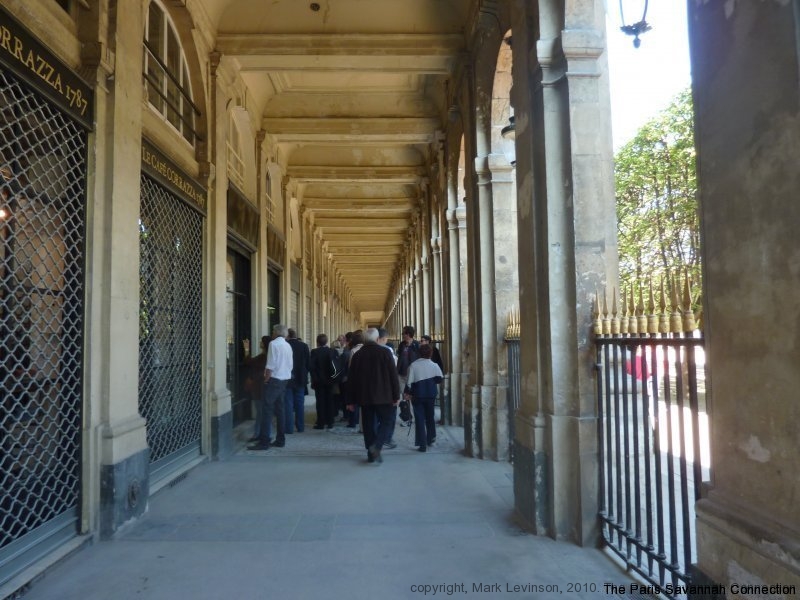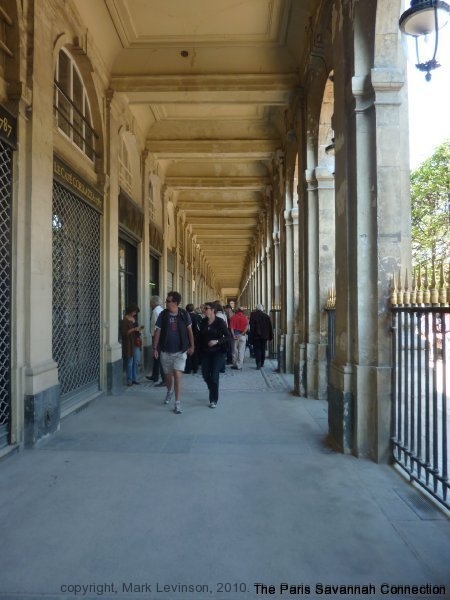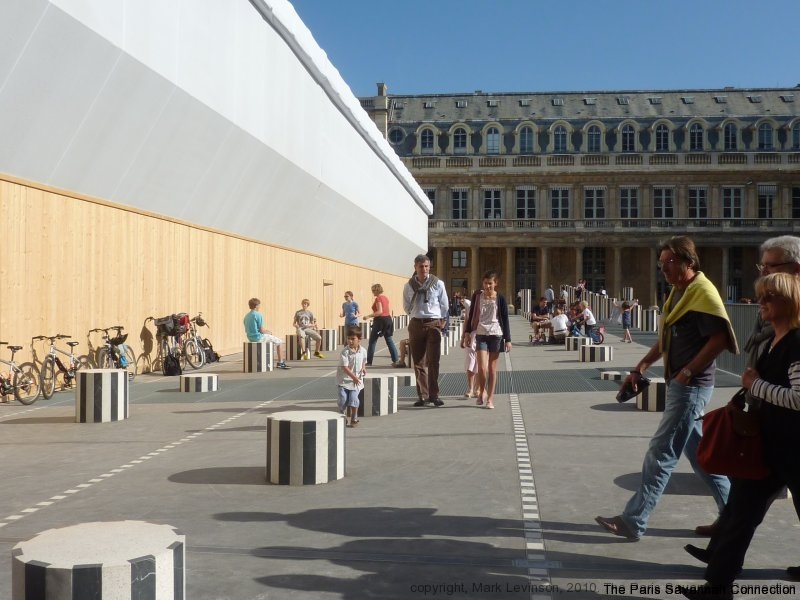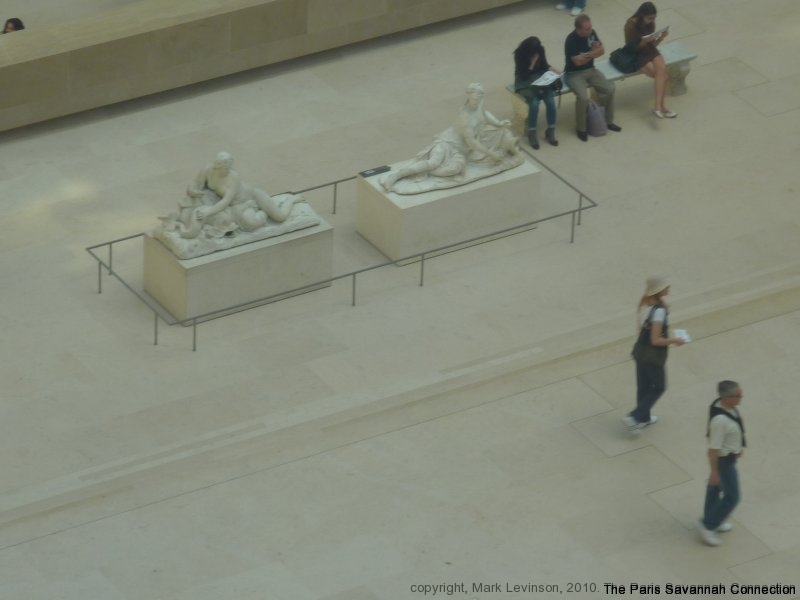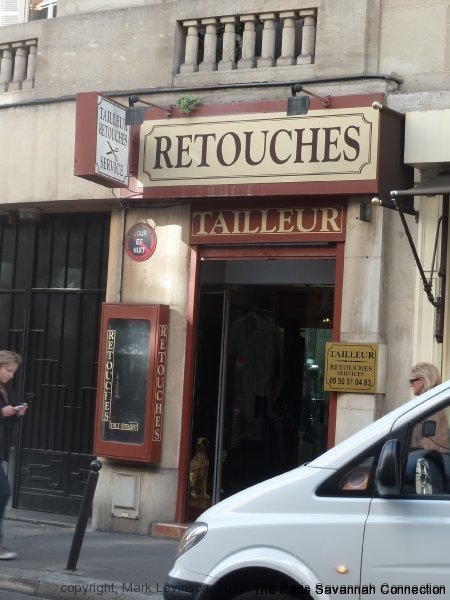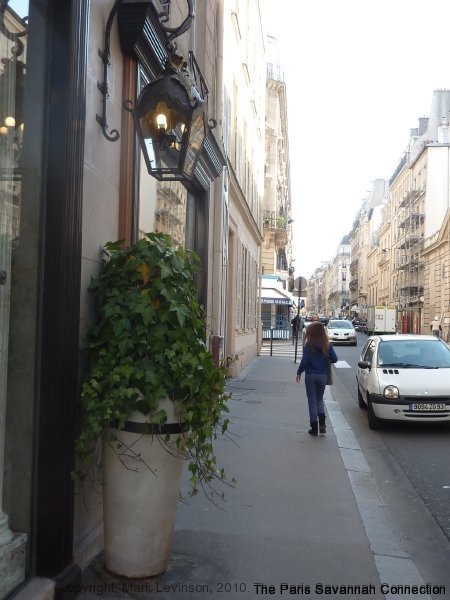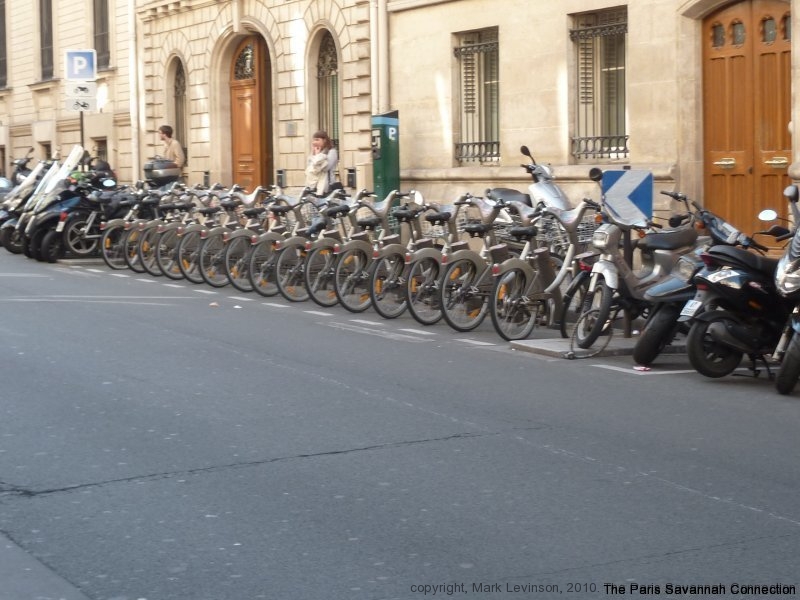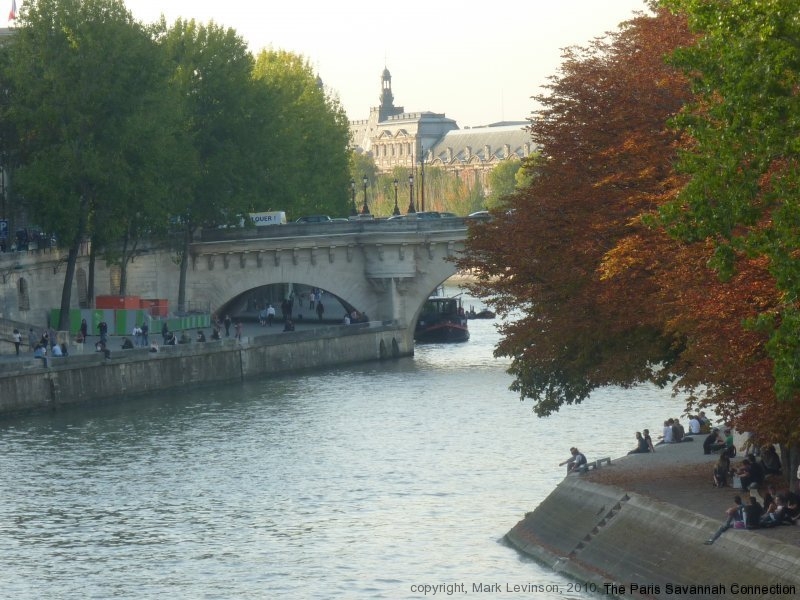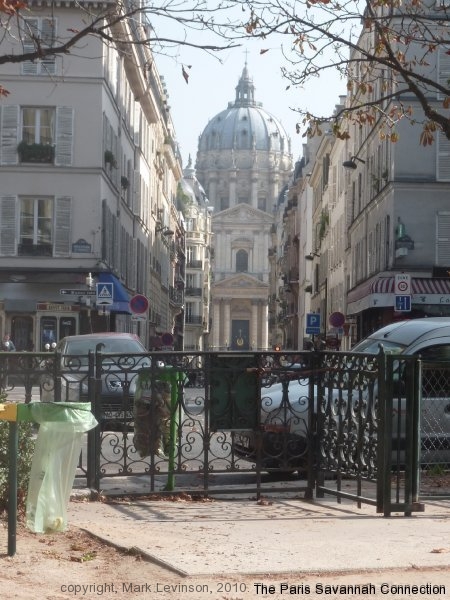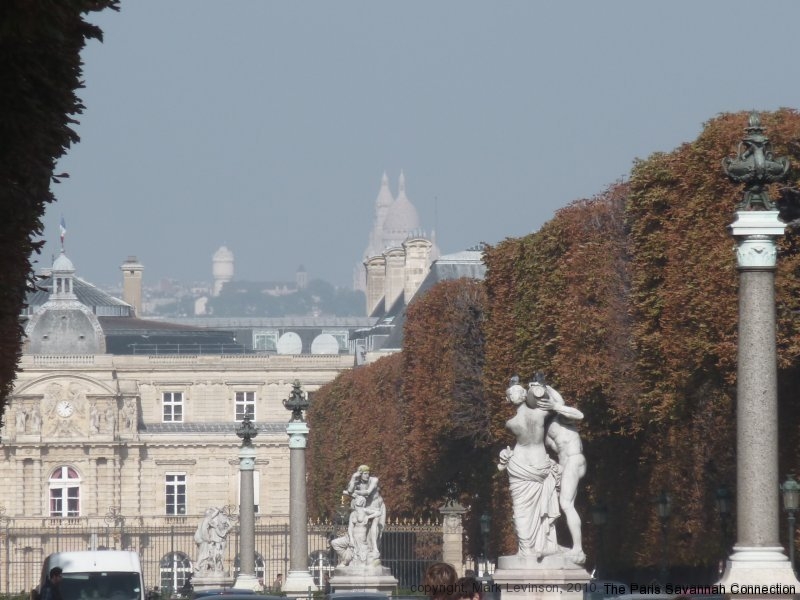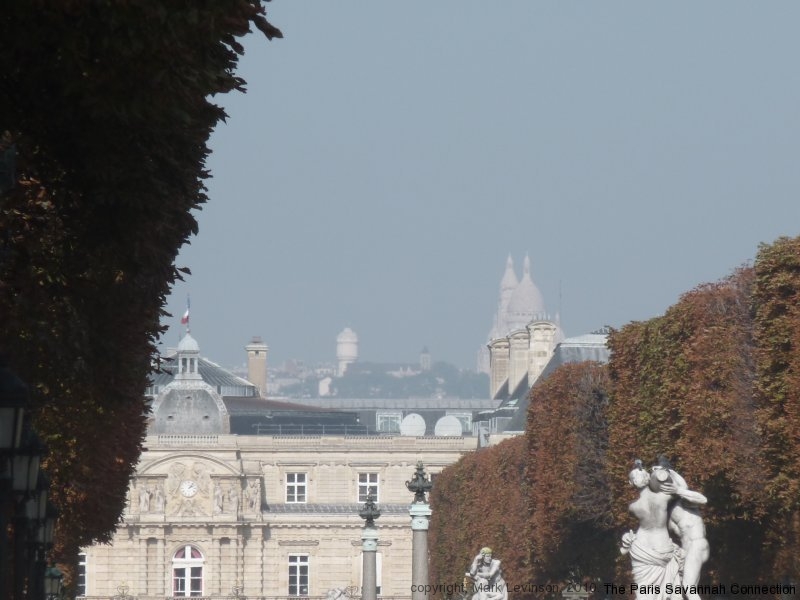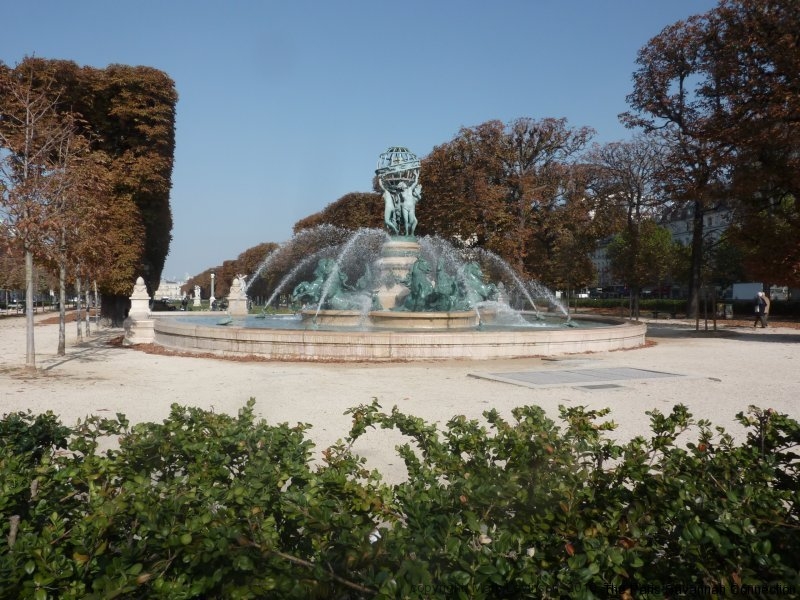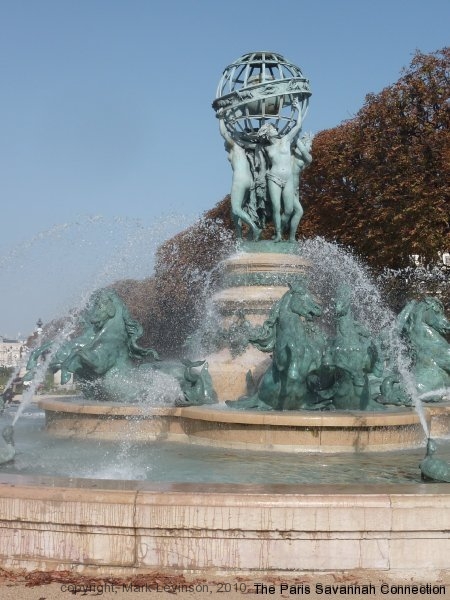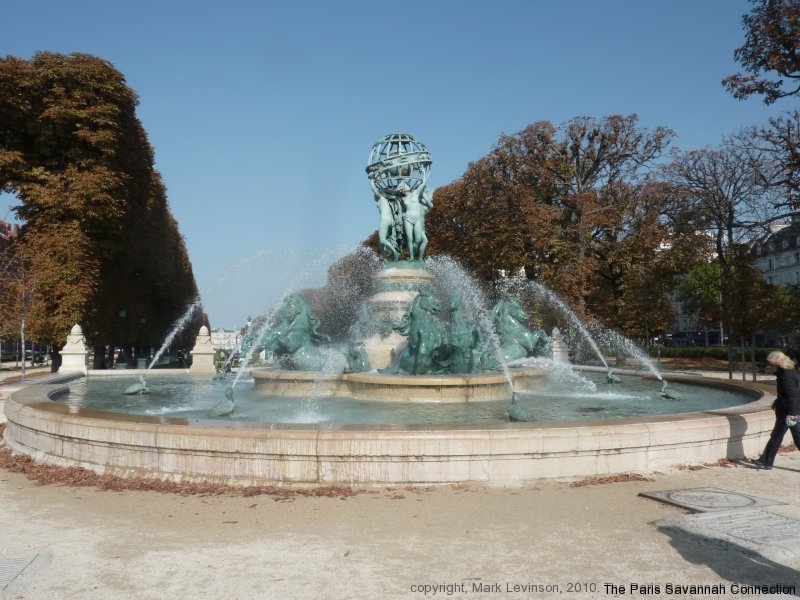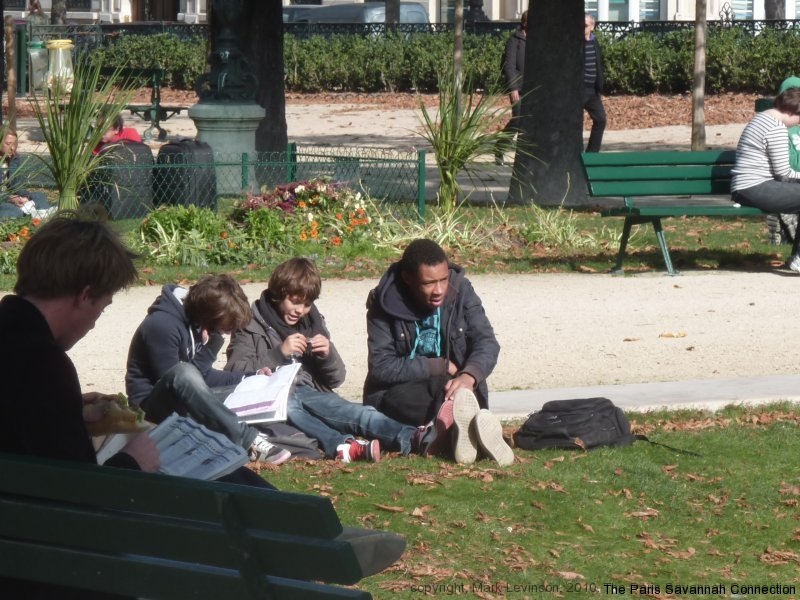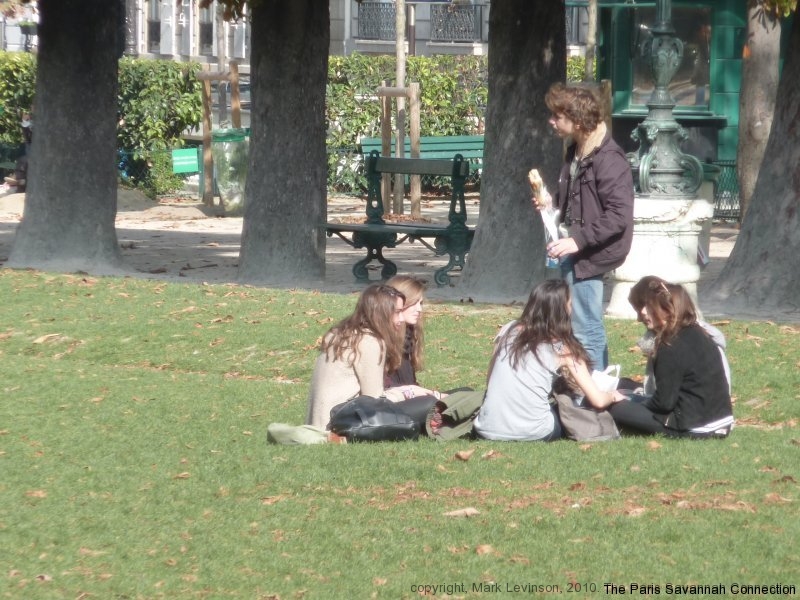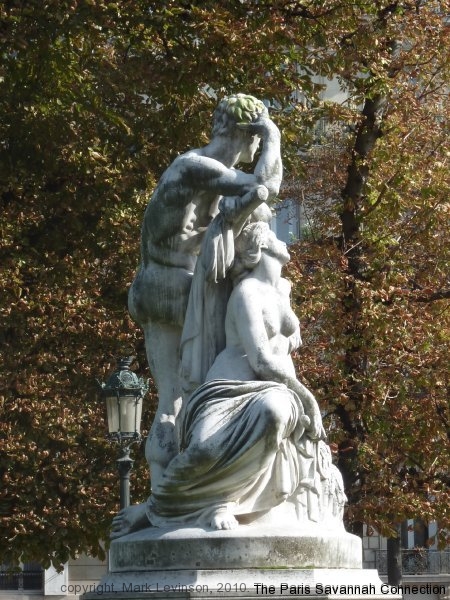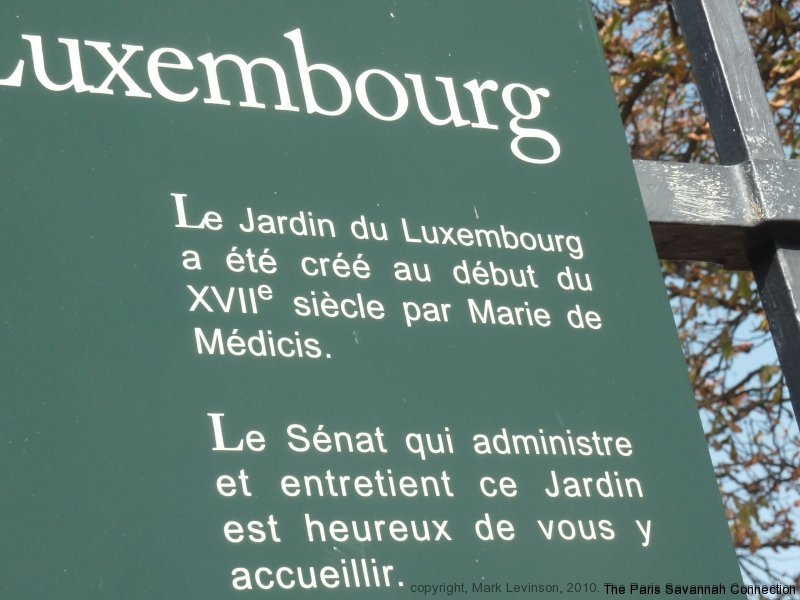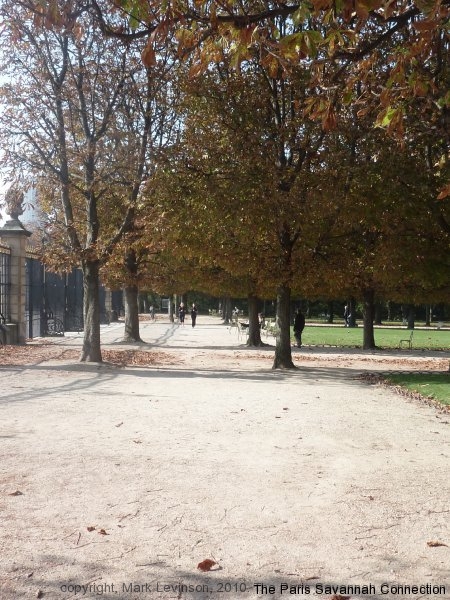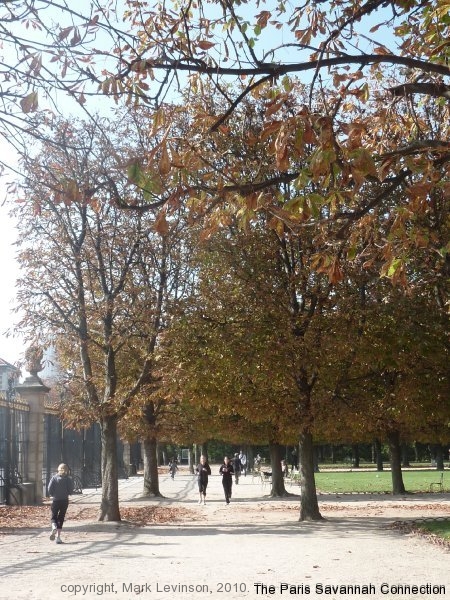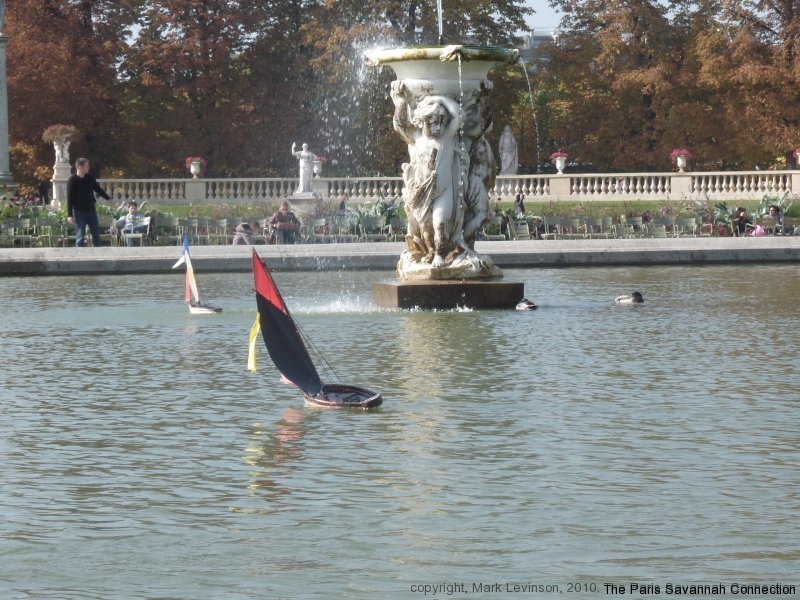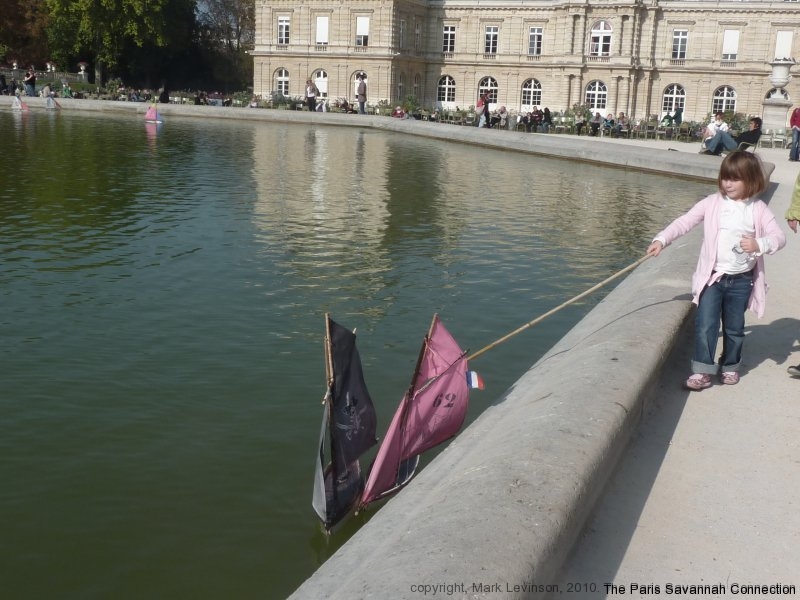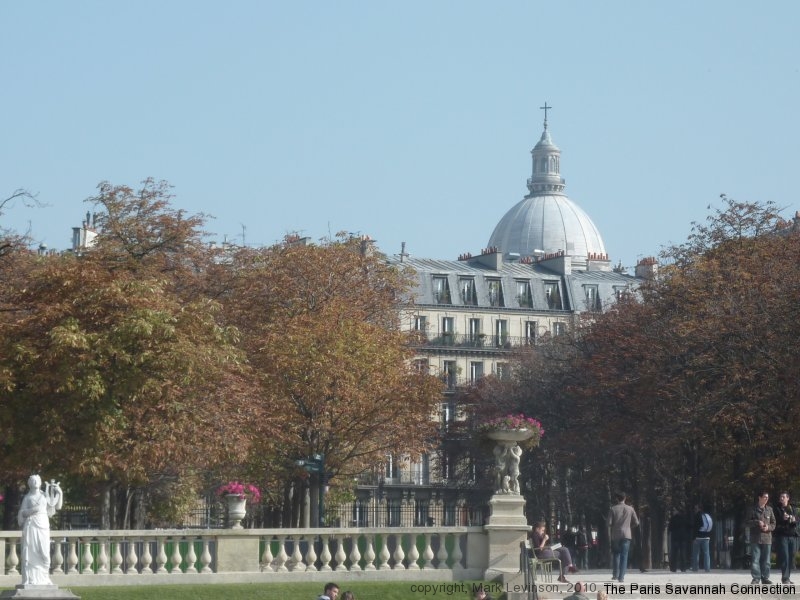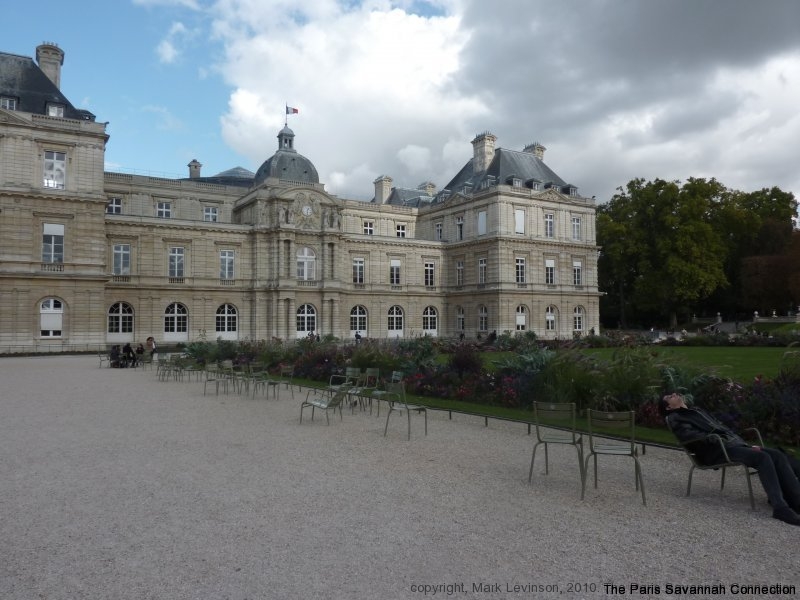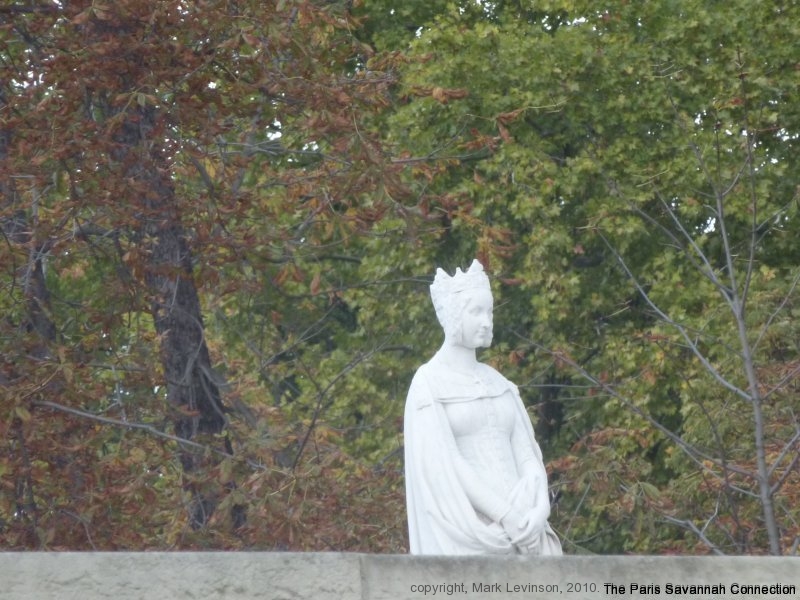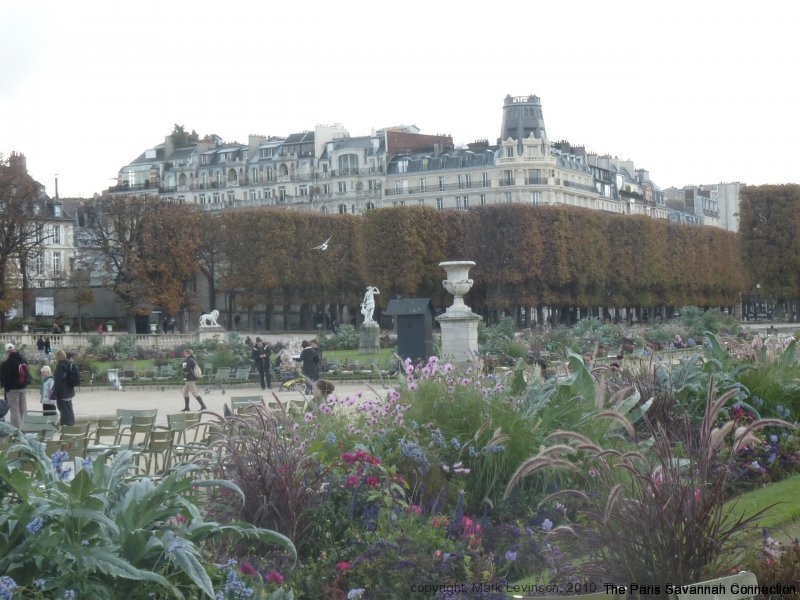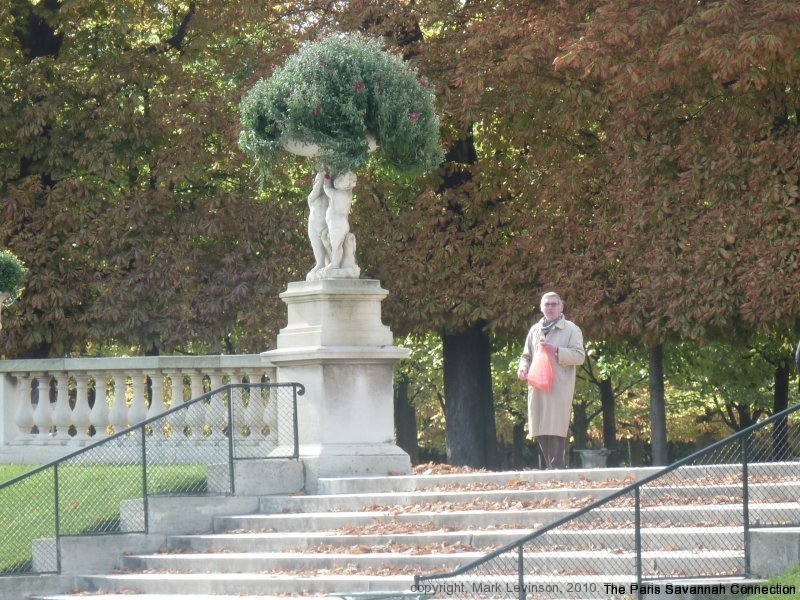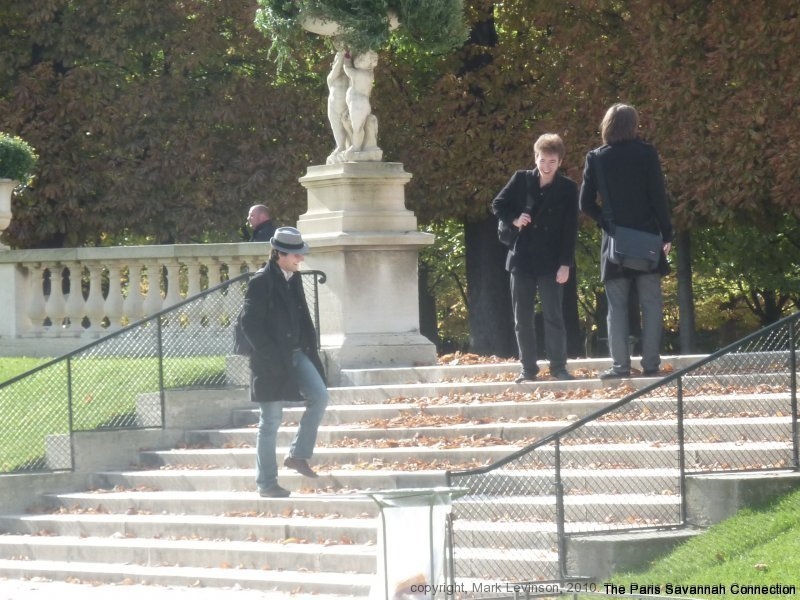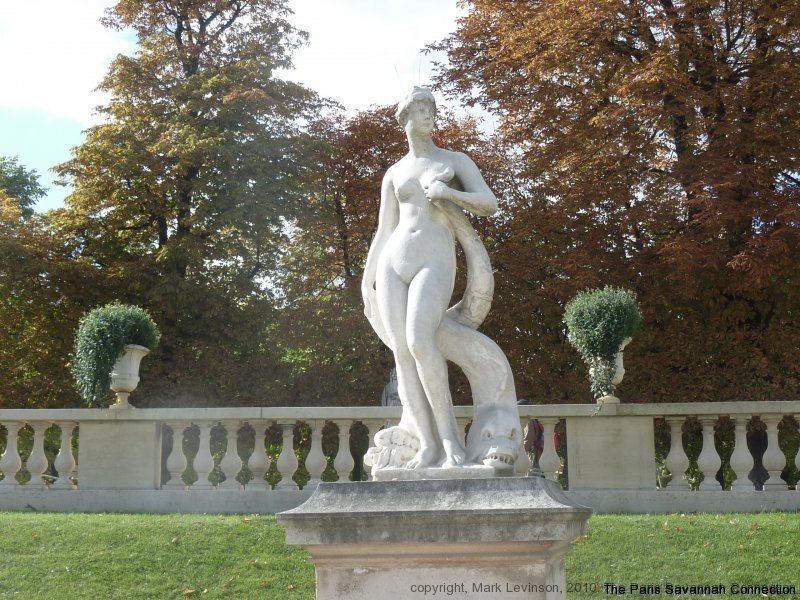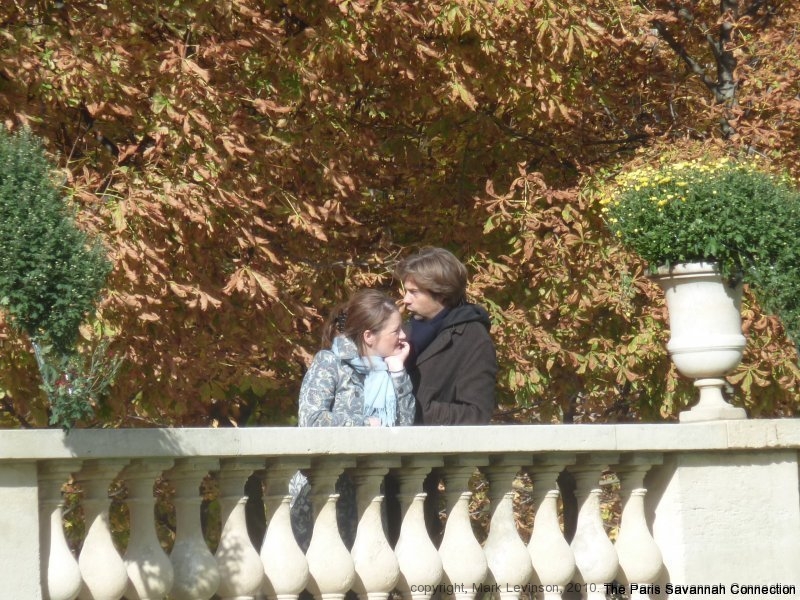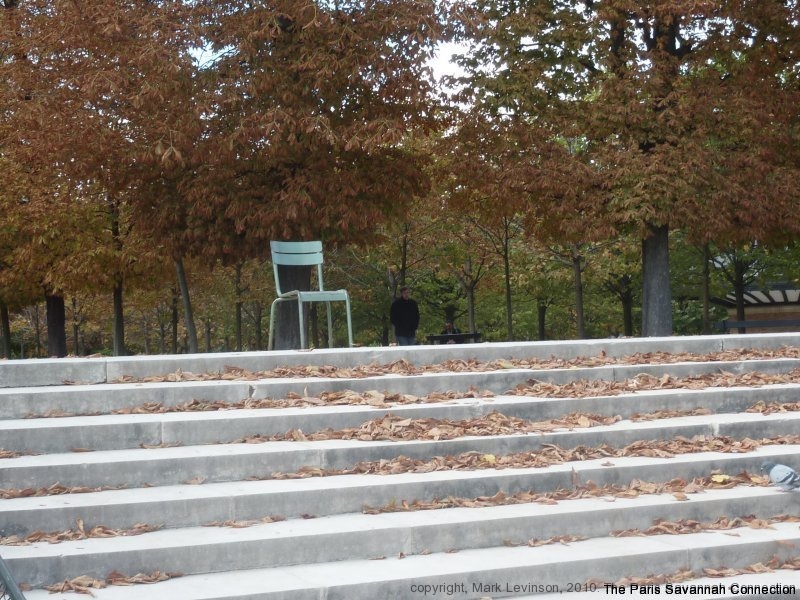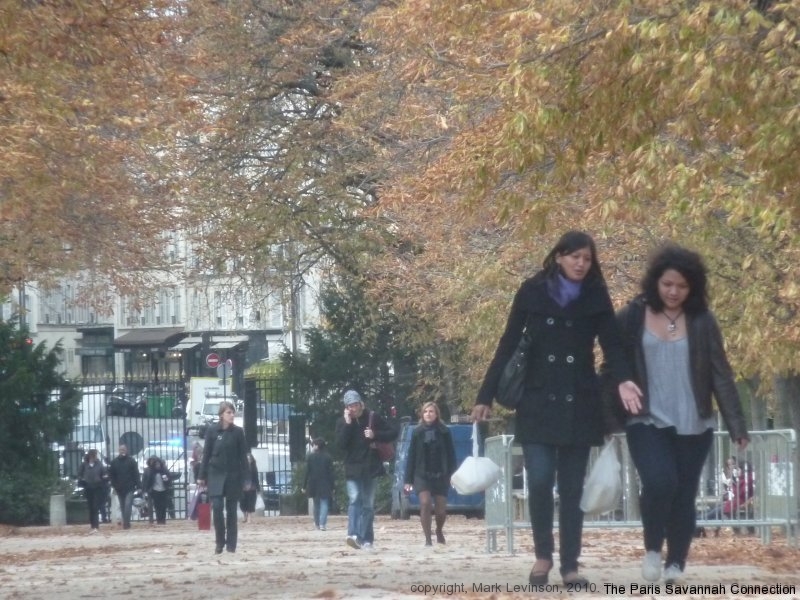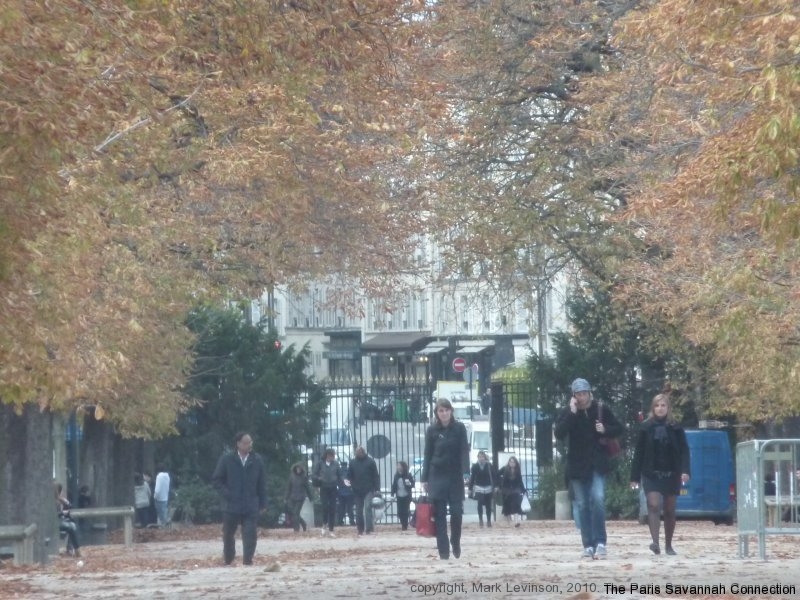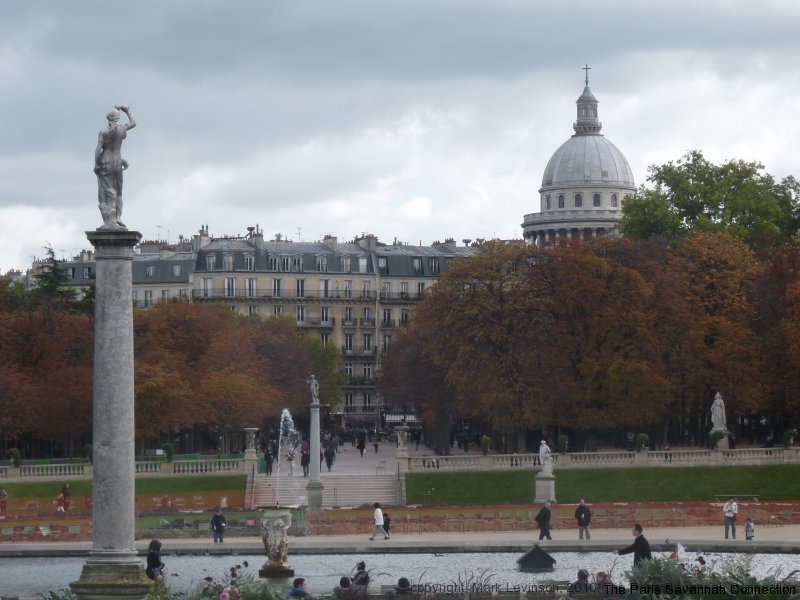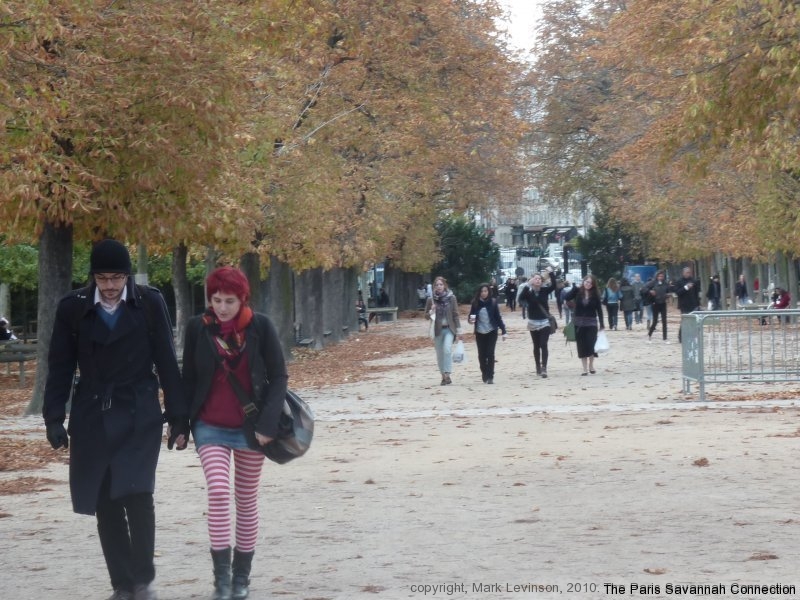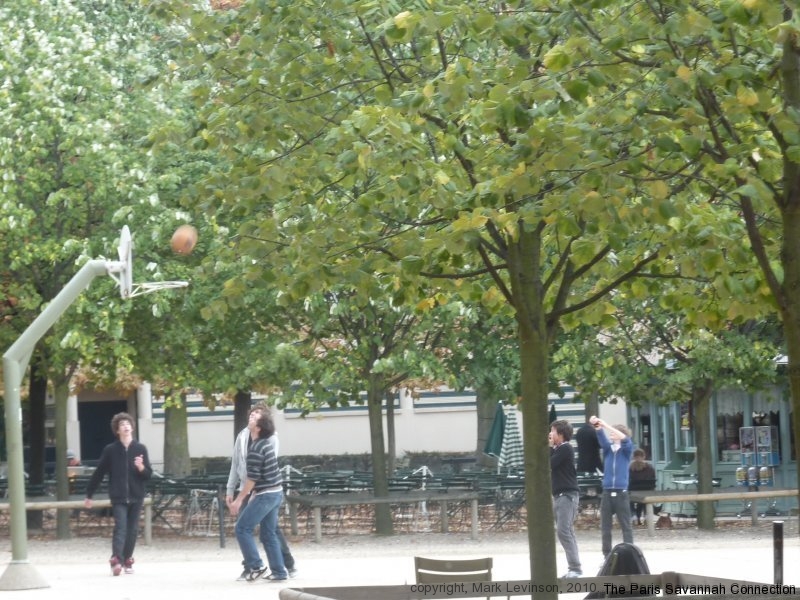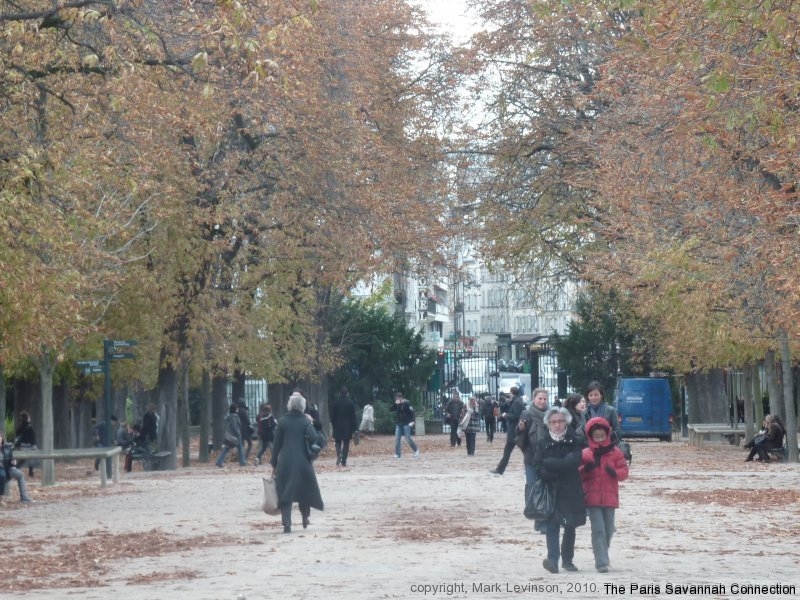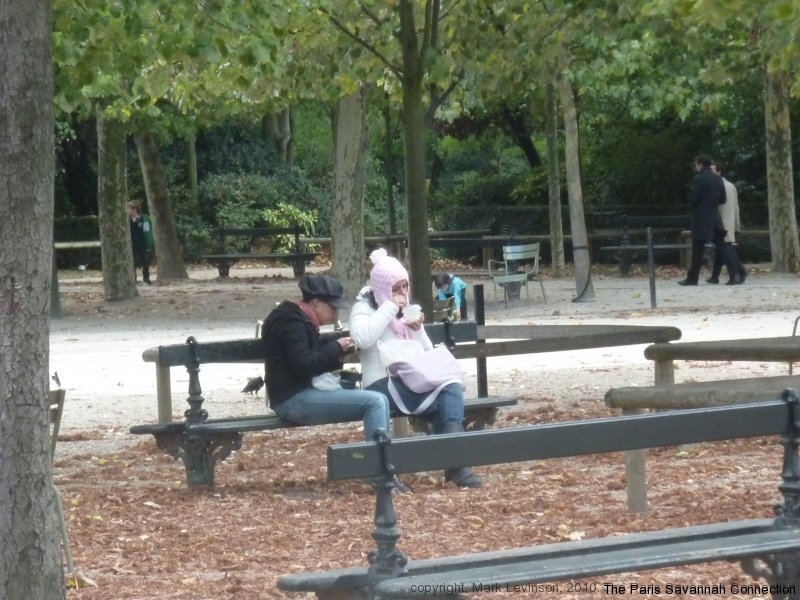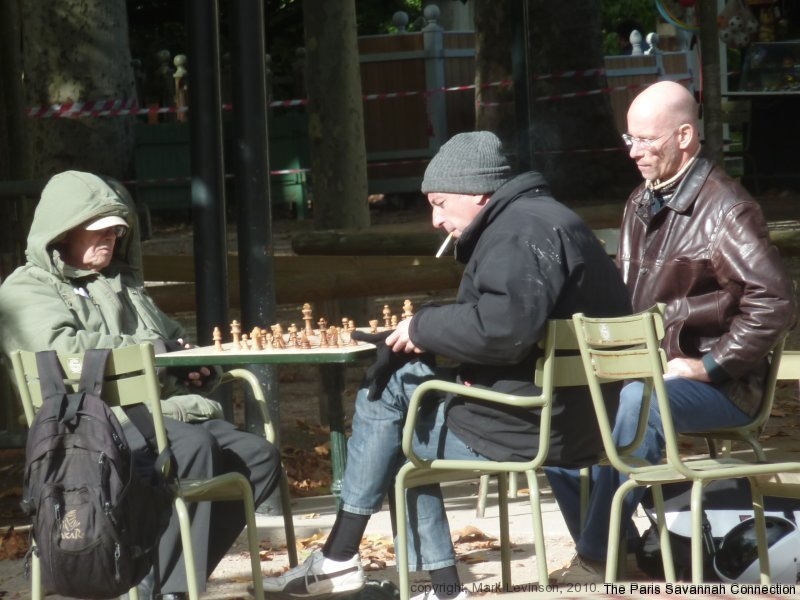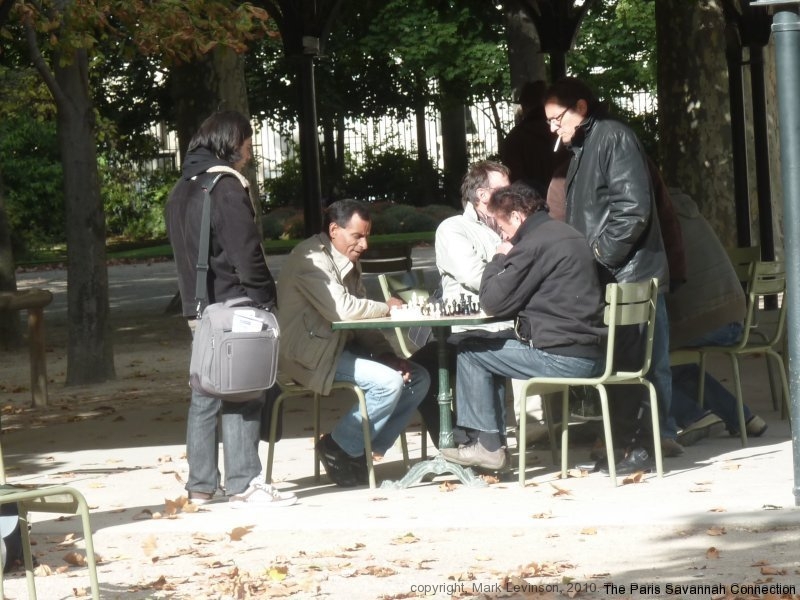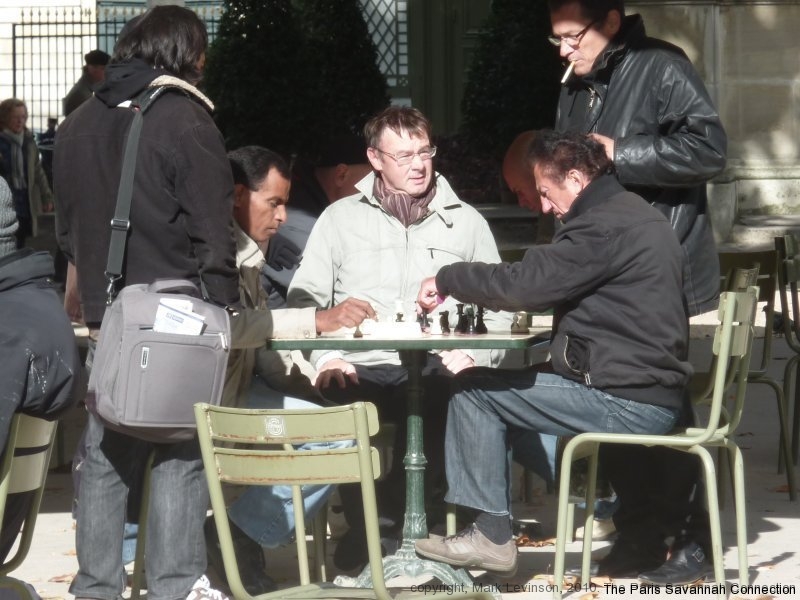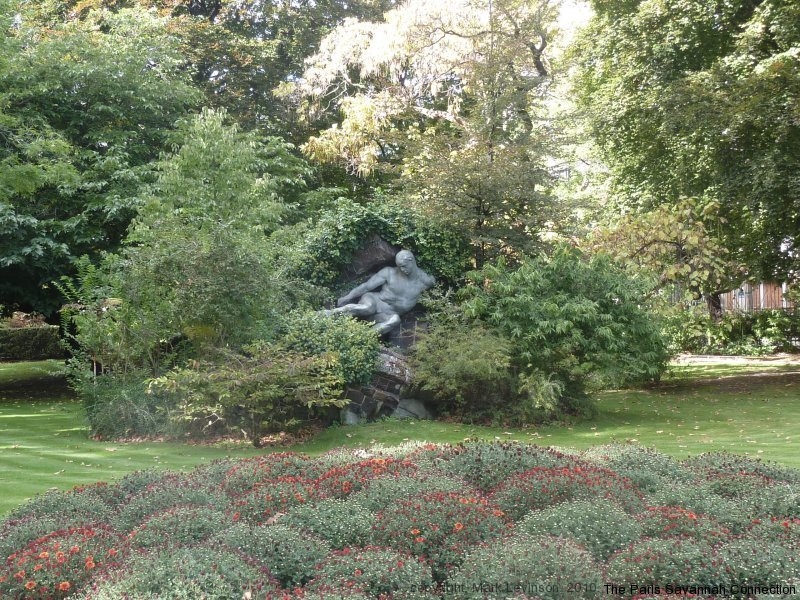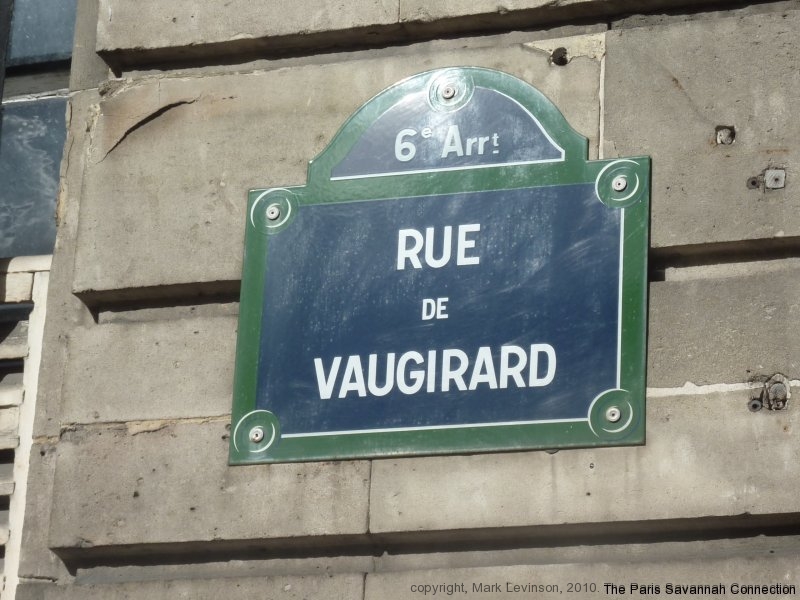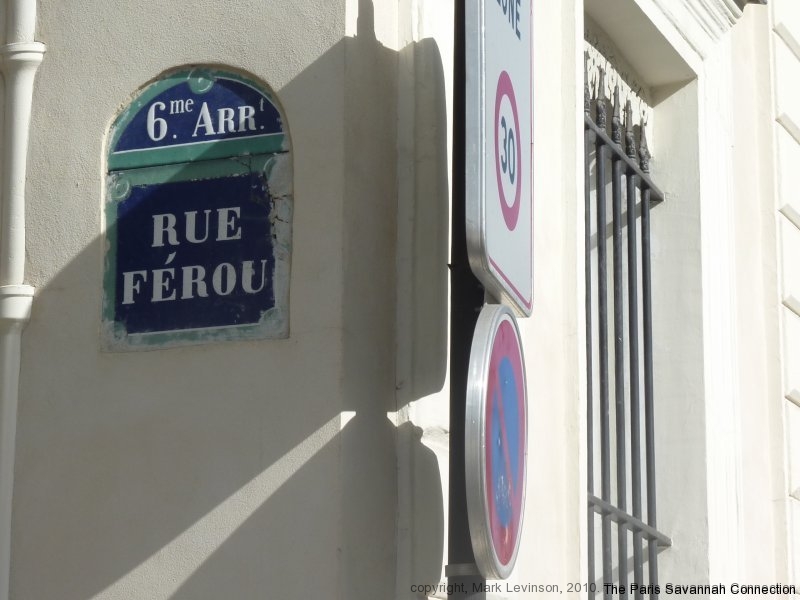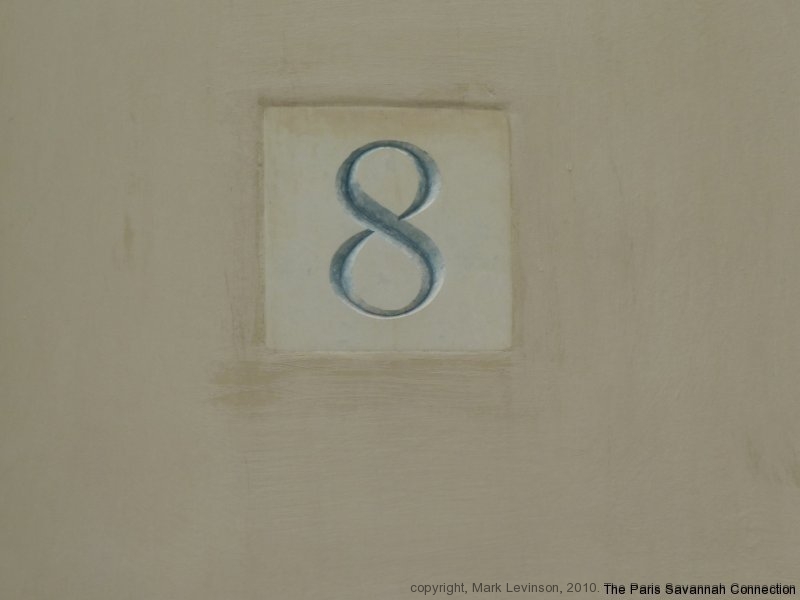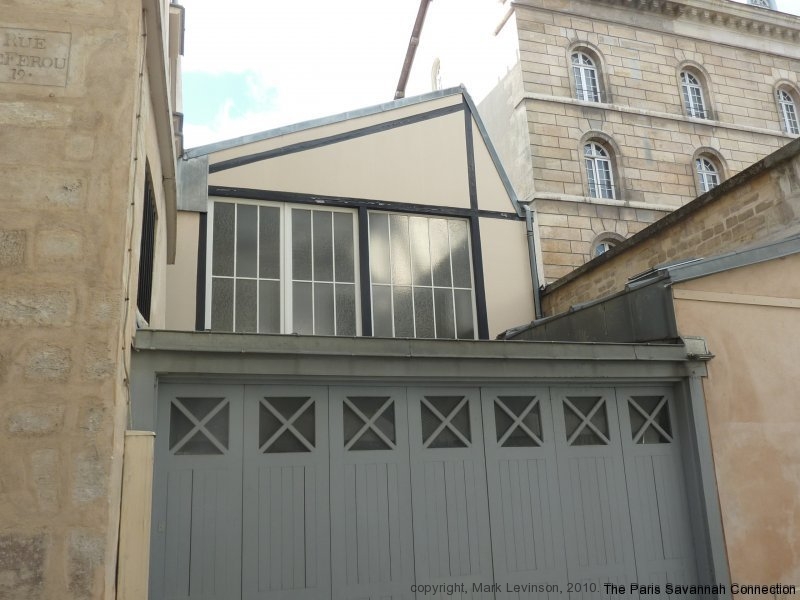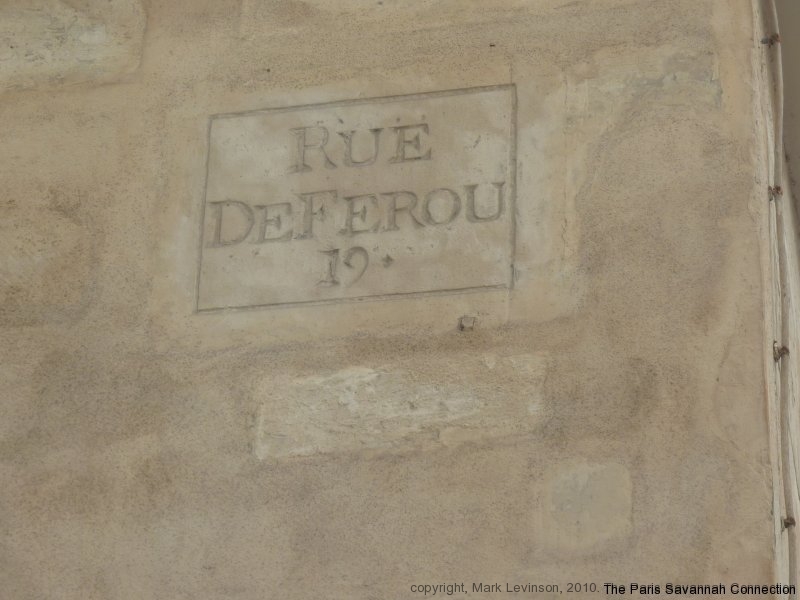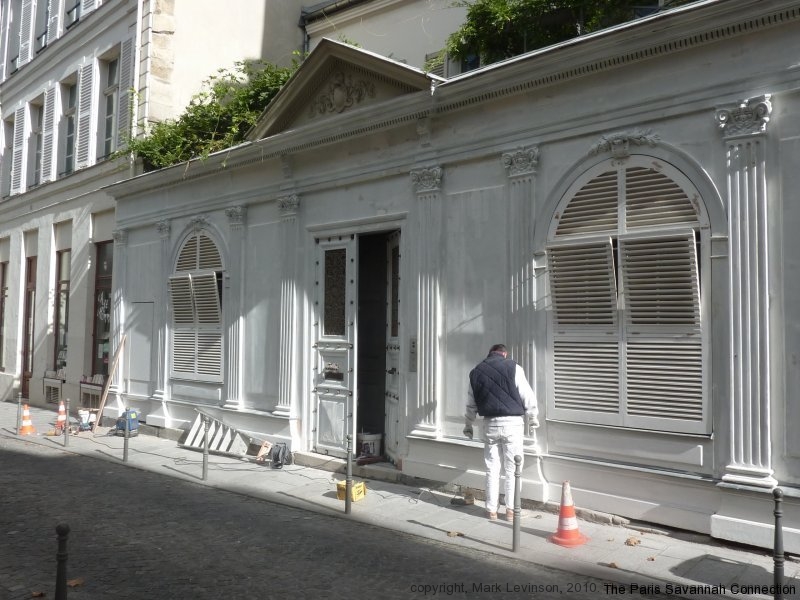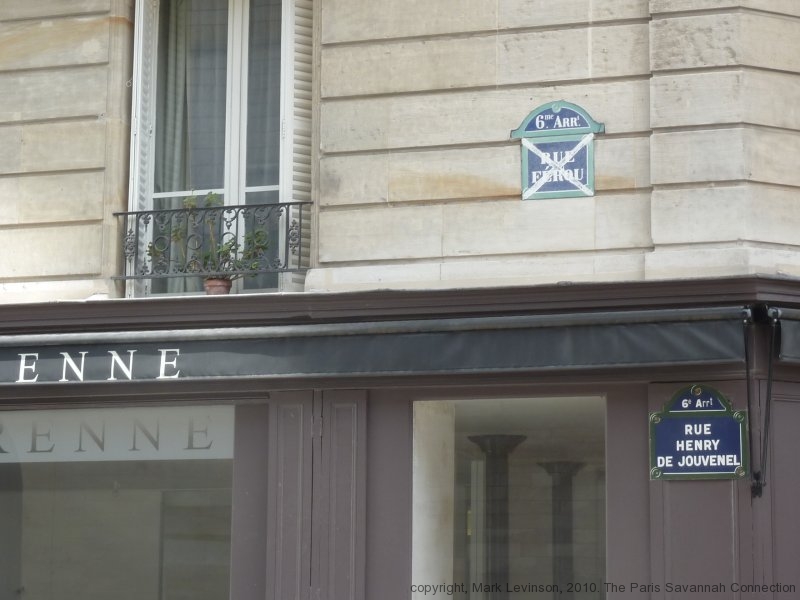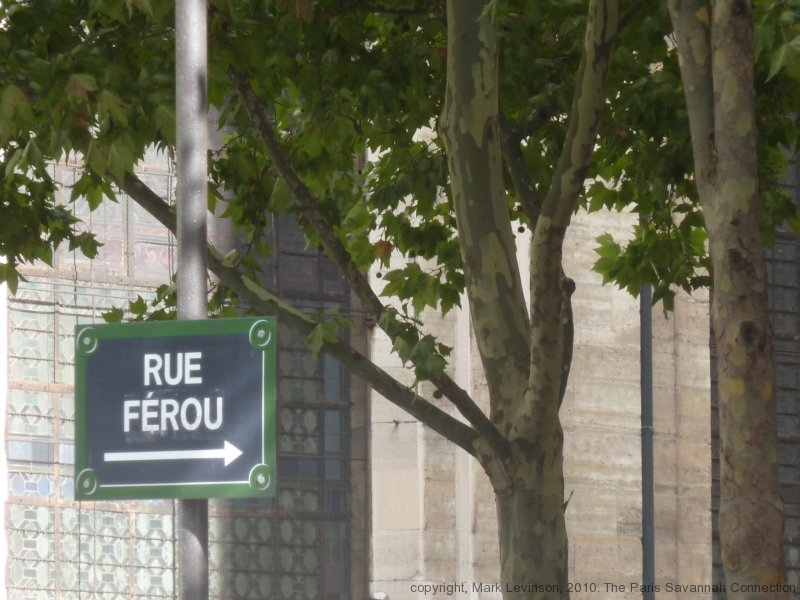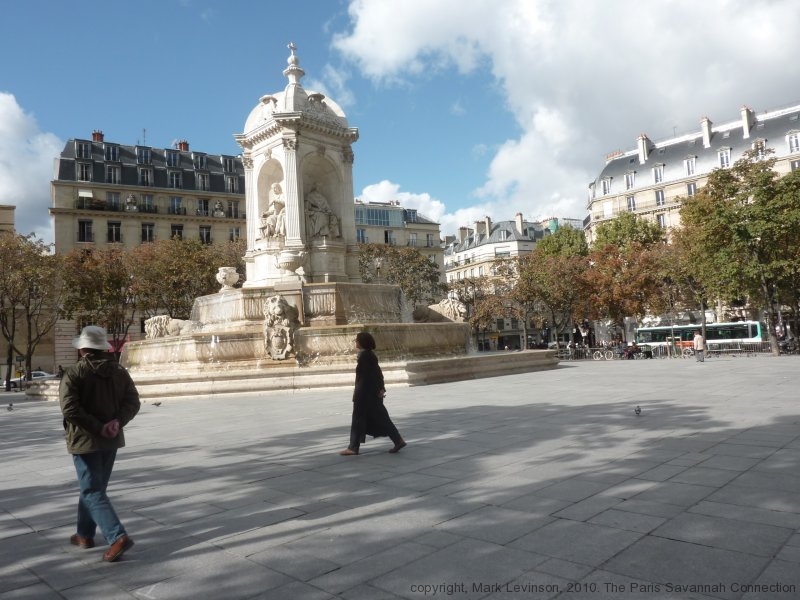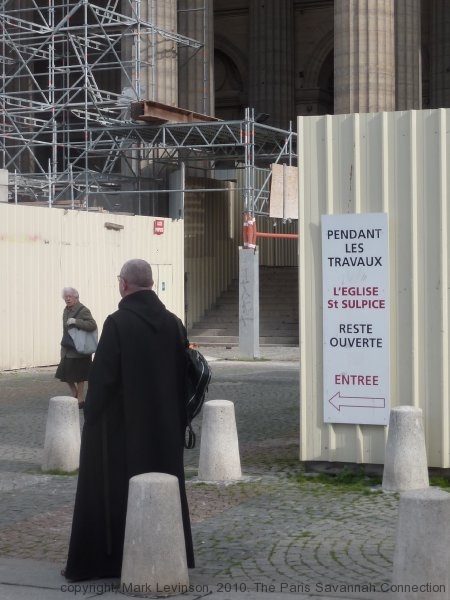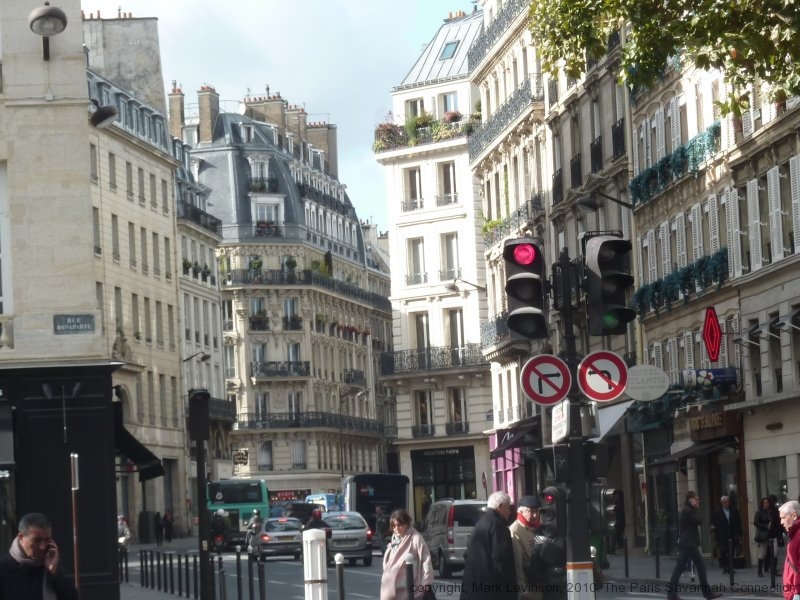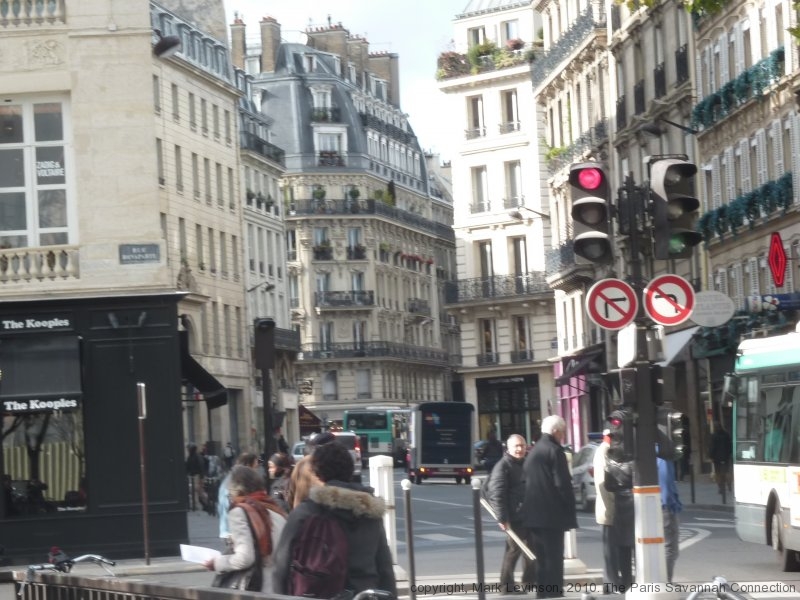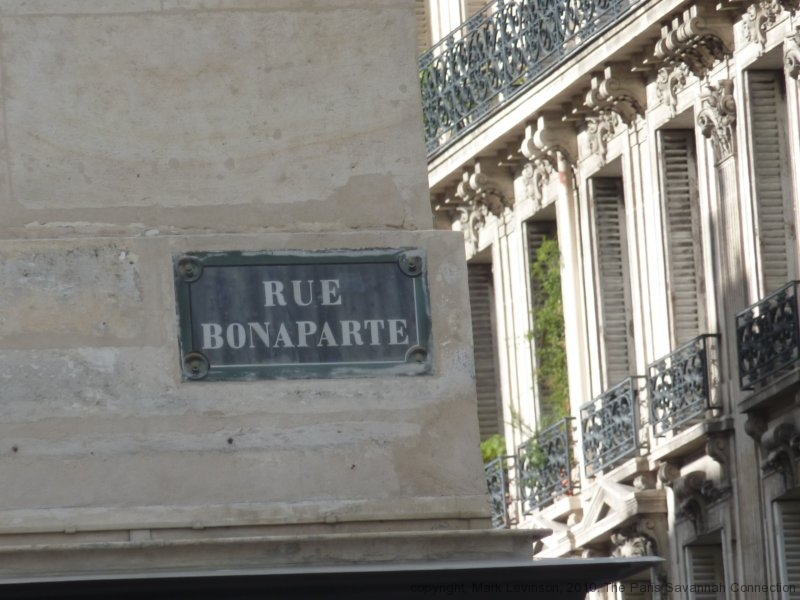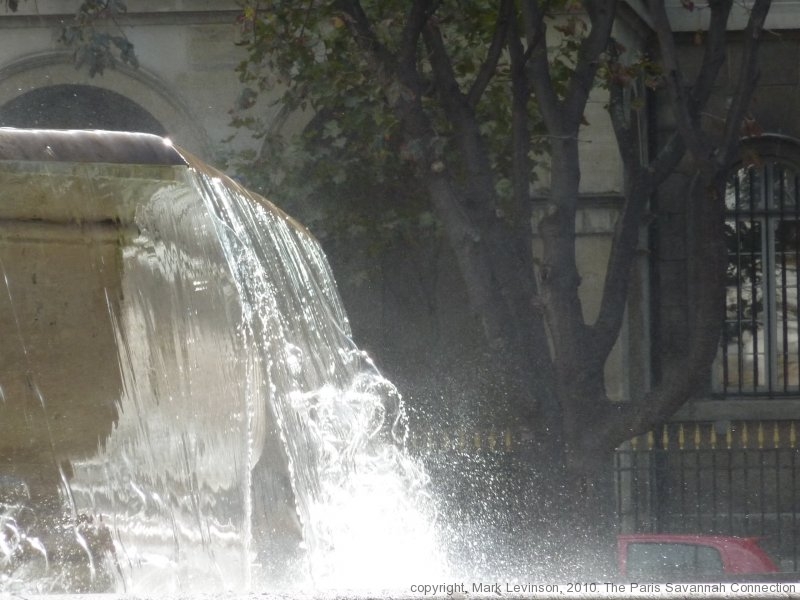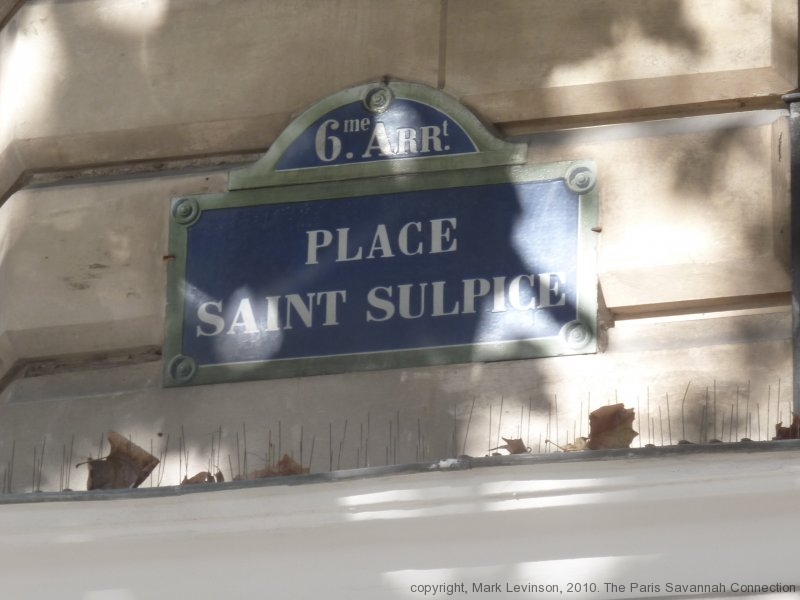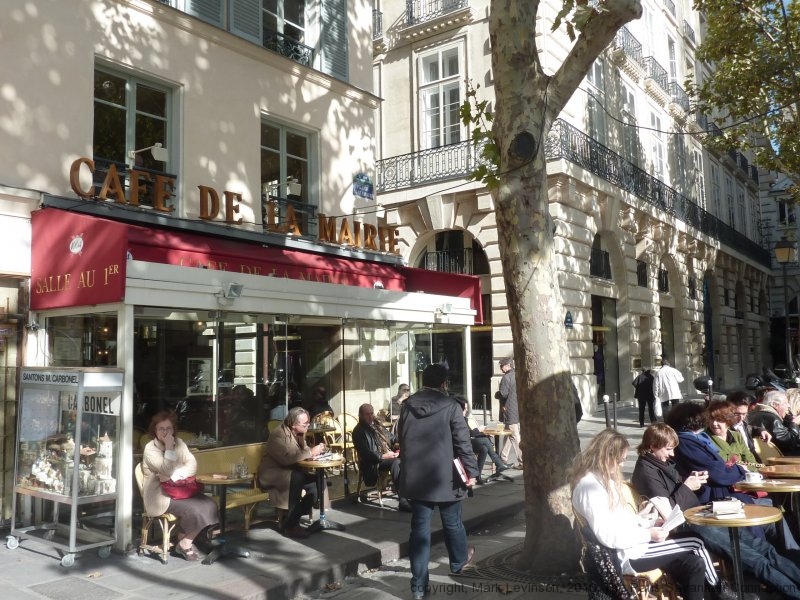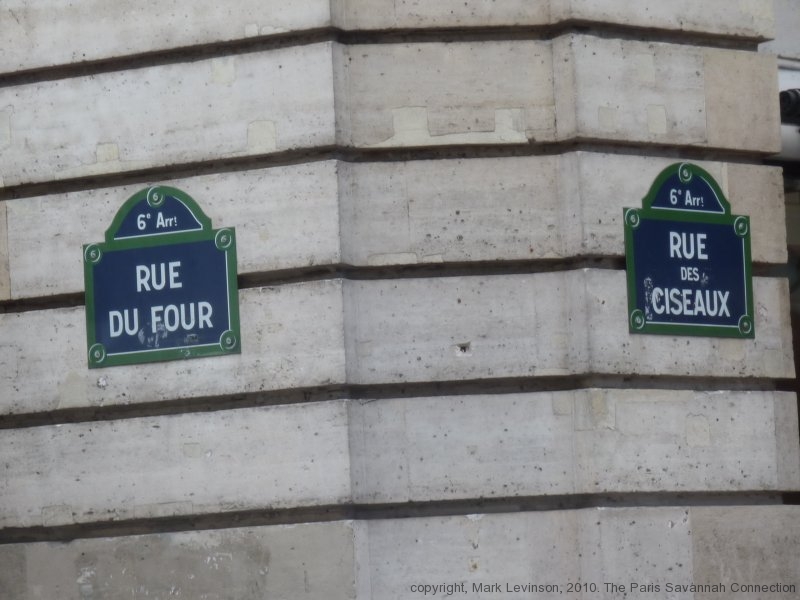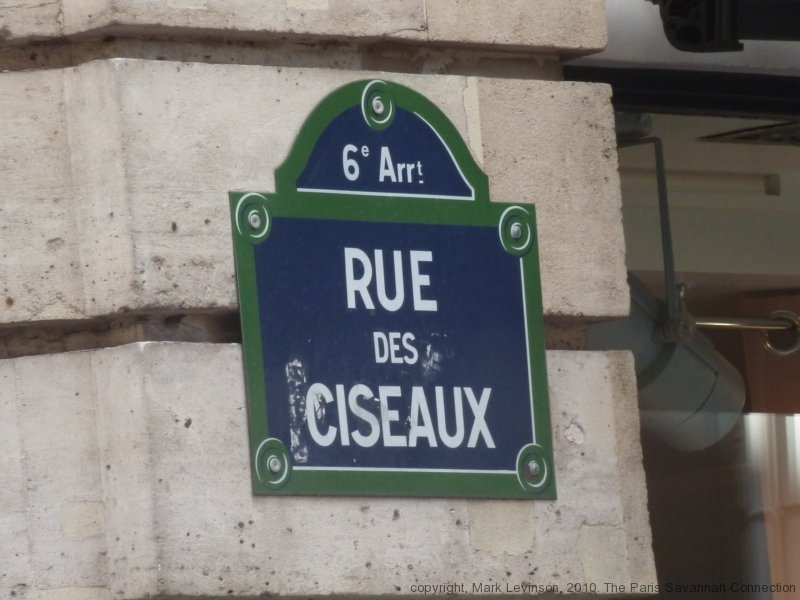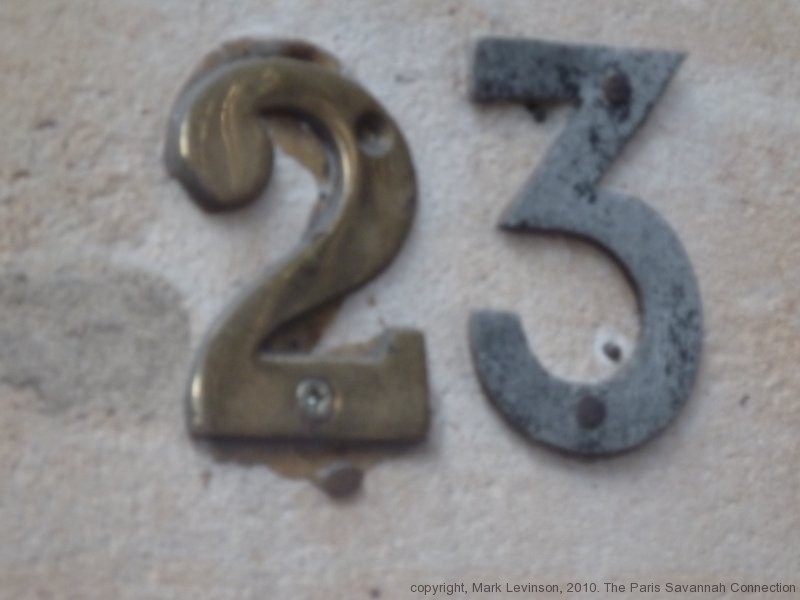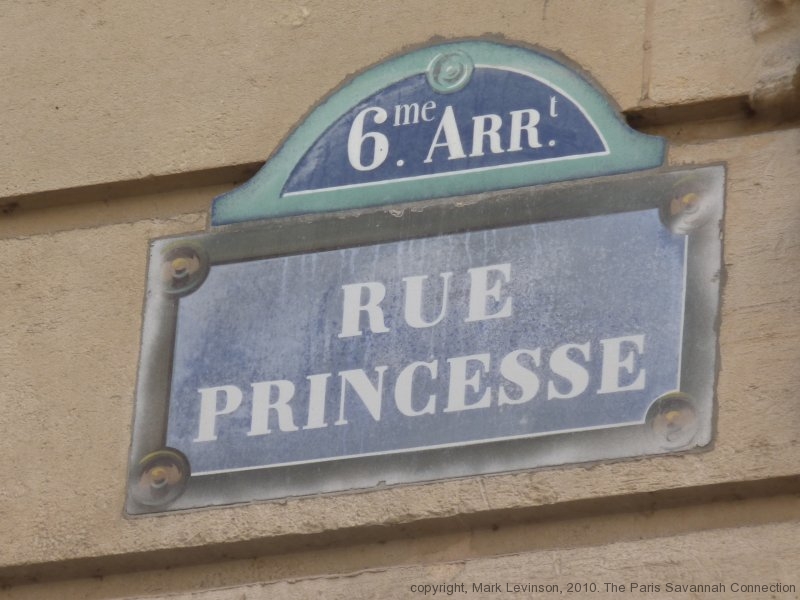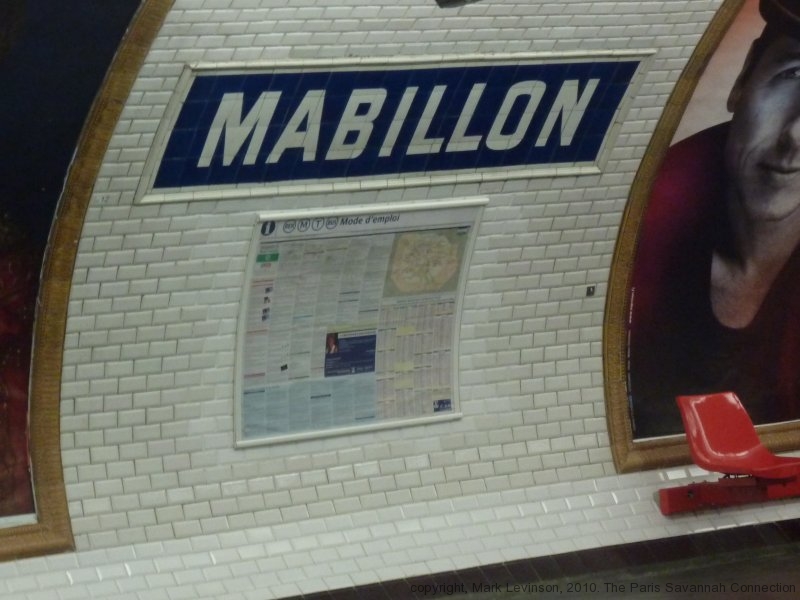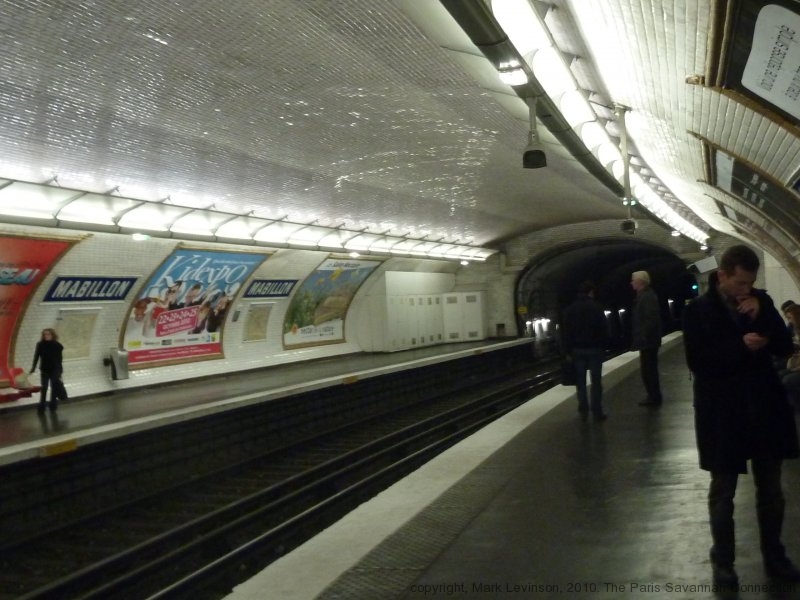 Fortune Cookies
If you don't know where you're going, any road will take you there.
Press
---
Savannah & Tybee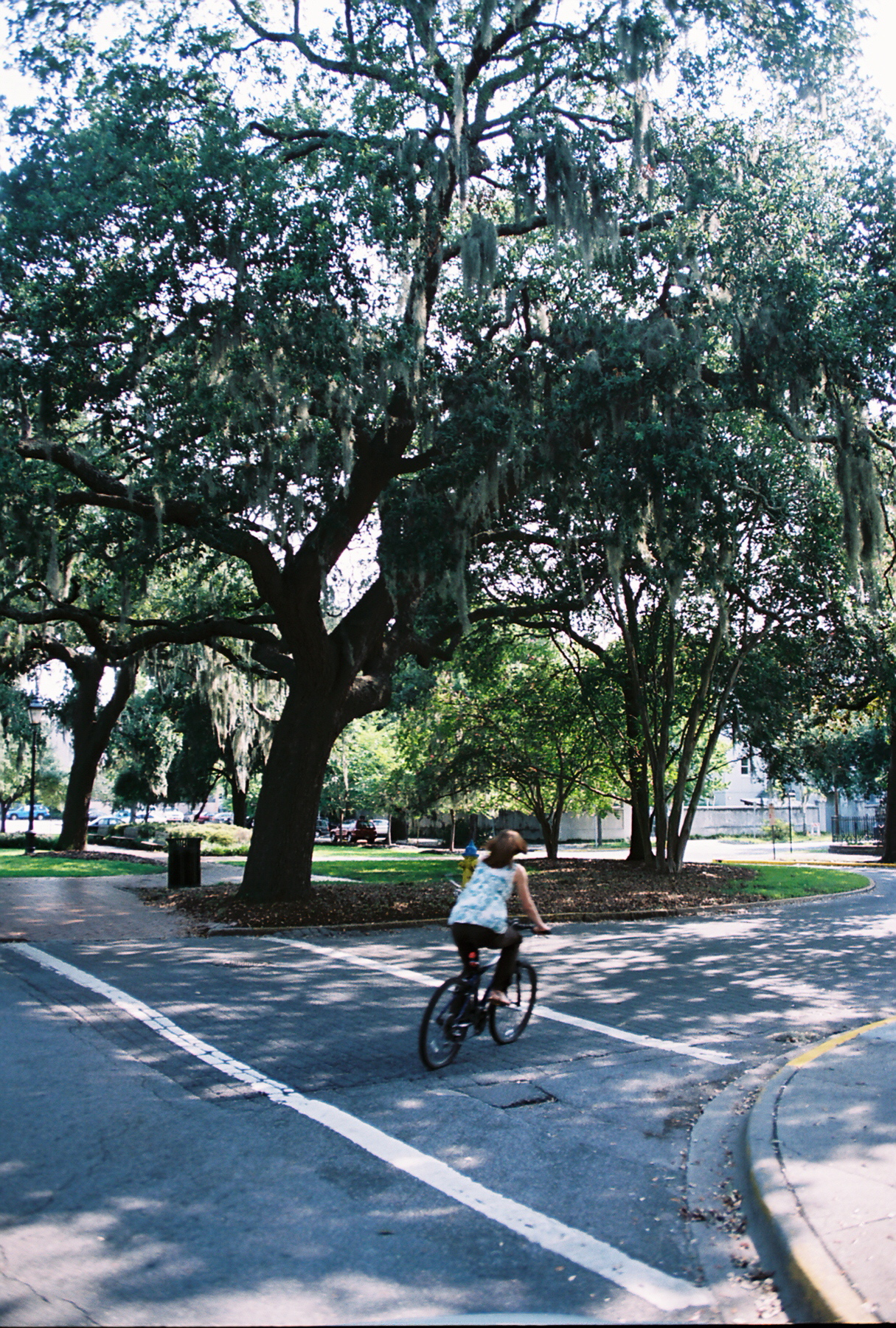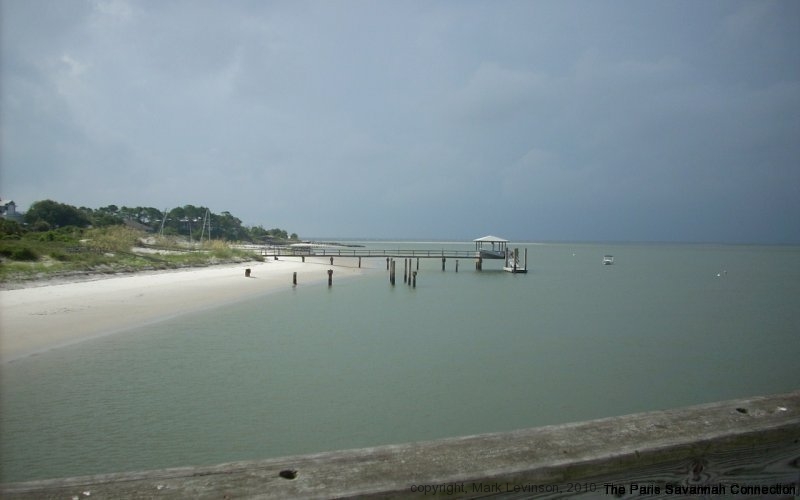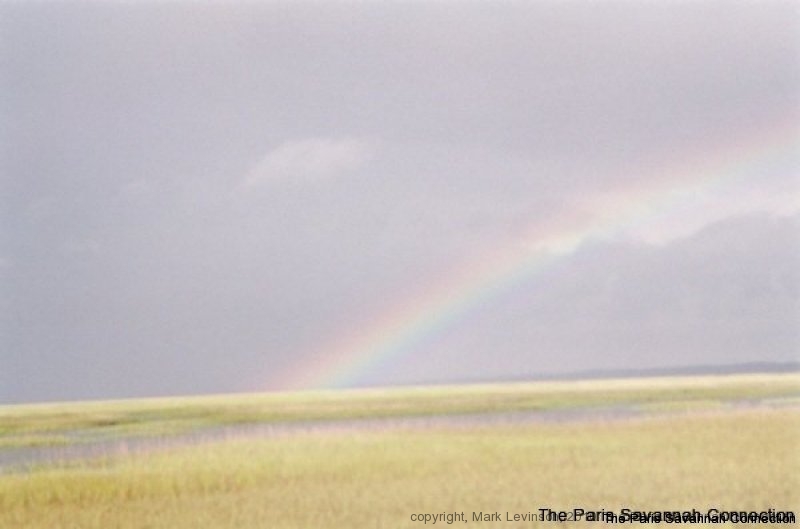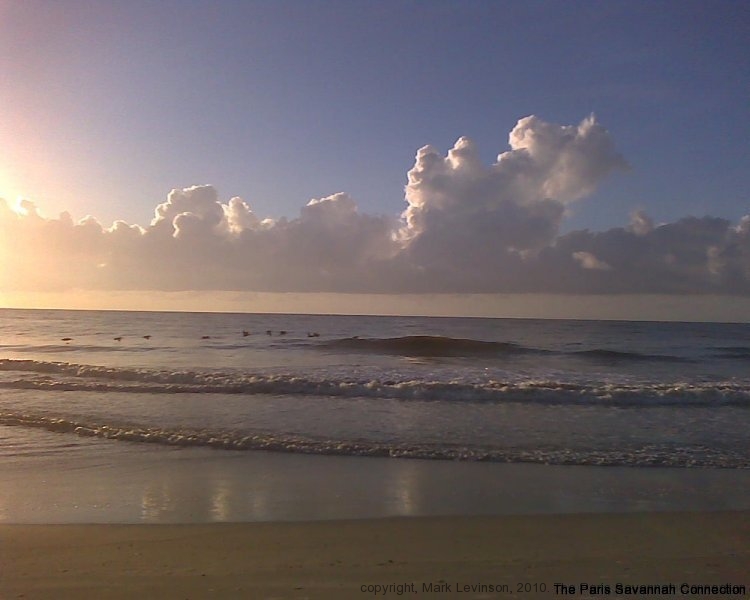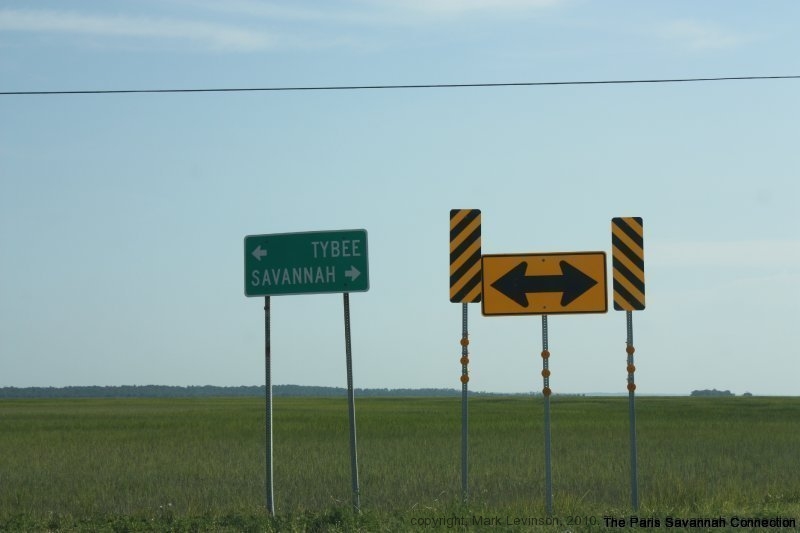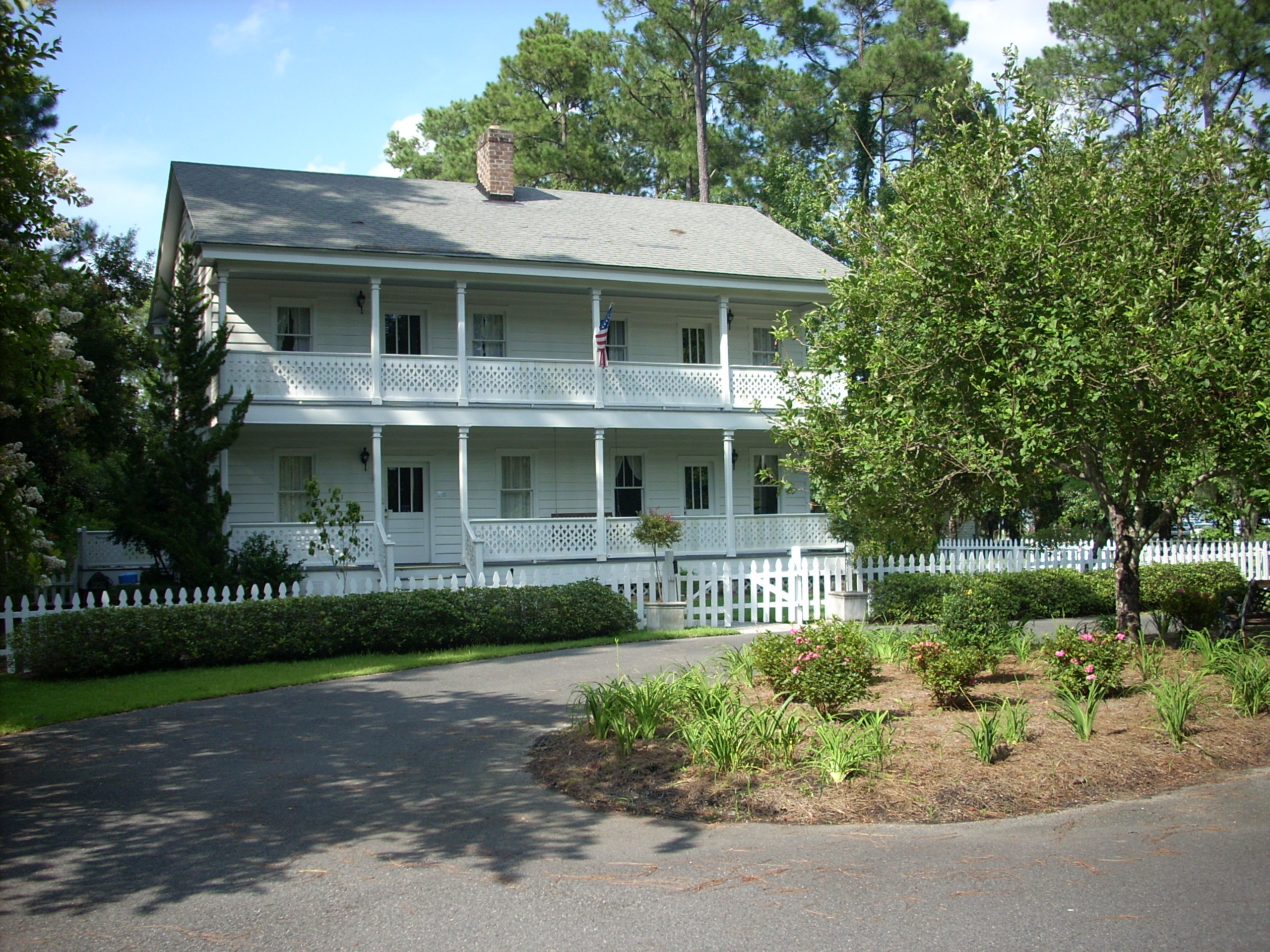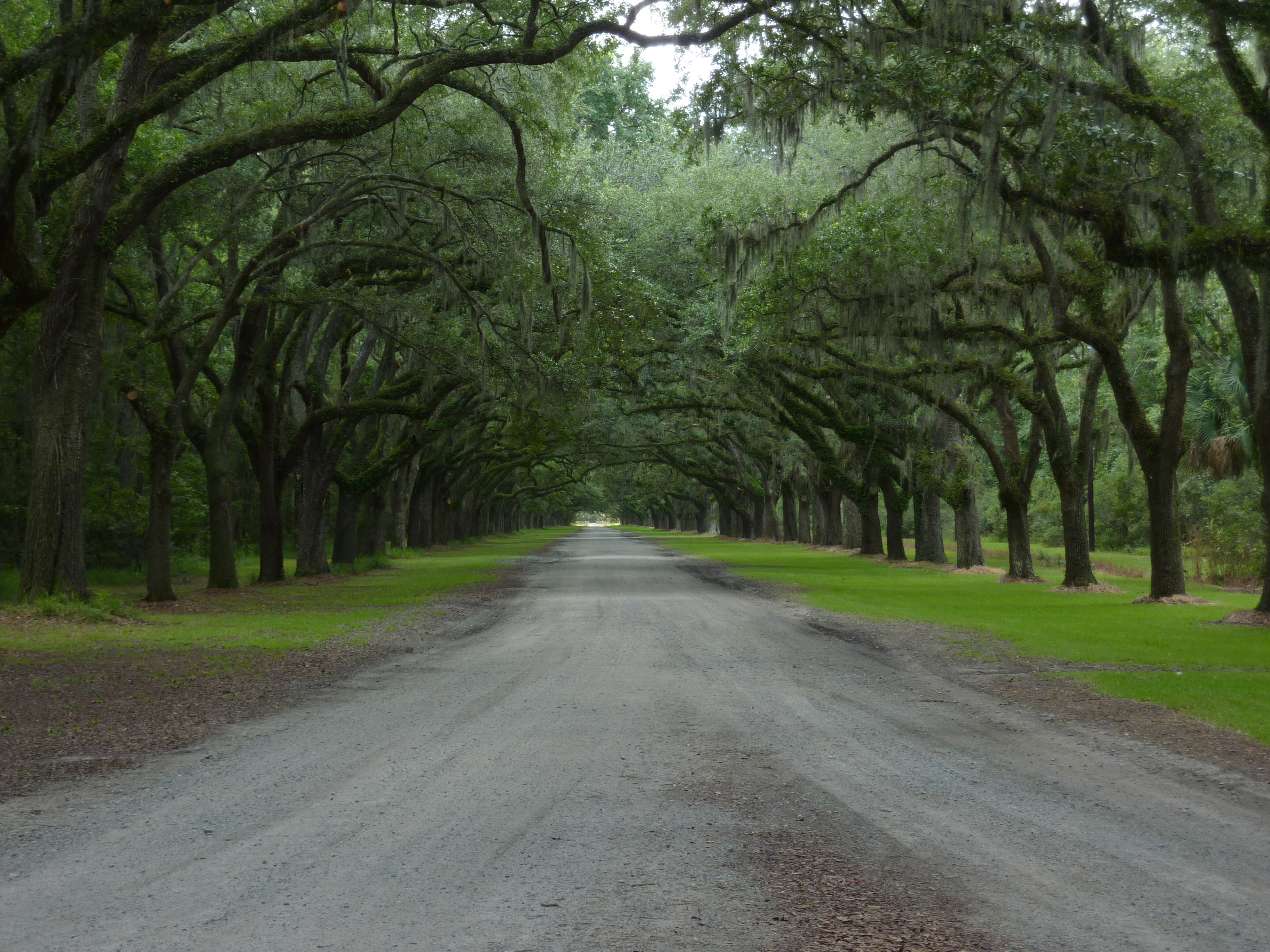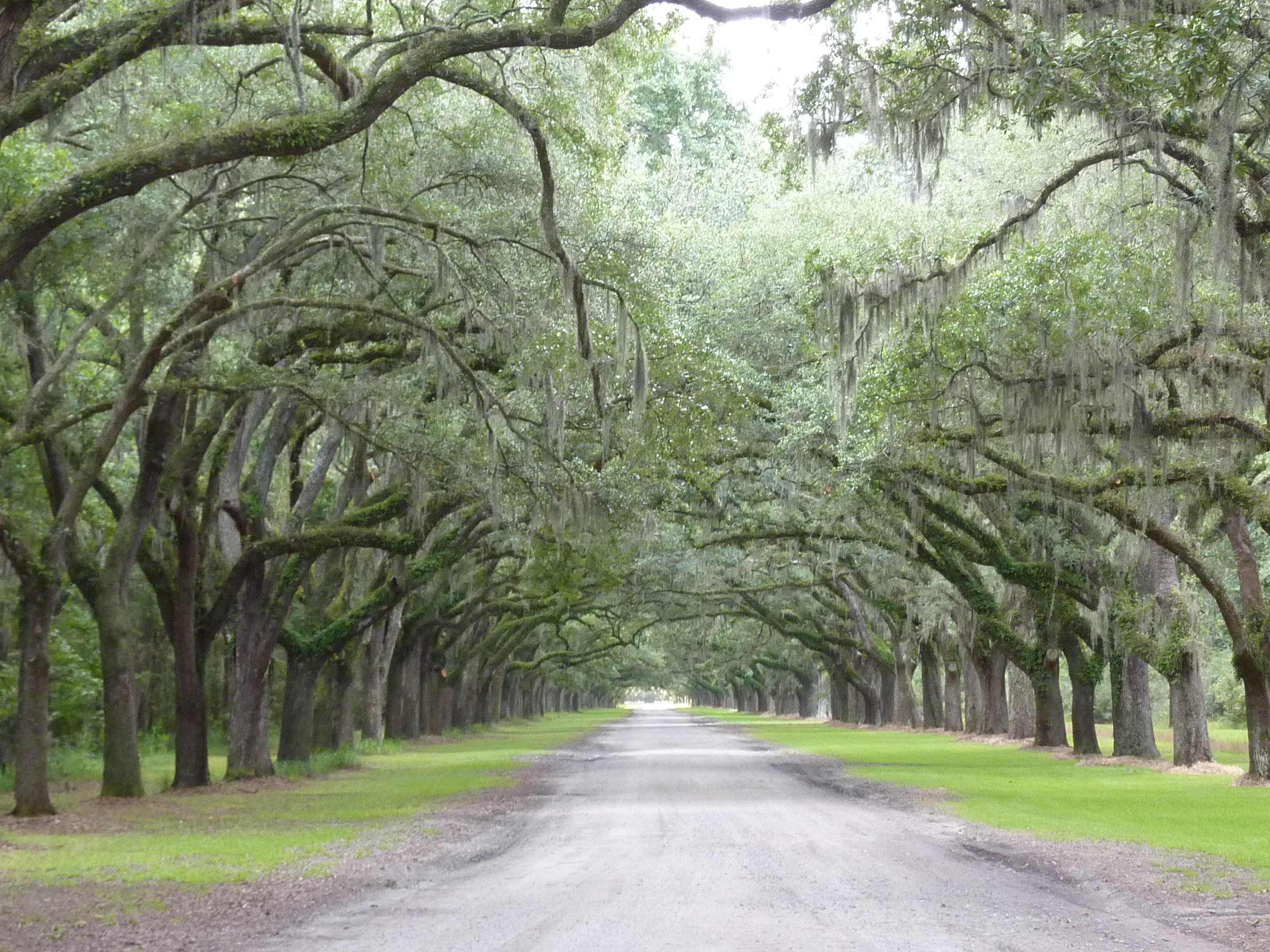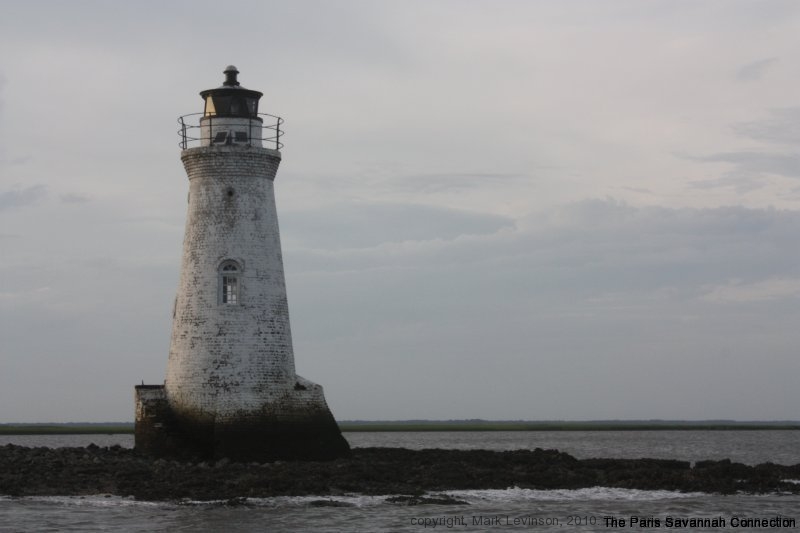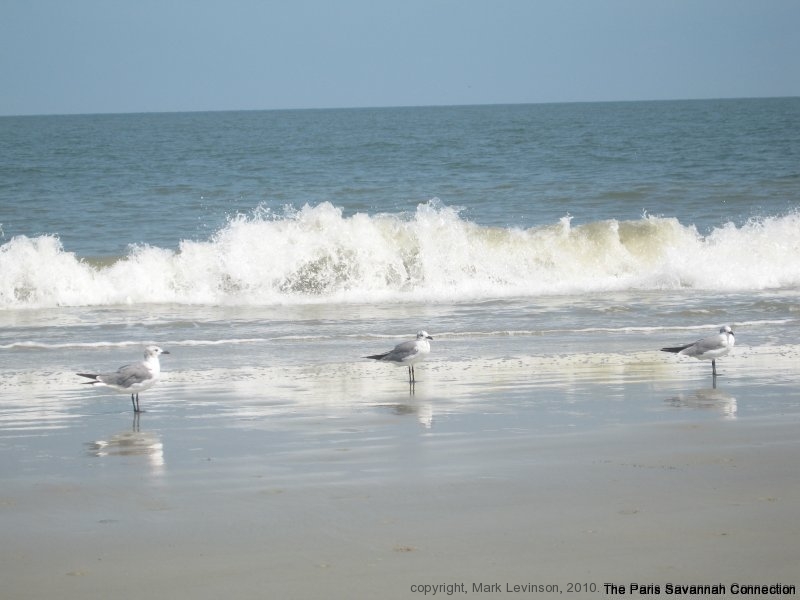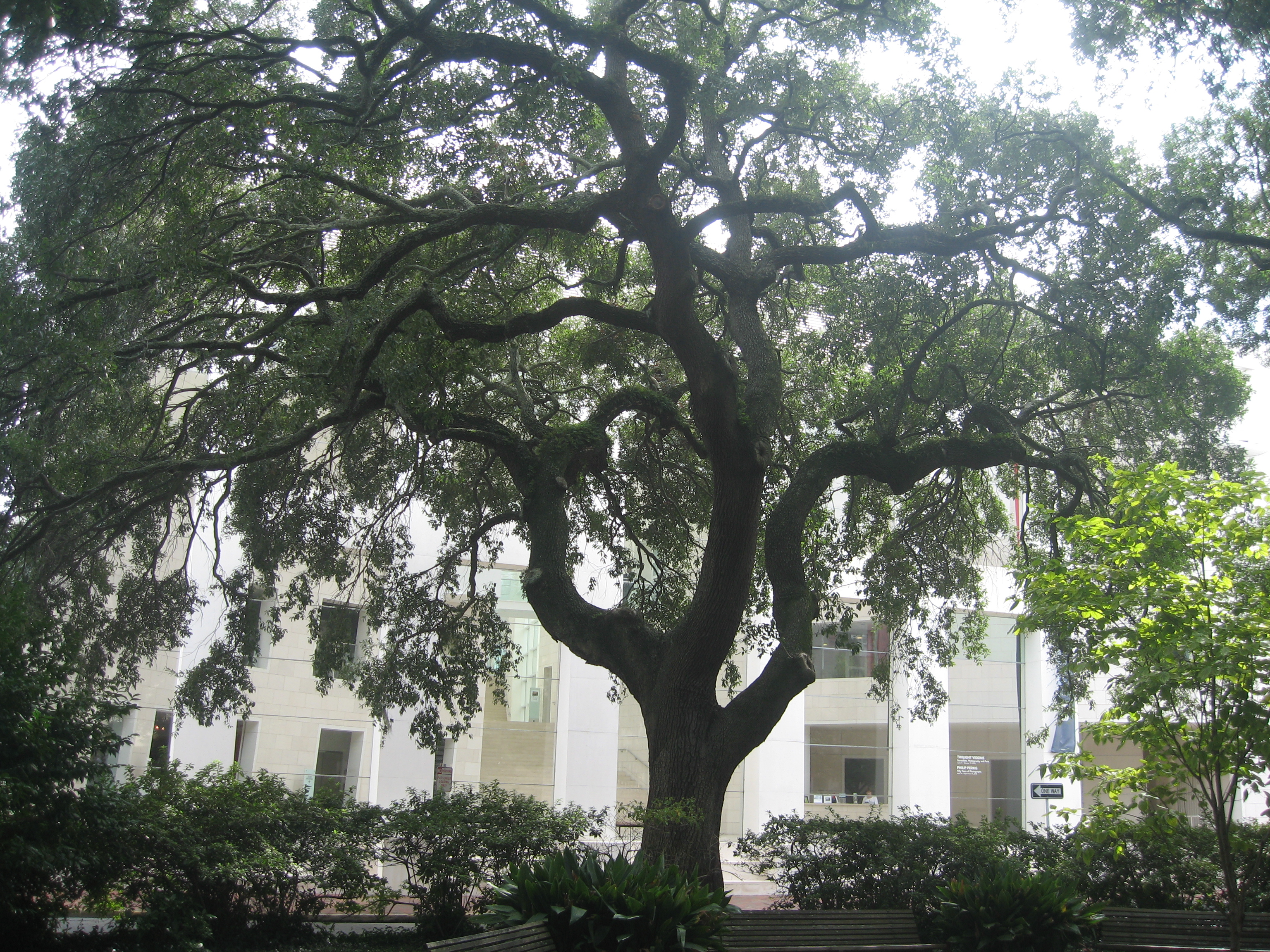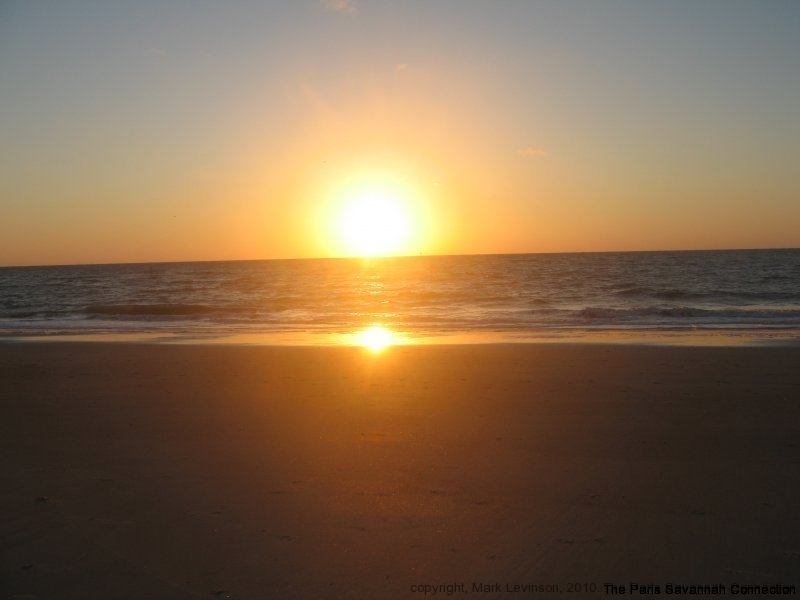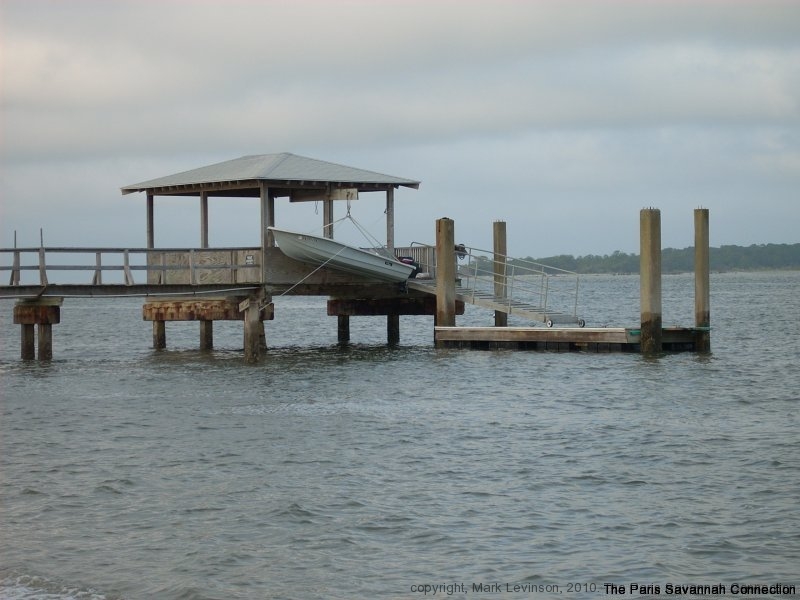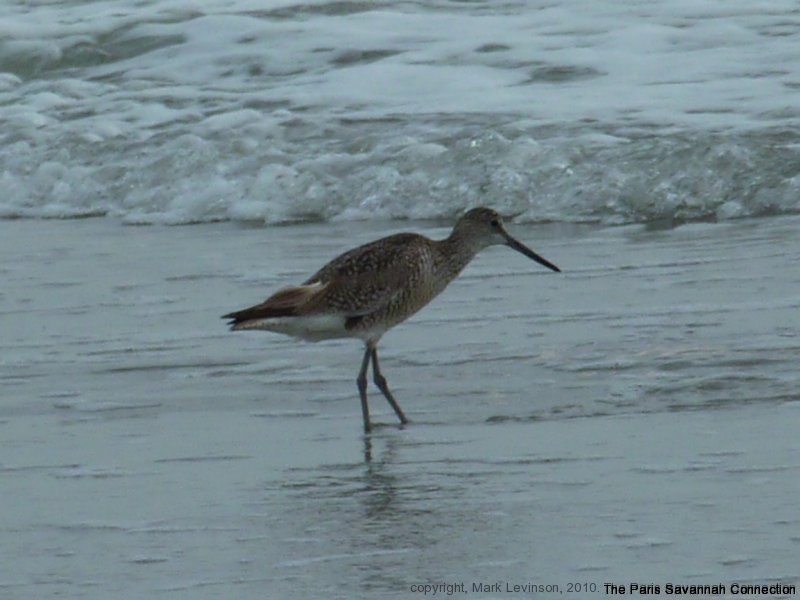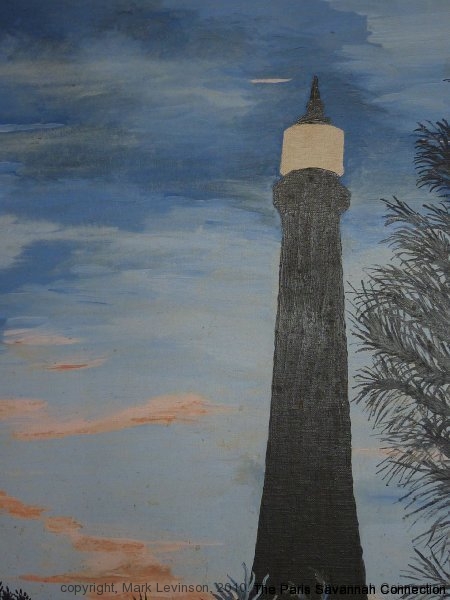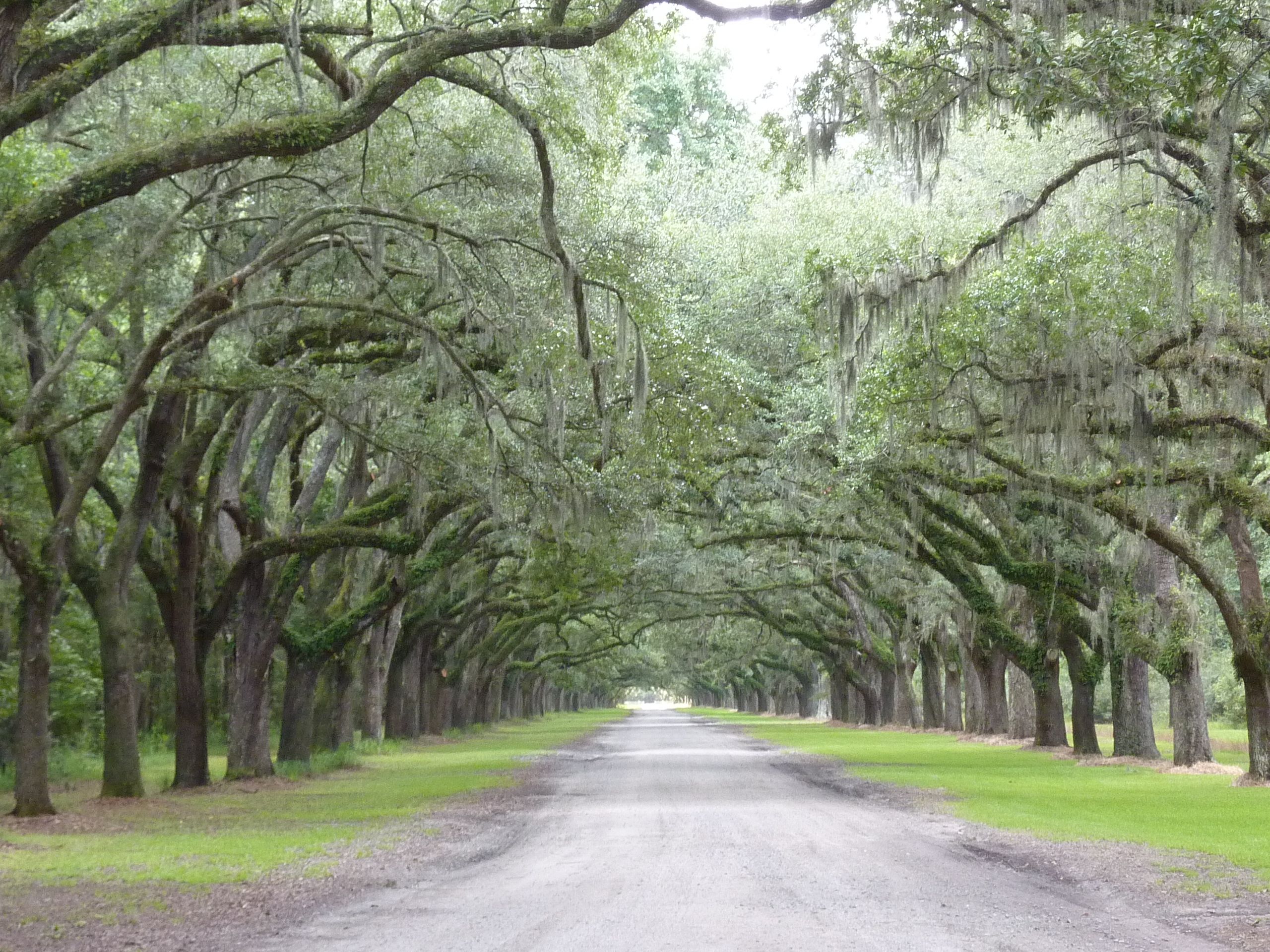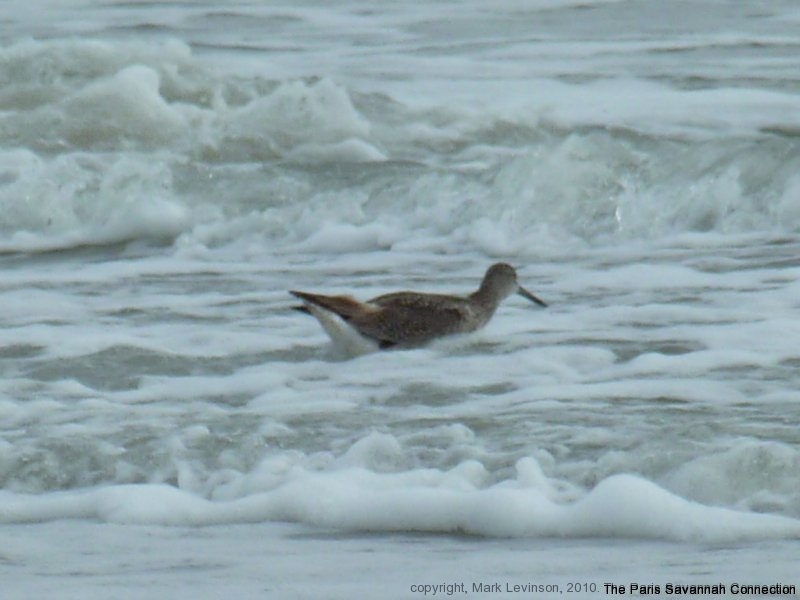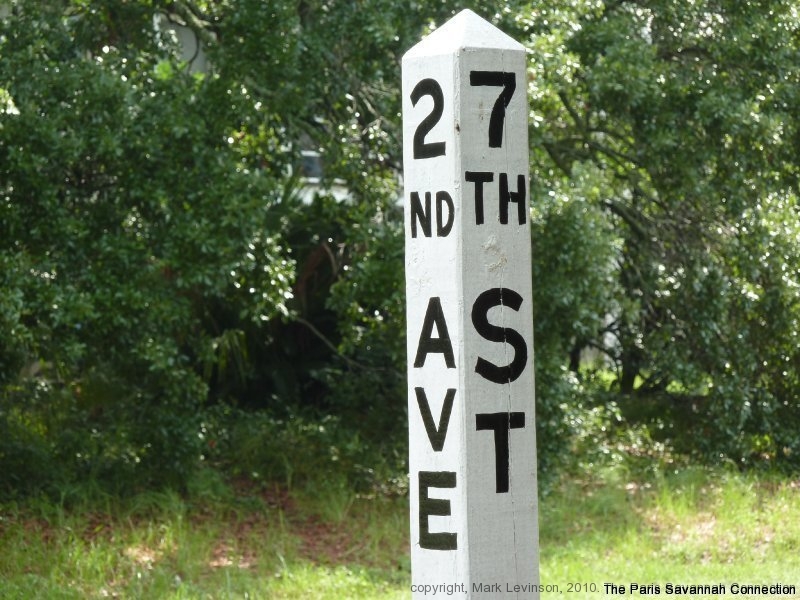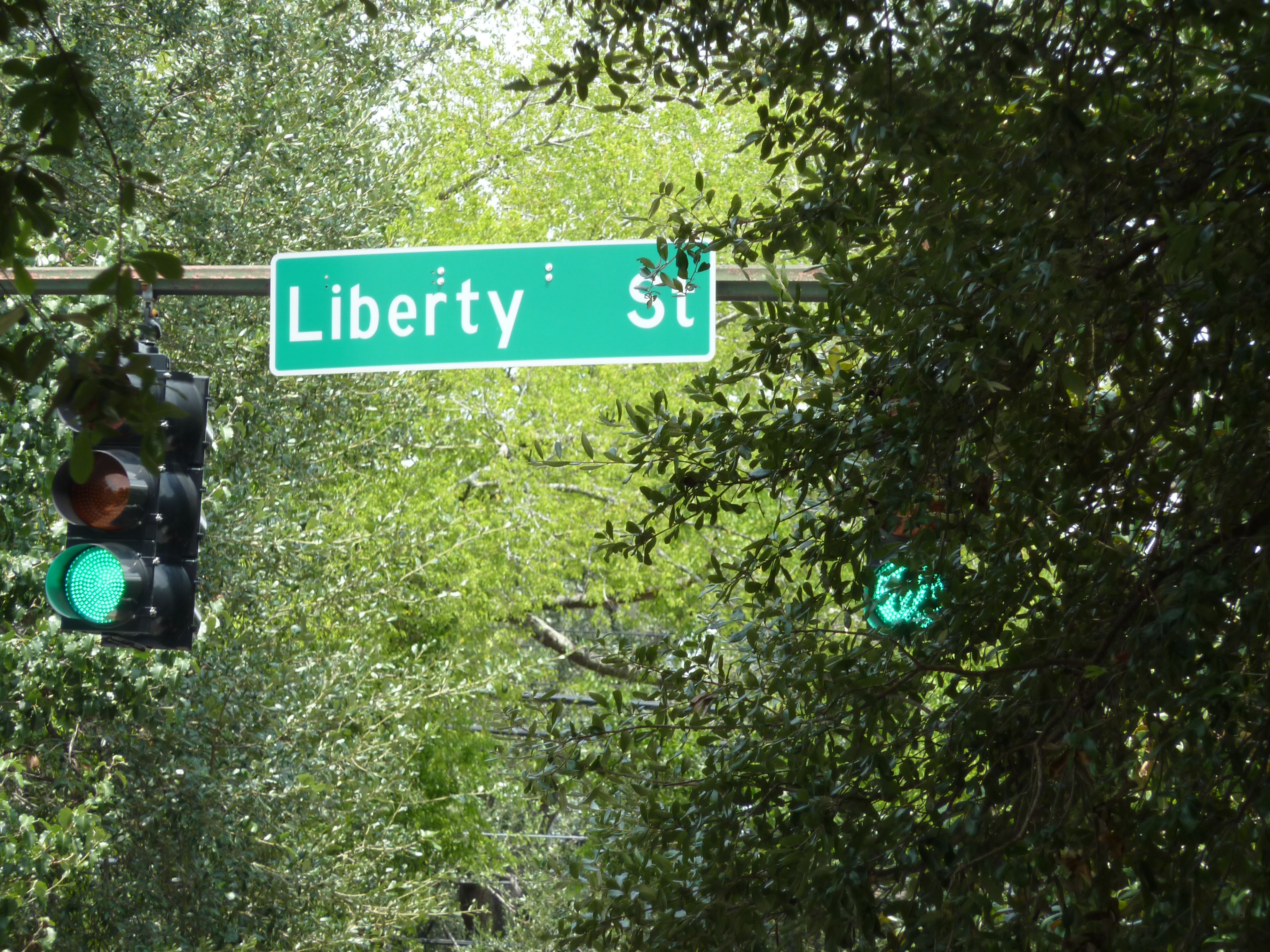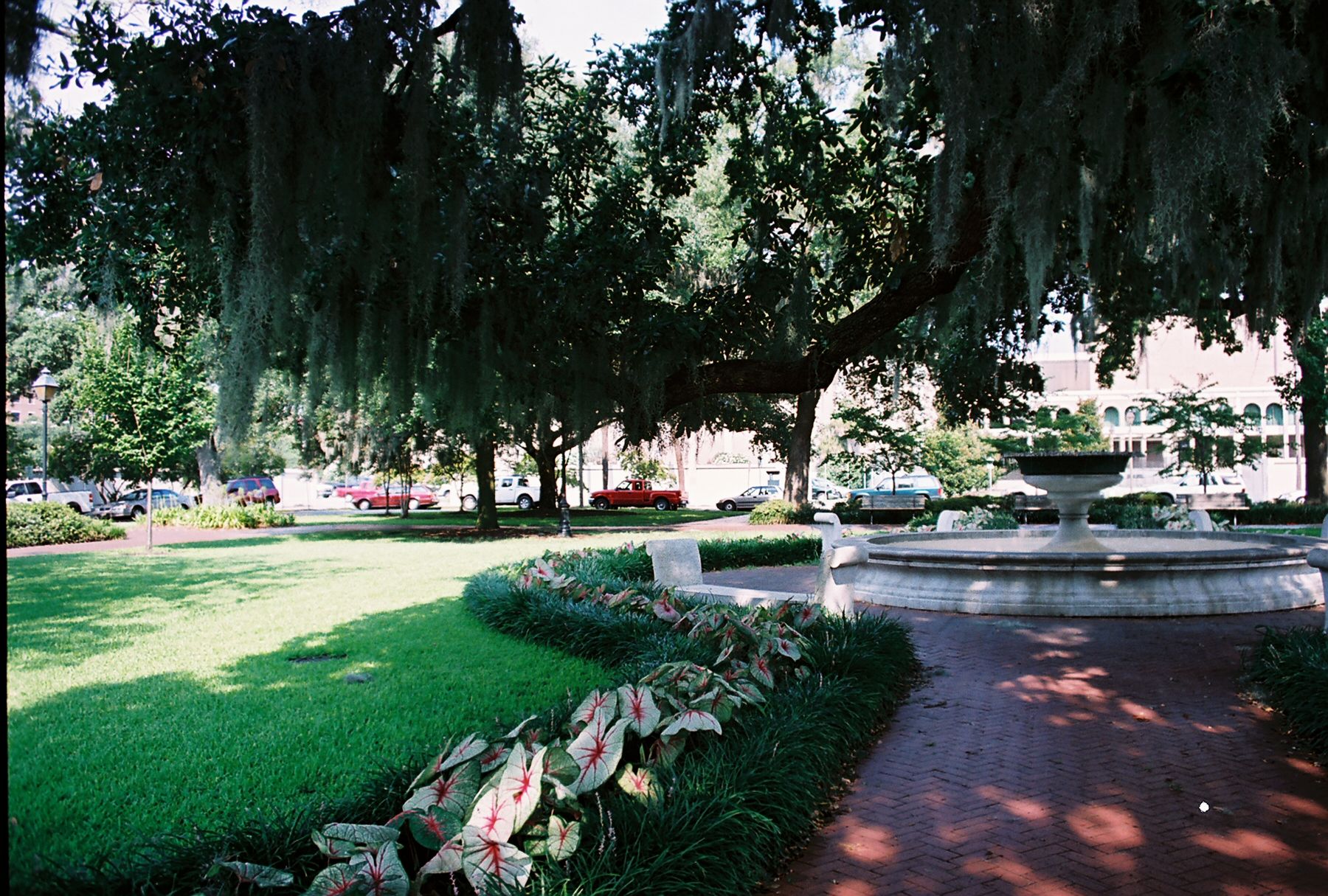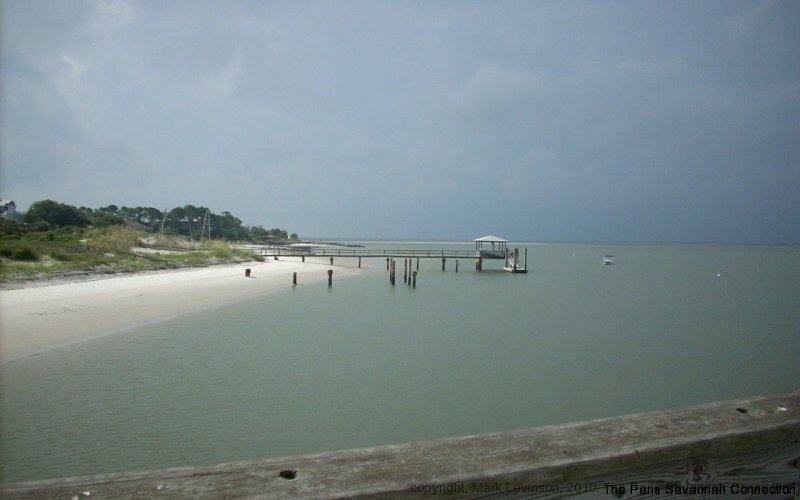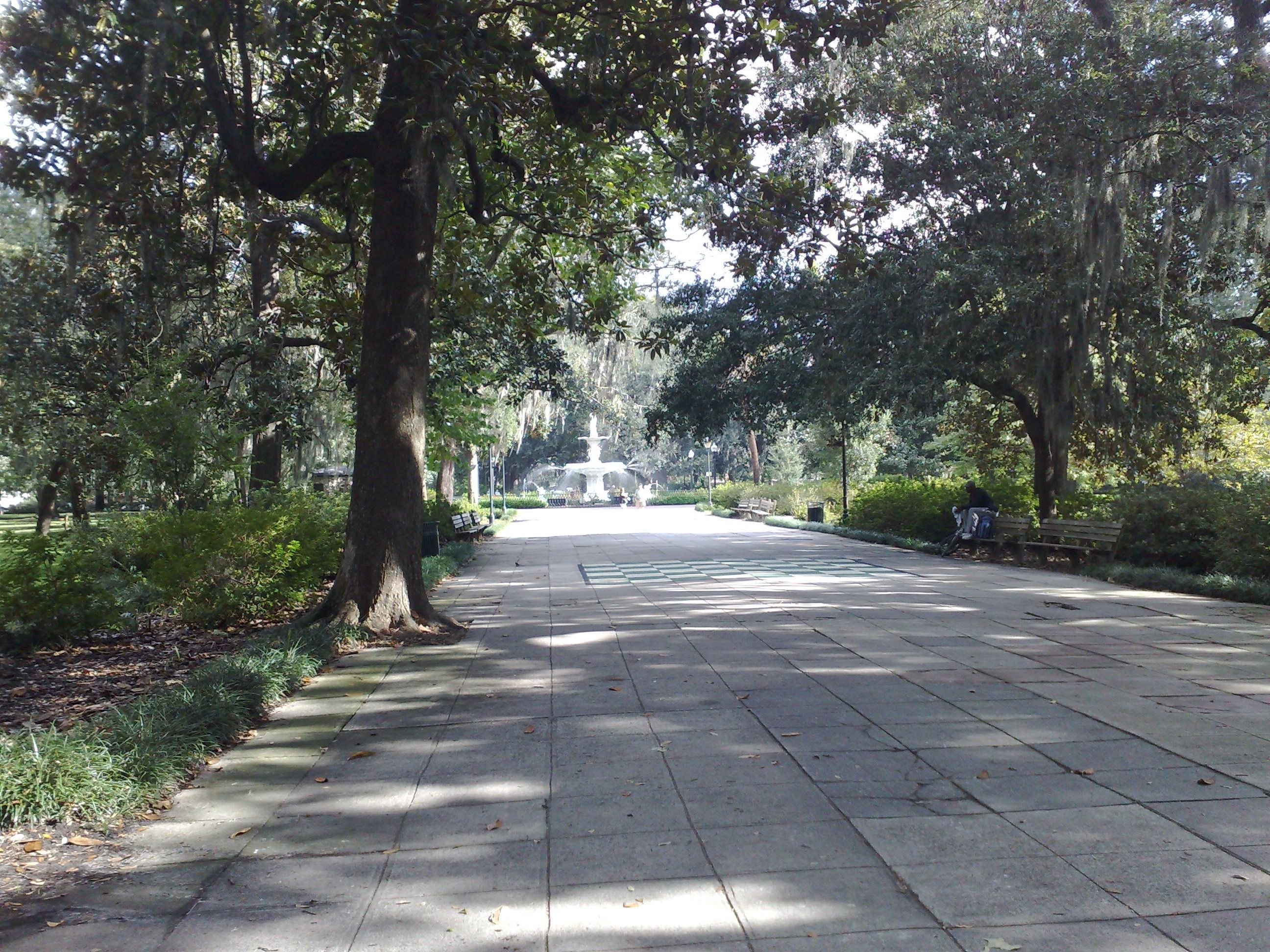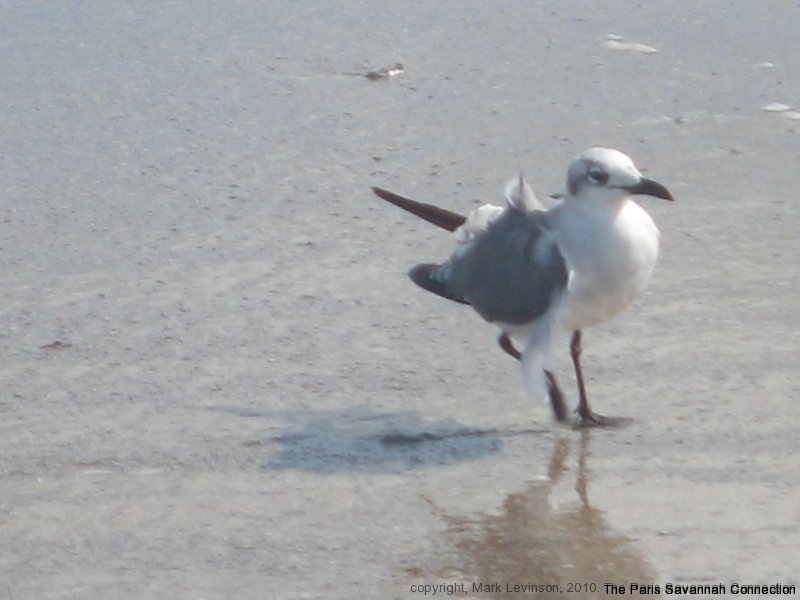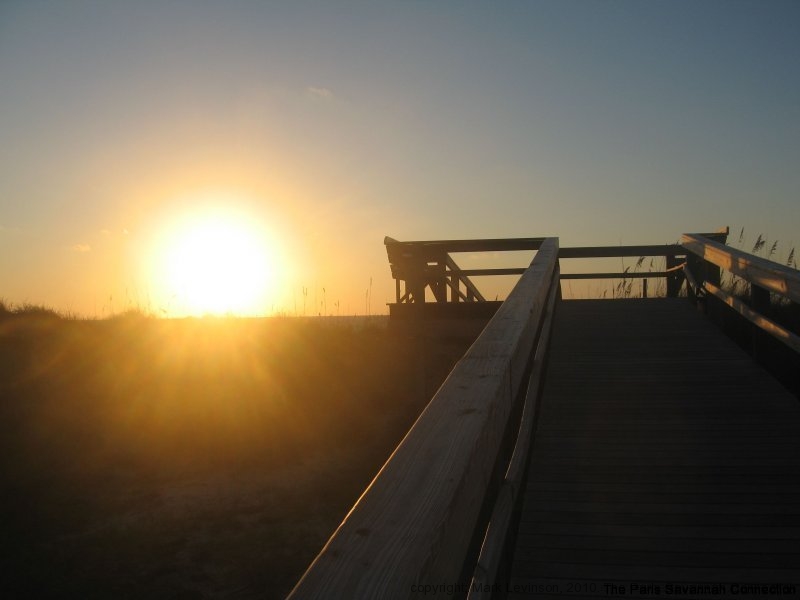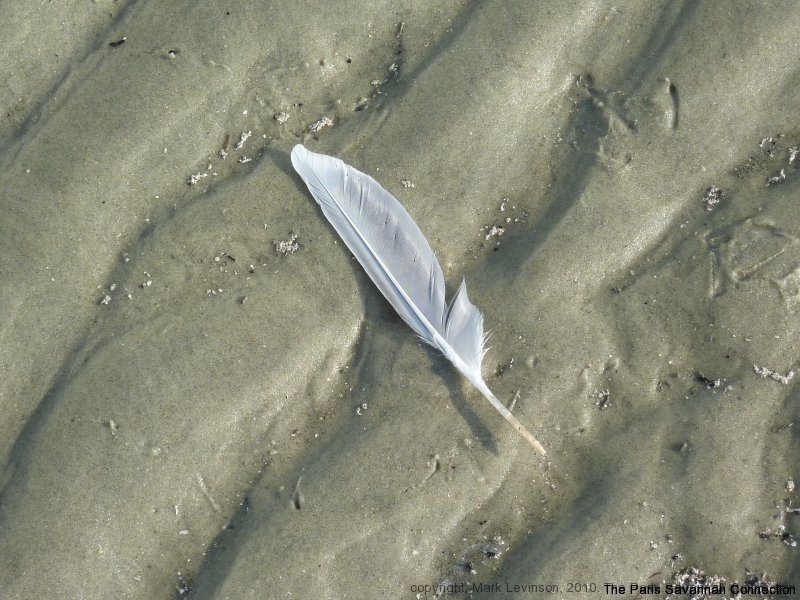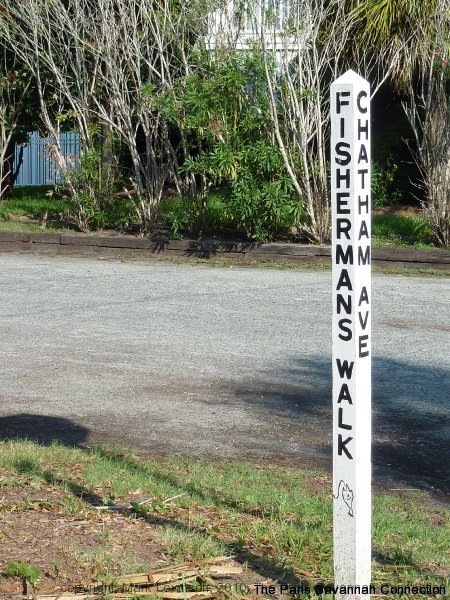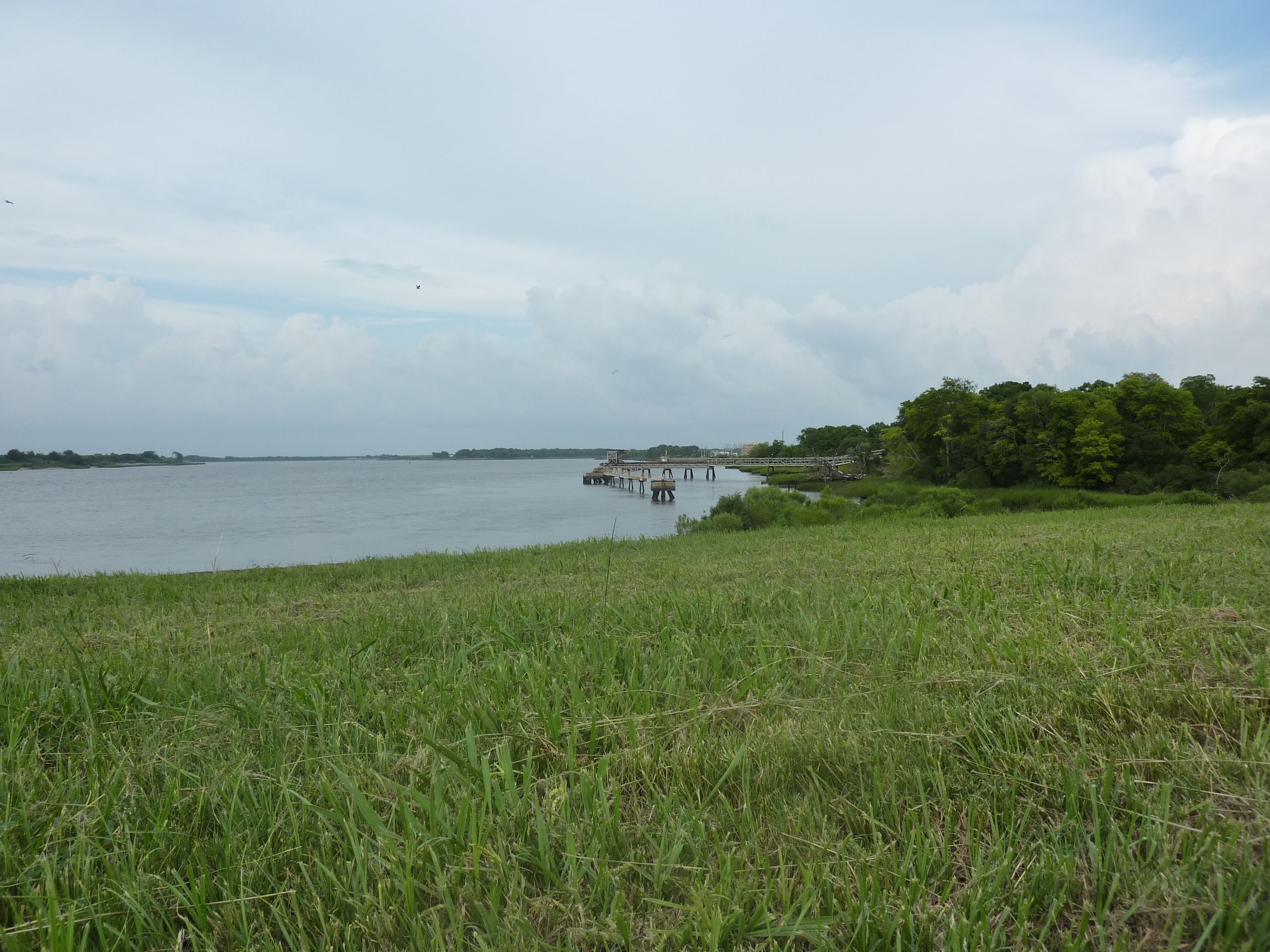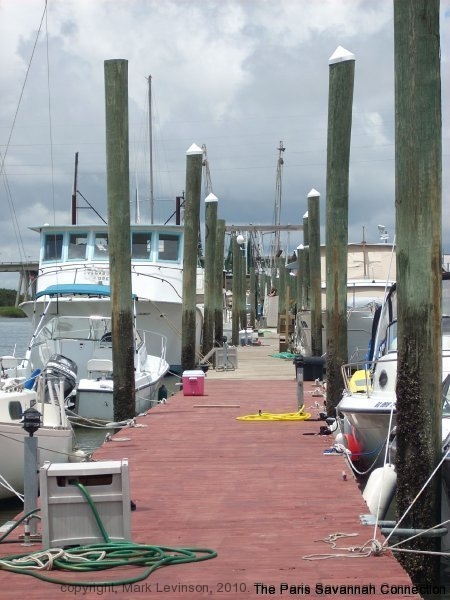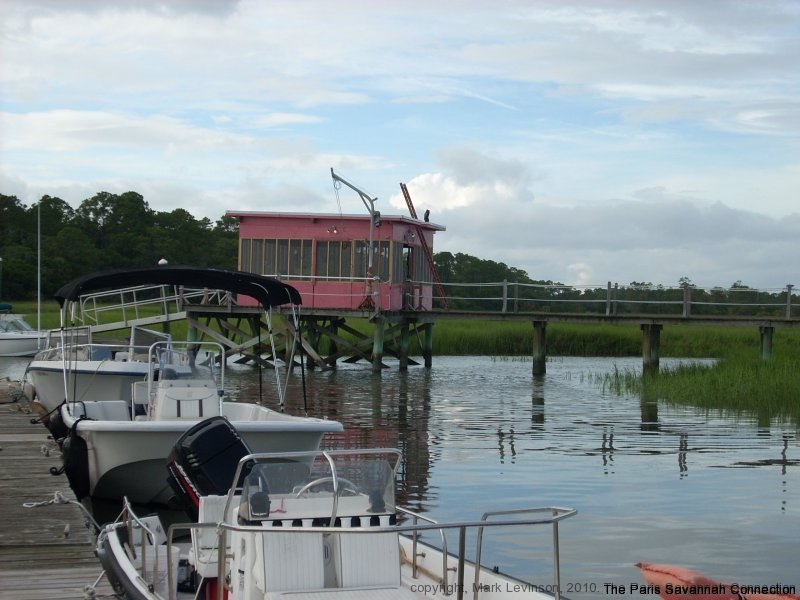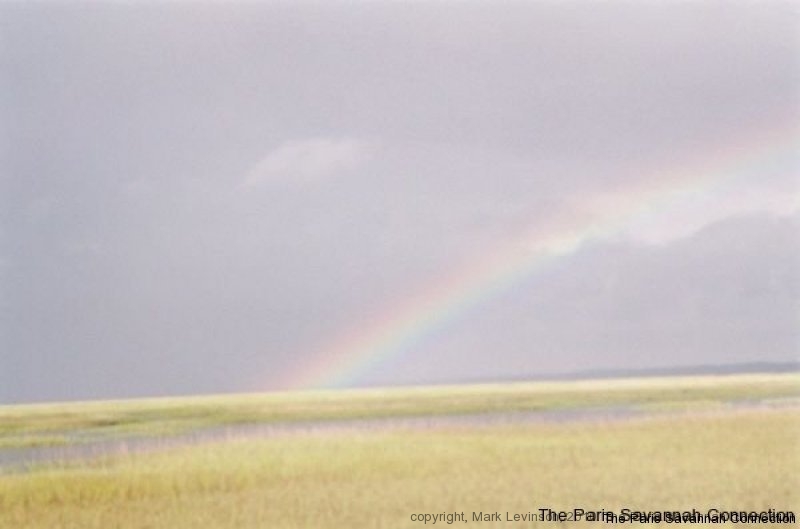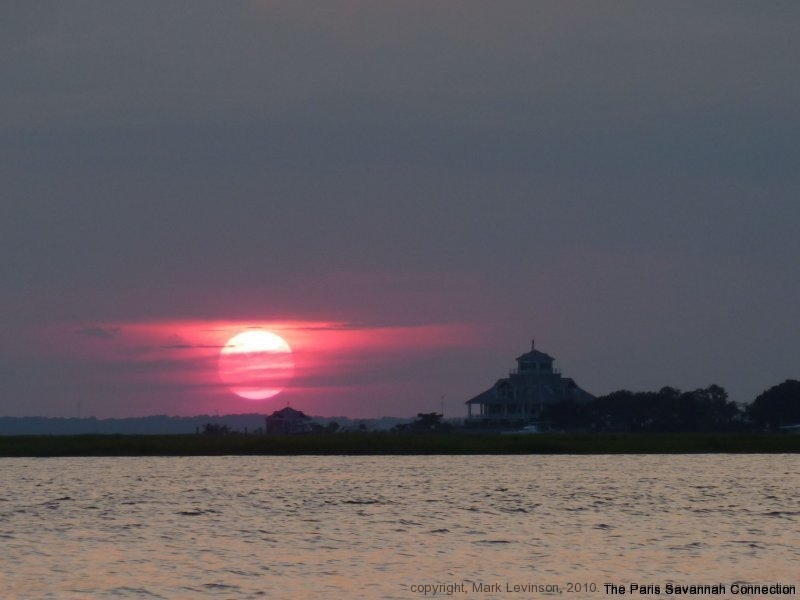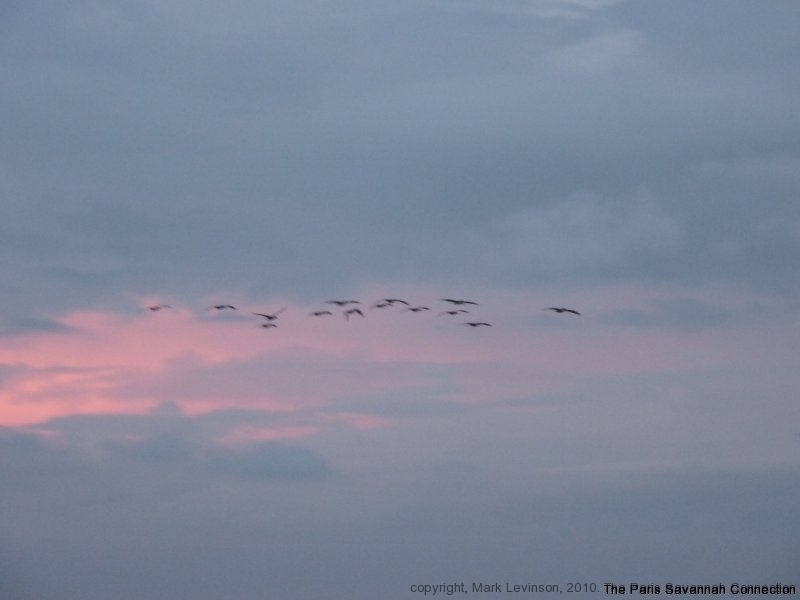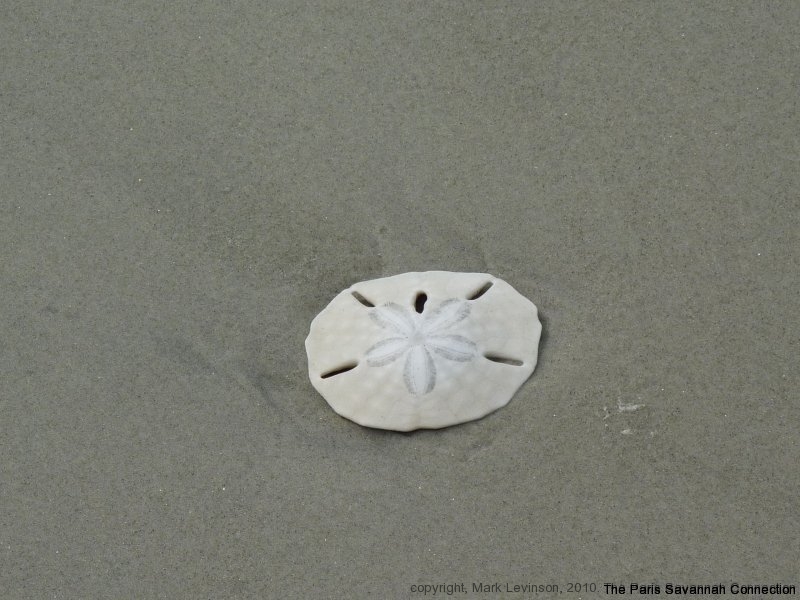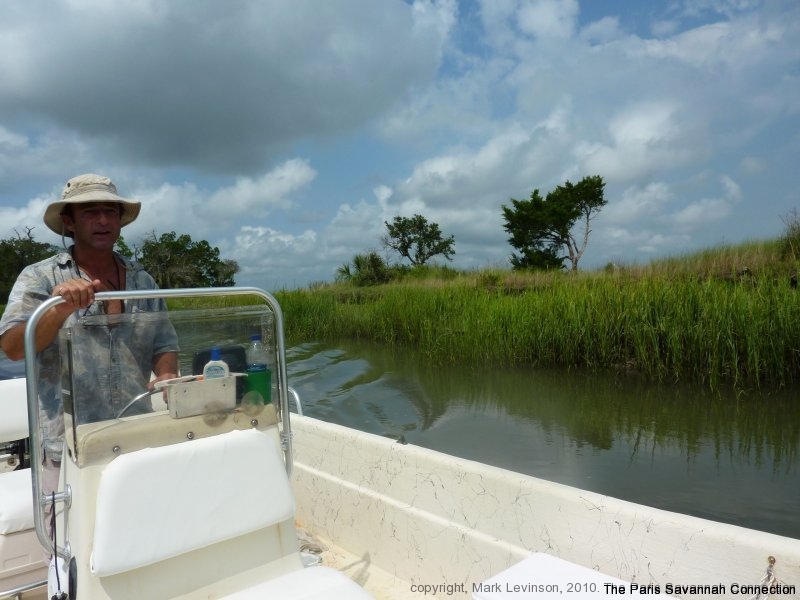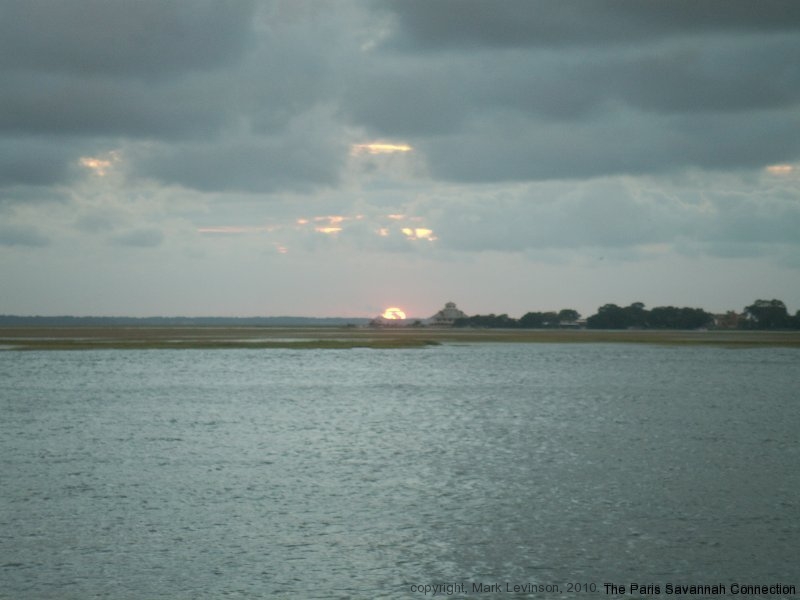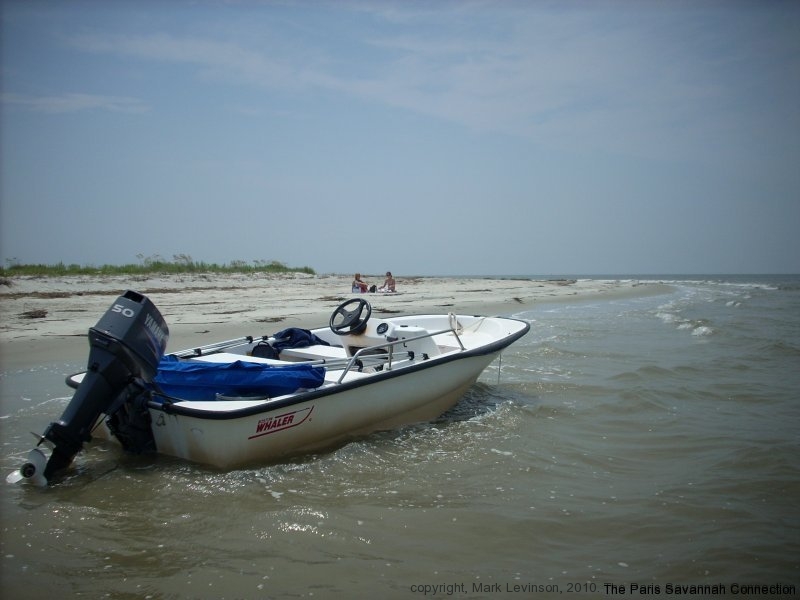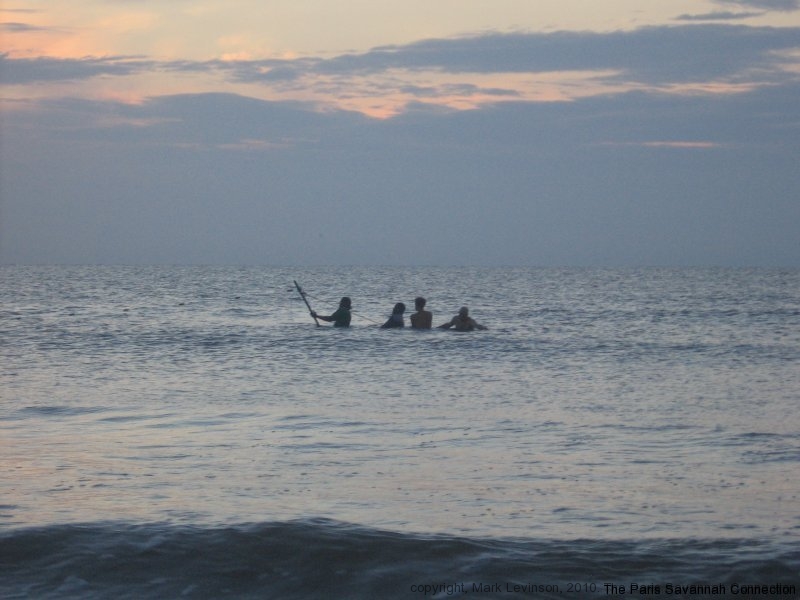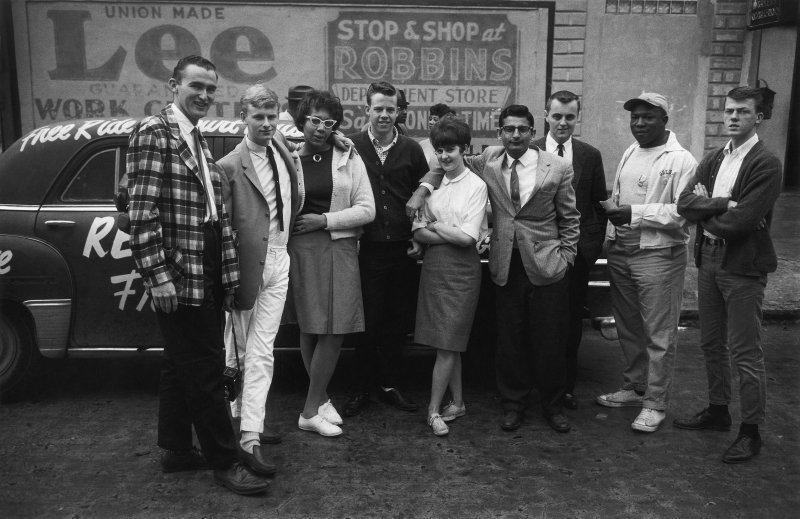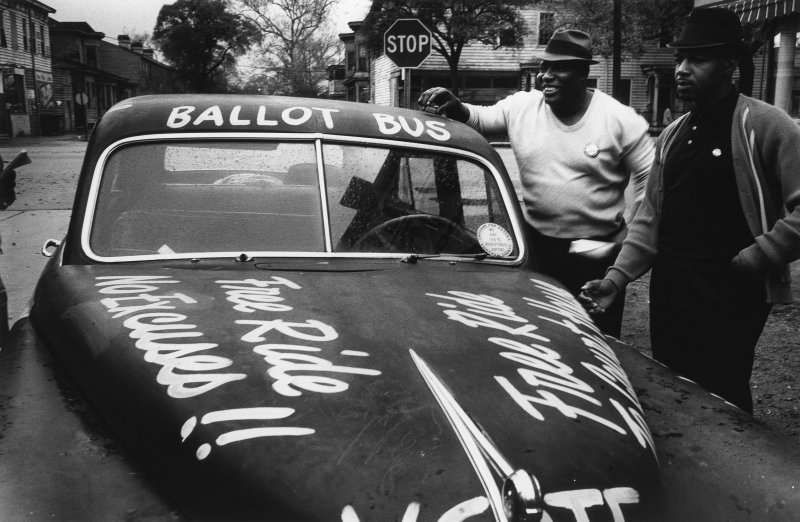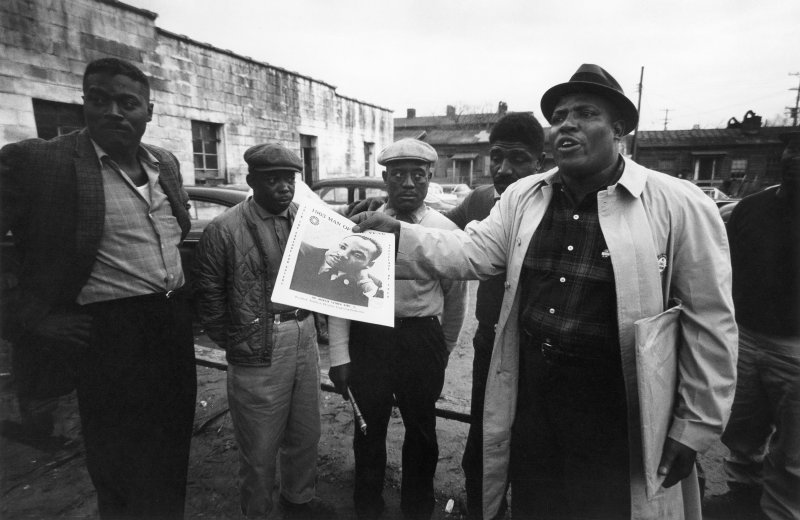 Search the site here!
Quotations – Proverbs – Sayings
"What goes up must come down." Sir Isaac Newton - talking about gravity. As hard as he tried, every time he threw an apple up into the air ... it would never stay there ...
Newsletters and Contact Info