---
Paris & Provinces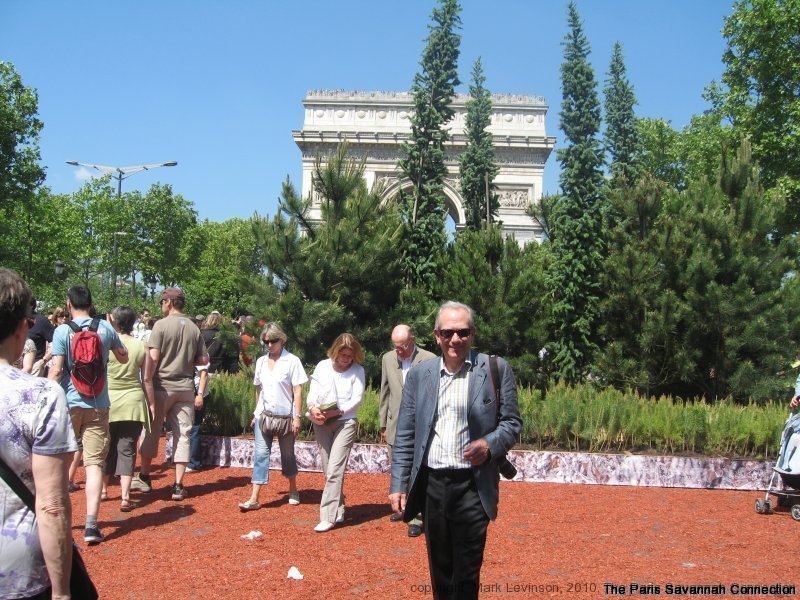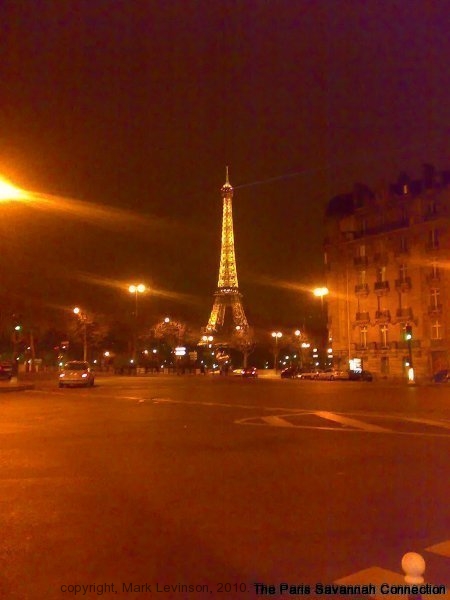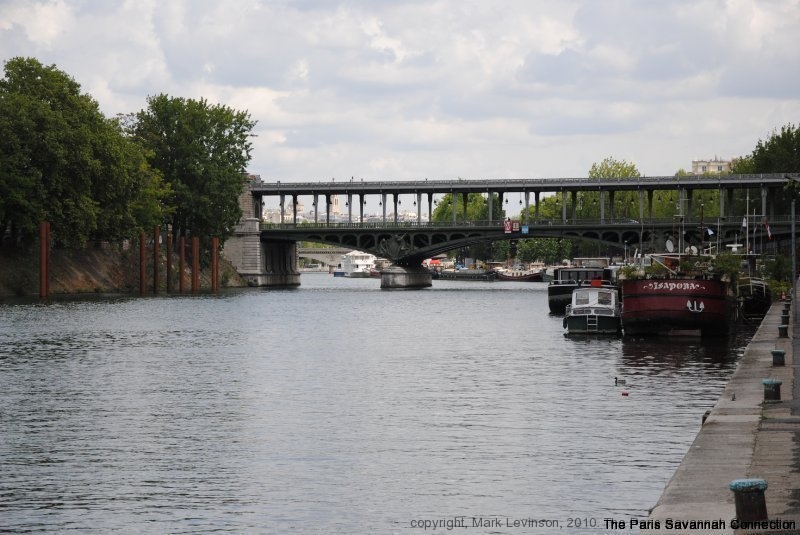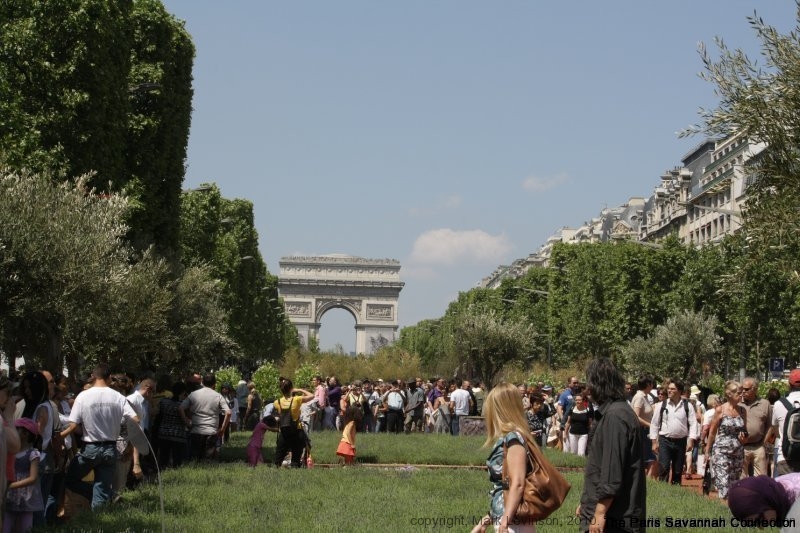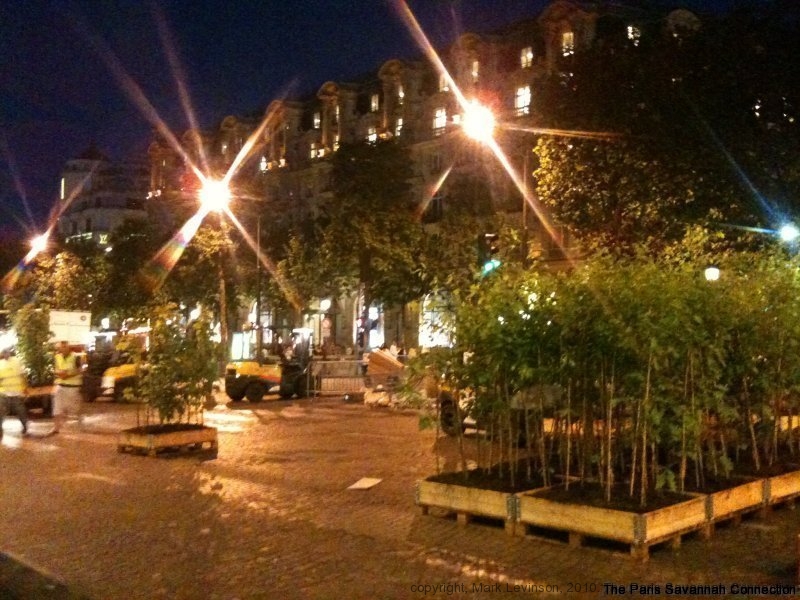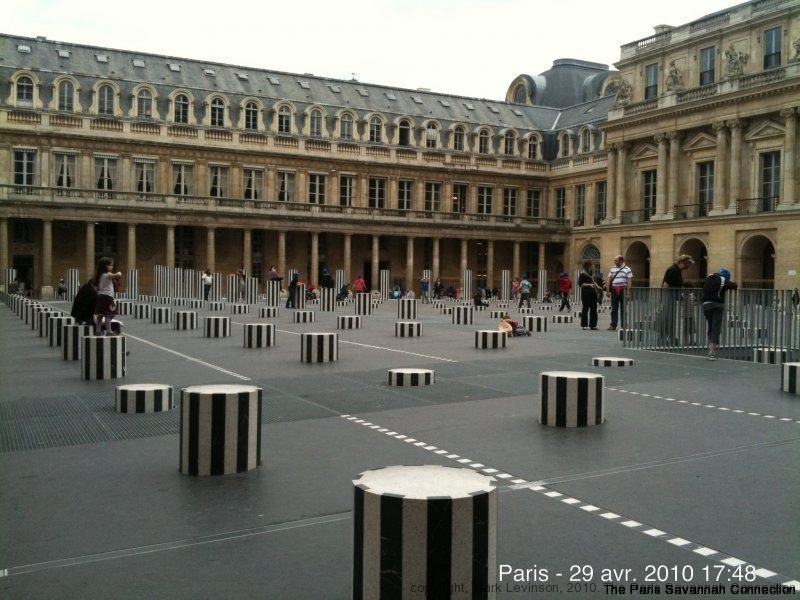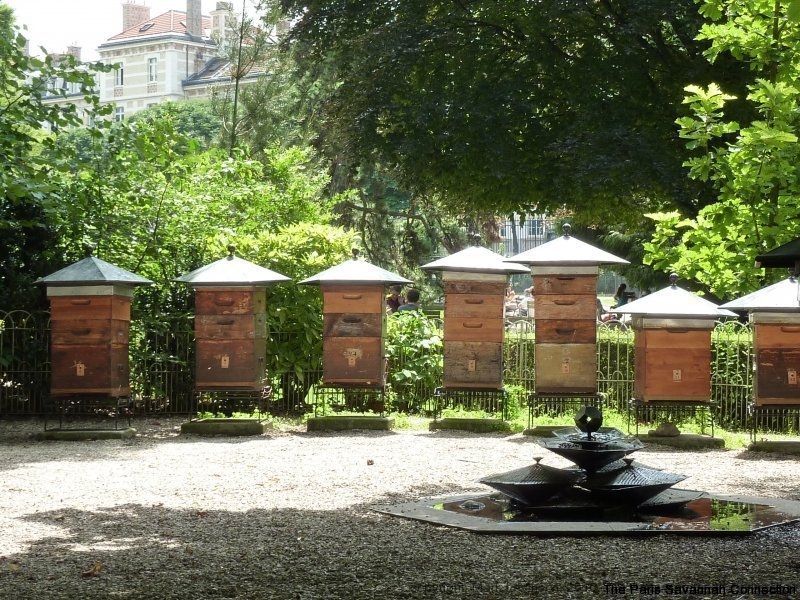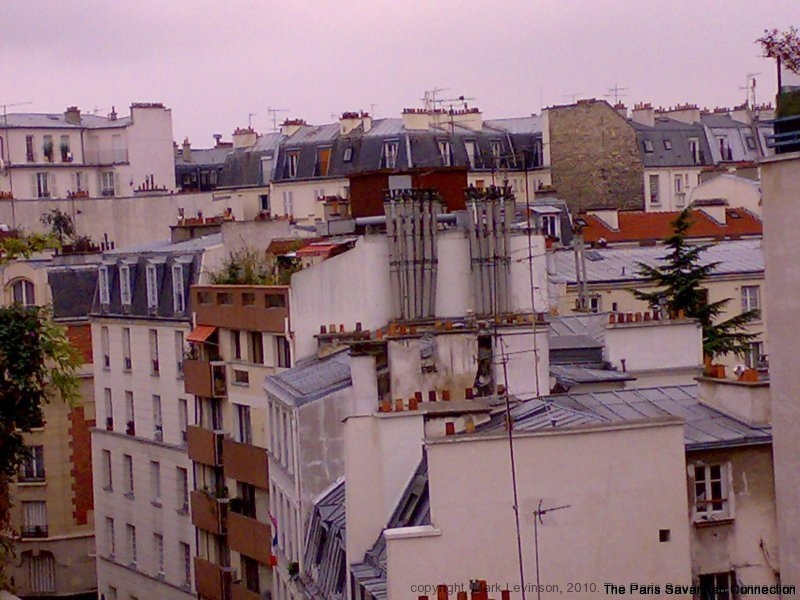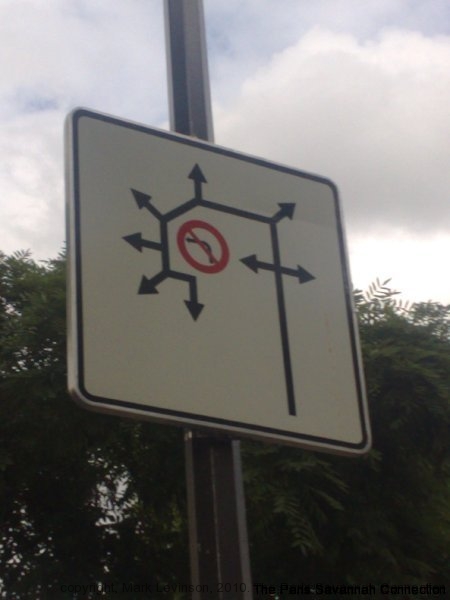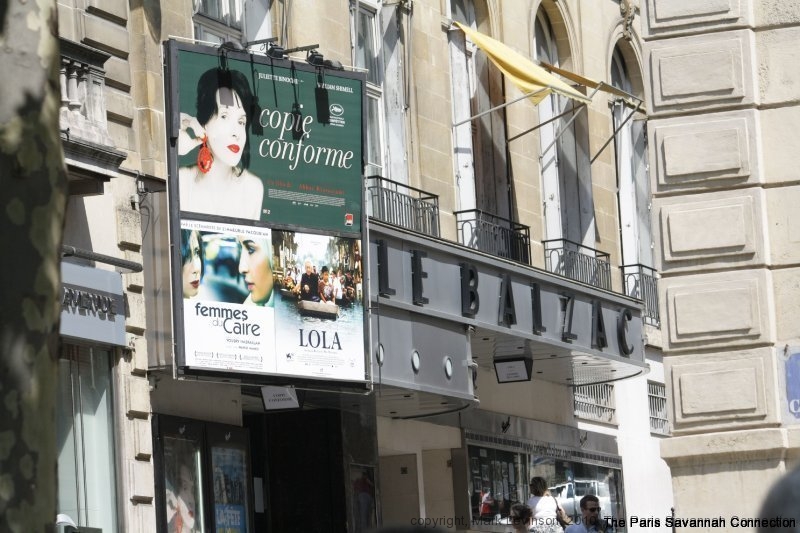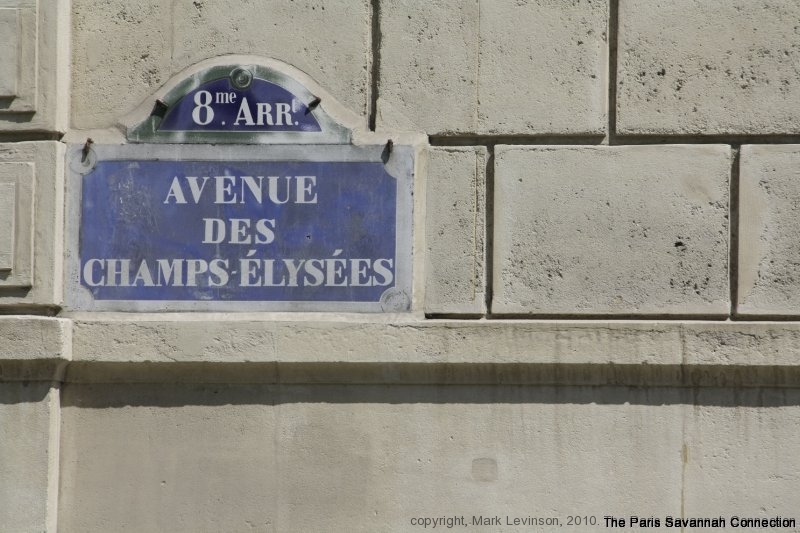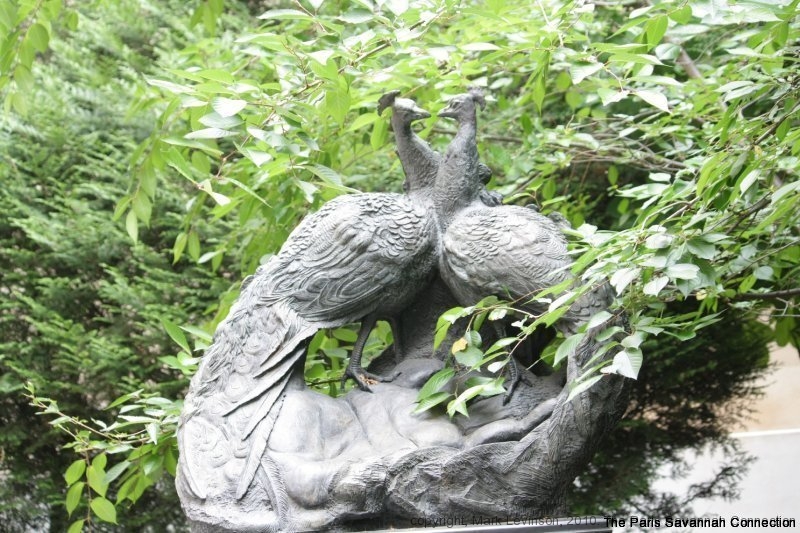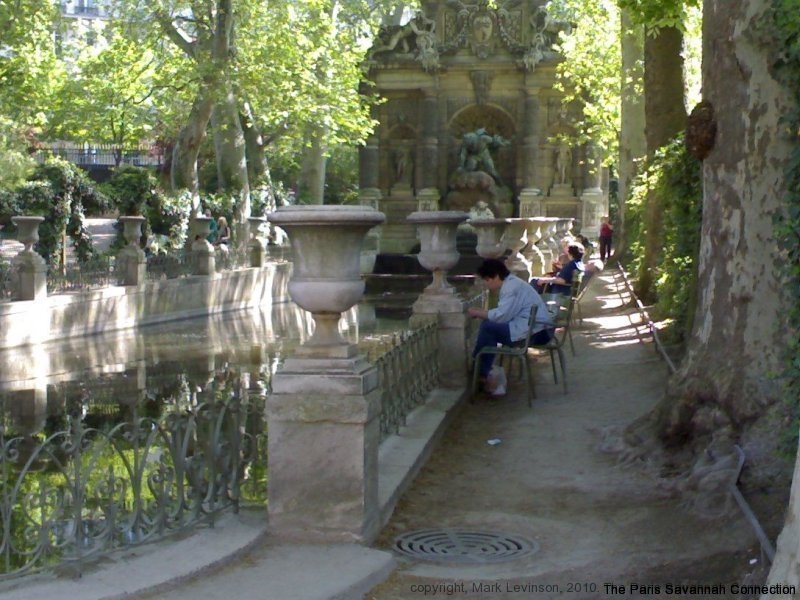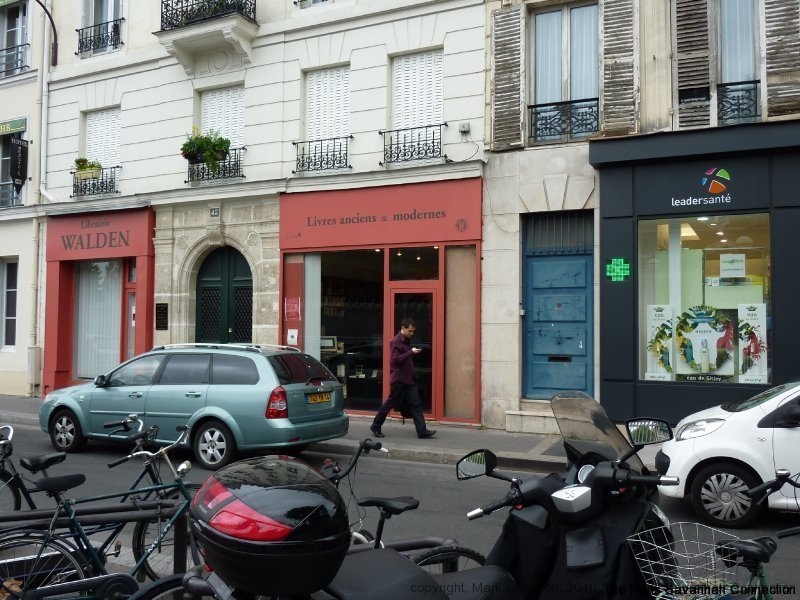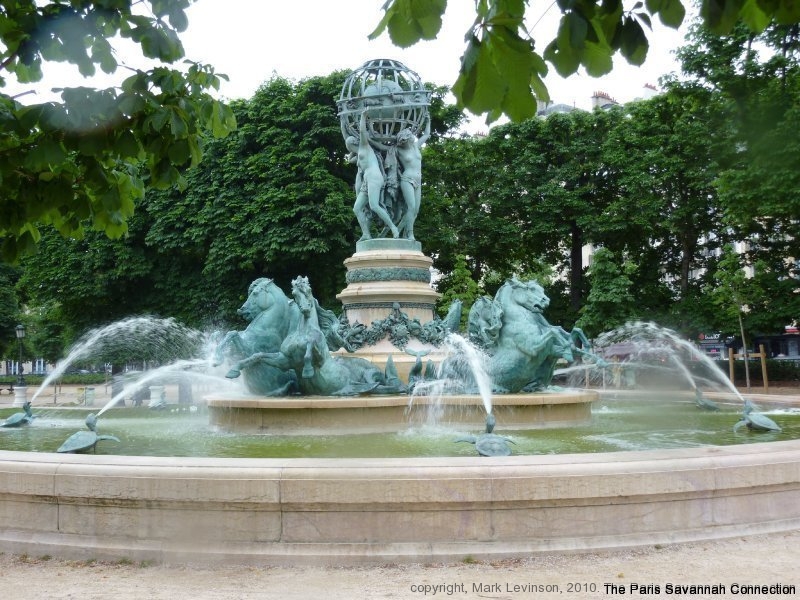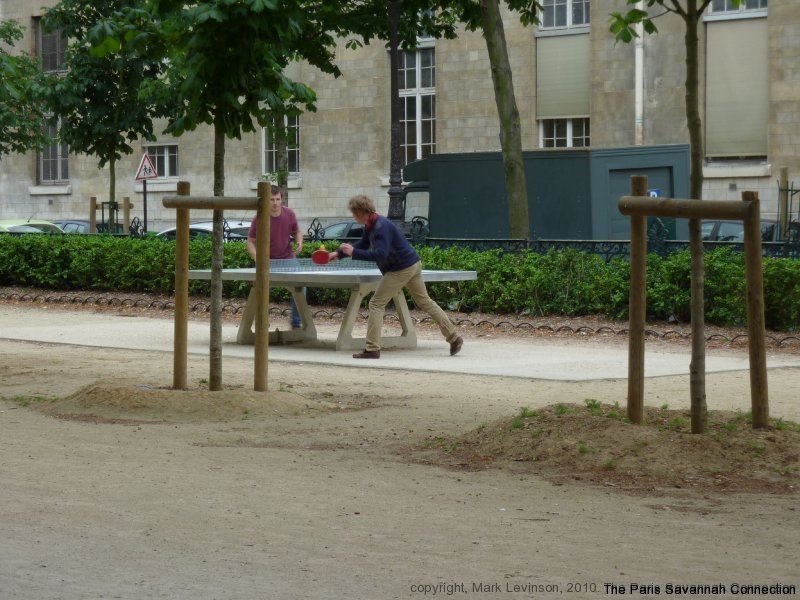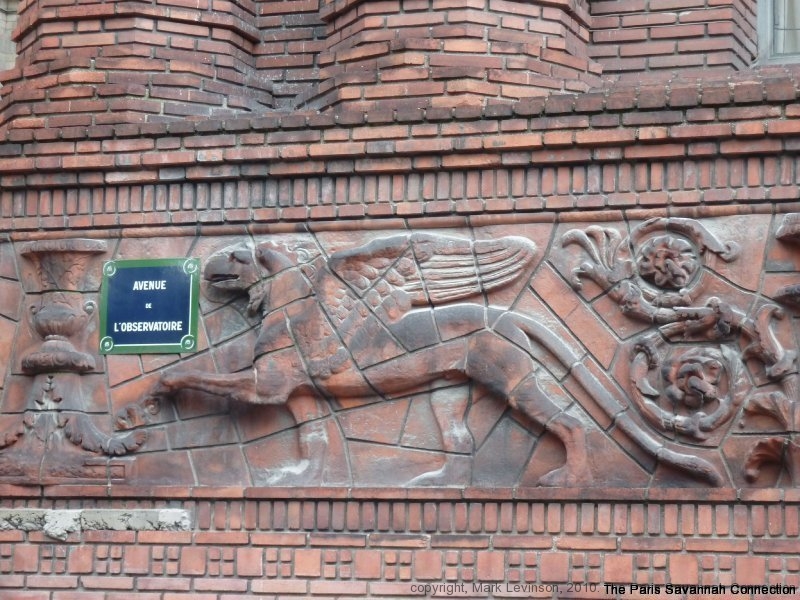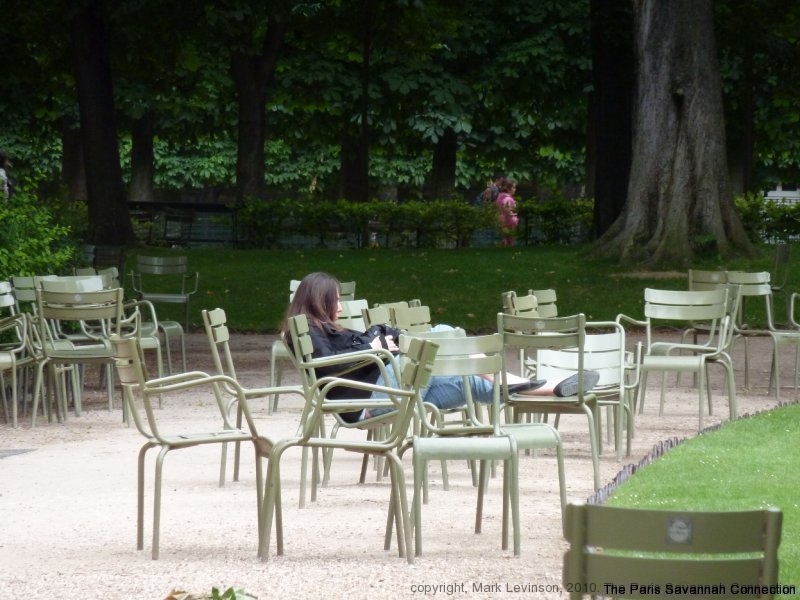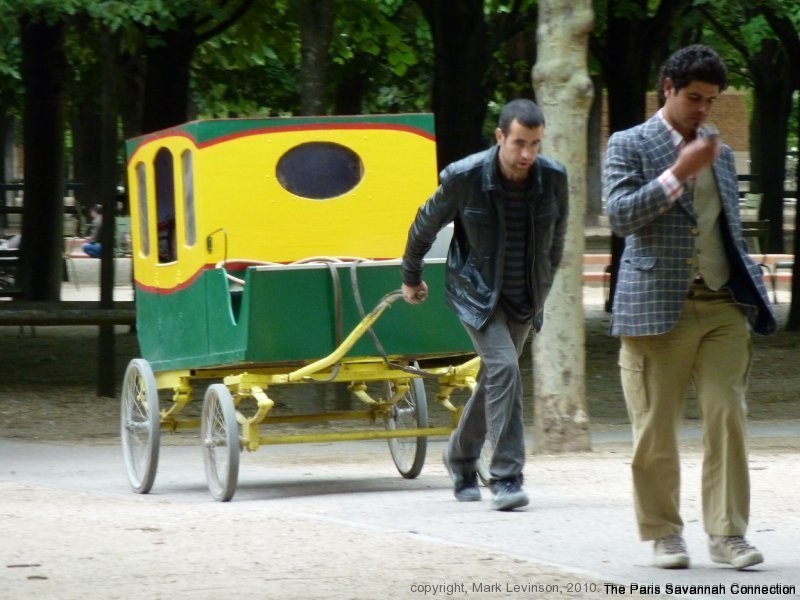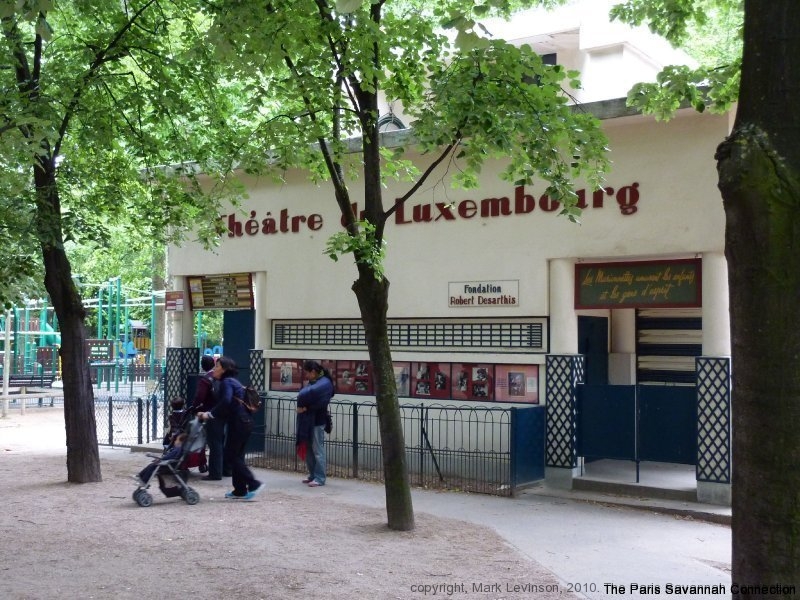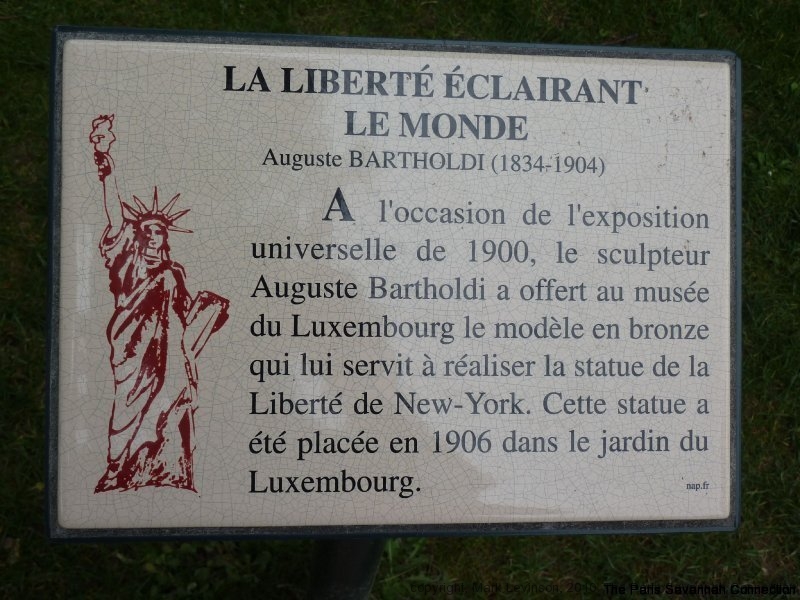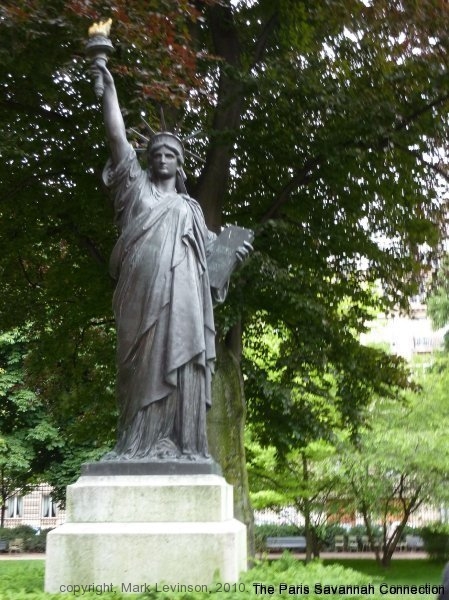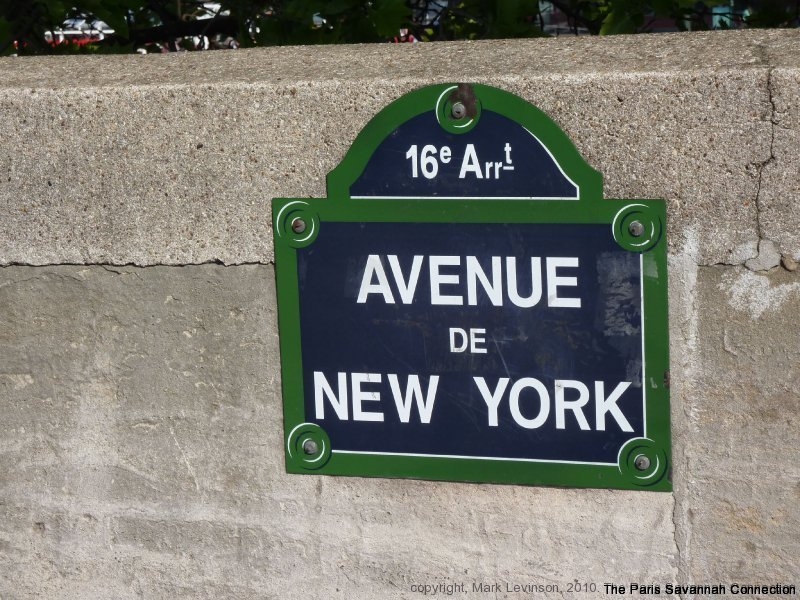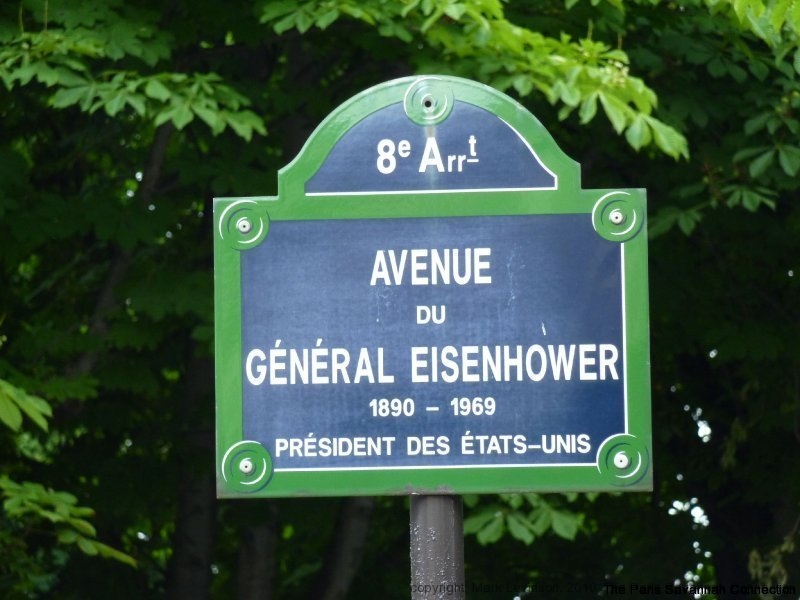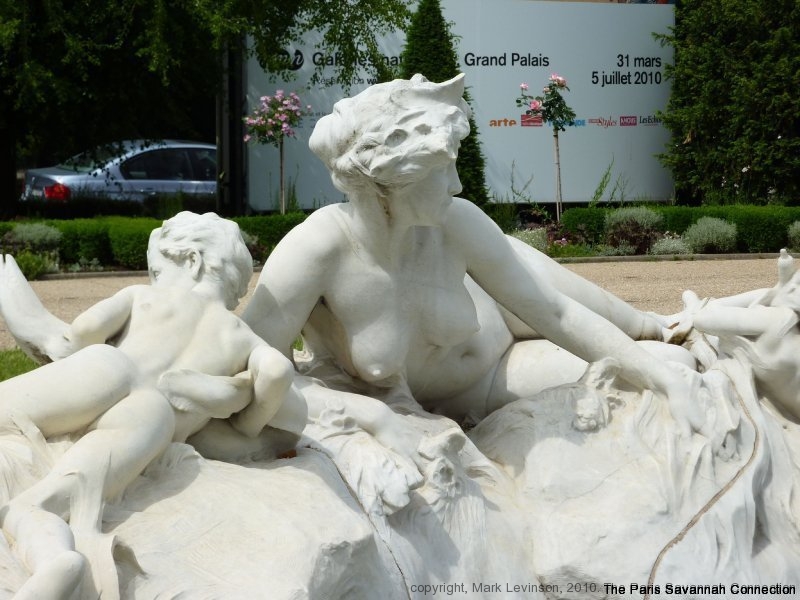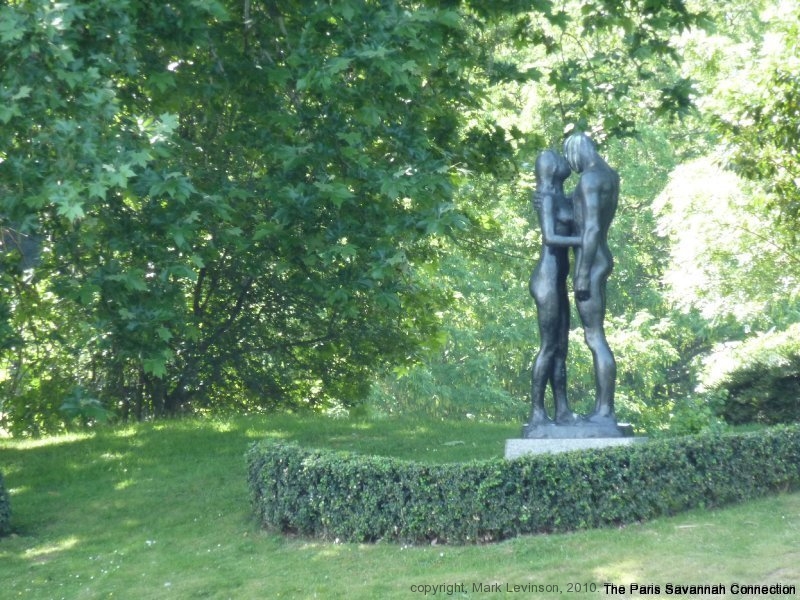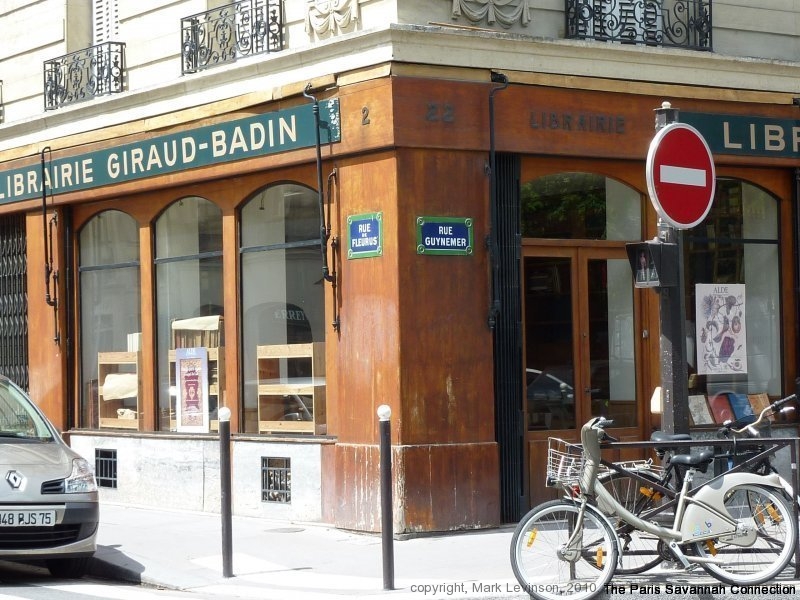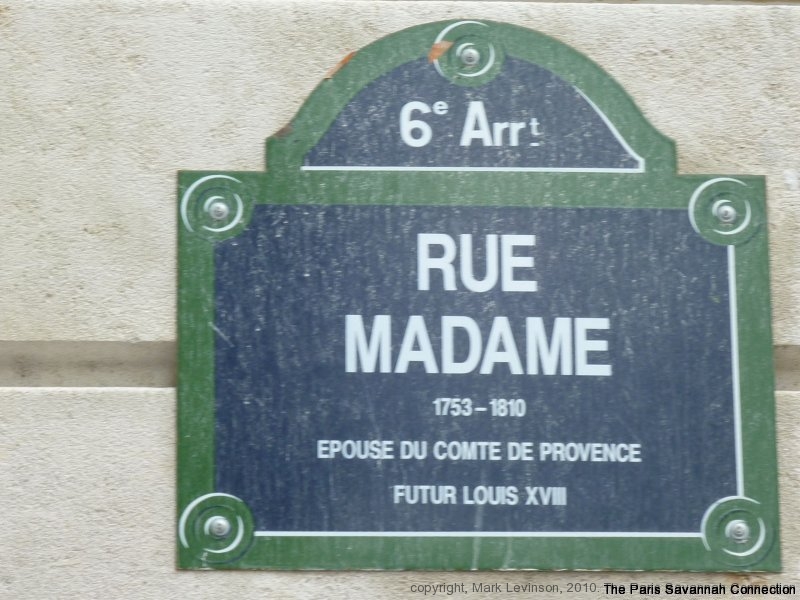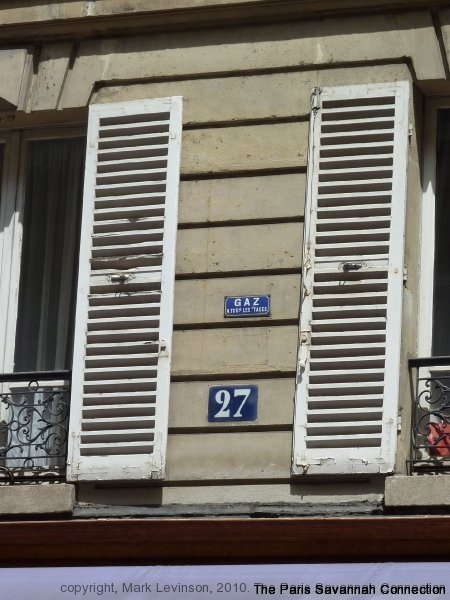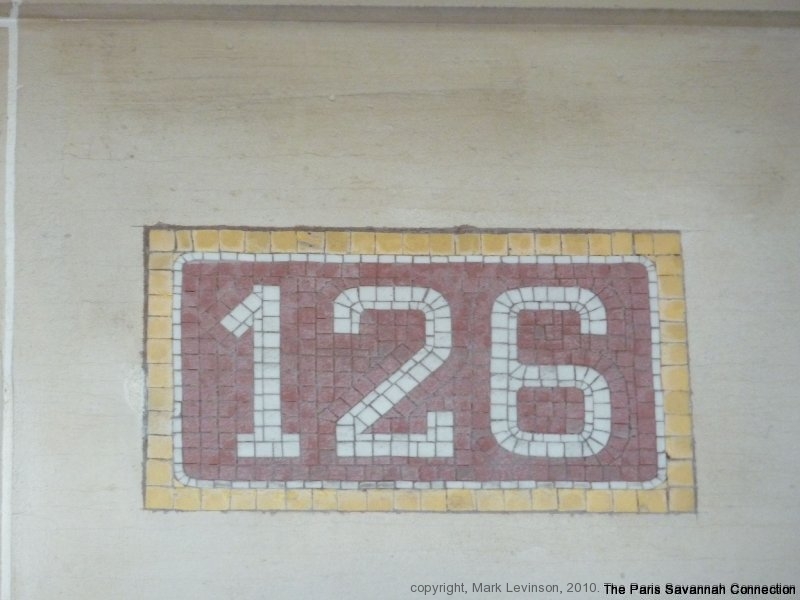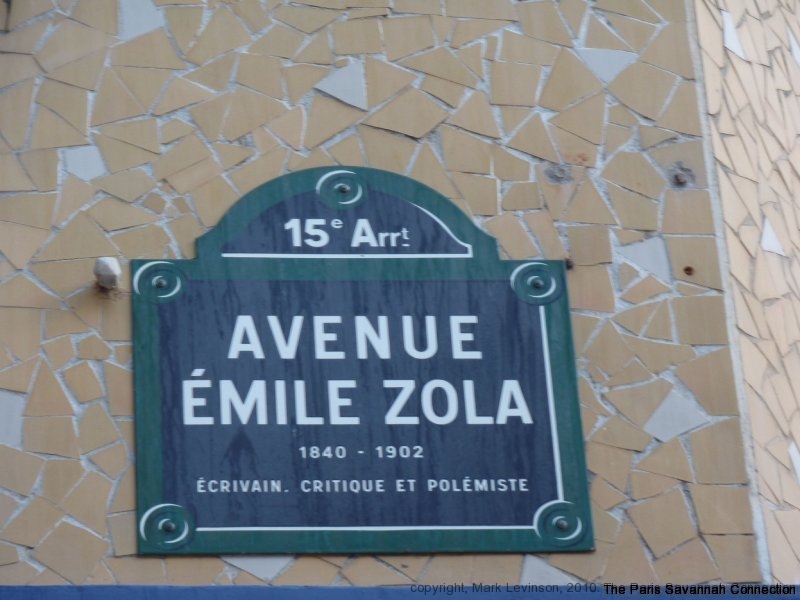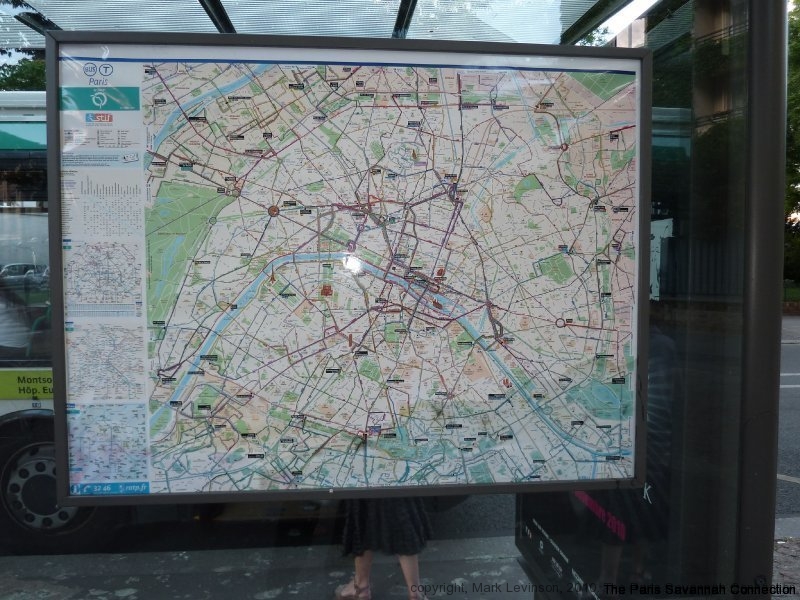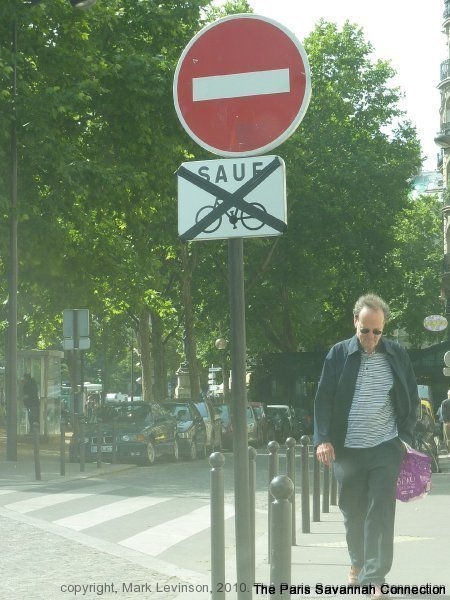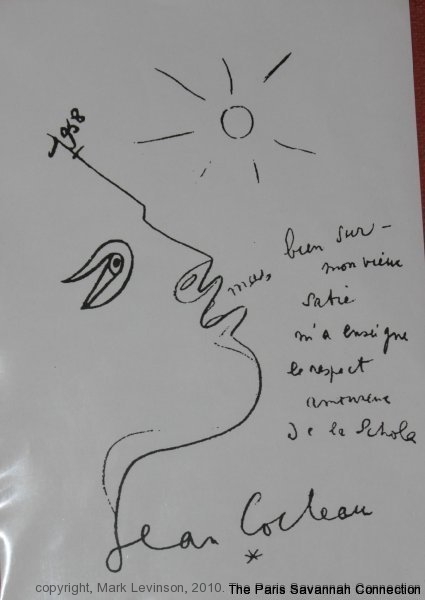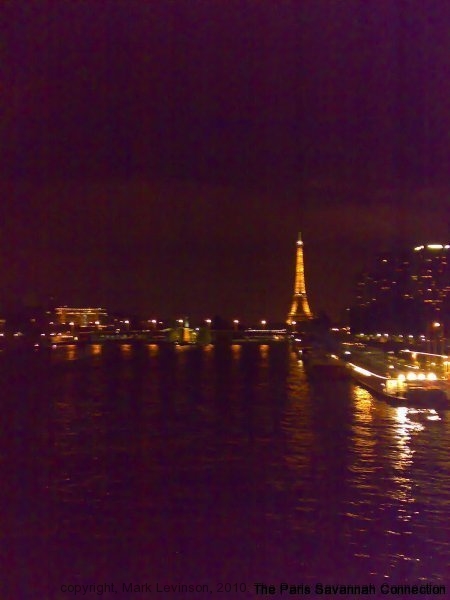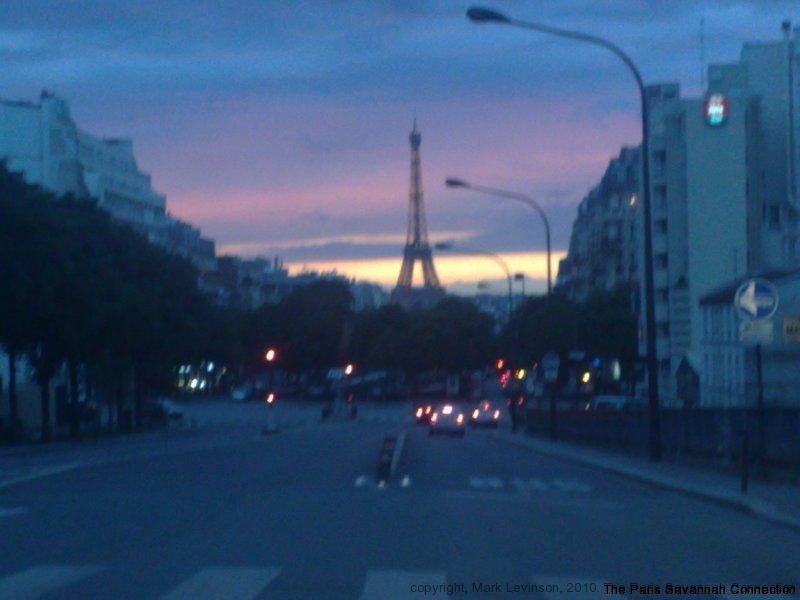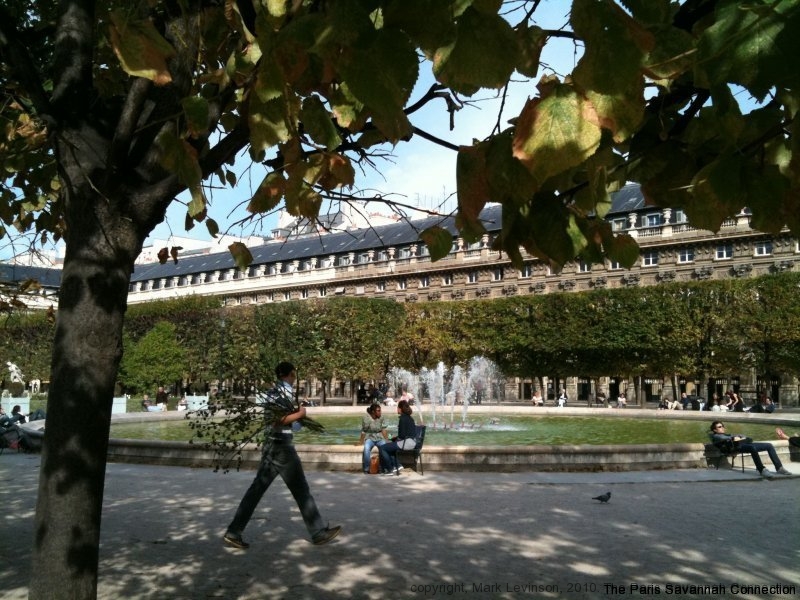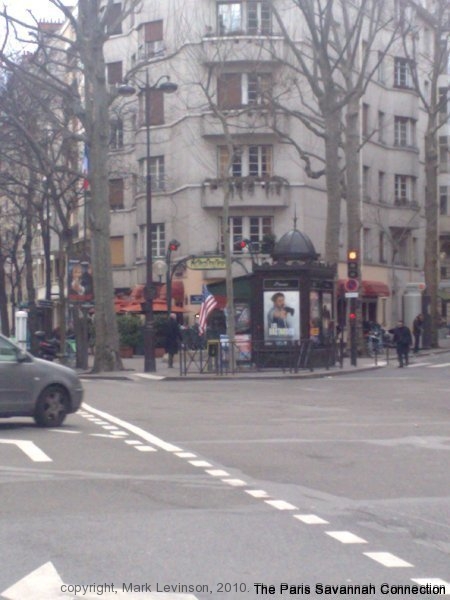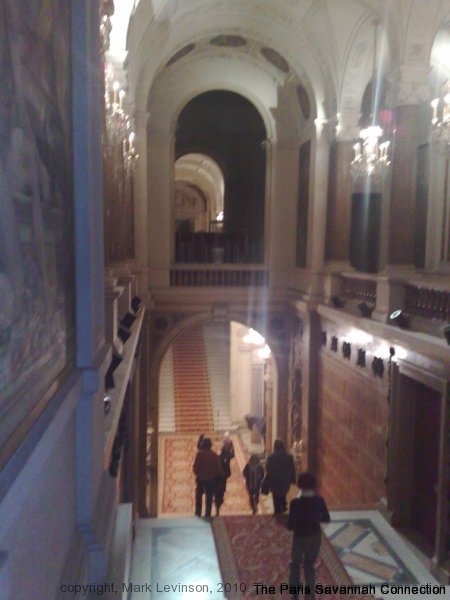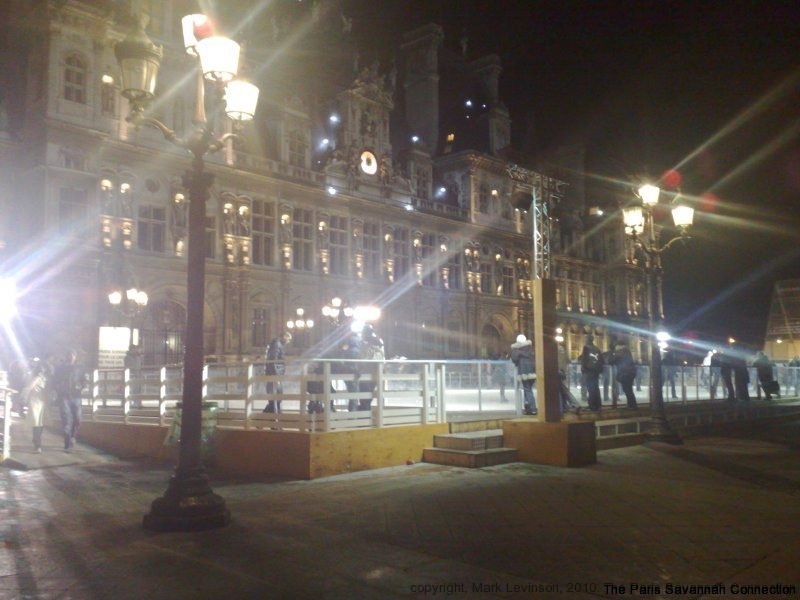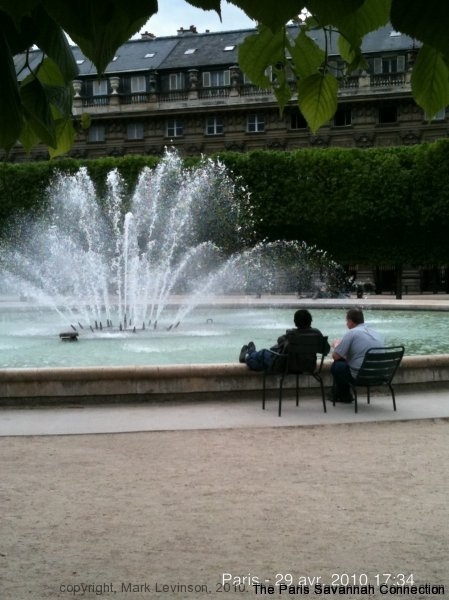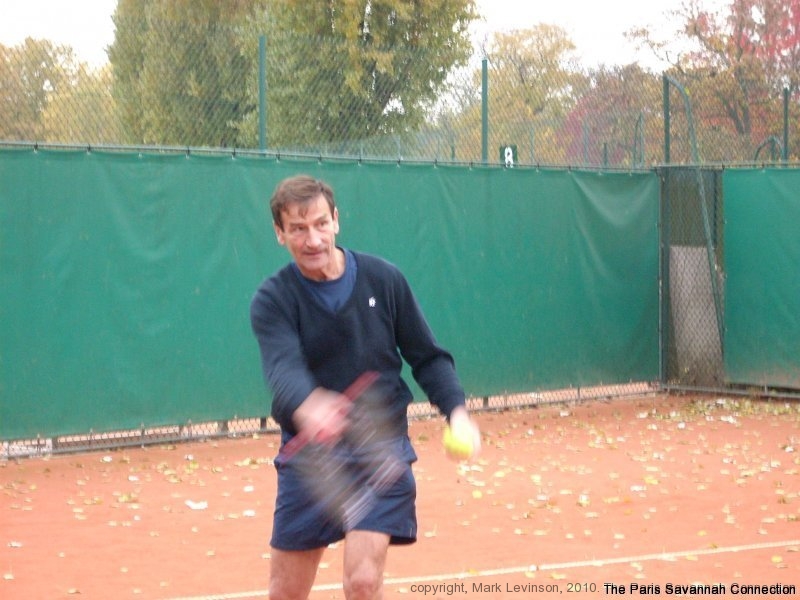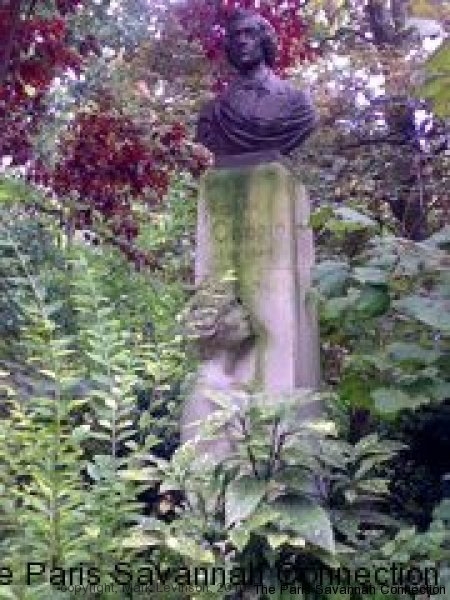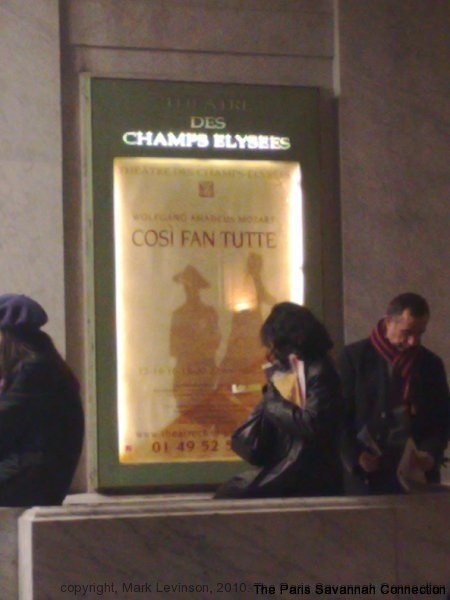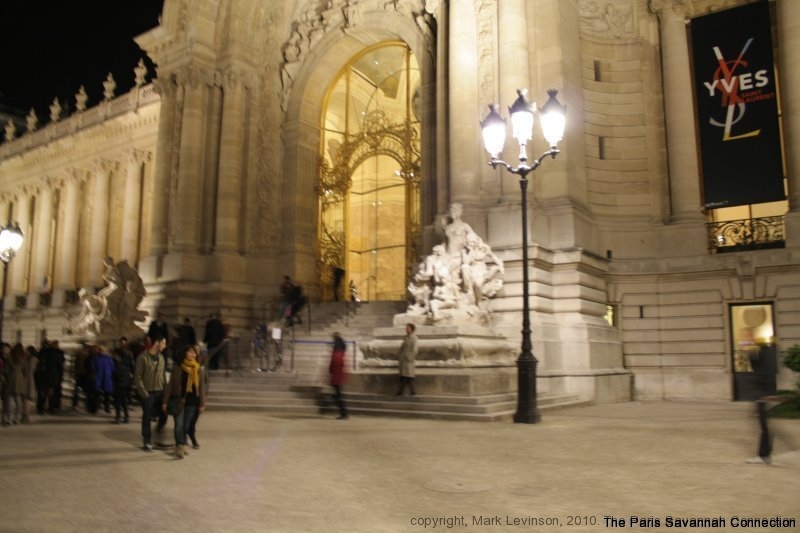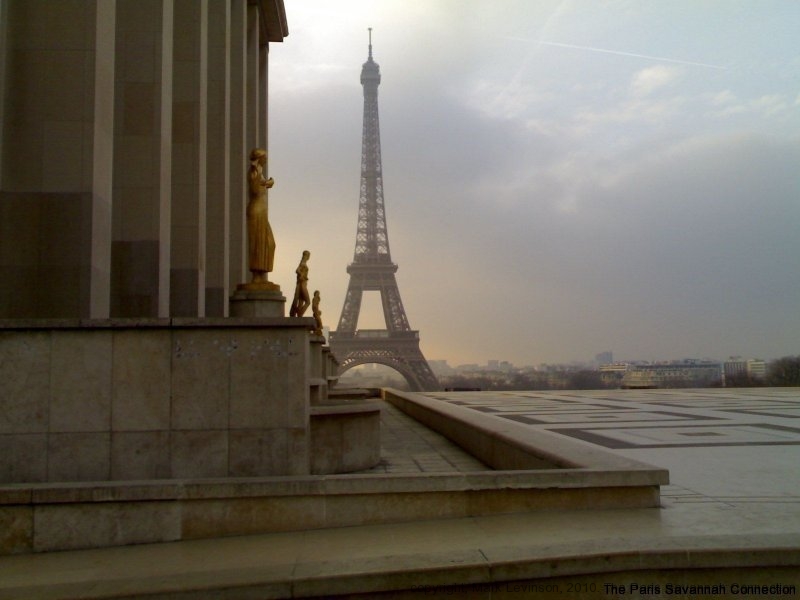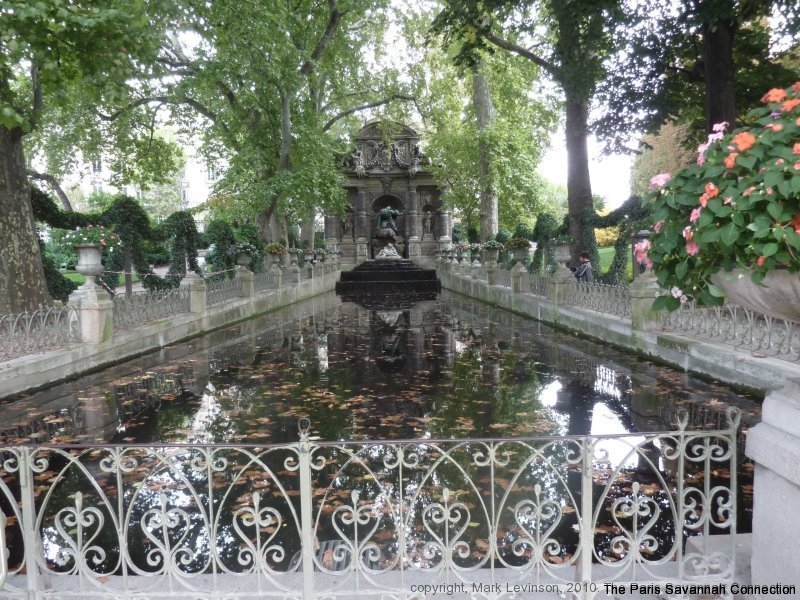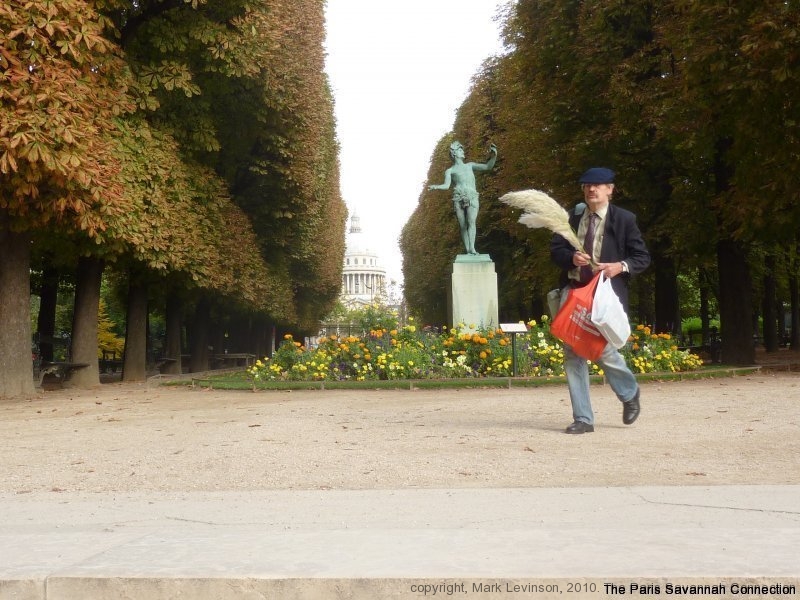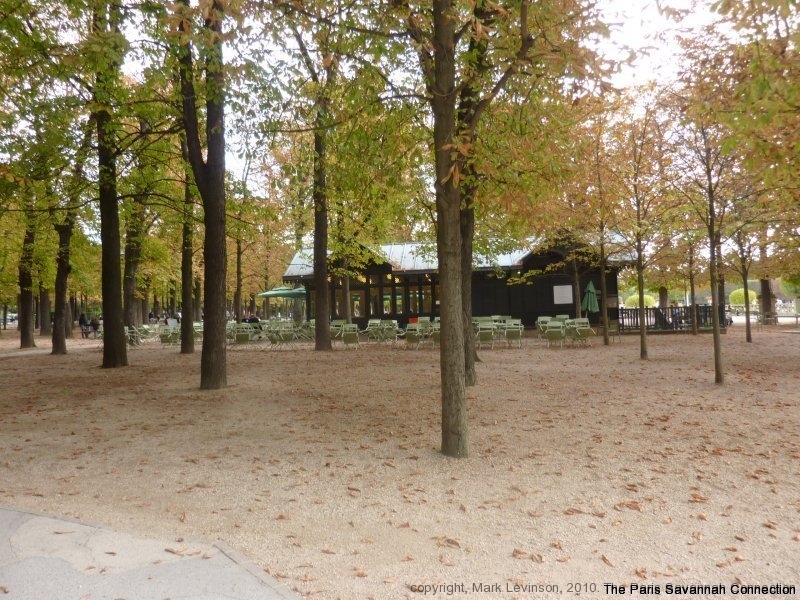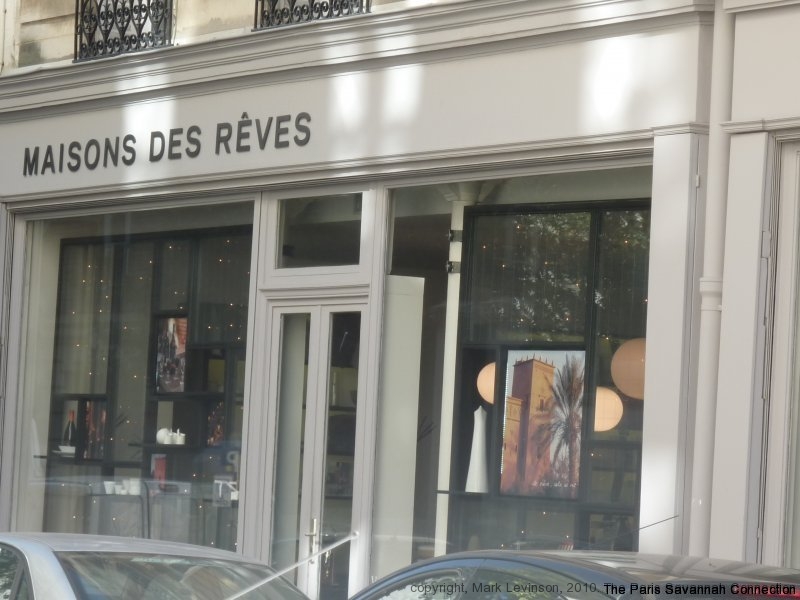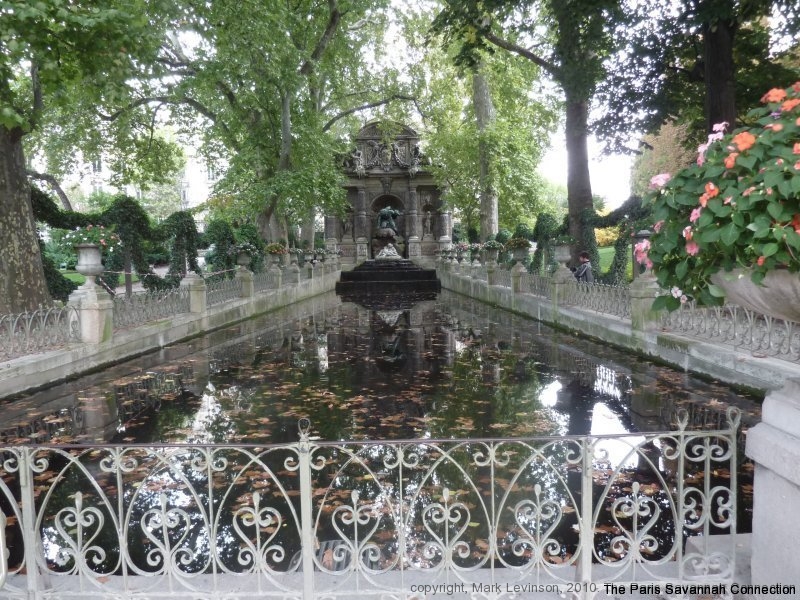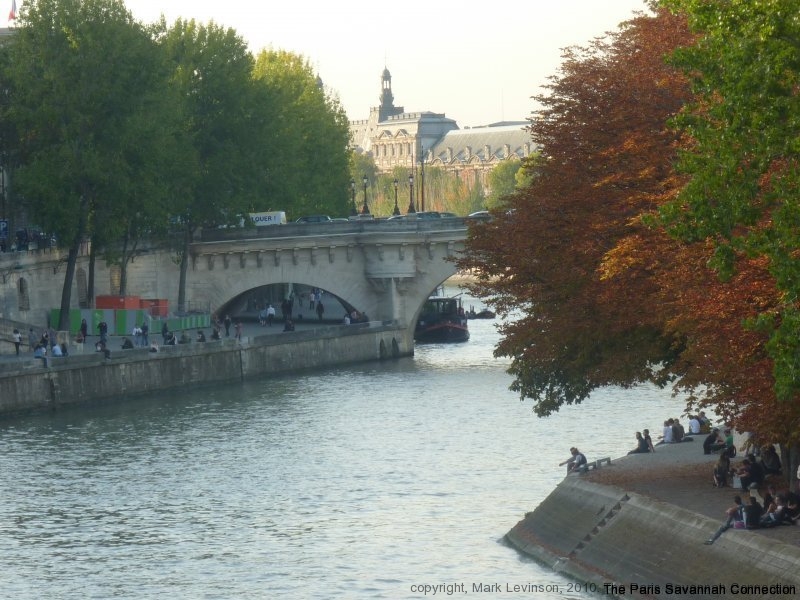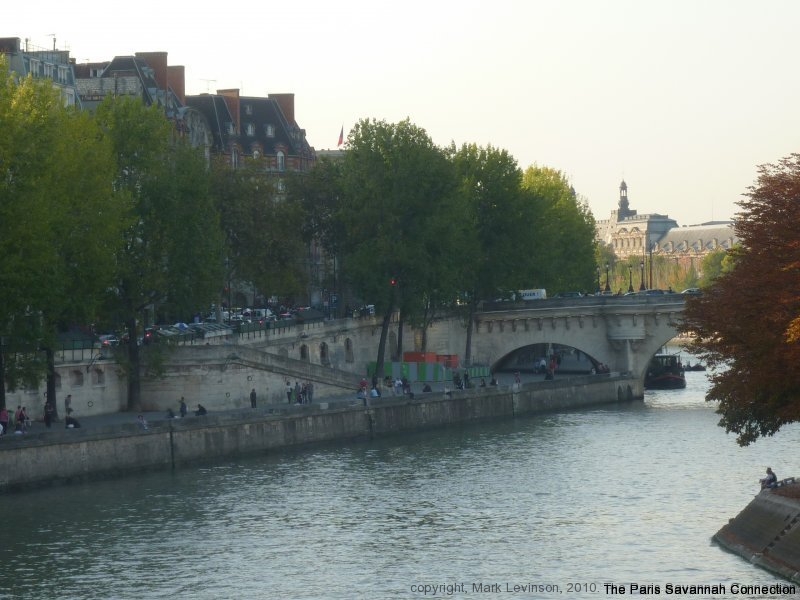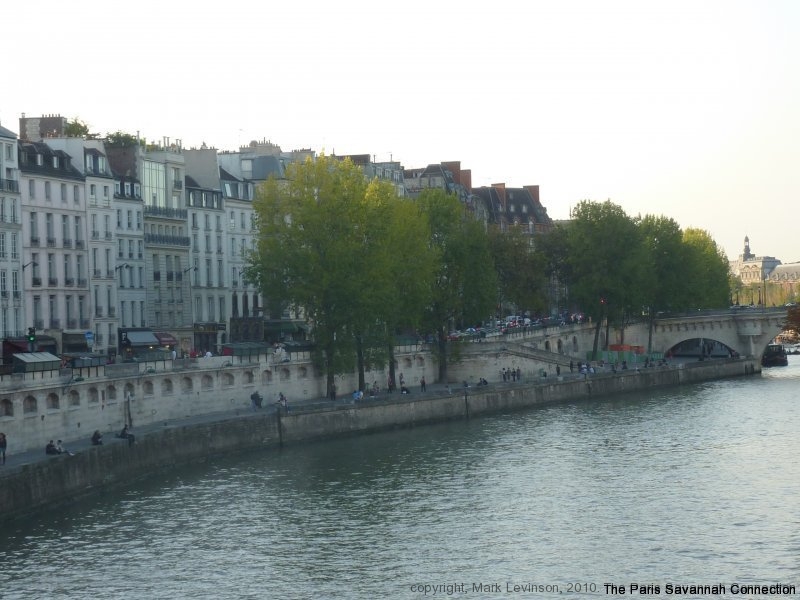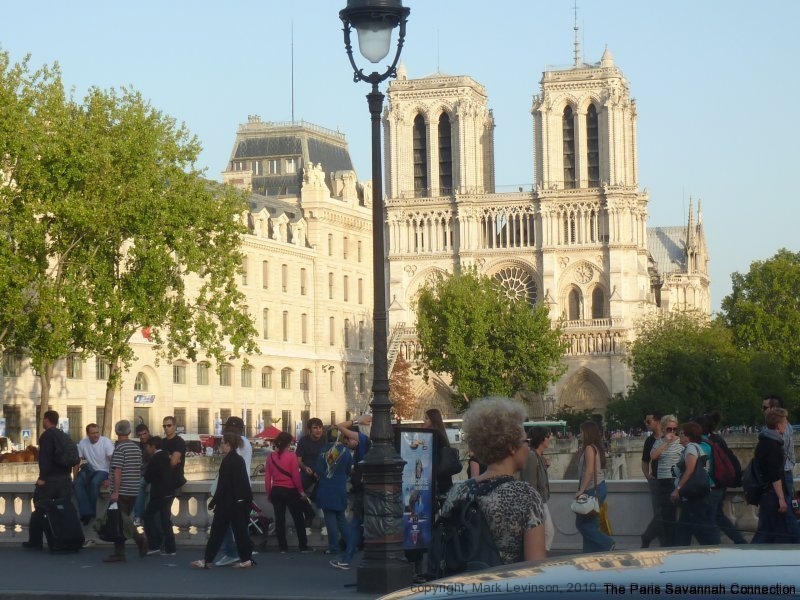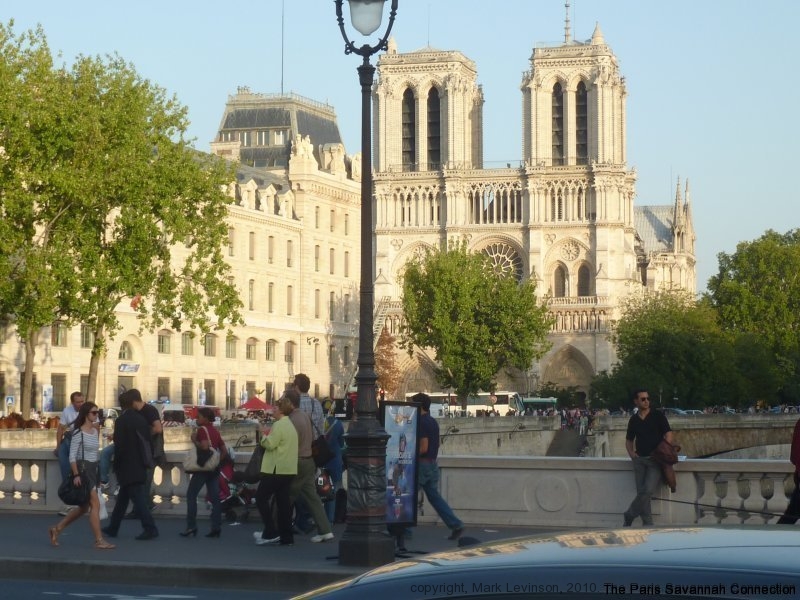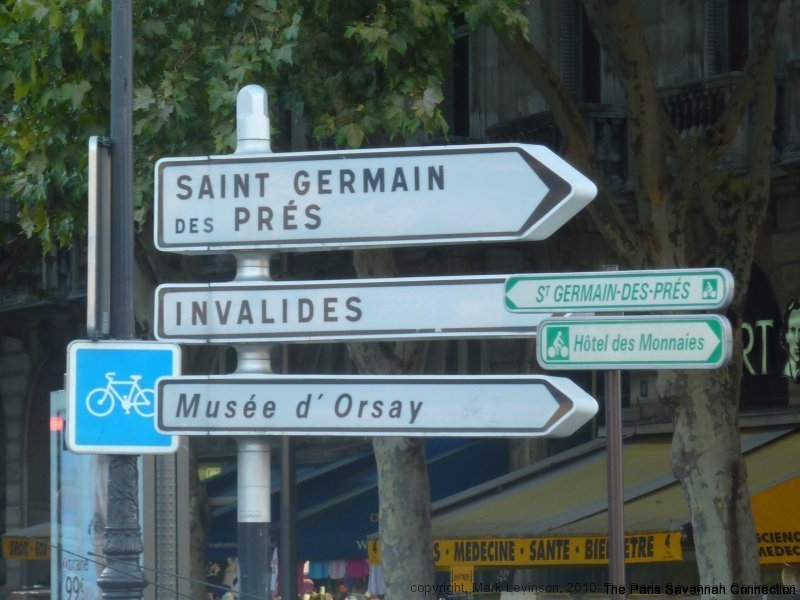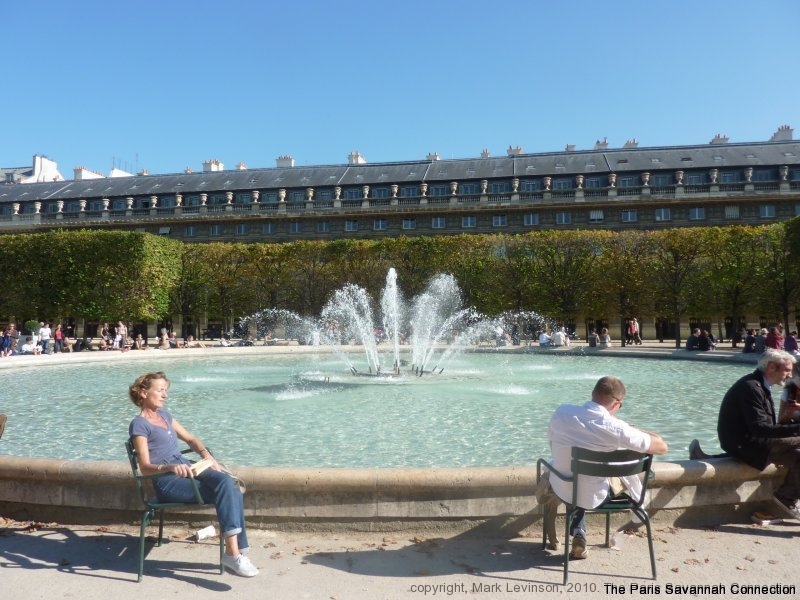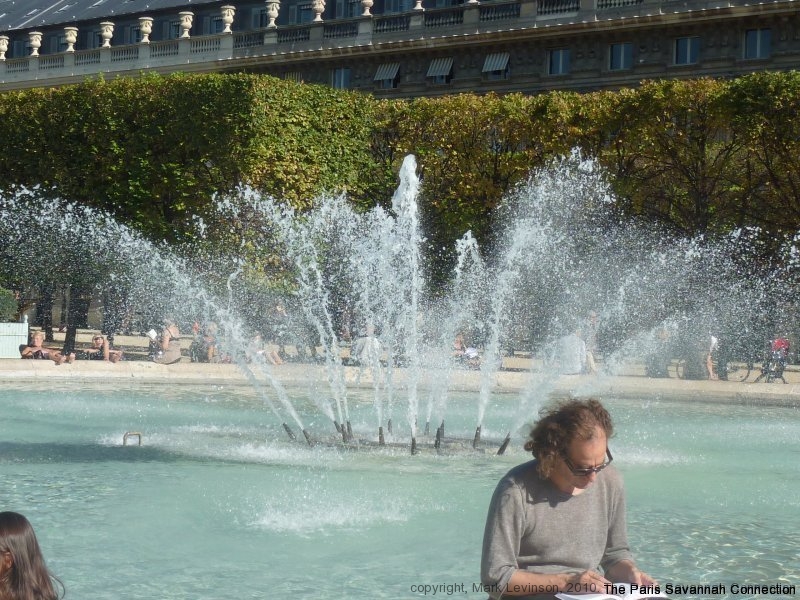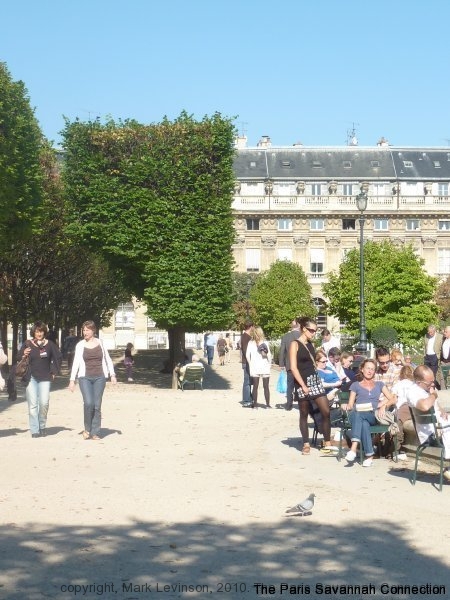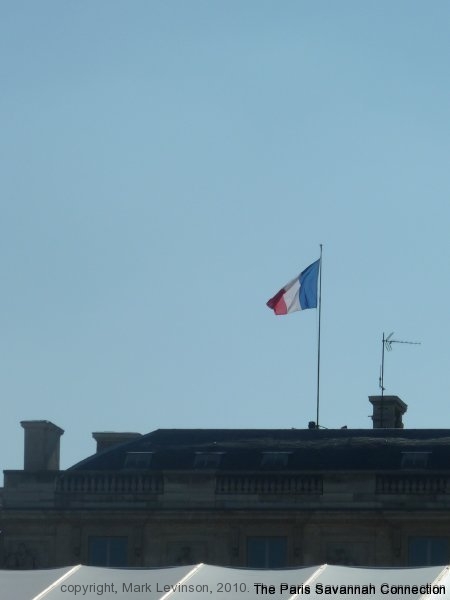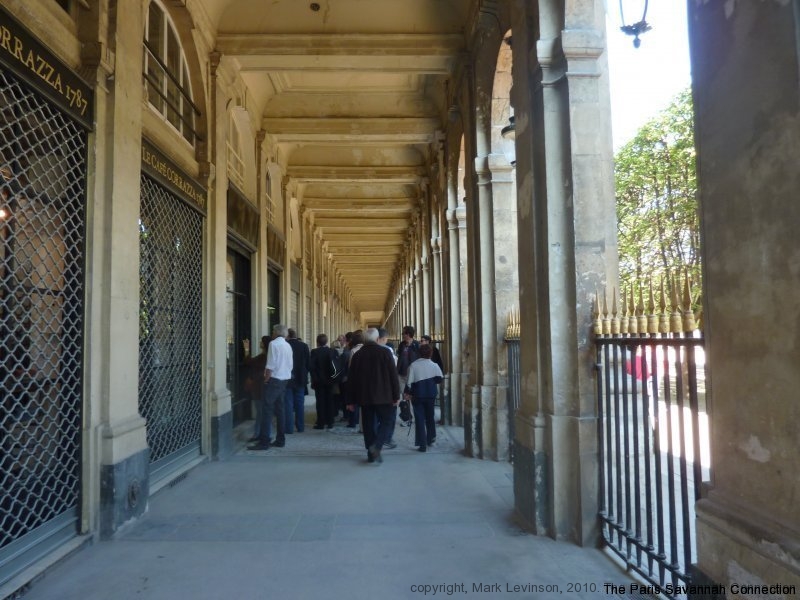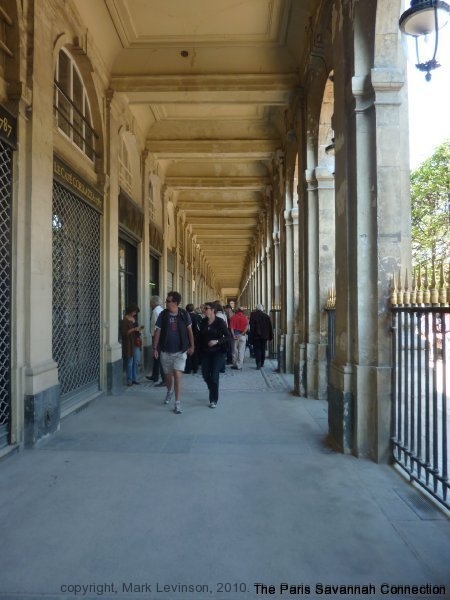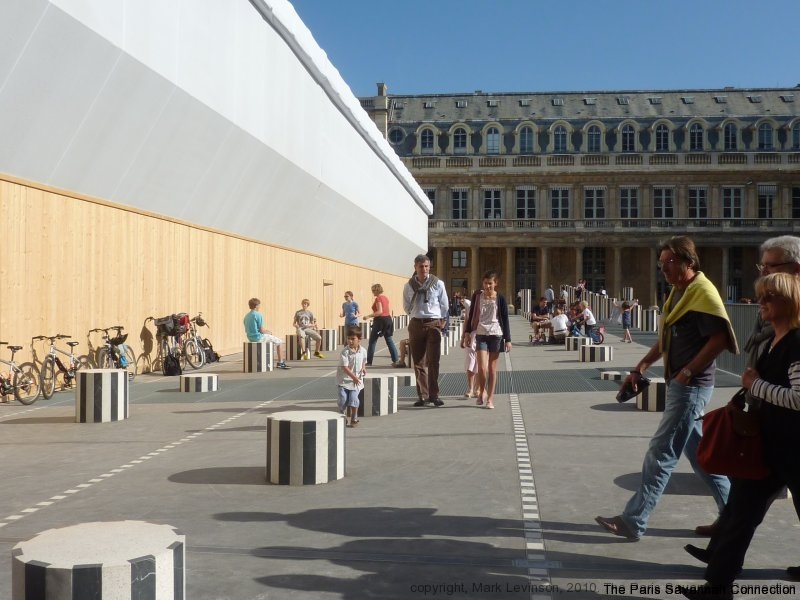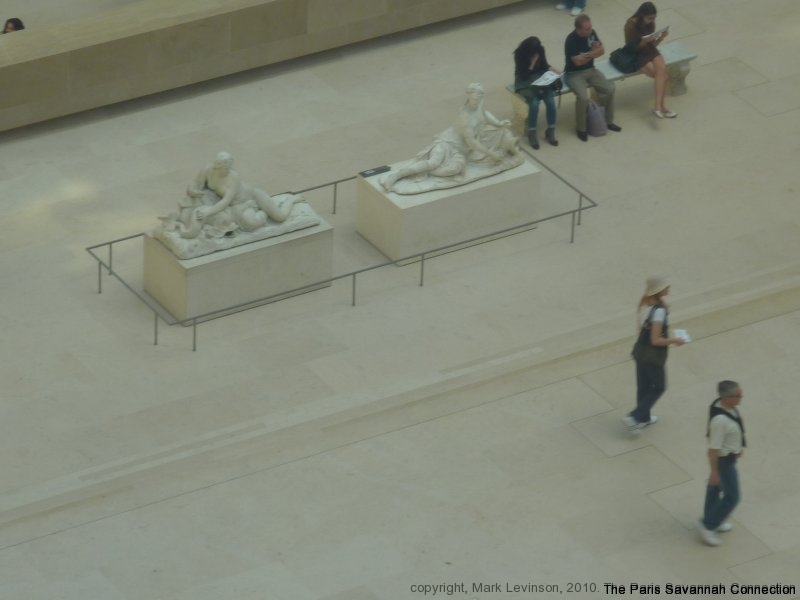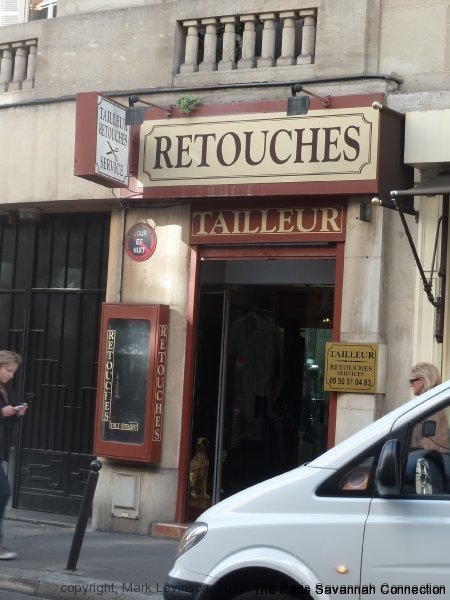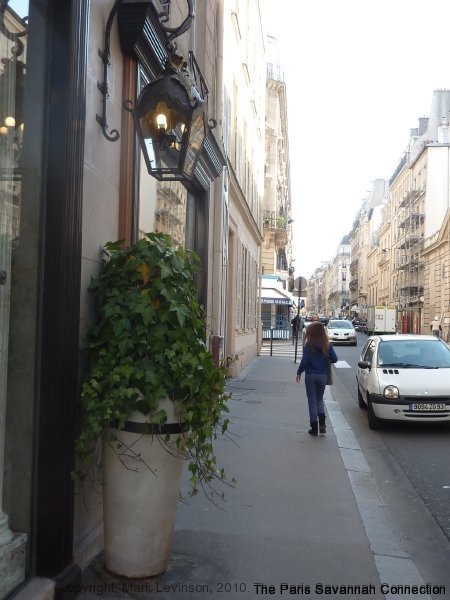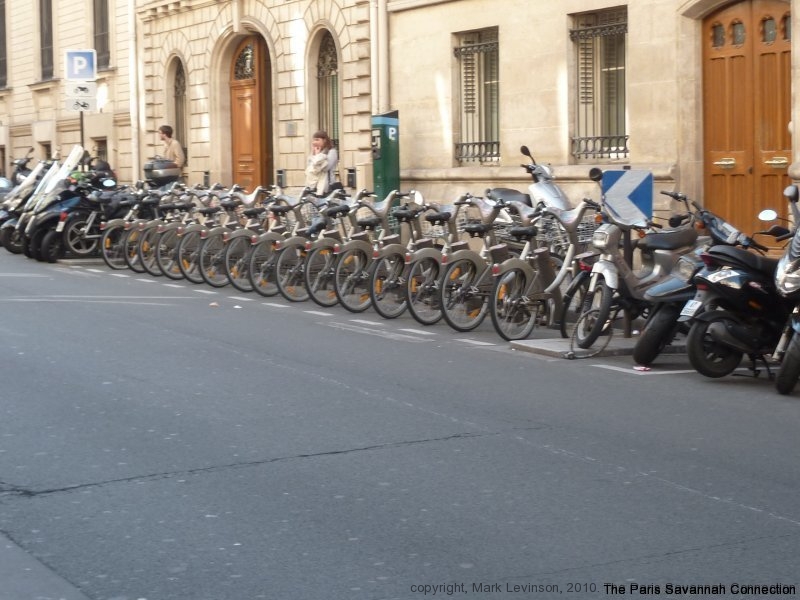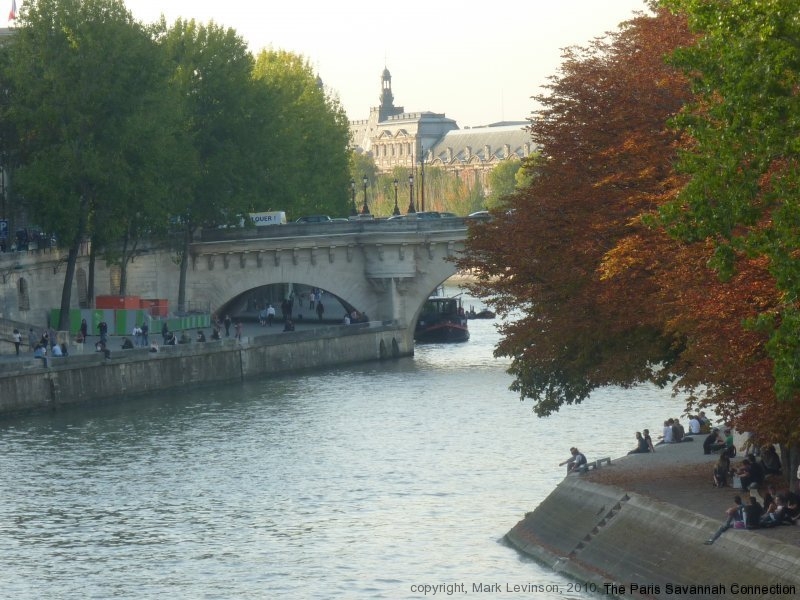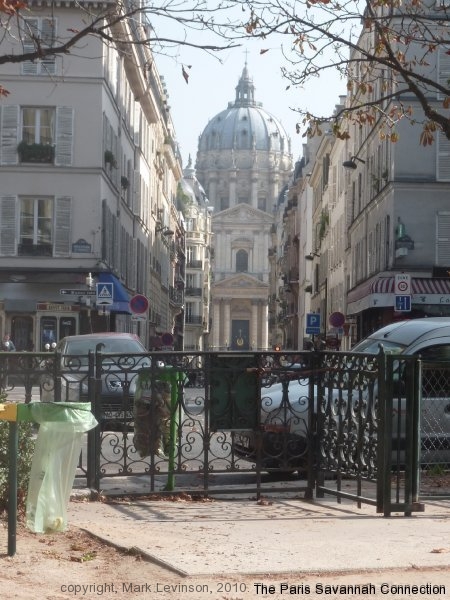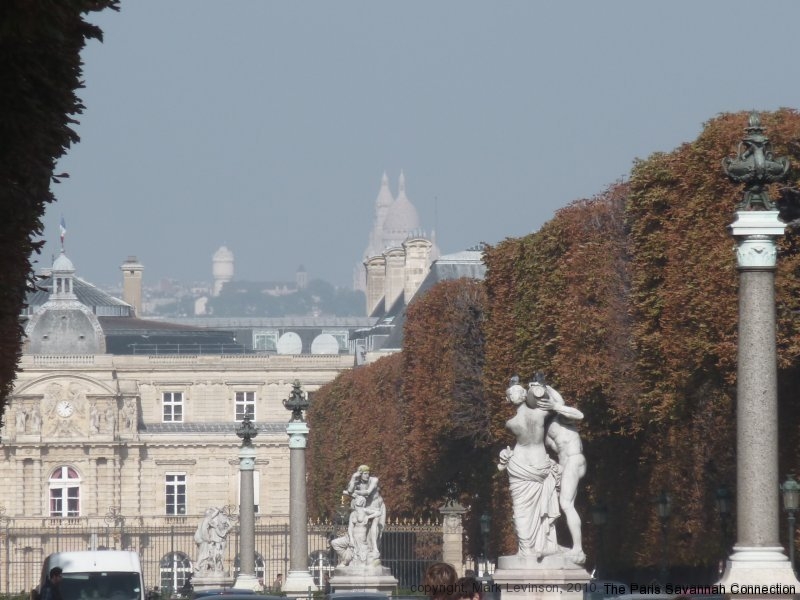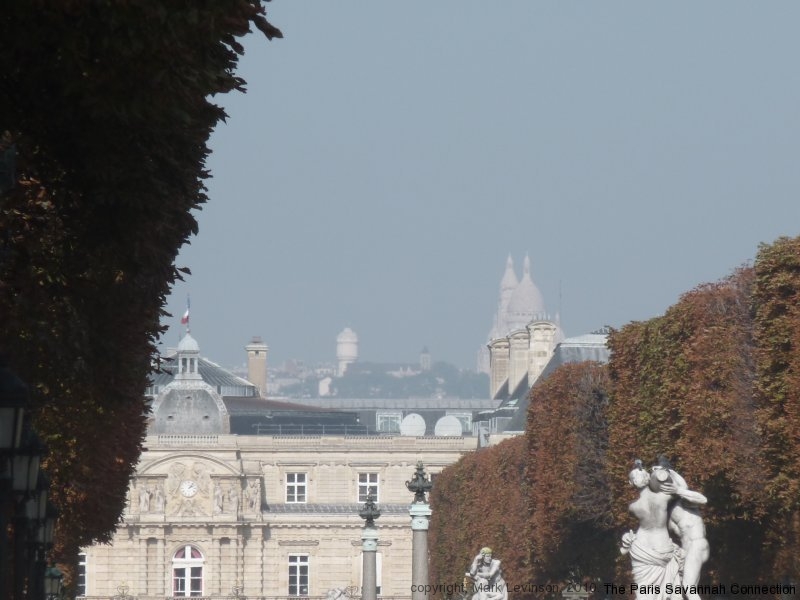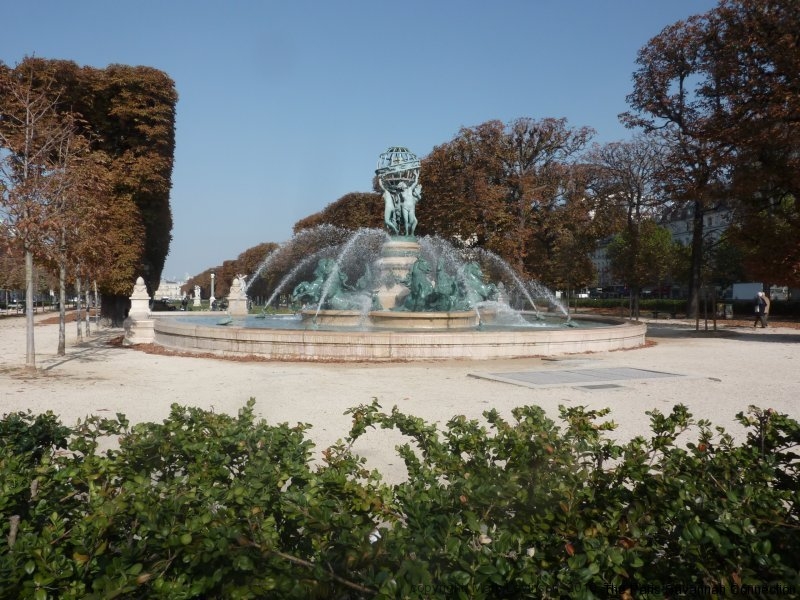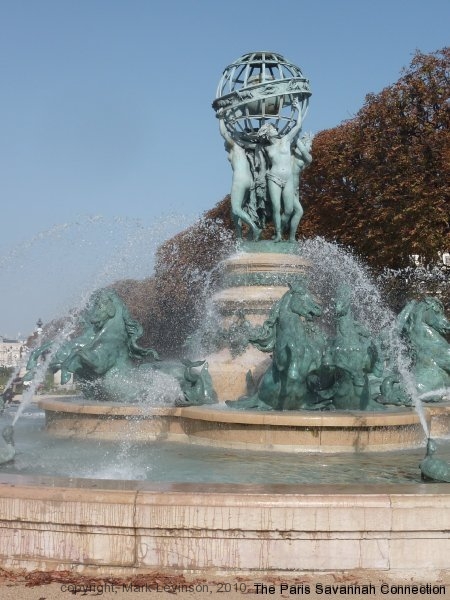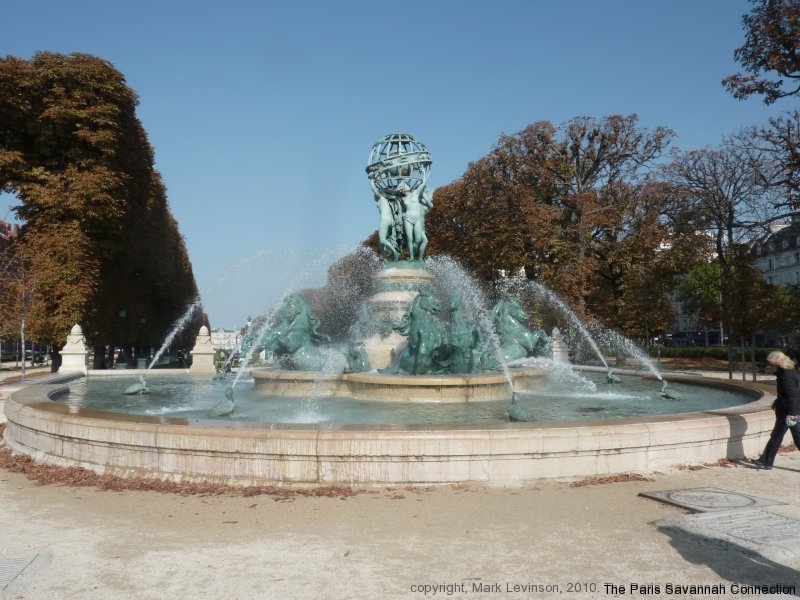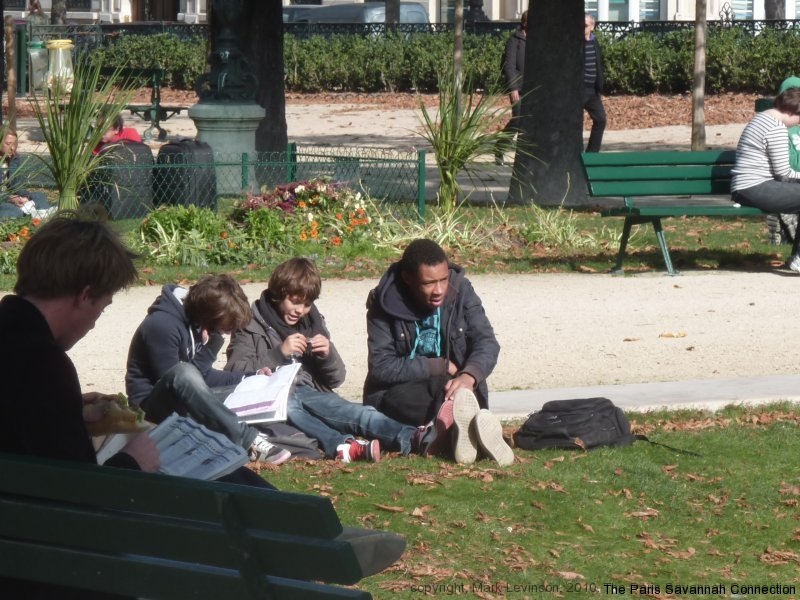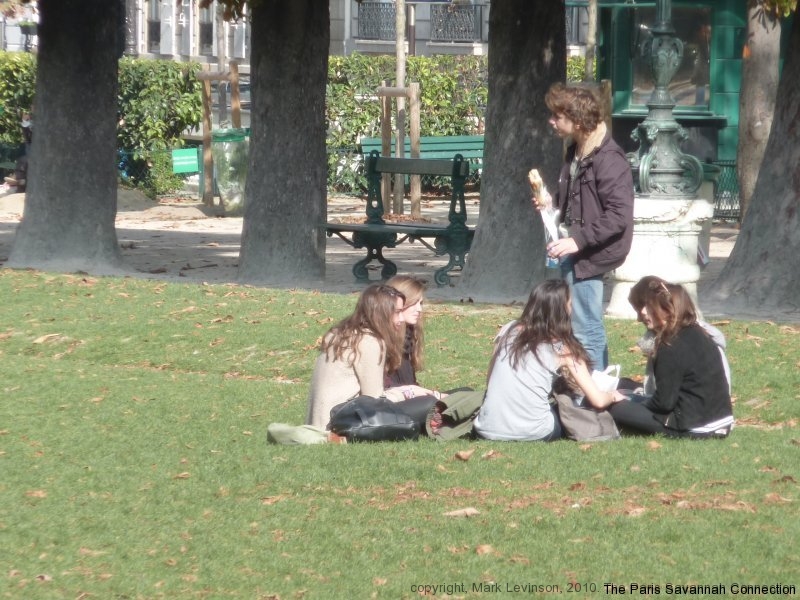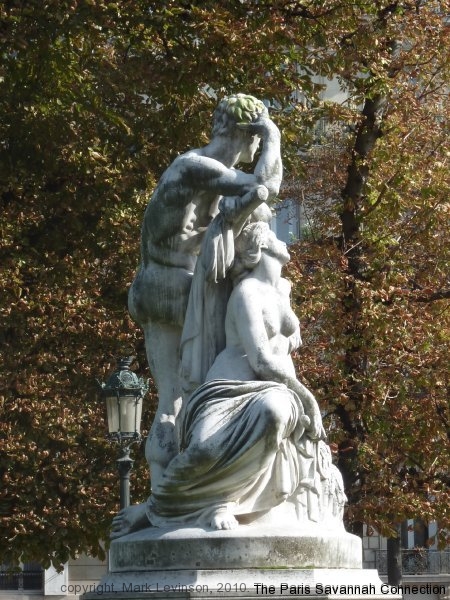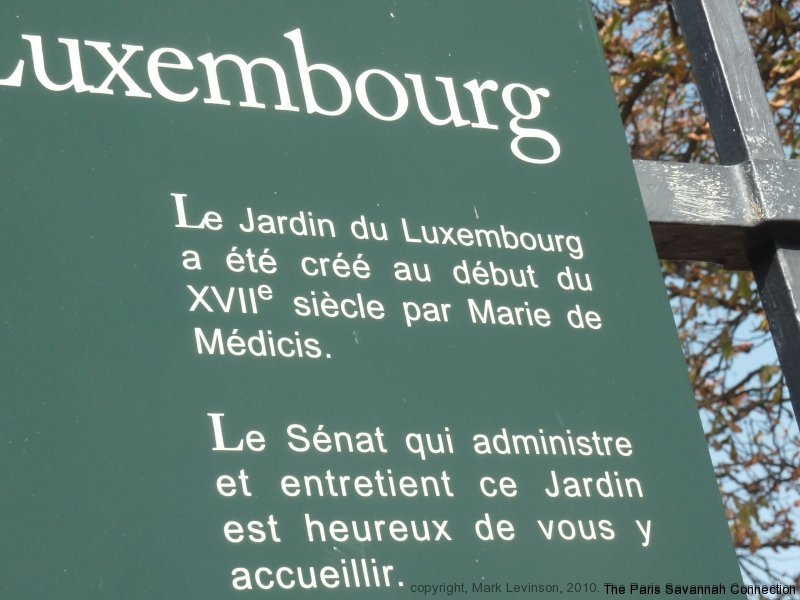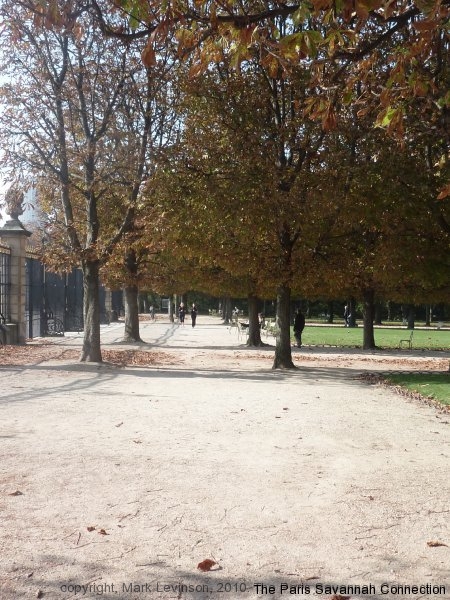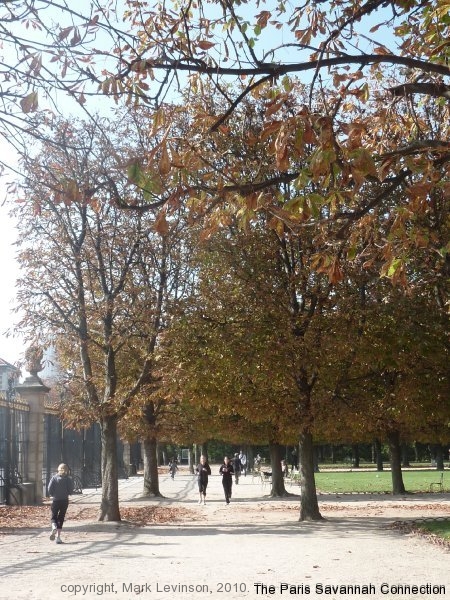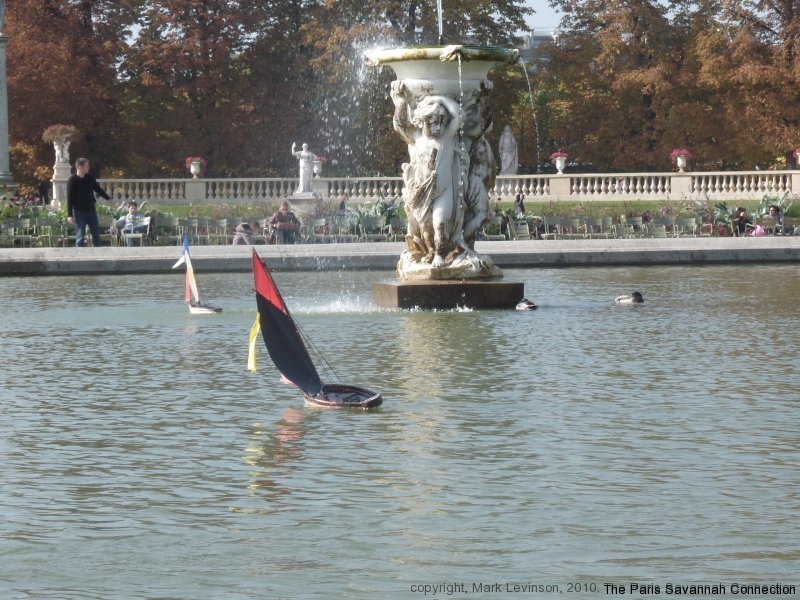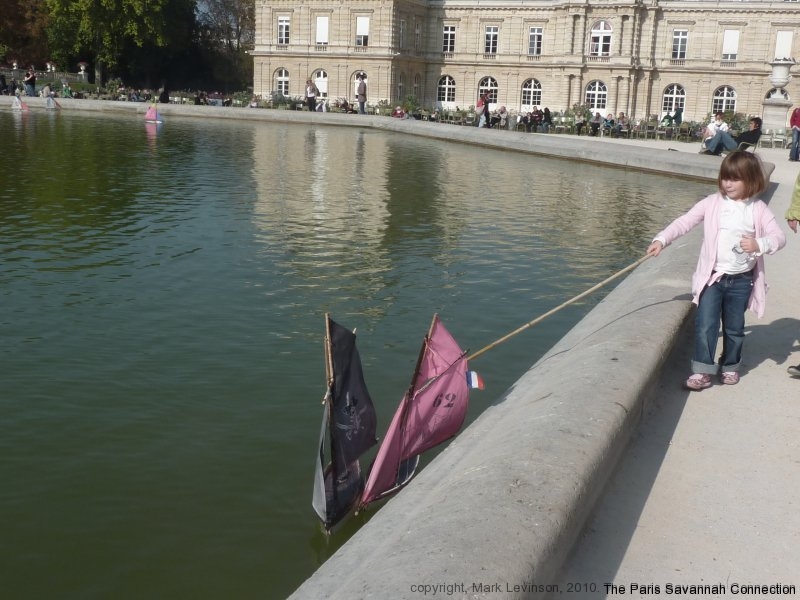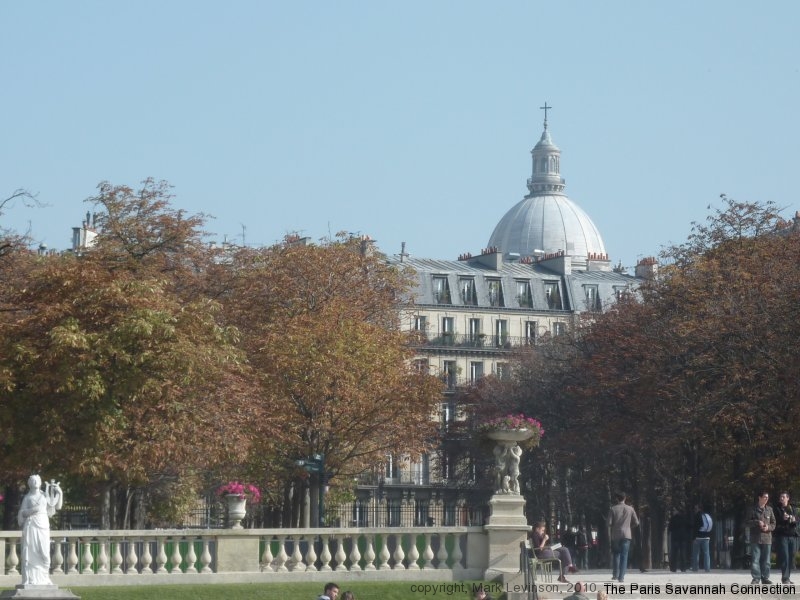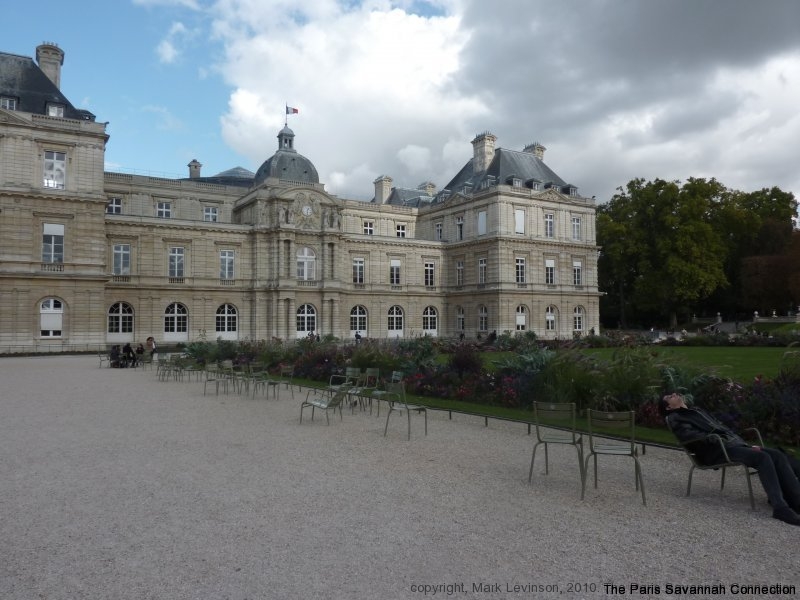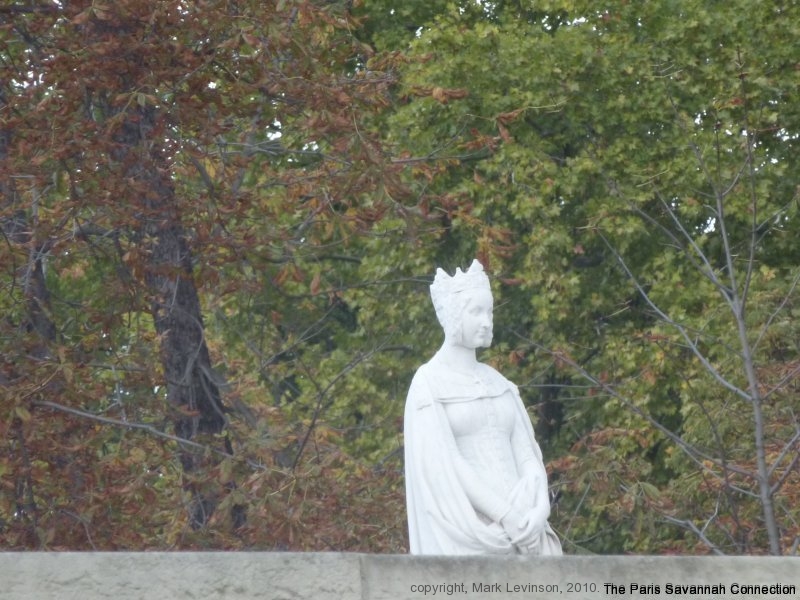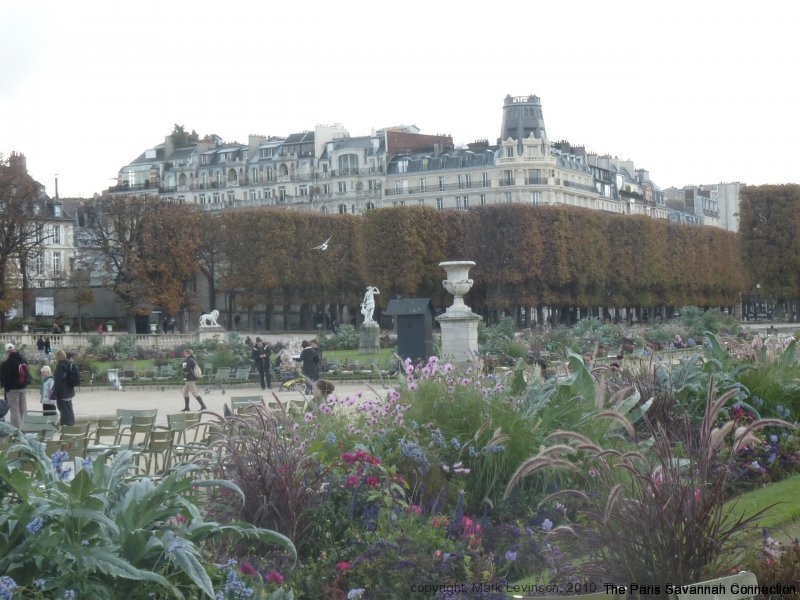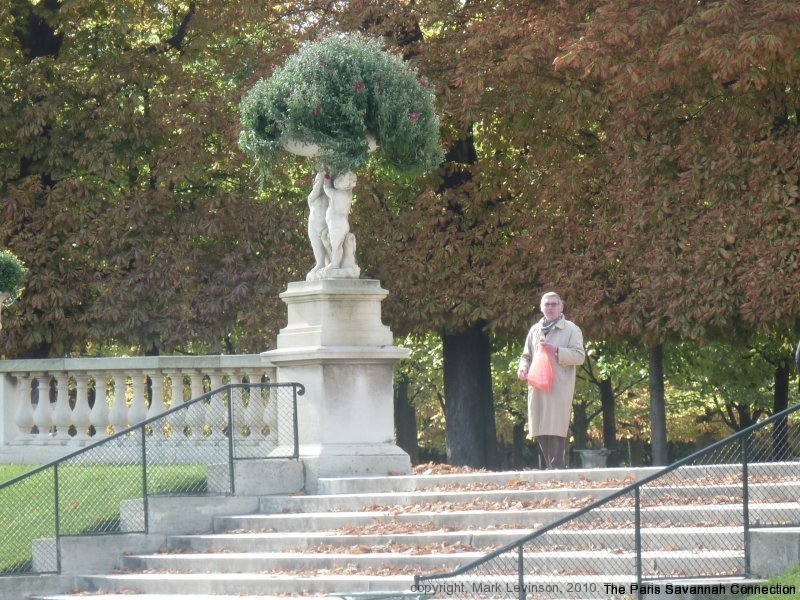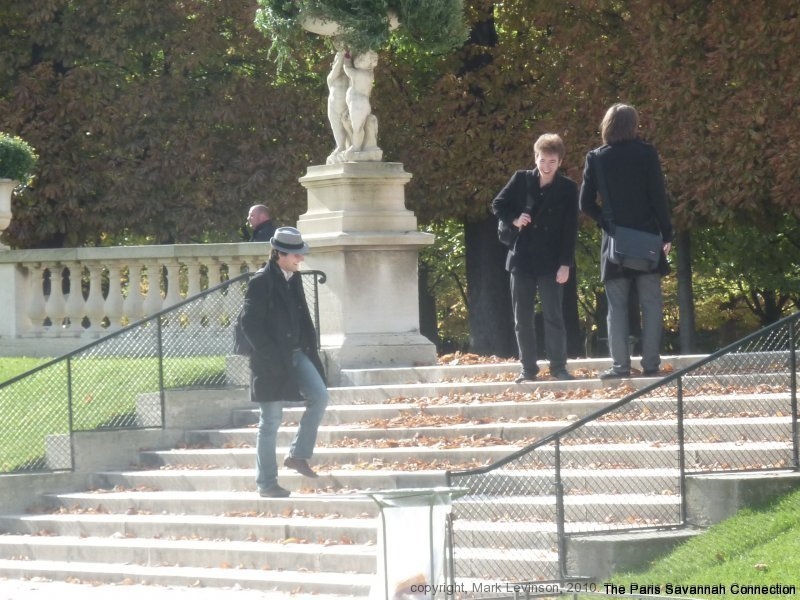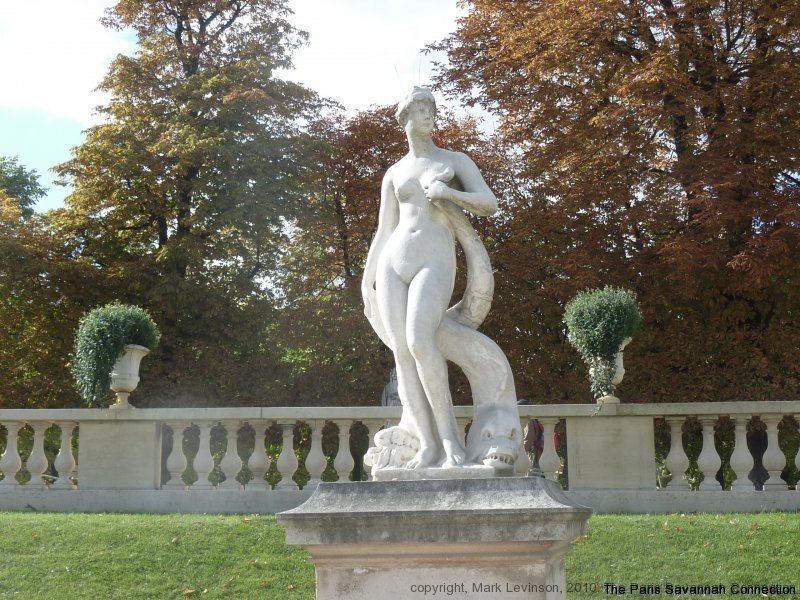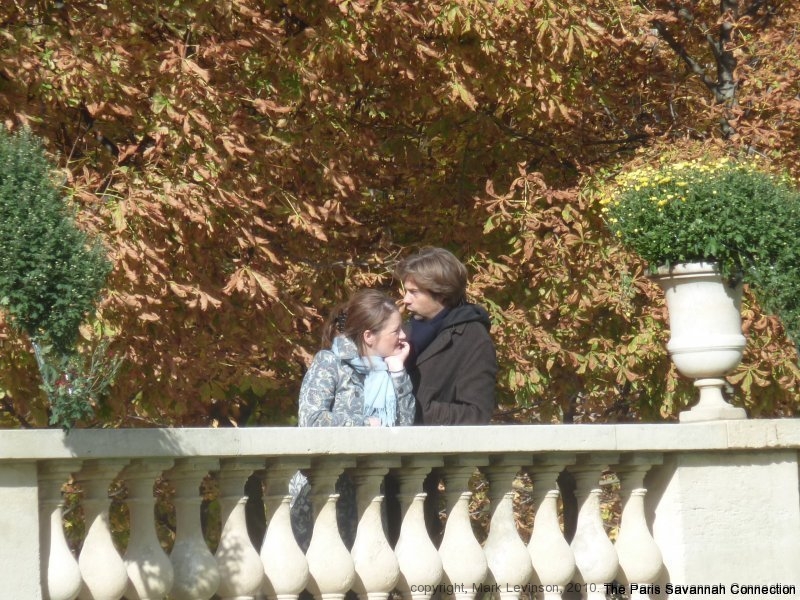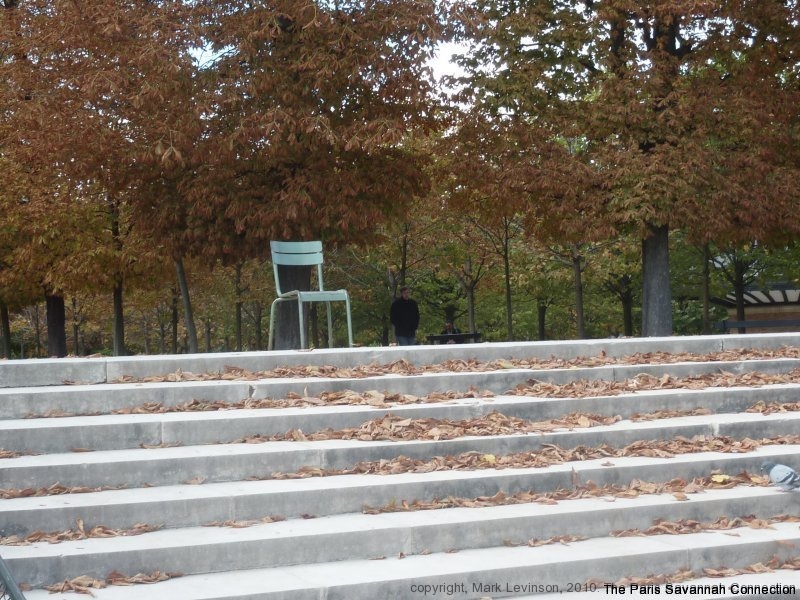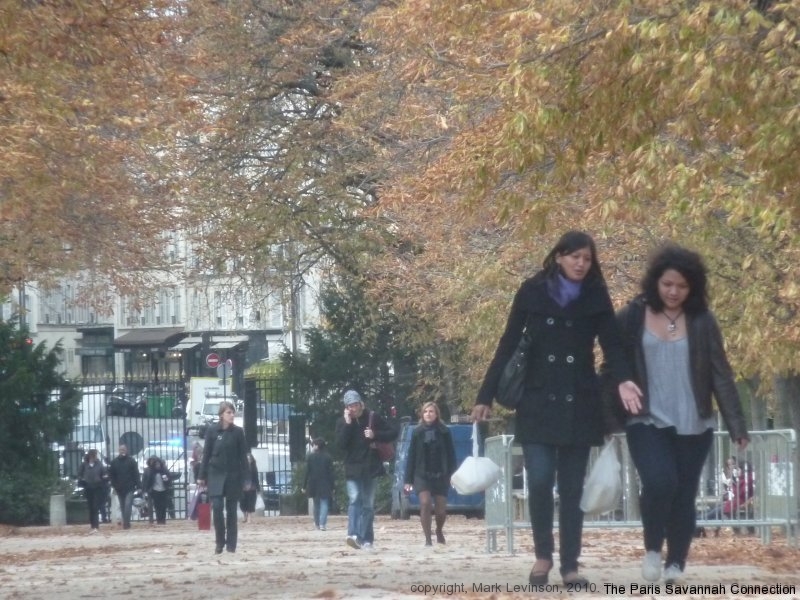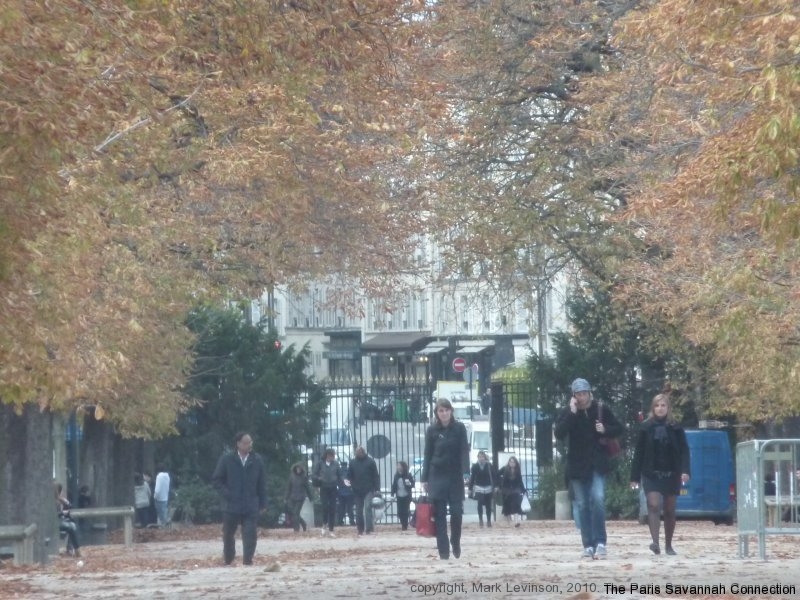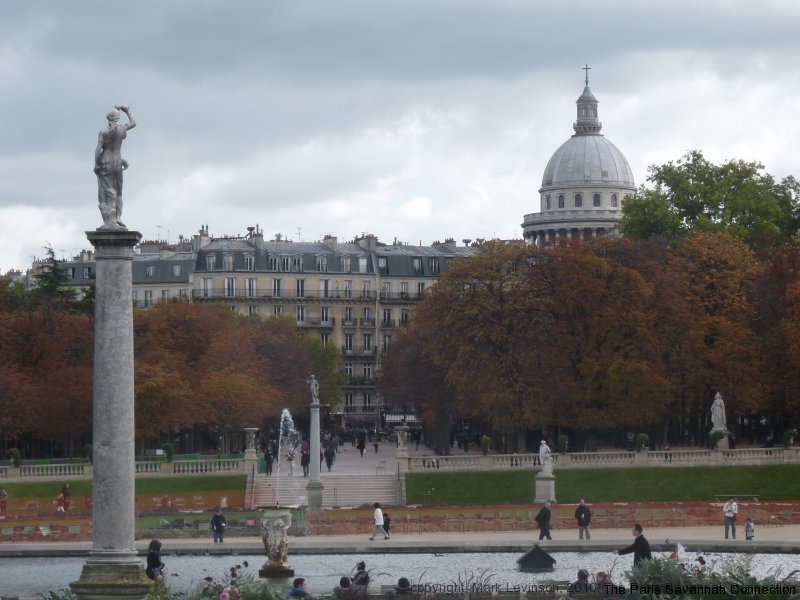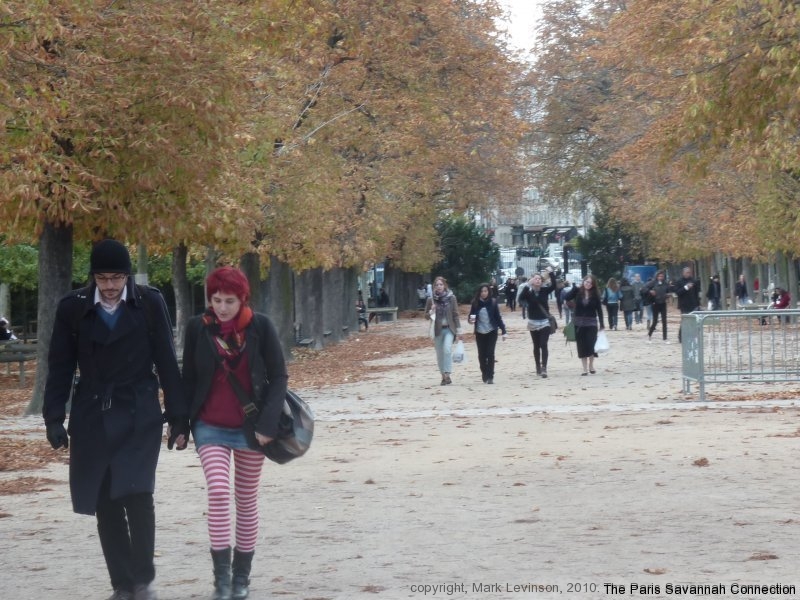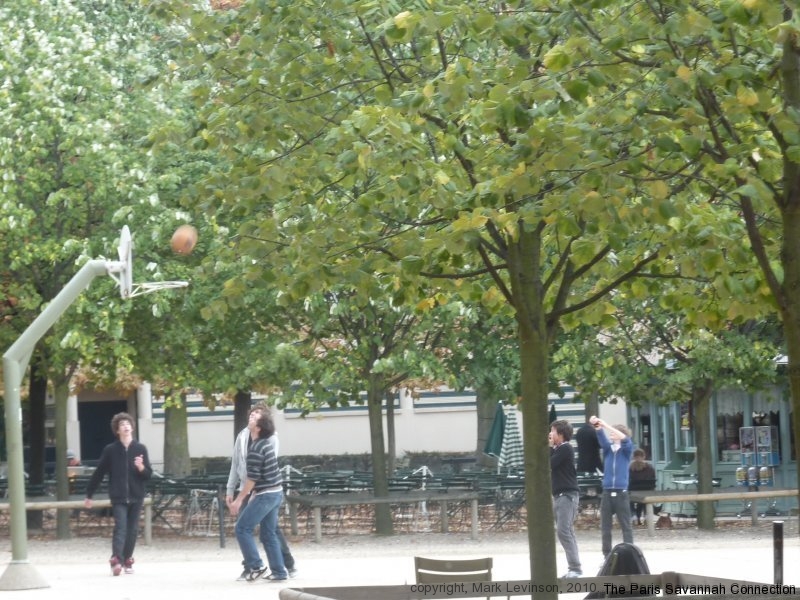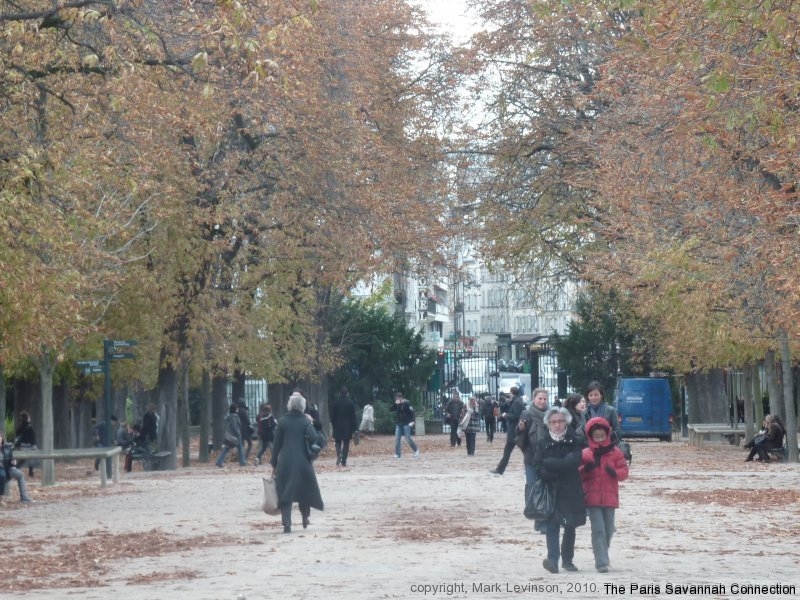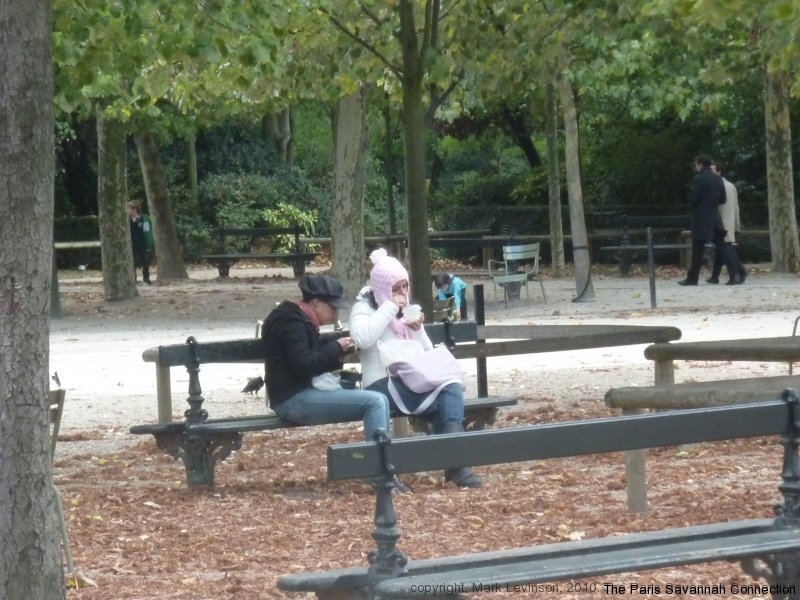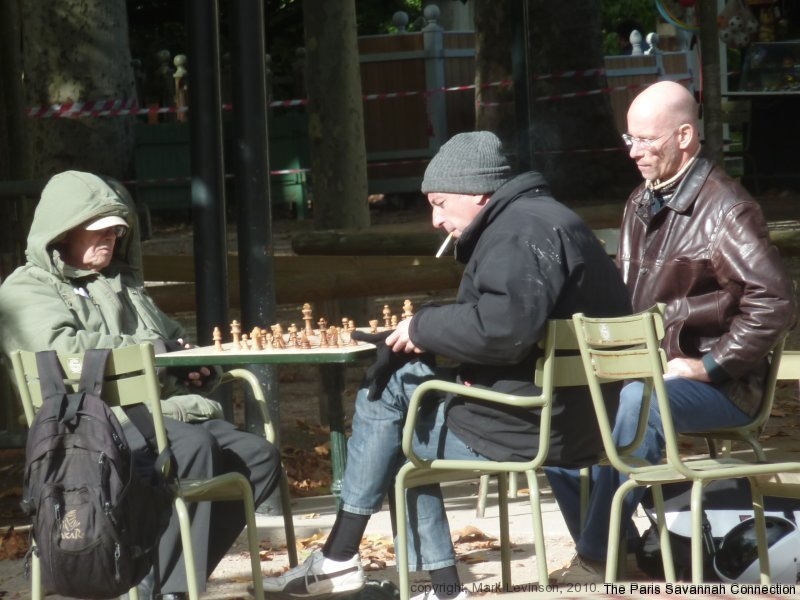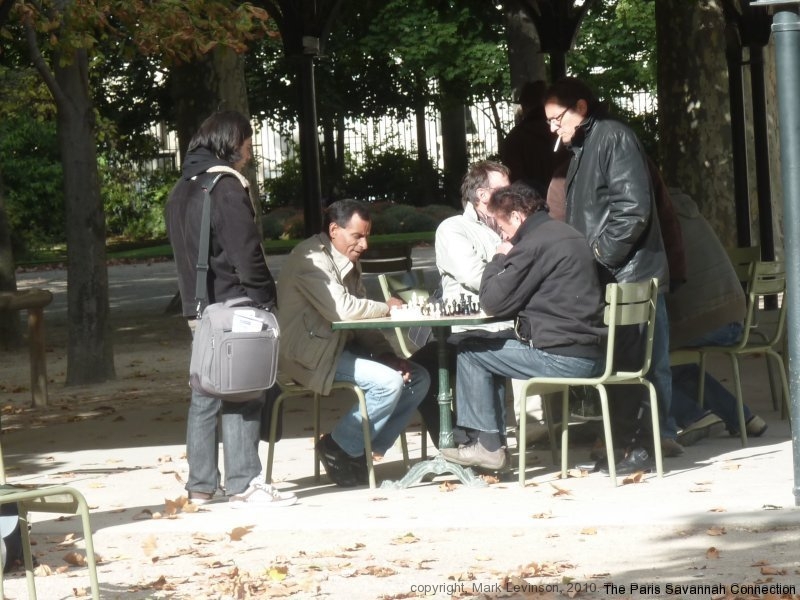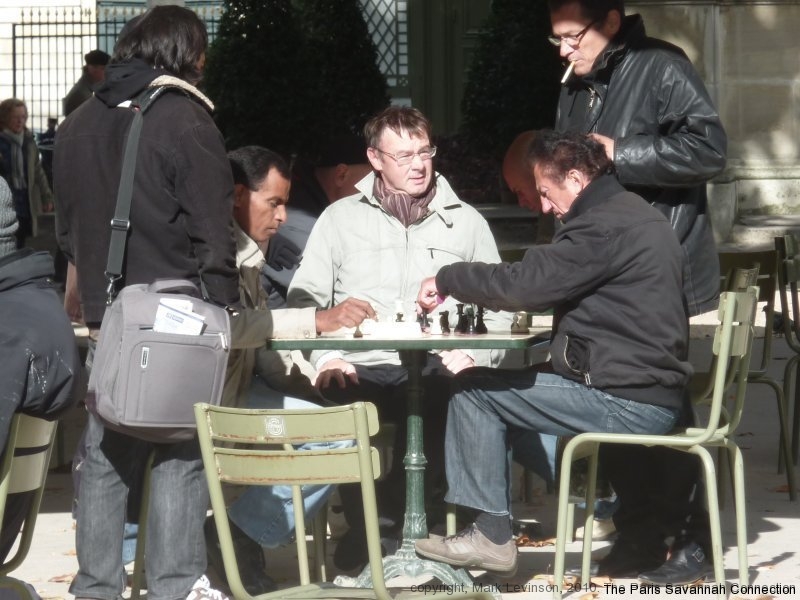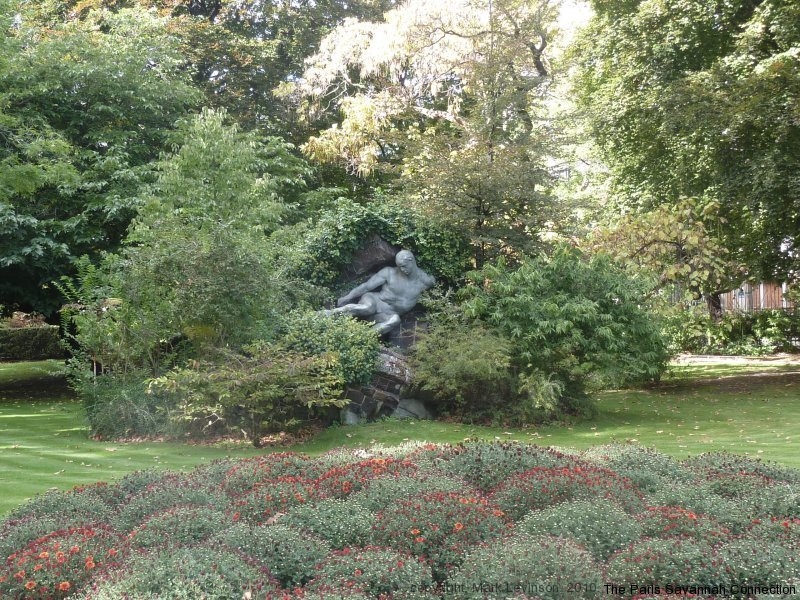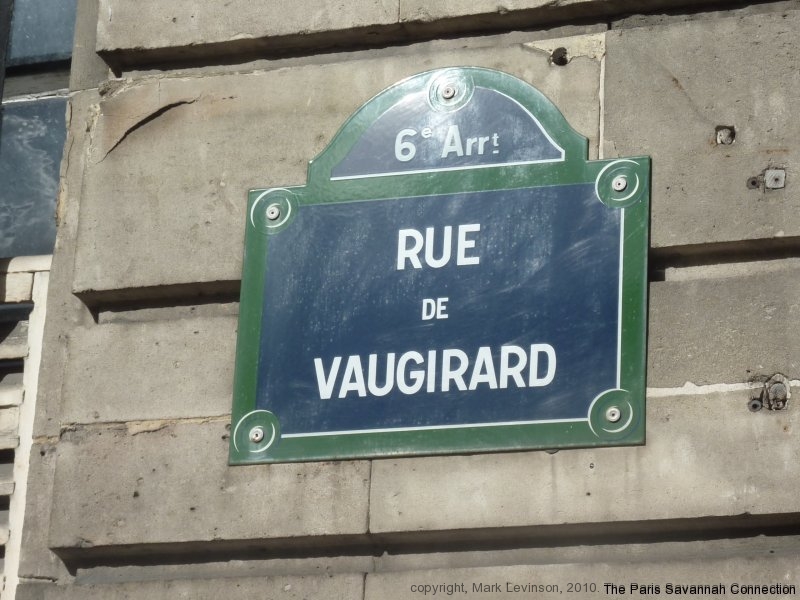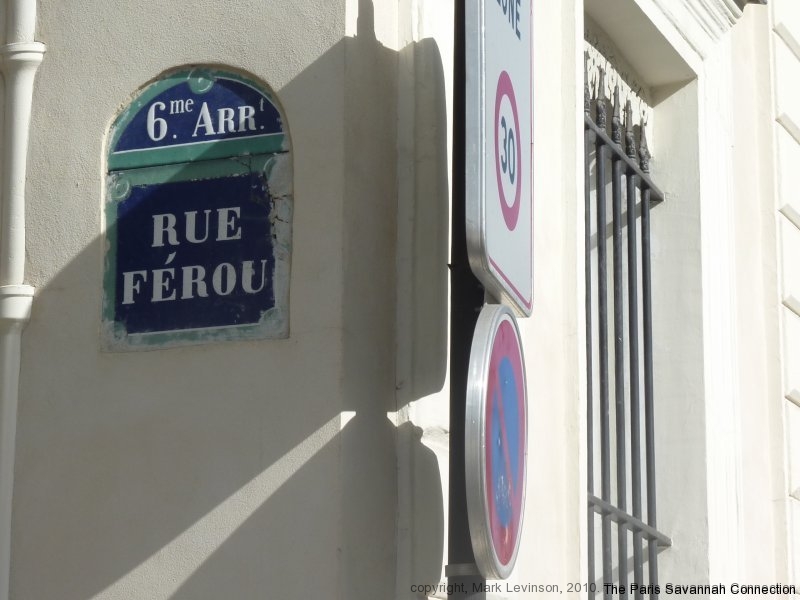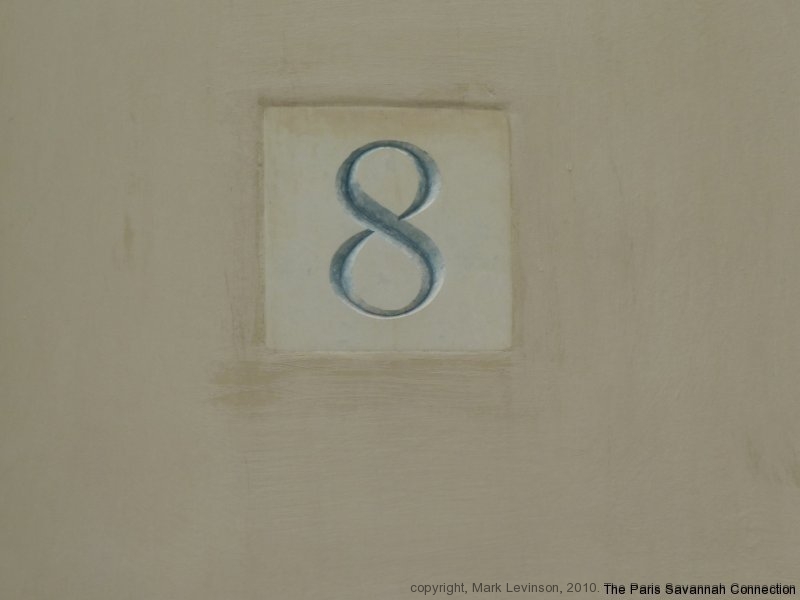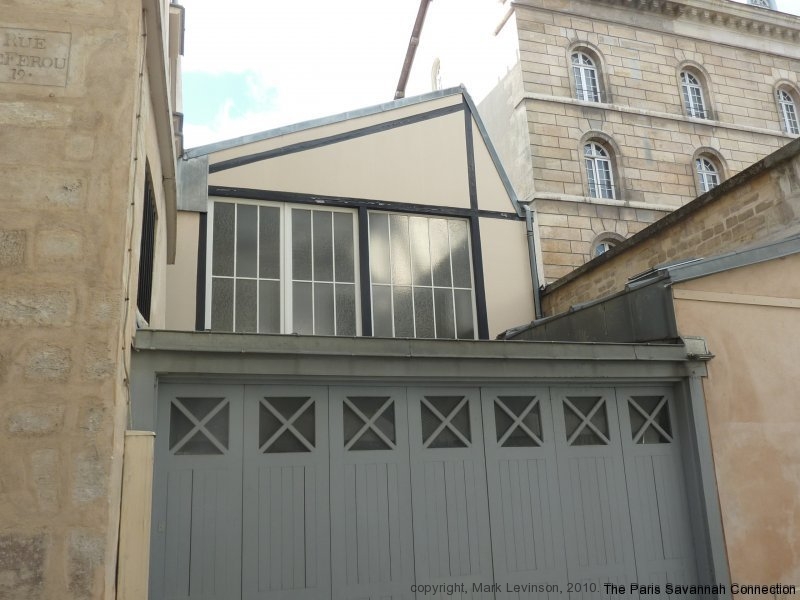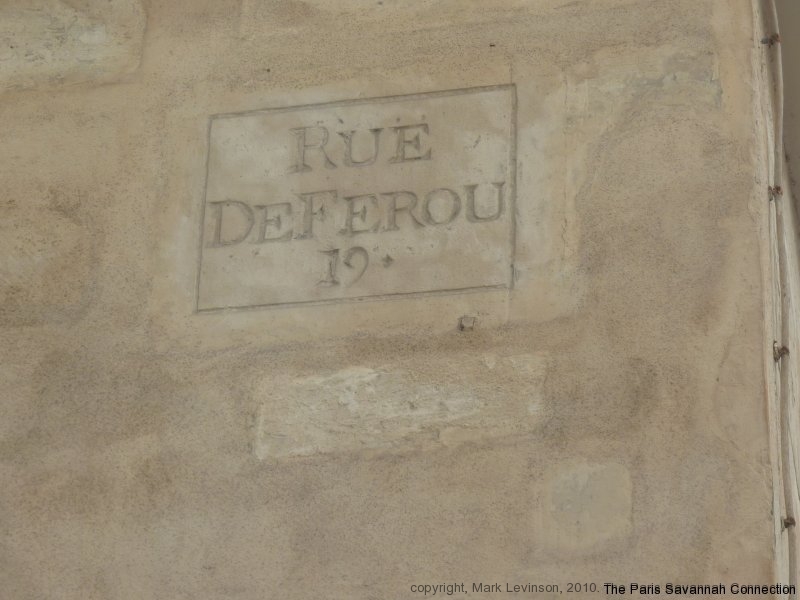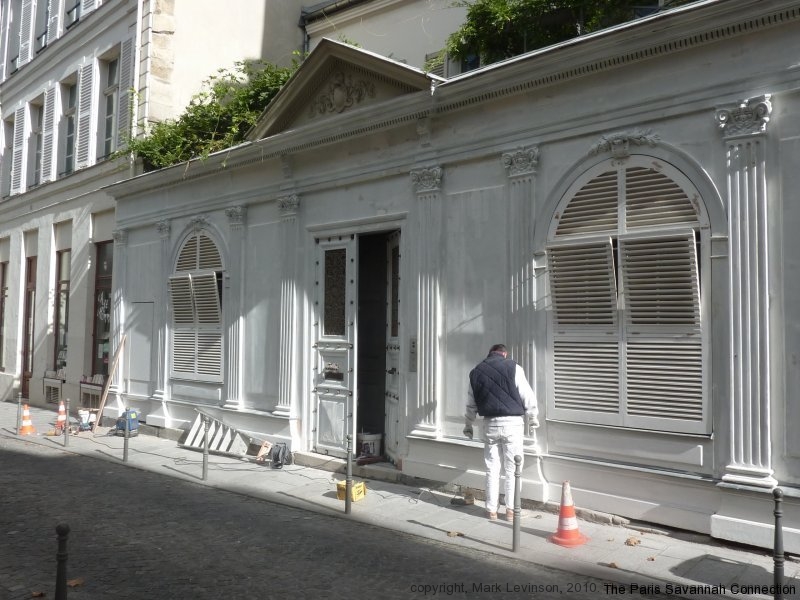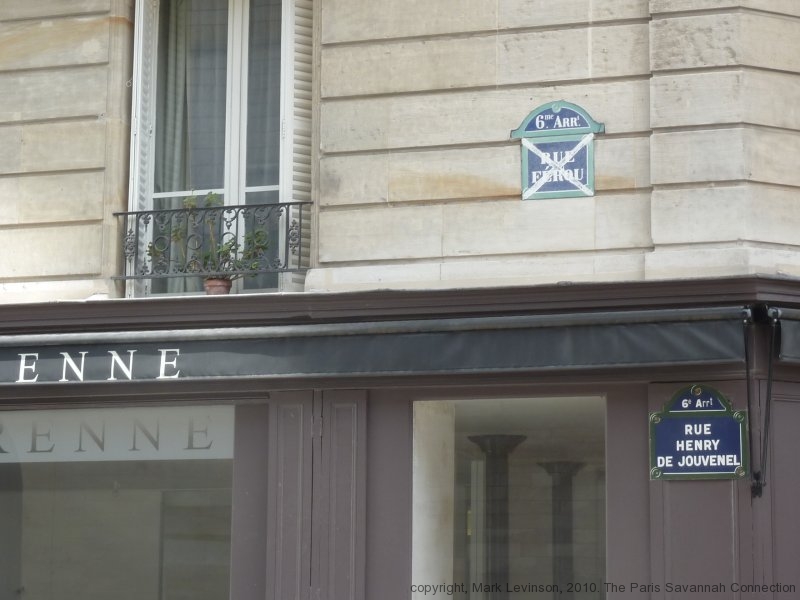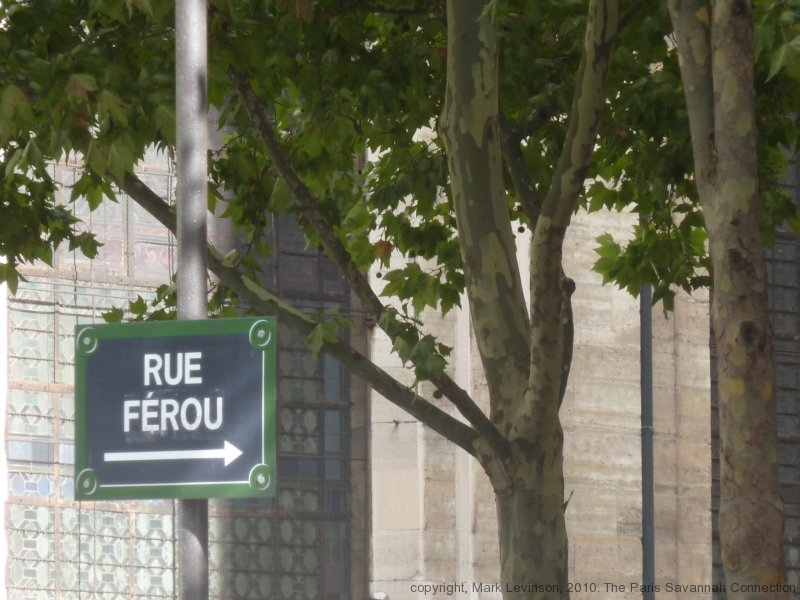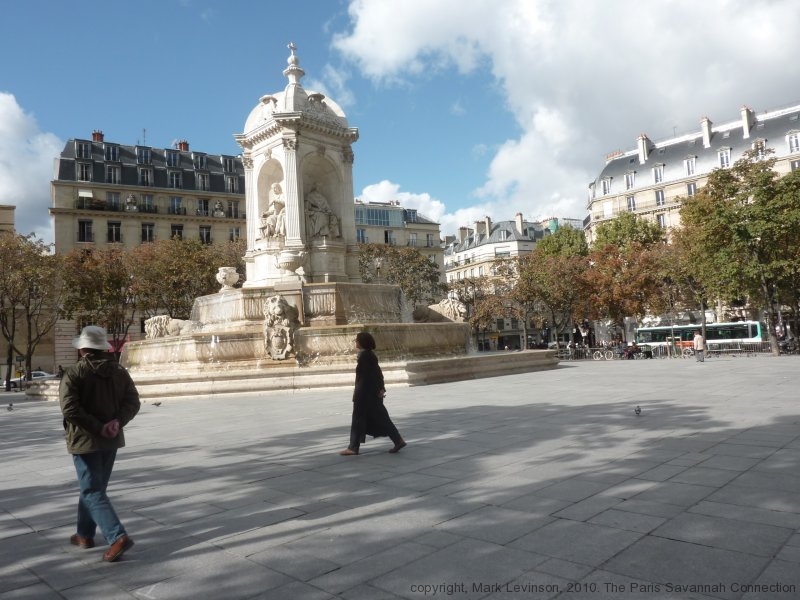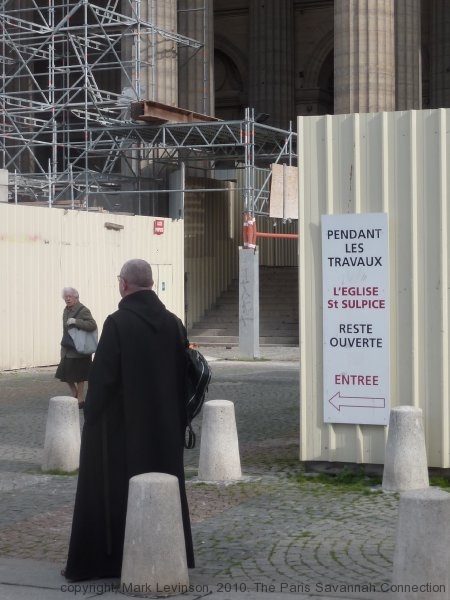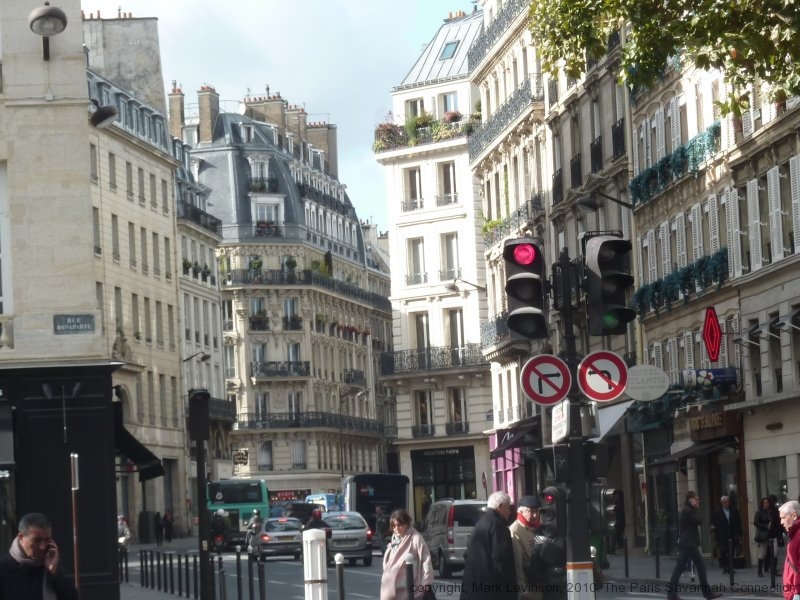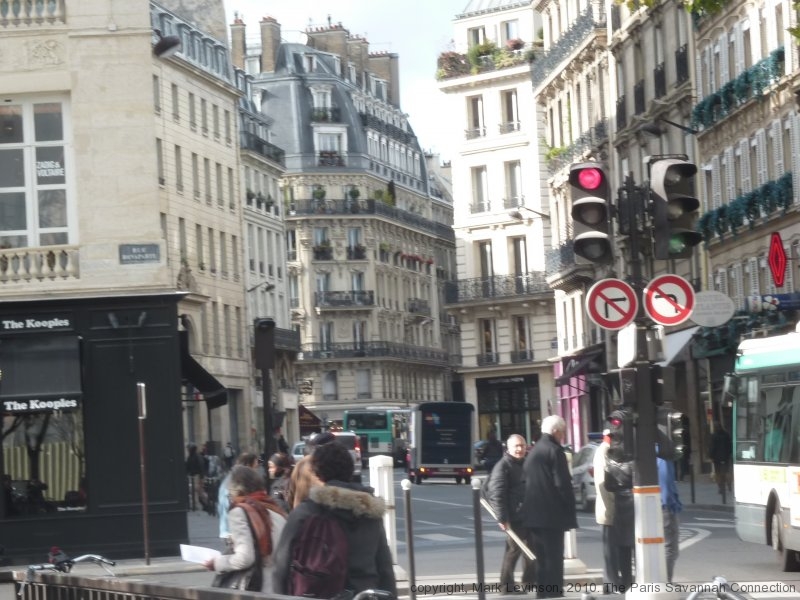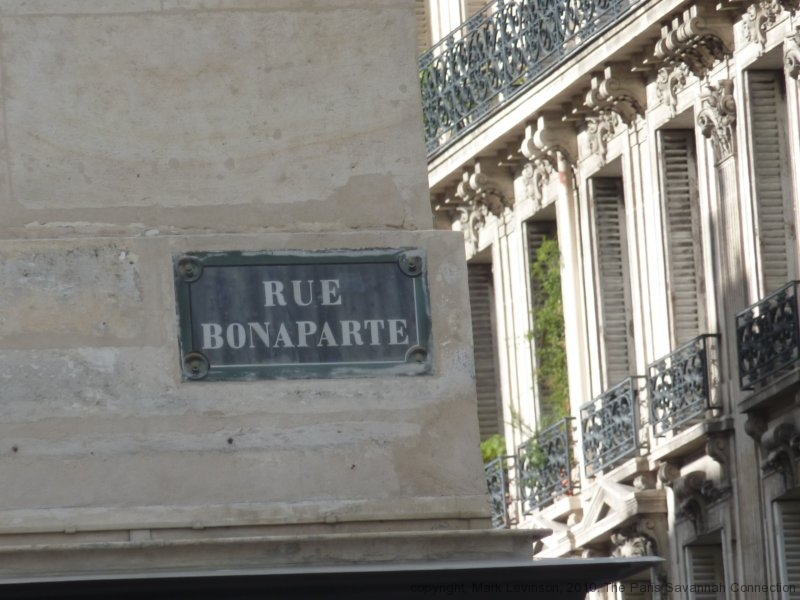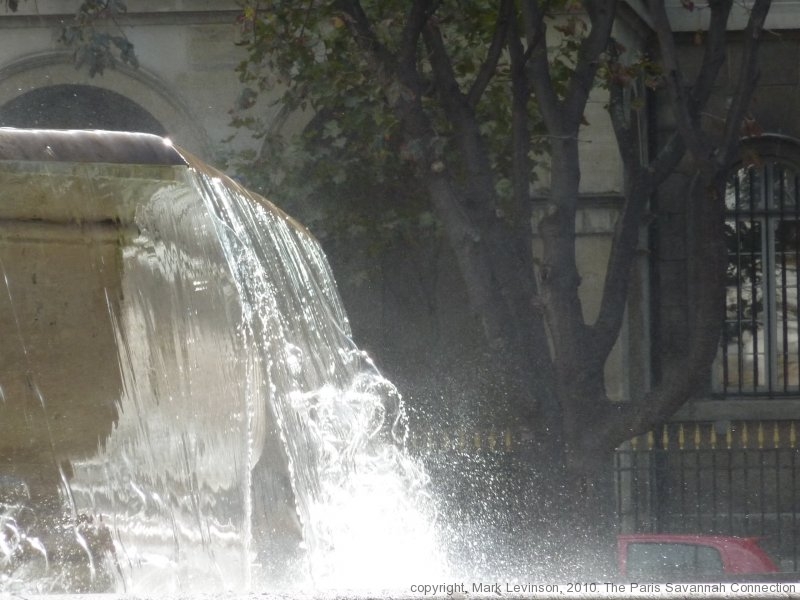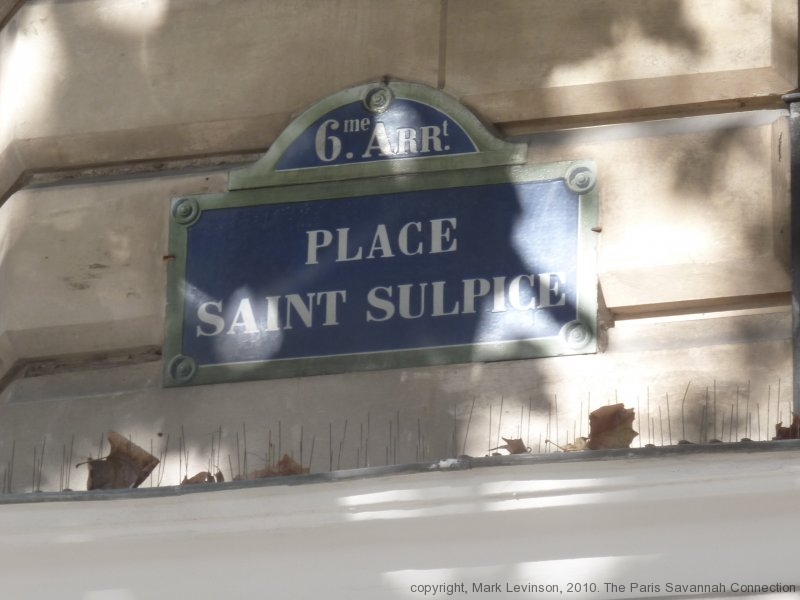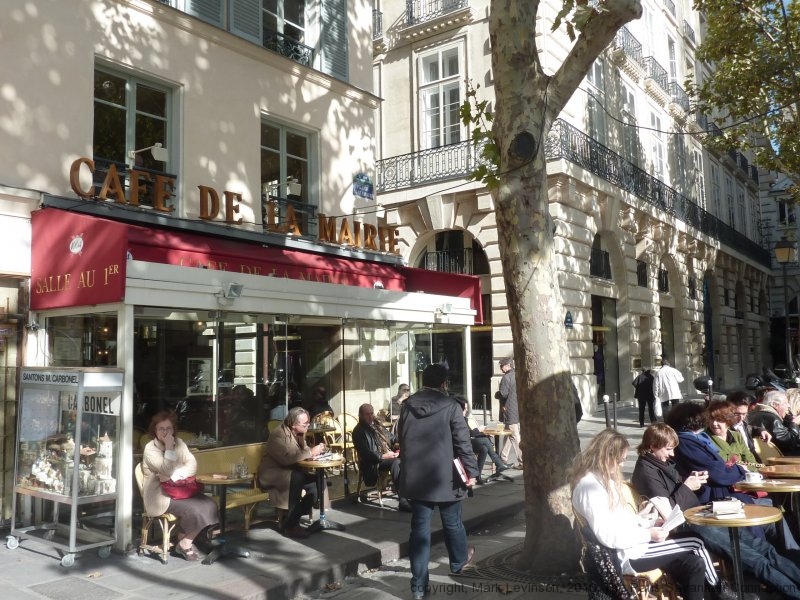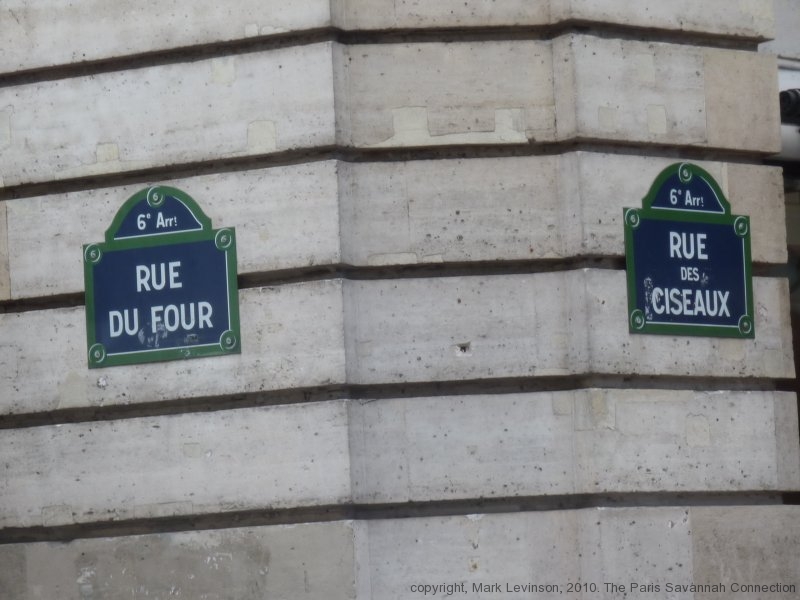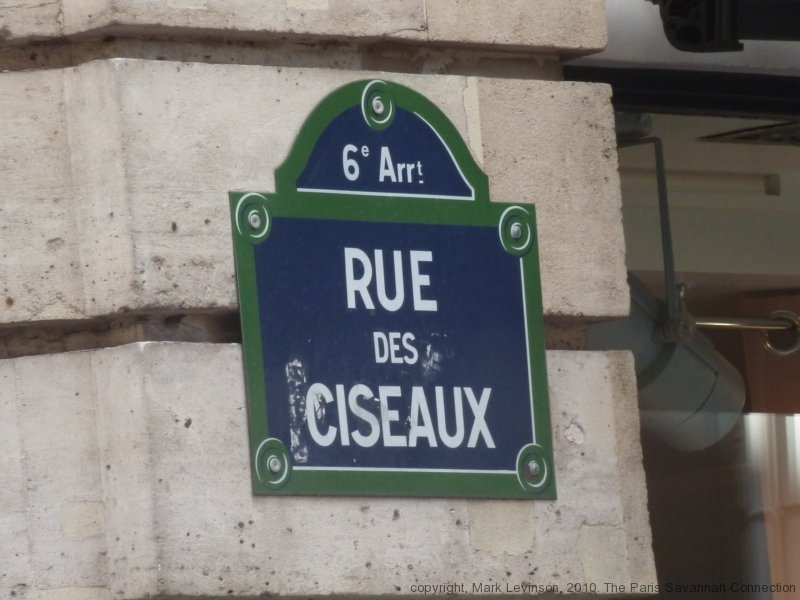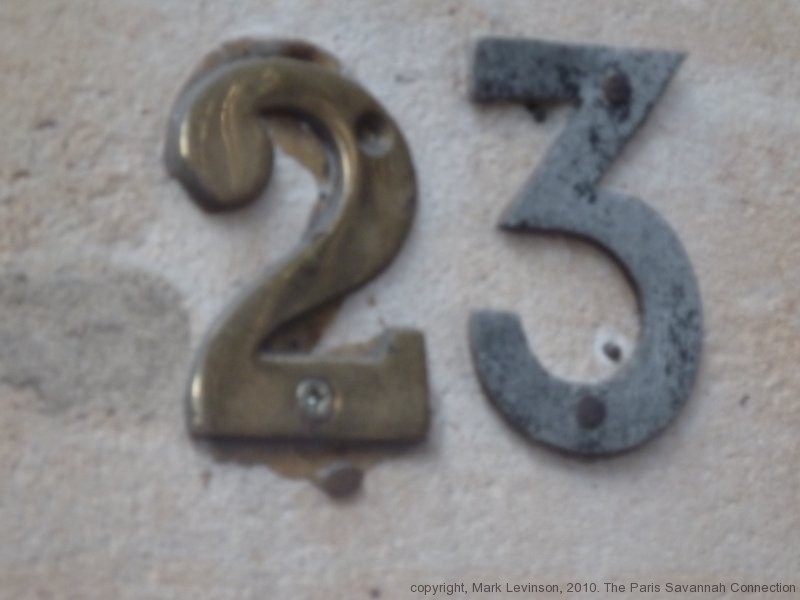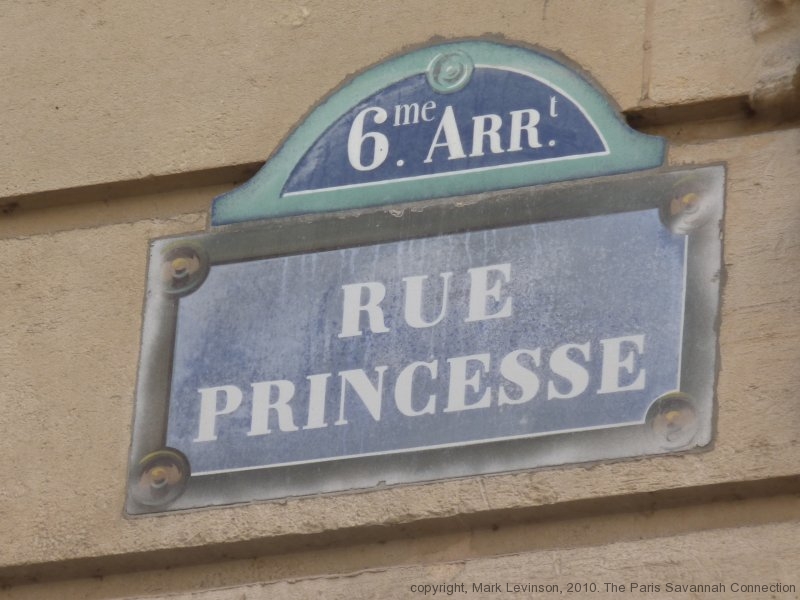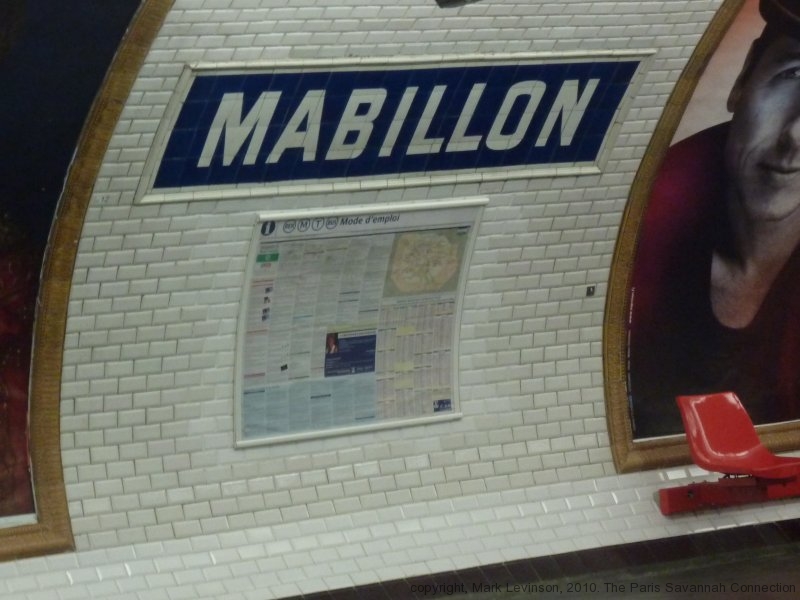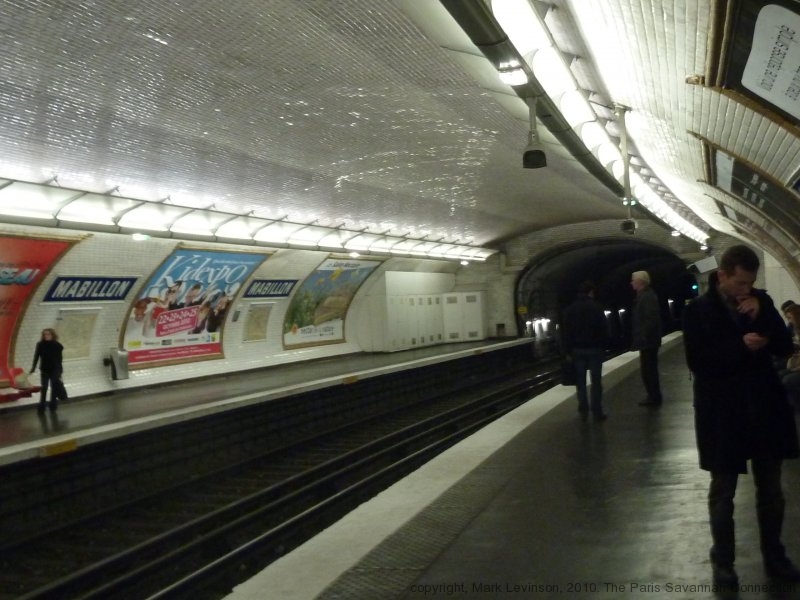 Fortune Cookies
"Times passes. Listen. Times passes." Dylan Thomas from his play "Under Milkwood"
Press
---
Savannah & Tybee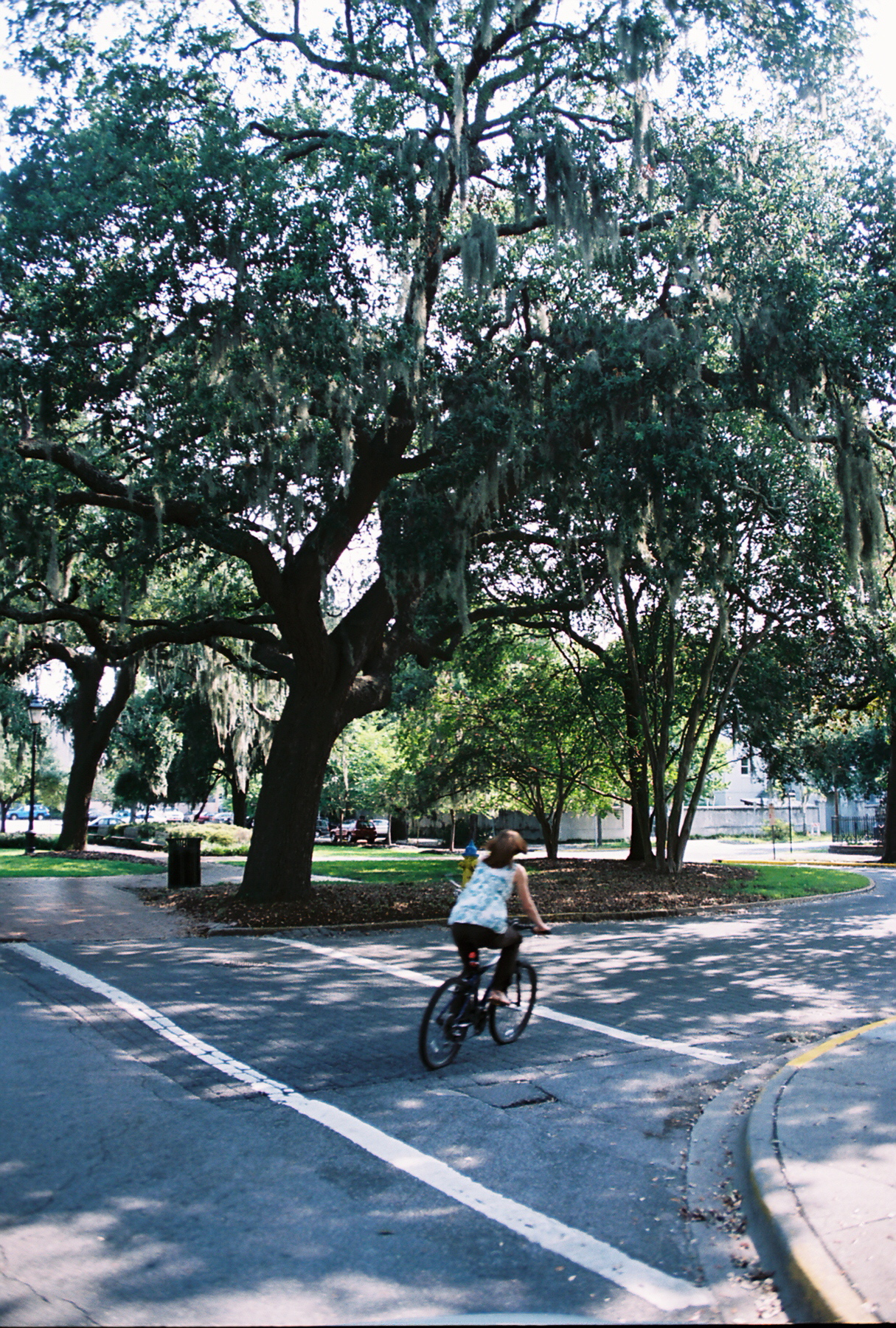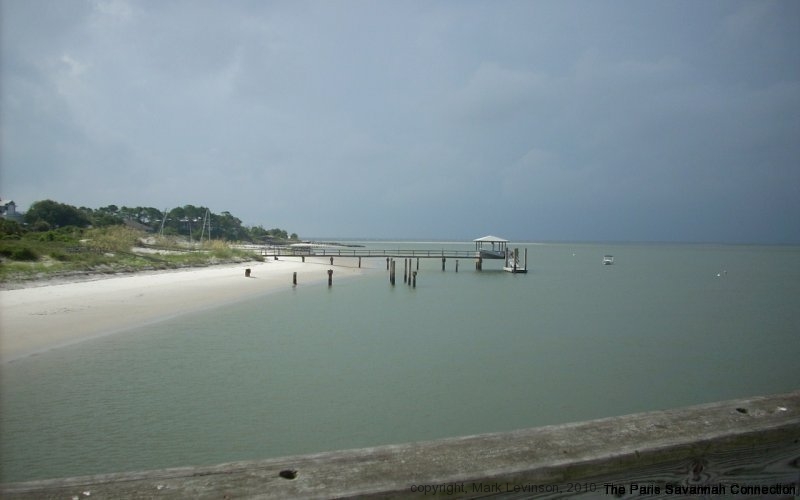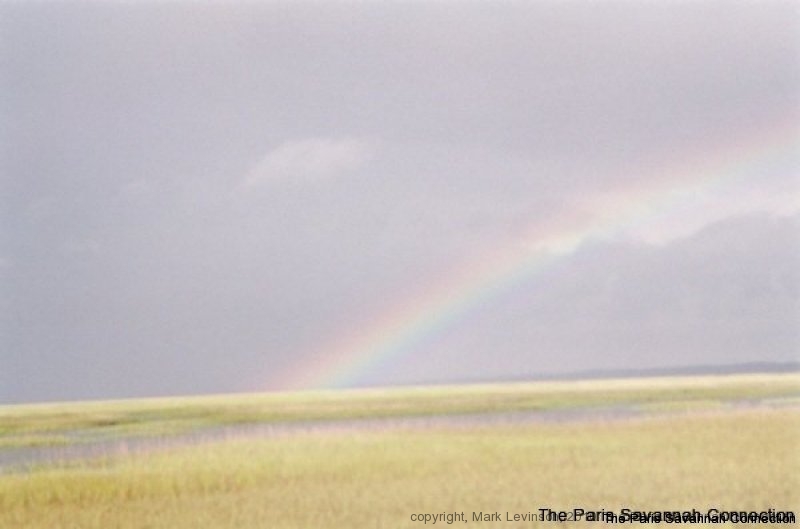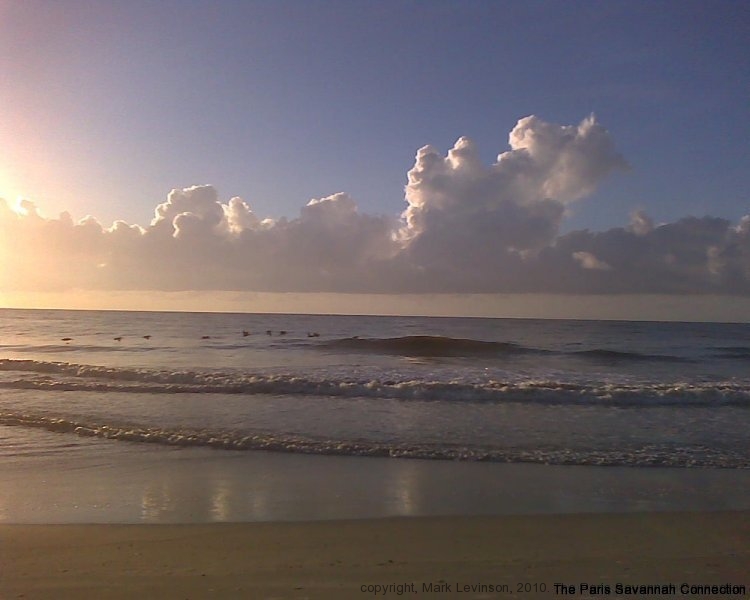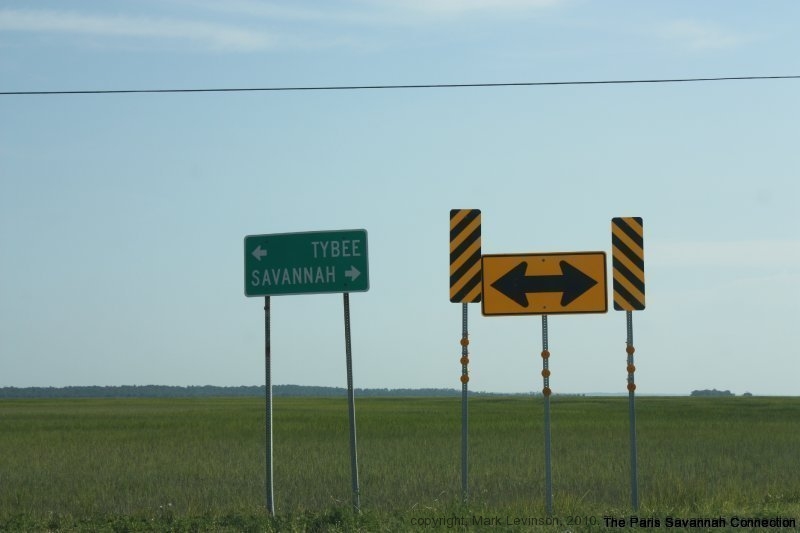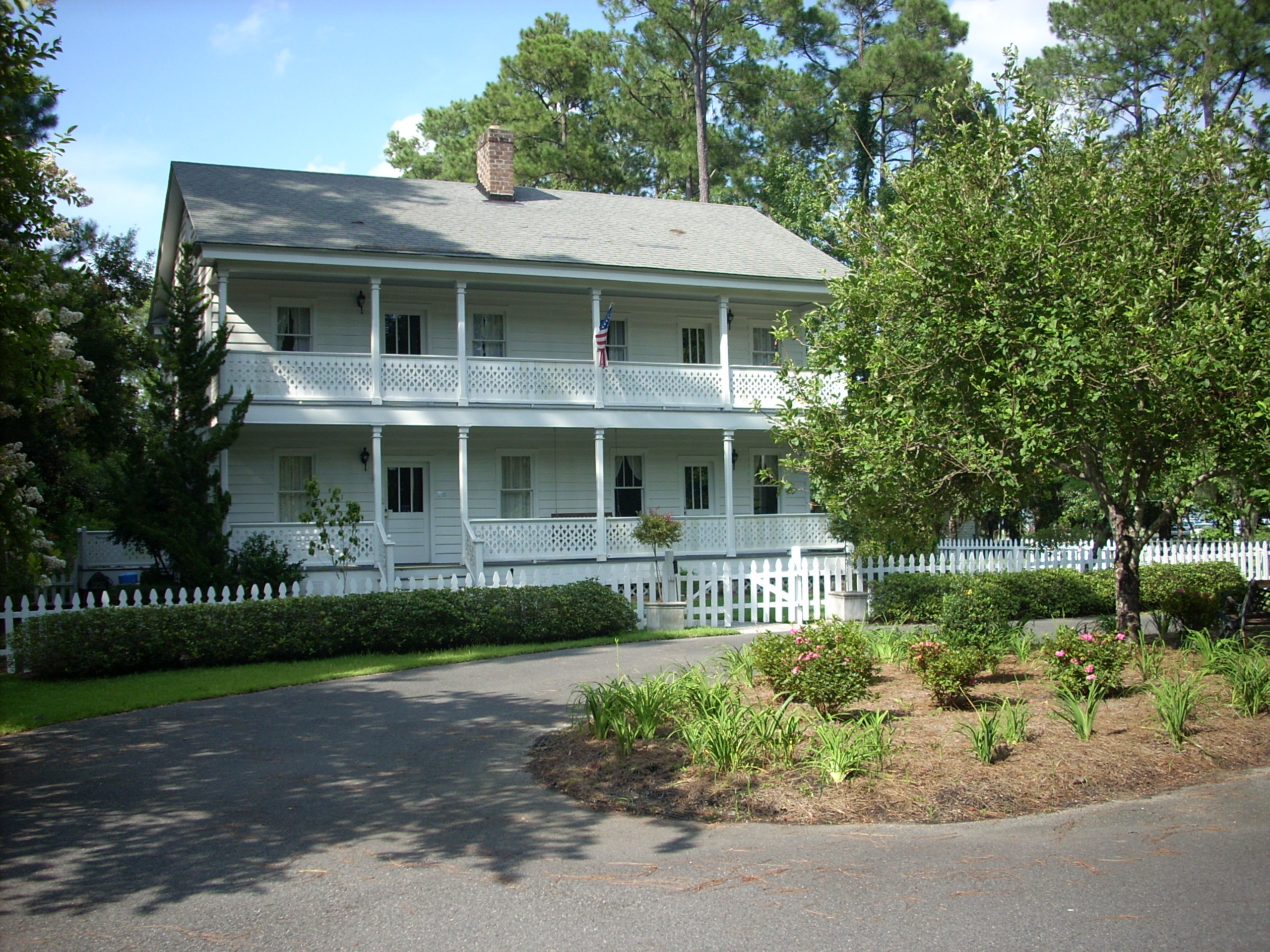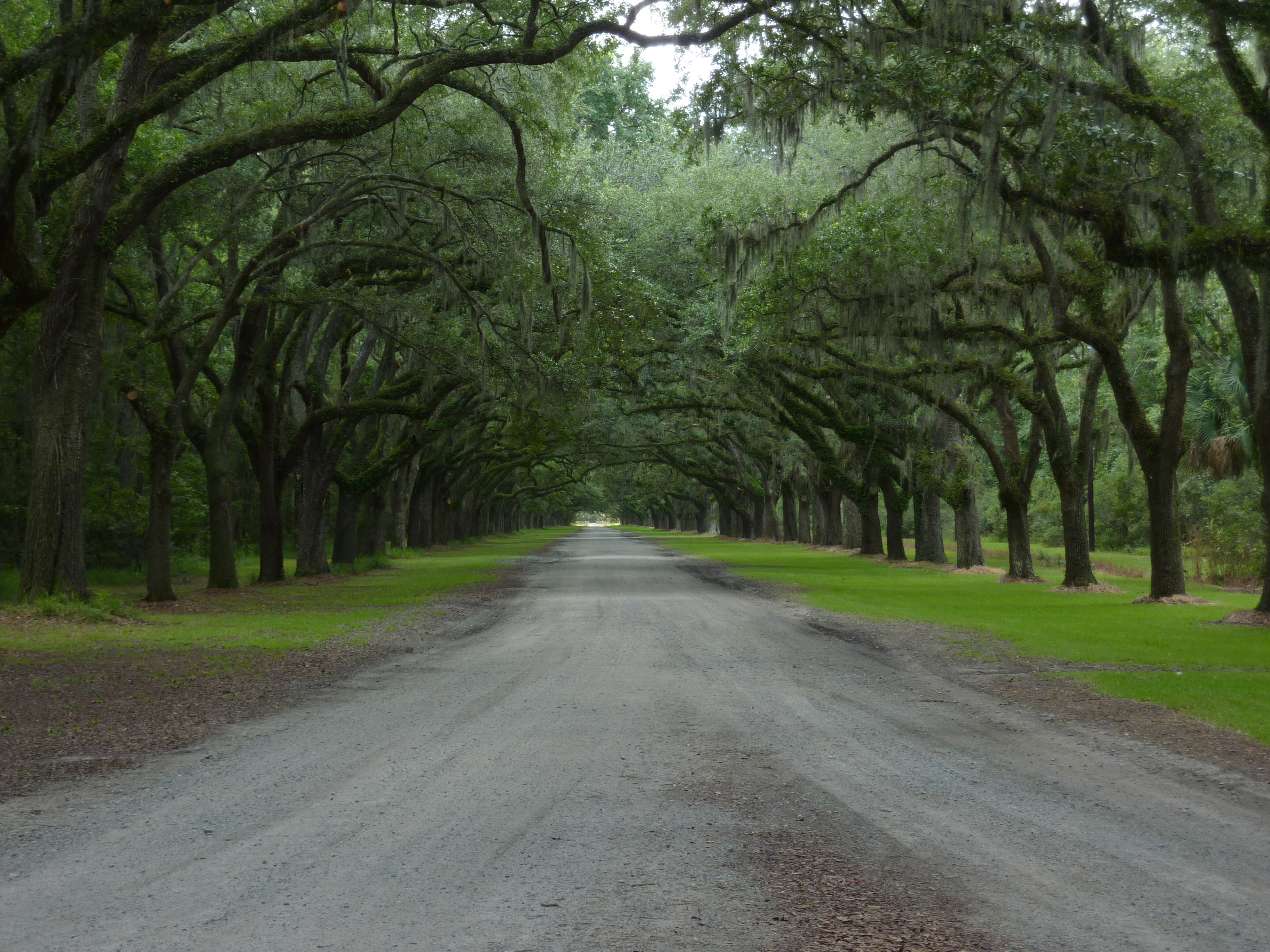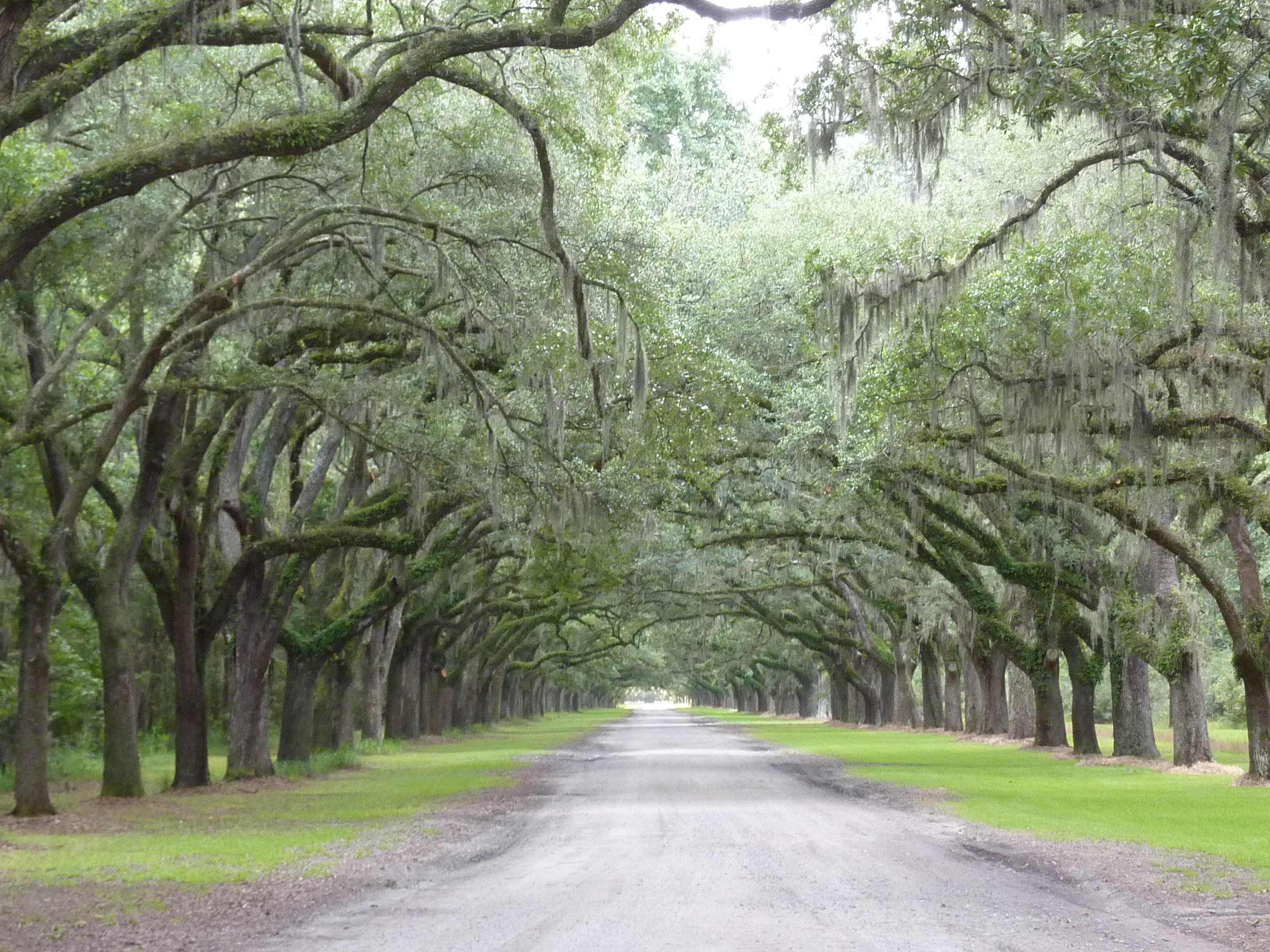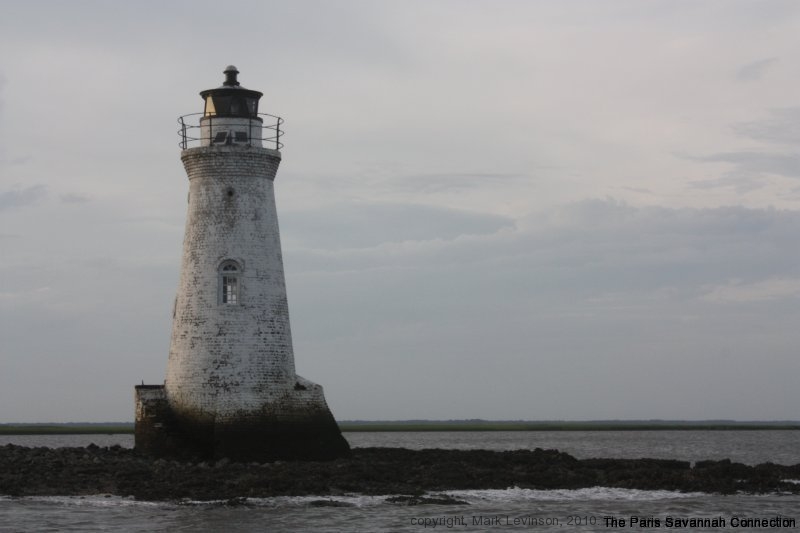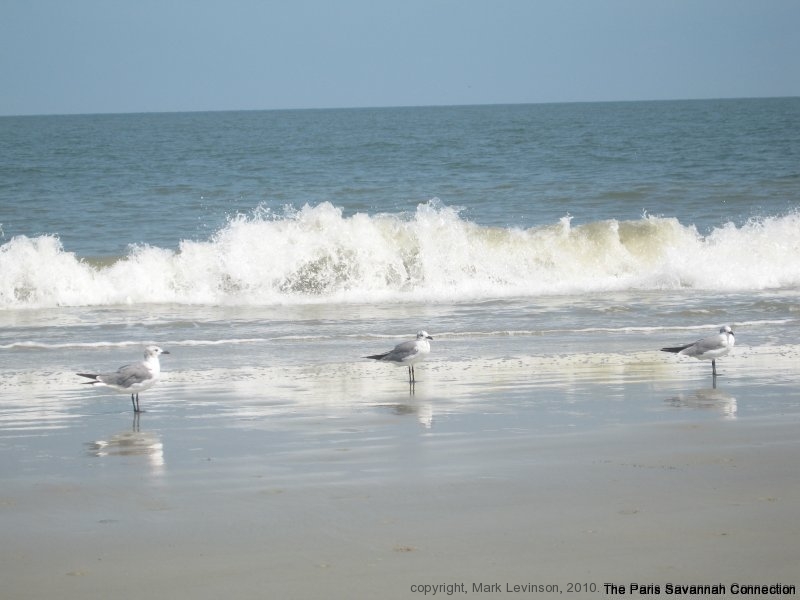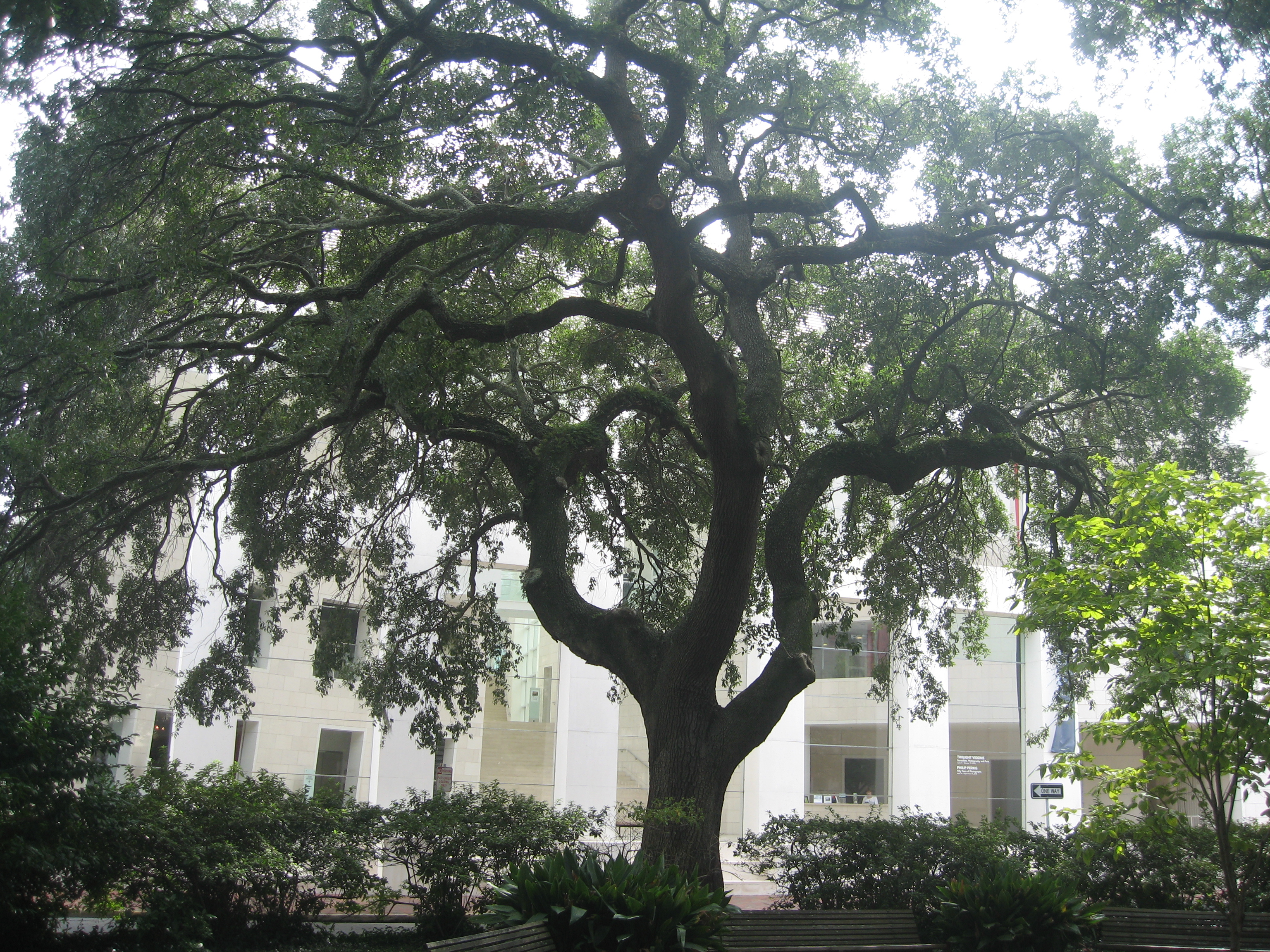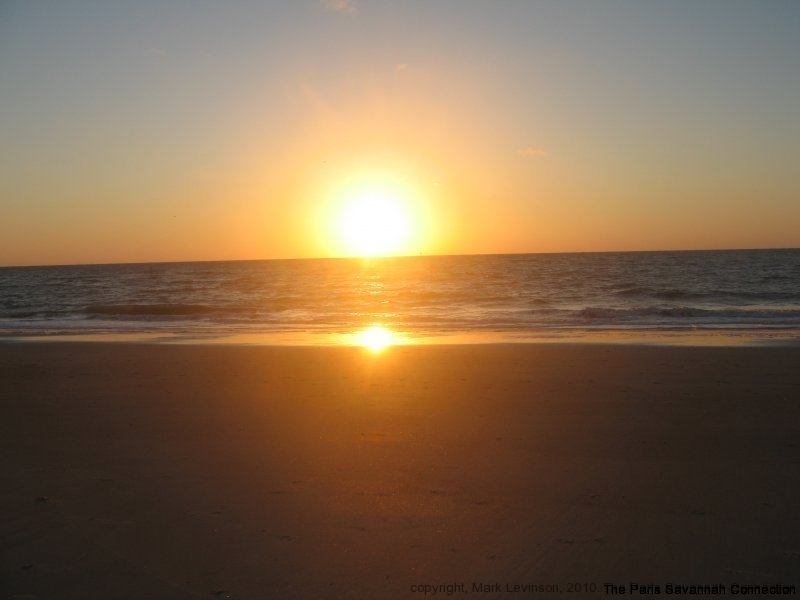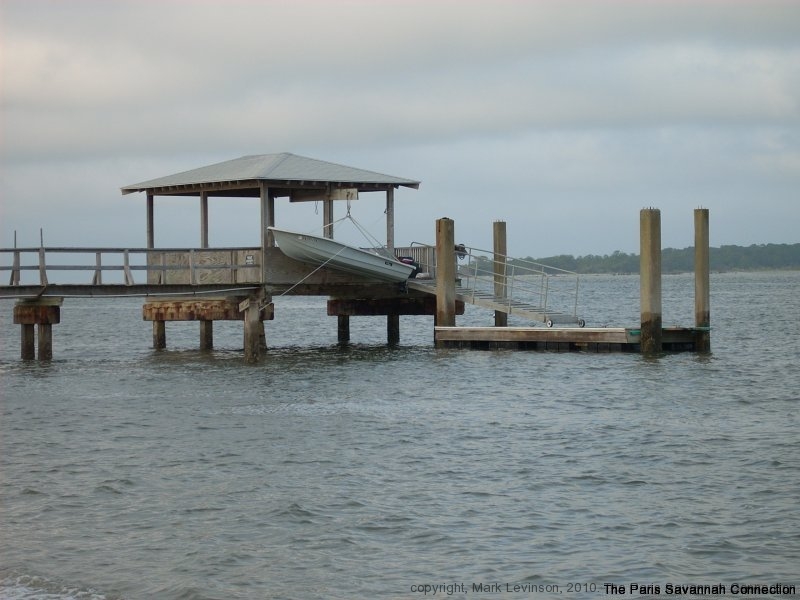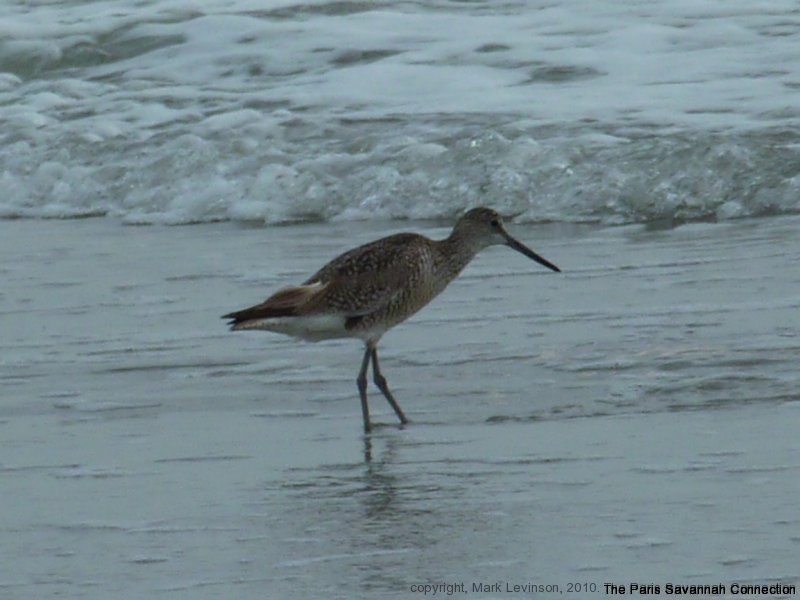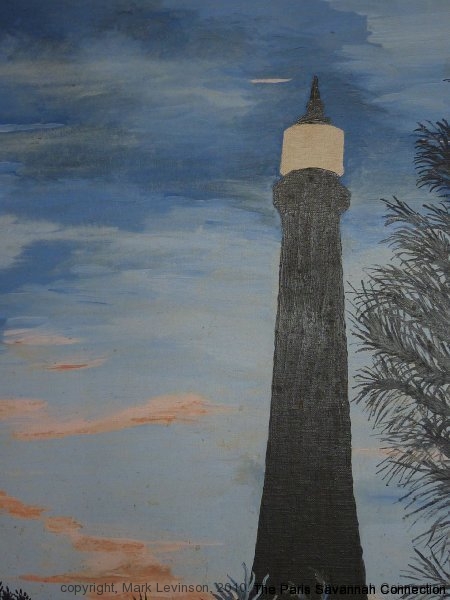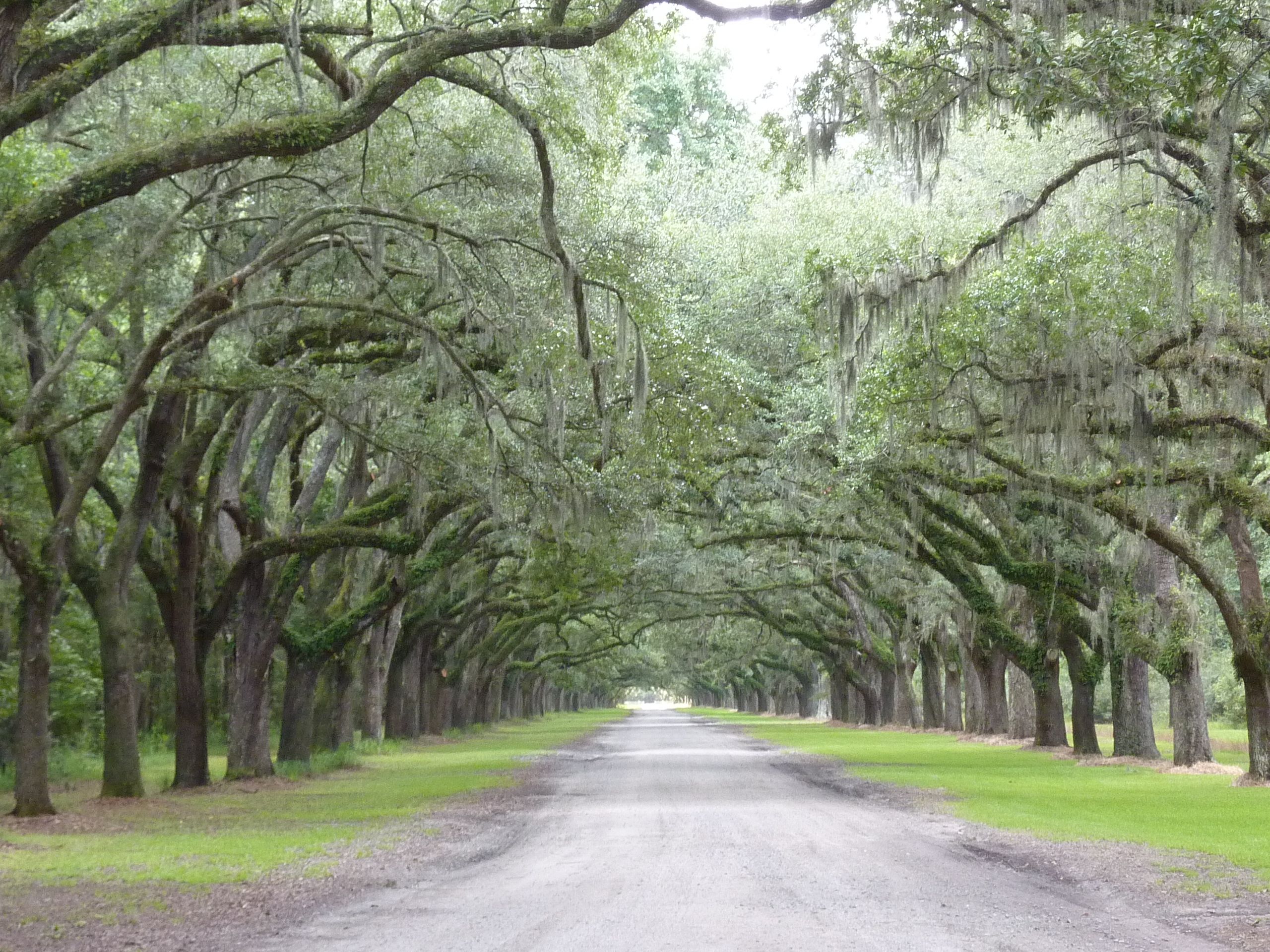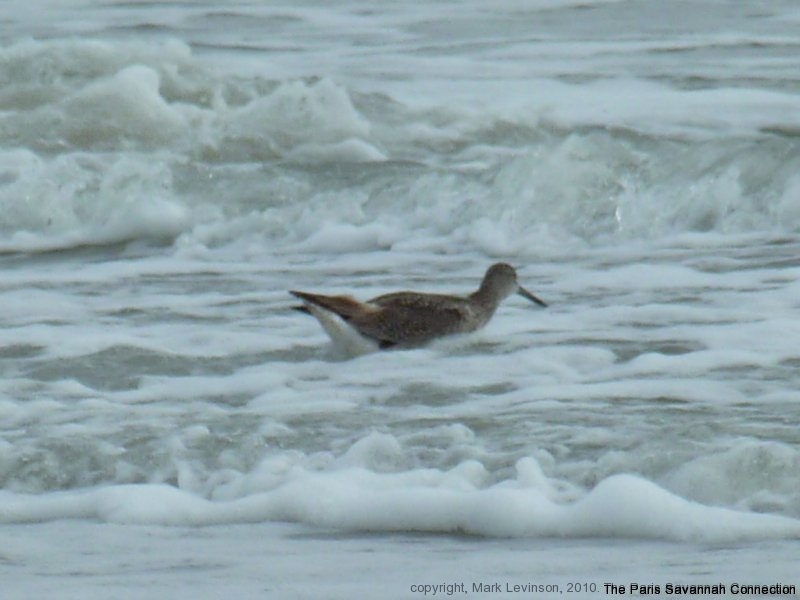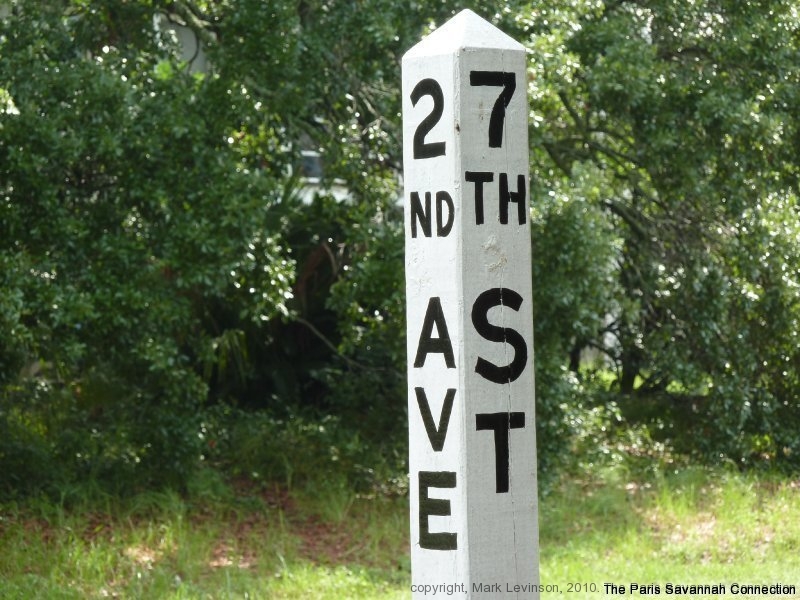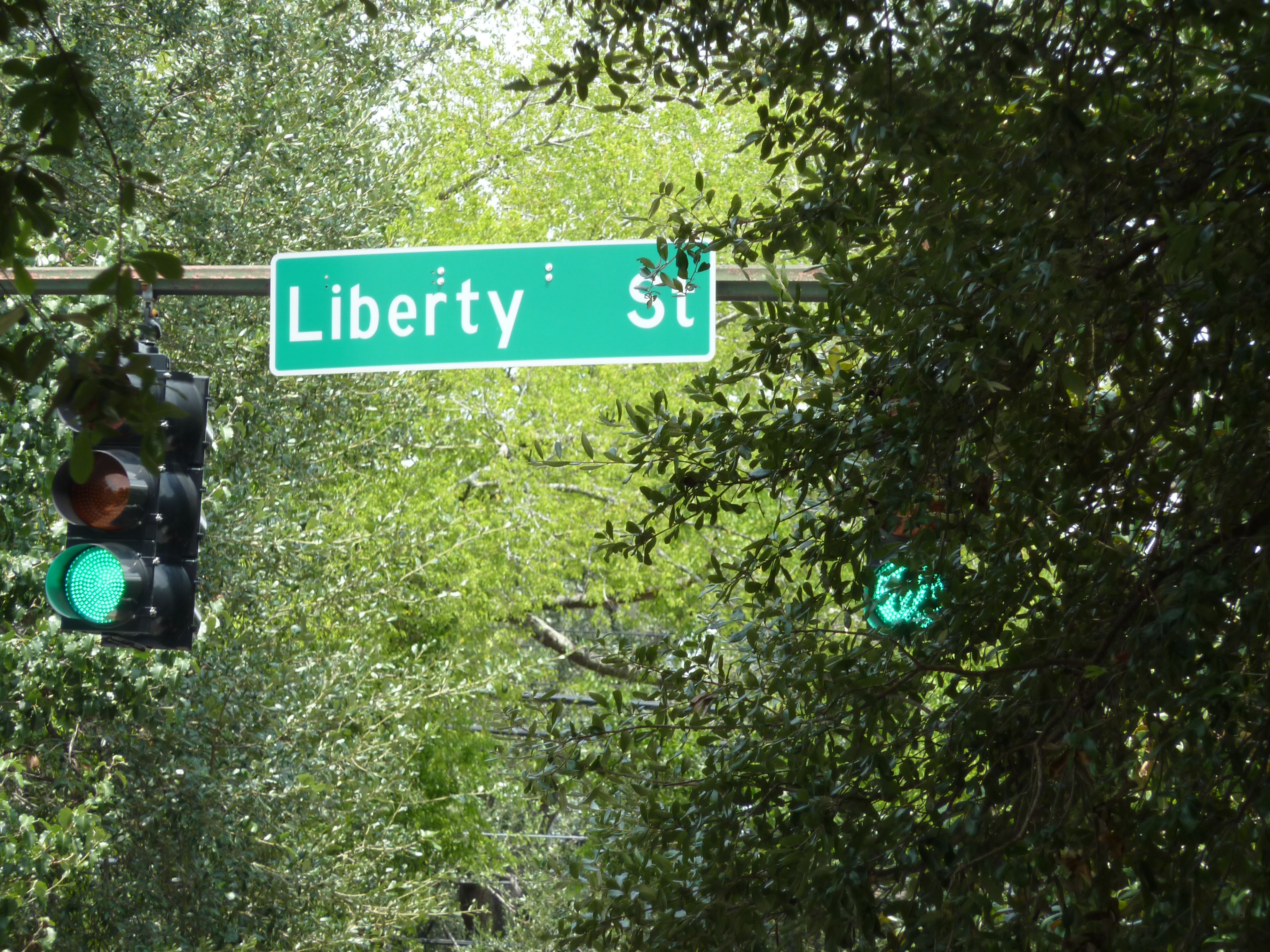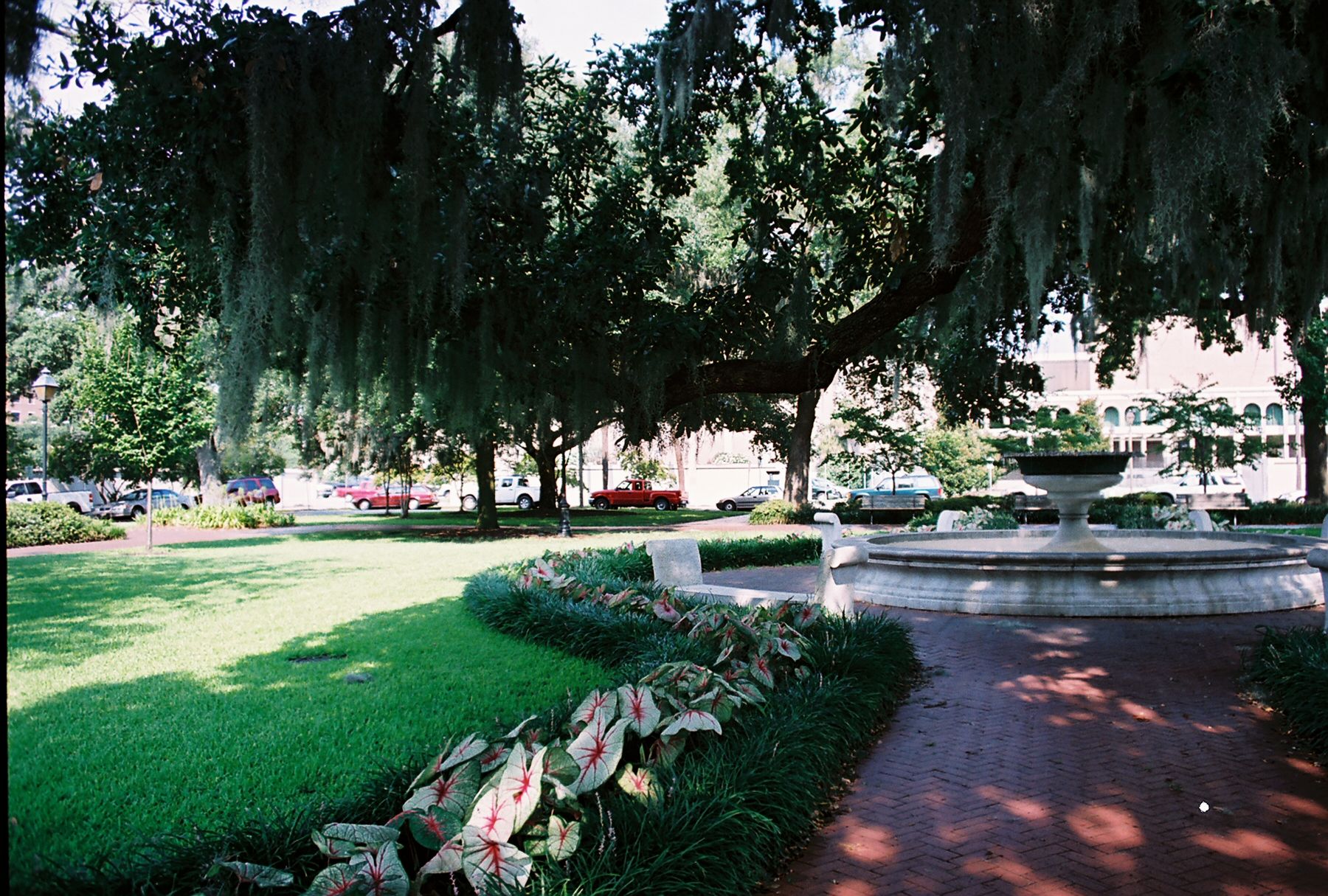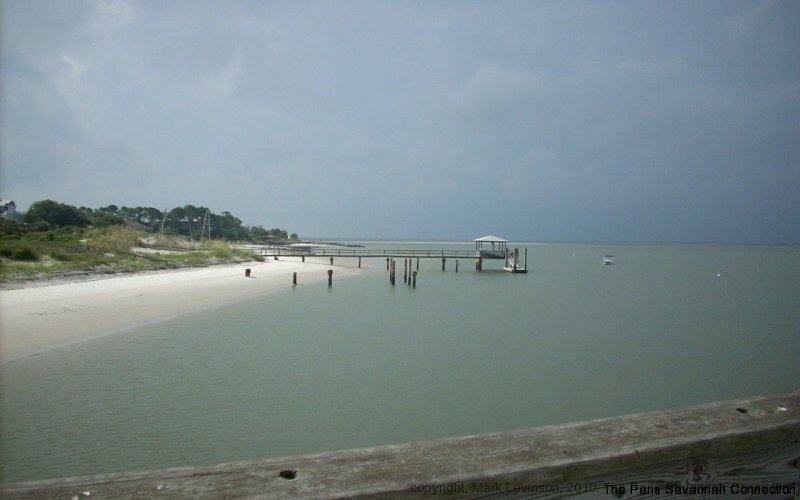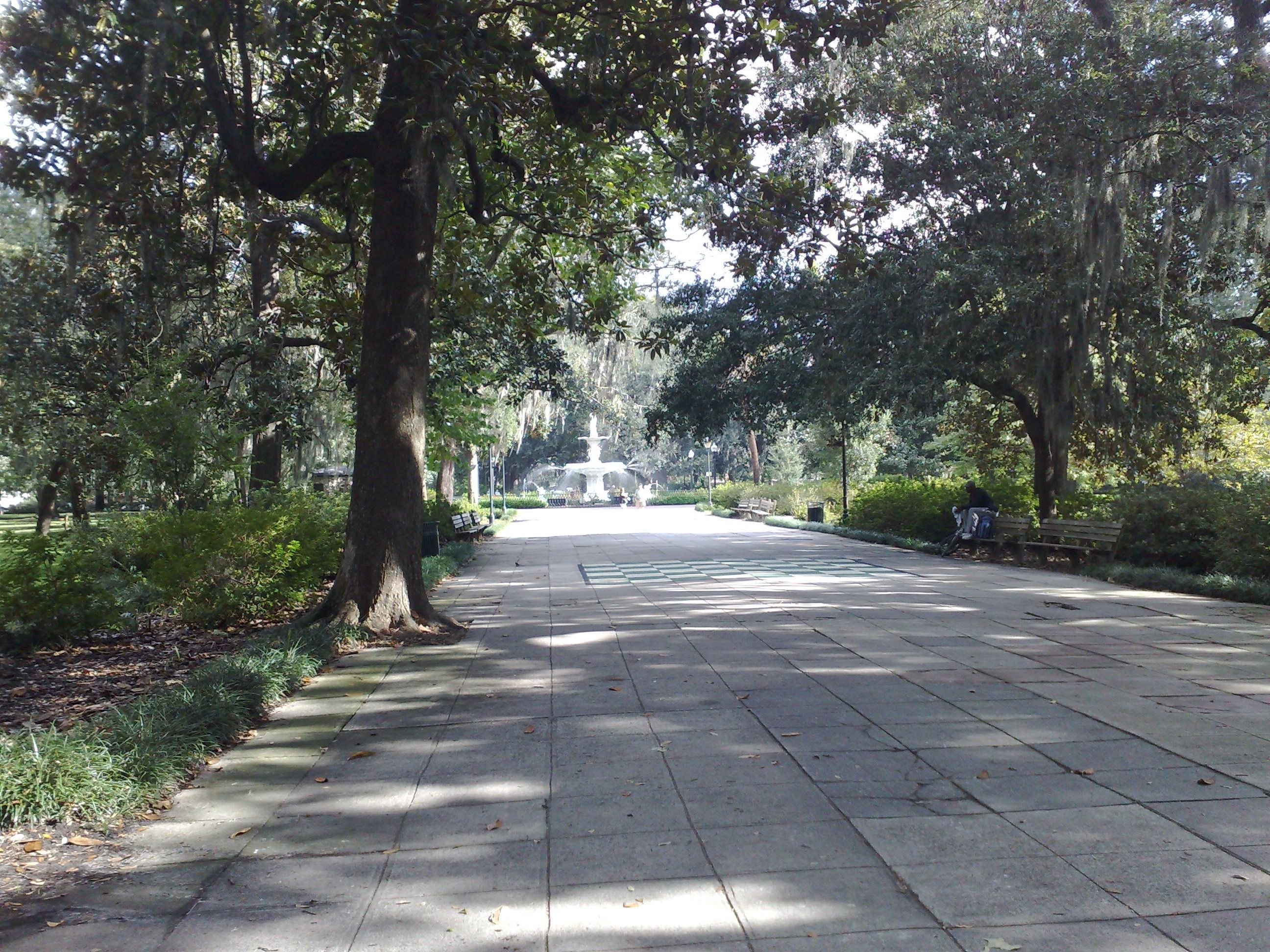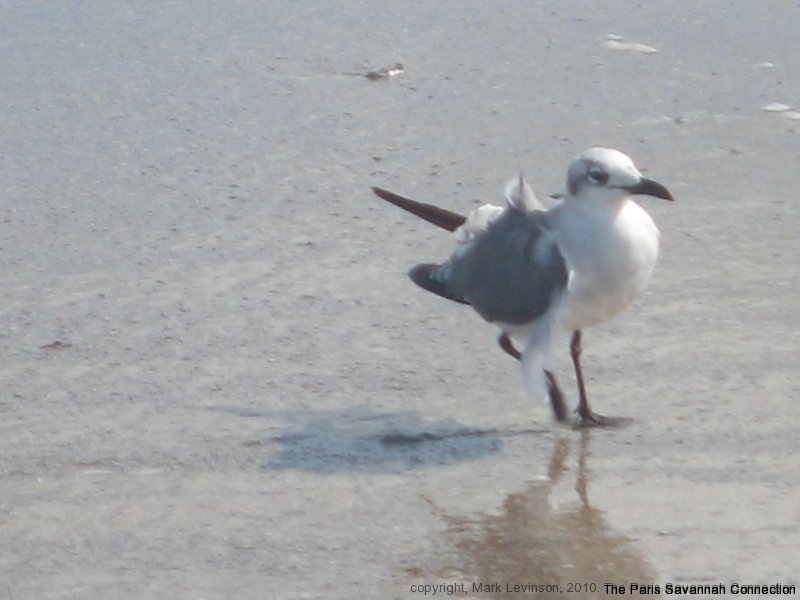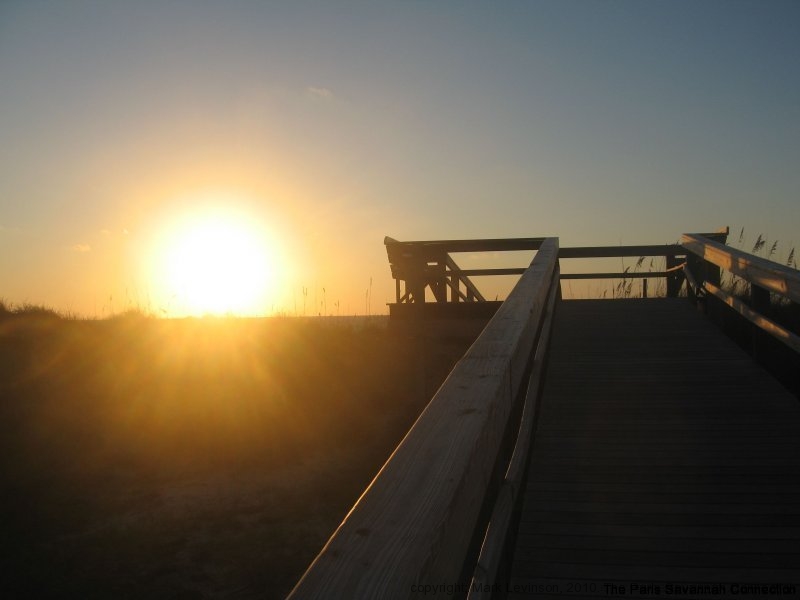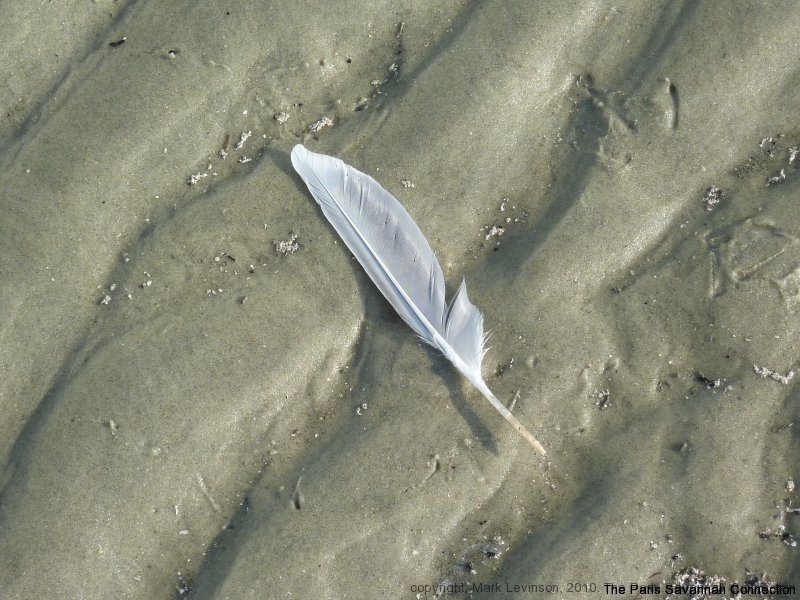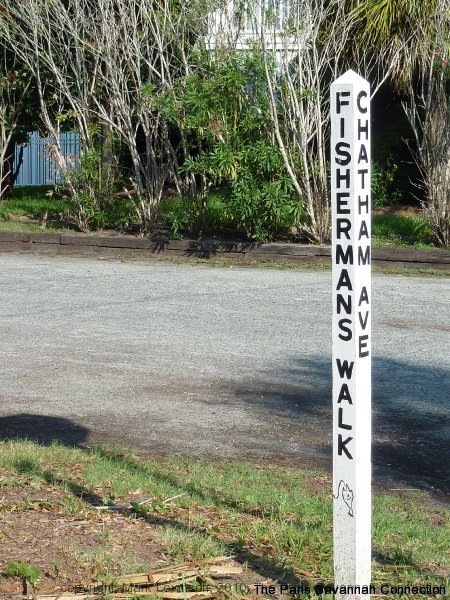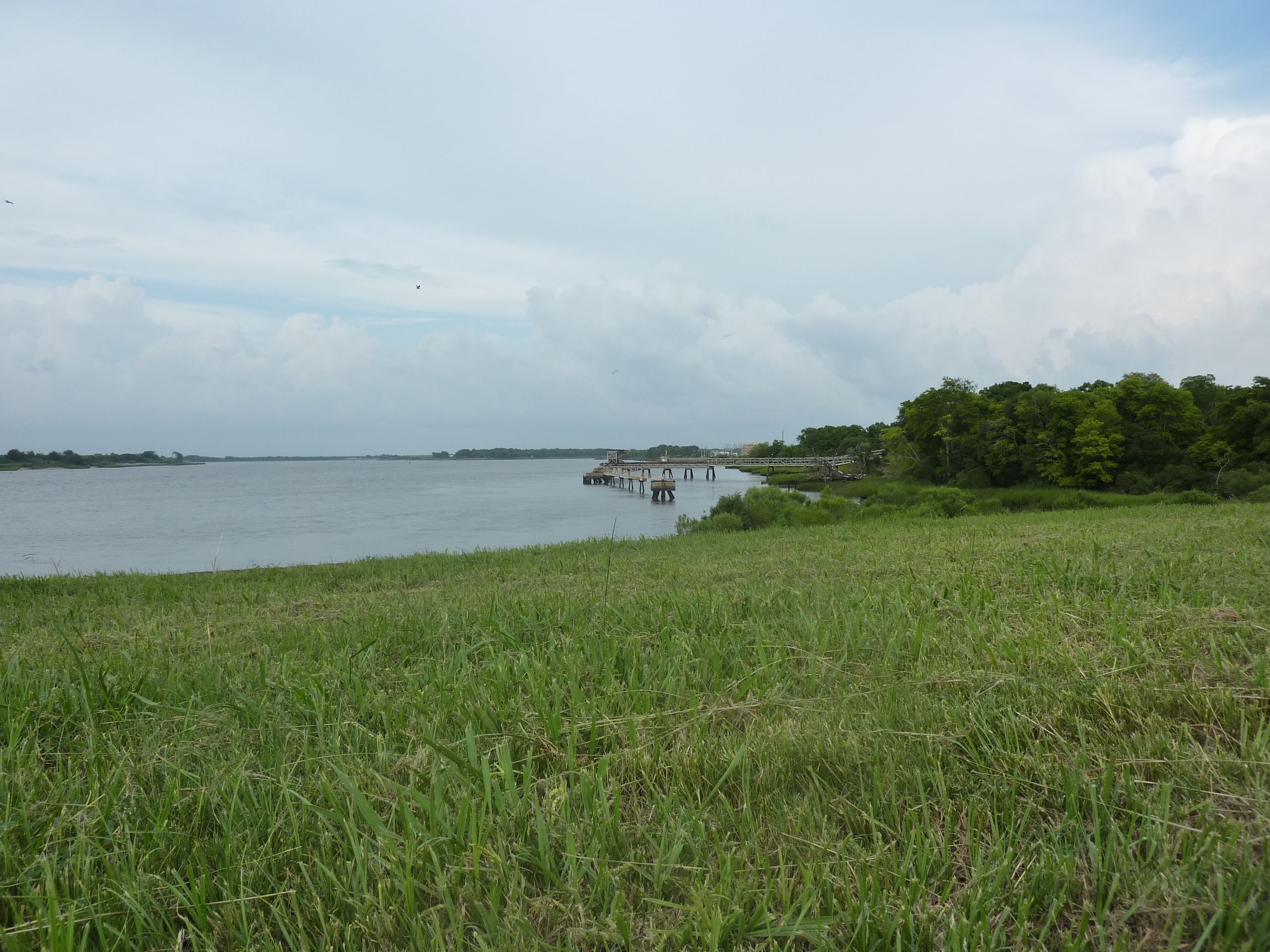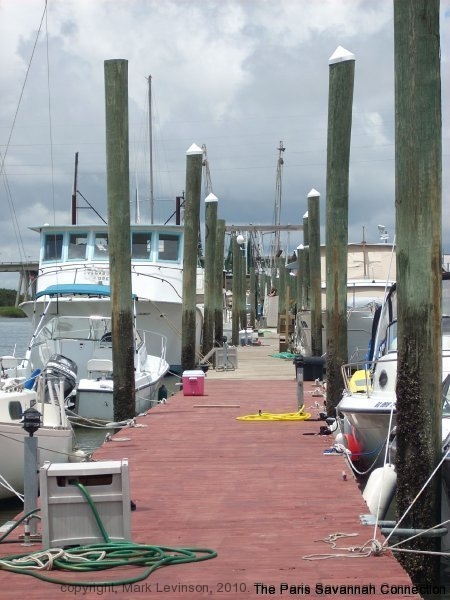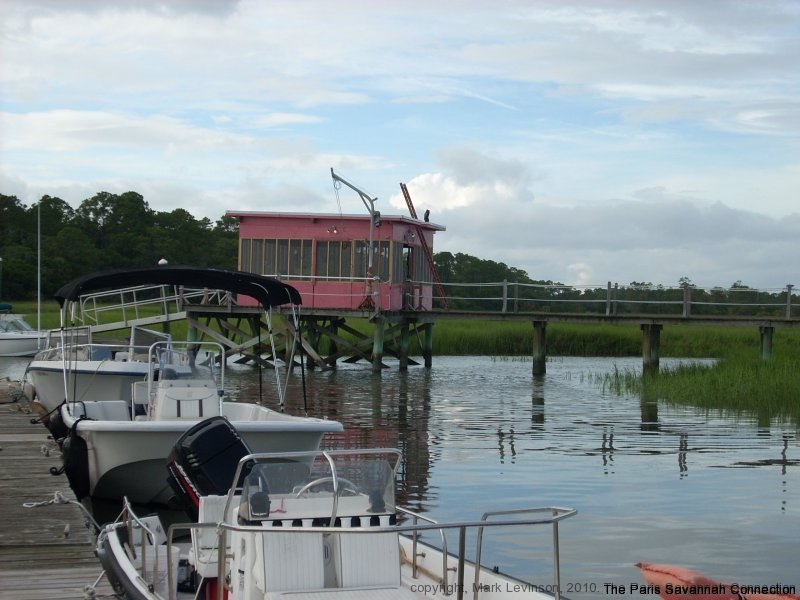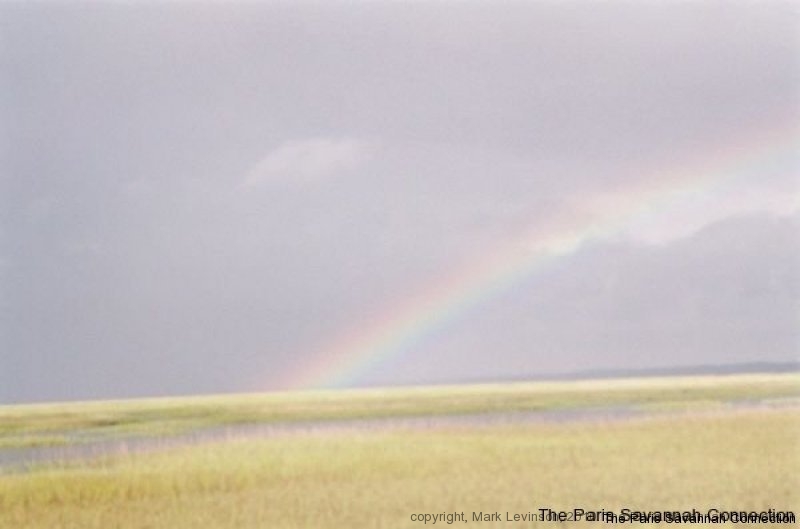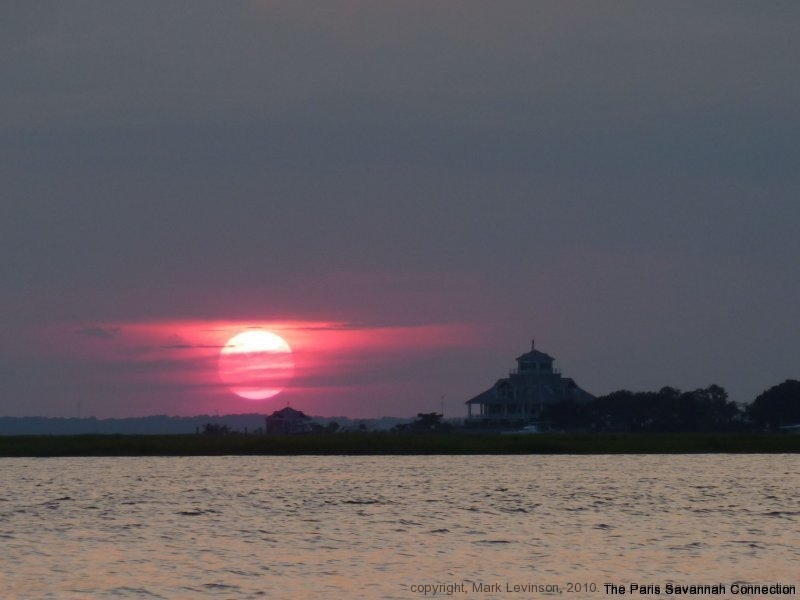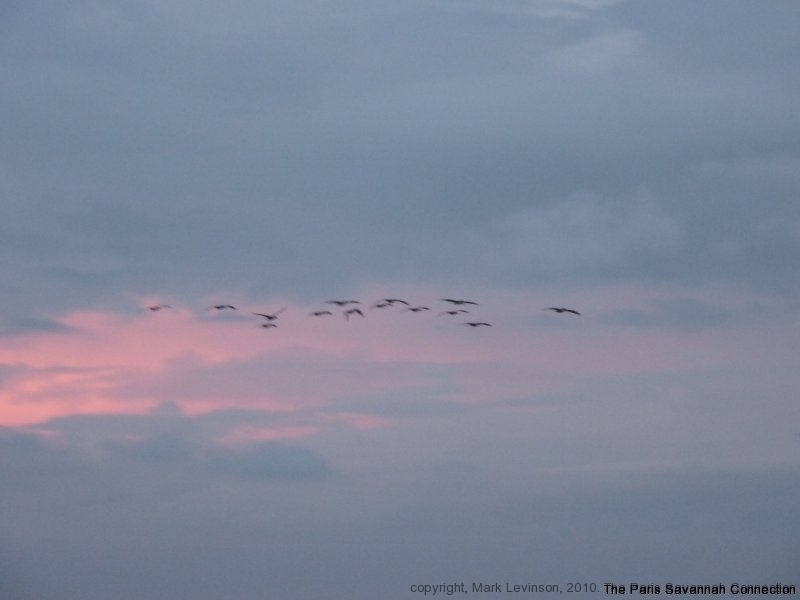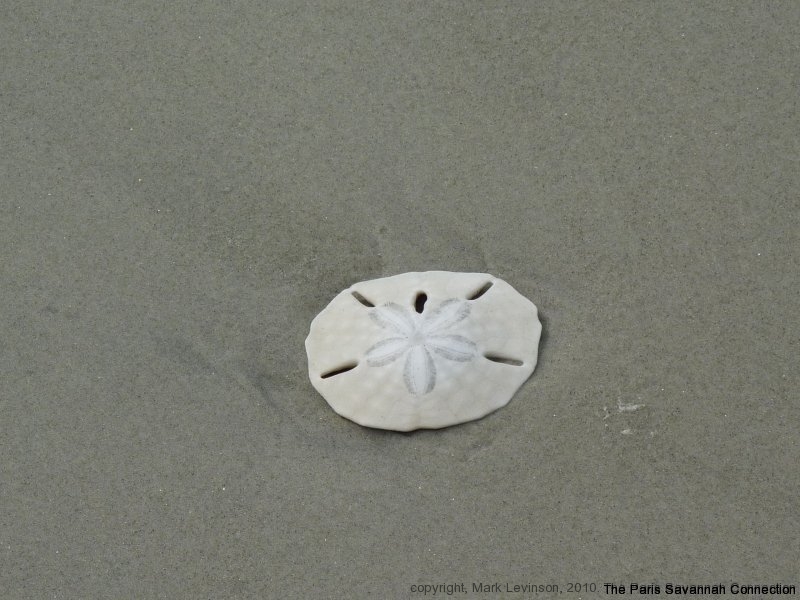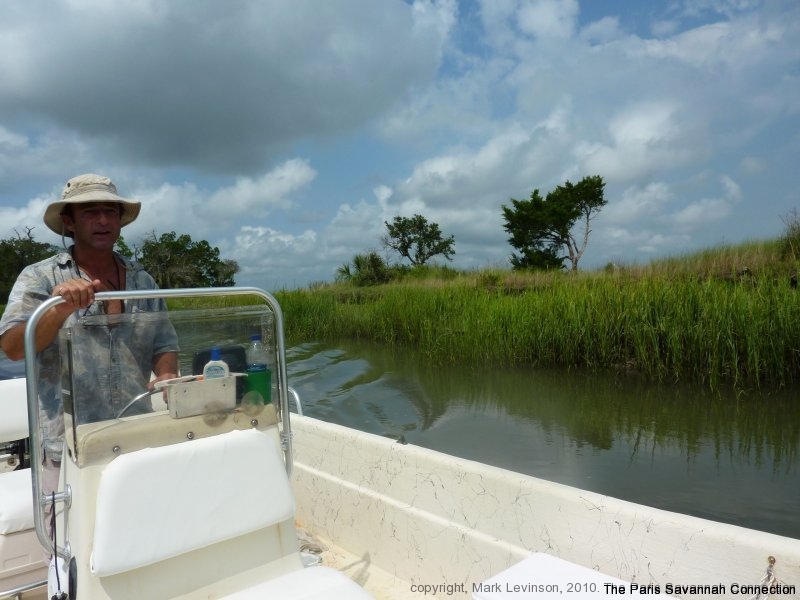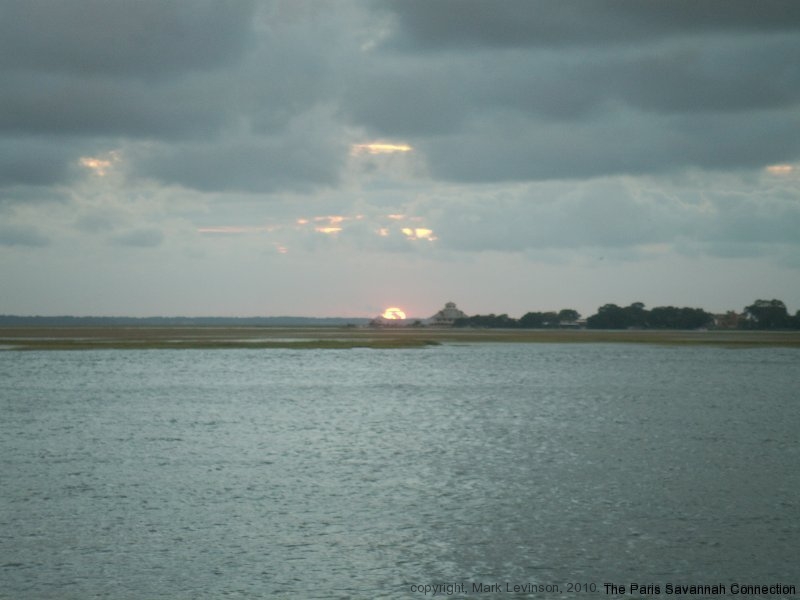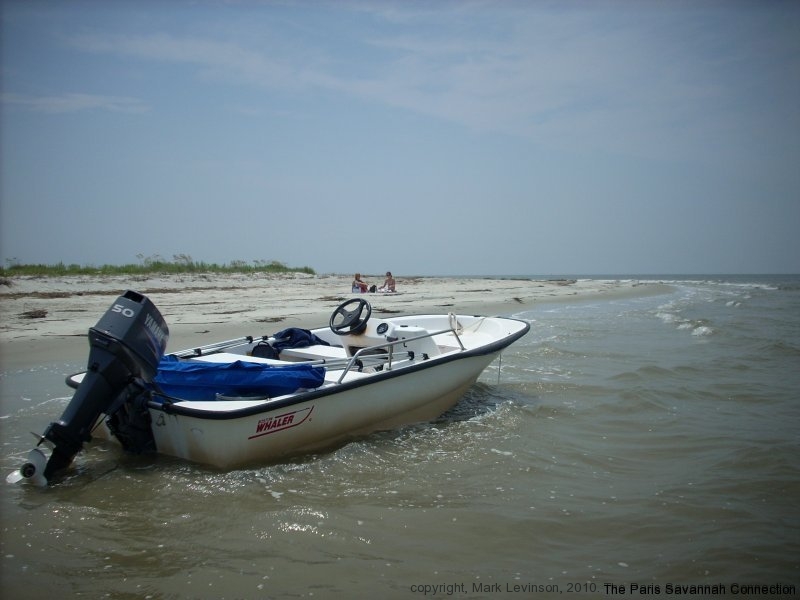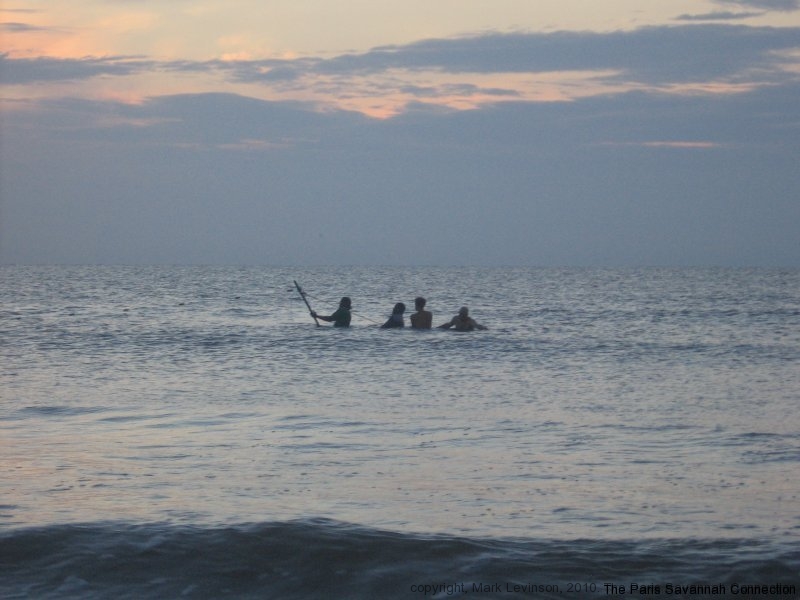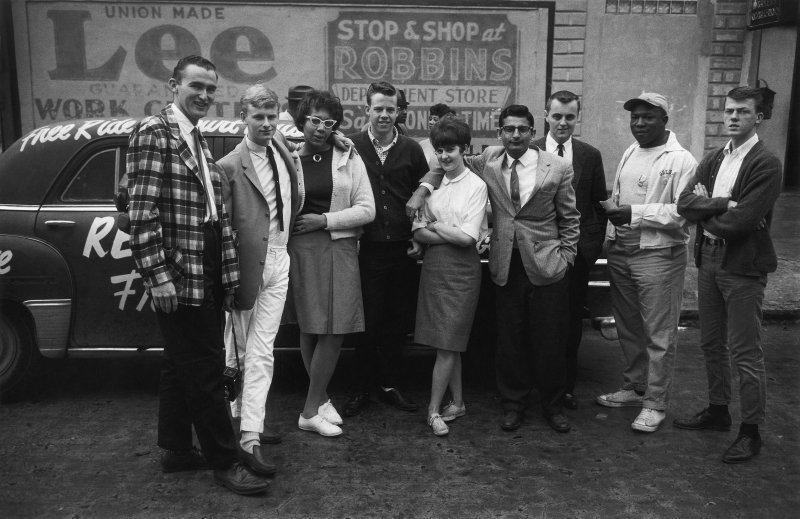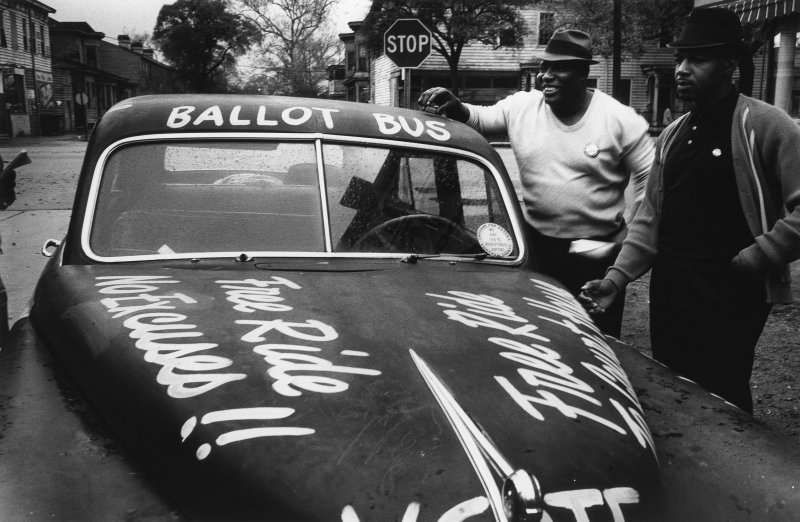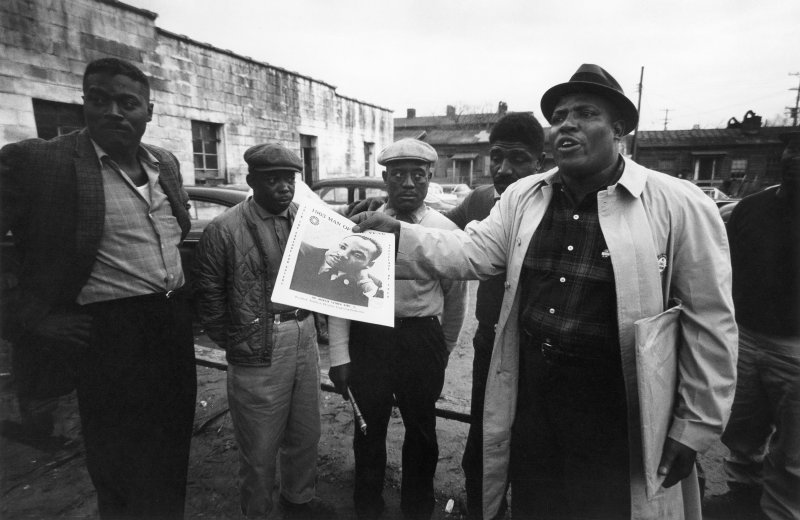 Search the site here!
Quotations – Proverbs – Sayings
"My best I can do. More than that, I cannot promise." Maris Callas when accepting to sing la Norma at la Scala on short notice!
Newsletters and Contact Info