---
Paris & Provinces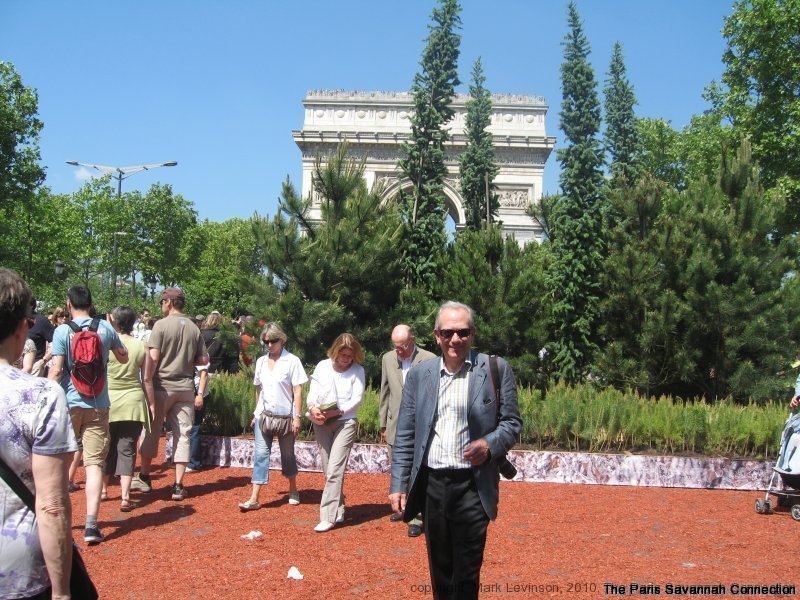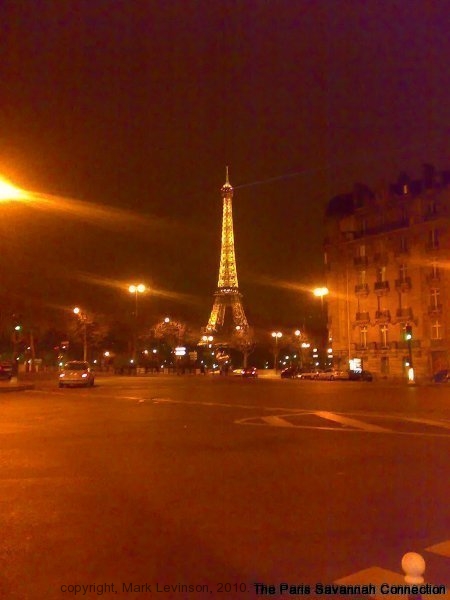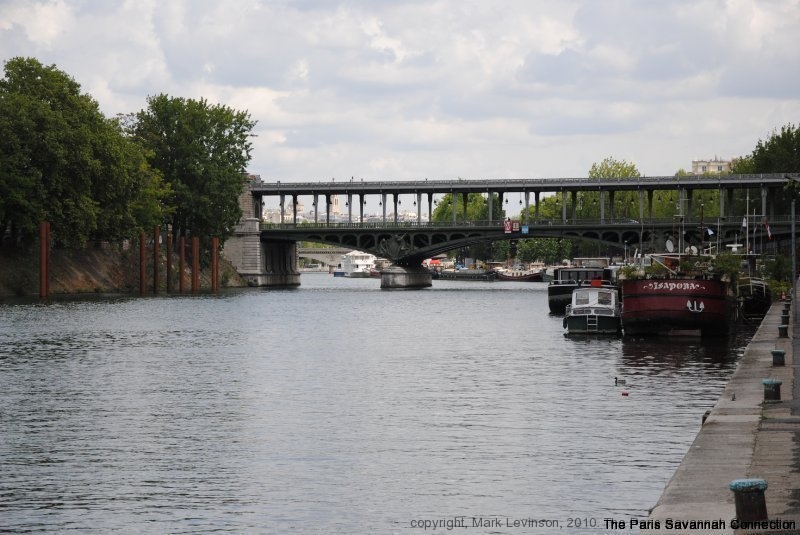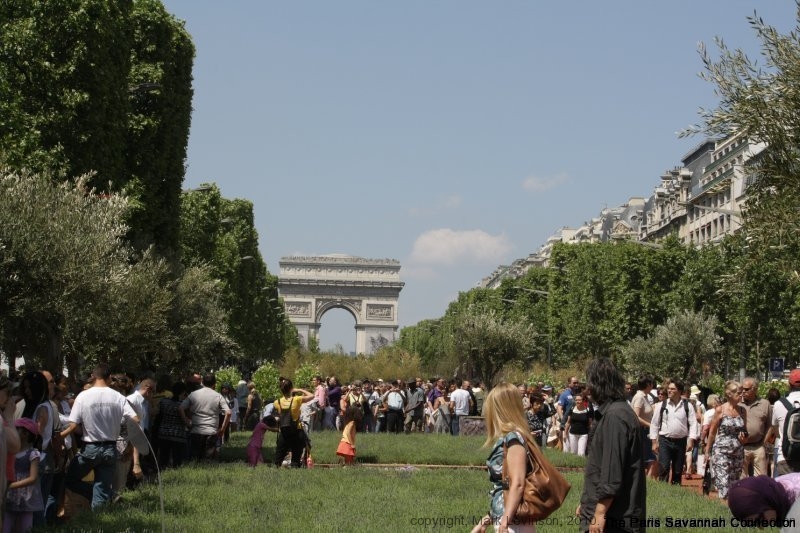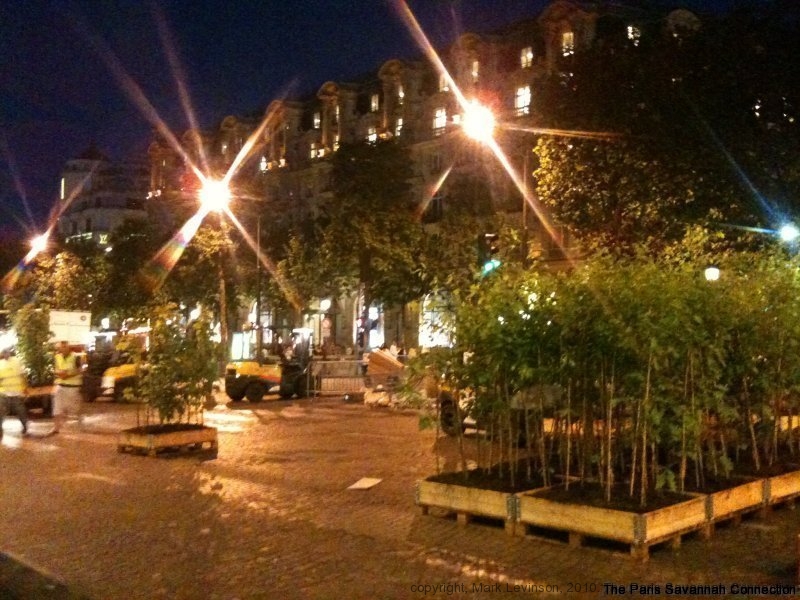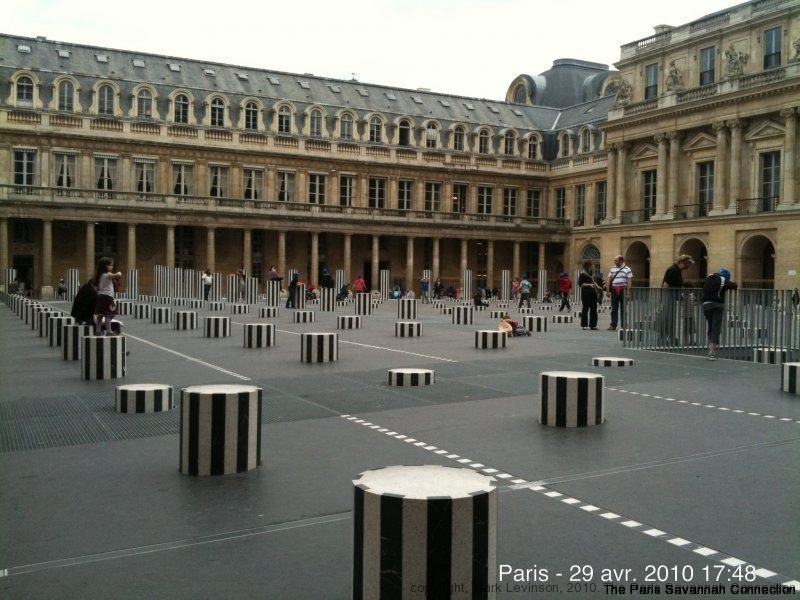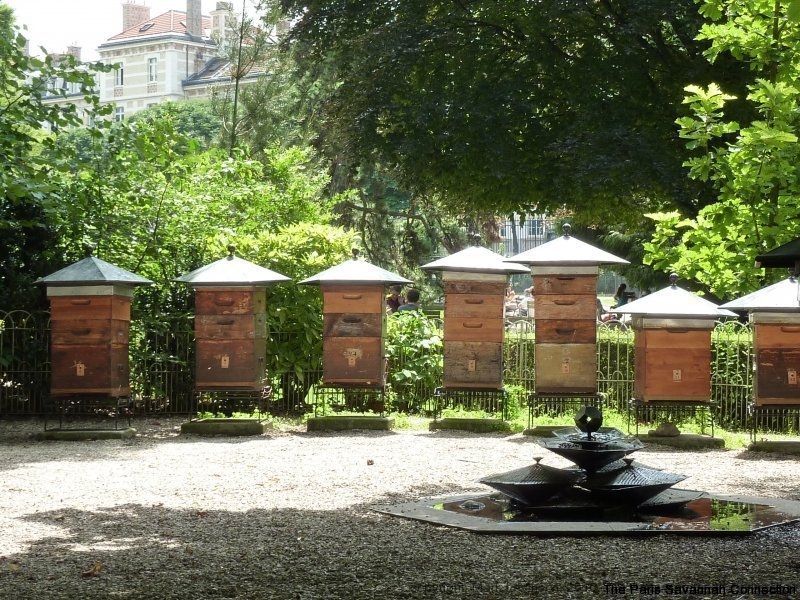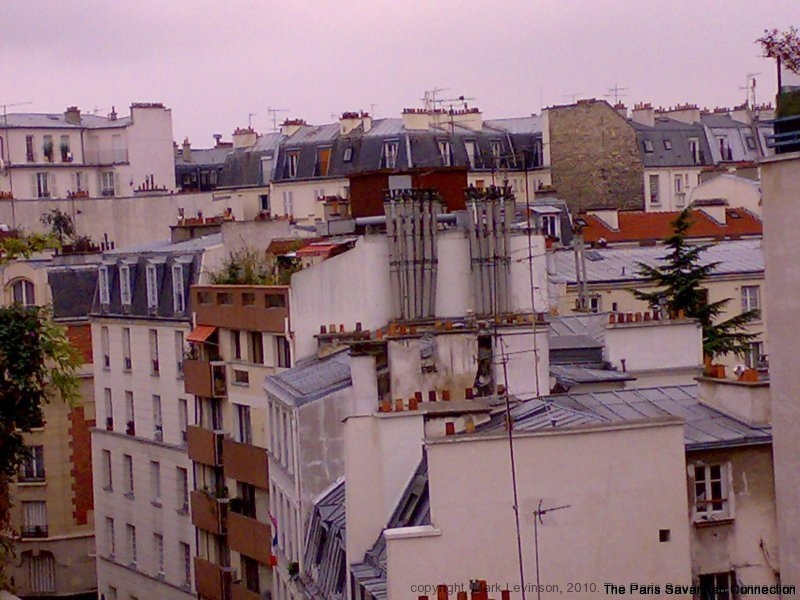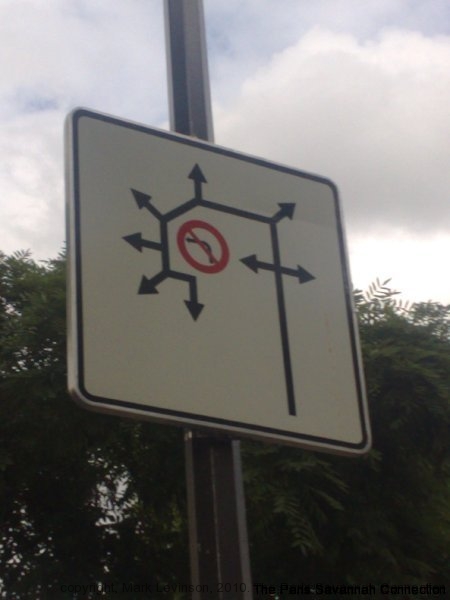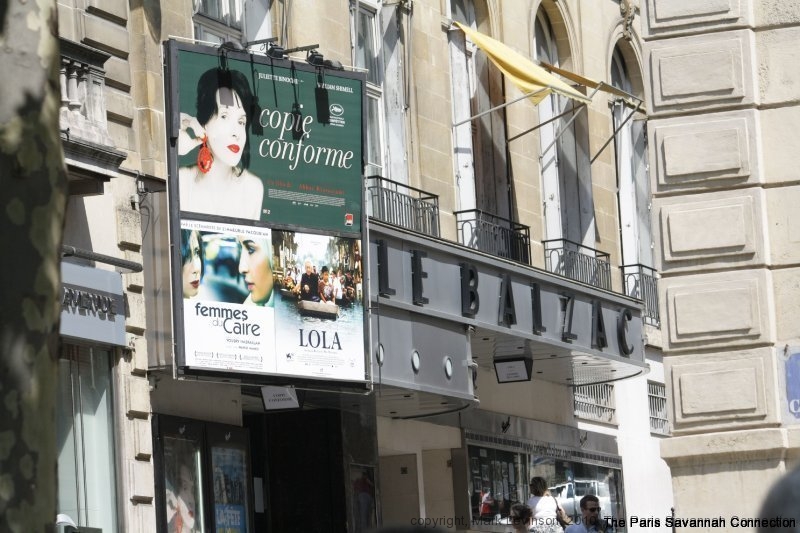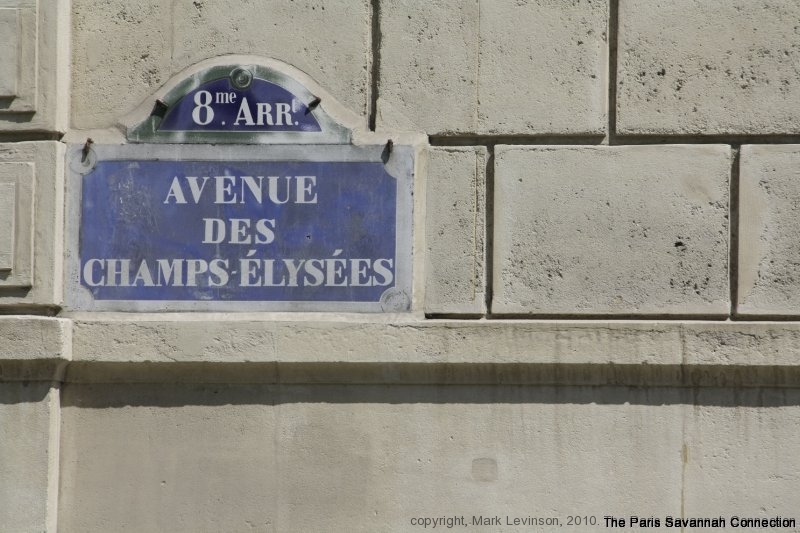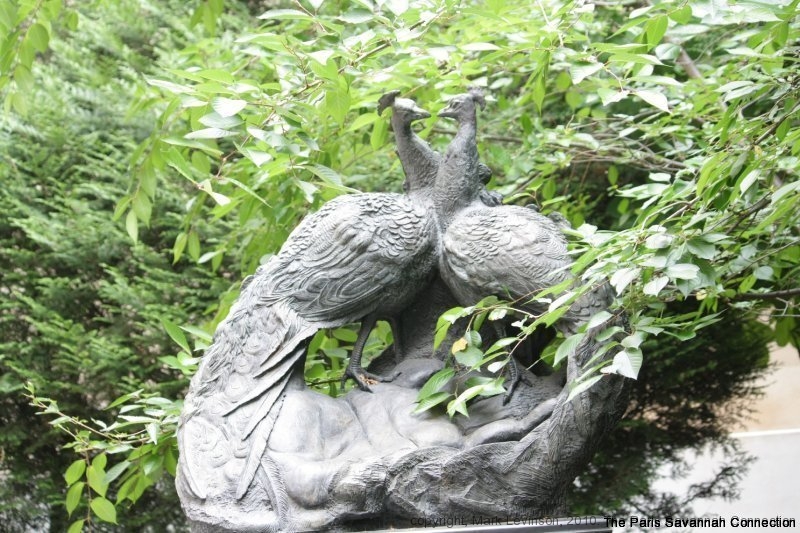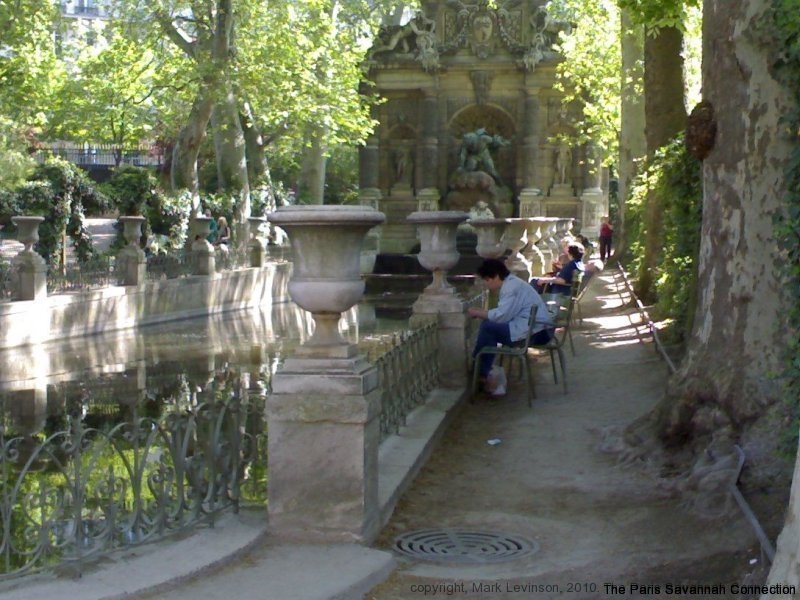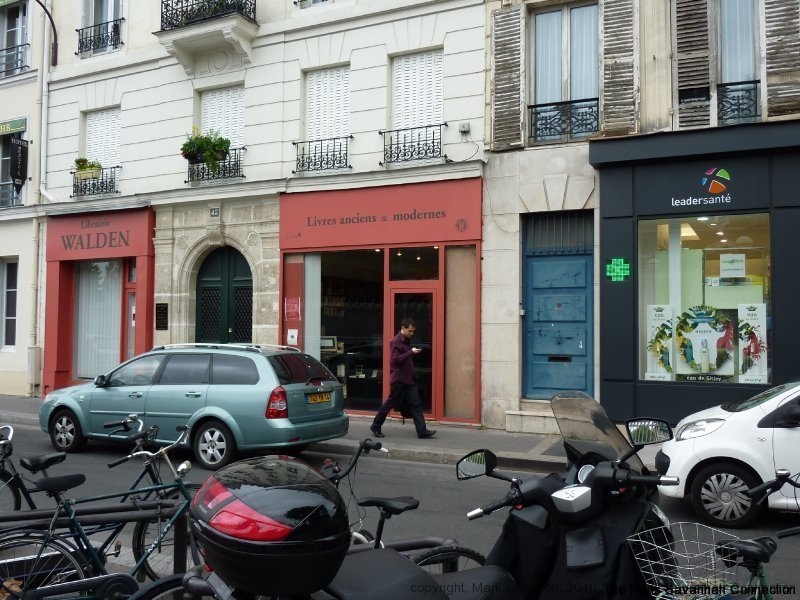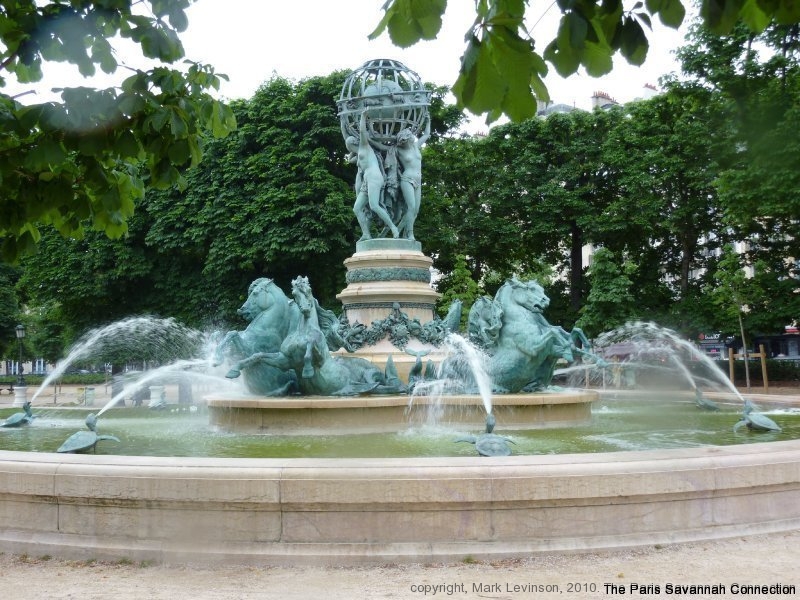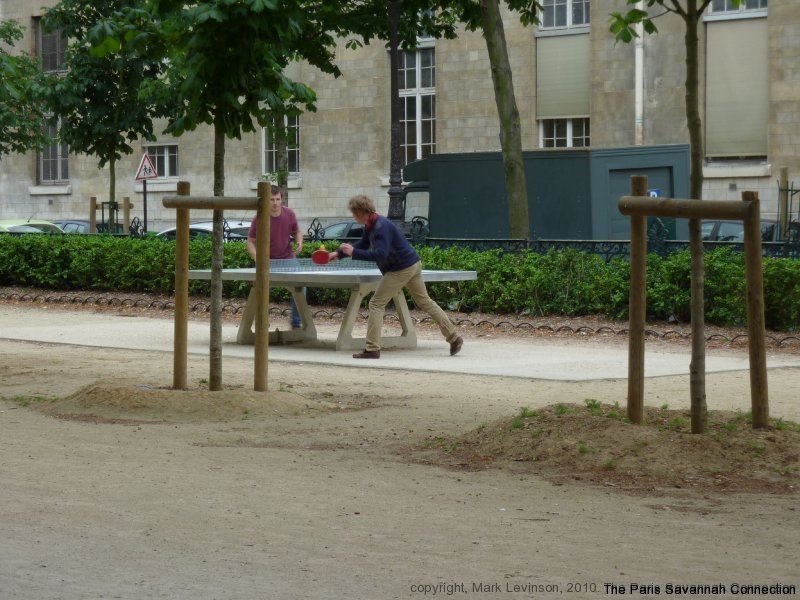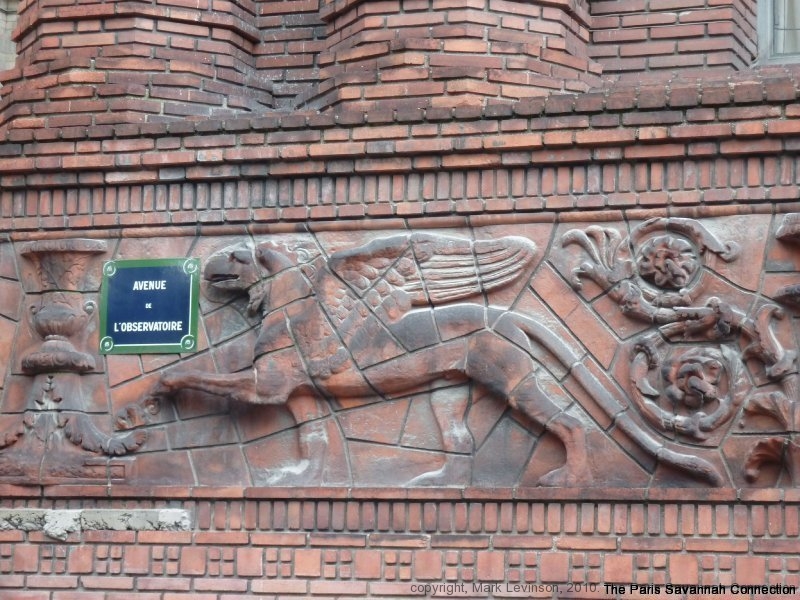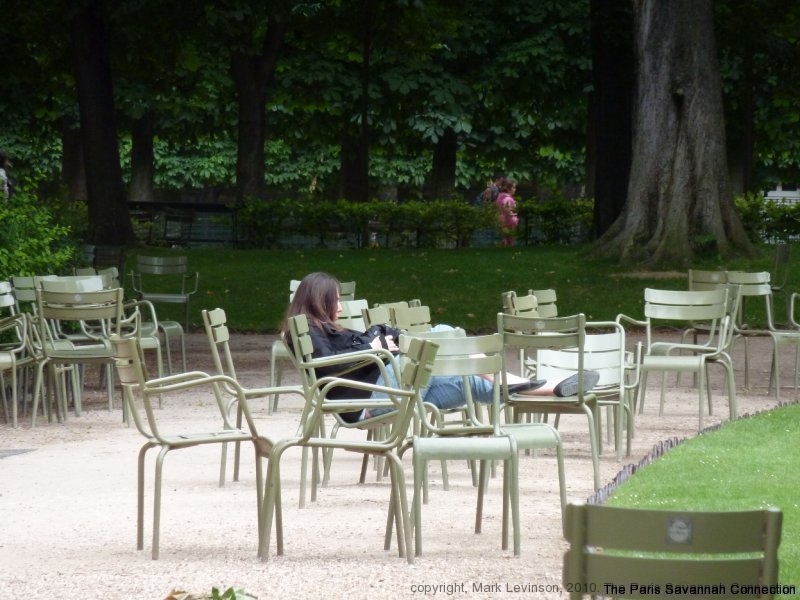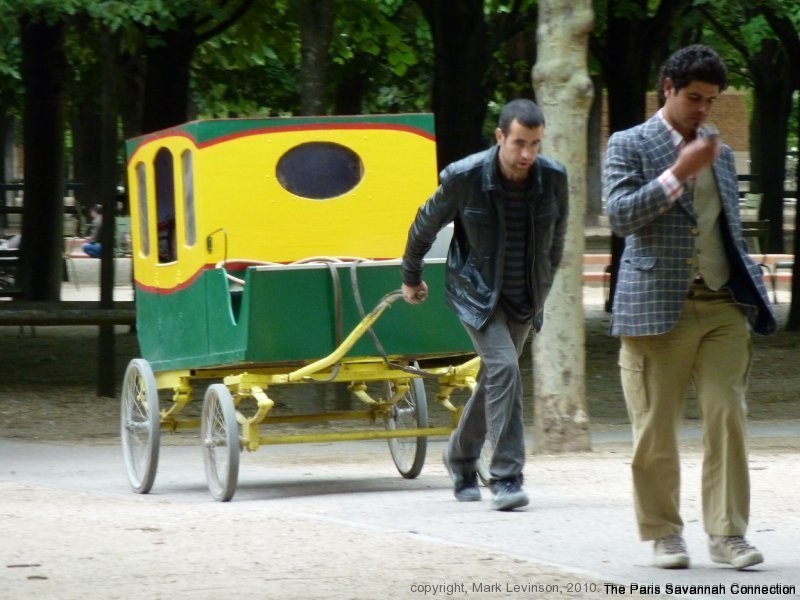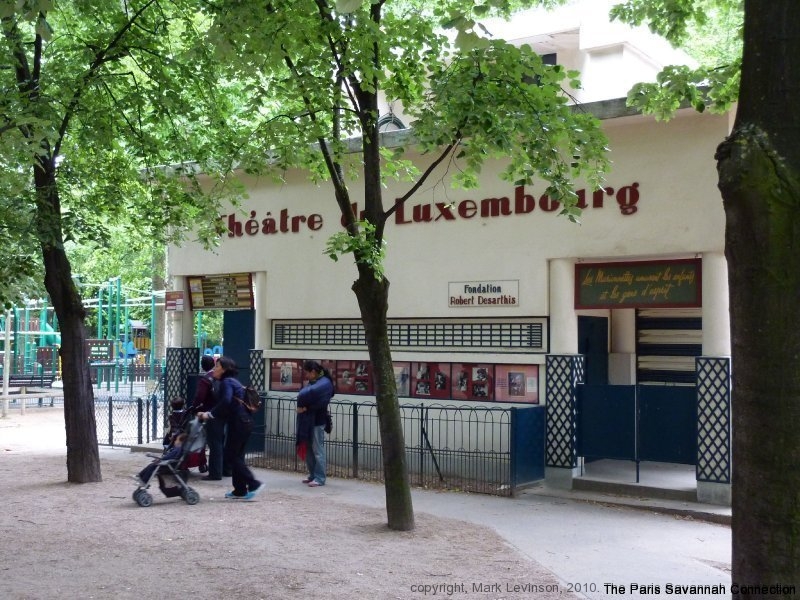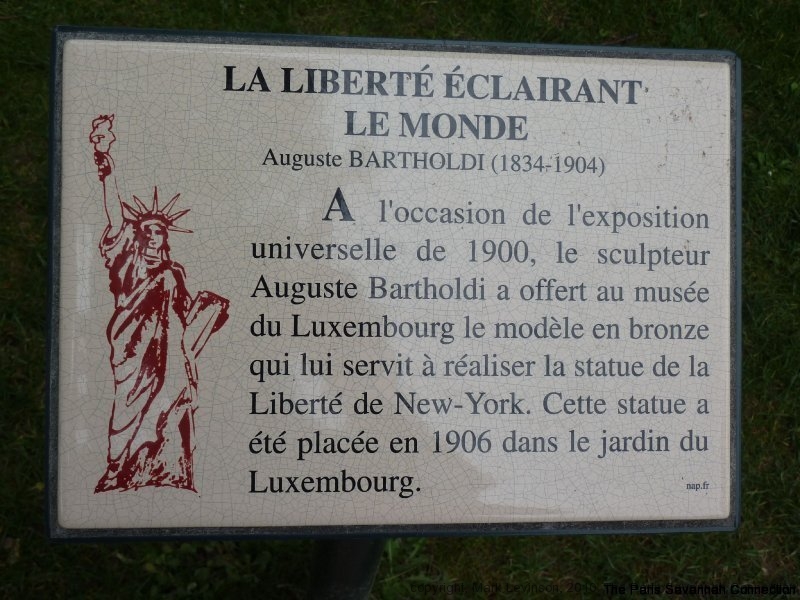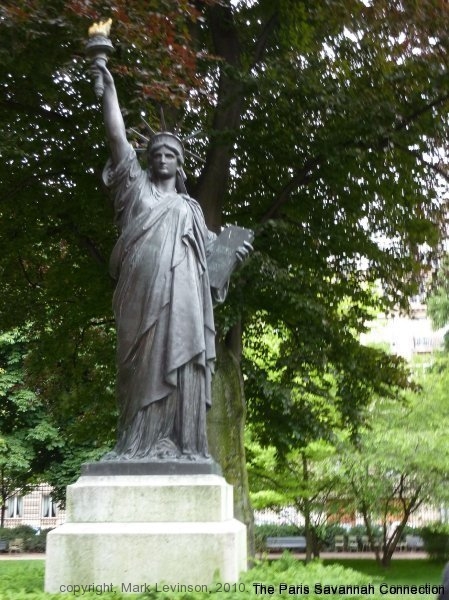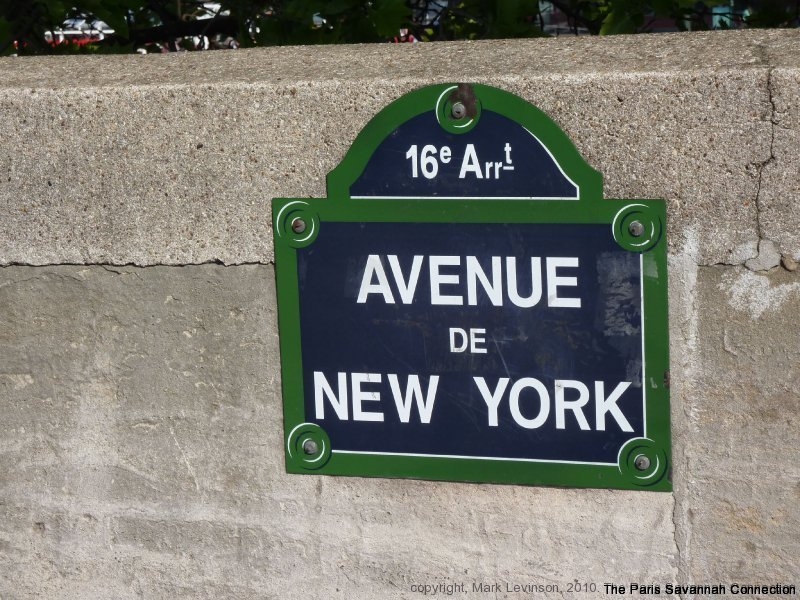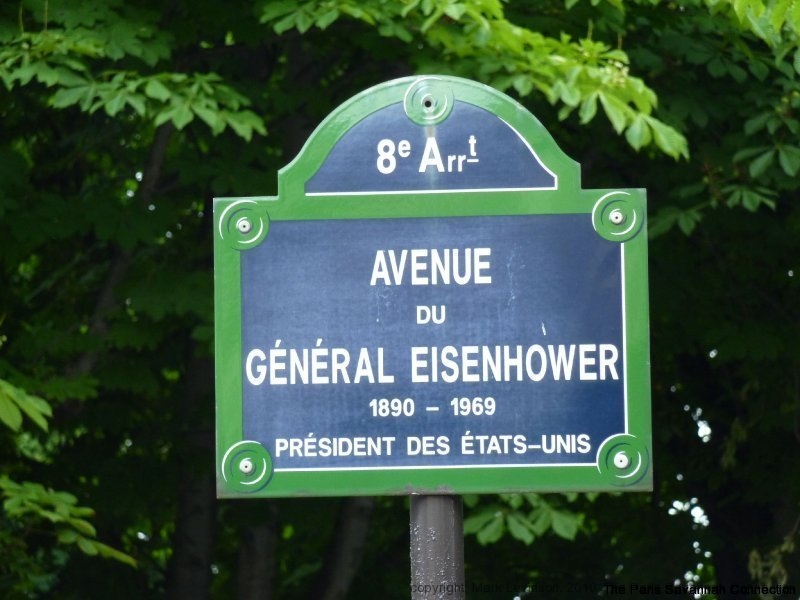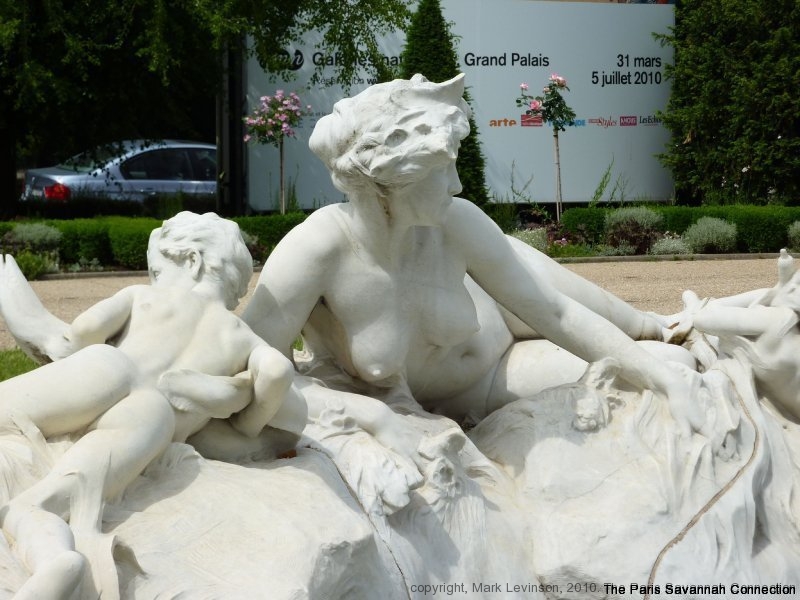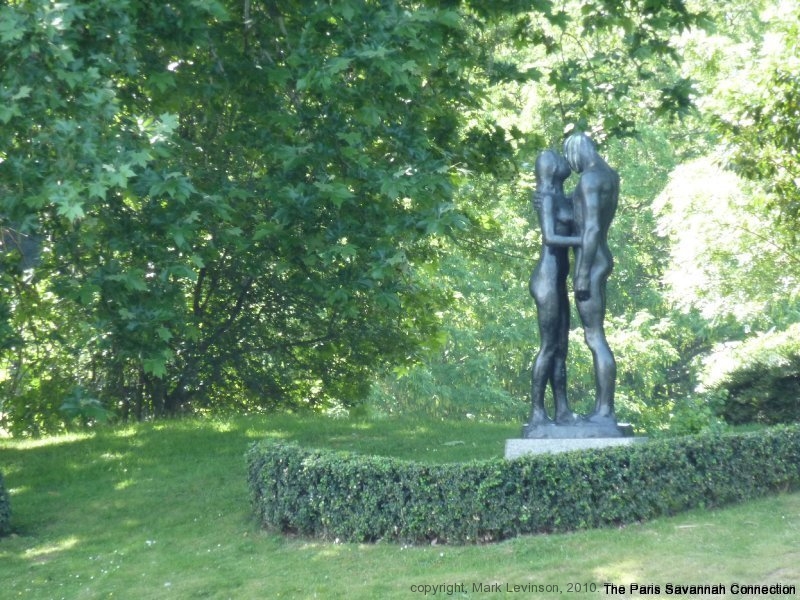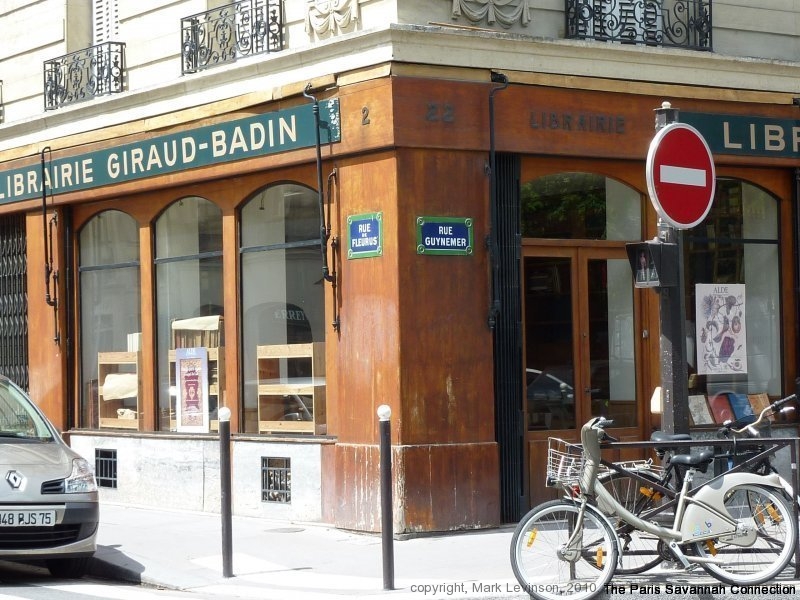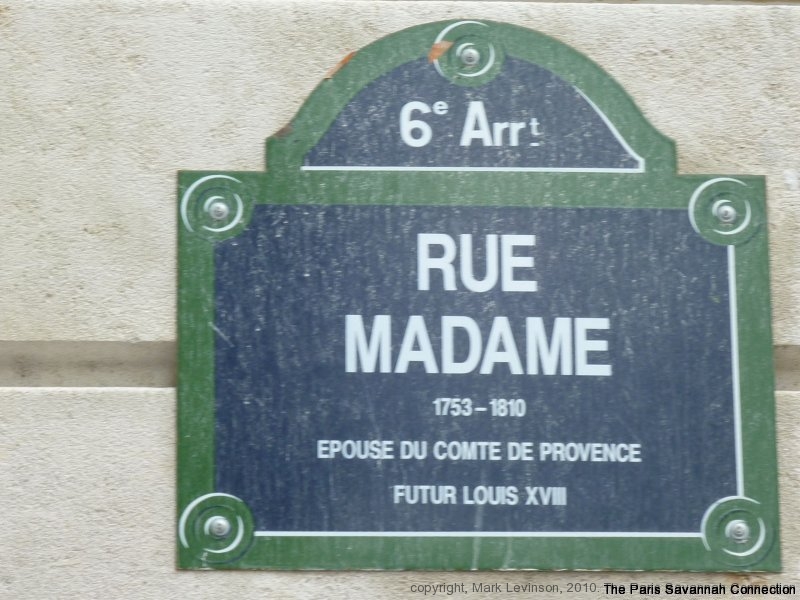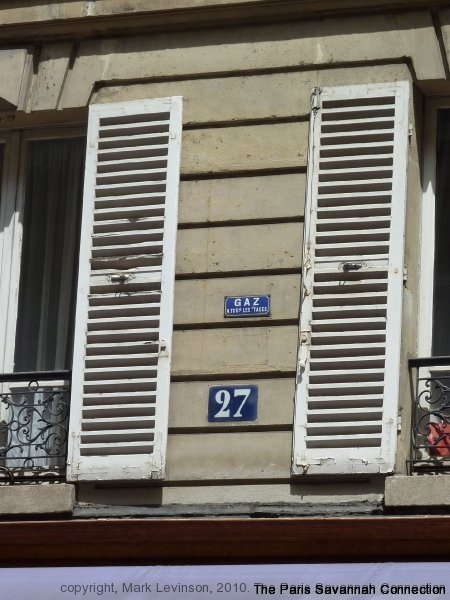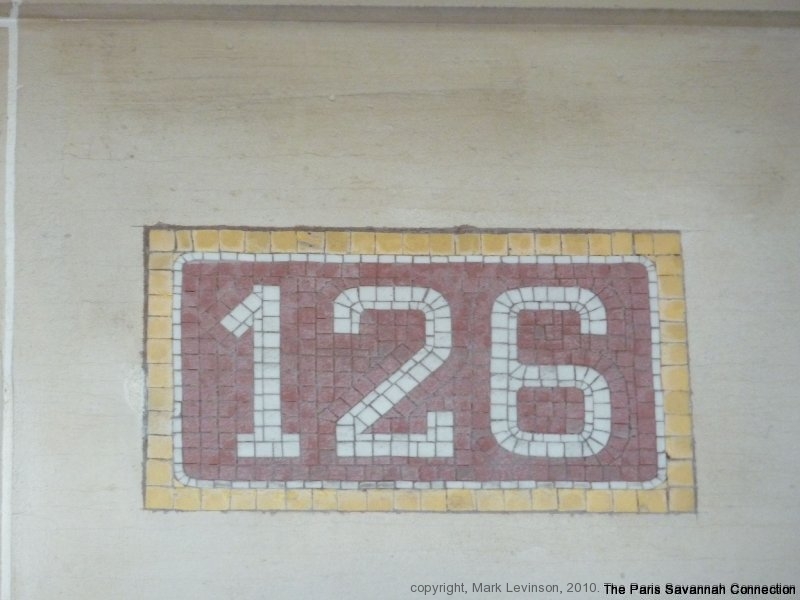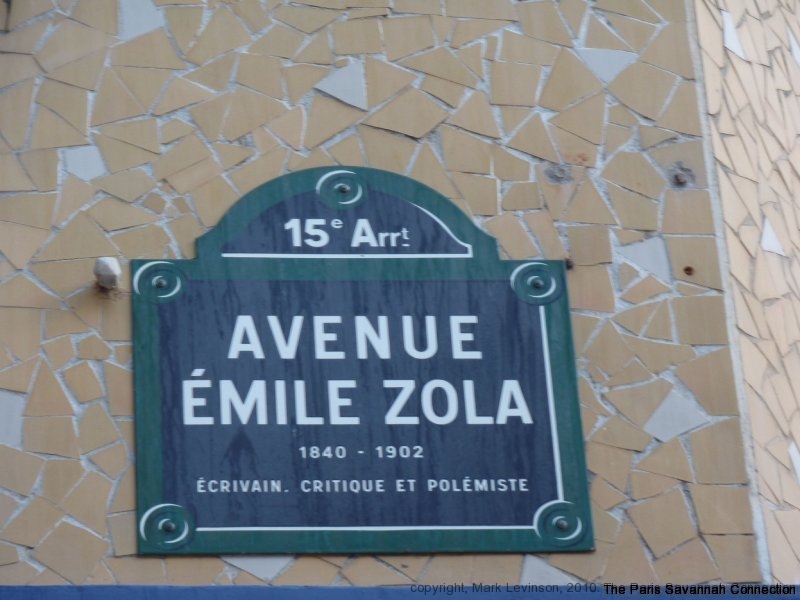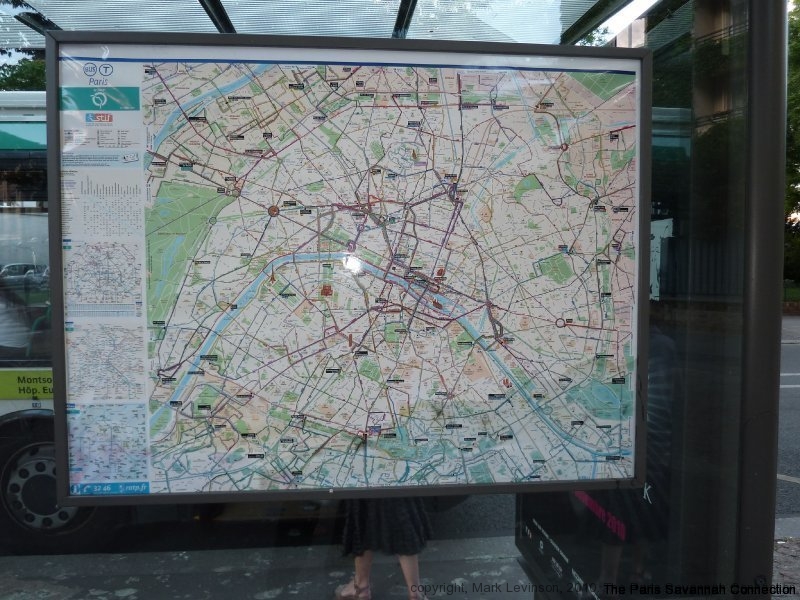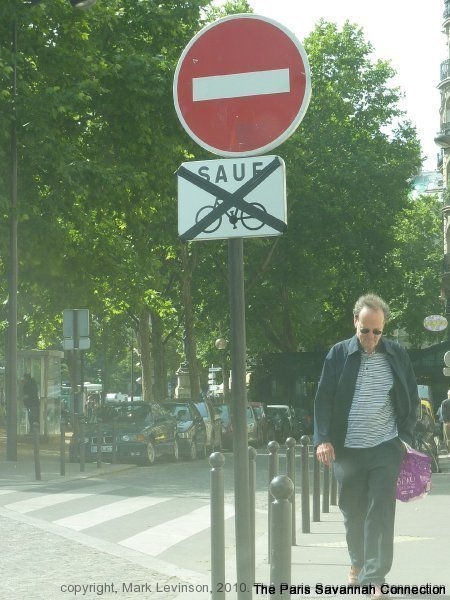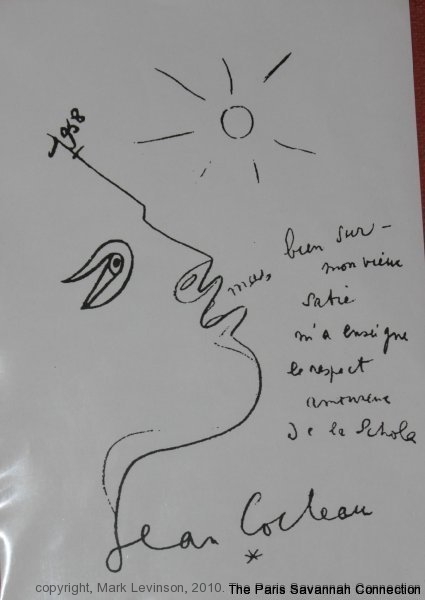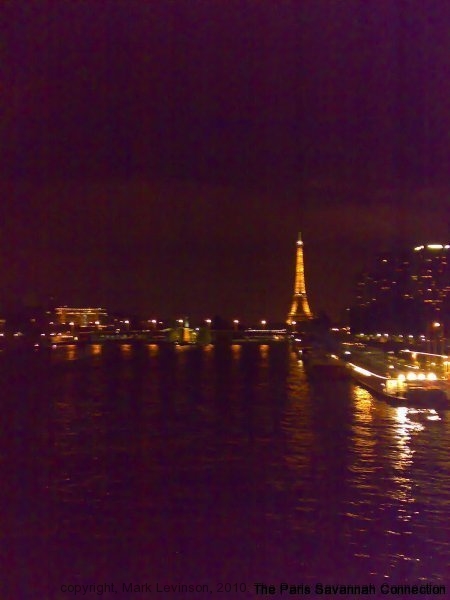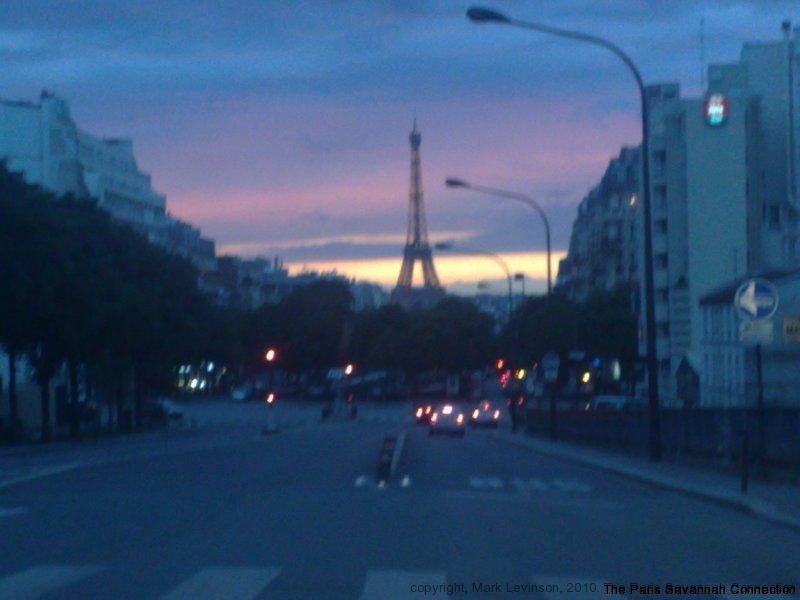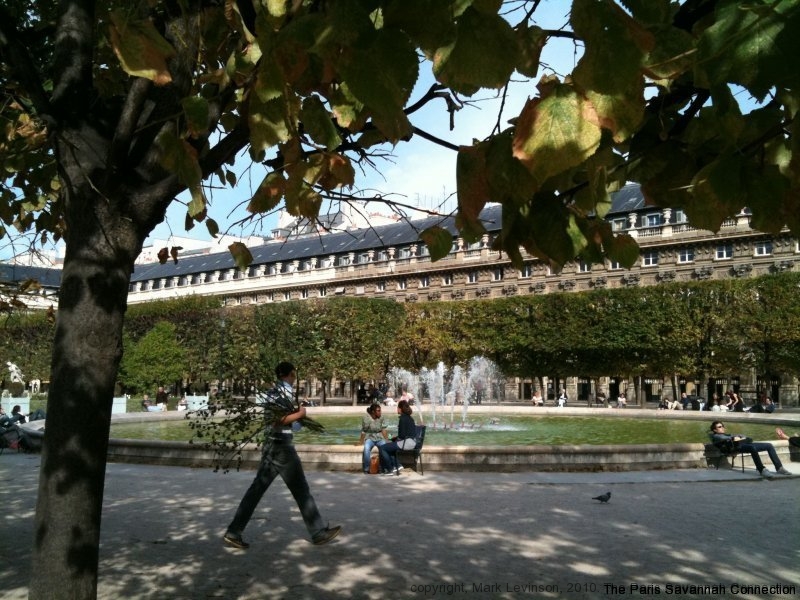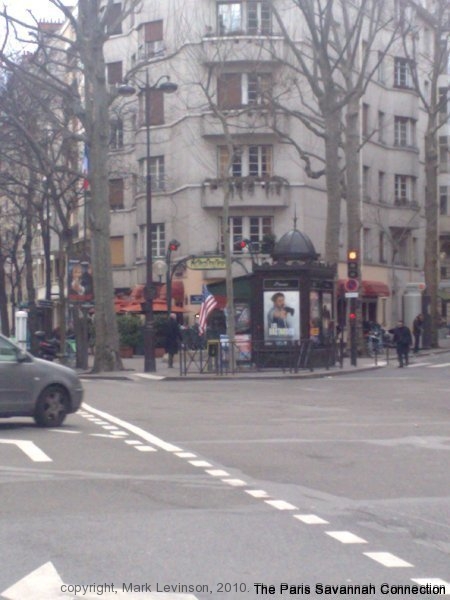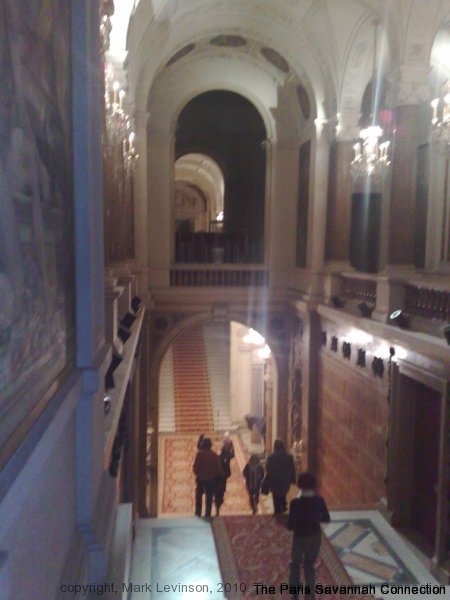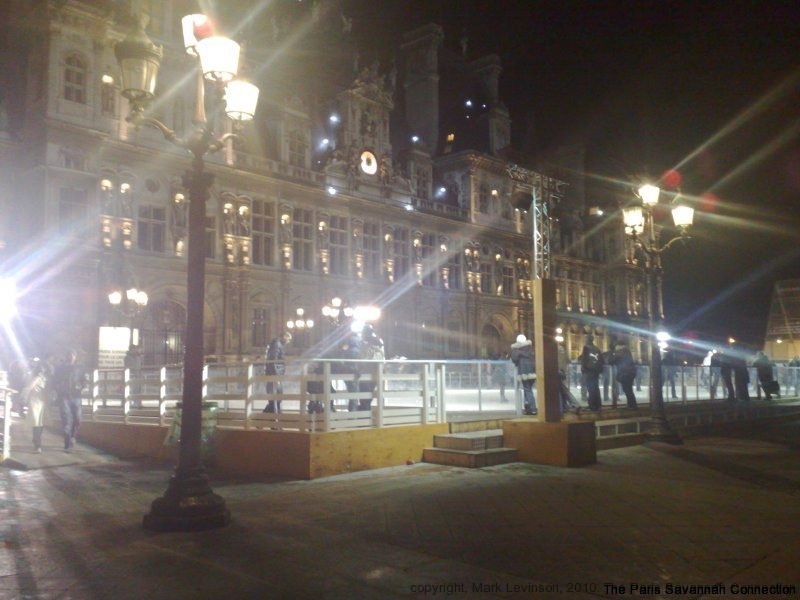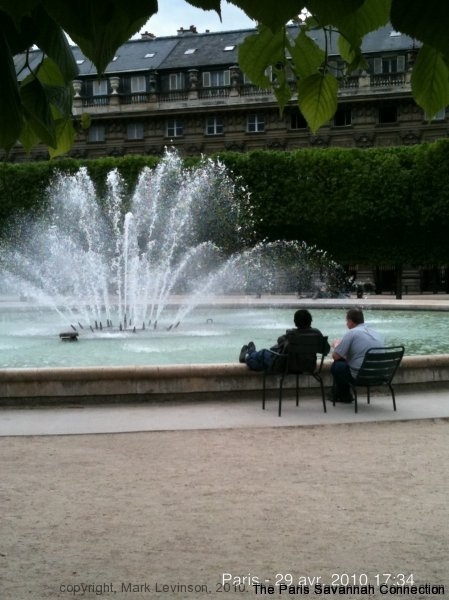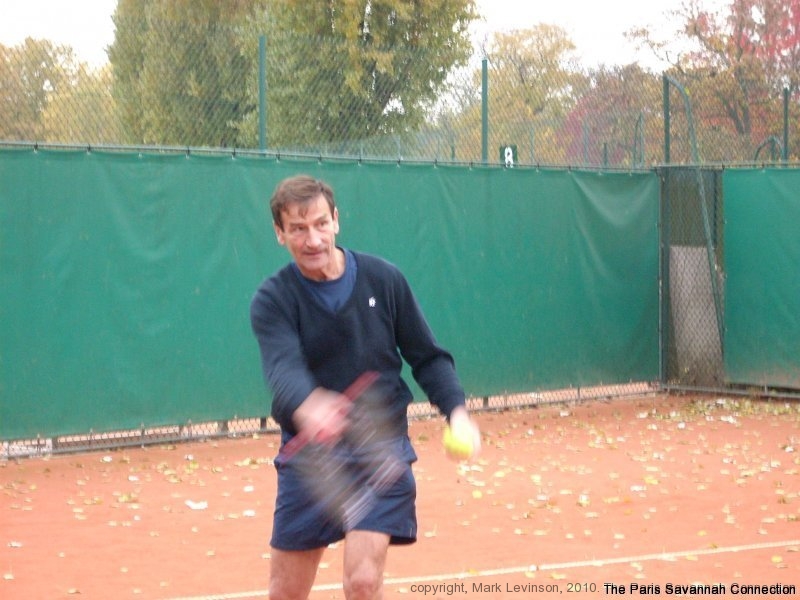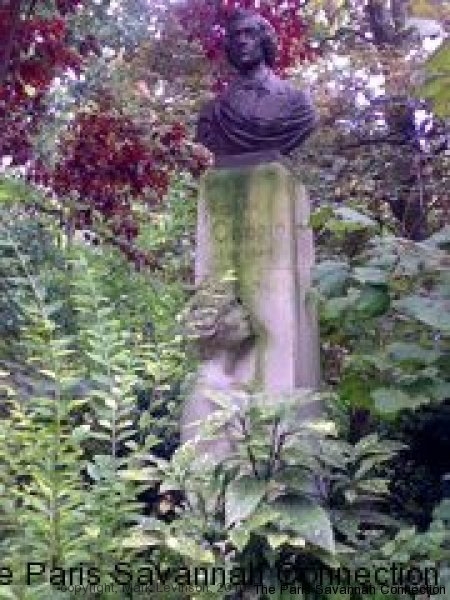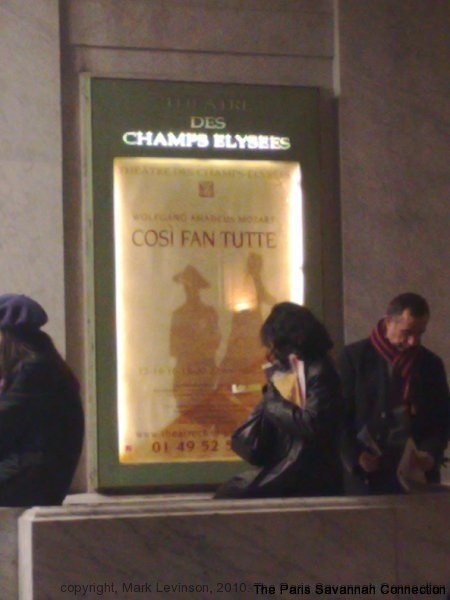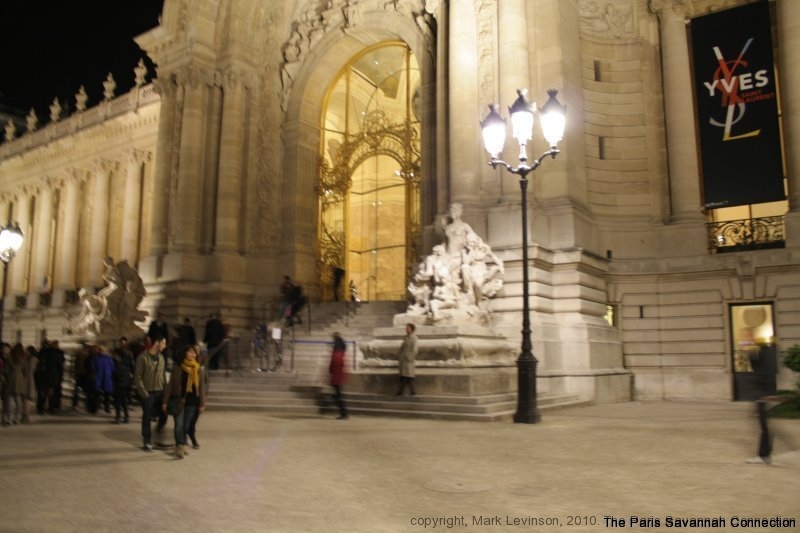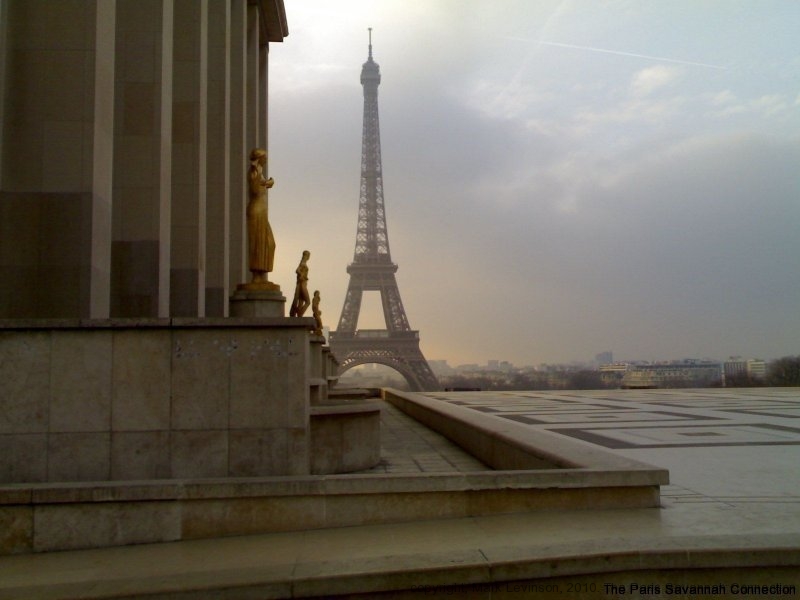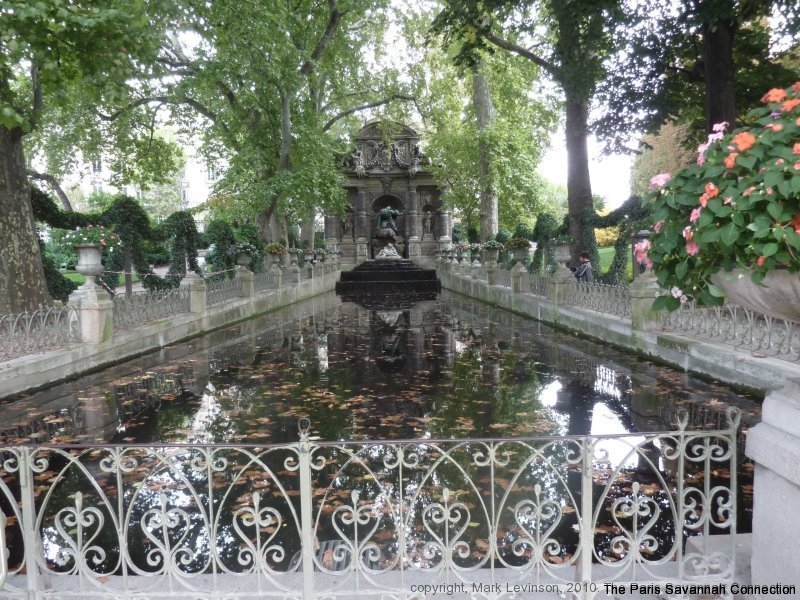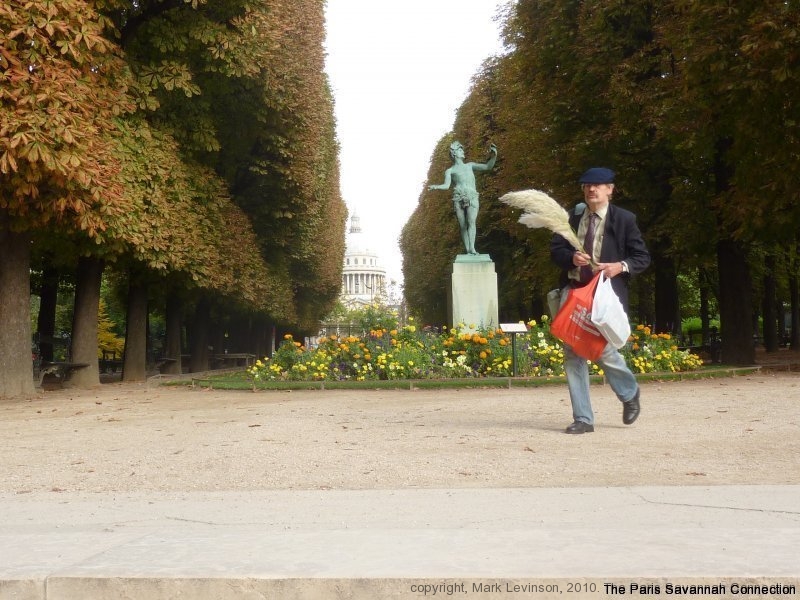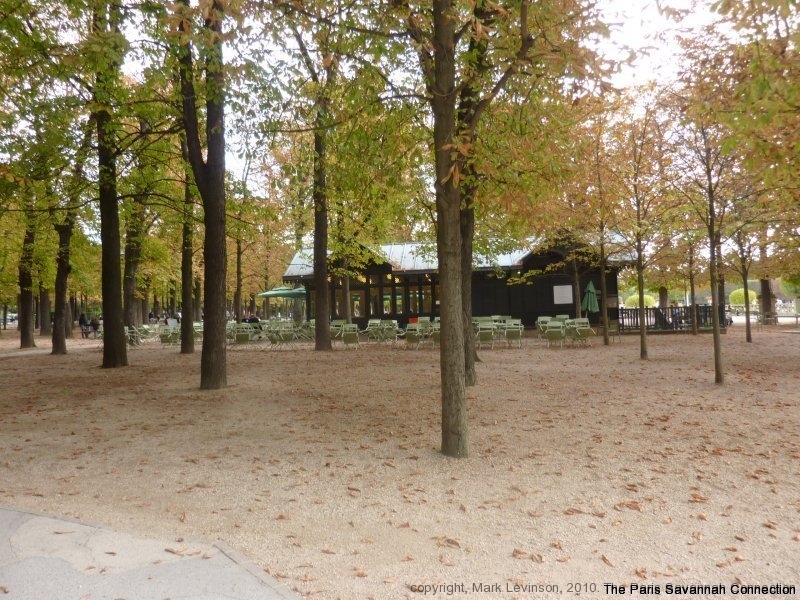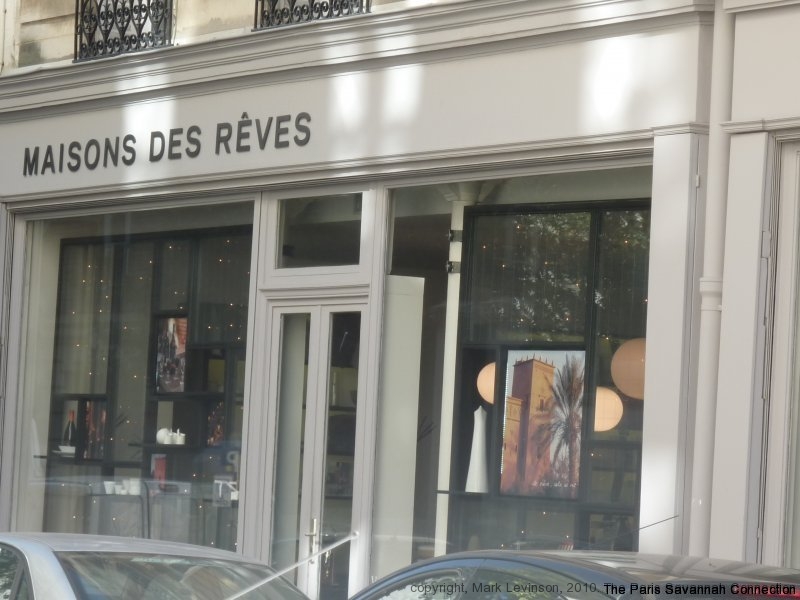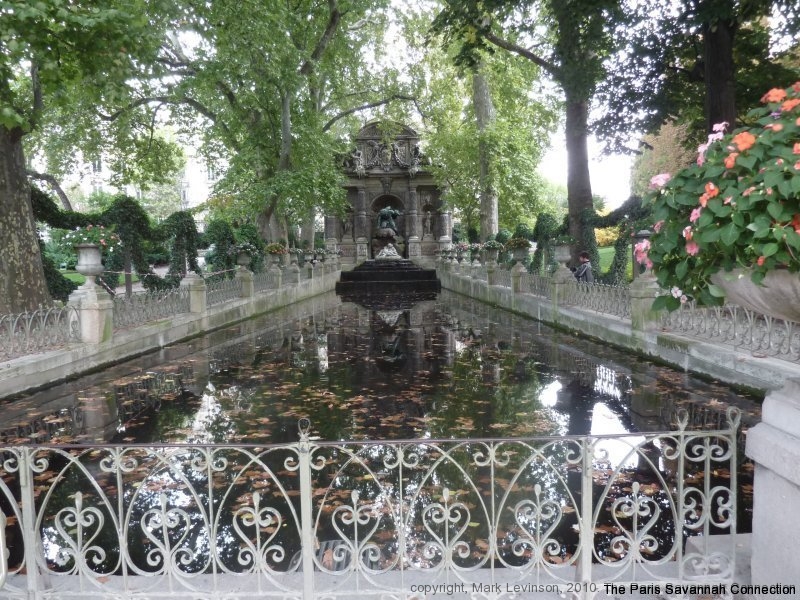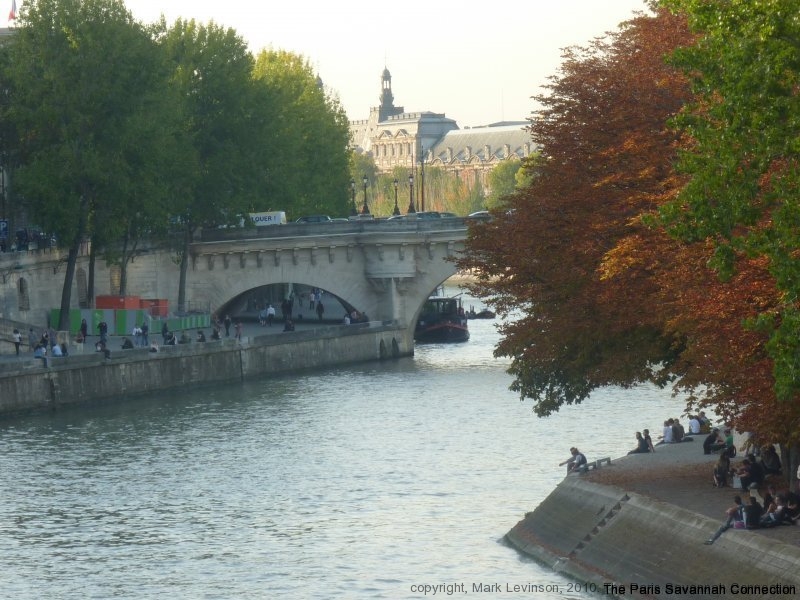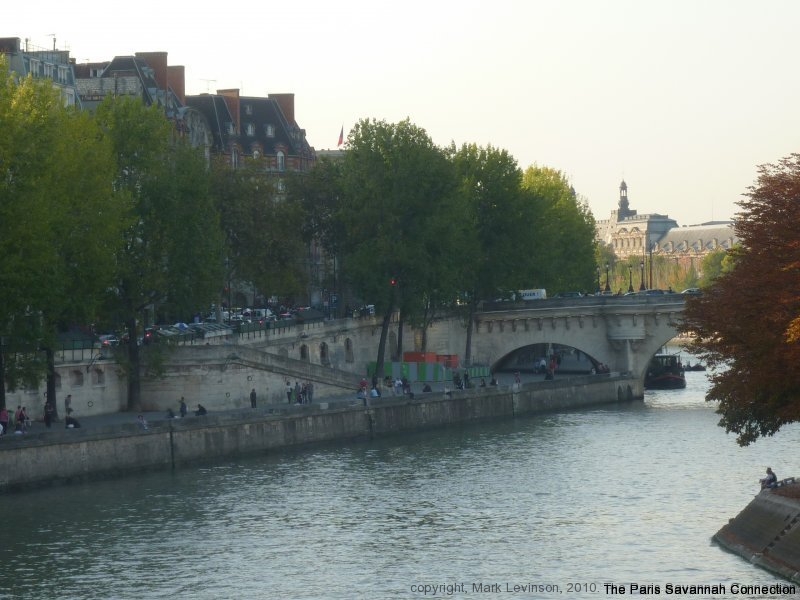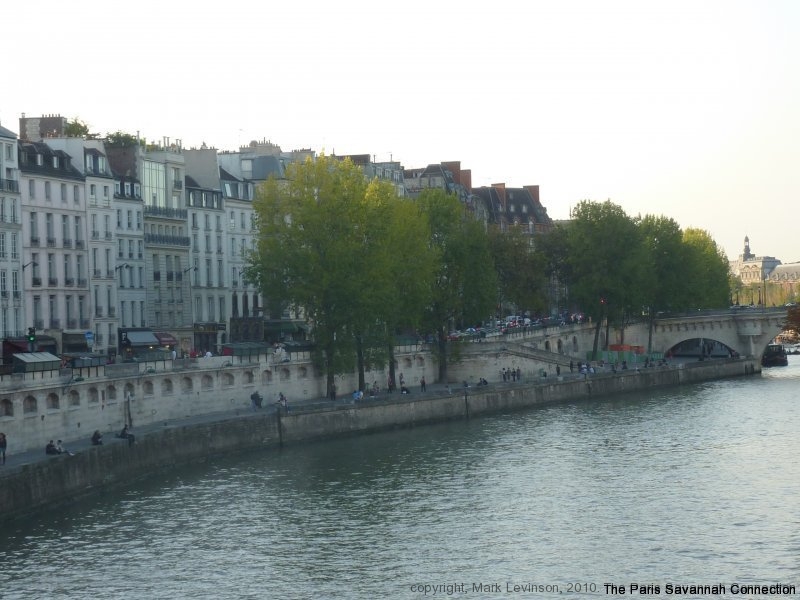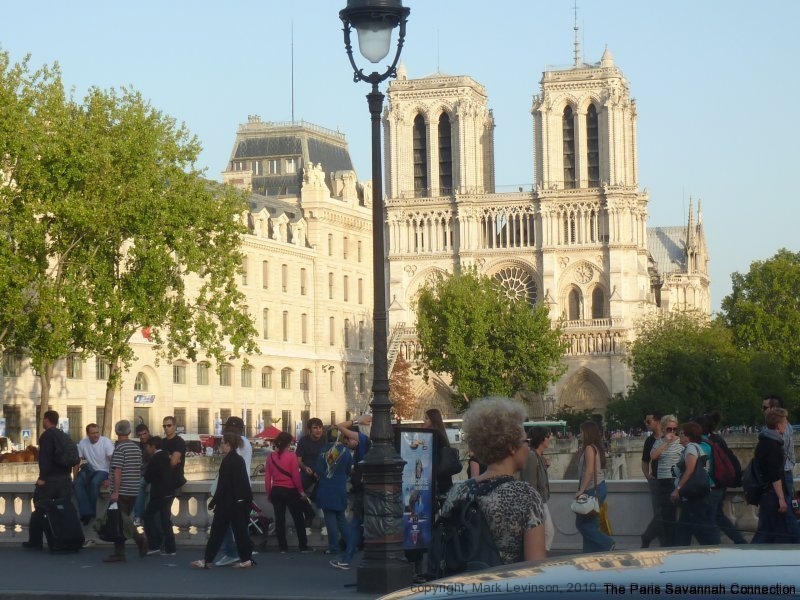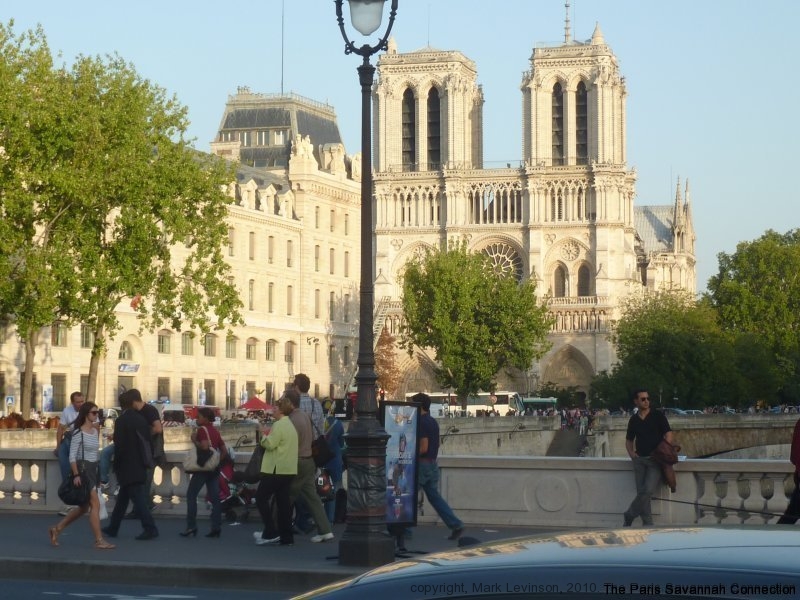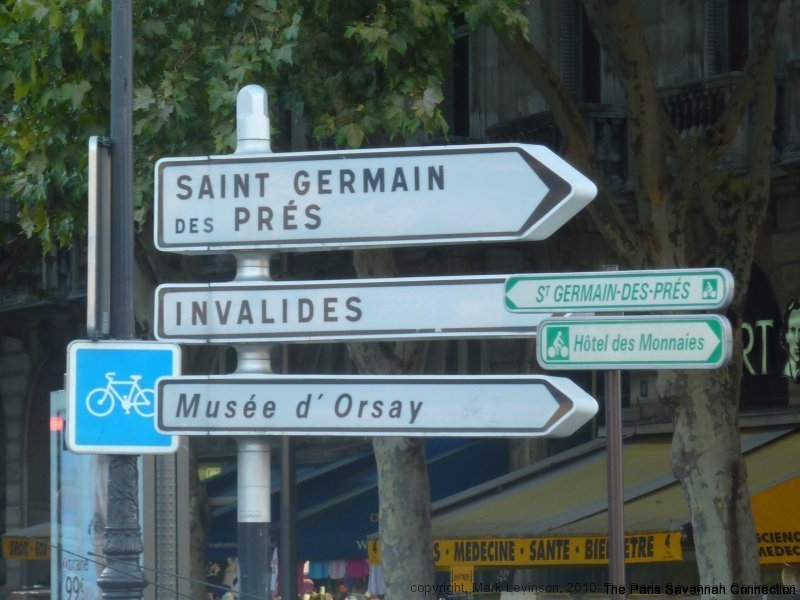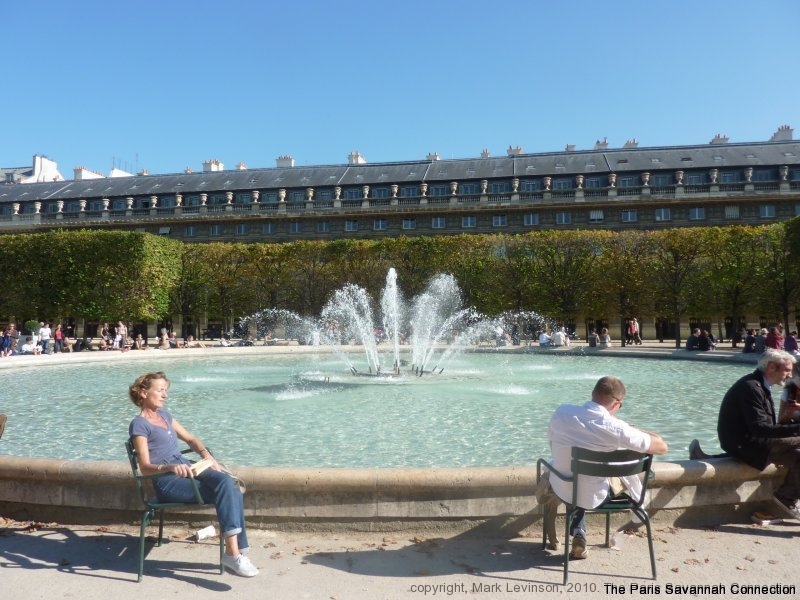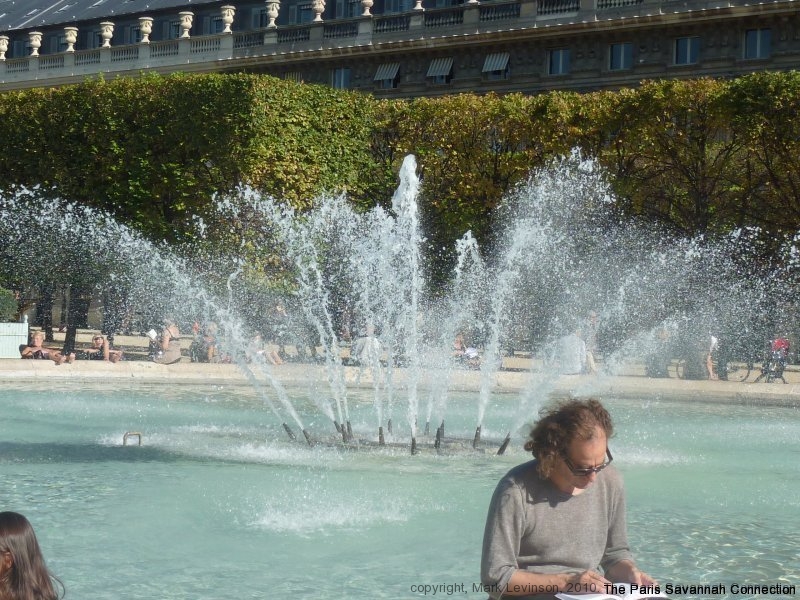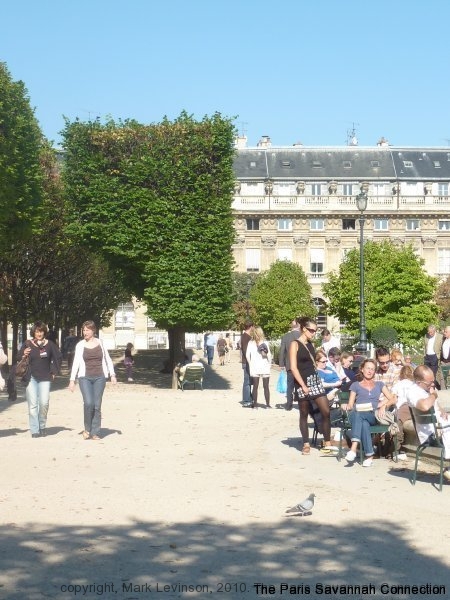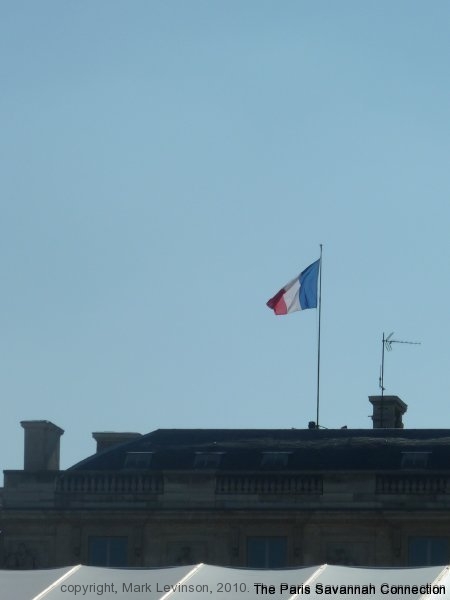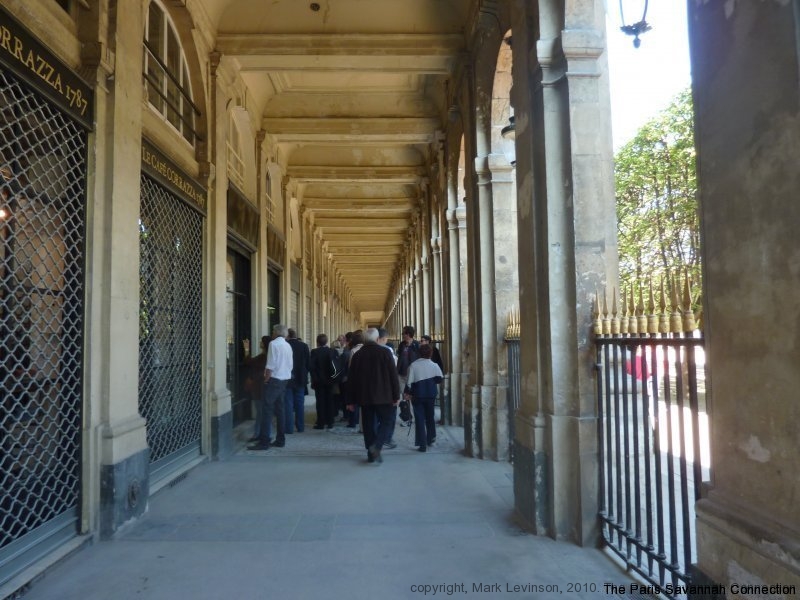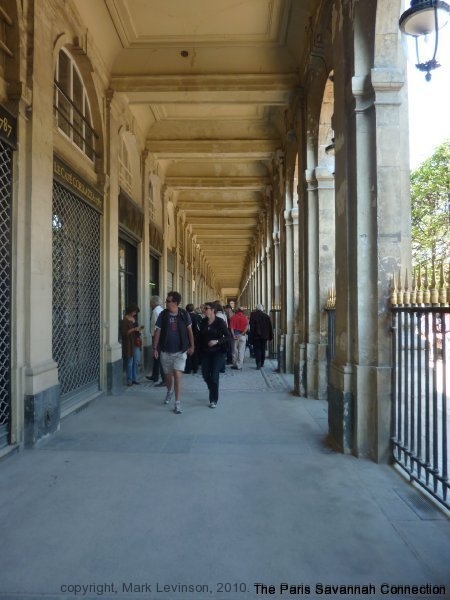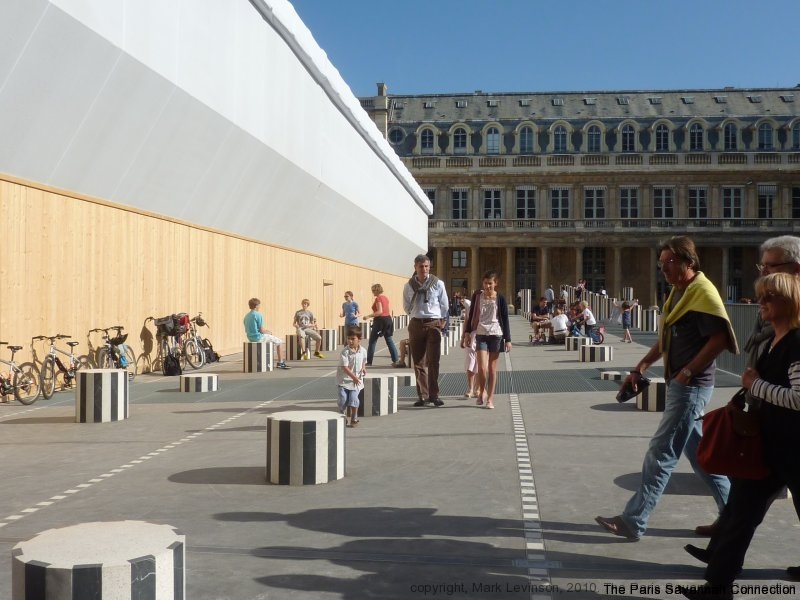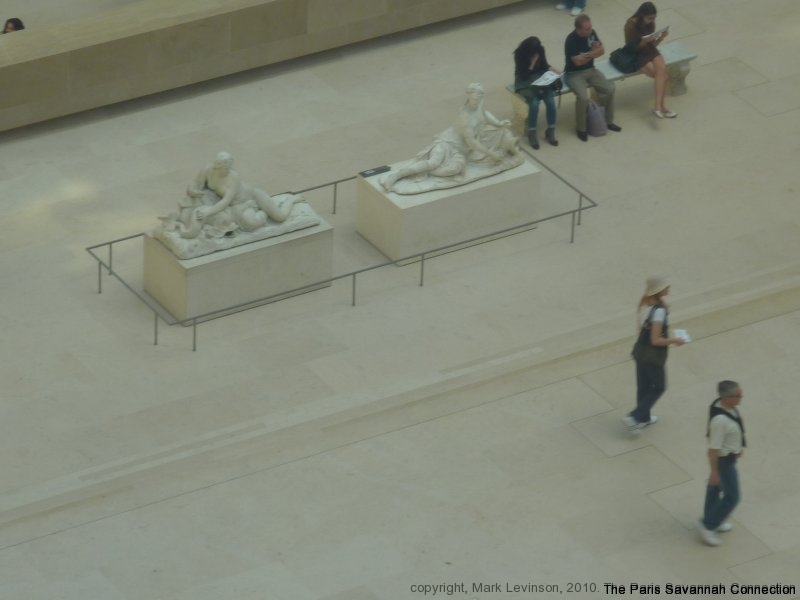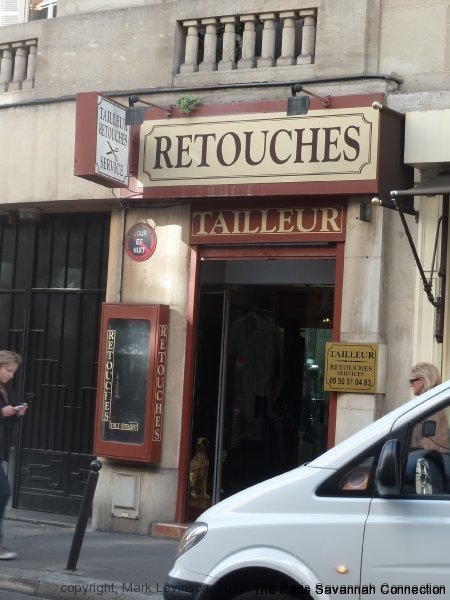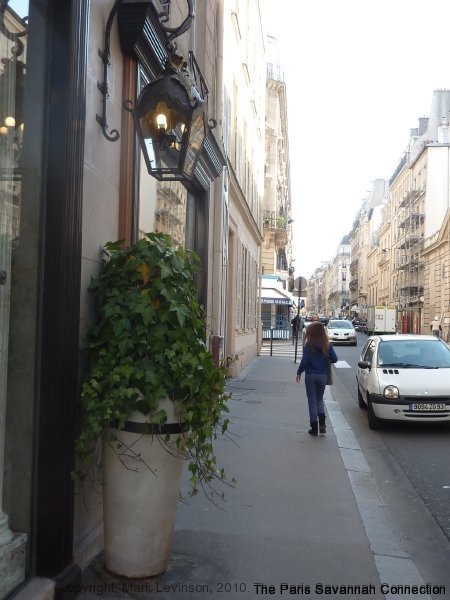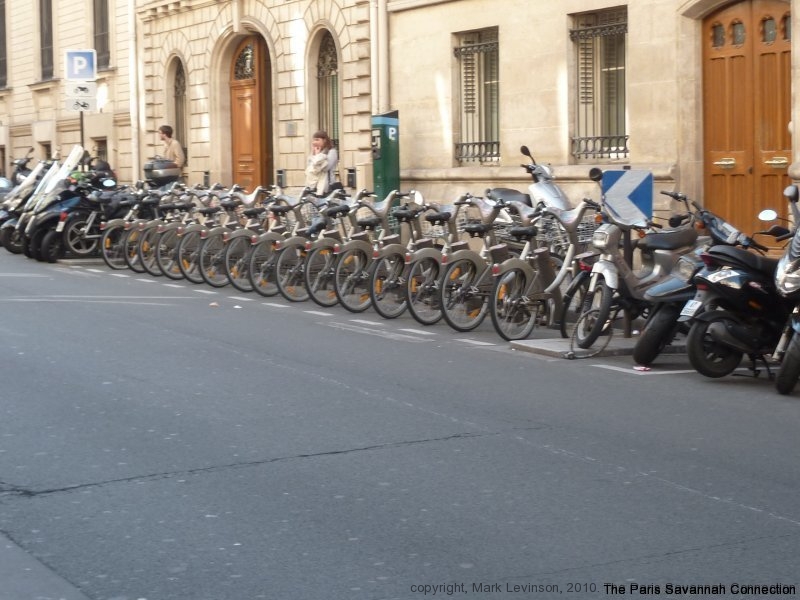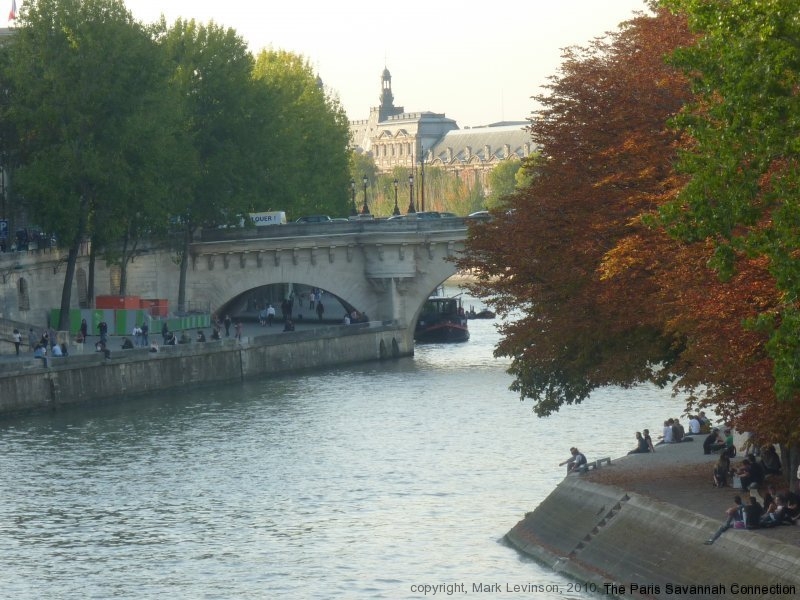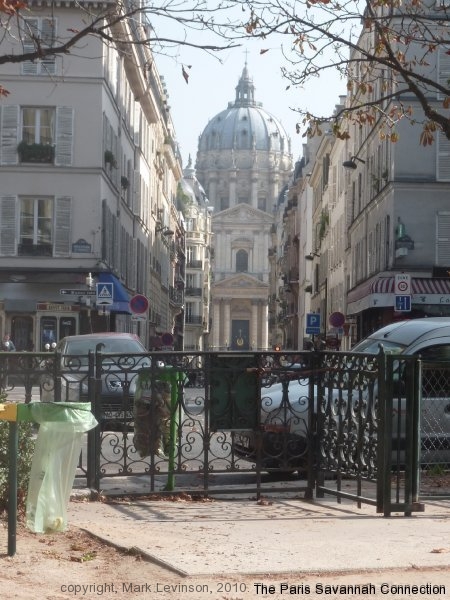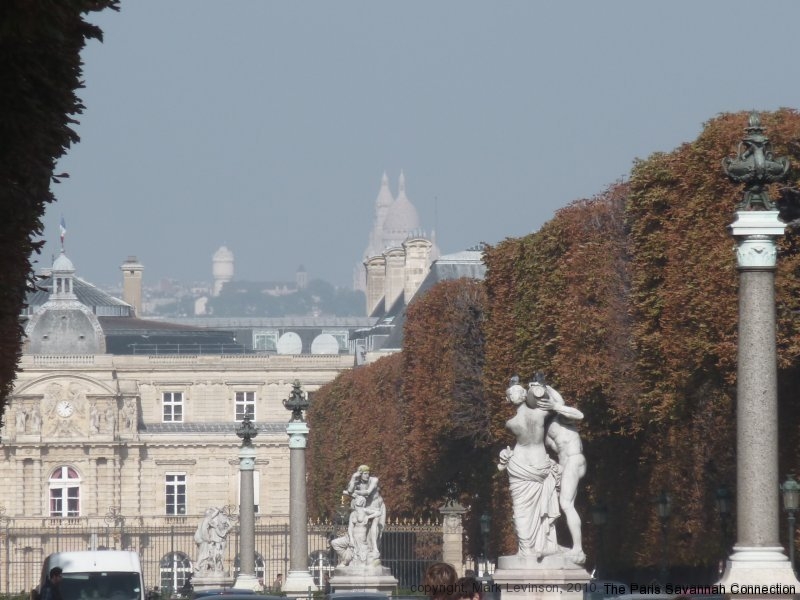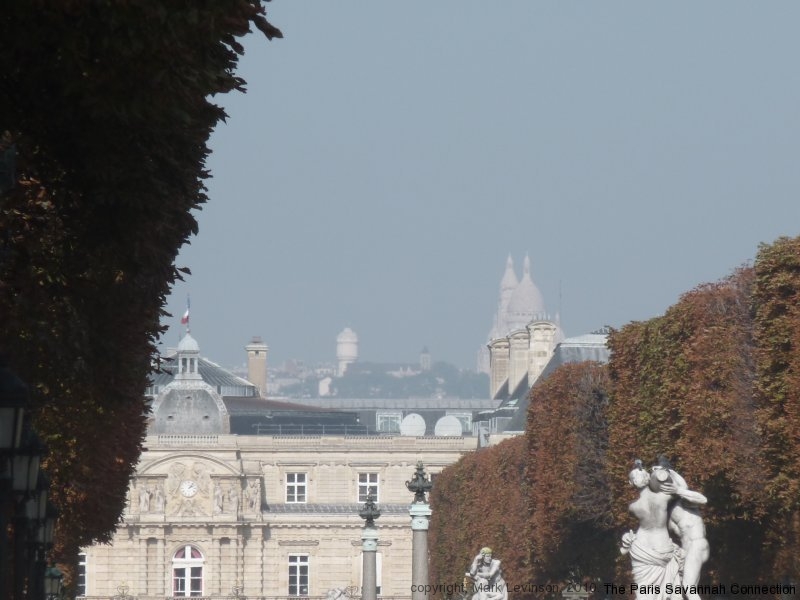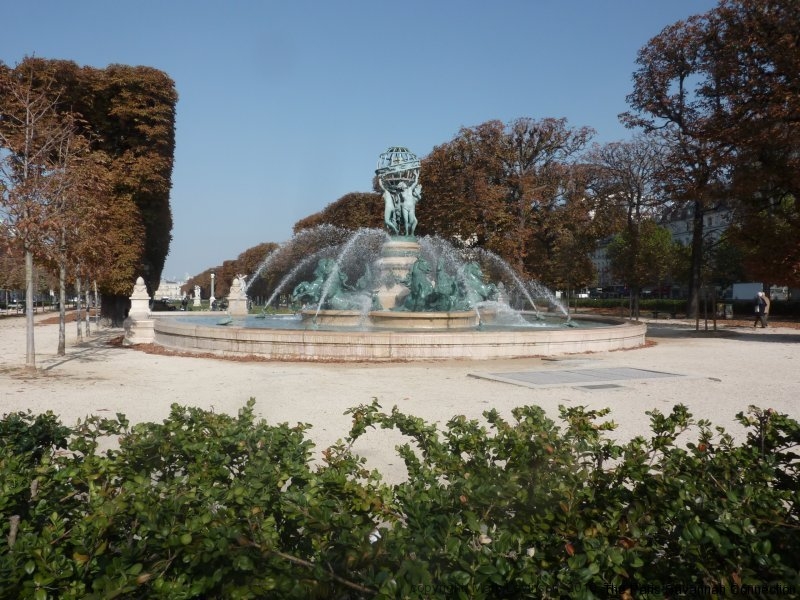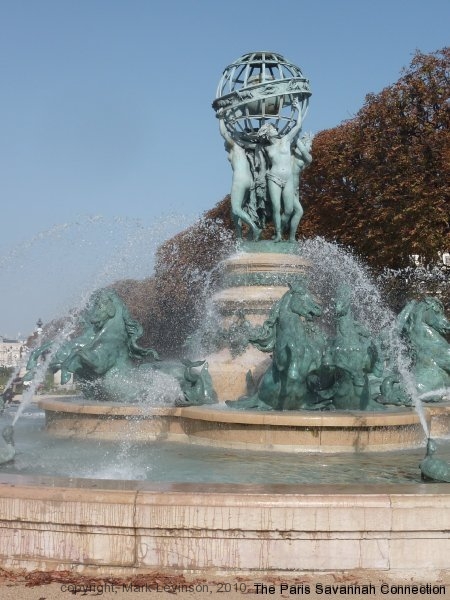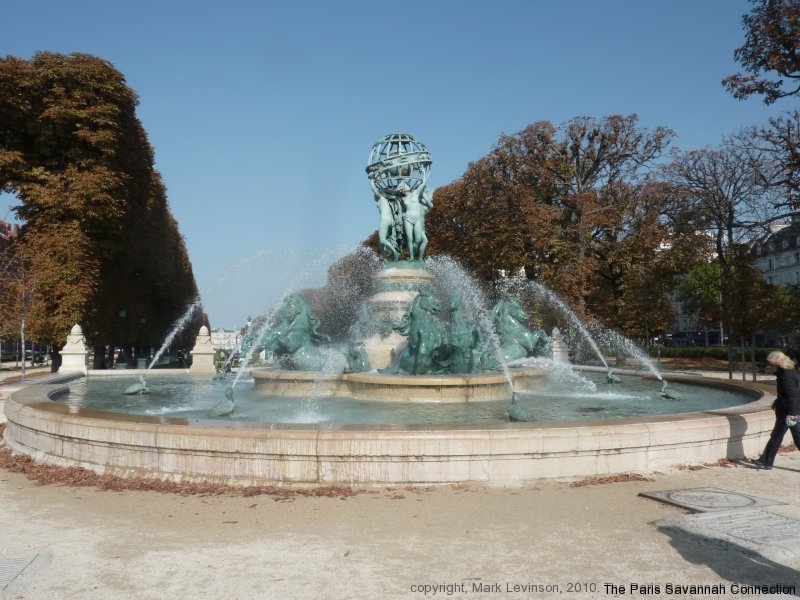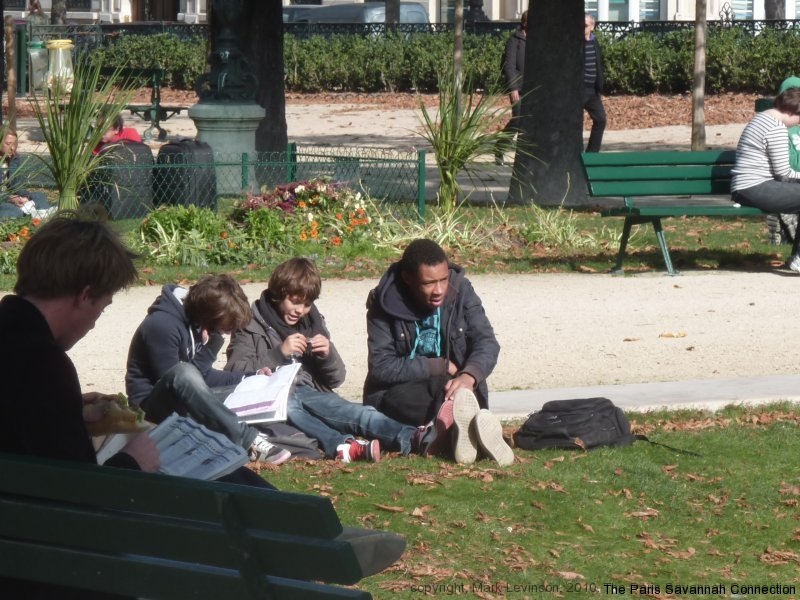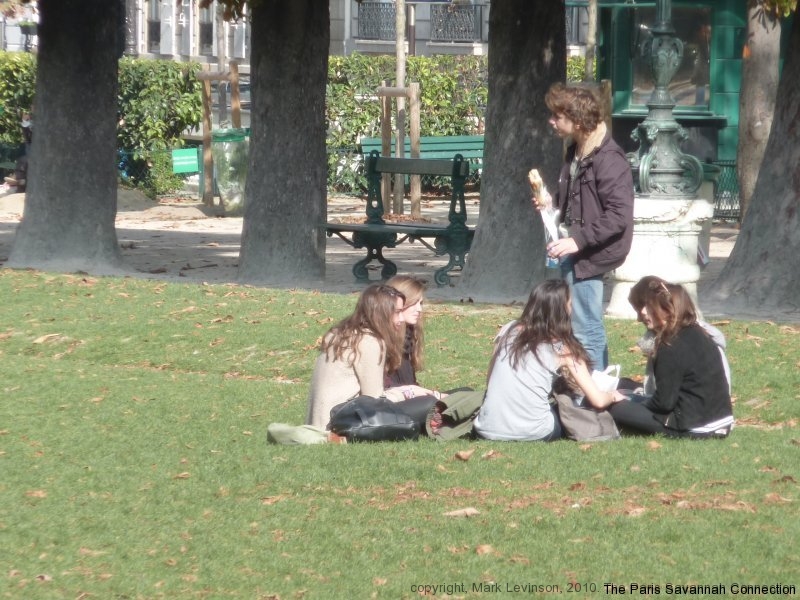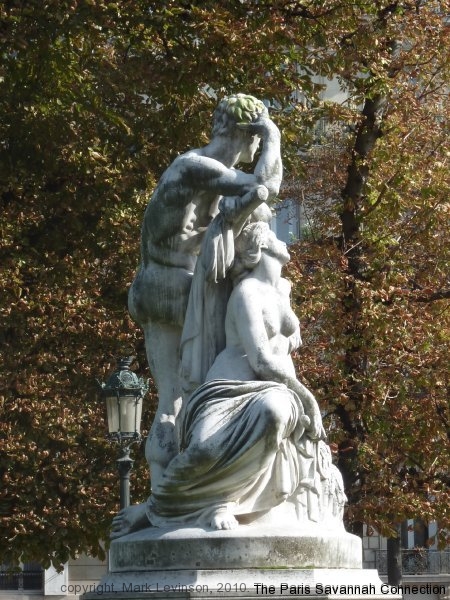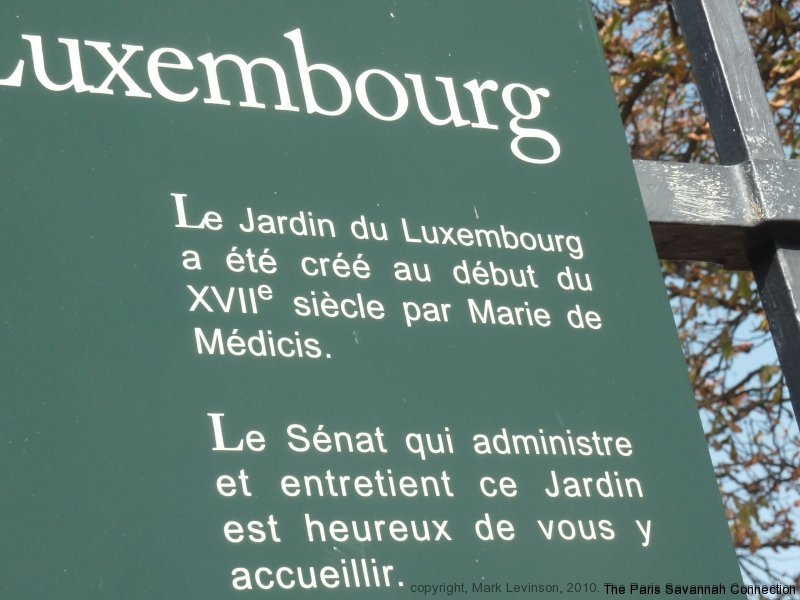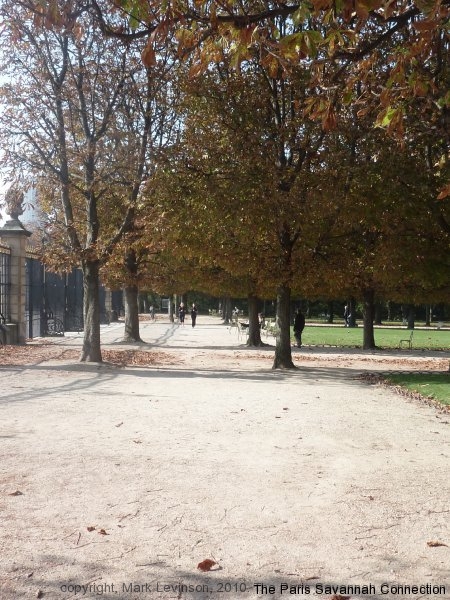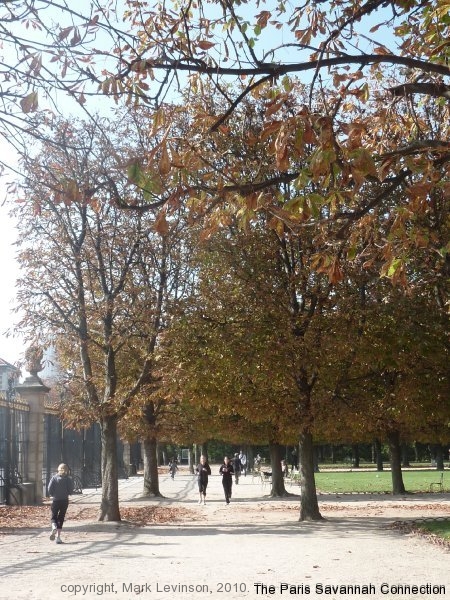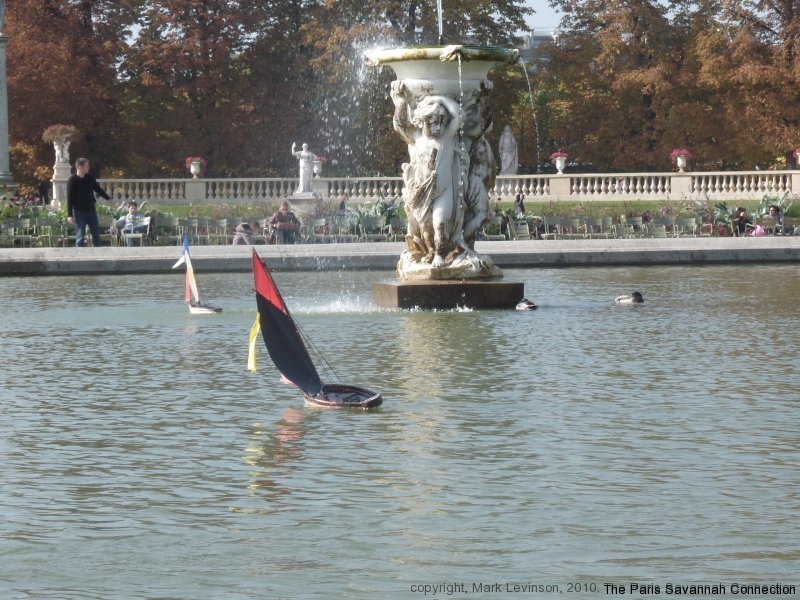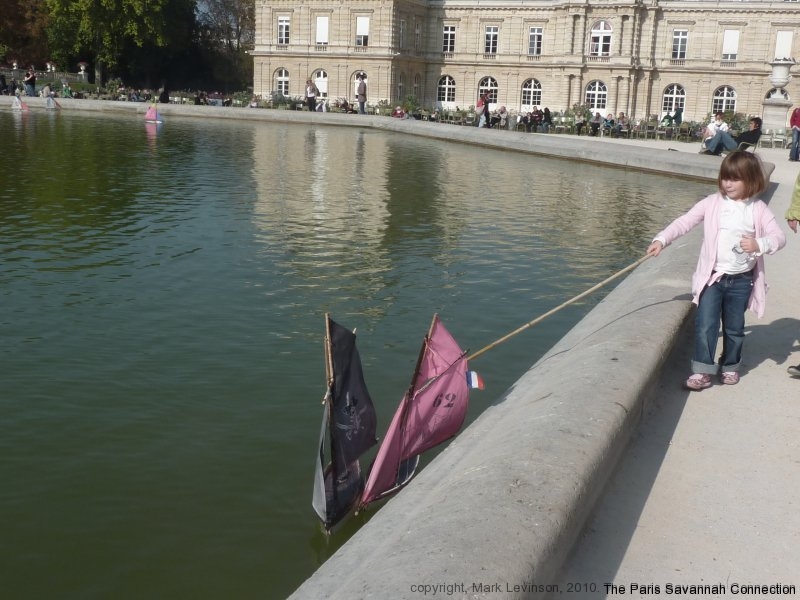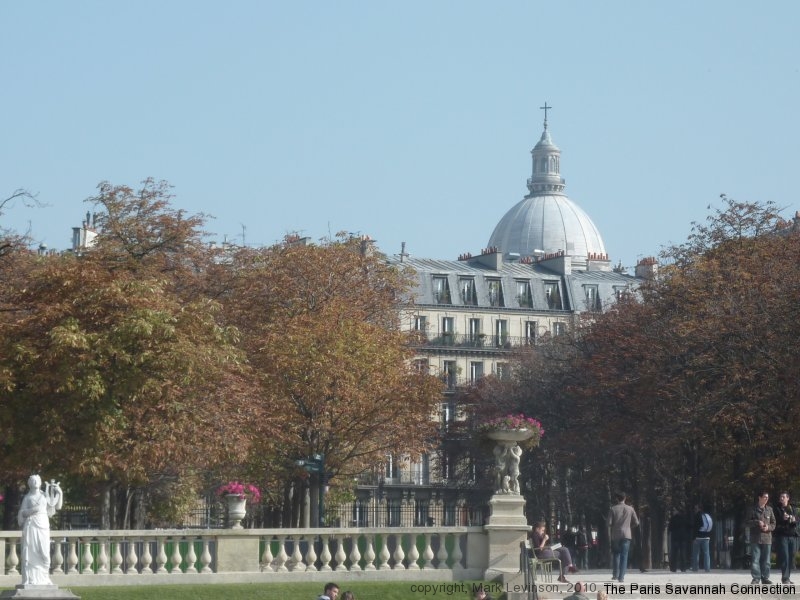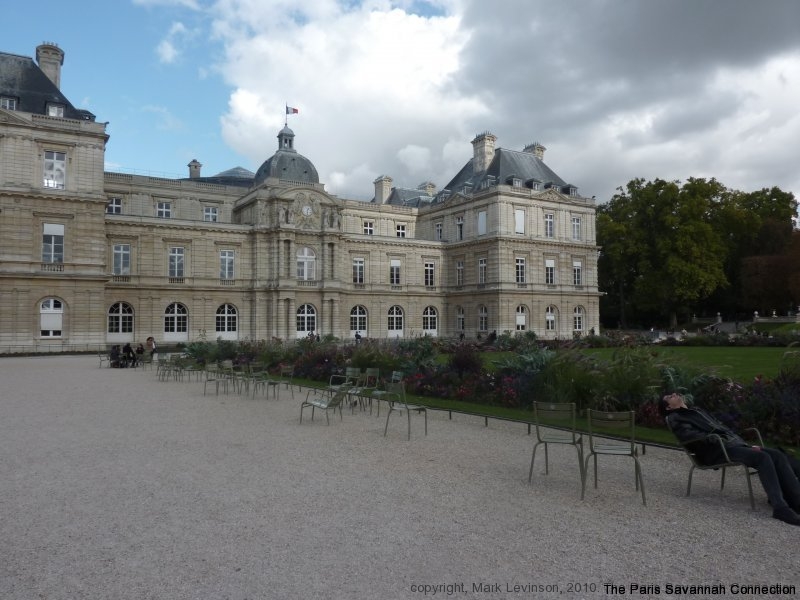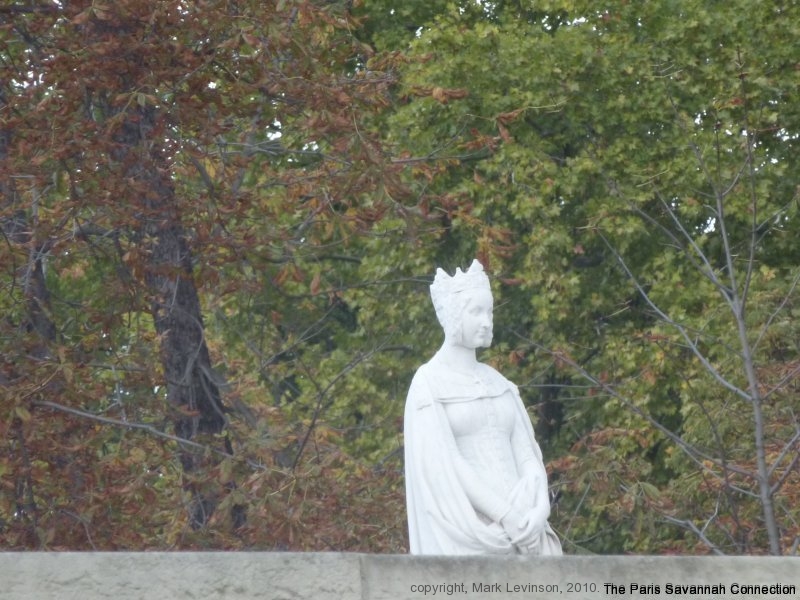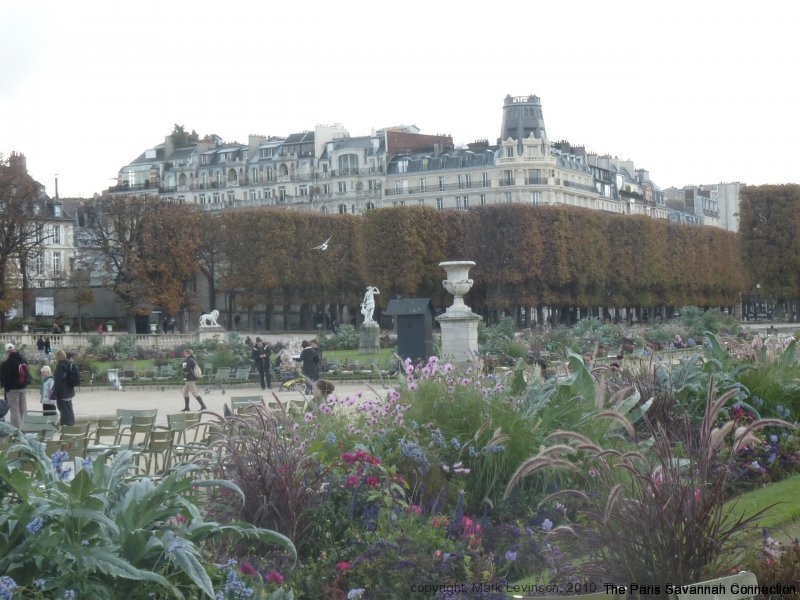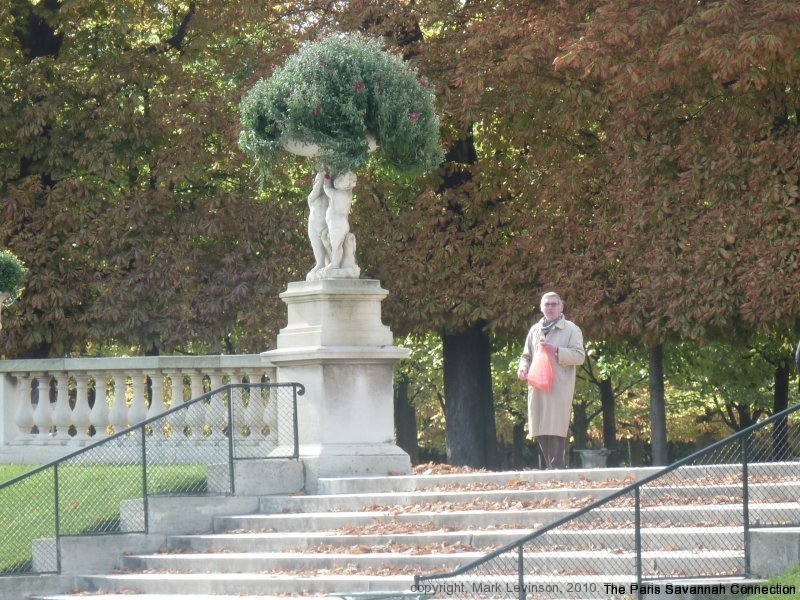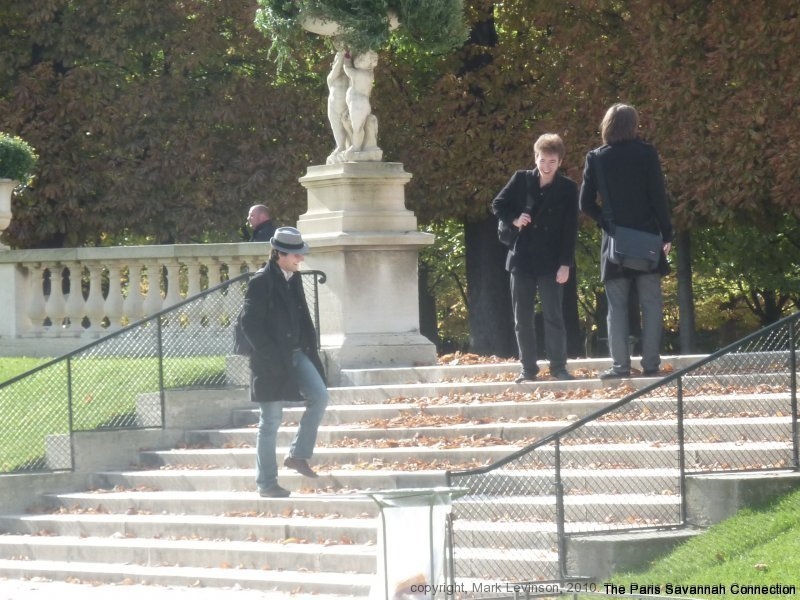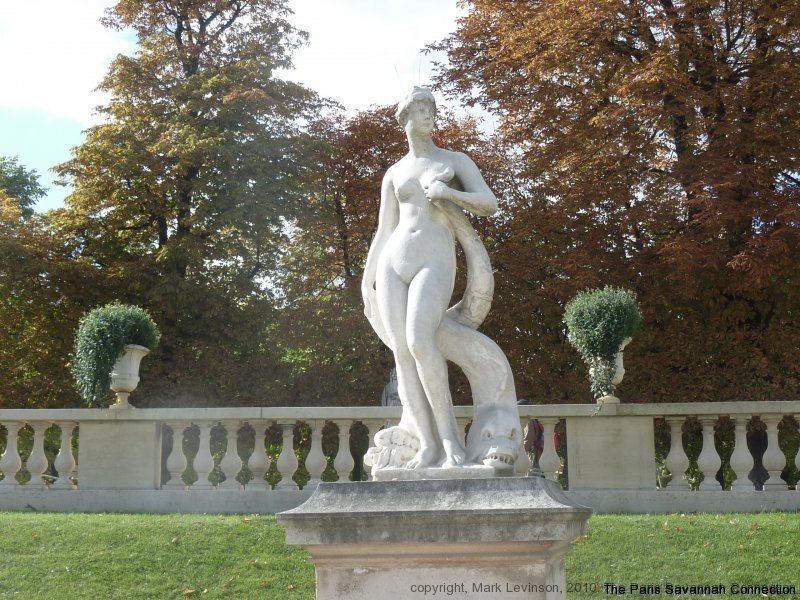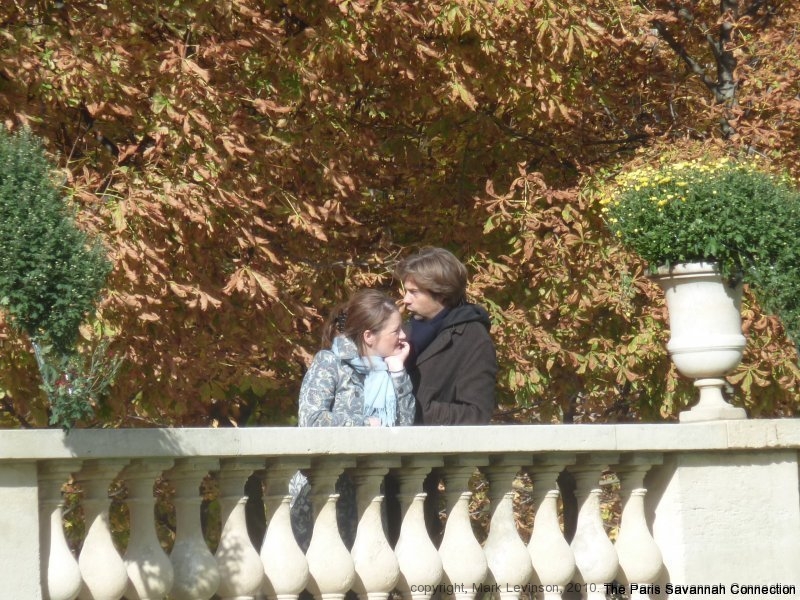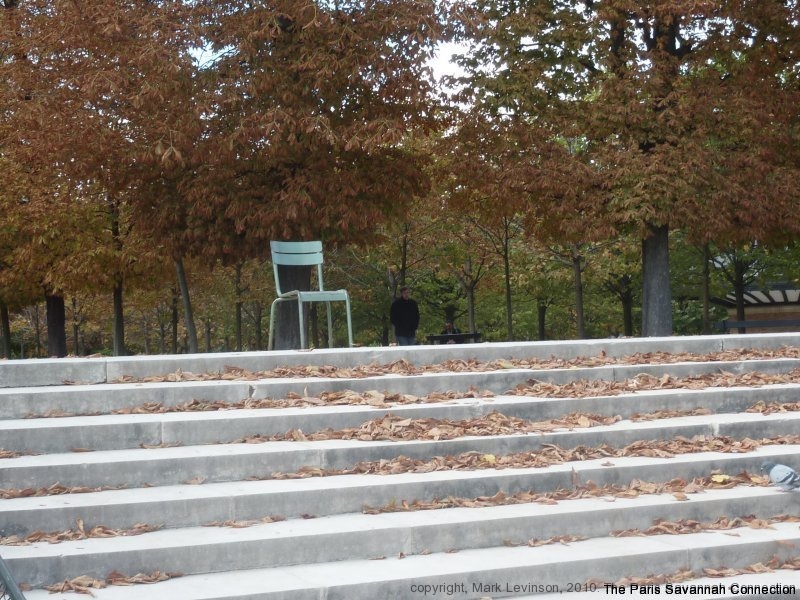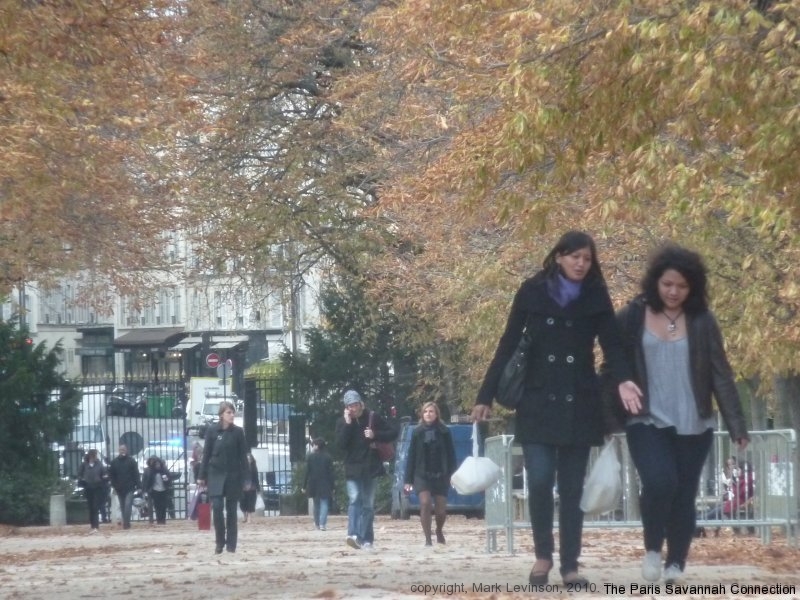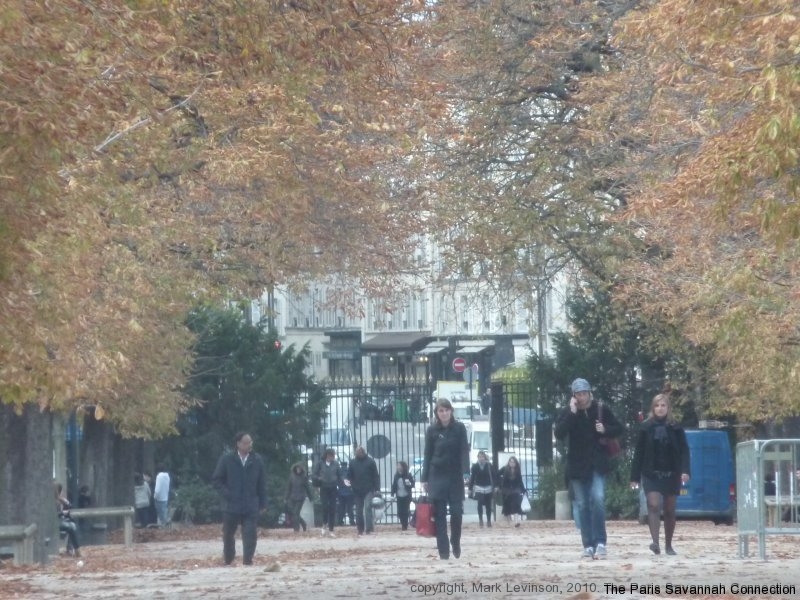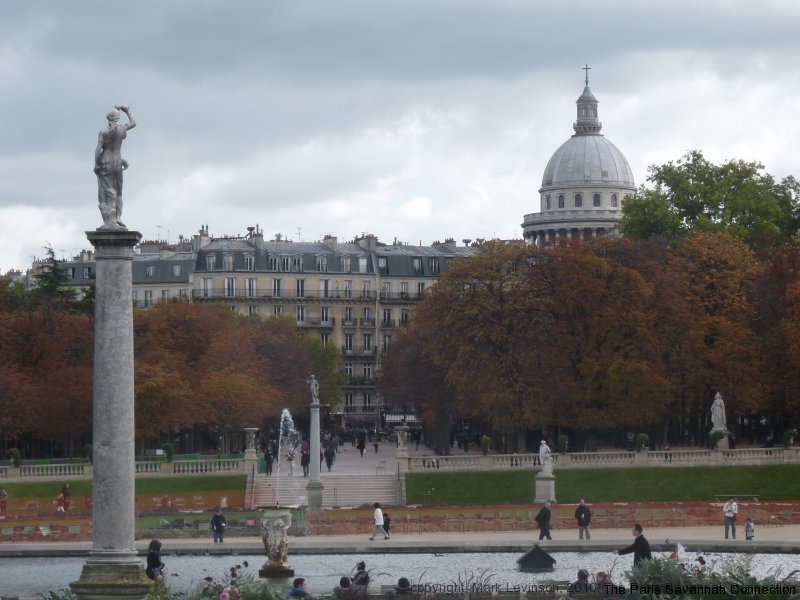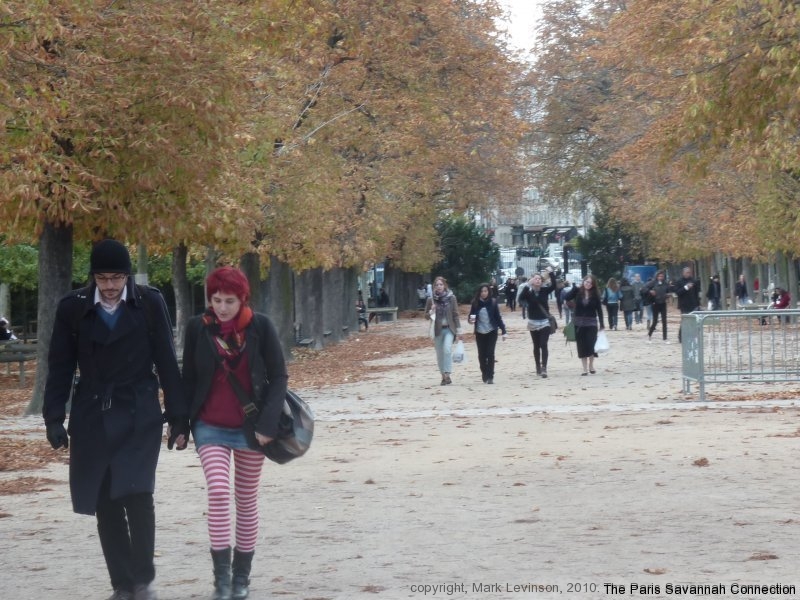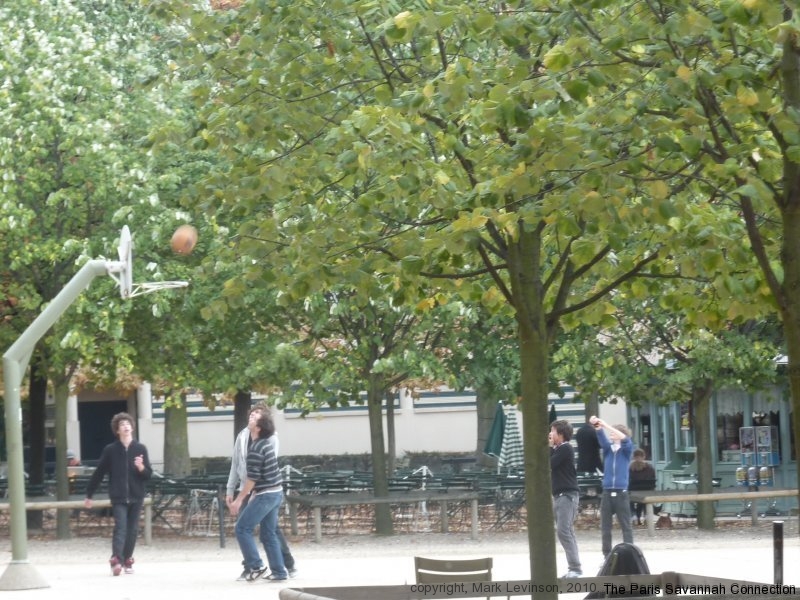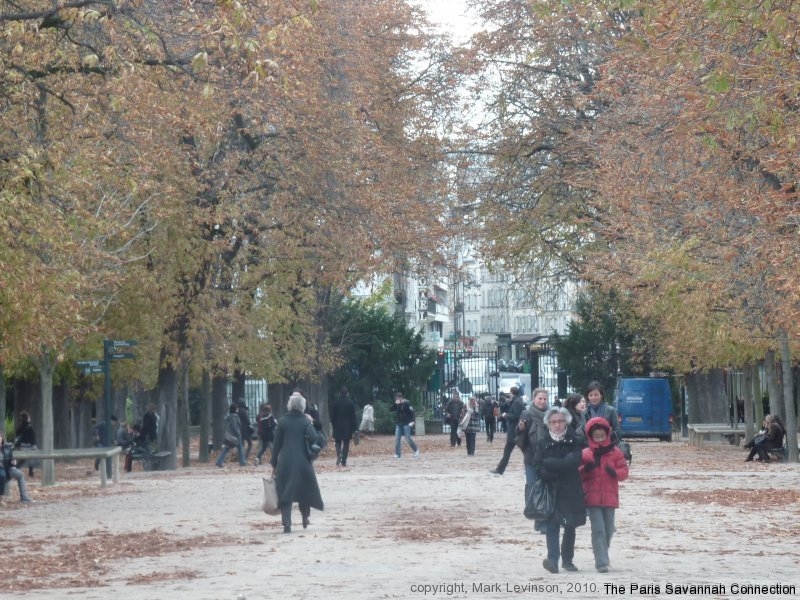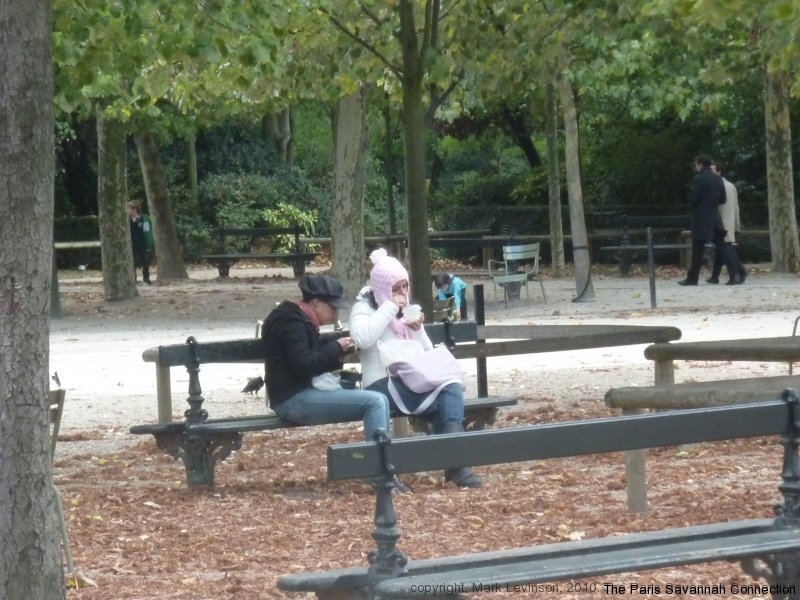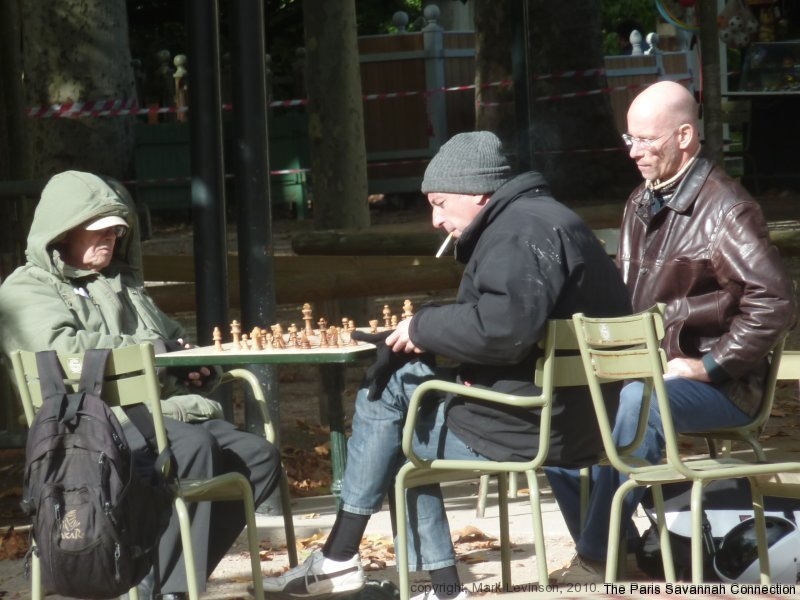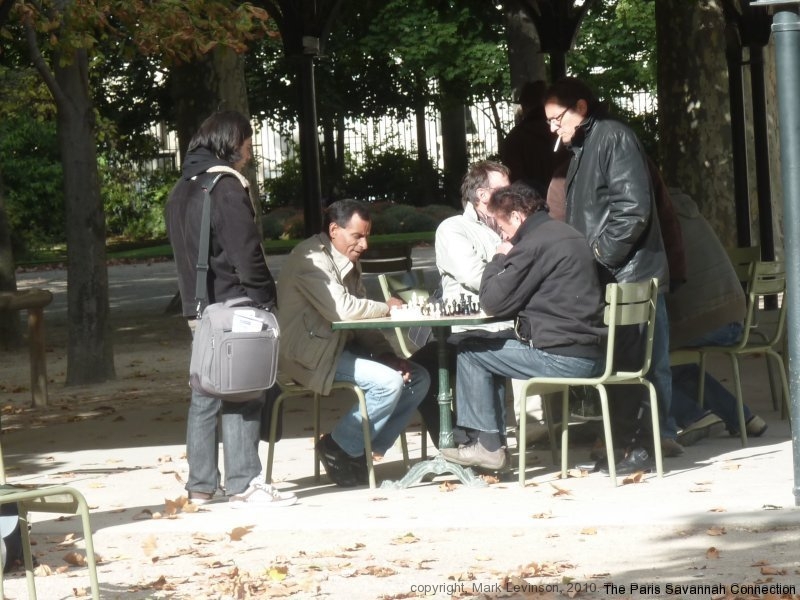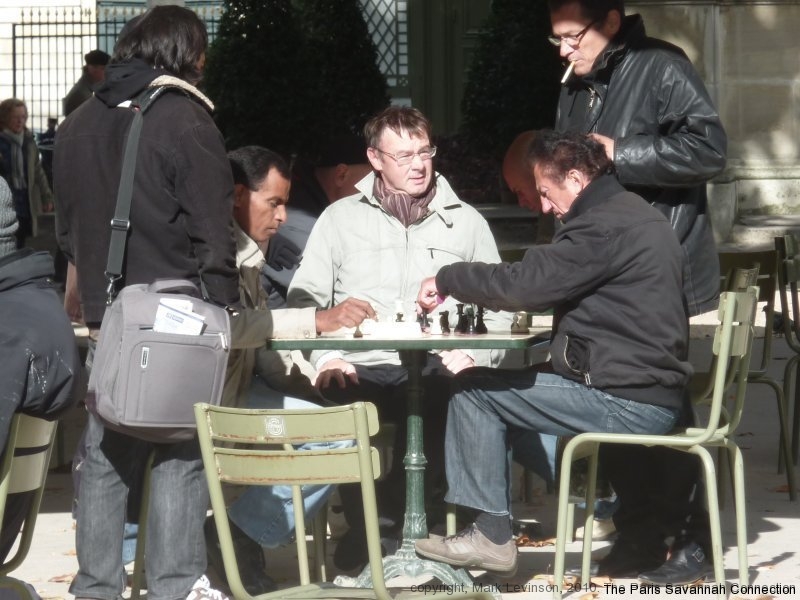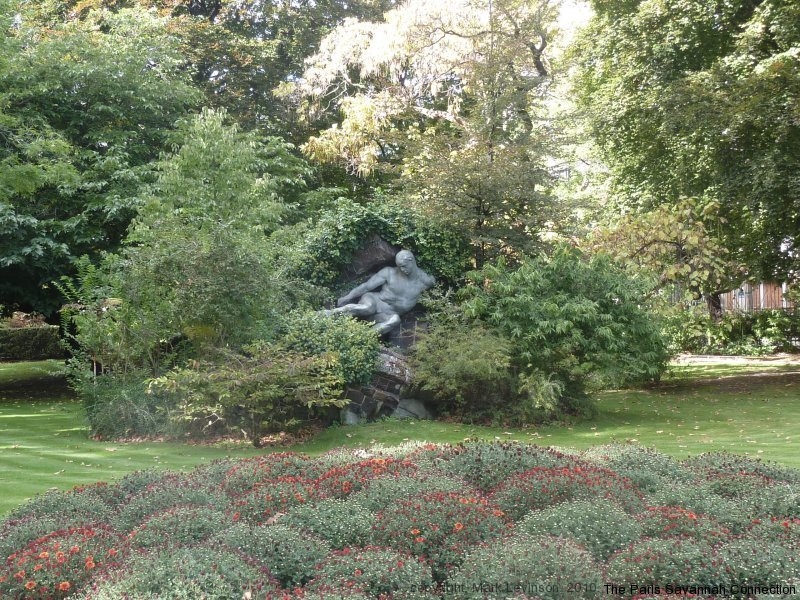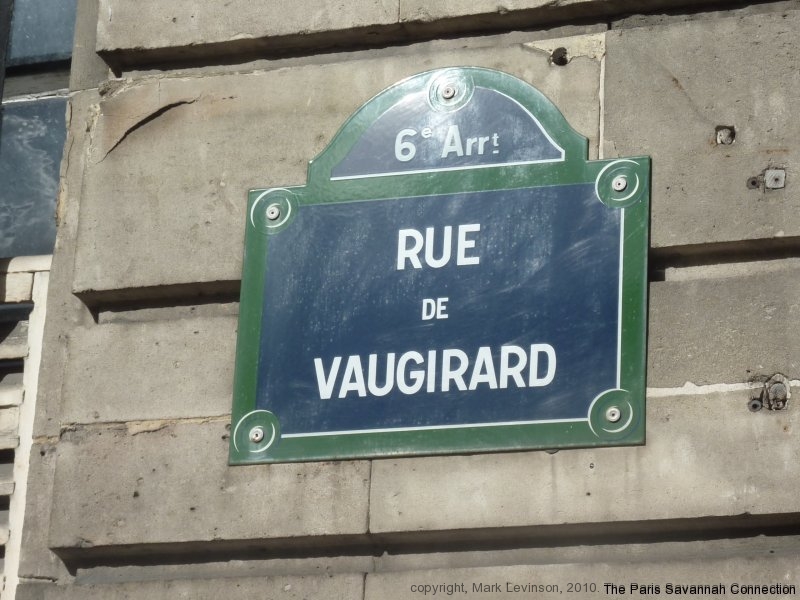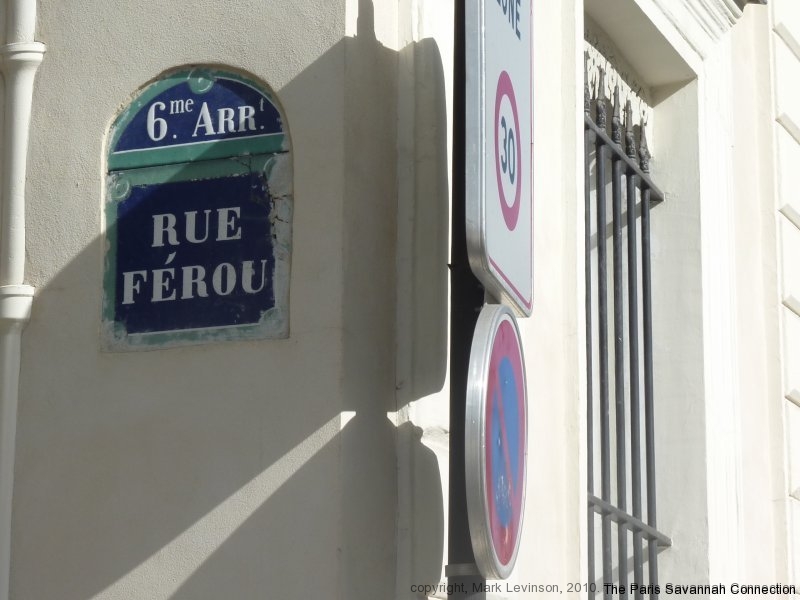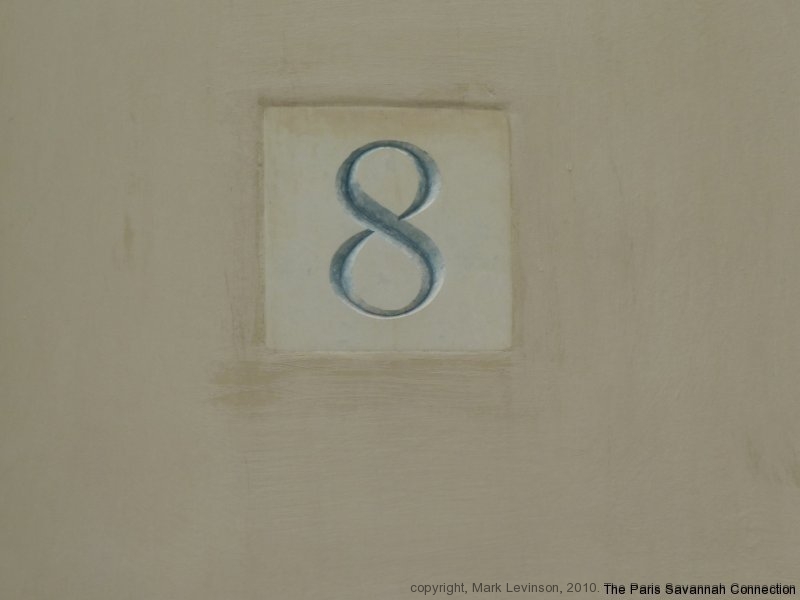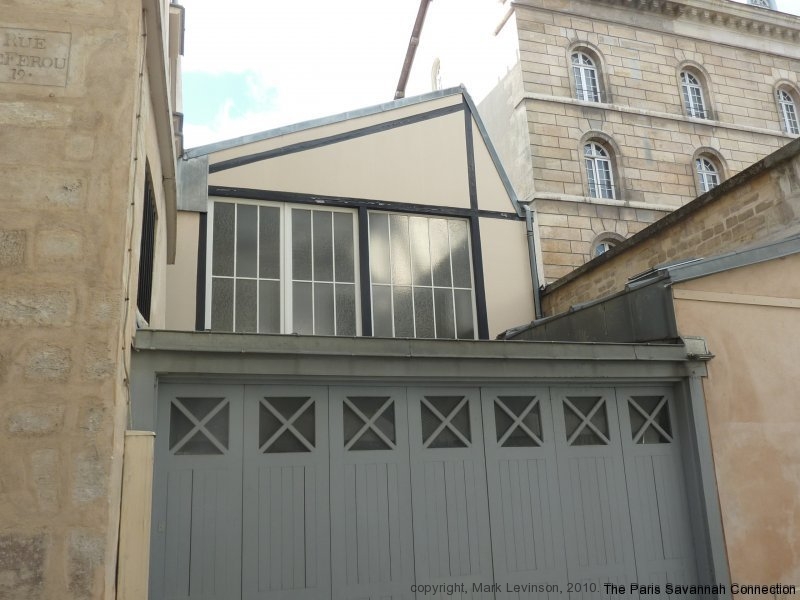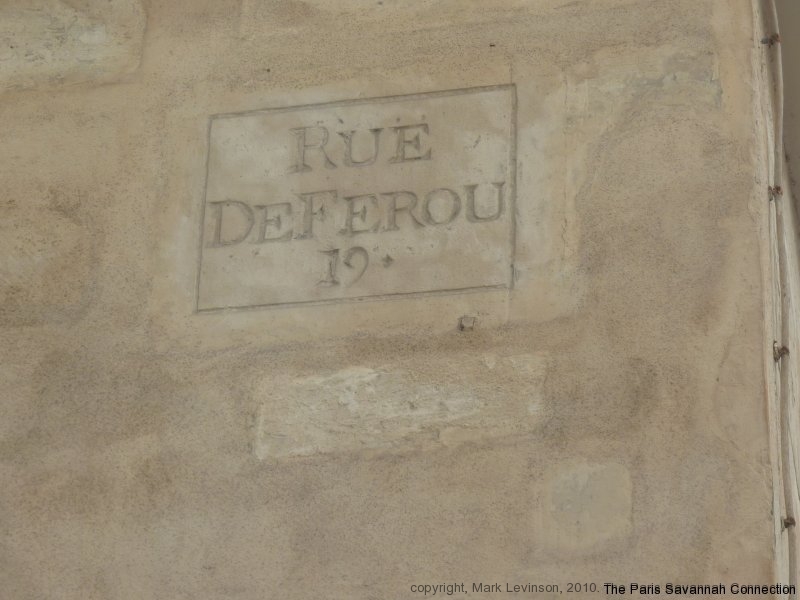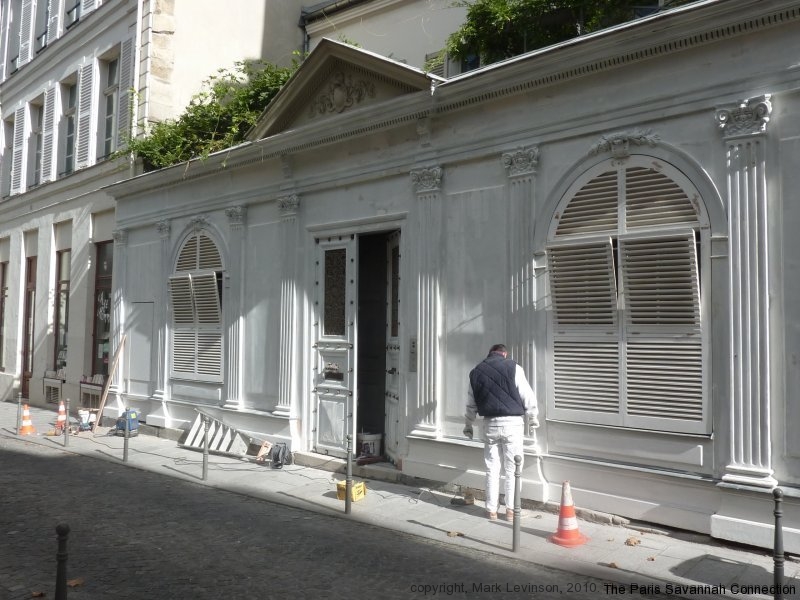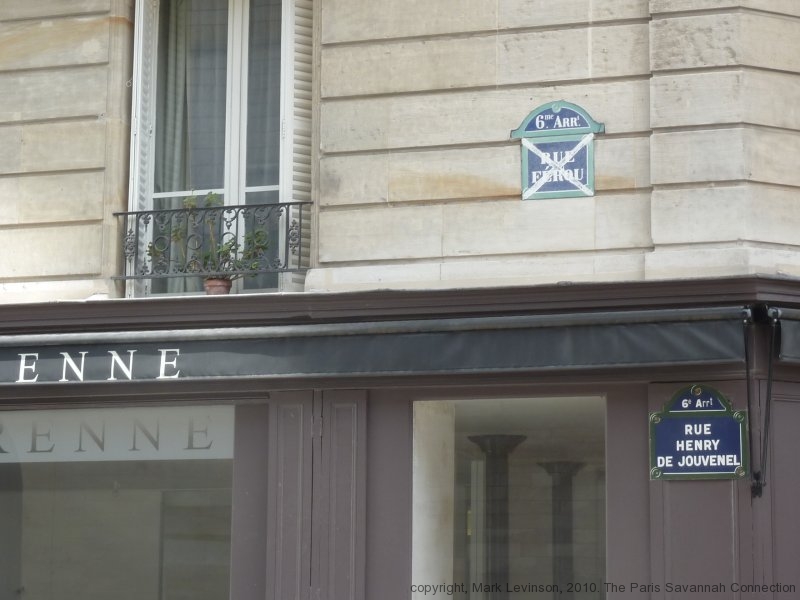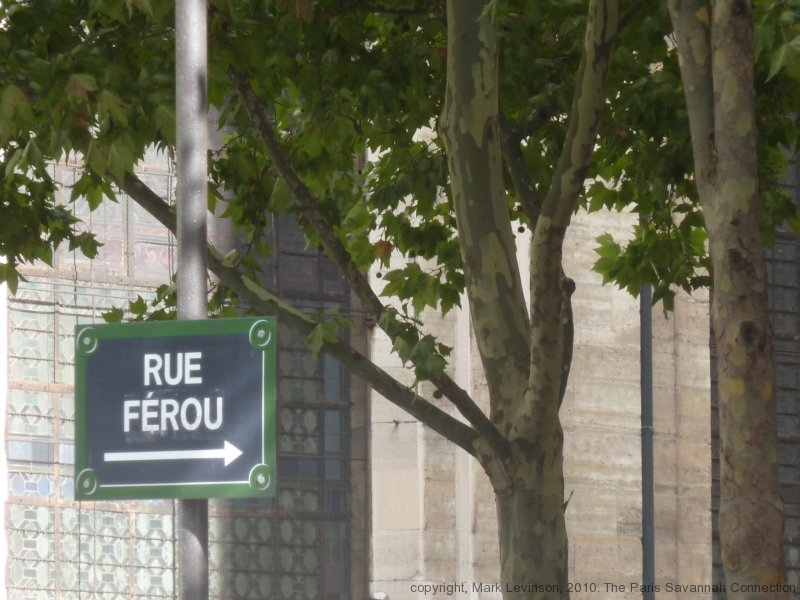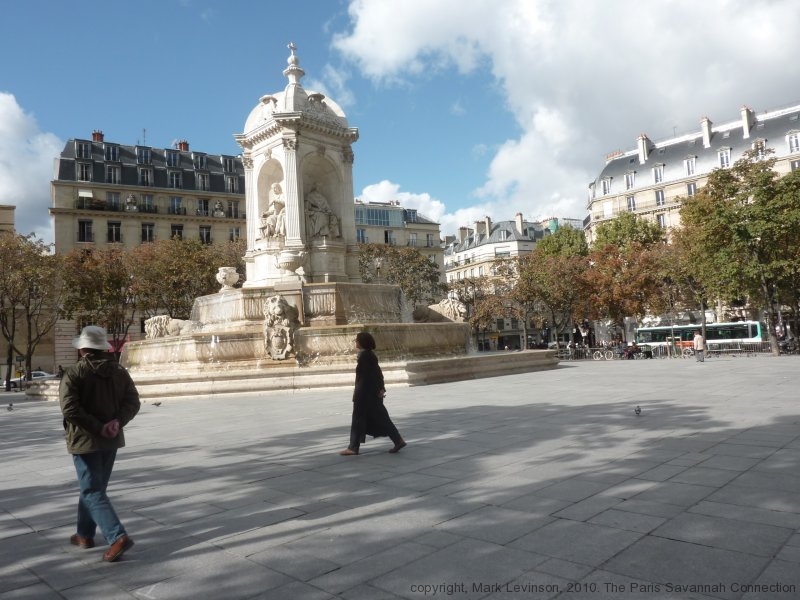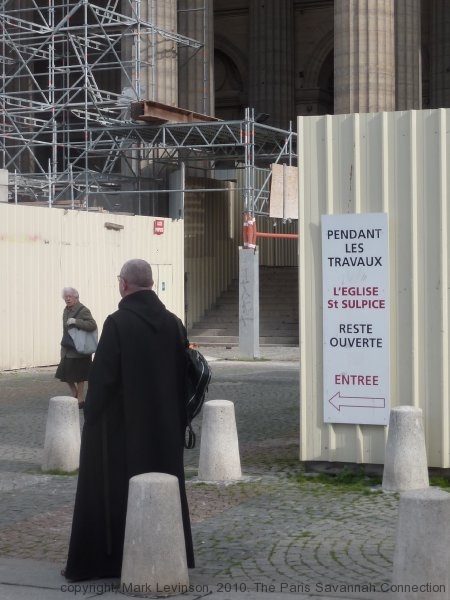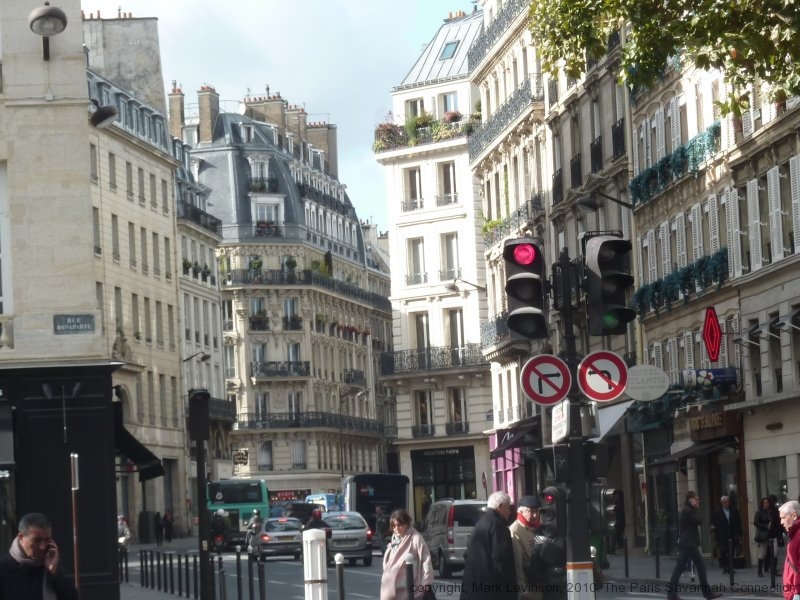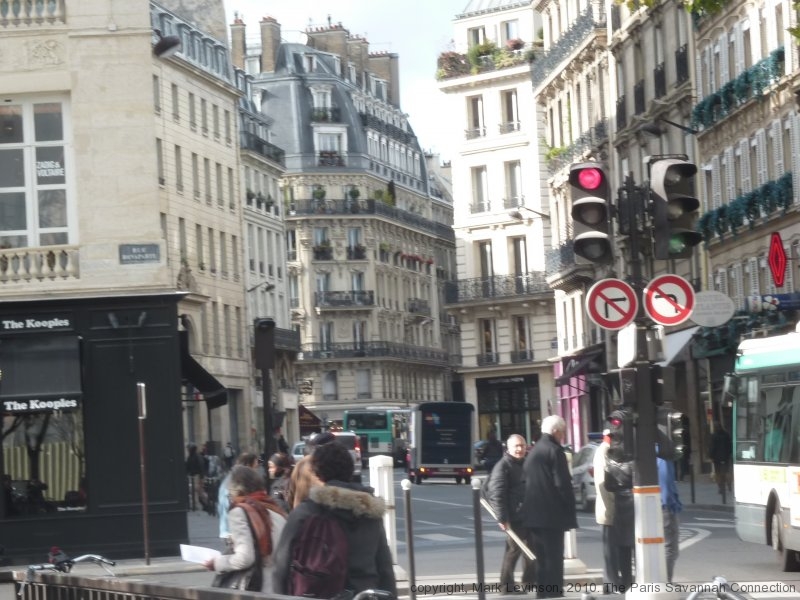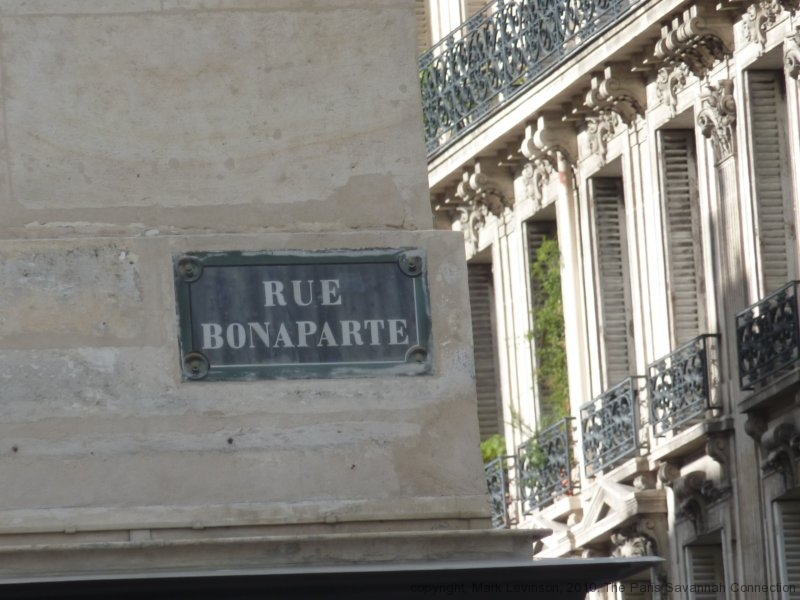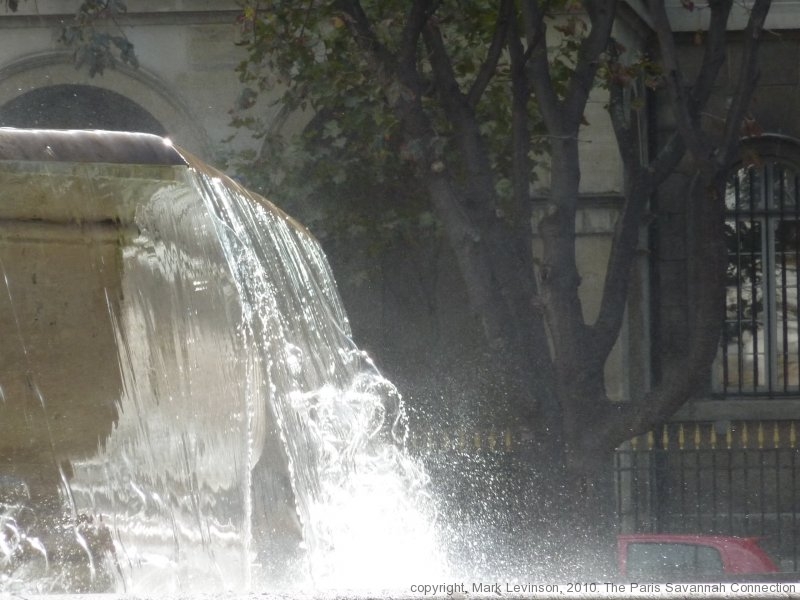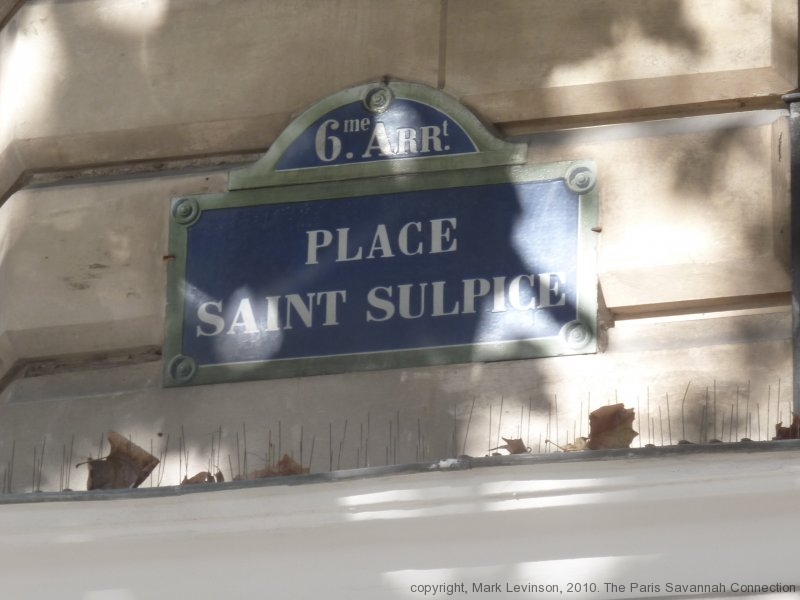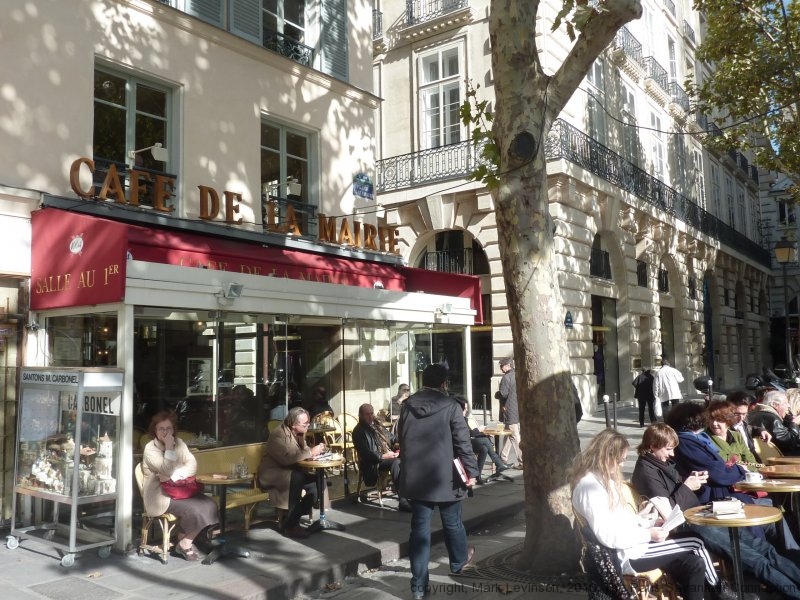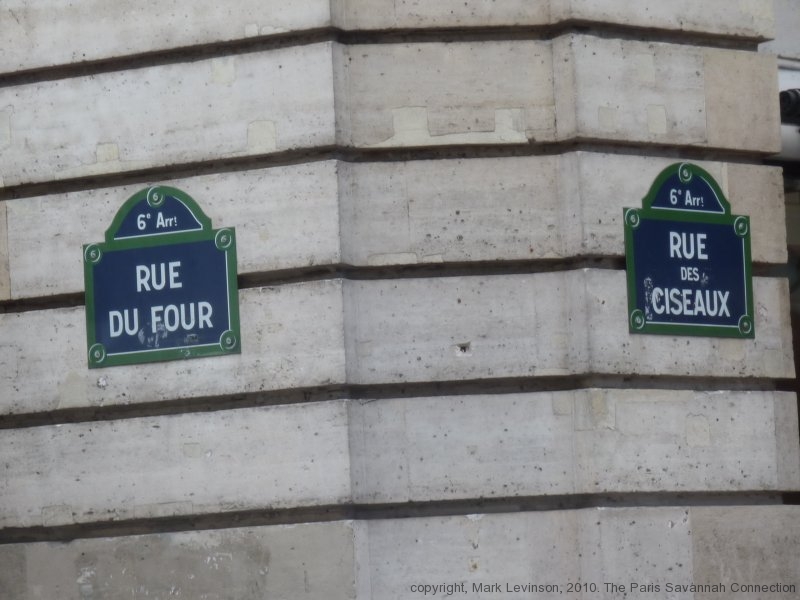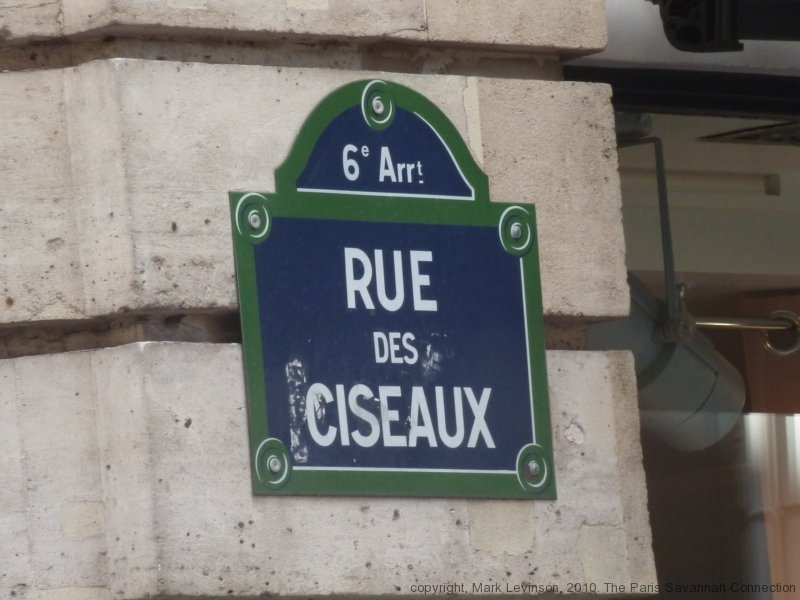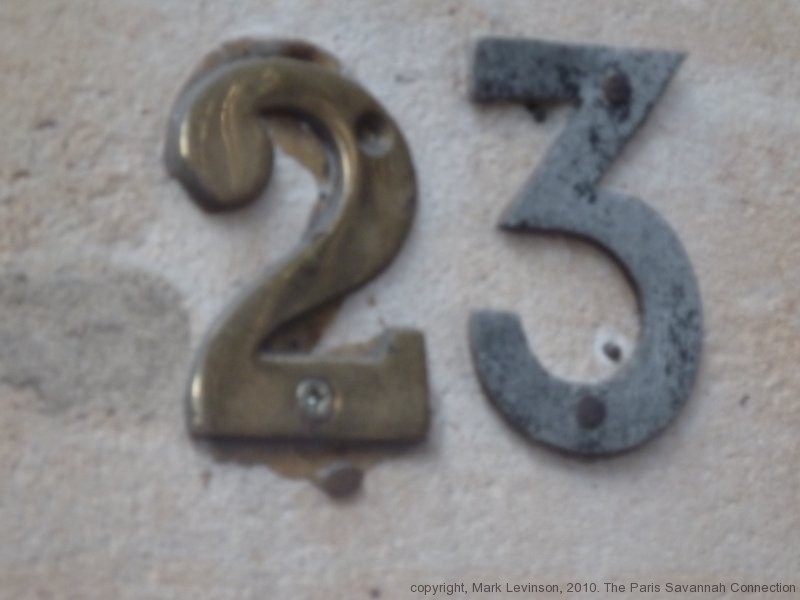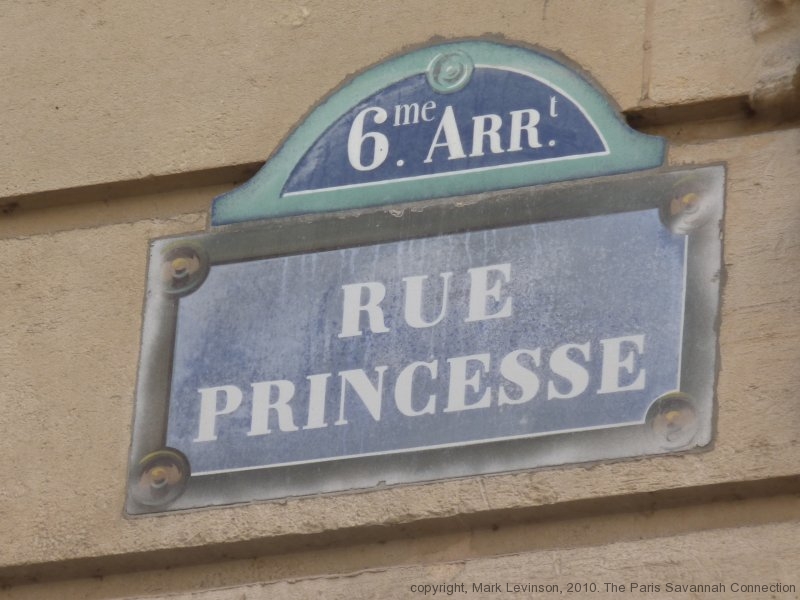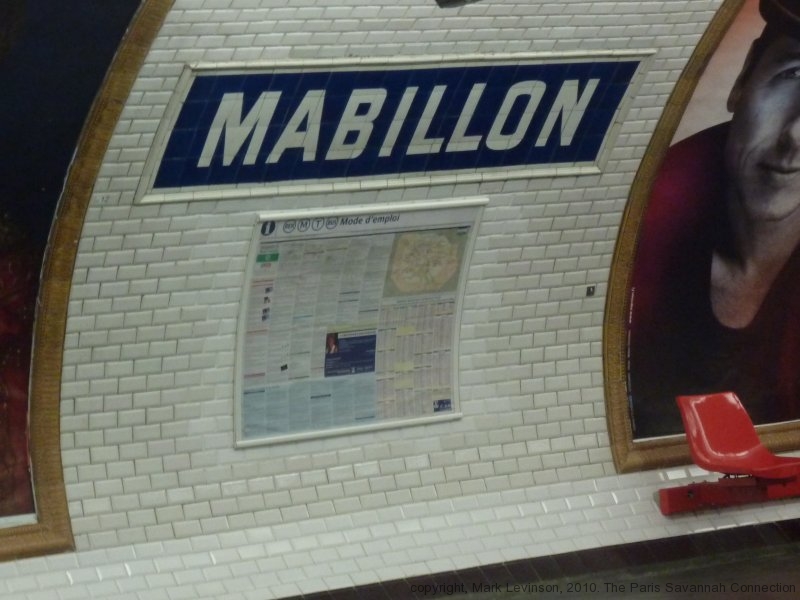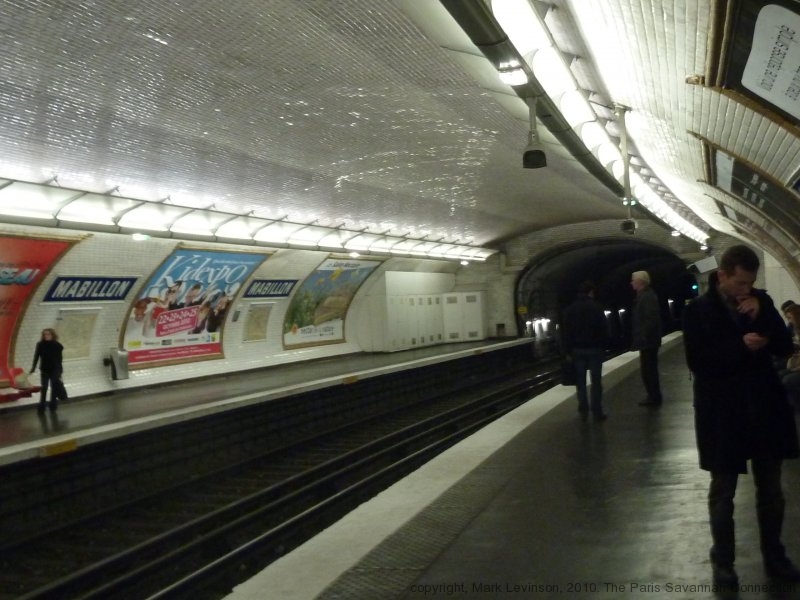 Fortune Cookies
"And so my fellow Americans, ask not what your country can do for you; ask what you can do for your country". JFK.
Press
---
Savannah & Tybee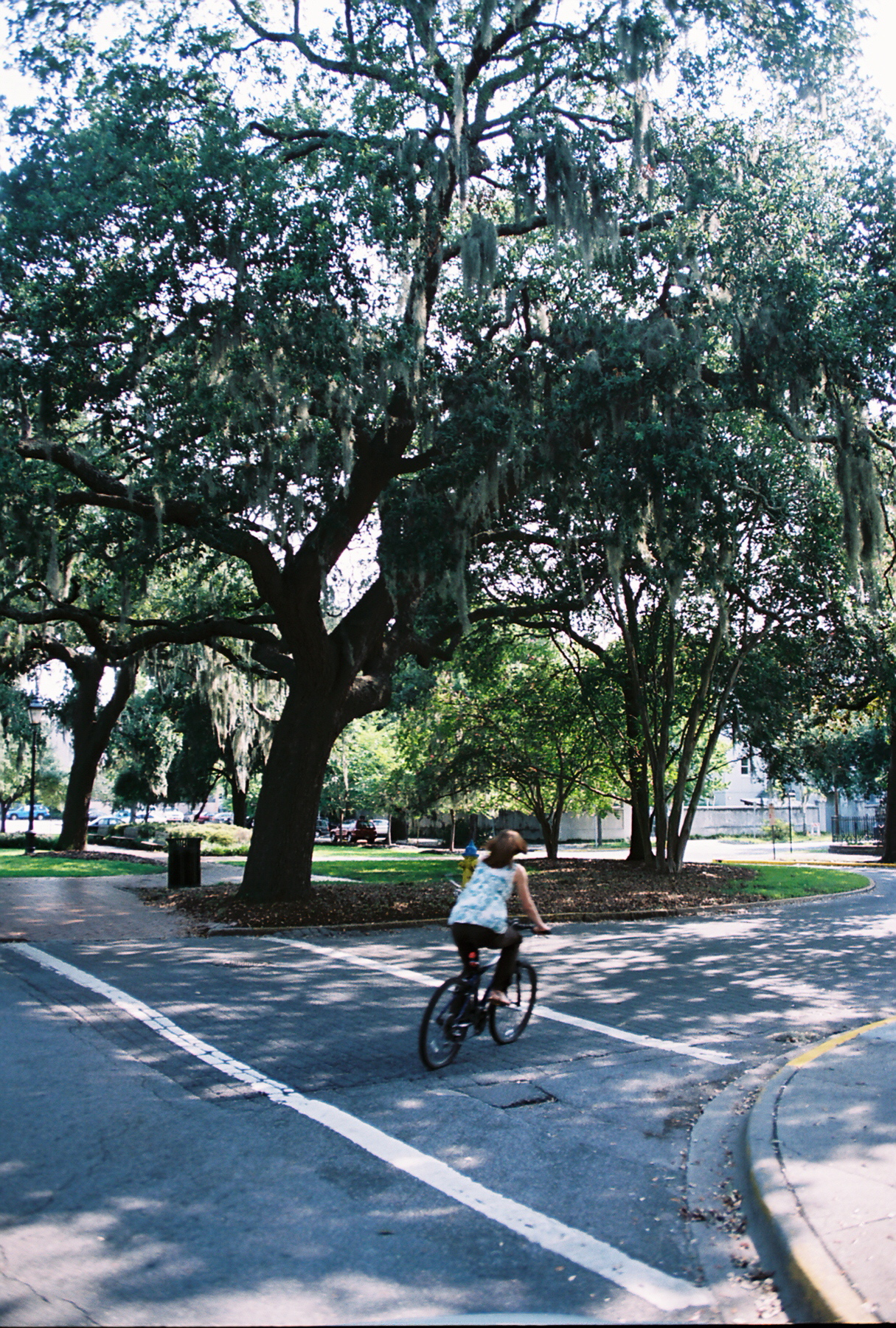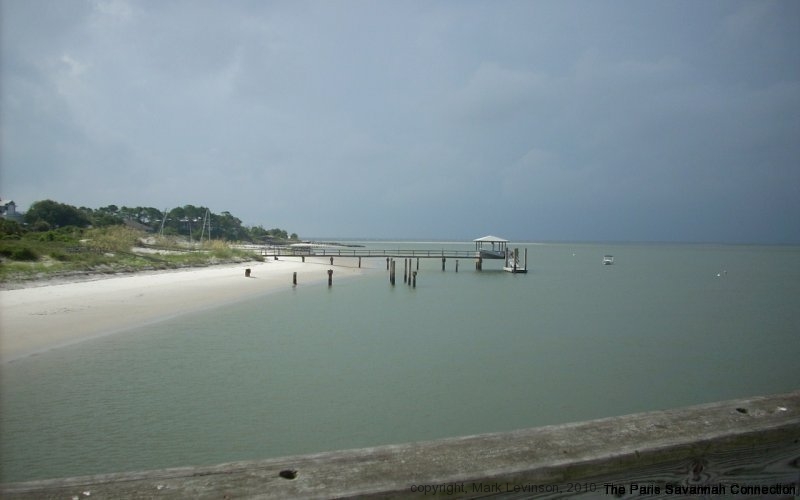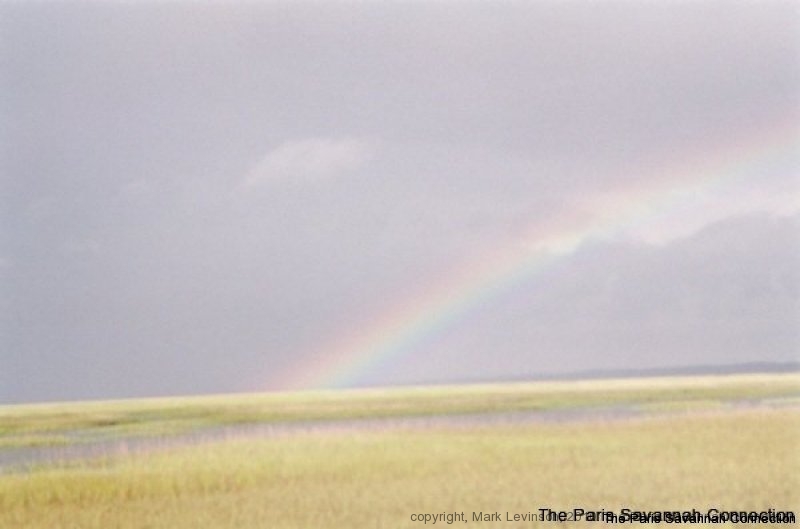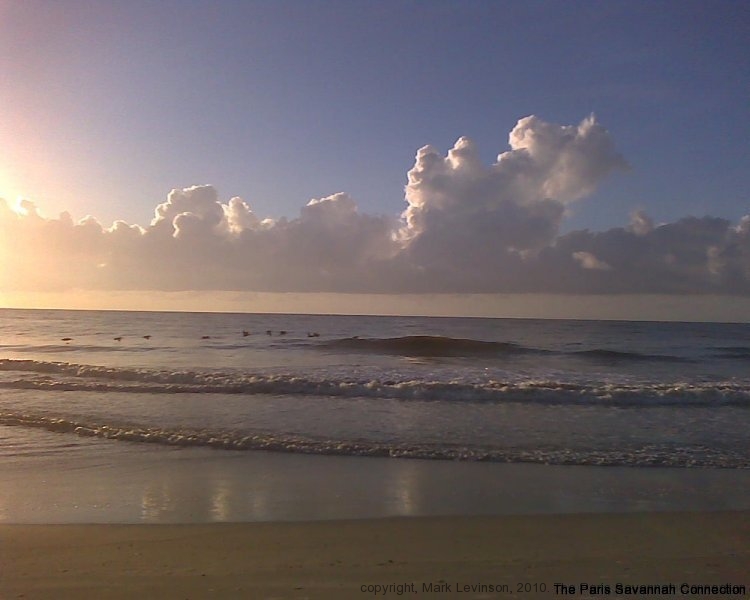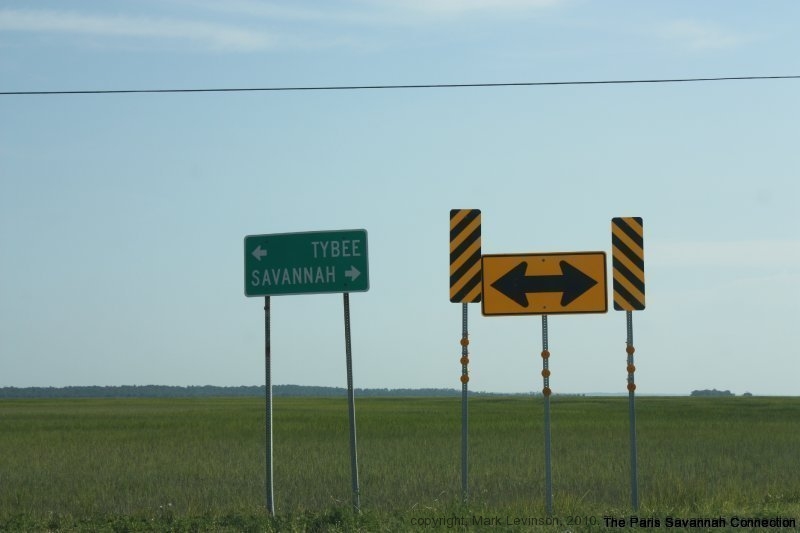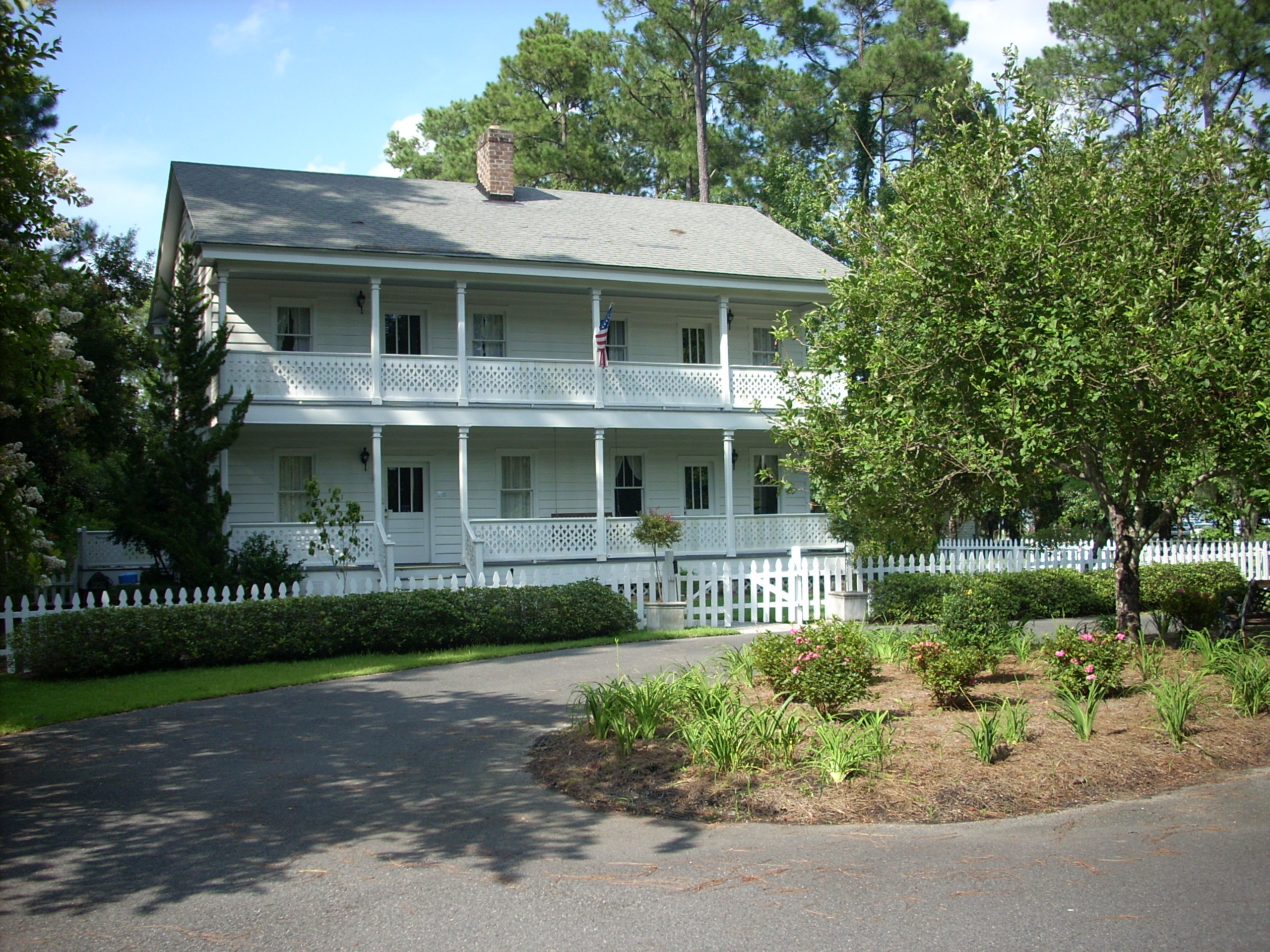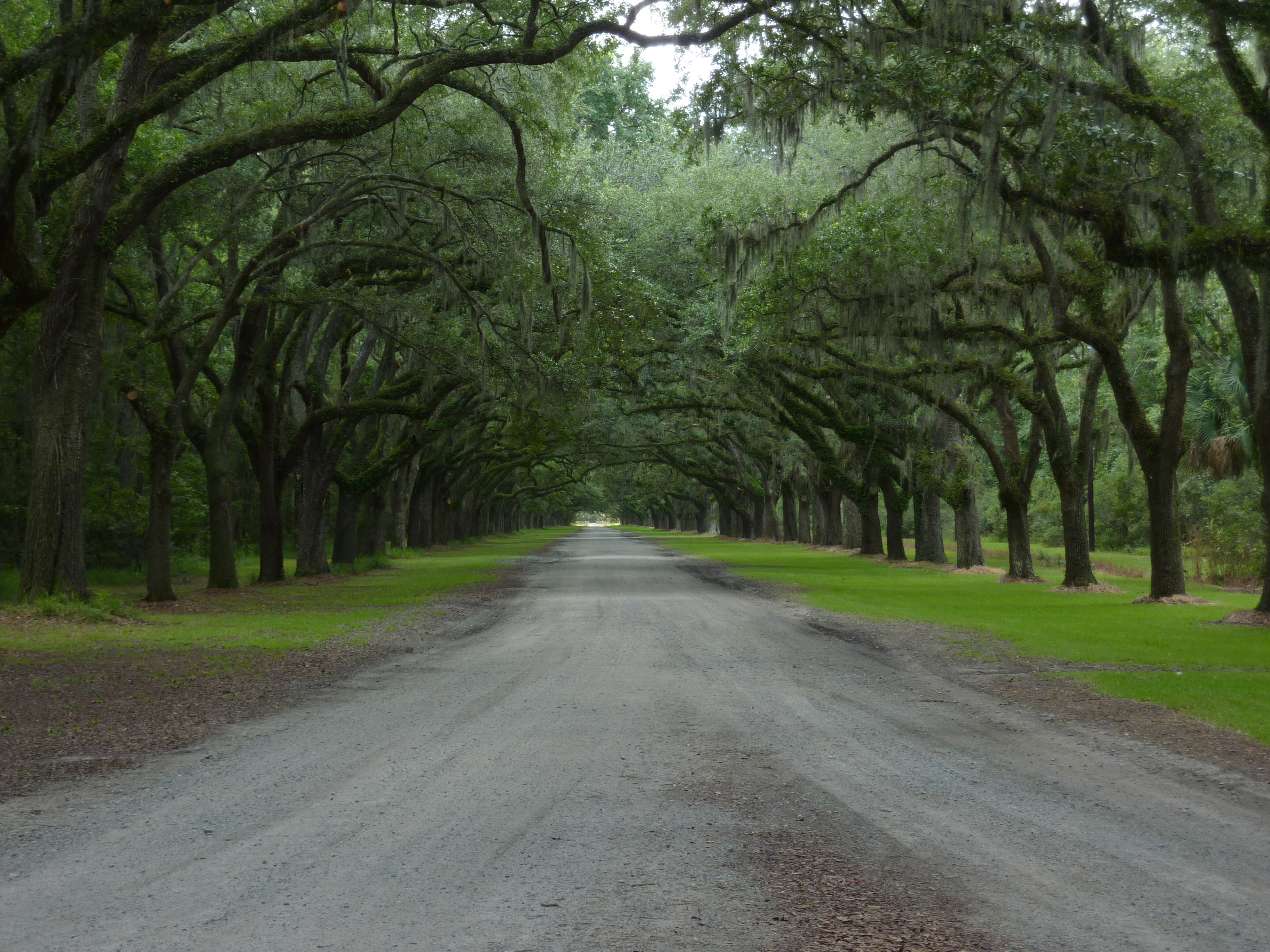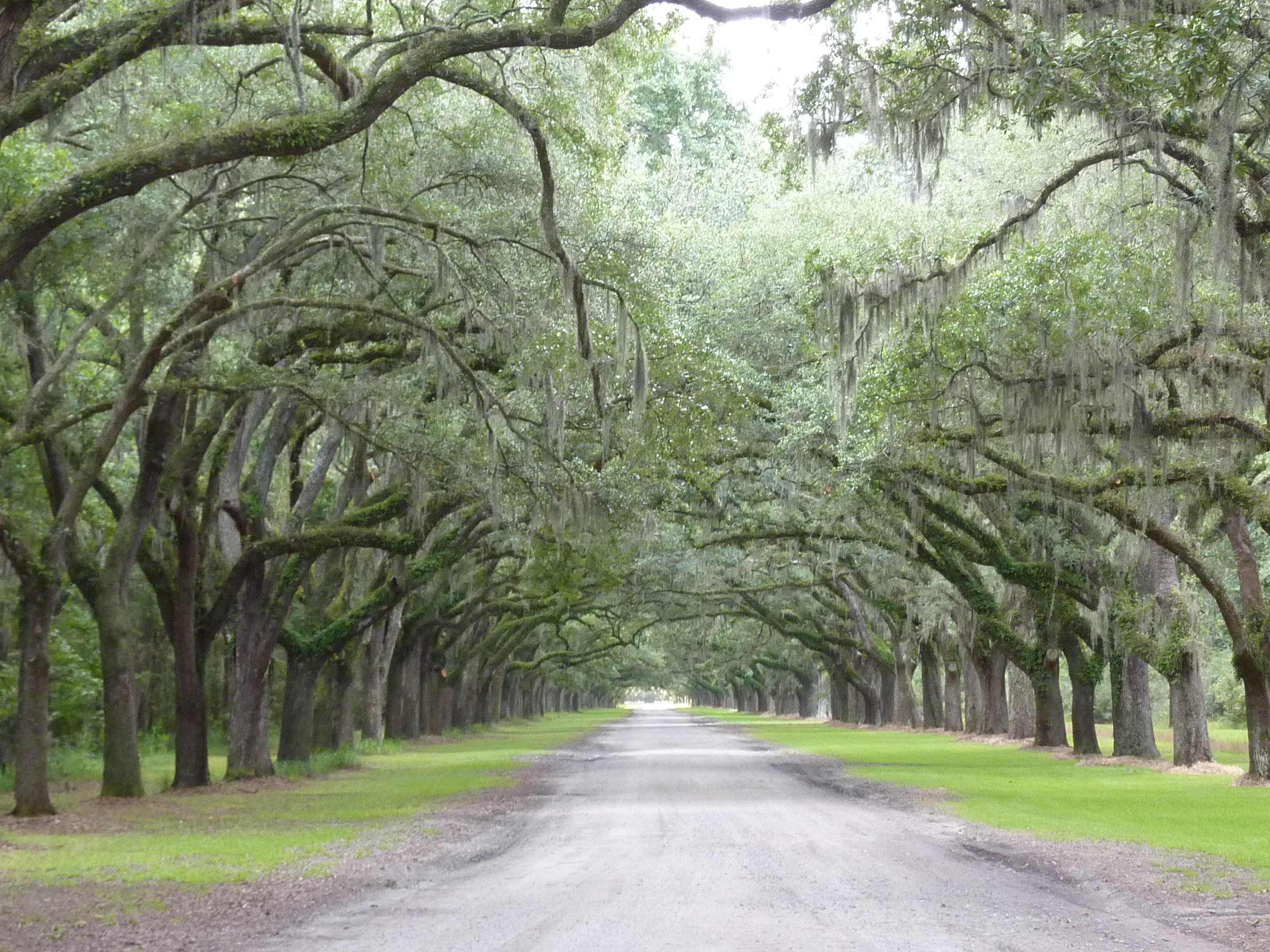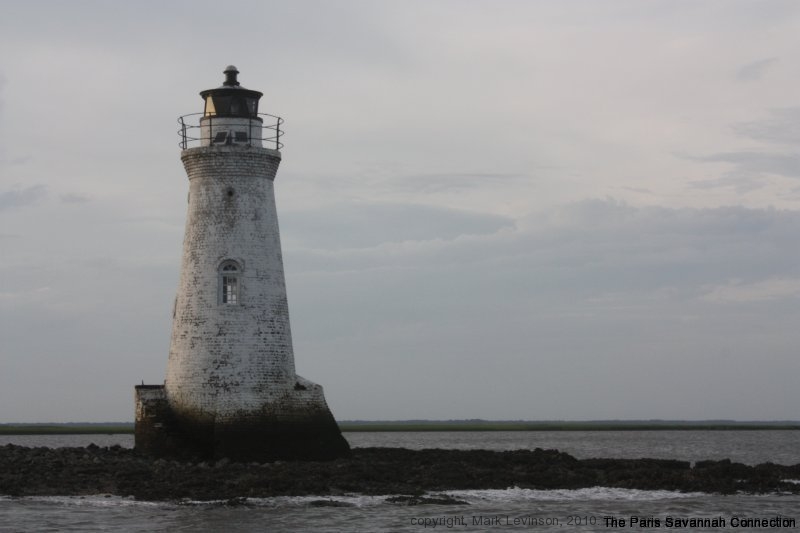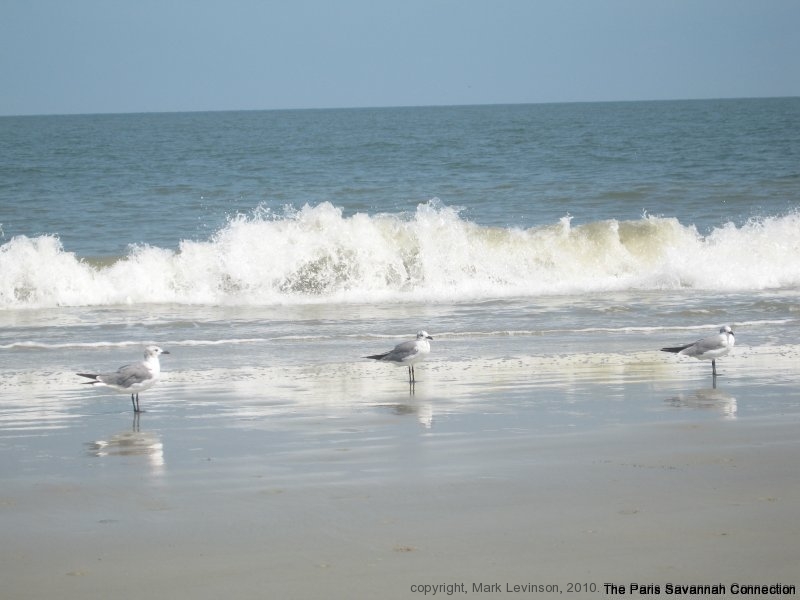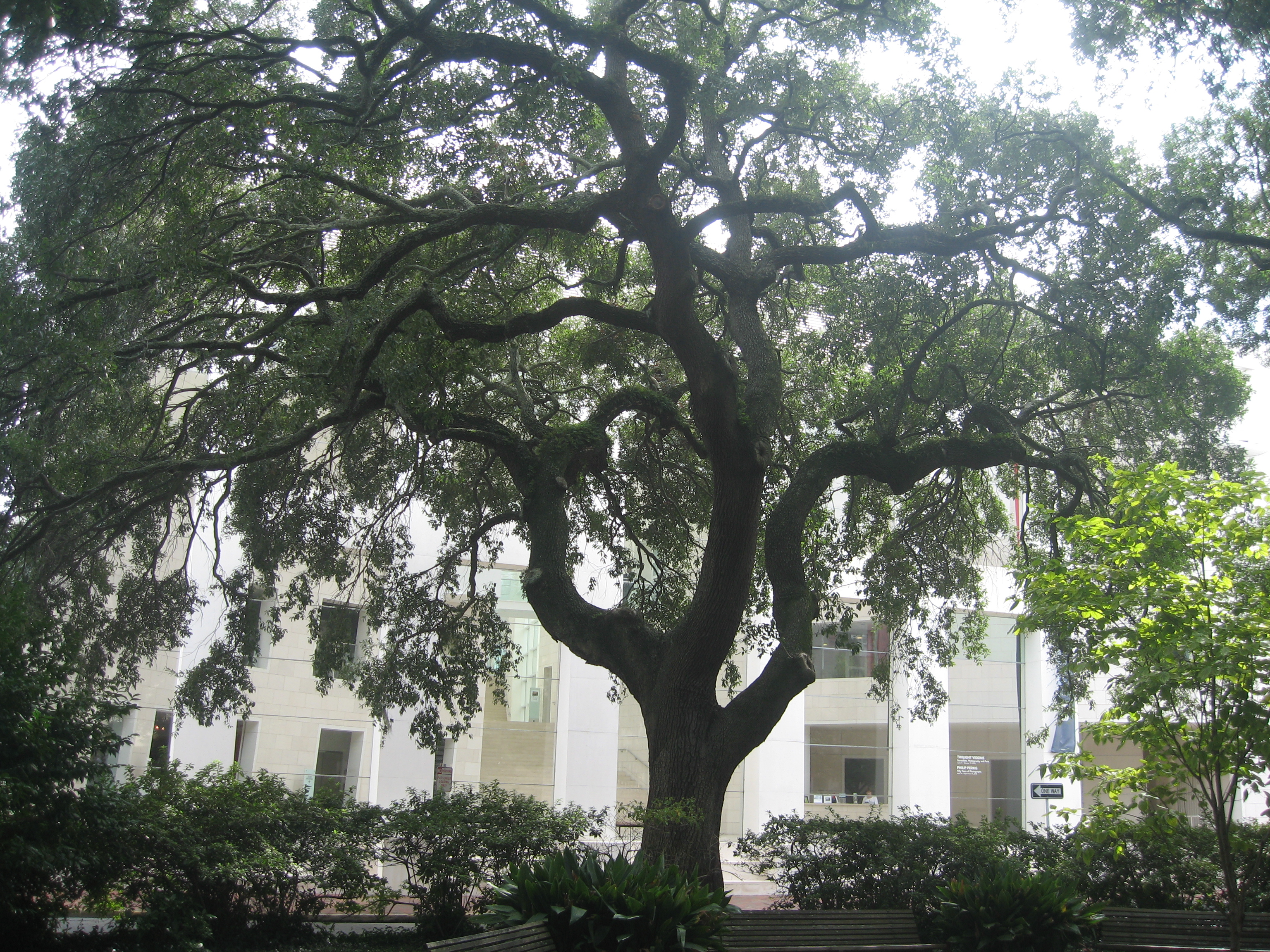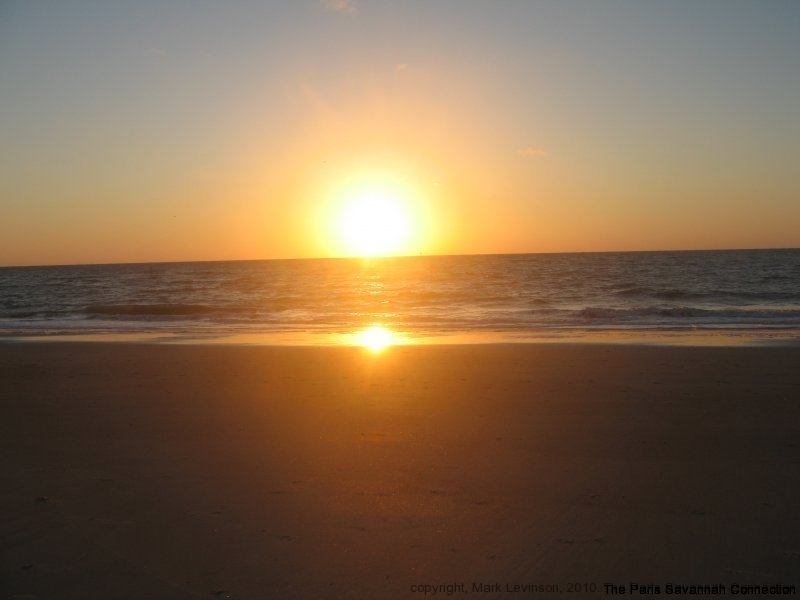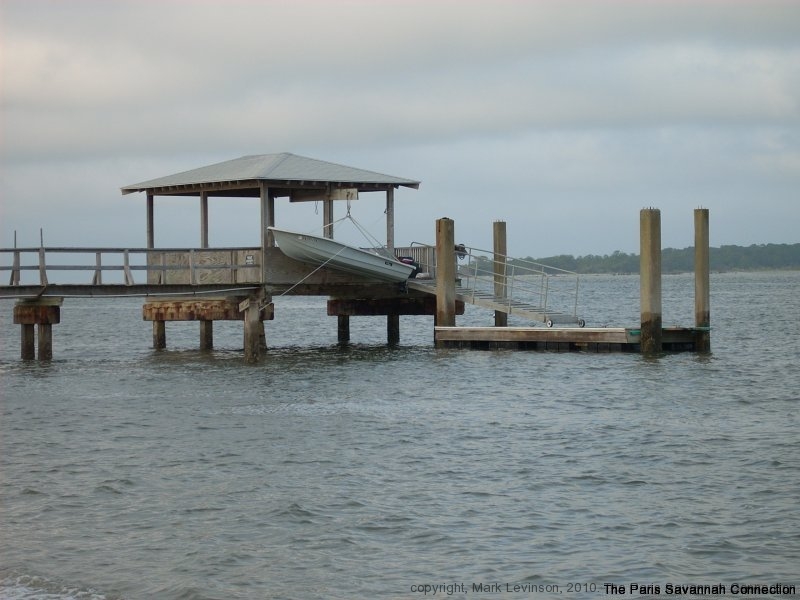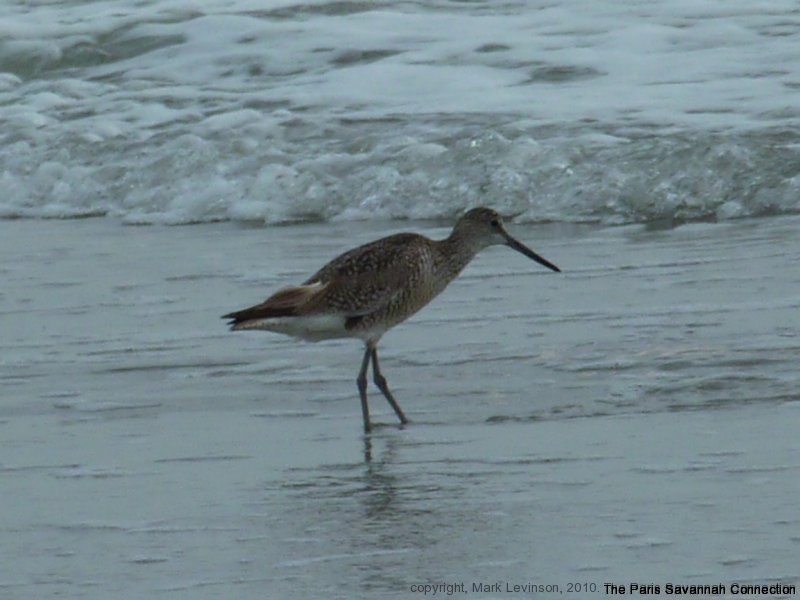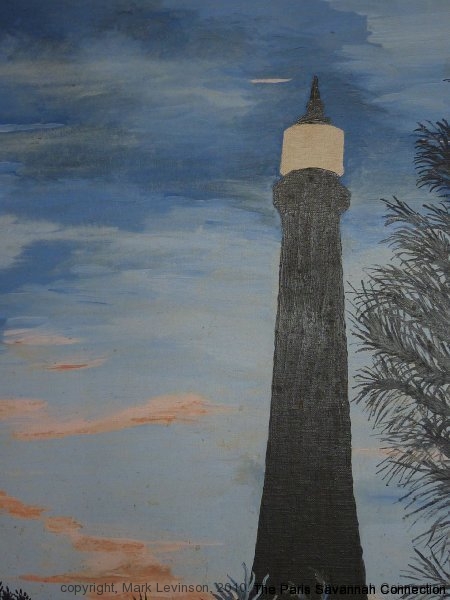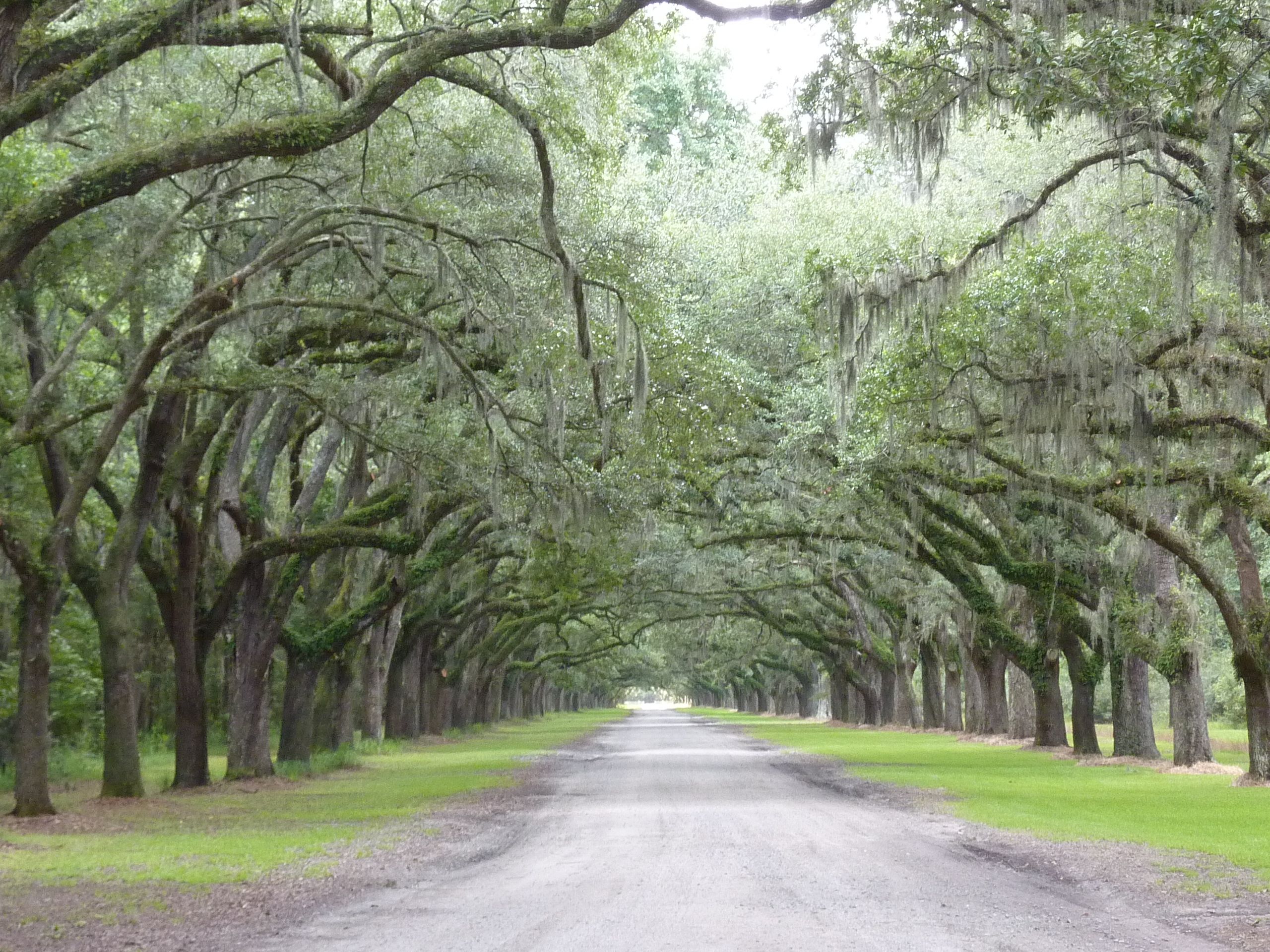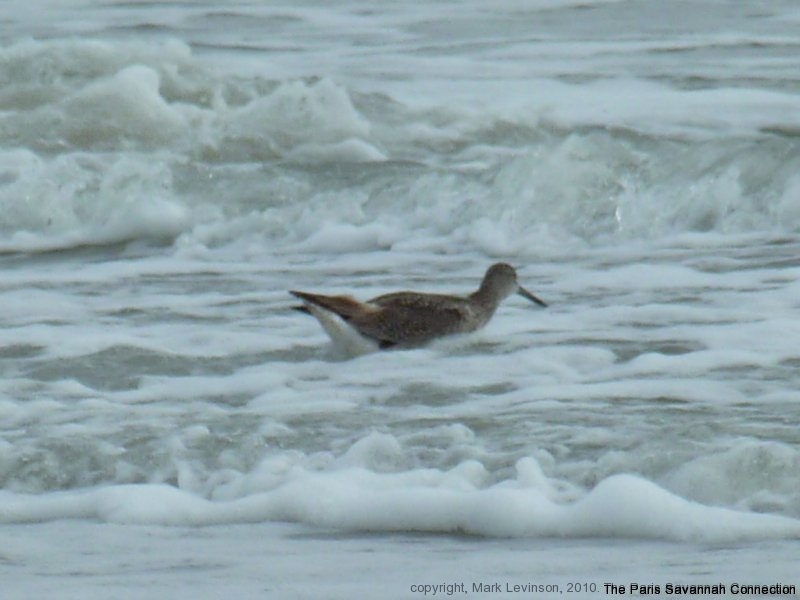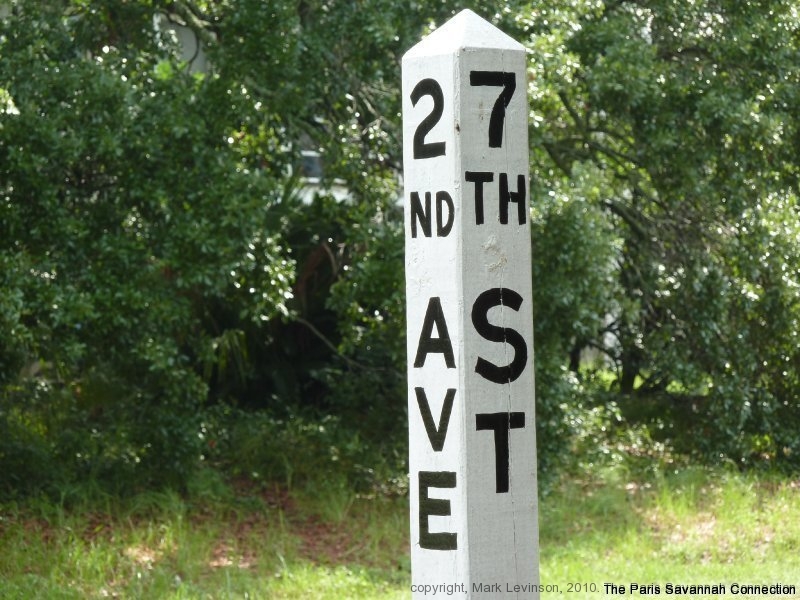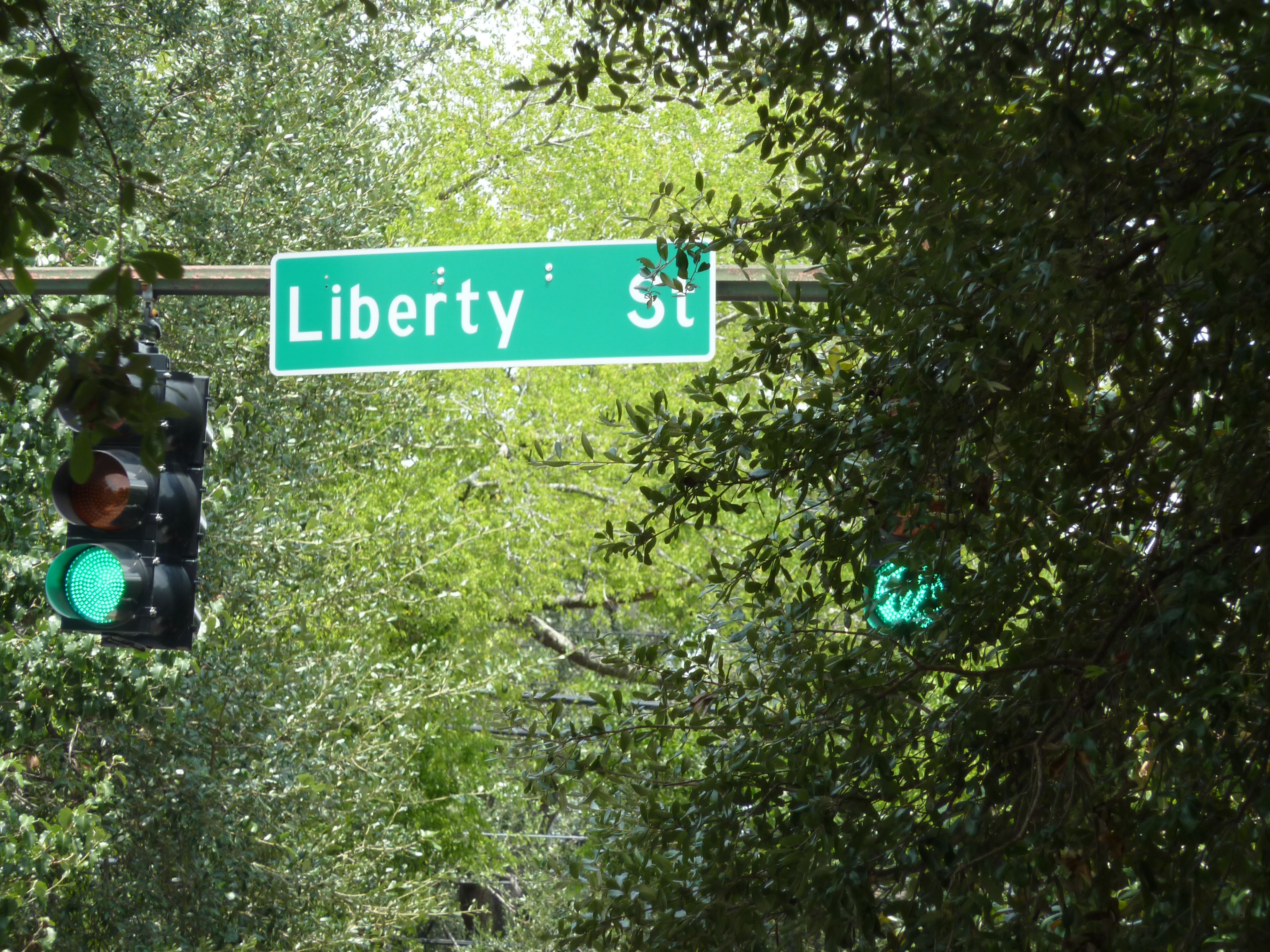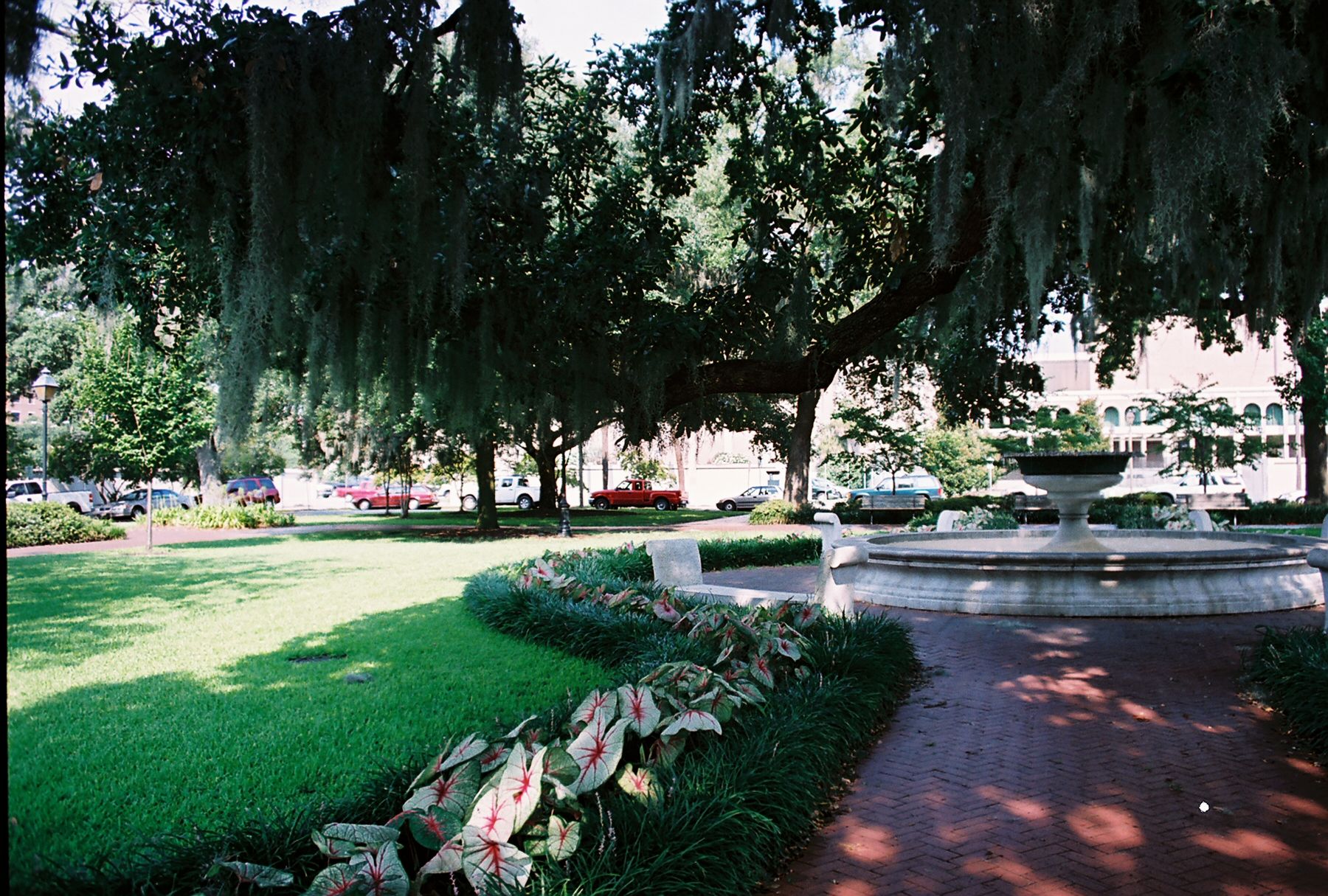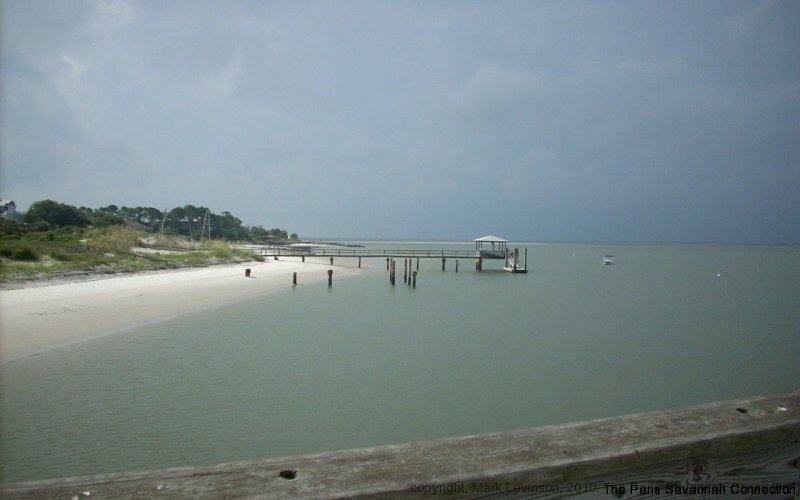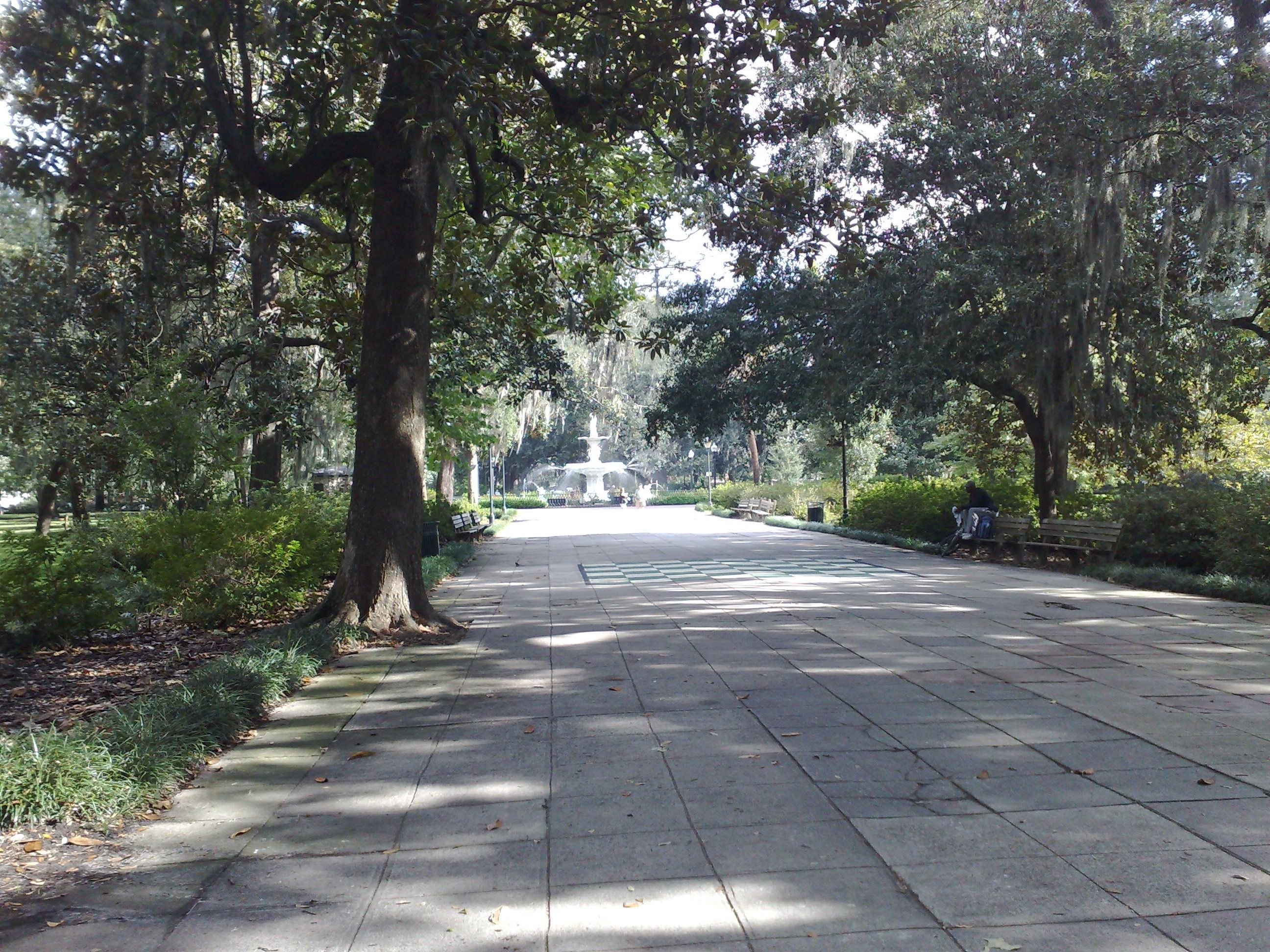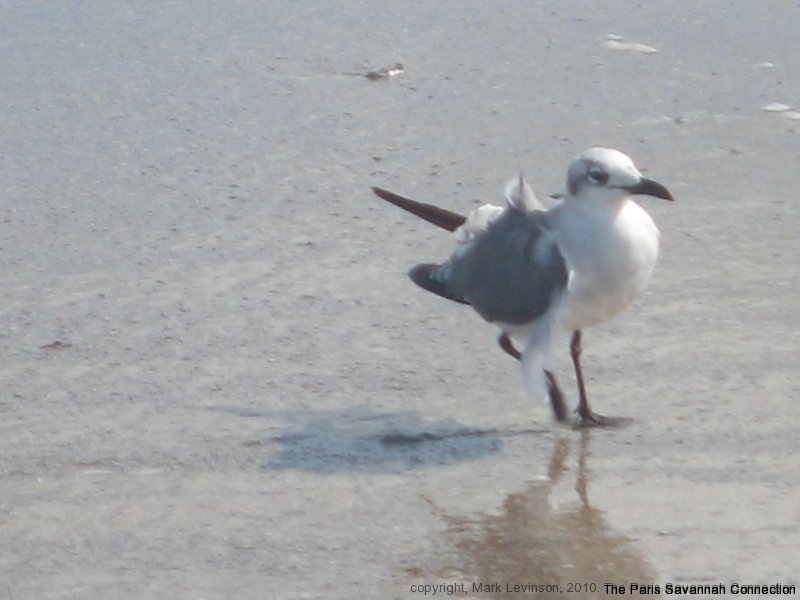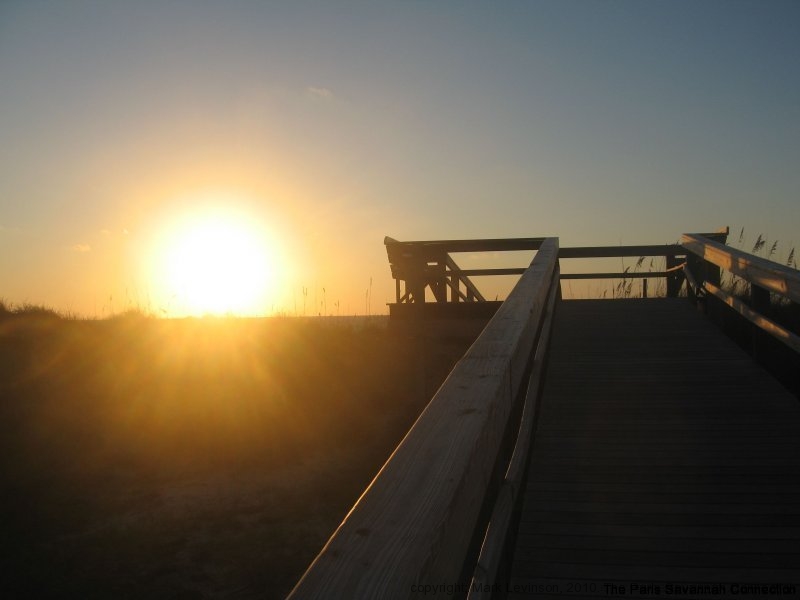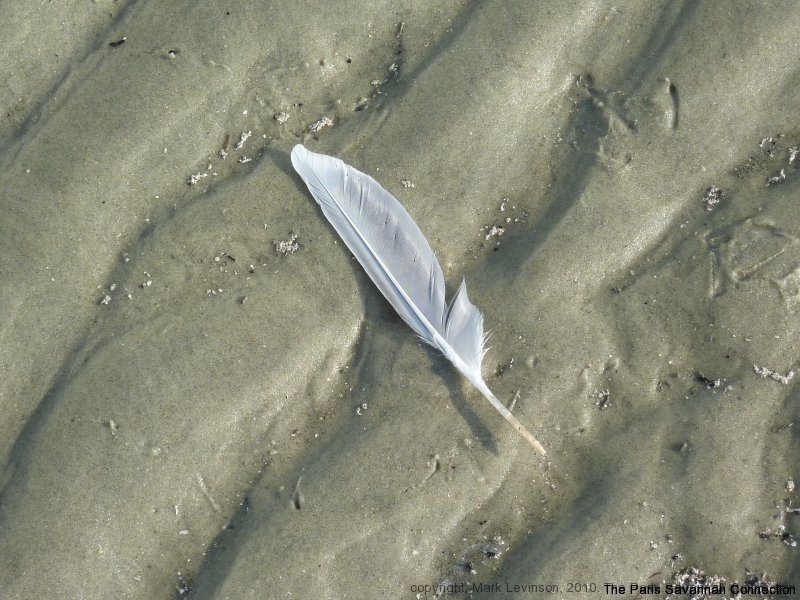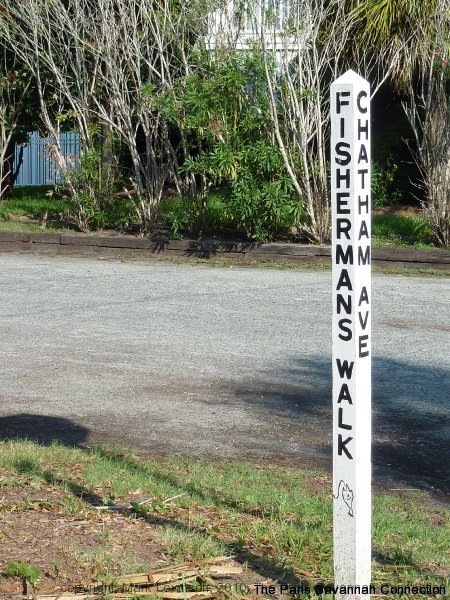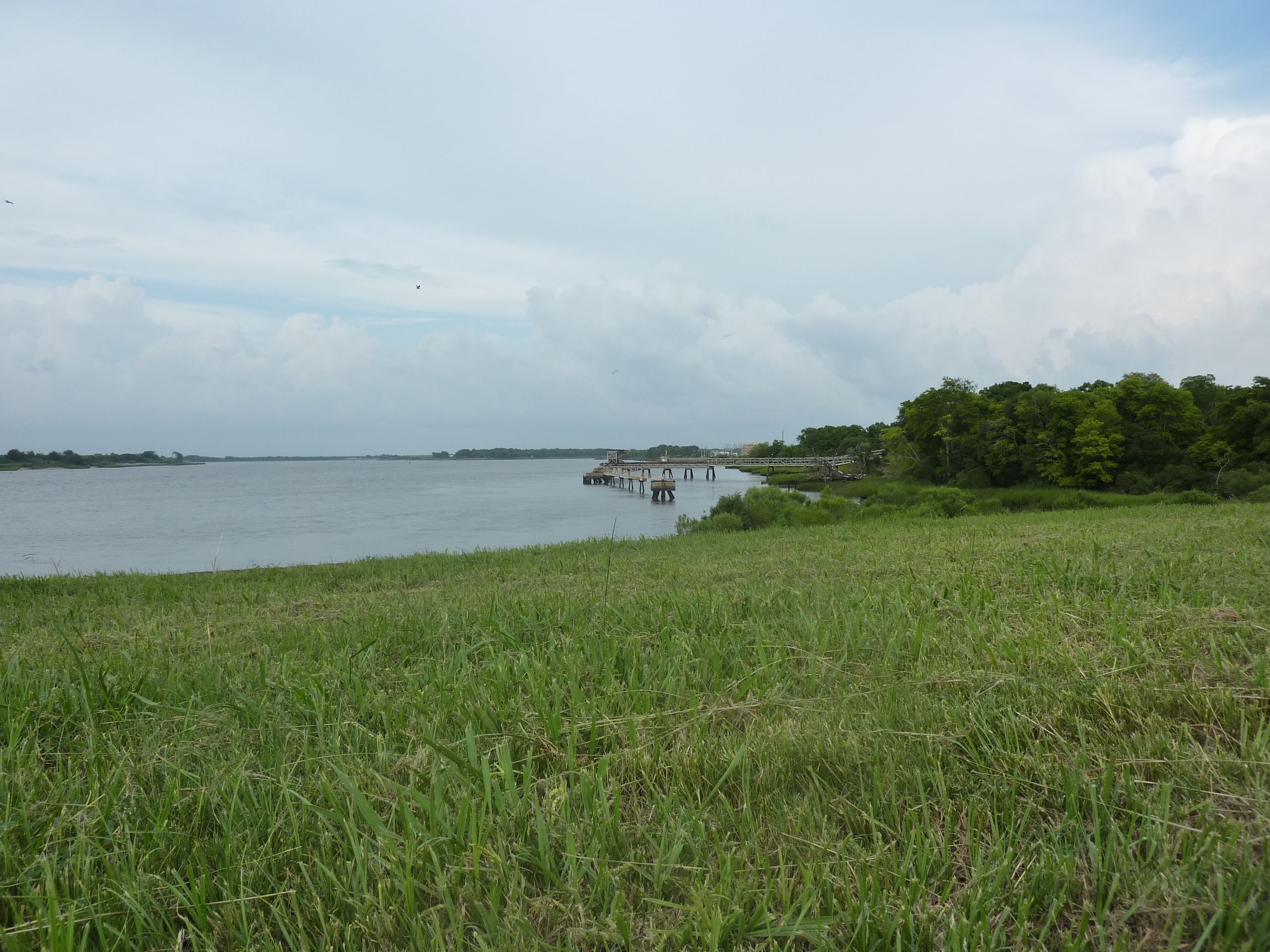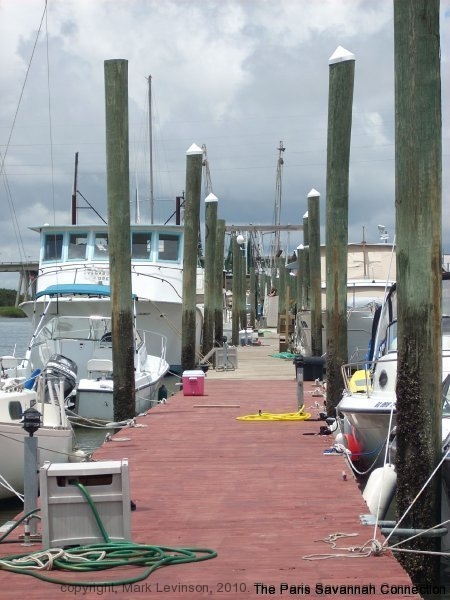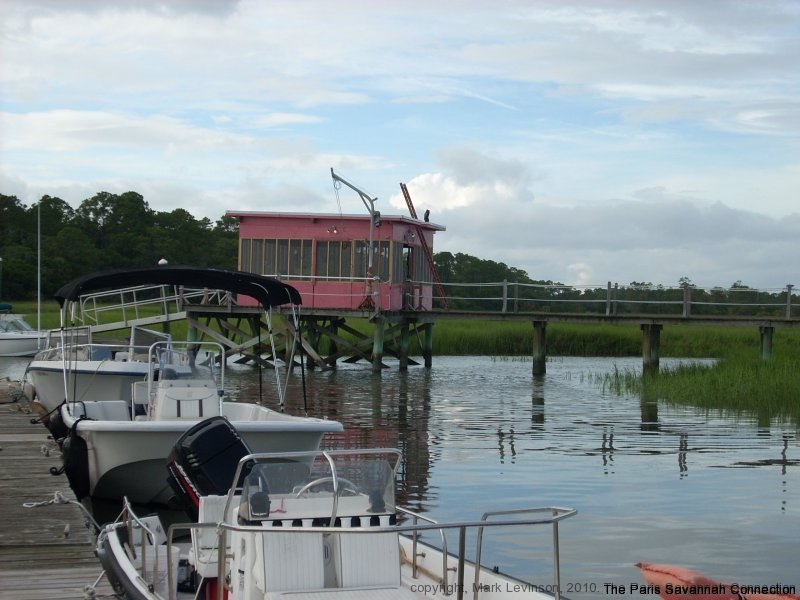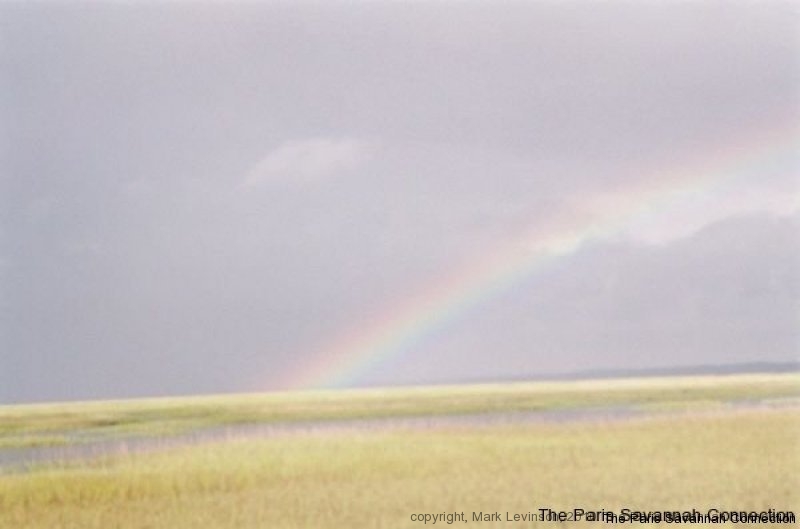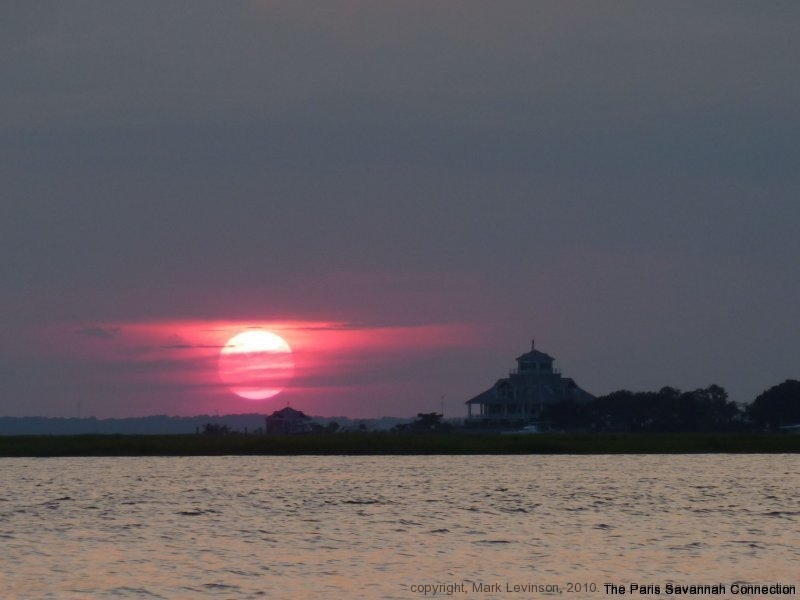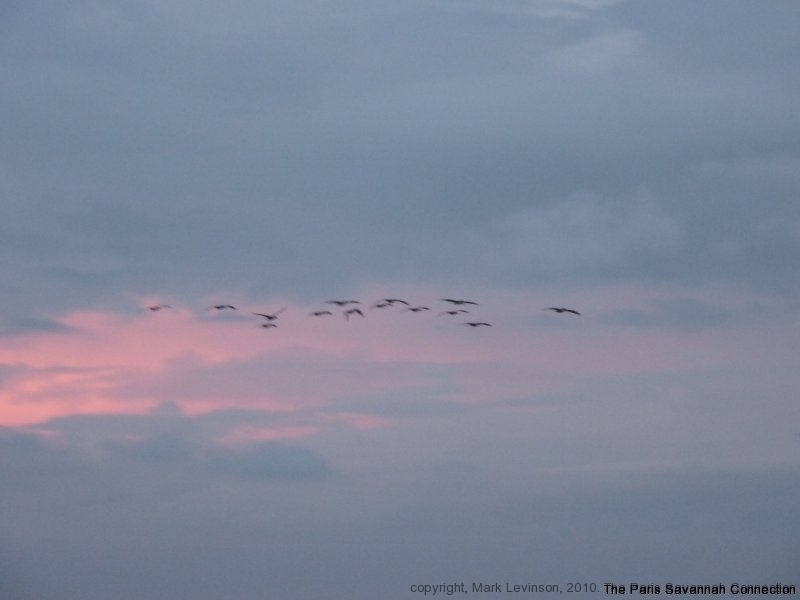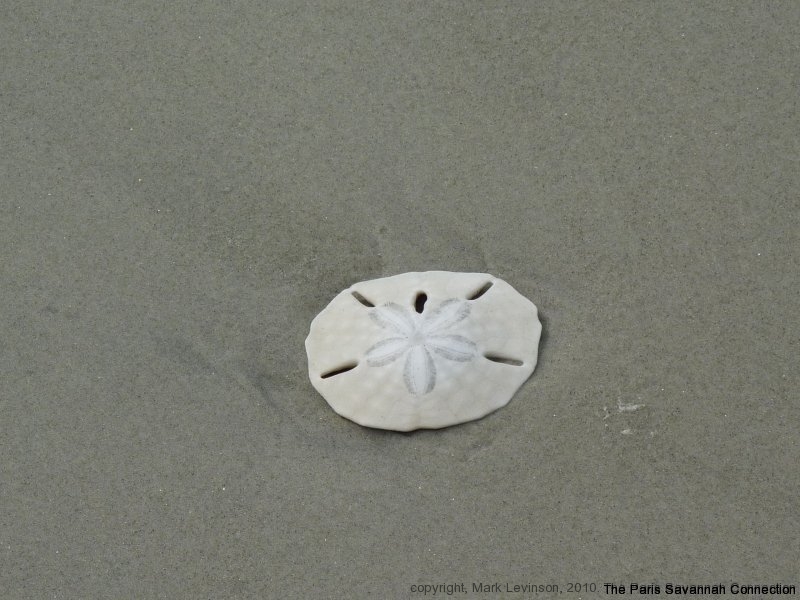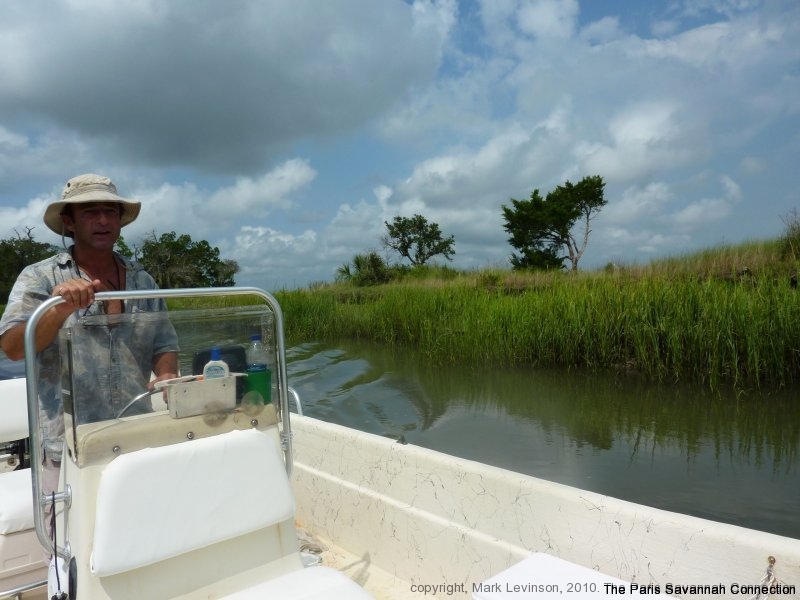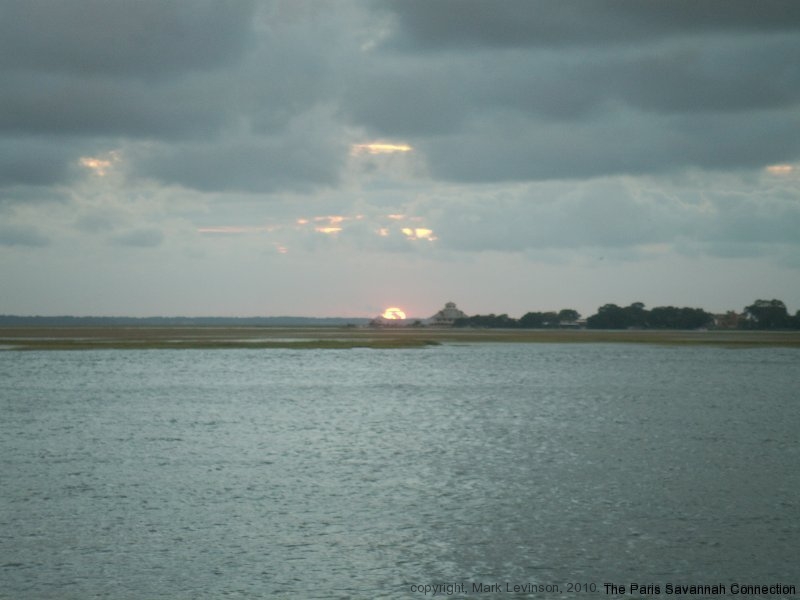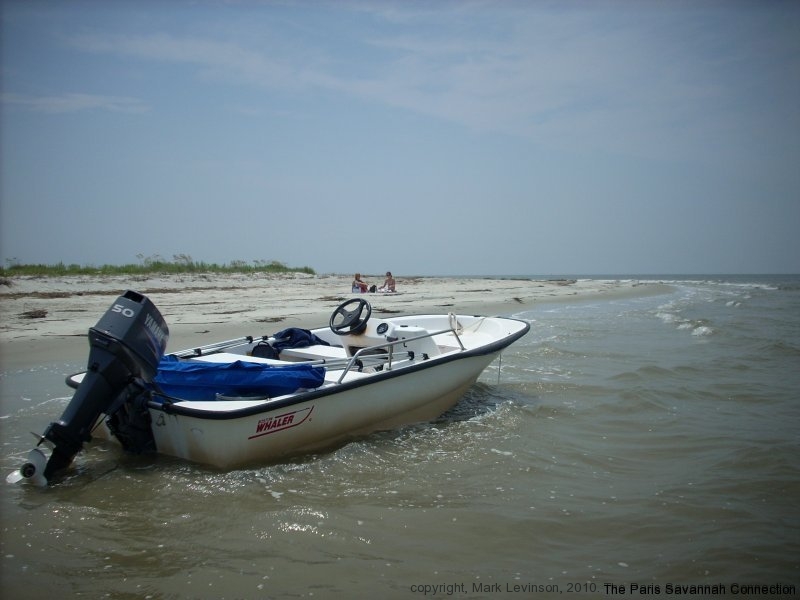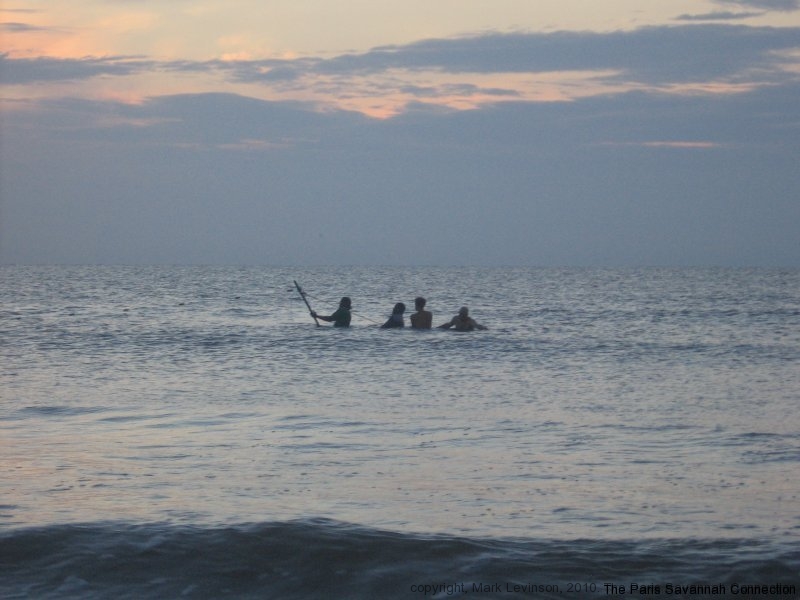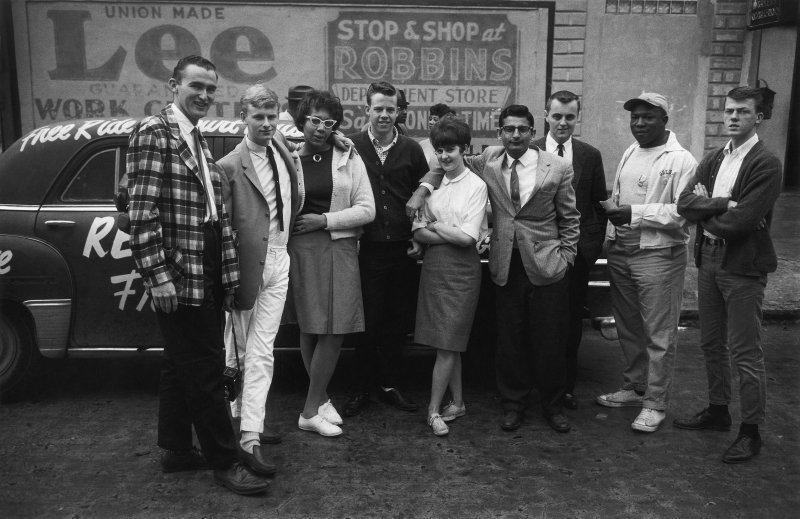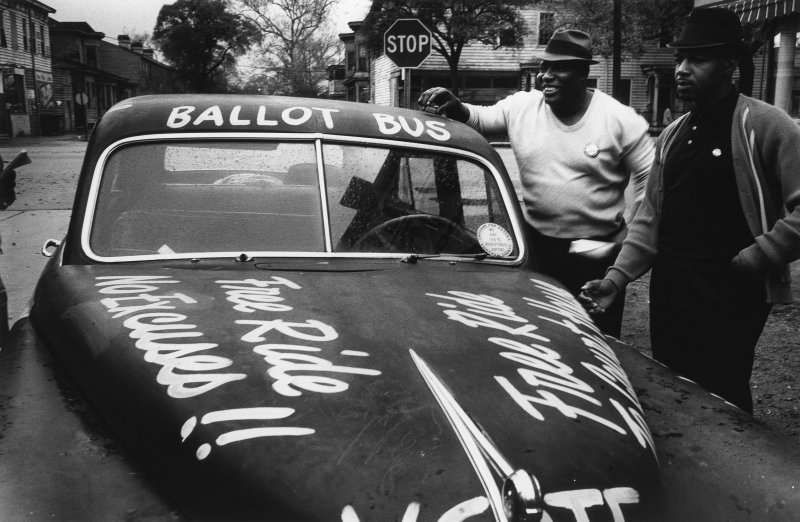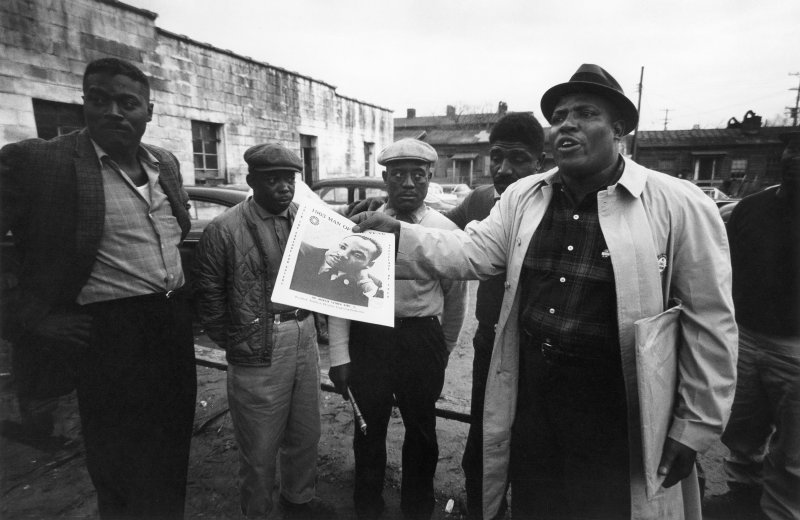 Search the site here!
Quotations – Proverbs – Sayings
"Begin at the beginning and go on 'till you come to the end: then stop. Lewis Carroll.
Newsletters and Contact Info